100% Recycled, 100% Fun
Published Tuesday, June 4, 2019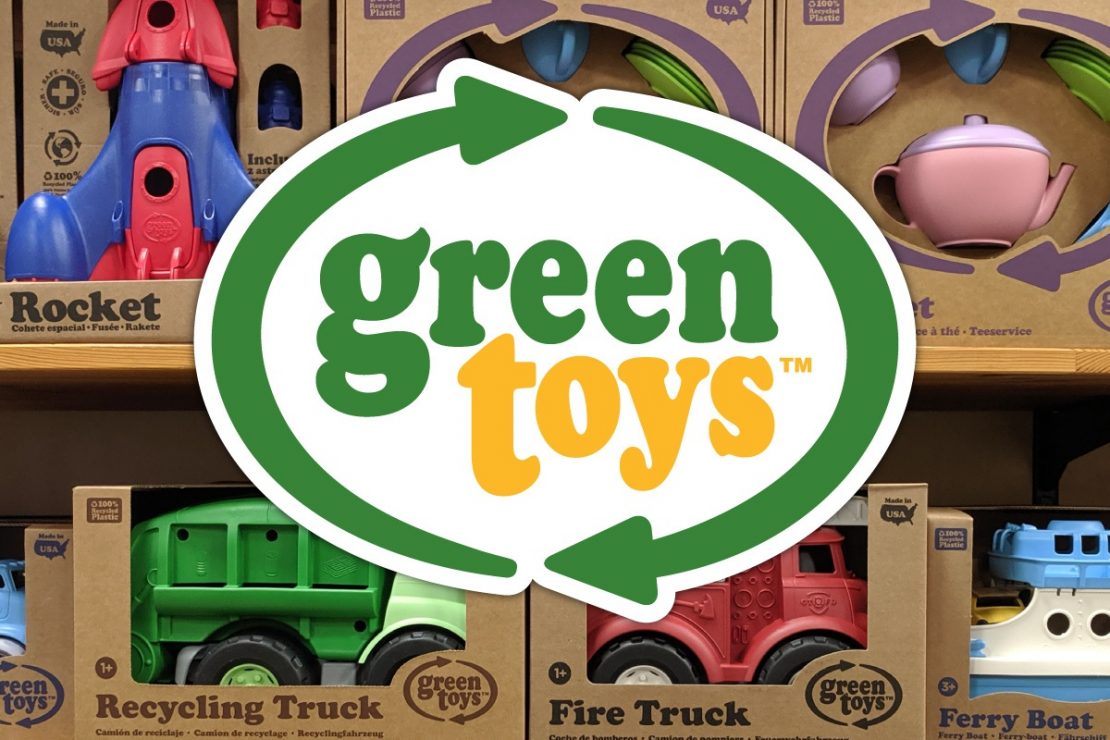 Green Toys - Reduce, Reuse, Replay!
Green Toys was founded with the idea that milk jugs would make excellent toys. Once the jugs are recycled and turned into plastic shreds, that is.
Every step of the way, Green Toys' guiding mantra is that "every day is Earth Day." By manufacturing their toys in the US, they can keep their carbon footprint and fossil fuel usage to a minimum. By using recycled materials, they are saving energy and keeping plastics out of landfills. Their product packaging is made from cardboard-- a material that is easily recycled. And their inks are soy-based, again ensuring that they are using renewable resources whenever possible.
The toys themselves go through a rigorous design process. They have to be playable and sturdy, without using glues, screws, or other metal parts. The upside is that if you leave a truck outside, the axels won't rust. And if you want to serve a real meal on their play dishes, they can go in the dishwasher.
And of course, their plastics are BPA, Pthalates, and PVC free.
Vehicles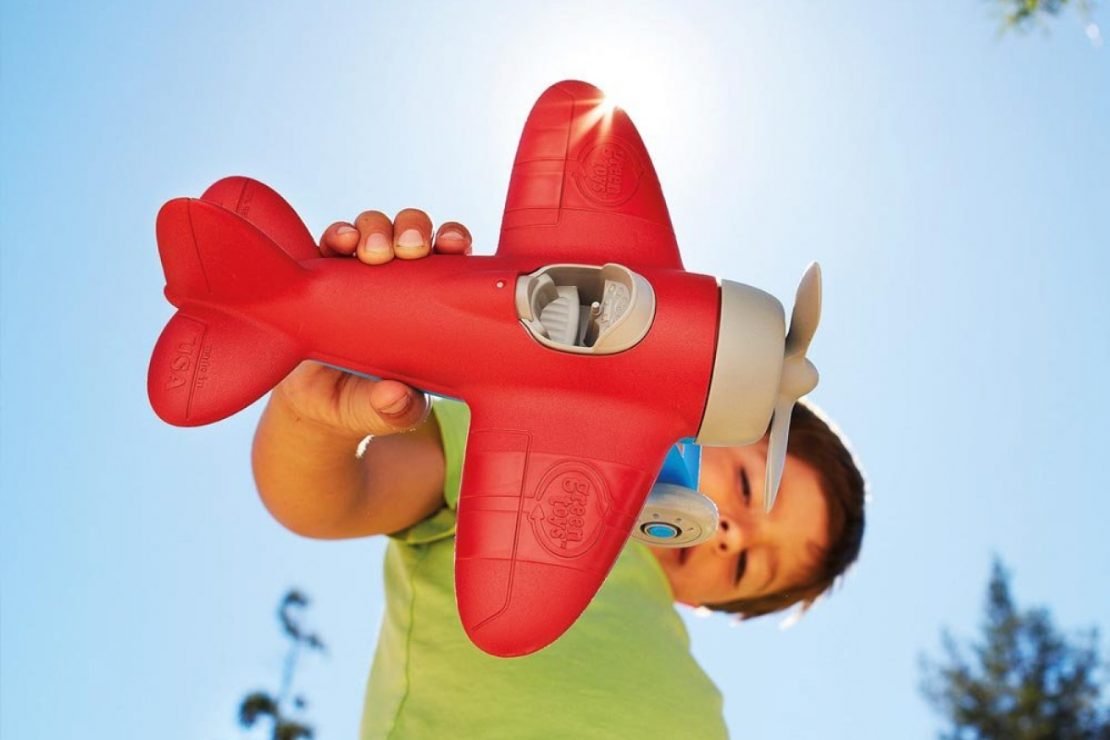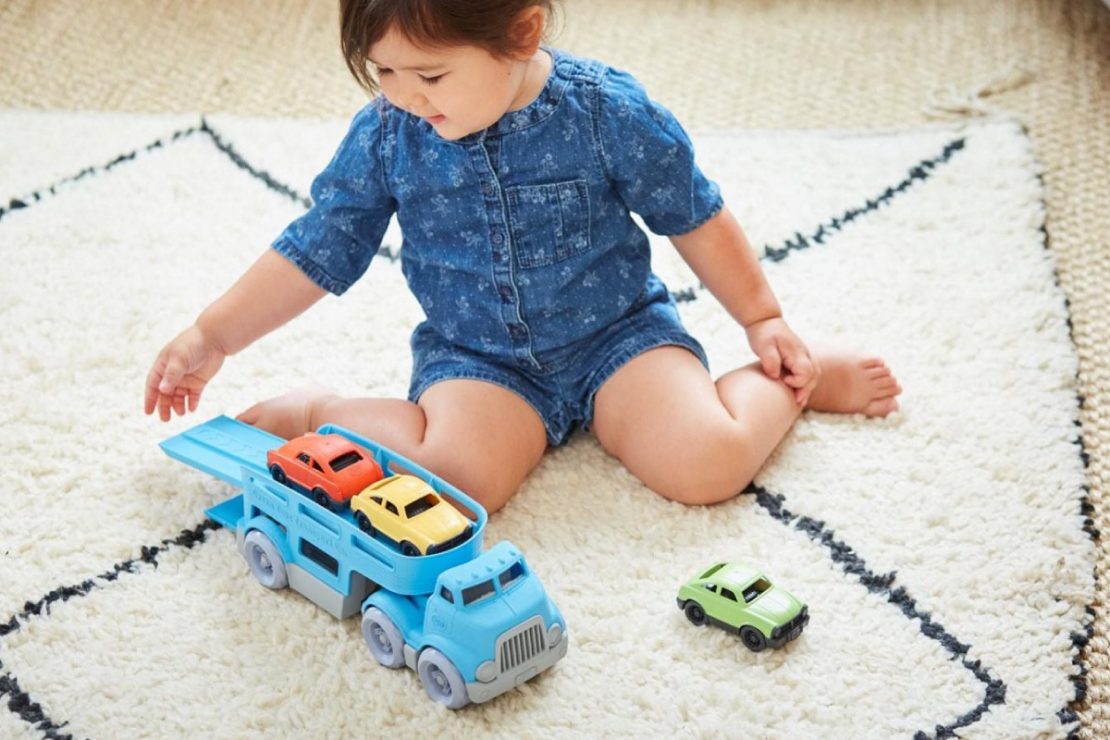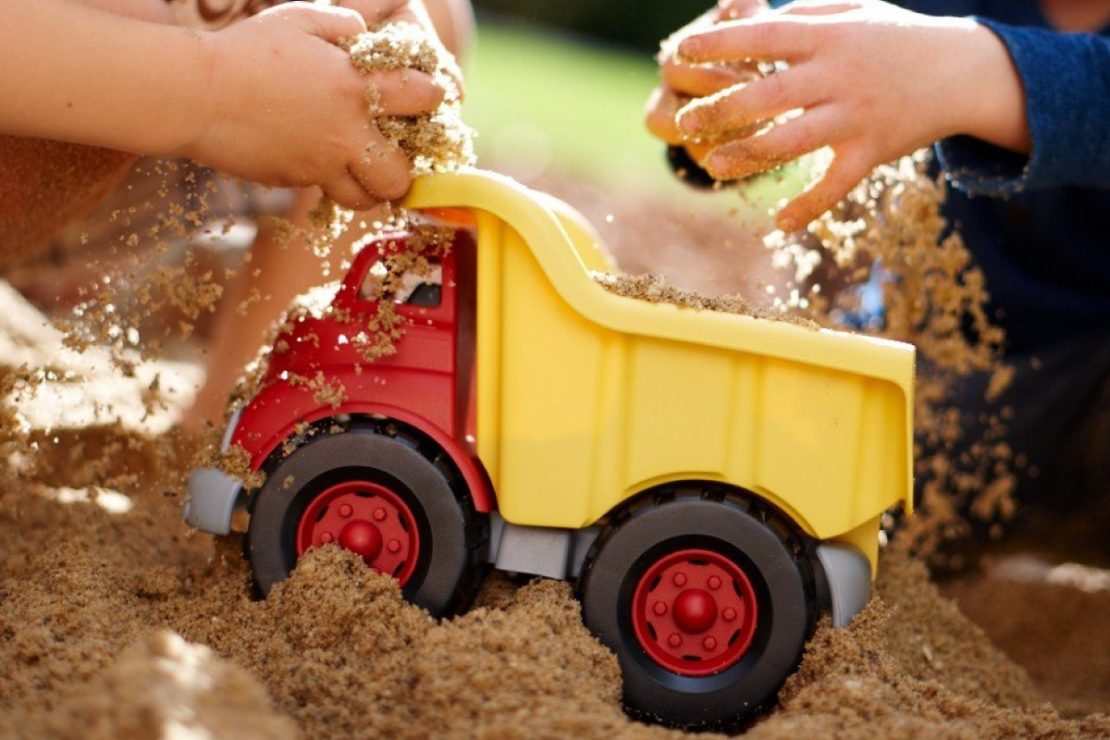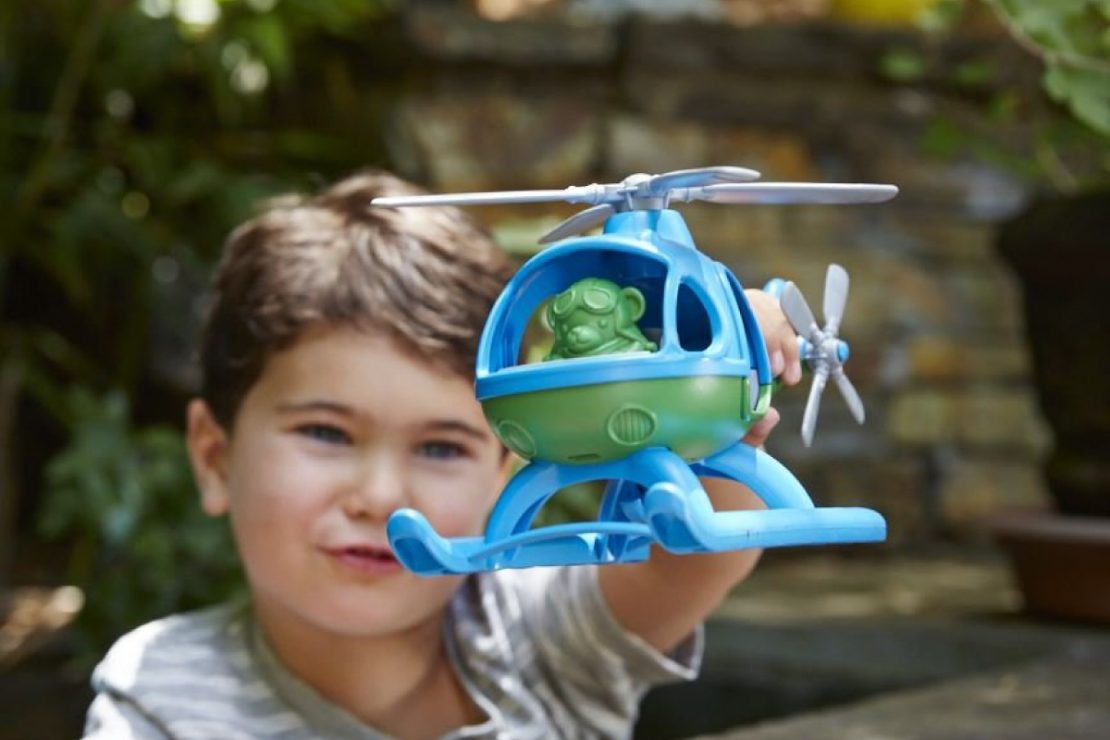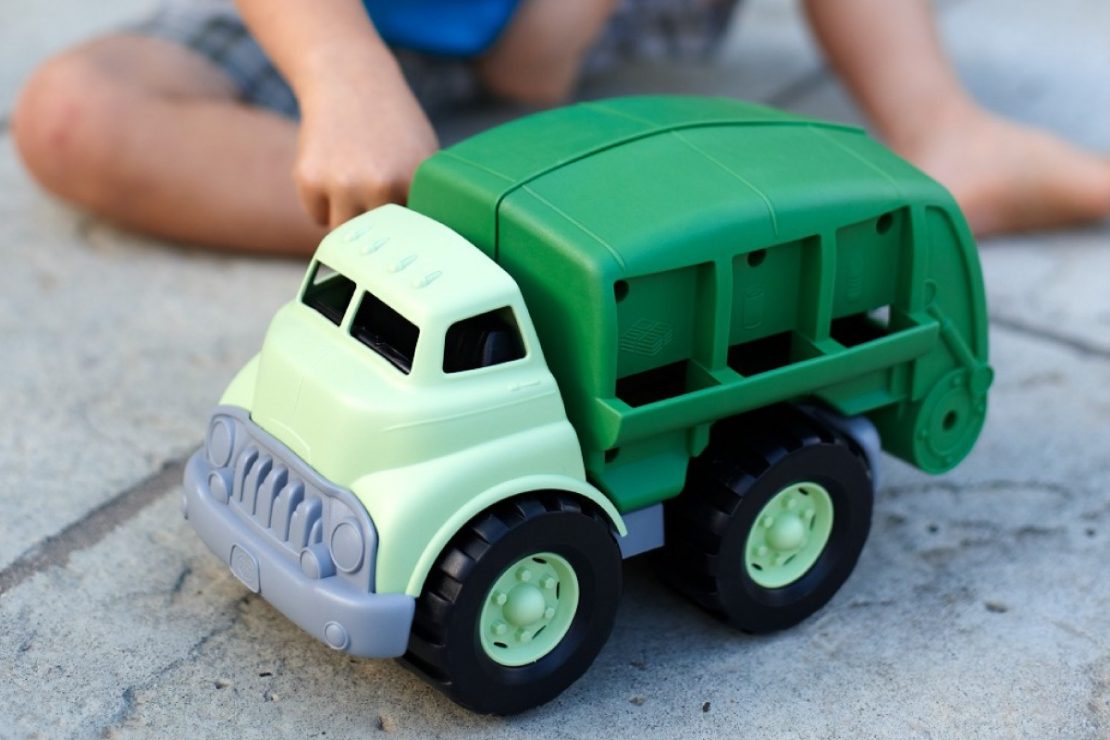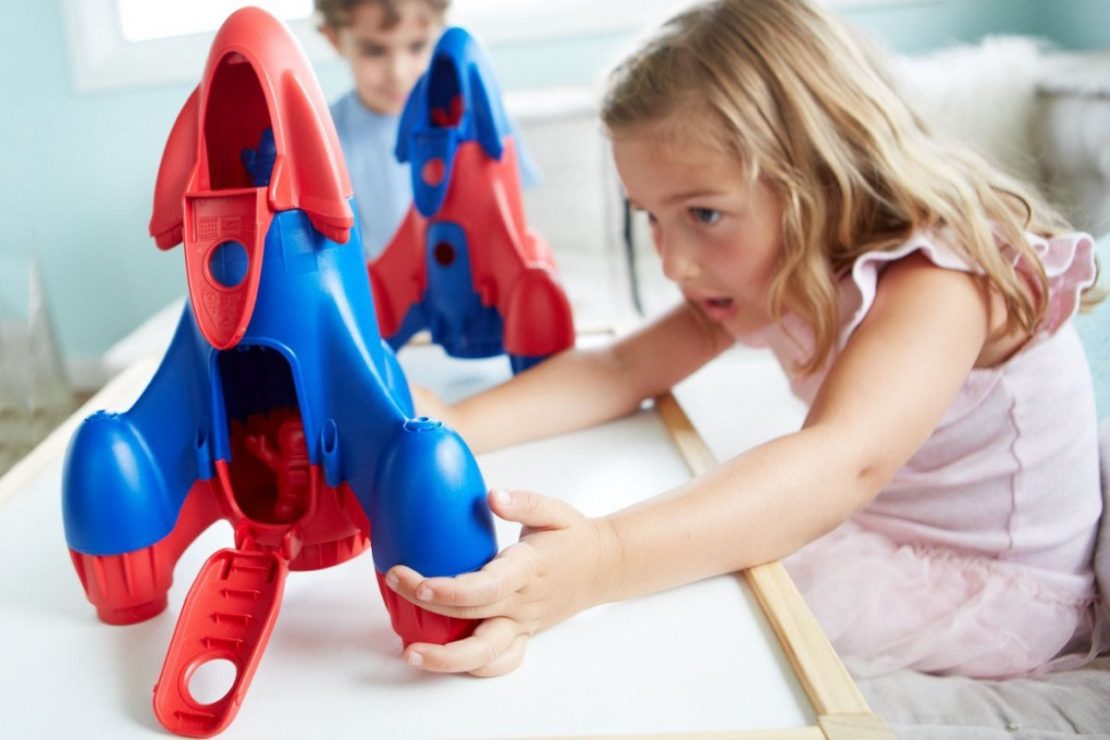 Shown here:
Airplane - 1 yr & up
Car Carrier Play Set - 3 yrs & up
Dump Truck - 1 yr & up
Helicopter Play Set - 2 yrs & up
Recycling Truck - 1 yr & up
Rocket Play Set - 2 yrs & up
Green Toys Vehicles
Water Toys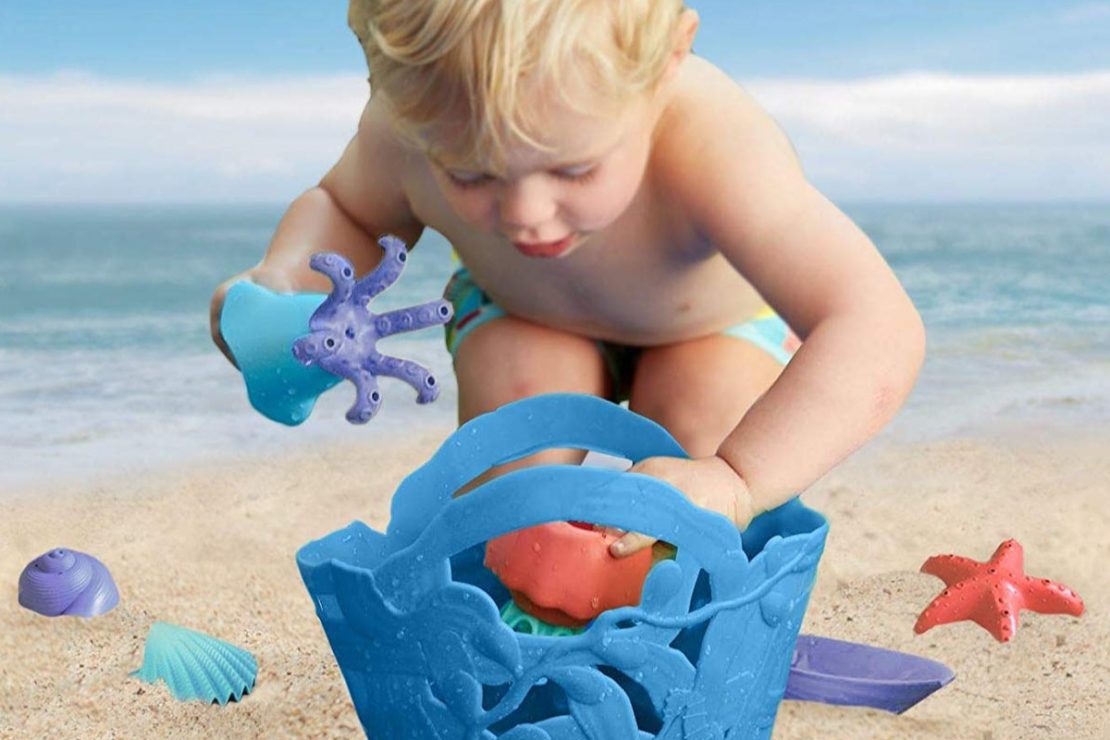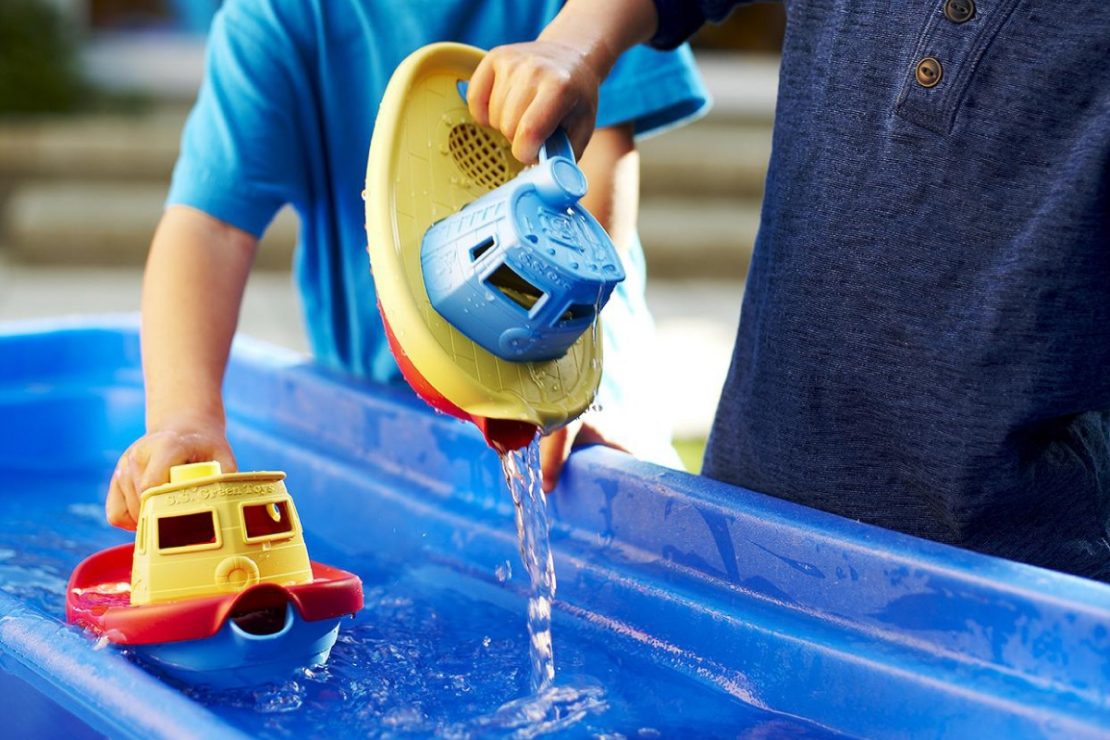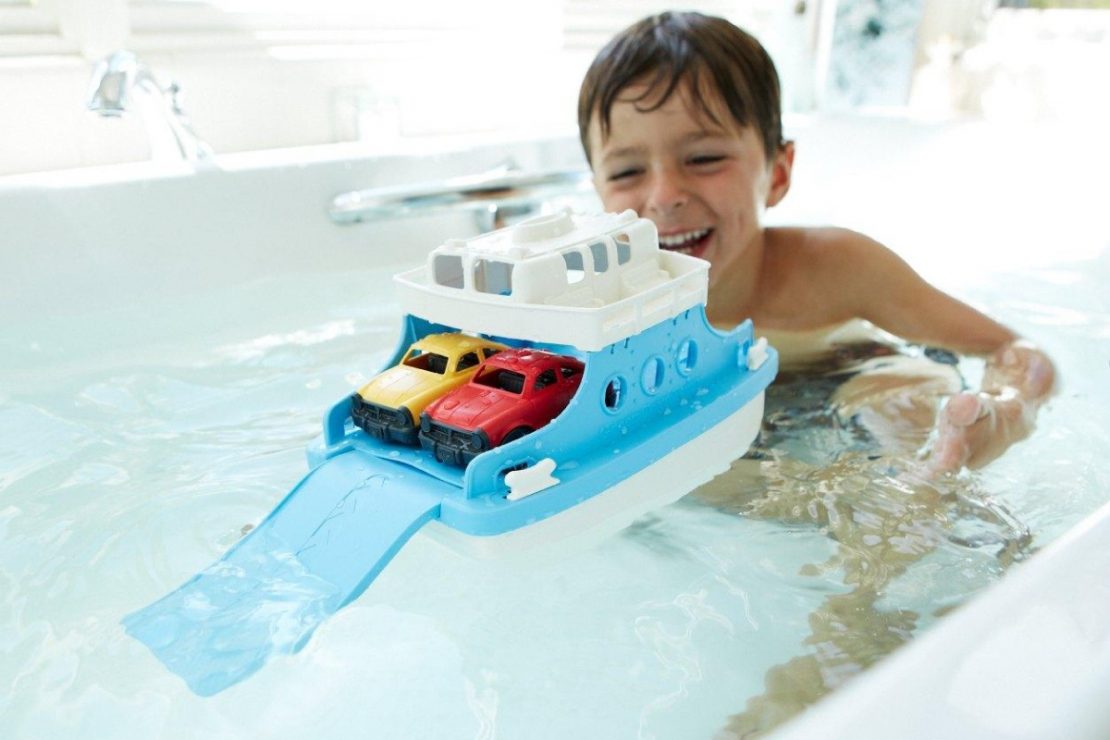 Shown here:
OceanBound Tide Pool Set - 6mo & up
Tug Boat - 6 mo & up
Ferry Boat Play Set - 3 yrs & up
Green Toys Water Toys
Pretend Play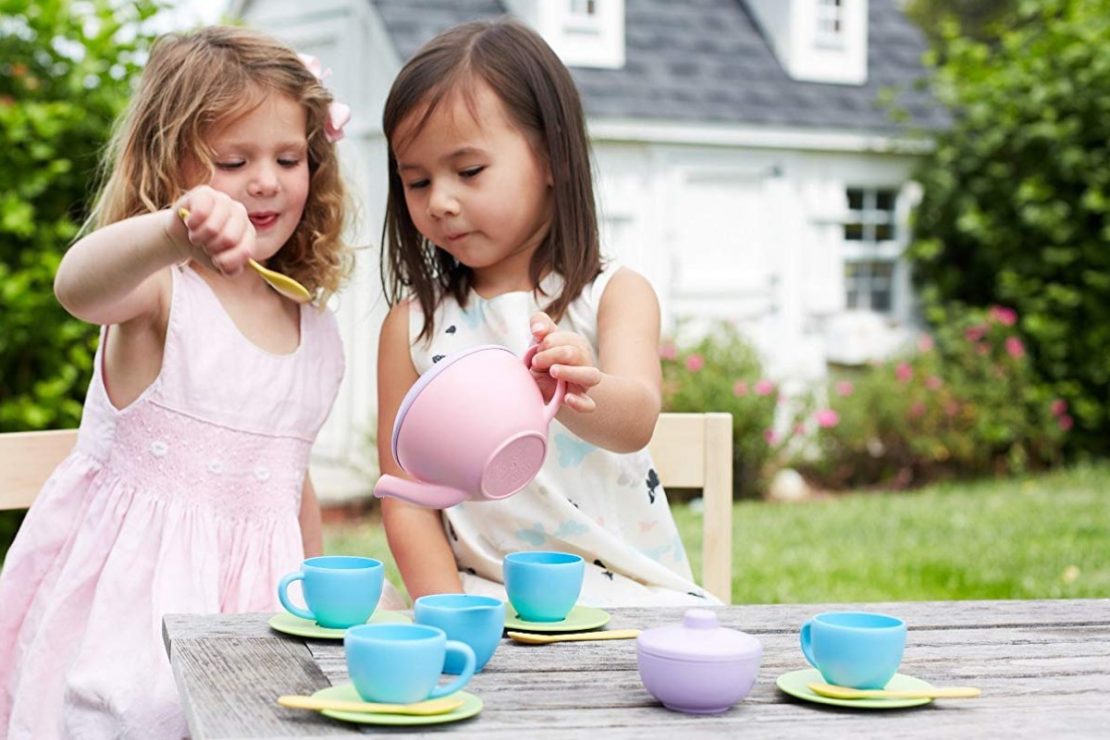 Shown here:
Tea Set in Pink - 2 yrs & up
Green Toys Pretend Play
Dough Sets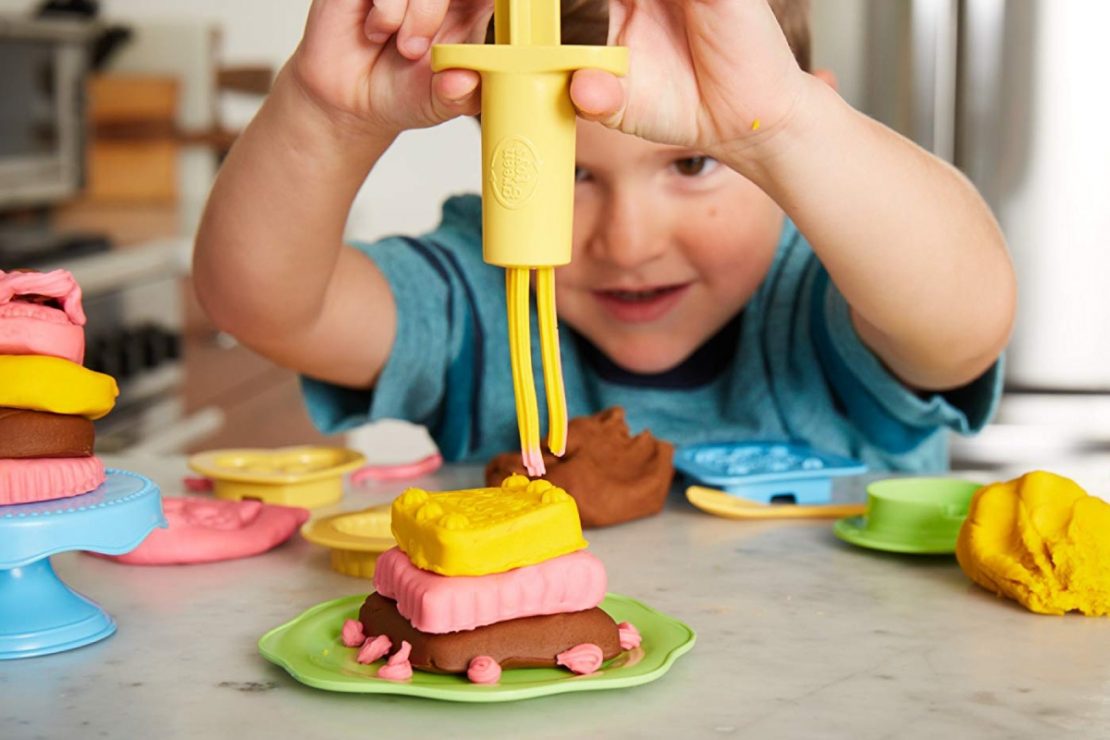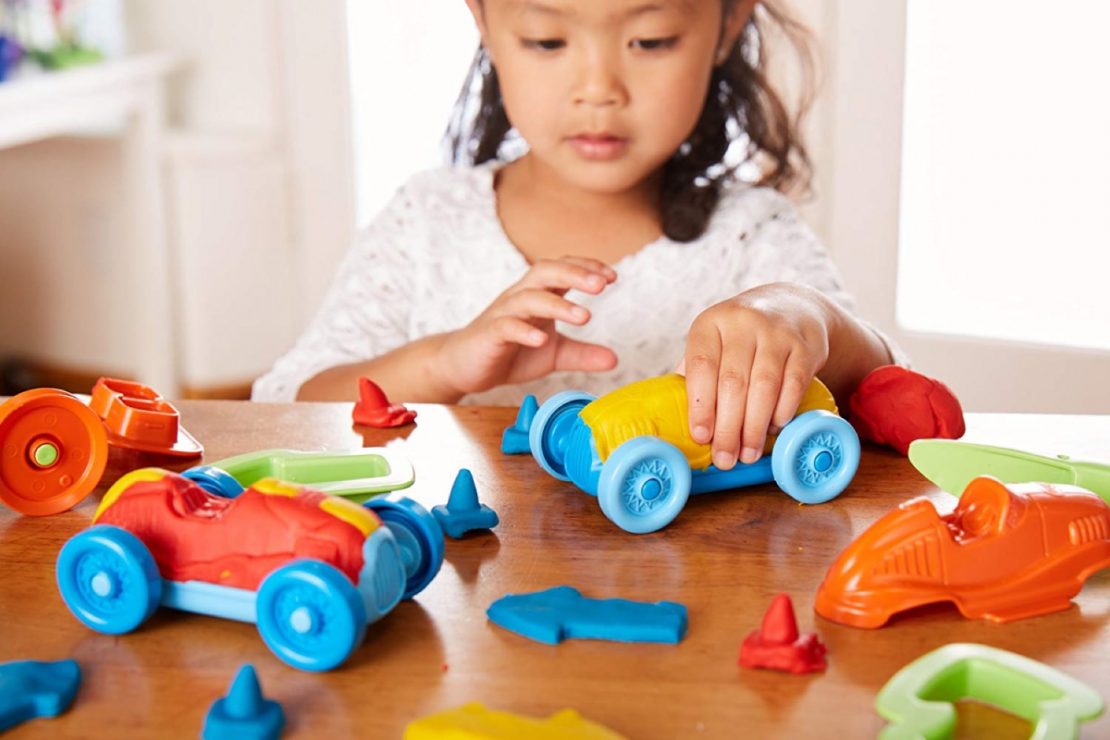 Shown here:
Cake Maker Dough Set - 2 yrs & up
Race Car Maker Dough Set - 2 yrs & up
Green Toys Dough Sets