Amaze The Baby
Published Tuesday, July 30, 2019
If baby could use words, you'd hear something along the lines of "ohmigollygosh!"
You'd think it would be easy to impress a baby. They giggle at the slightest thing. But they can be tough customers. They know what they like. And they have no problem letting you know when they don't like something. Communication as to *why* they don't like it can be a challenge…
That's where we step in! We have years and years of experience helping adults find the perfect items for their drooly little lovey-doves.
---
Douglas Baby
Douglas Cuddle Toys are known for their plush stuffed animals. Their creations that are just for baby are some of our favorites!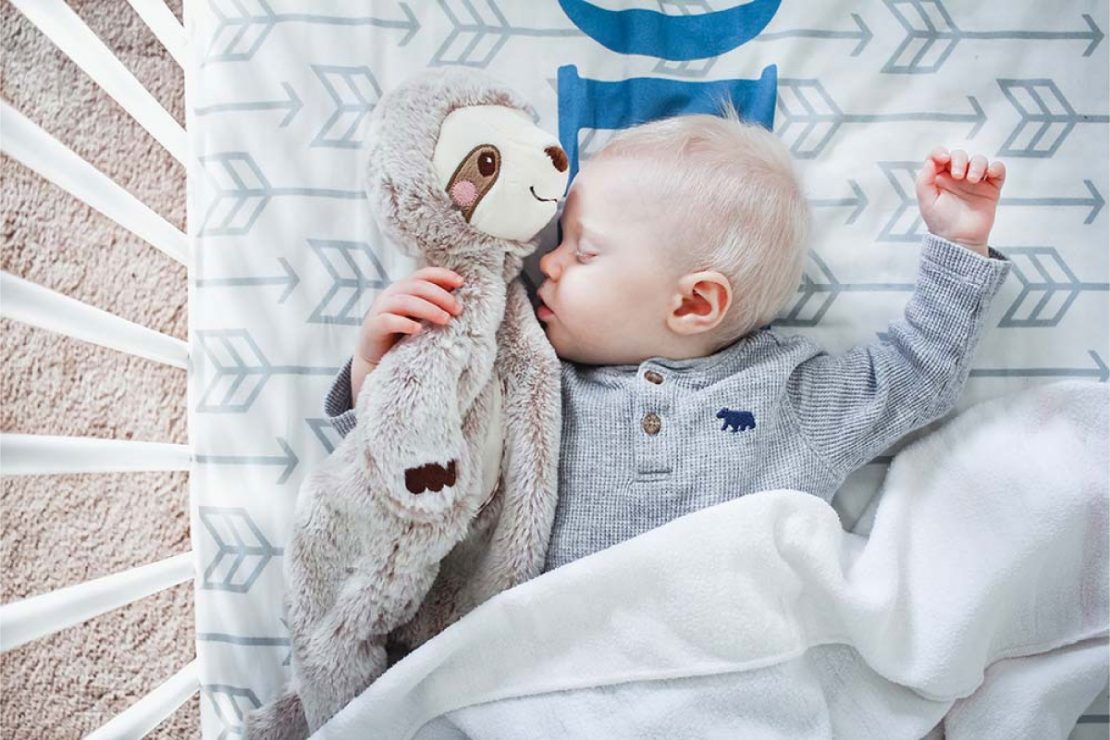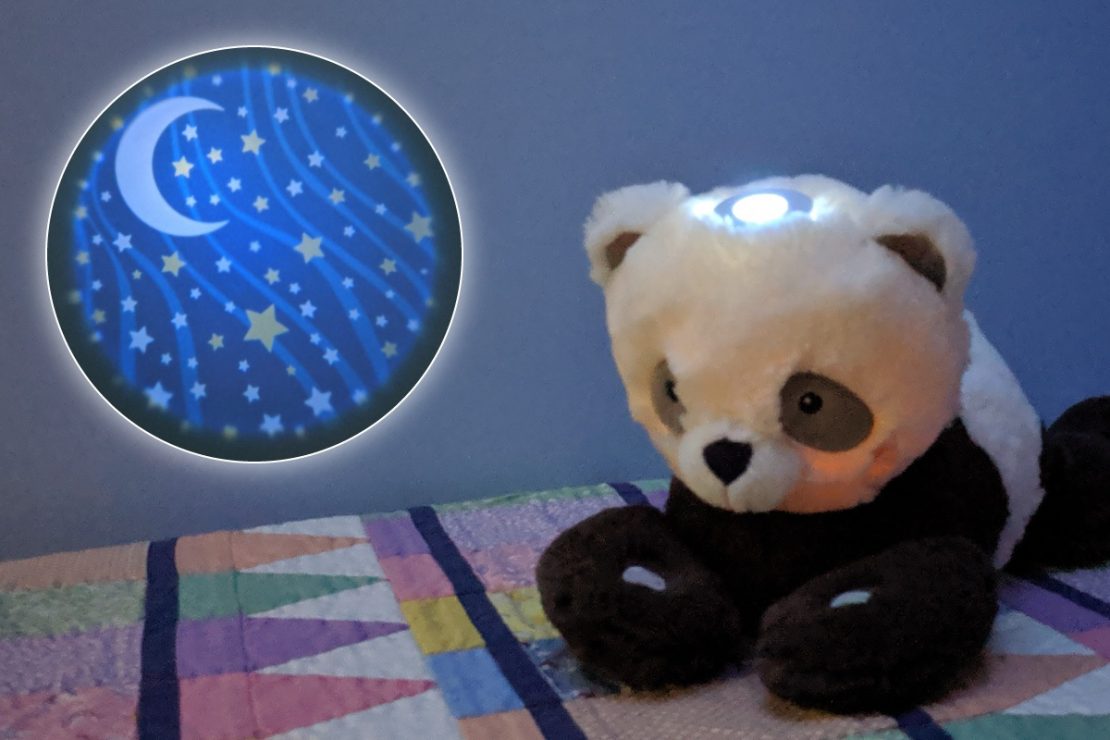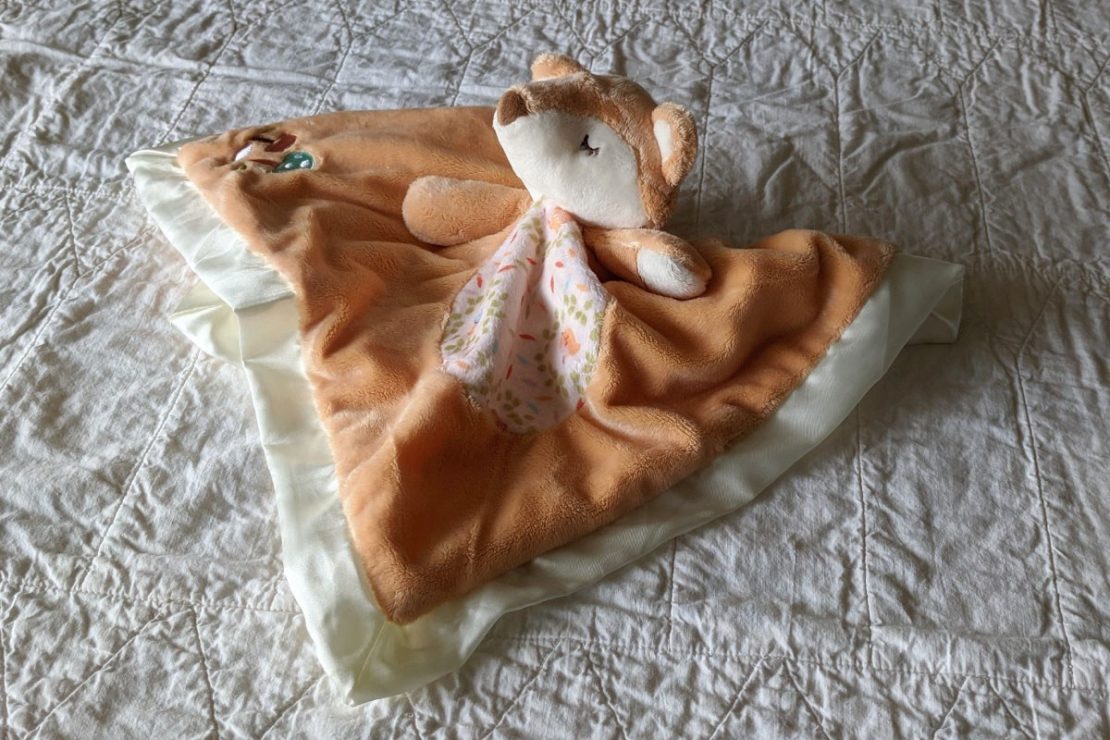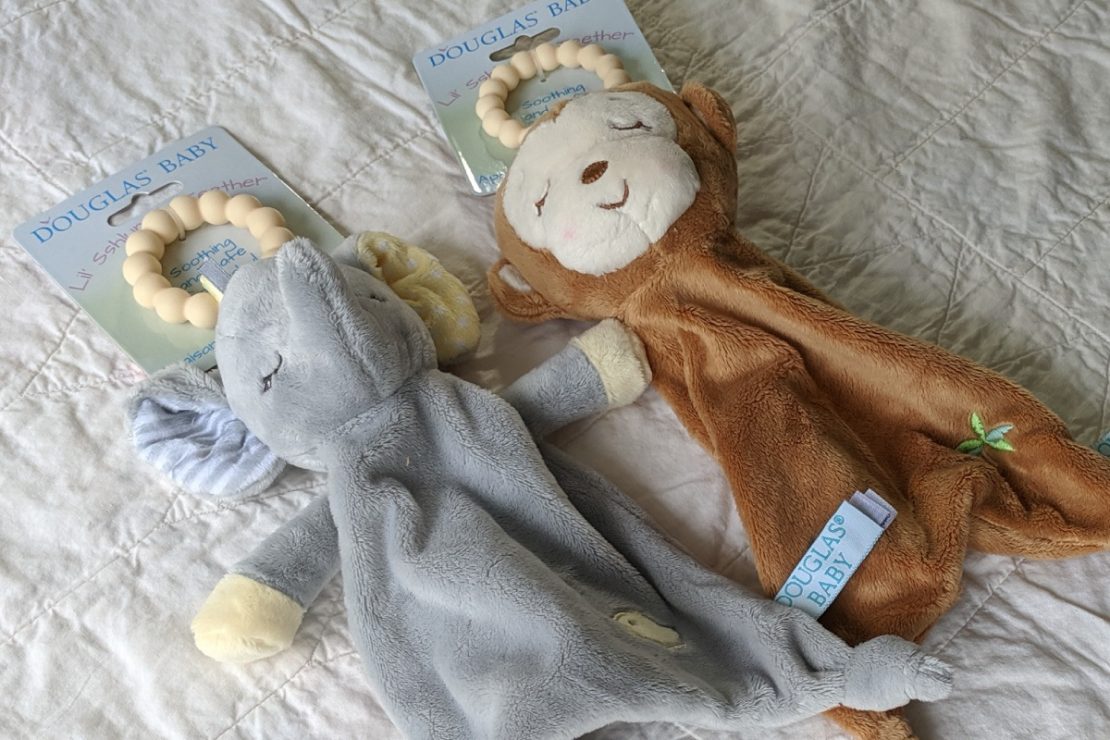 Shown here: Sshlumpie Sloth, Starlight Musical Panda, Lil' Snuggler Fox, Lil' Sshlumpie Teether Elephant & Moneky
Douglas Baby
---
Toyroyal Teethers
Not your usual gnaw/chew toys! Toyroyal is a Japanese company that we're thrilled to have in our stores.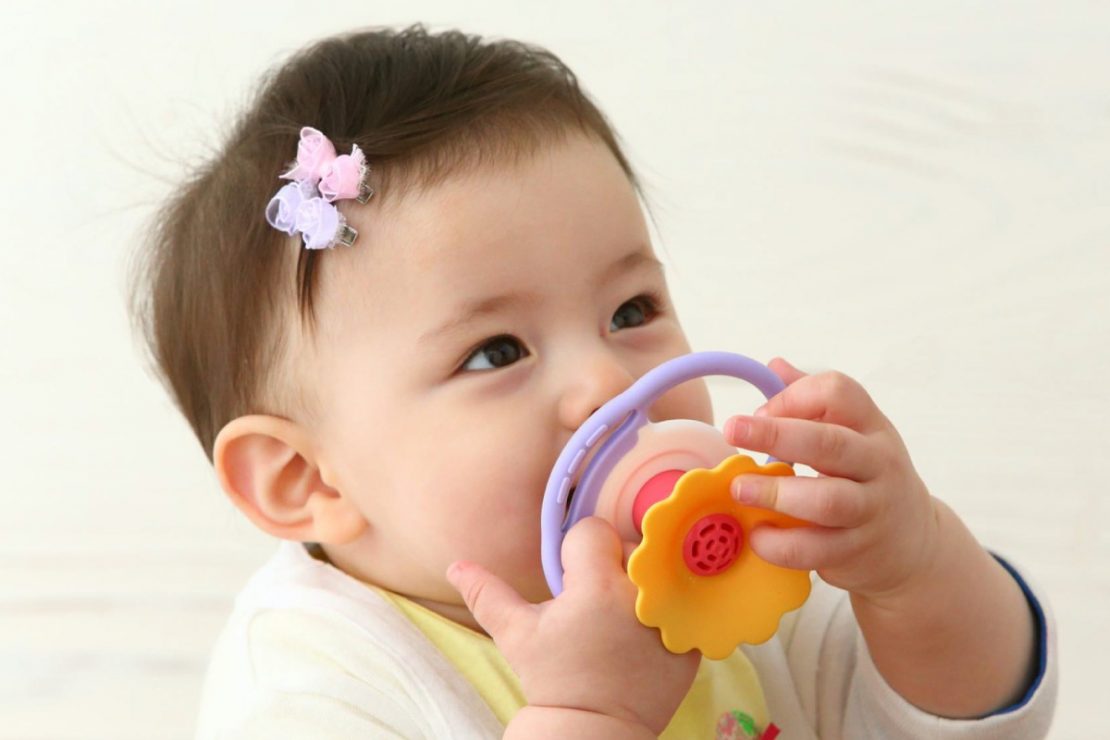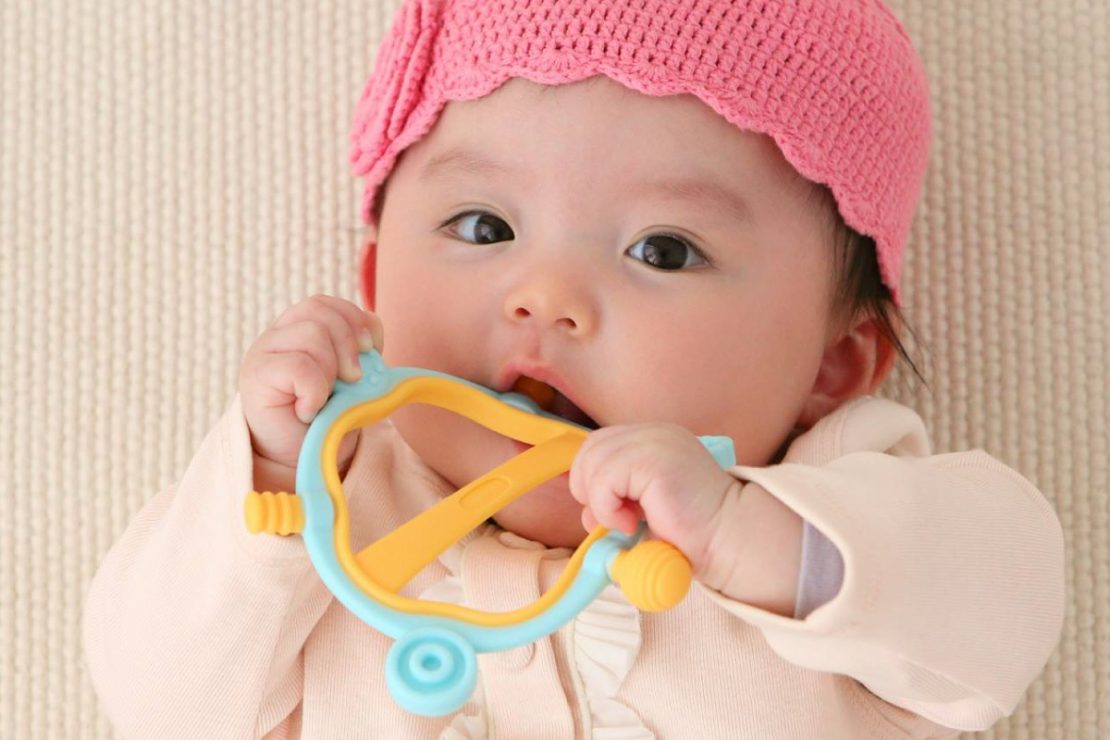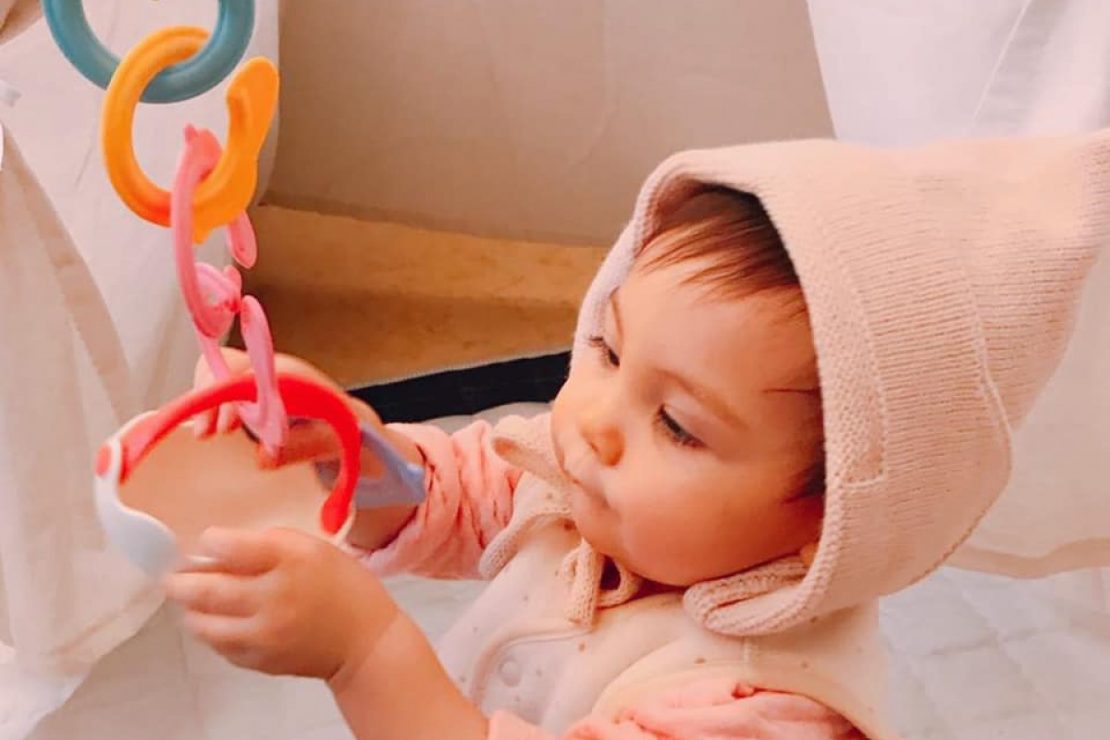 Shown here: Floral Whistle Teether, Hexagonal Teether, Baby Chicks Link Set
Toyroyal Baby
---
Fat Brain Baby & Toddler
They just keep coming up with good stuff! Fat Brain baby (and toddler) toys are a constantly evolving group of products. And they are definitely Baby Approved!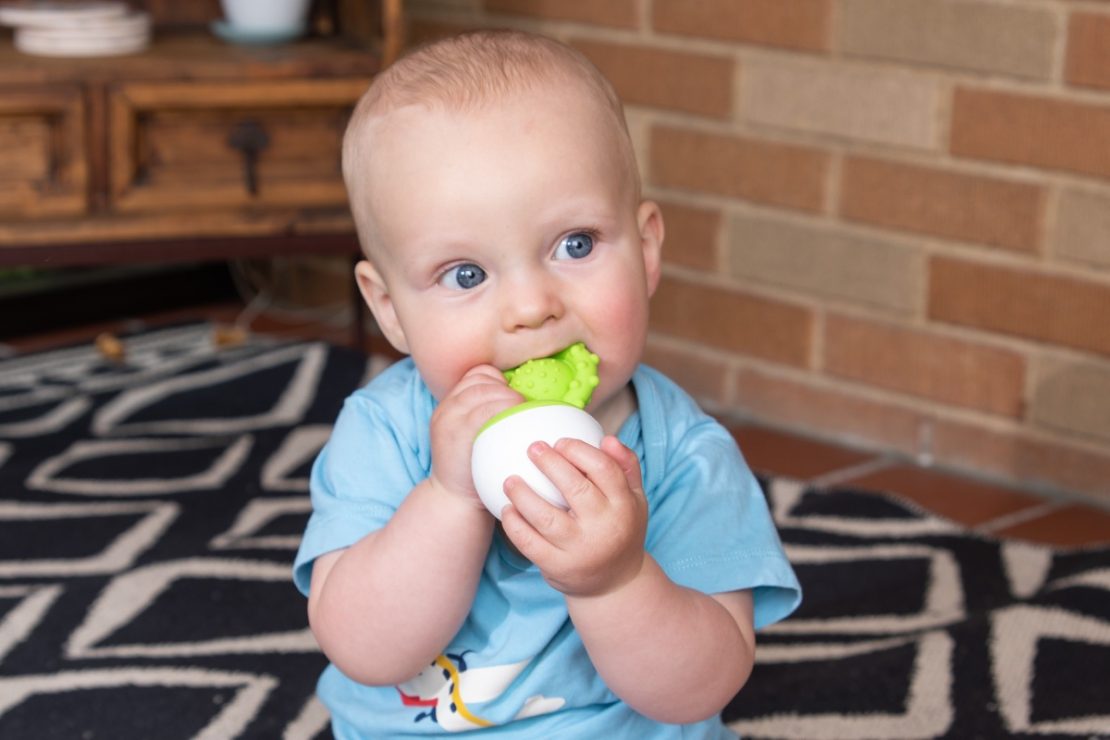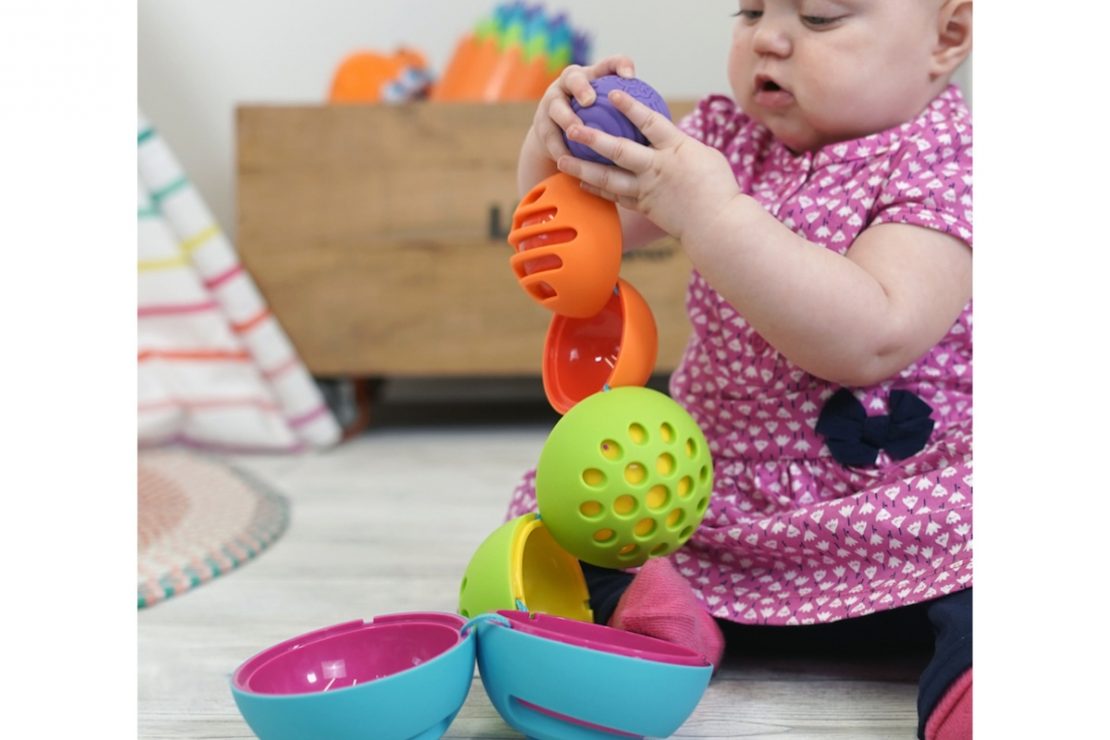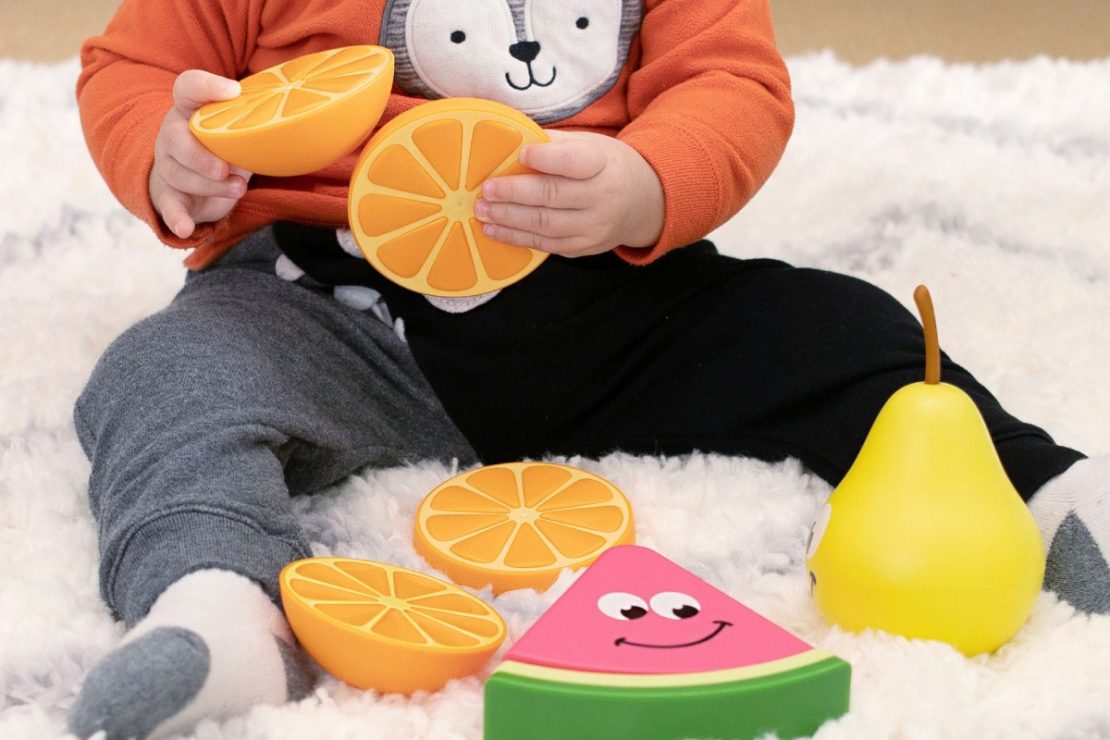 Shown here: Dimpl Wobbl Teether, Oombee Ball, Fruit Friends
Fat Brain Baby Toys