Backpacks and Back To School Gear
Published Tuesday, July 16, 2019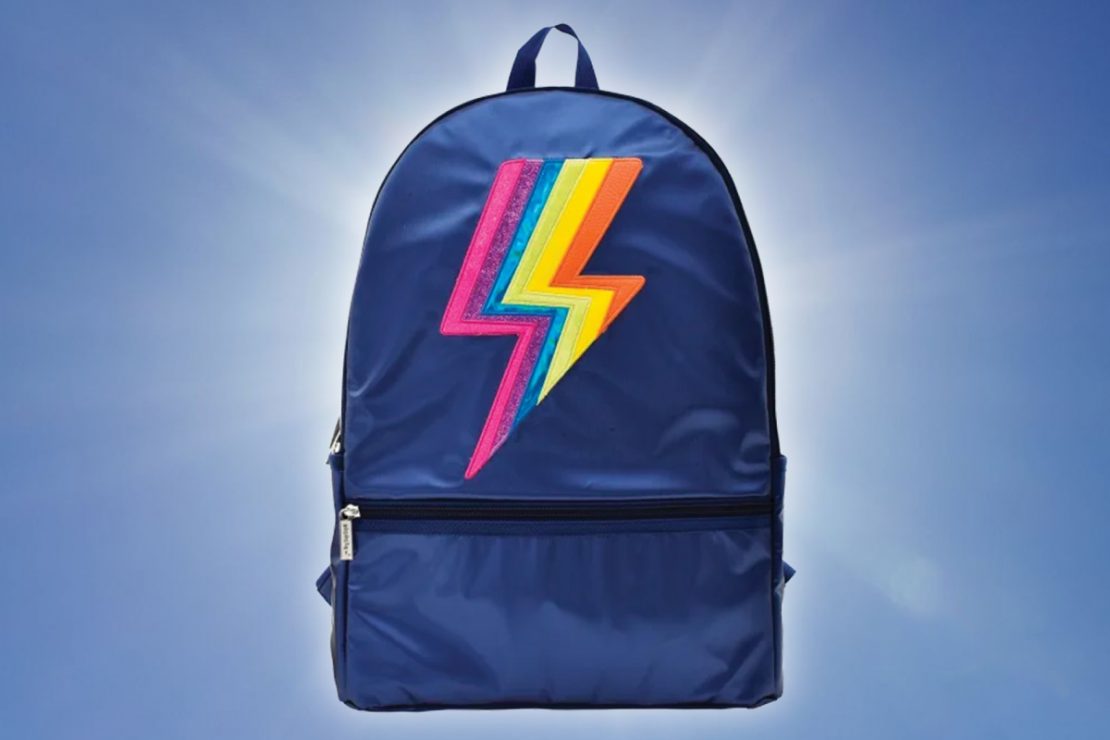 Is it back to school time? Really? Oh… Not really. It's just time to find your gear. Whew. There's plenty of summer left! And we pinky swear we'll be back to showcasing toys and games next week. 'Cause we want to make the summer days the most fun ever!
So for just a bit, think ahead to the school year. We are delighted to present backpacks, lunch bags, pouches, pencil cases, and more! And hey… Not a TV or Movie character in sight

---
Crocodile Creek
Big enough for take-home folders but not so huge your elementary aged child gets overwhelmed! Crocodile Creek school gear feature bright graphics and sturdy fabrics that will last through the school year. And maybe even beyond.
The matching sandwich and snack keepers (set of 2) are a reusable solution for lunch time!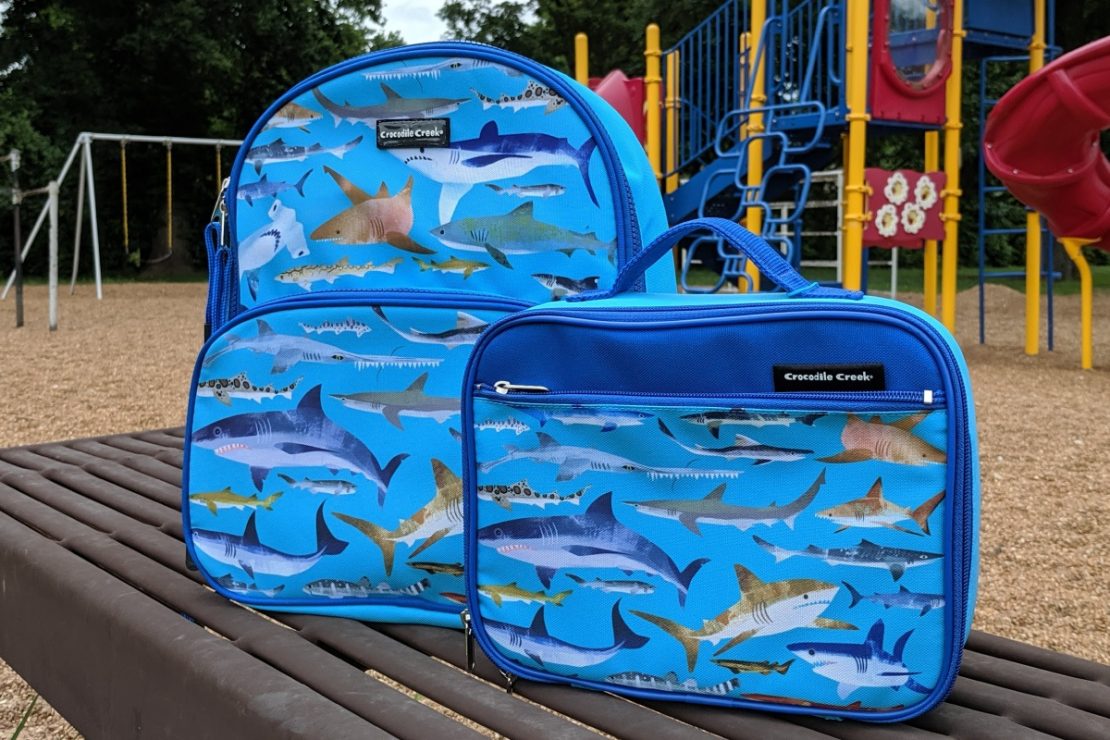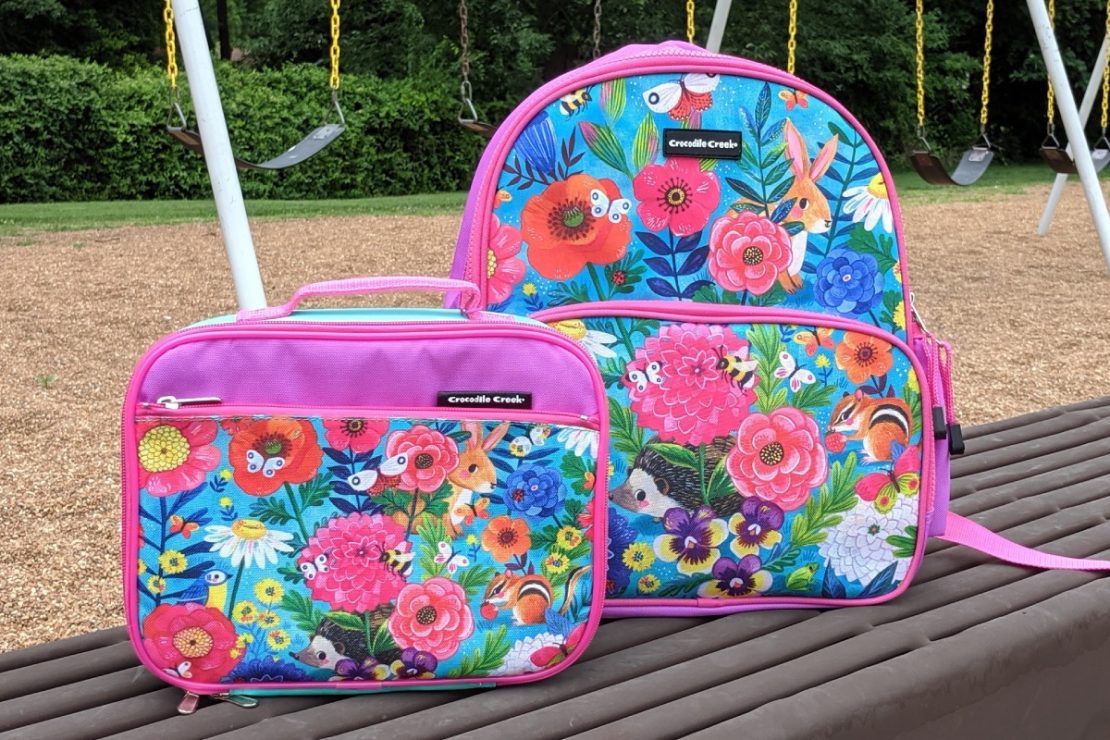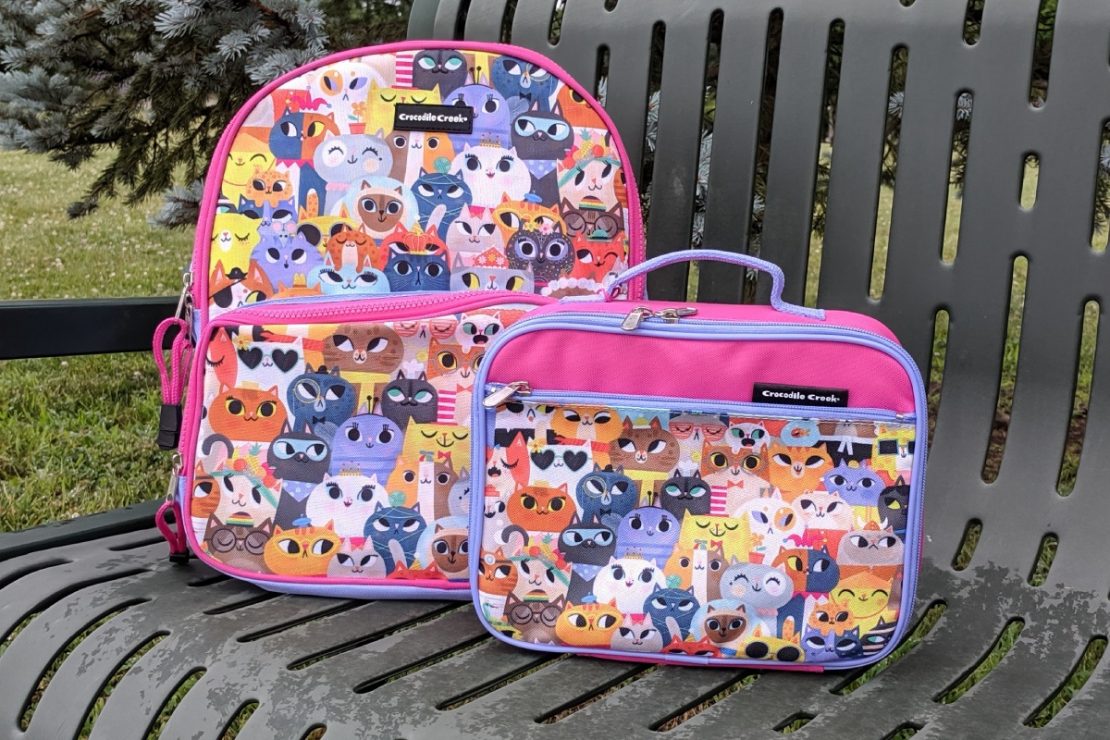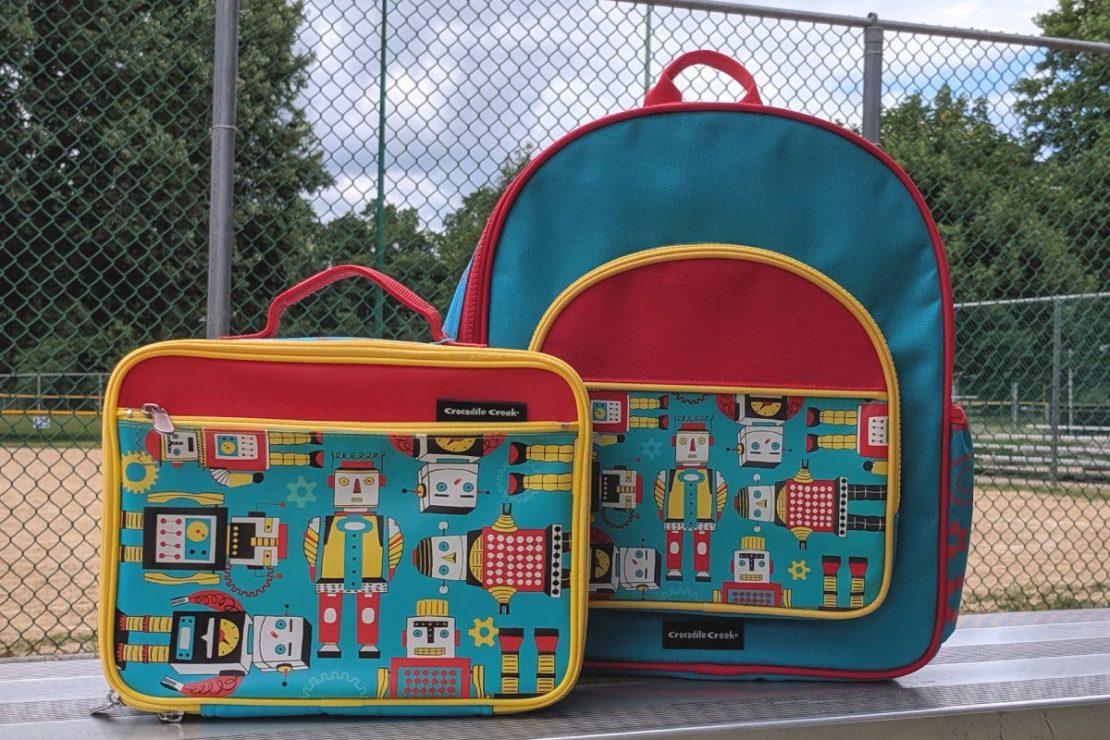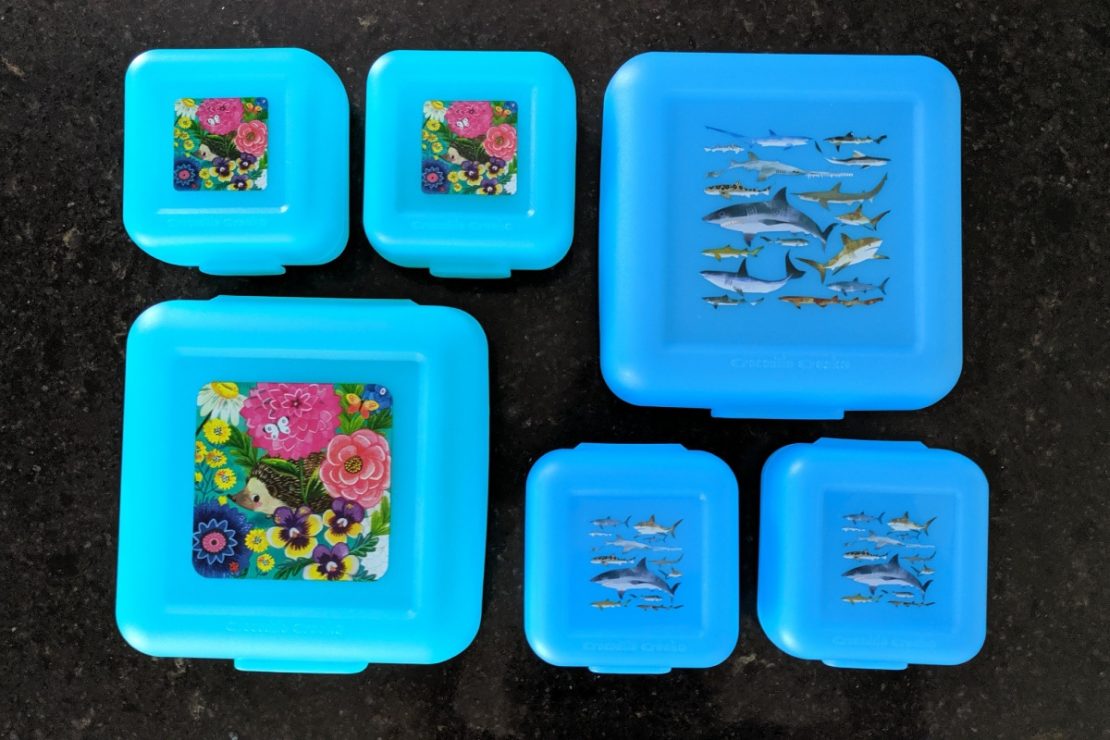 ---
iScream
So sophisticated. So eye-catching. iScream bags and backpacks are the perfect accessory for the style-conscious and on-trend youngster. Metallic, iridescent, or holographic decorations will make sure these bags will never be lost in the crowd!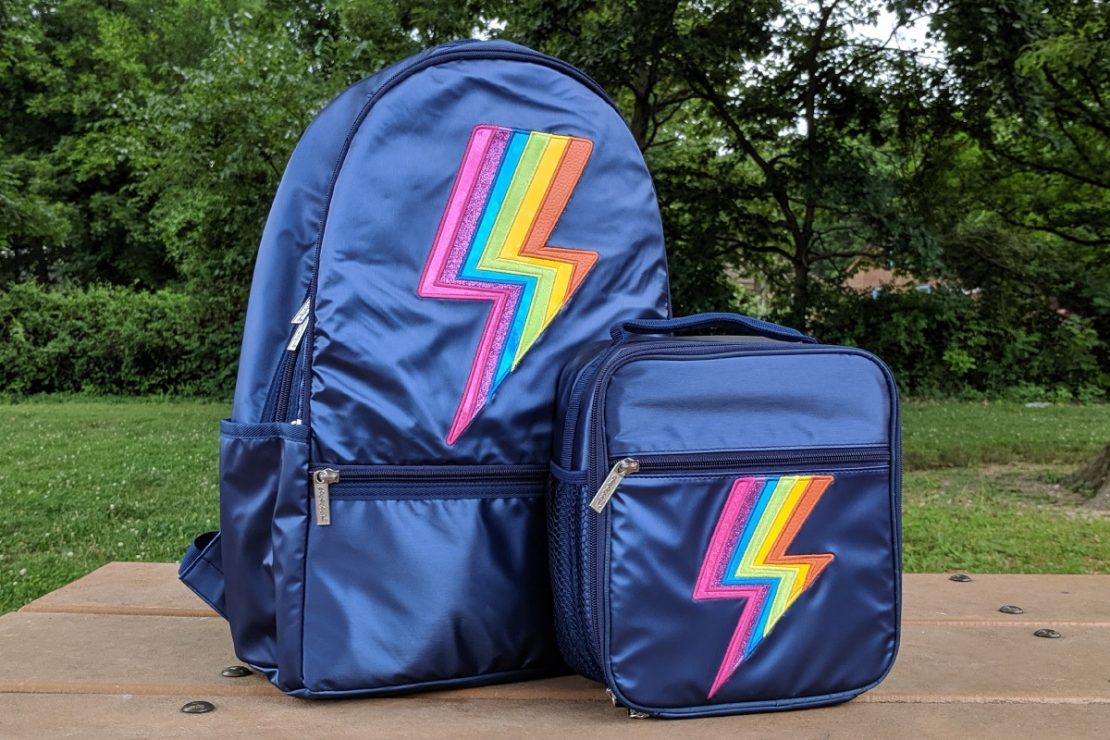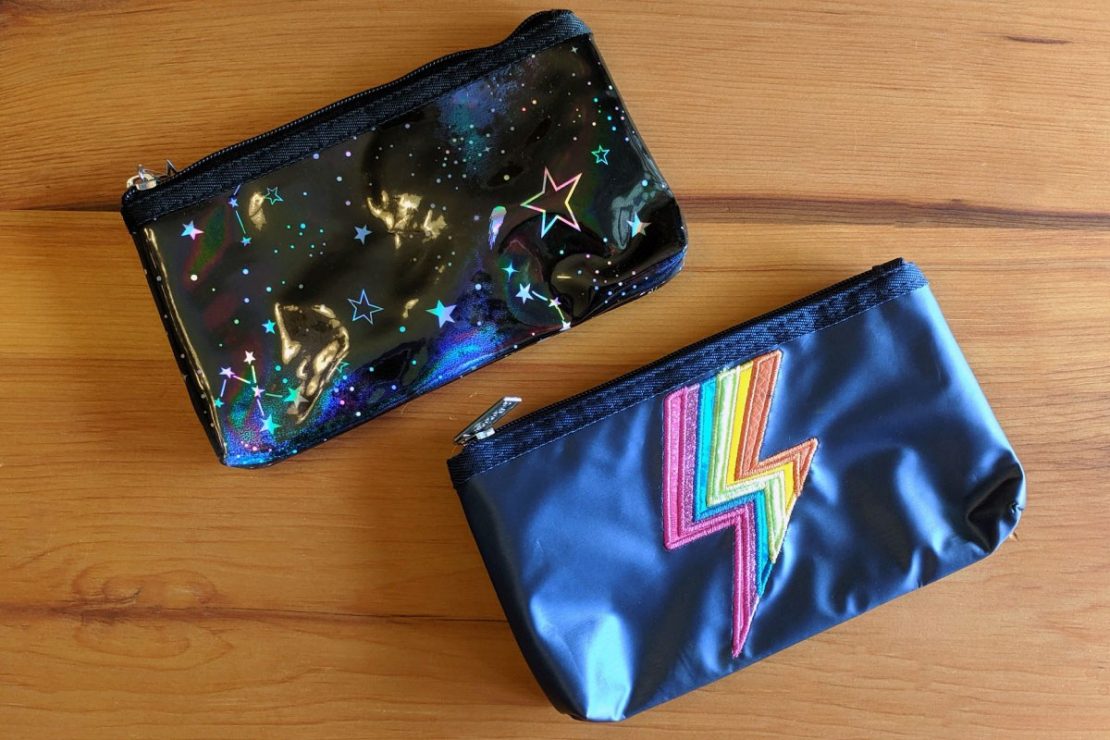 ---
Floss & Rock
Perfect for Pre-K kiddos! These smaller backpacks and fanny packs are small enough for little shoulders, but roomy enough for all their treasures! The kid-sized wallets and other storage pouches will help keep everything organized. And one of the things we love: the lunch bags are big enough for a grown up *and* toddler lunch. Picnic time!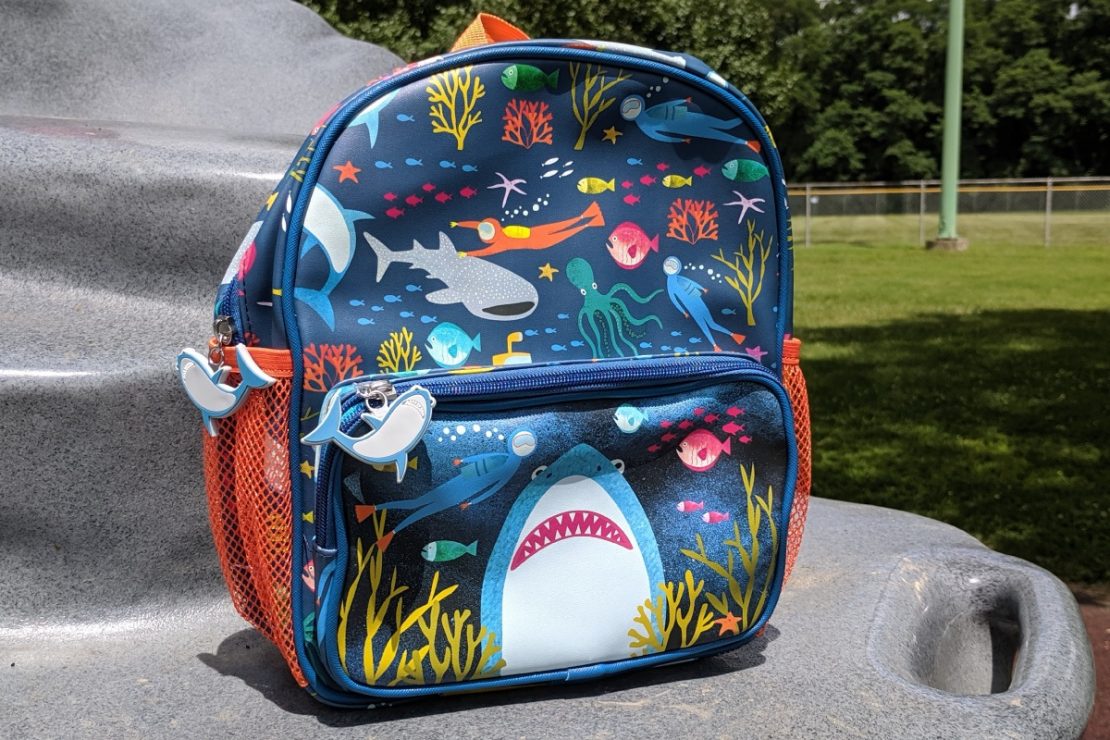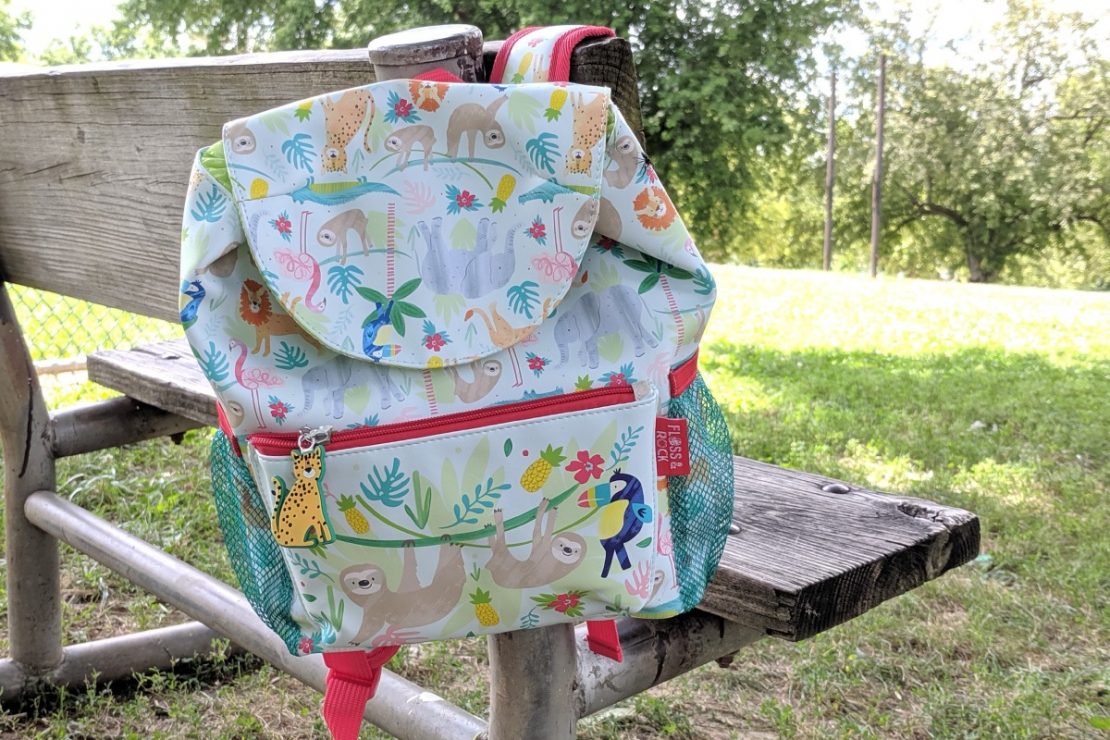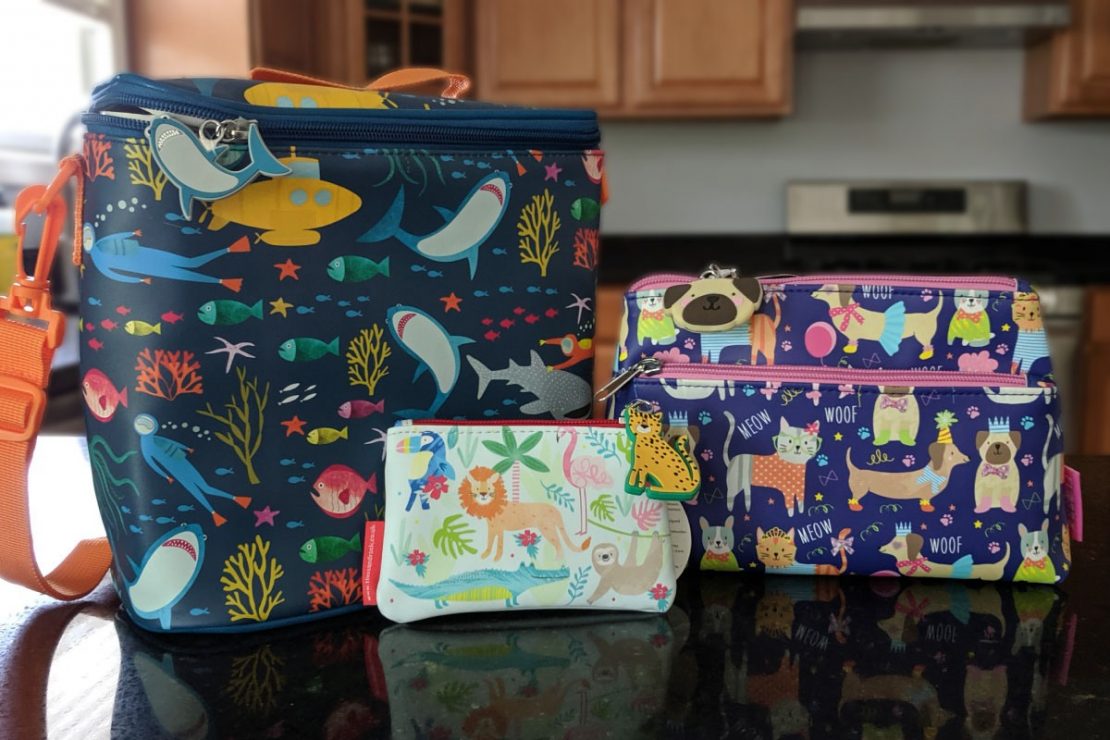 ---
Magic Sequins & Other Sparkly Things...
Backpacks, pouches, small bags... this gear shines with plenty of sass. And will keep you organized!