BIG Play for the Big Weekend
Published Tuesday, August 27, 2019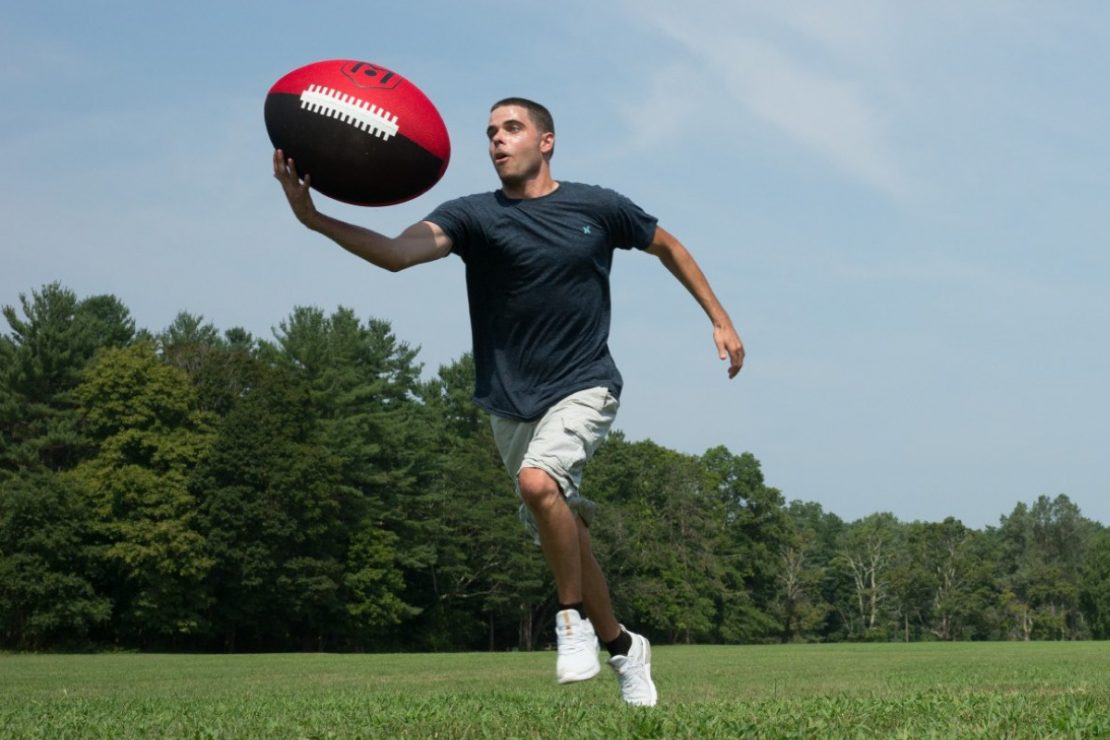 Oversized, Gigantic, Enormous Sports!
Labor Day Weekend!
It's a super-sized weekend so you should scale your play appropriately. In other words... Go BIG!
---
Wicked Big Sports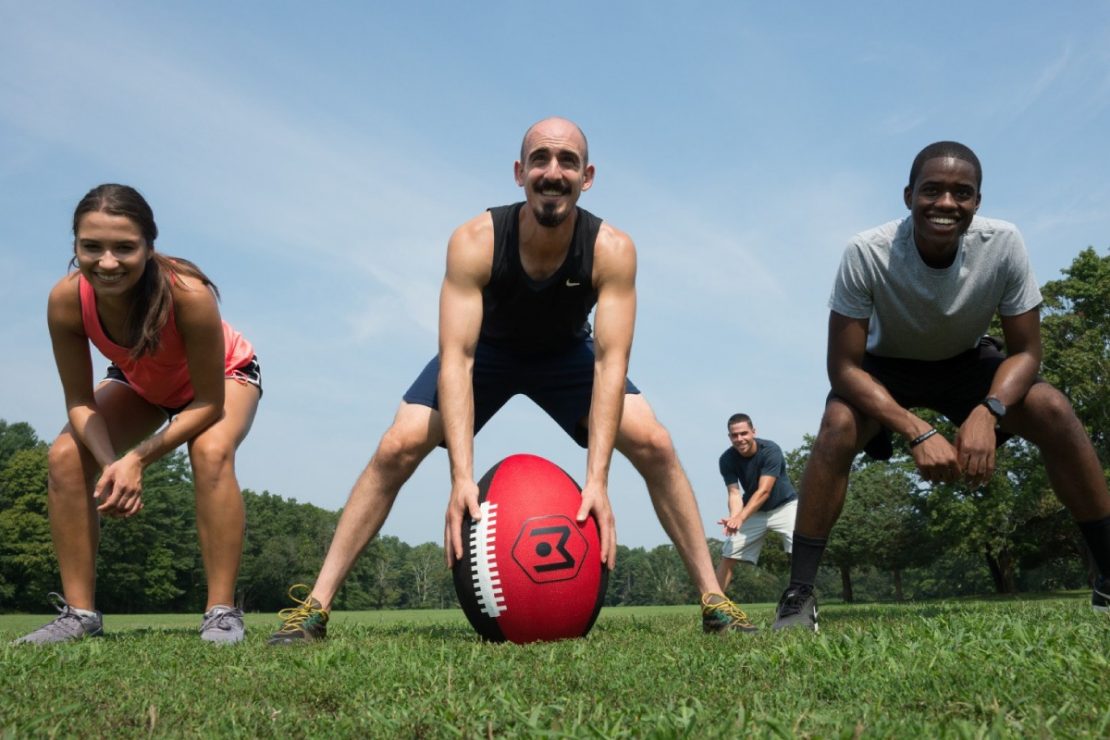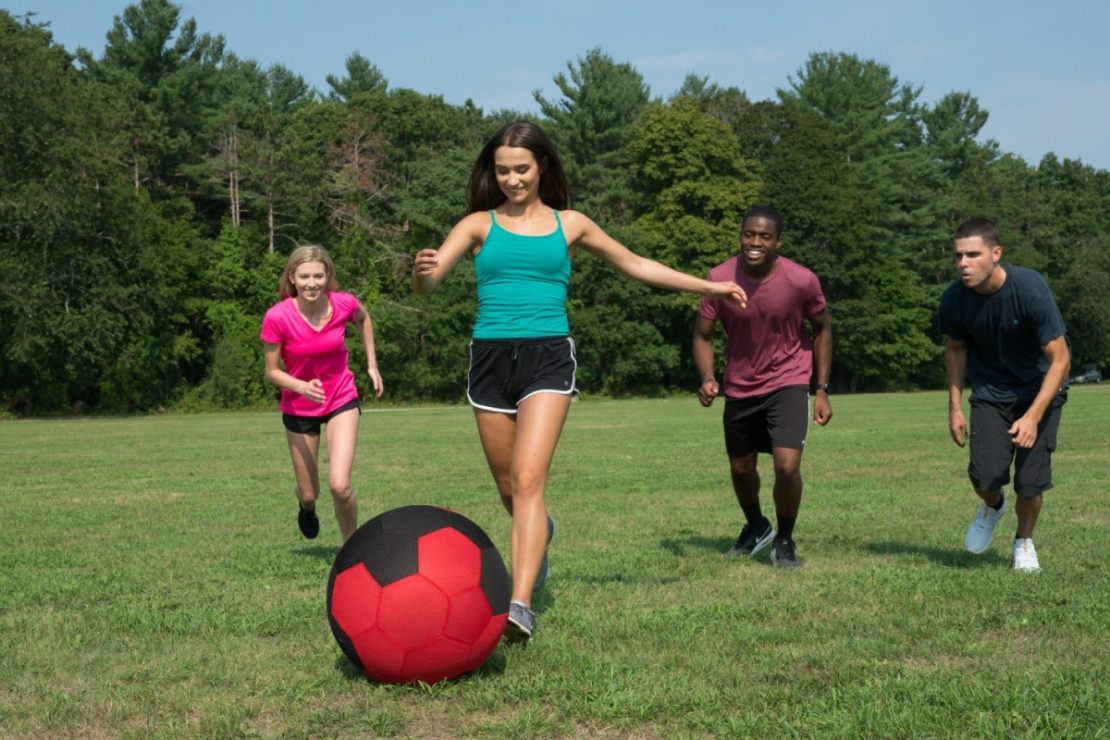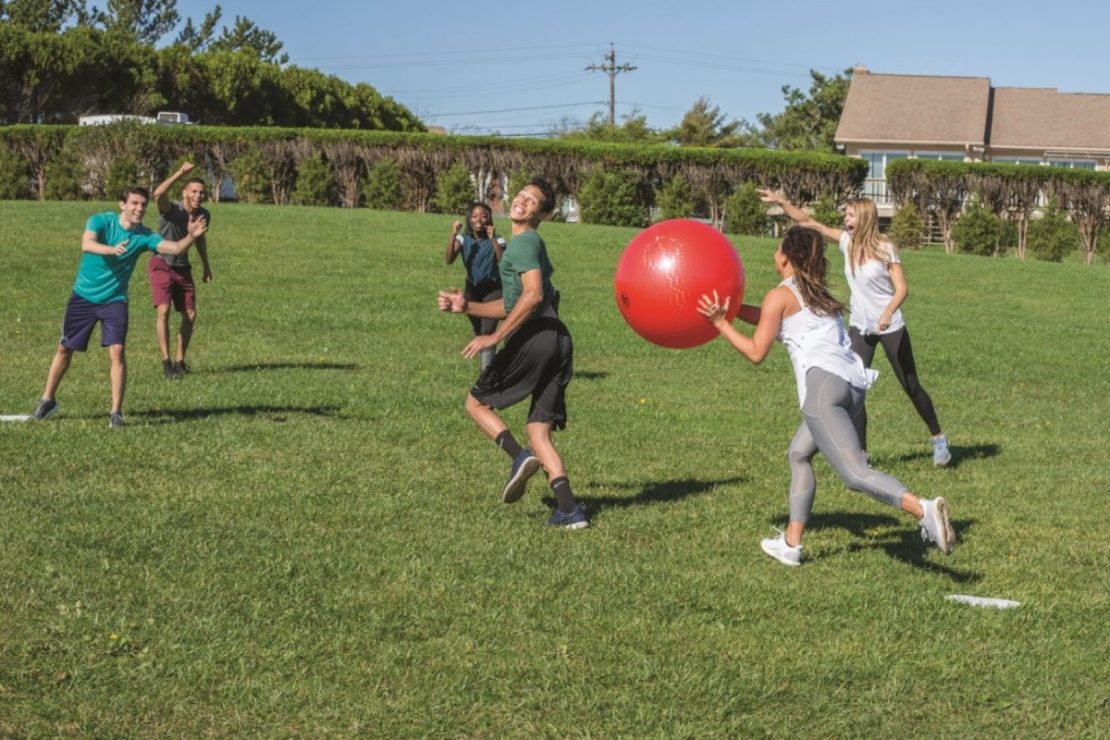 Your favorite sports and party games... at an outrageous scale!
Visit our product page for more info on the Wicked Big Football, Soccer Ball, Kickball Game, and more!
Wicked Big Sports
---
Wicket Kick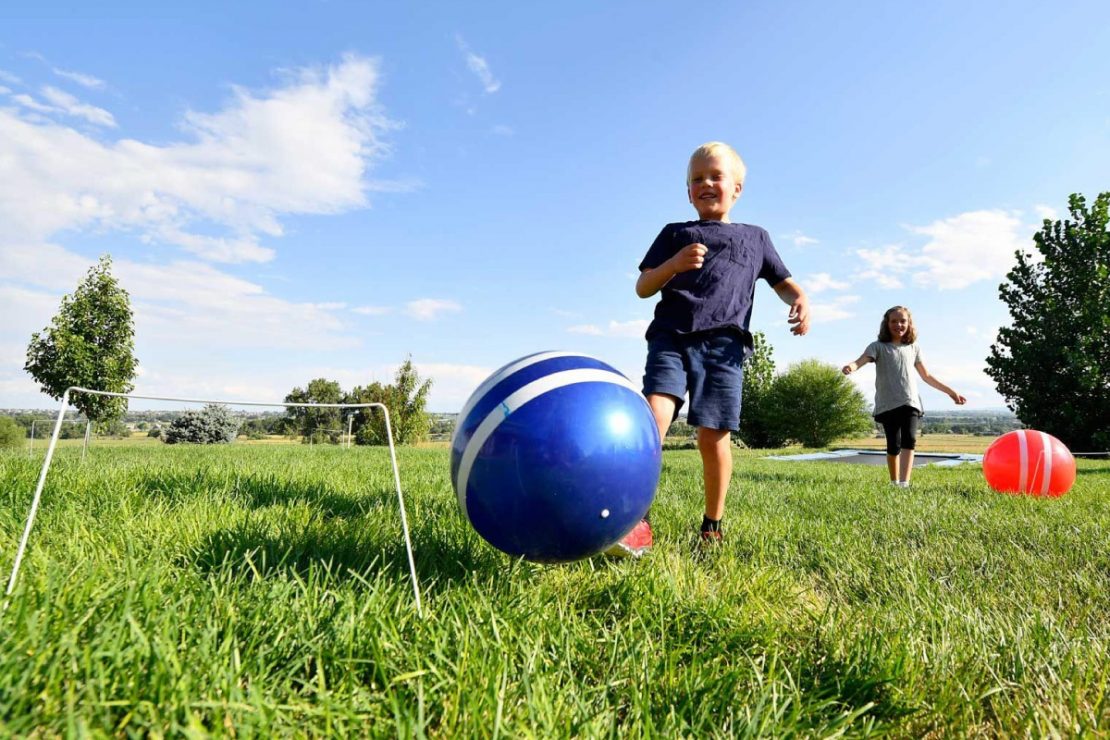 Gigantic kick croquet will get everyone running all around the yard!
---
South Beach Bubbles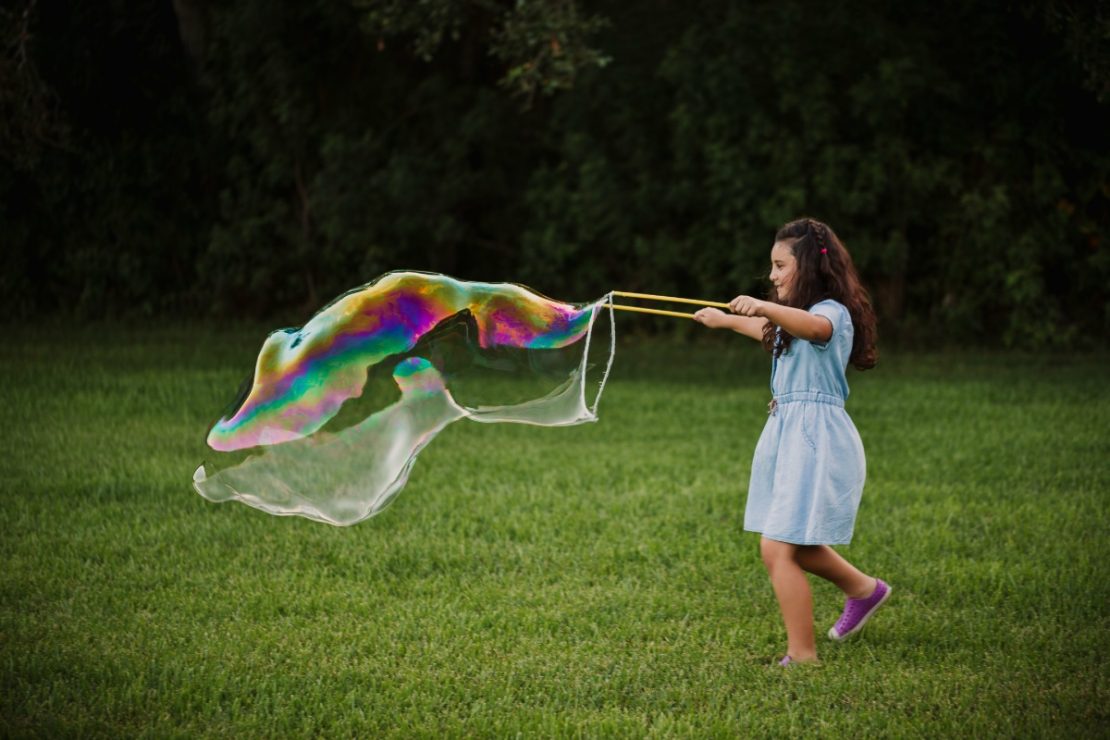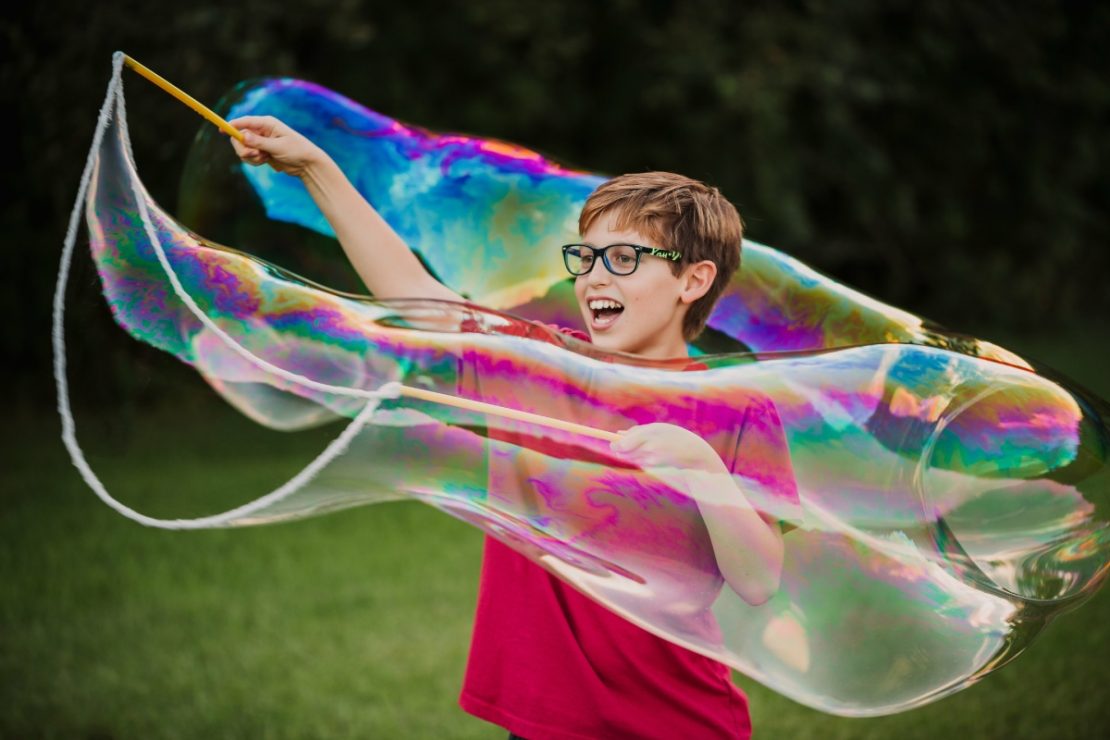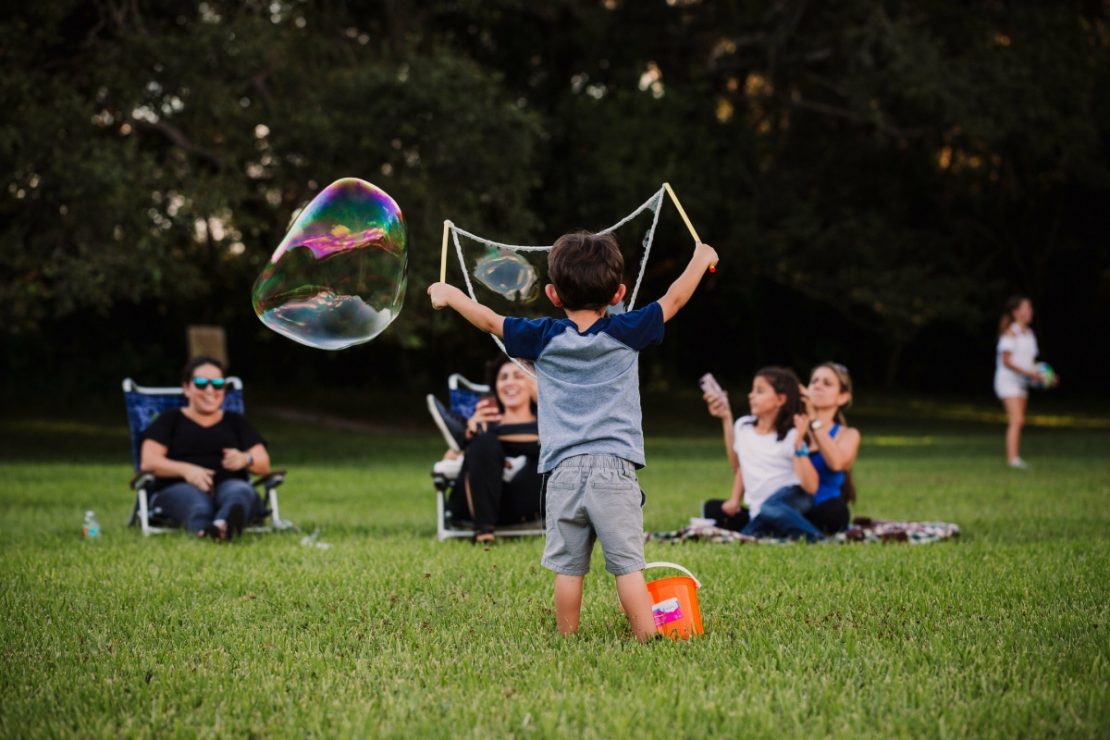 We've had massive fun with these this summer!
South Beach Bubbles
Nothing wrong with a Plan B, in case of rain...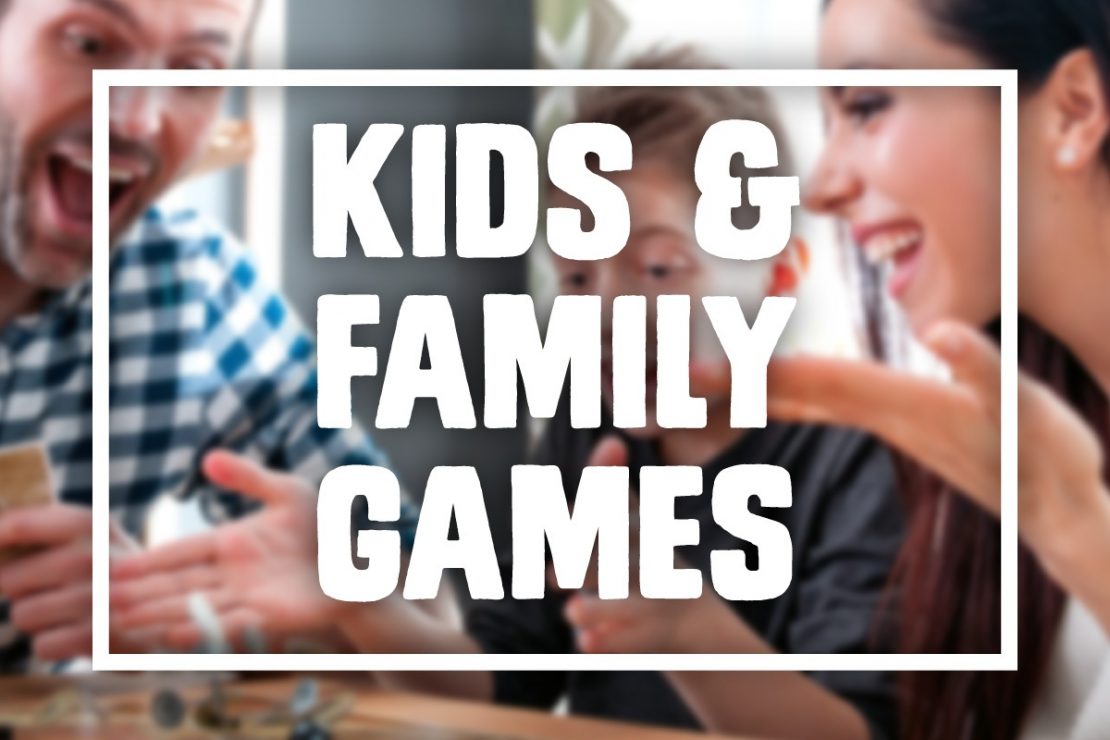 Just in case the weather won't cooperate, you may want to pick up a new family friendly game or two...
Kid & Family Games - Summer 2019