Create It - Make It - Take It 2019
Published Tuesday, May 7, 2019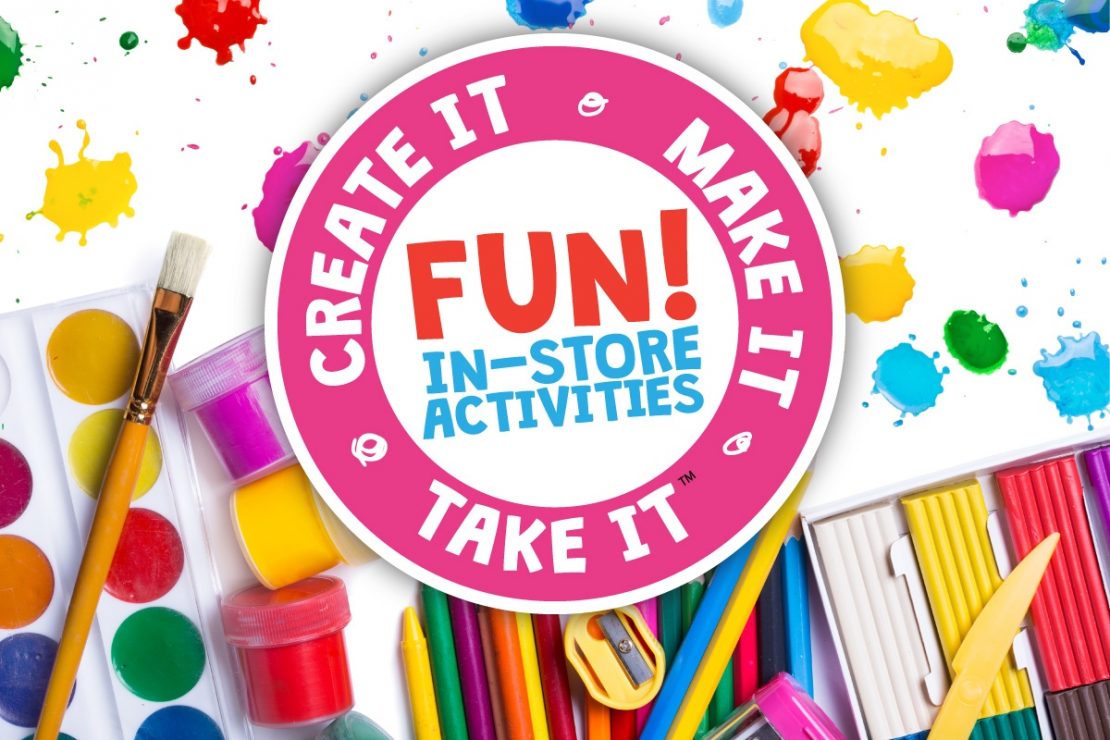 Crafting Fun, All Summer Long!
Join us at Happy Up in Edwardsville for a whole summer of creativity and hands-on fun! Starting in June, we'll have a weekly "workshop" style event. And if you can't join in the fun, the activities are also available (mostly... some are still in transit!) as kits for you to use at home.
Reservations and pre-payment are required for each event.
Spaces are limited, so sign up today by giving us a call or stopping by!
Happy Up Edwardsville
(618) 656-9596
6654-A Edwardsville Crossing Dr.
Edwardsville, IL 62025
Map and store hours on our locations page.
Create It - Make It - Take It
Create Your Own Memory Stone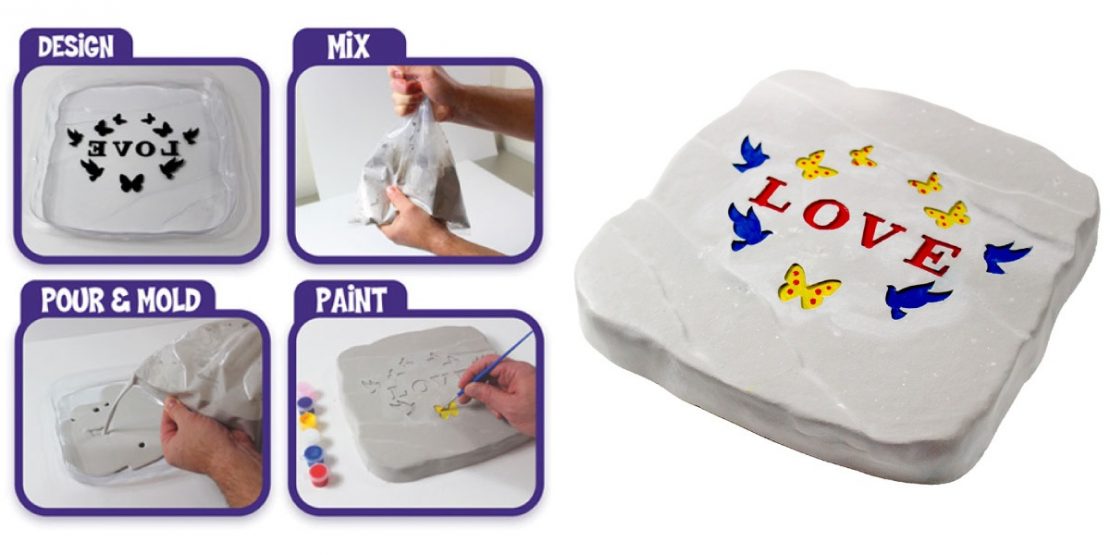 June 5th - Three Sessions
11am, 12pm, & 1pm
$7 per stone, 4 yrs & up
Perfect Gift Idea for Father's Day!
Design your stone in reverse with letters, symbols, and objects in the tray. Then pour the mix and ... turn it over! Ta-Da! One completely customized stone you can detail with paints. It's almost a magic trick! And the results are a fantabulous keepsake!
---
Shrinkable Creations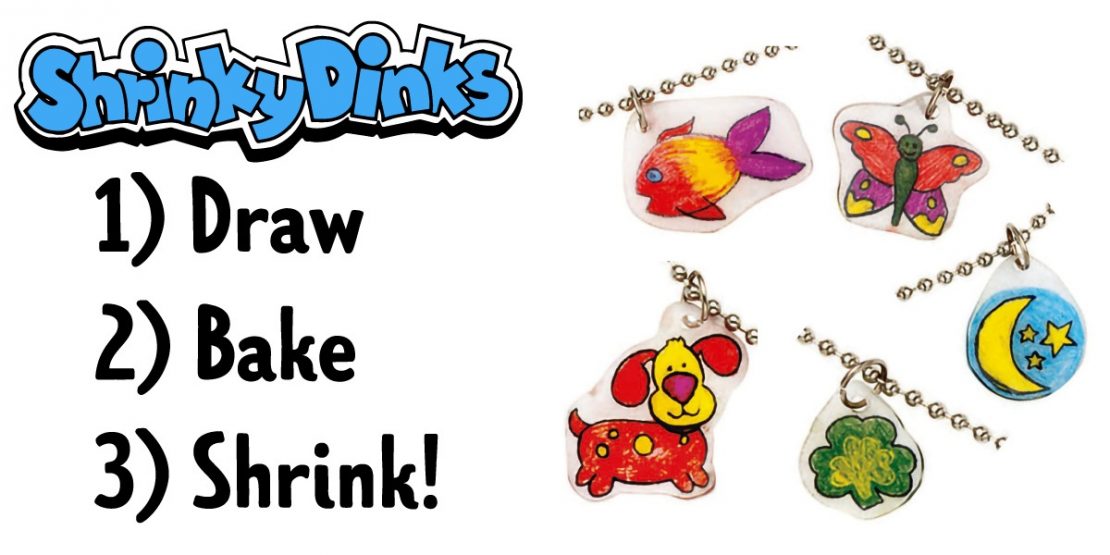 June 11th - Three Sessions
11am, 11:30am, 12pm
$5 per attendee, 6 yrs & up
Big creativity shrinks before your eyes into wearable art! Draw on the shrink film and when you're done we'll send it through an oven to shrink it to a tiny size! Jewelry findings will be available to turn it into a charm or pendant.
---
Tooling Around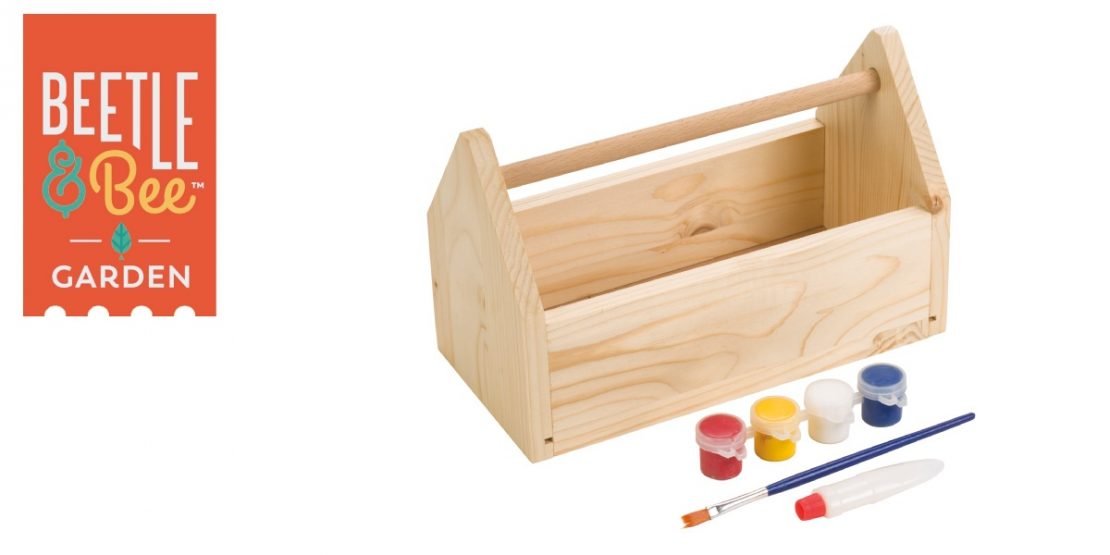 June 18th - Two Sessions
11am & 12pm
$5 per attendee, 5 yrs & up
Assemble then decorate your very own wooden toolbox! It's a fun project that results in a functional item to contain small toys, art supplies, you name it!
---
One Shape, Endless Building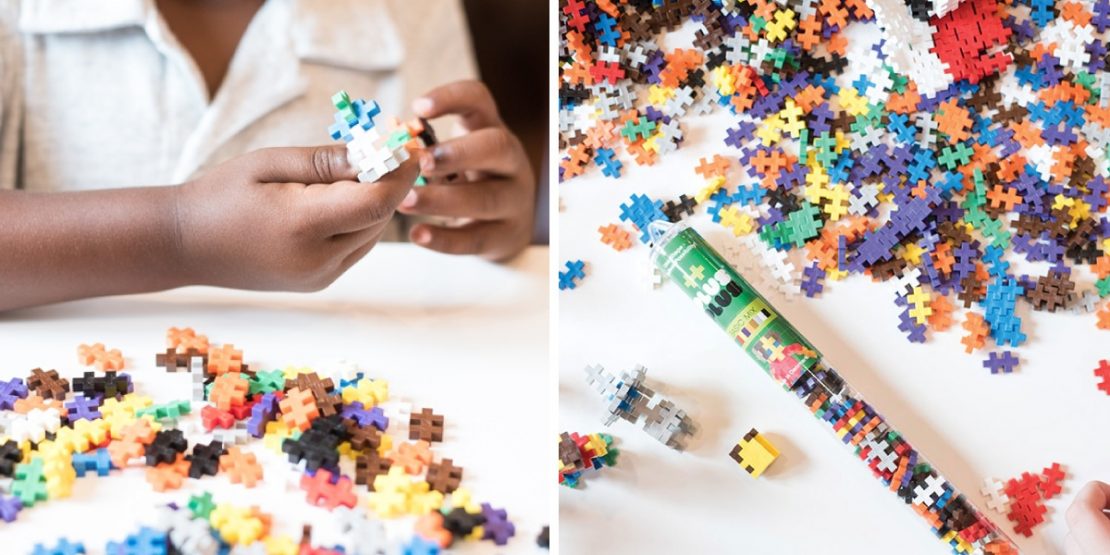 June 25th - Drop In
Anytime from 11am to 1pm
$5 per attendee, 2 yrs & up
Construct a 2D mosaic or a more complicated 3D design – the possibilities are endless using these simple-shaped building bricks. Everyone gets a tube of Plus+Plus pieces (we have extras too!) to build whatever you can imagine.
---
Thinking Putty Workshop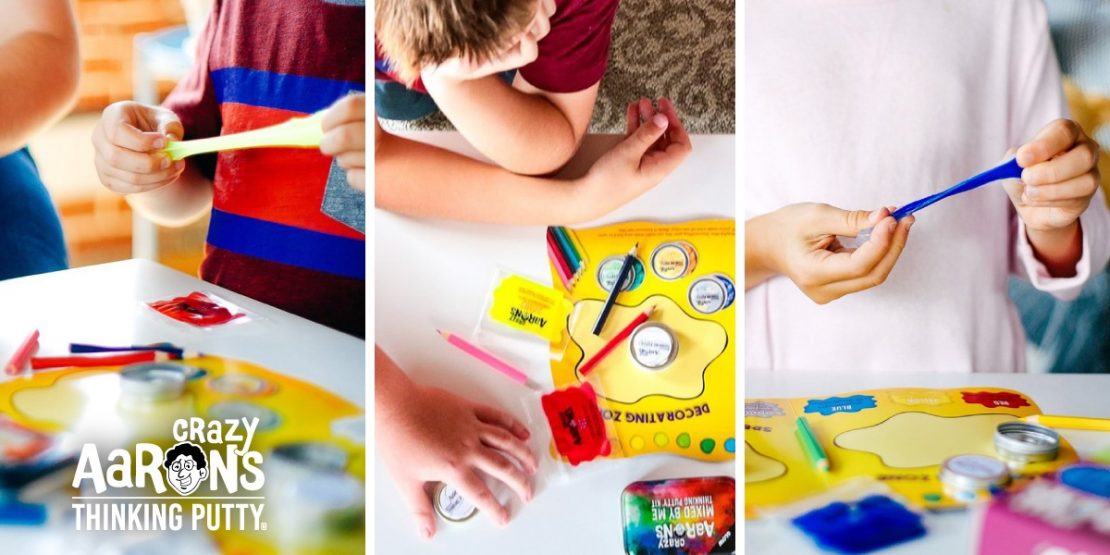 July 2 - Four Sessions
11am, 11:30am, 12pm, 12:30pm
$7 per attendee, 5 yrs & up
Create your very own unique Thinking Putty! Mix and match colors and special effects to create your own stretchable, squeezable, bounceable, bestever fidget thing! When the mixing is done, design a custom label for your tin. Guess what? You're just as crazy as Crazy Aaron!
---
Micro-Mini Clay Sculptures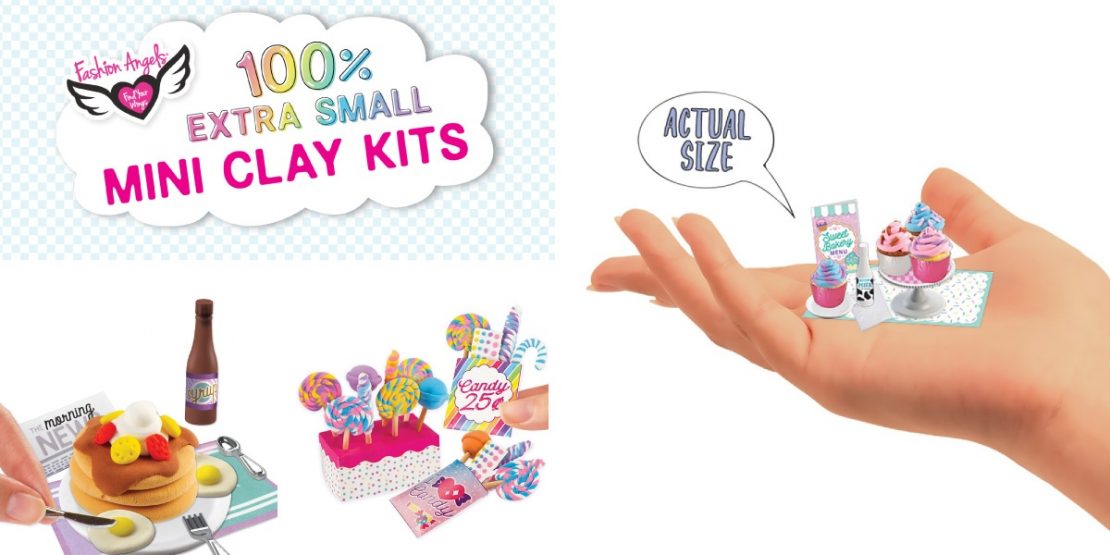 July 9th - Two Sessions
11am & 12pm
$5 per attendee, 8 yrs & up
So teeny! Using air-dry clay and a few tools, you can shape and sculpt amazingly realistic (and shockingly small!) treats. It's easier than you think!
---
Make Your Own Trading Cards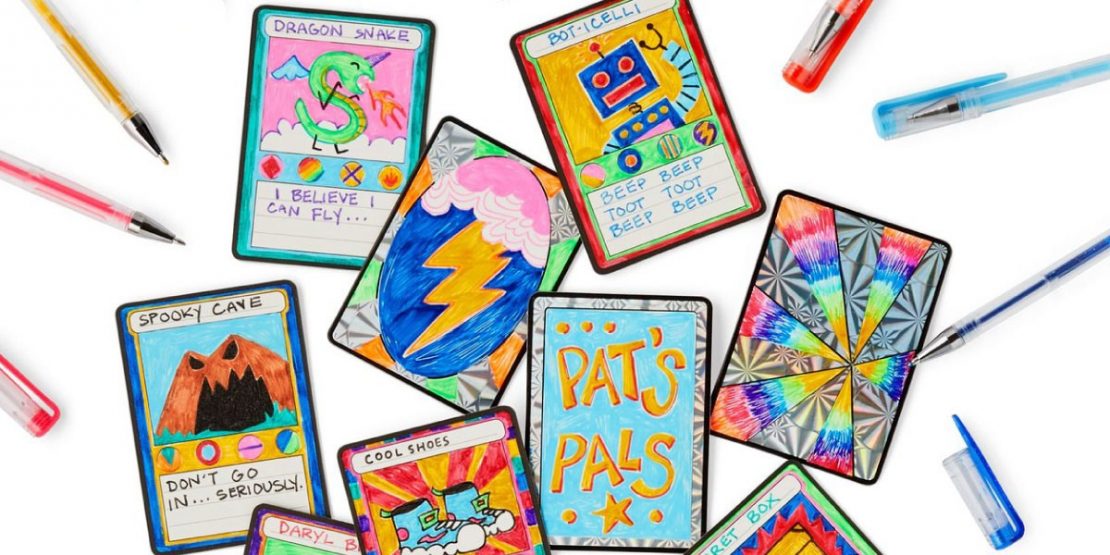 July 16th - Two Sessions
11am & 12pm
$7 per attendee, 6 yrs & up
Trading cards aren't just for baseball anymore! Create your own game cards, hero cards, or just a really small piece of art. No matter your vision, the results will be 100% collectible!
---
Dig It Up Dinos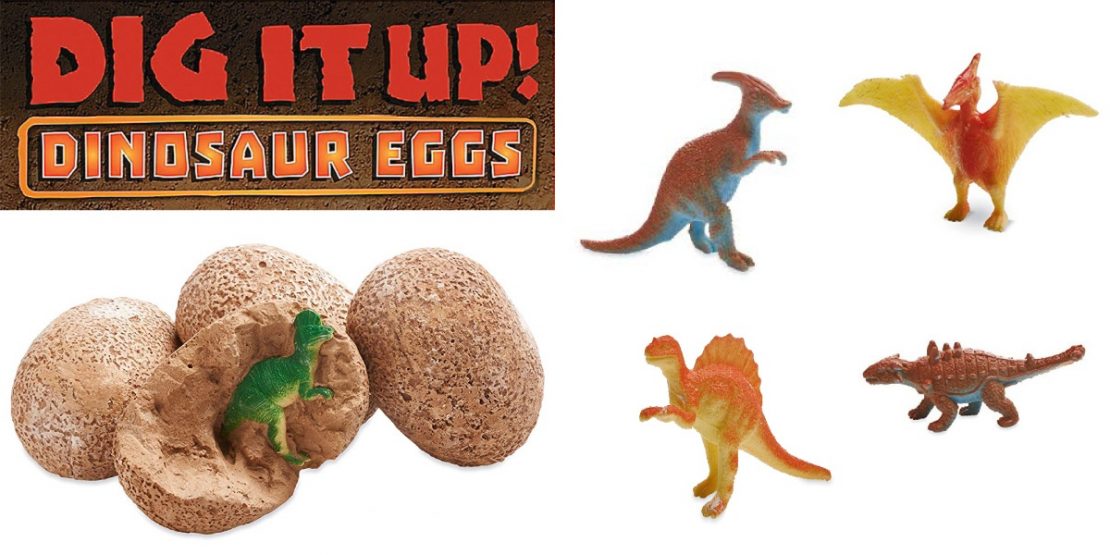 July 23rd - Drop In
Anytime from 11am to 1pm
$5 per attendee, 4 yrs & up
Attention Paleontologists: This activity is for you! Using excavation tools you'll be able to free the dinosaur hiding inside the petrified "egg". When you're done, you'll be able to take your new dinosaur friend on all your summer adventures!
---
Claim Your Spaces Today!
Prepayment required with your reservation.
Stop by Happy Up in Edwardsville or give us a call with a credit card:

(618) 656-9596