Curbside Pickup Continues!
Published Wednesday, April 15, 2020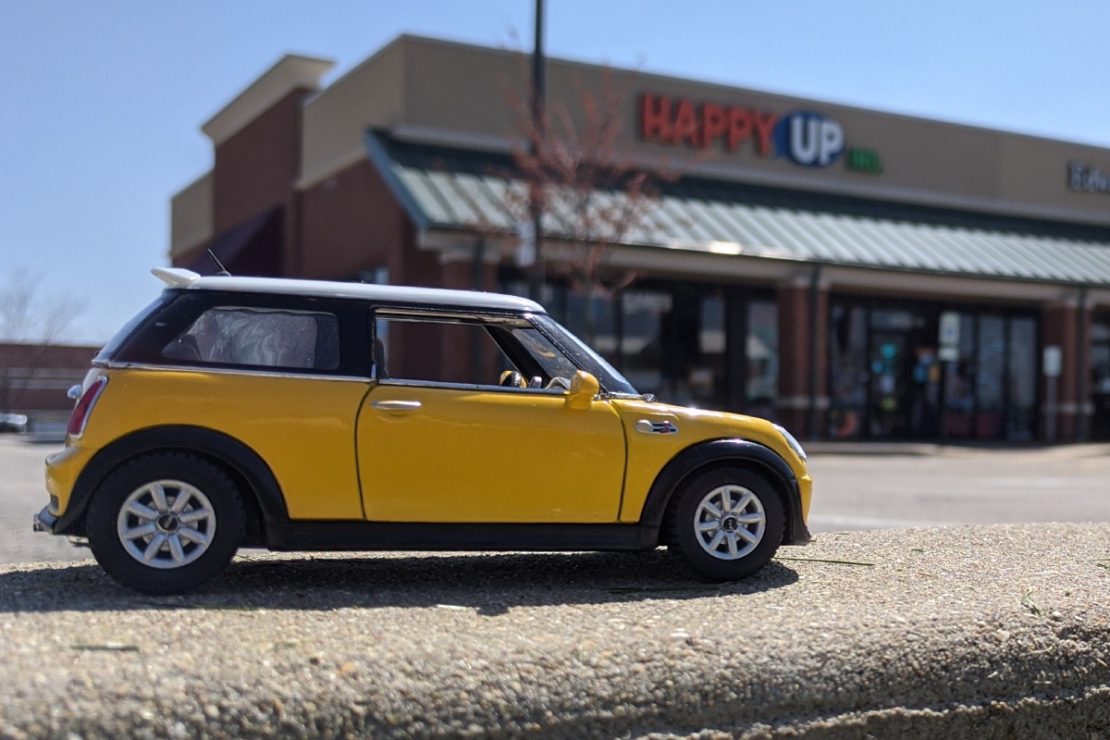 Updates to Store Hours etc.
Hello Friends!

Just a quick note to update you on how the Happy Up stores will be moving forward for the foreseeable future.

We will continue offering shop-by-phone and curbside pickup, with limited hours. To make it easier, we need to take a day or two to get ourselves organized and add more to the website. Here are our updated hours:

Happy Up Edwardsville:
Closed Monday, April 13th & Tuesday, April 14th

Reopening Wednesday, April 15th:
Mon - Sat: 10am - 3pm
Sunday: Closed

Happy Up Clayton:
Closed Monday April 13th through Wednesday April 15th

Reopening Thursday, April 16th:
Wed. - Sat: 10am - 3pm
Sun: 10am - 2pm
Mon & Tues: Closed.
While we're closed, if you have any questions or need anything, feel free to send an email. And let us know in the email which store you usually visit: help@happyupinc.com
Thank you all so much for being our friends.
Be safe, be well, and we'll "see" you soon!