Develop Your Robot Logic
Published Tuesday, June 18, 2019
There's a lot of buzz about teaching kids to code. And like it is with most things, there isn't a one-size-fits-all answer.
When you talk to coding experts, each one has a favorite language and way to approach building a program. The more you listen, it's pretty evident that there are a few essential skills that all programmers need, no matter the coding language: Creative thinking, planning, attention to detail, and a willingness to try and fail and try again.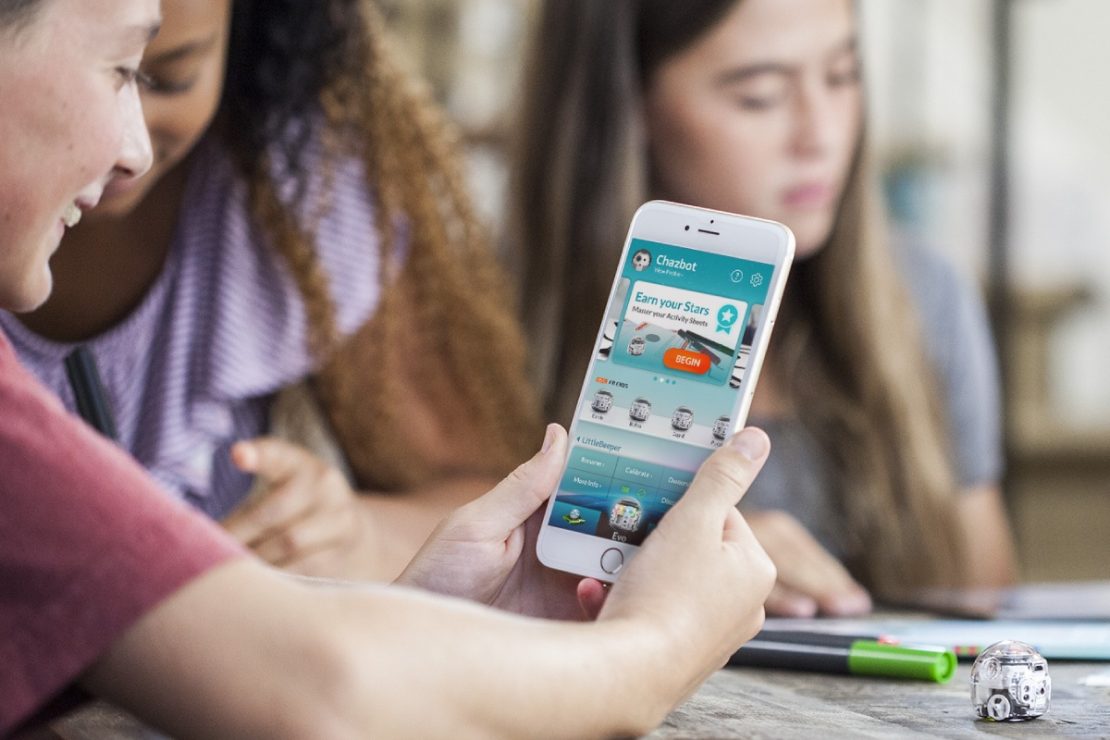 We keep those skills in mind when we're selecting what robotic and technology items to stock in our stores. We want them to be open ended, not just a kit with a few experiments. We want them to be challenging, but not intimidating. We want them to be the kind of items that grow with your child's abilities. They need to expand your little codehead's idea of what is possible.
Beyond fancy-schmancy tech toys, the biggest suggestion from programmers: Play with logic puzzles. In many ways, coding is a logic puzzle. You know the start, and you know where you want to end, the tricky bit is to figure out what goes in the middle.
These are a few of our top suggestions to get your kids developing a knack for coding this summer!
---
Artie 3000
7 yrs & up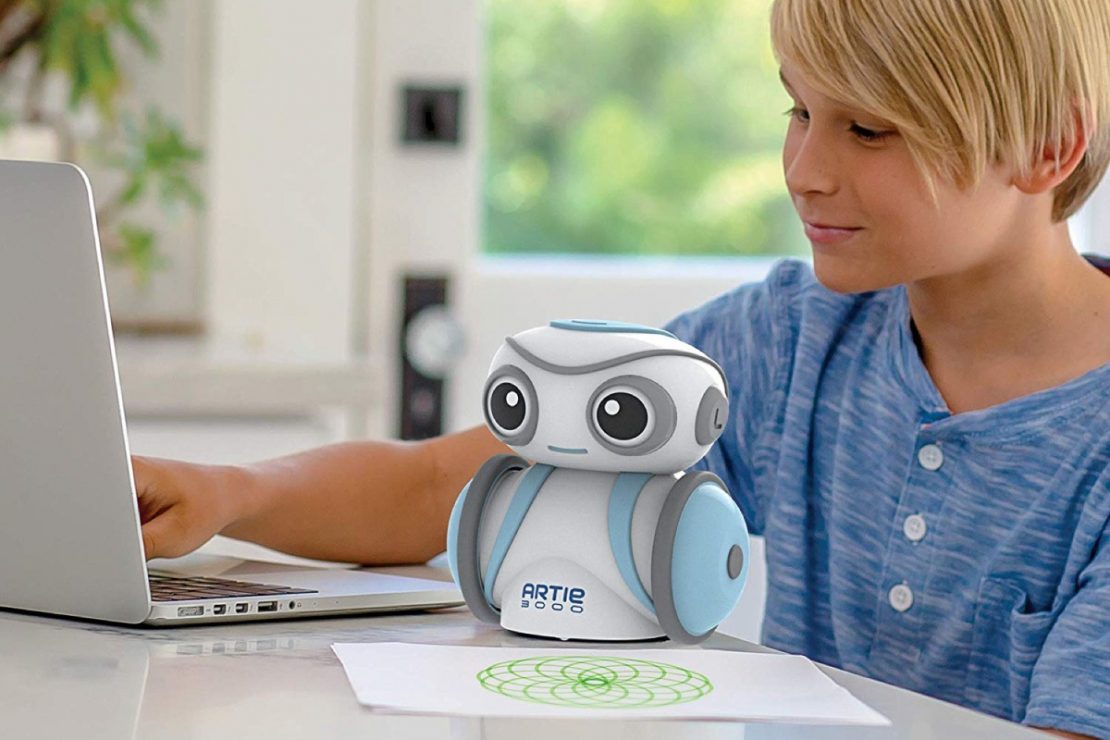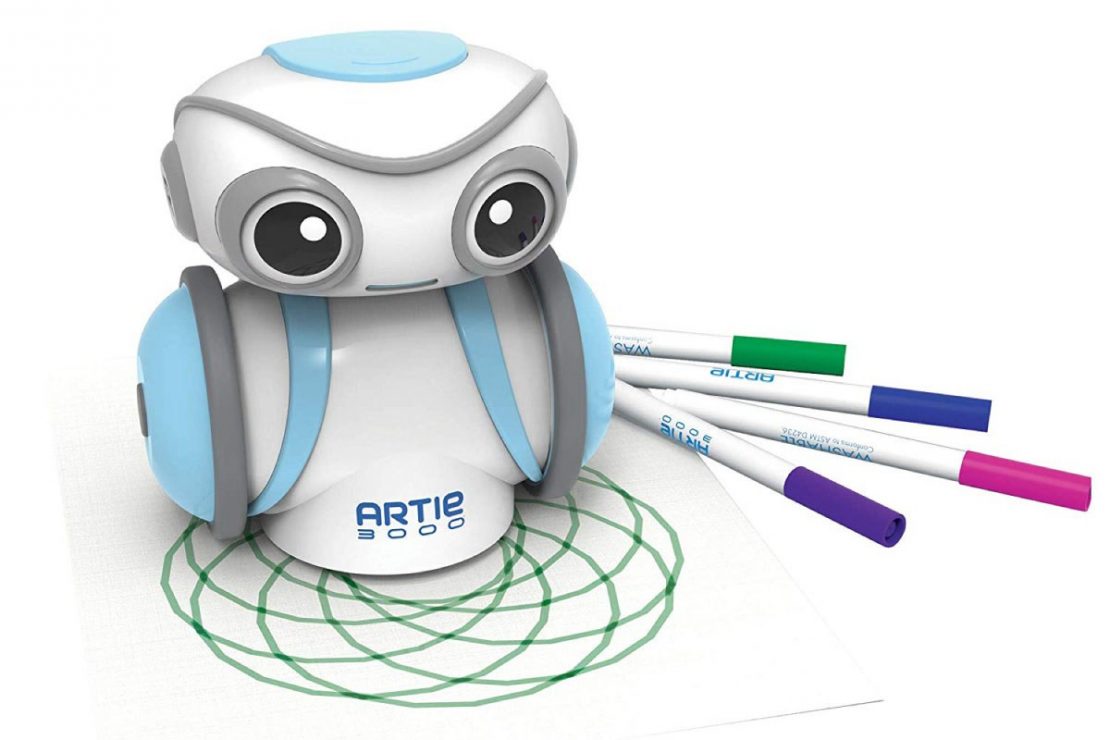 You plot the course, Artie turns it into a drawing! This little robot is an innovative way to learn about robotics and coding. Once you've mastered it's native language, it can branch out to work with Javascript, Blockly, and Python.
Artie 3000
---
OzoBot Evo
9 yrs & up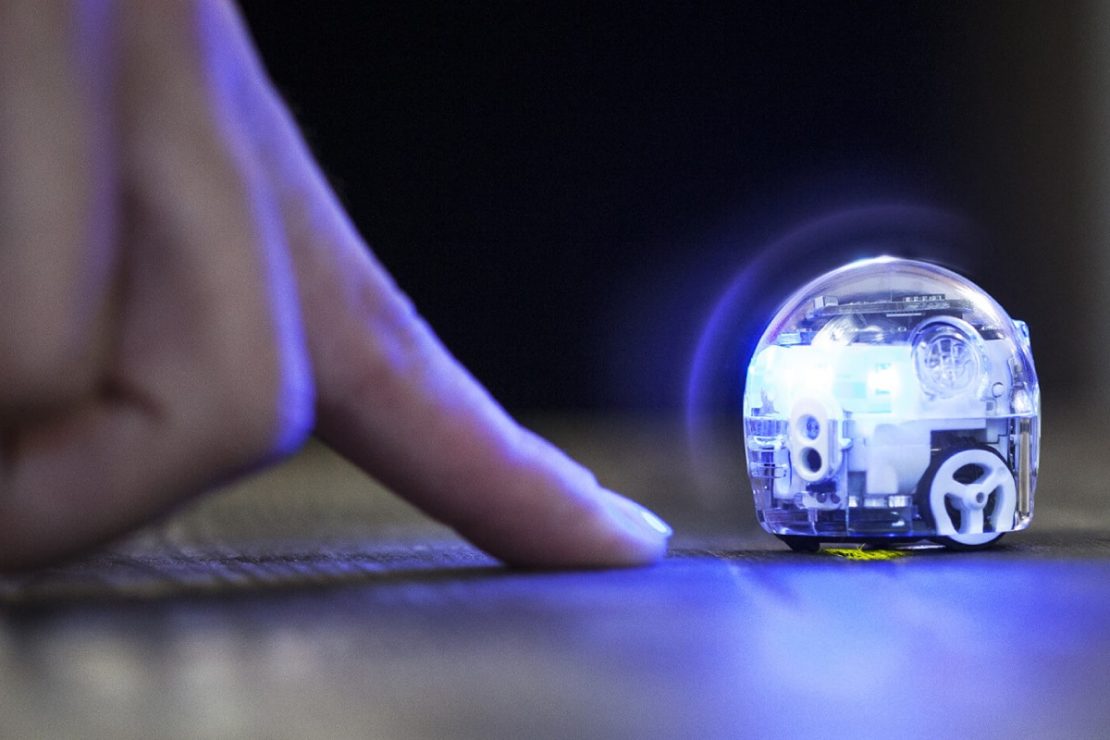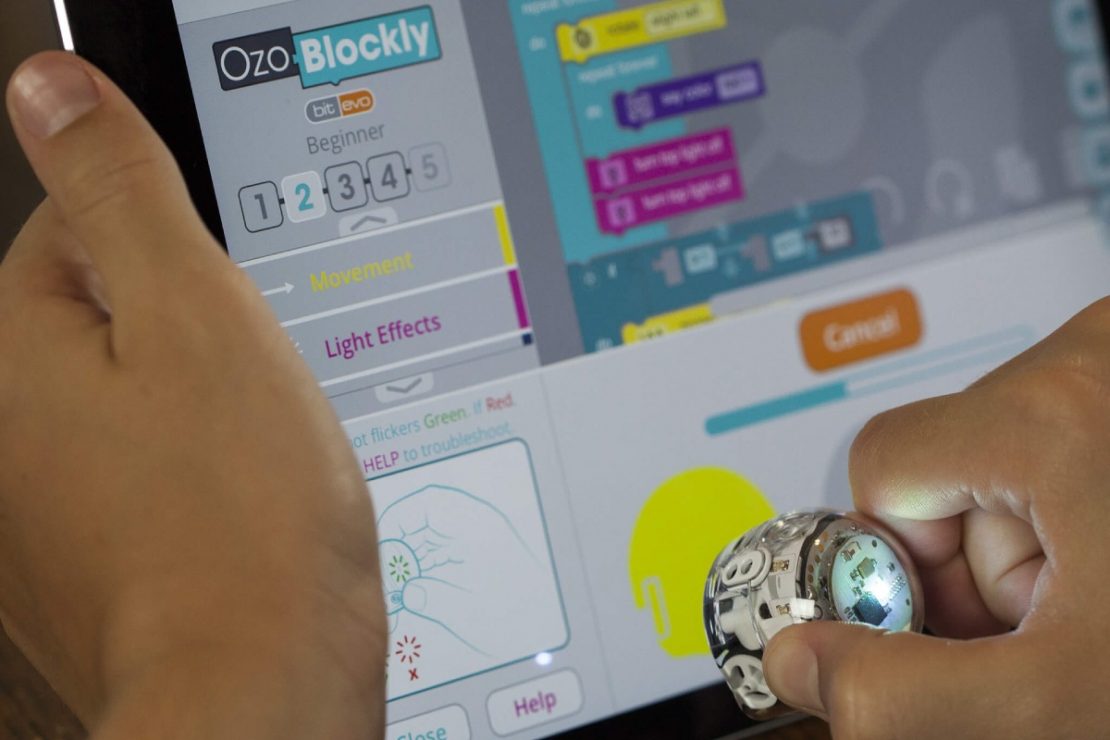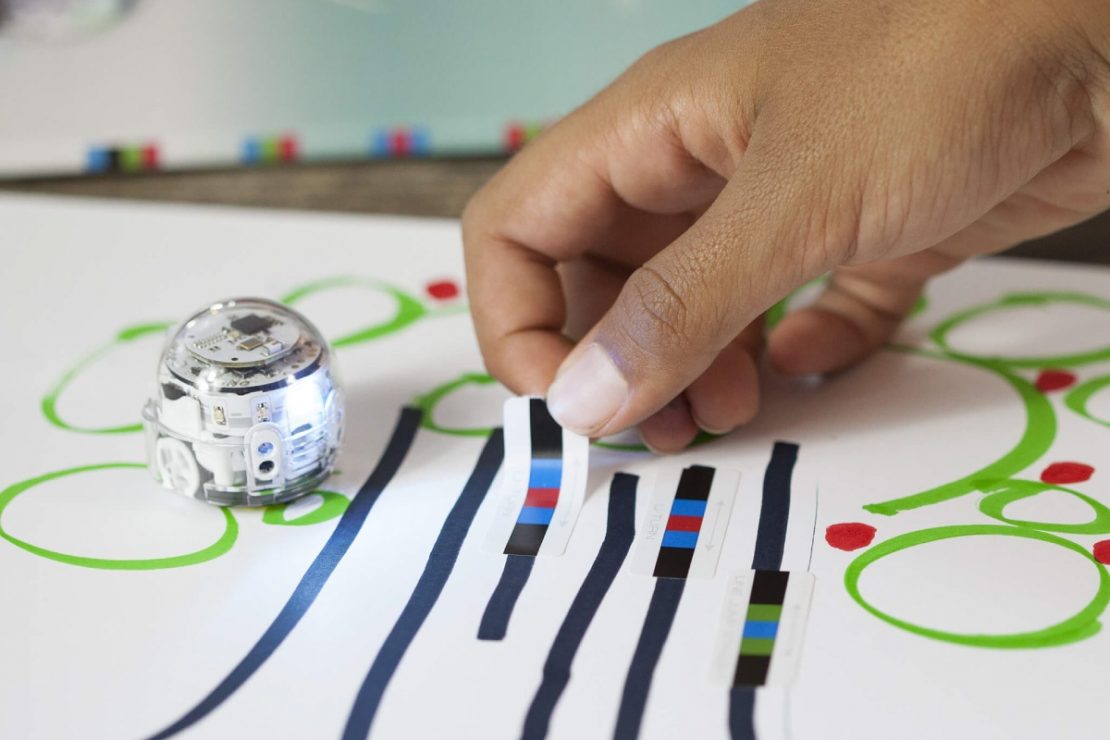 A teeny robot that is big in STEM! Code using Blockly, or use one of the included markers to create Evo's program. Sensors, speakers, and bluetooth round out this little bubble of techno joy!
OzoBot Evo
---
Turing Tumble
Ages 8 & up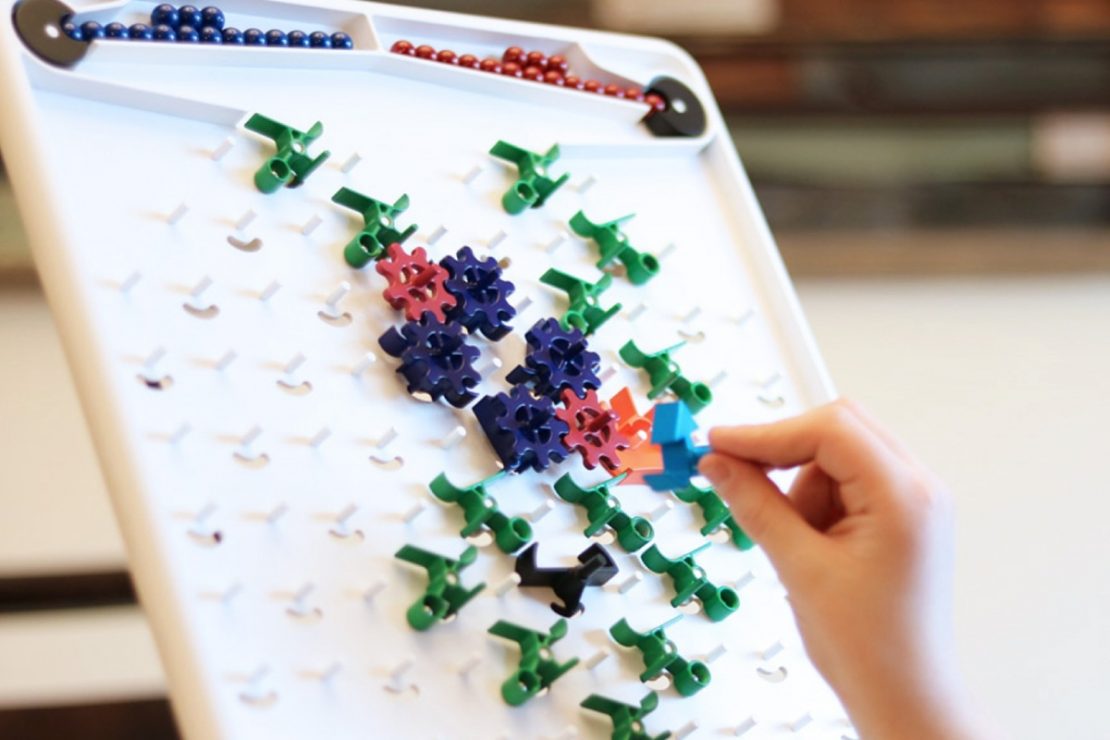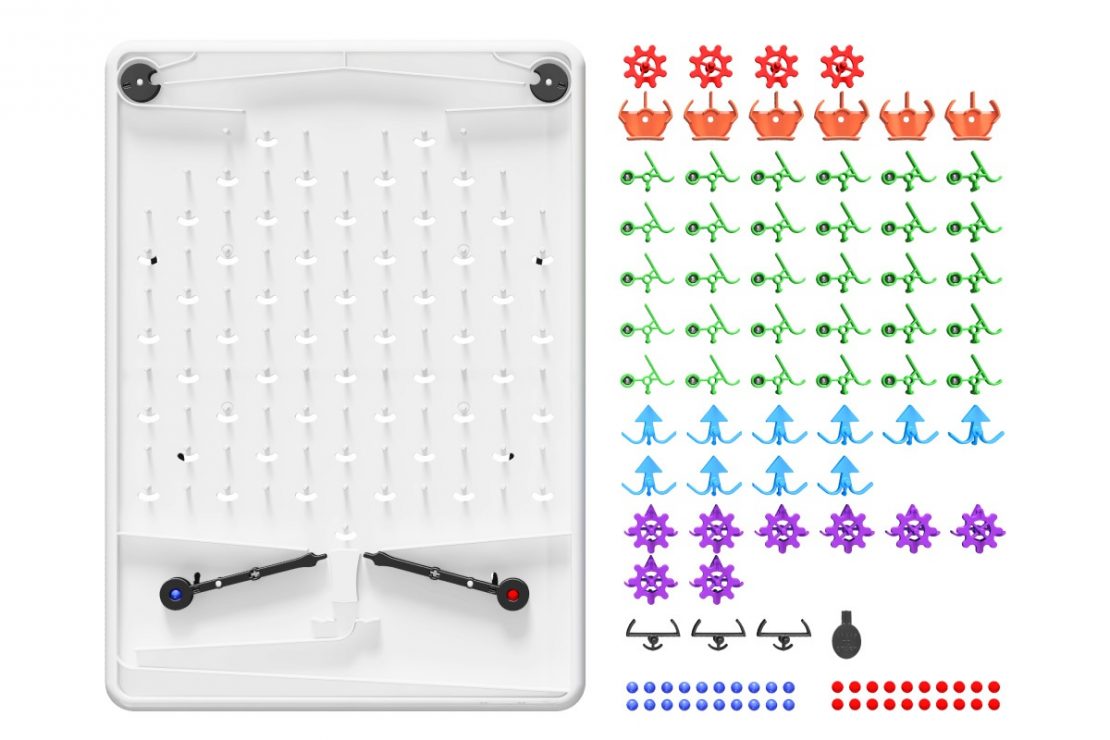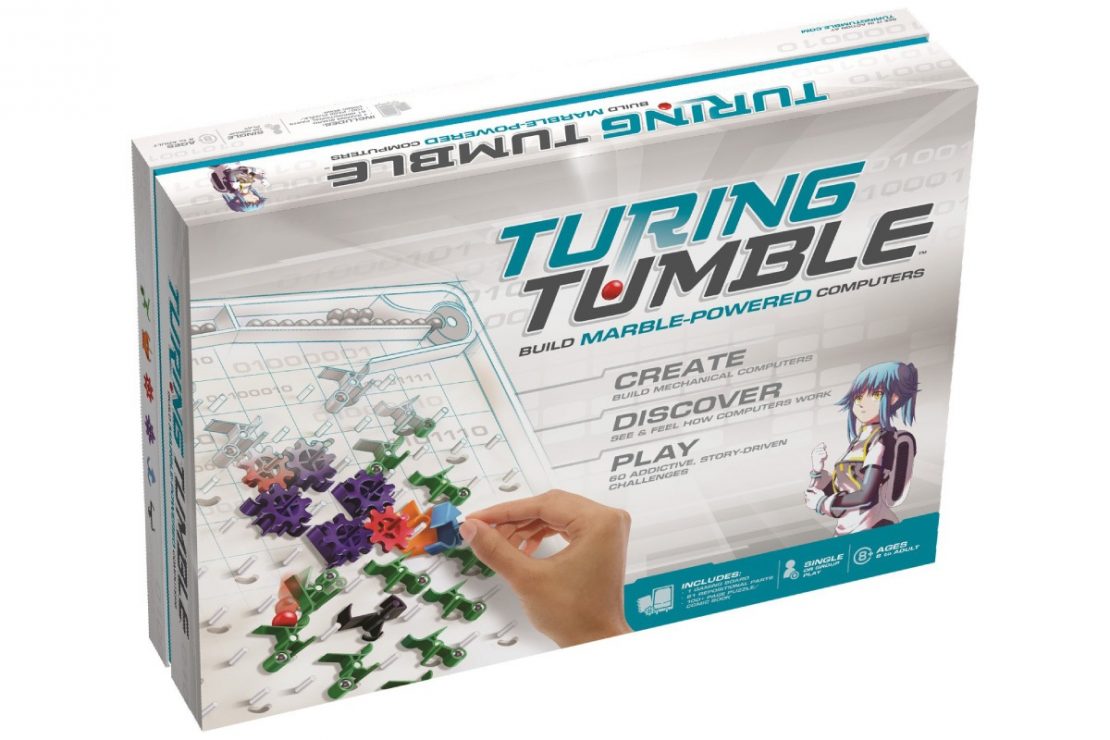 The absolute basic truth of coding: simple switches are powerful. Turing Tumble is a visual and mechanical way for kids (and their grownups) to experiment with a marble powered computer.
Turing Tumble
---
SmartGames Logic Puzzles
Single Player Puzzle Games for 3 yrs & up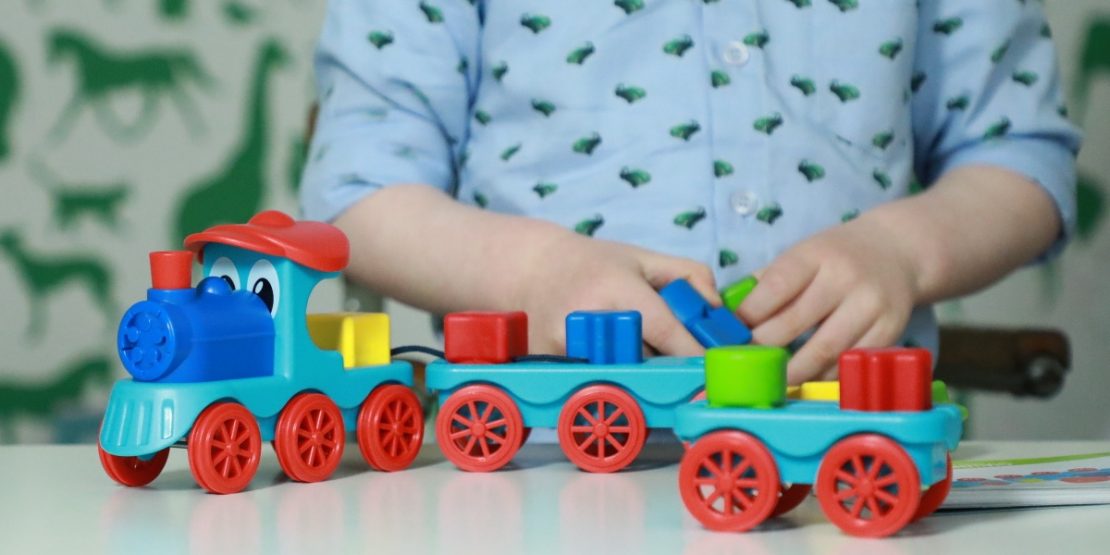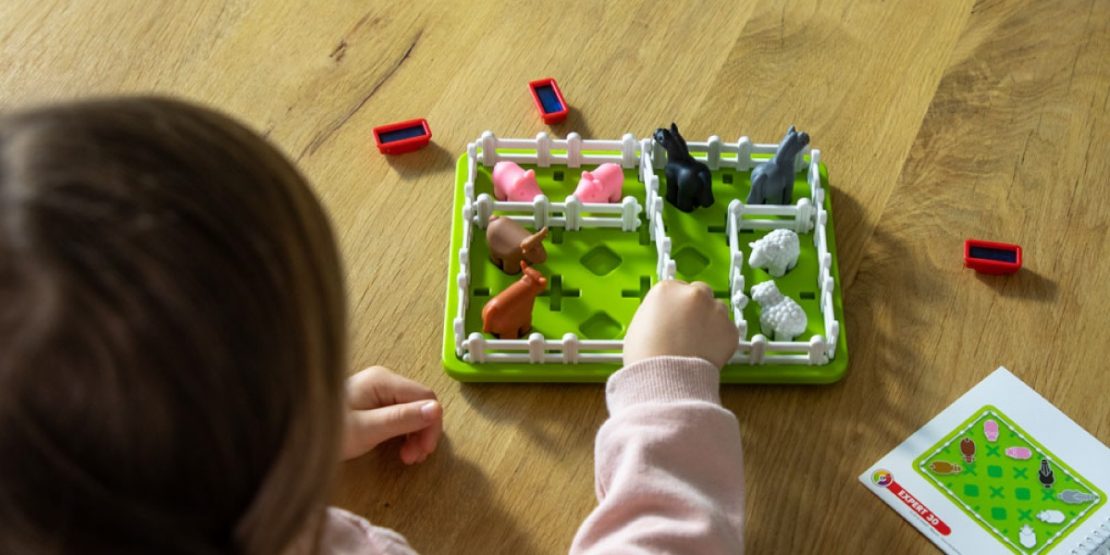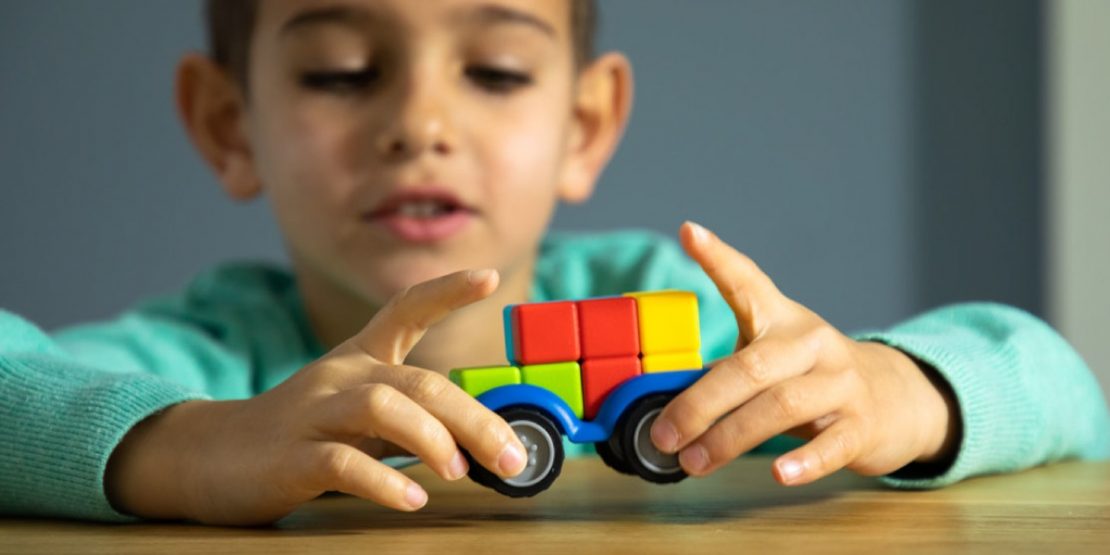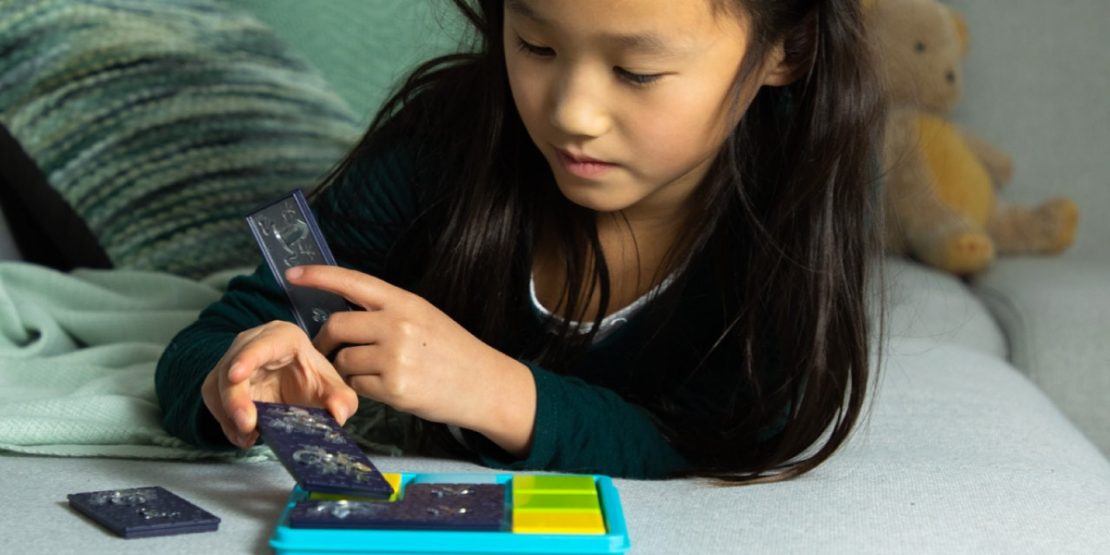 SmartGames take your usual logic puzzles and give them a tweak so they engage kids imaginations as well as their reasoning skills. Super cute and super smart!
Shown here:
Brain Train - 3 yrs & up; 48 challenges
Smart Farmer - 5 yrs & up; 60 challenges
Smart Car Mini - 6 yrs & up; 24 challenges
Color Catch - 7 yrs & up; 48 challenges
SmartGames Logic Puzzles