Dress to Impress!
Published Tuesday, September 17, 2019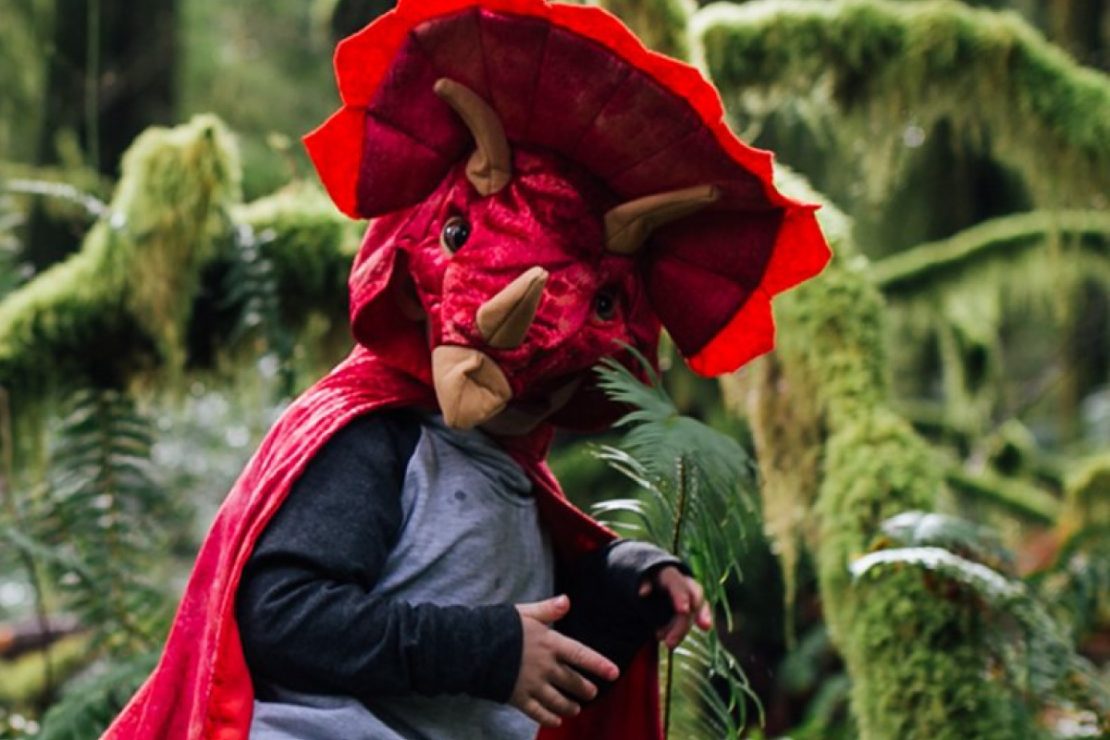 We're well into September, and we're thinking about the rituals of fall... and getting ready for the most magical holiday of the year!
No no... Not that one. The other one.
Halloween!
It's when the mundane world changes, ever so slightly, to be more. More spooky, more surprising, more imaginative! And of course, getting to dress up is a huge part of that.
But what if you want to dress up and pretend play beyond trick or treating? Well... You need costumes that can handle that.
No worries. We've got you.
---

Great Pretenders Costumes
Great Pretenders are one of our favorite costume companies. Everything they produce is designed for ever day play. While they make great Halloween costumes, they can stand up to rowdy backyard adventures on a Saturday afternoon, too.
Visit our product page for more info!
Great Pretenders Costumes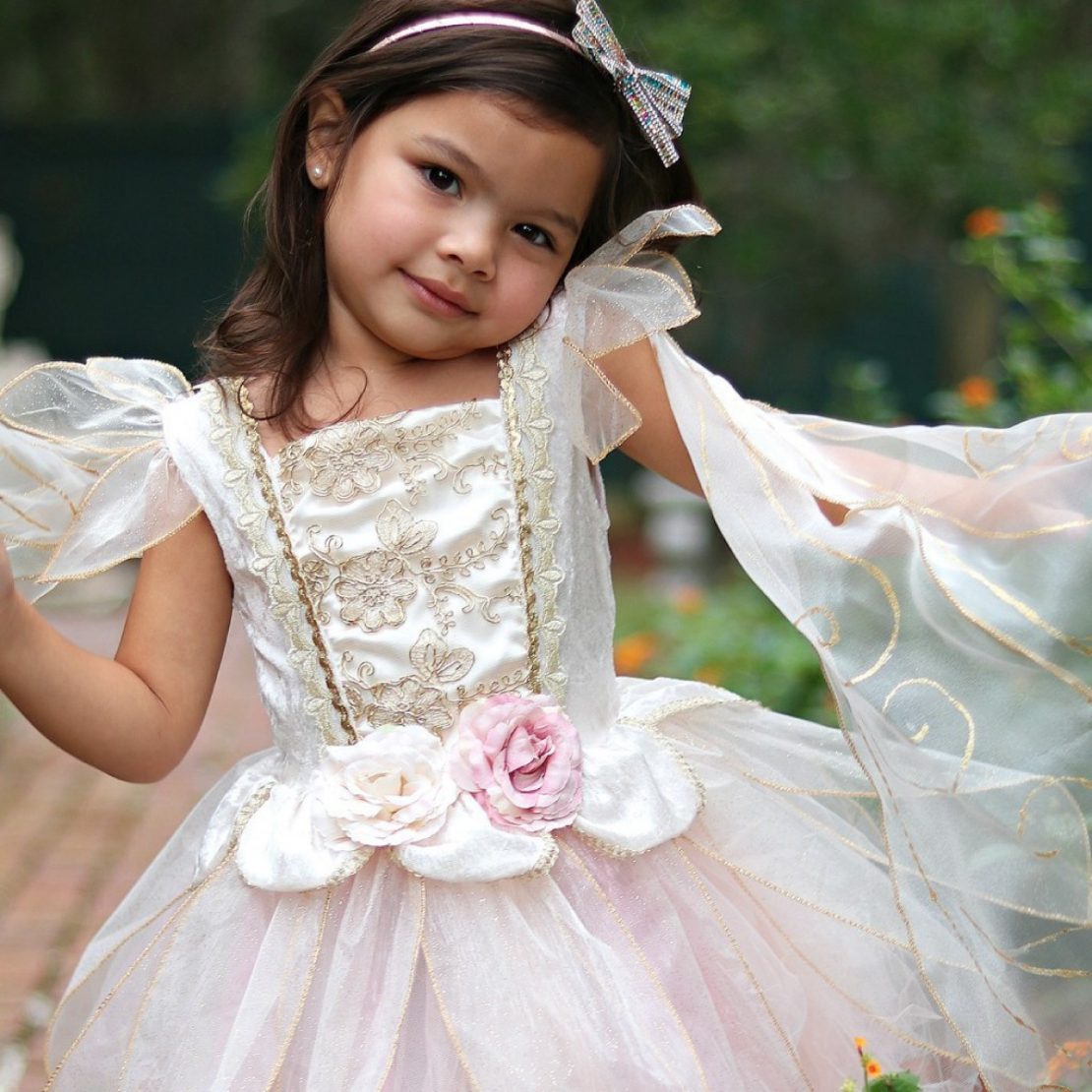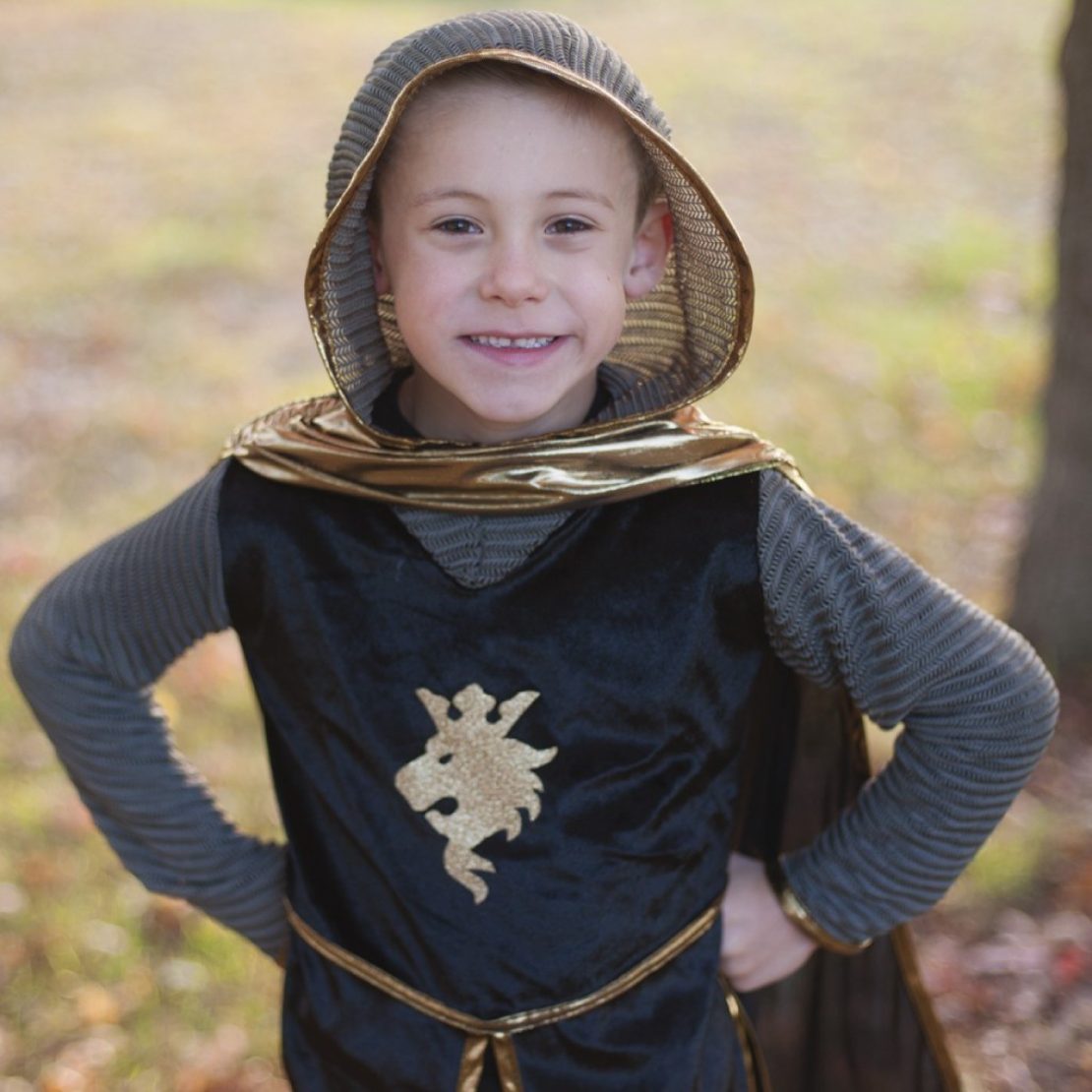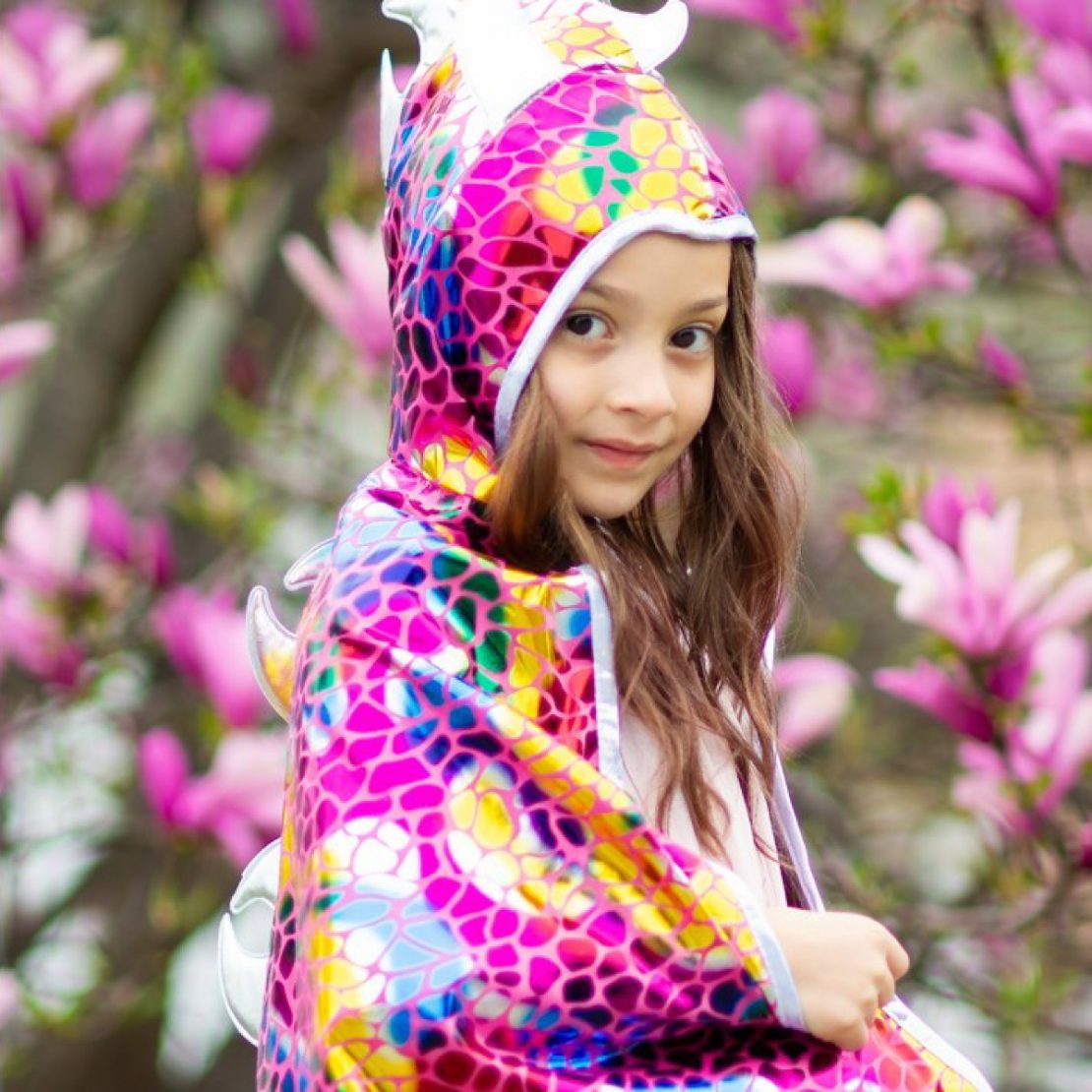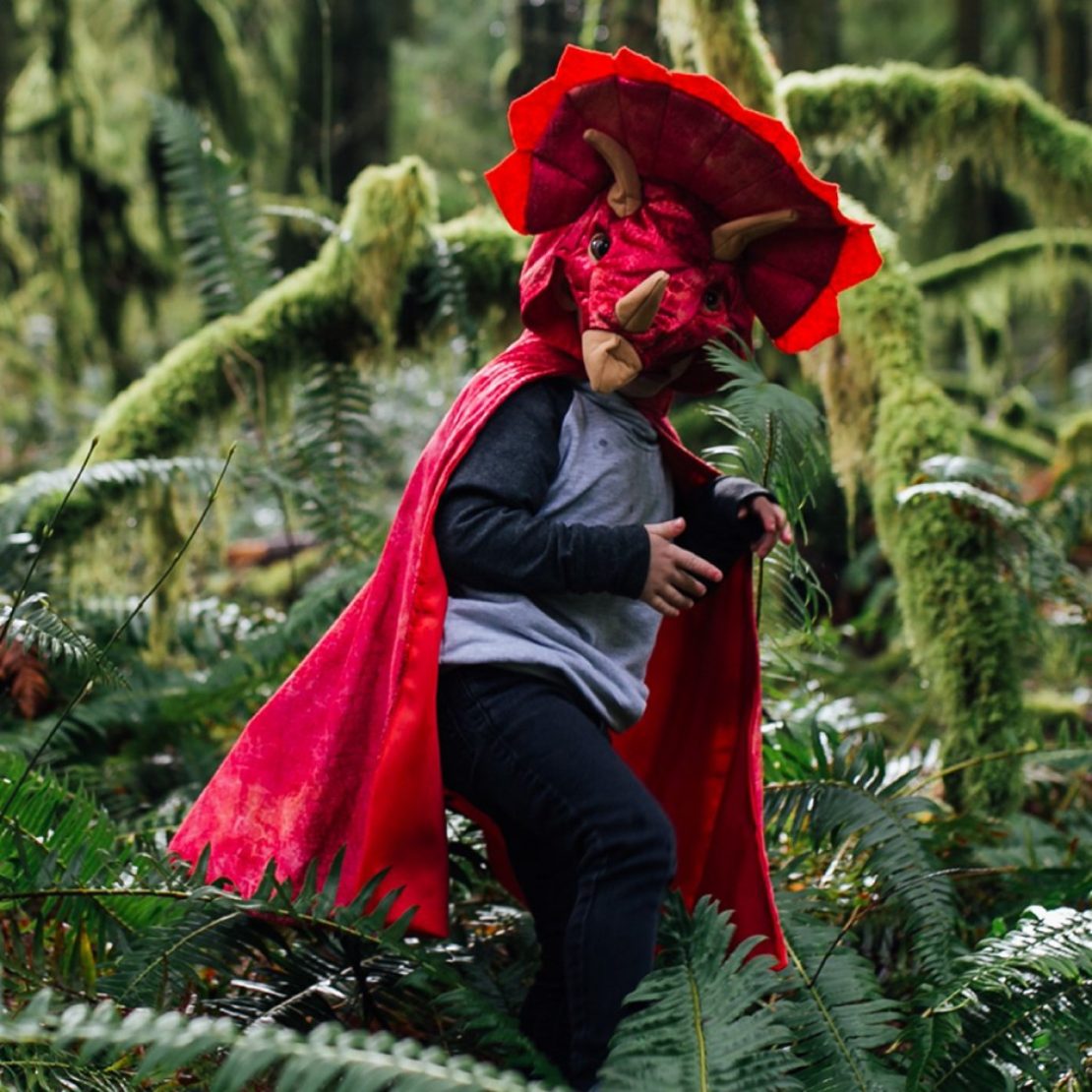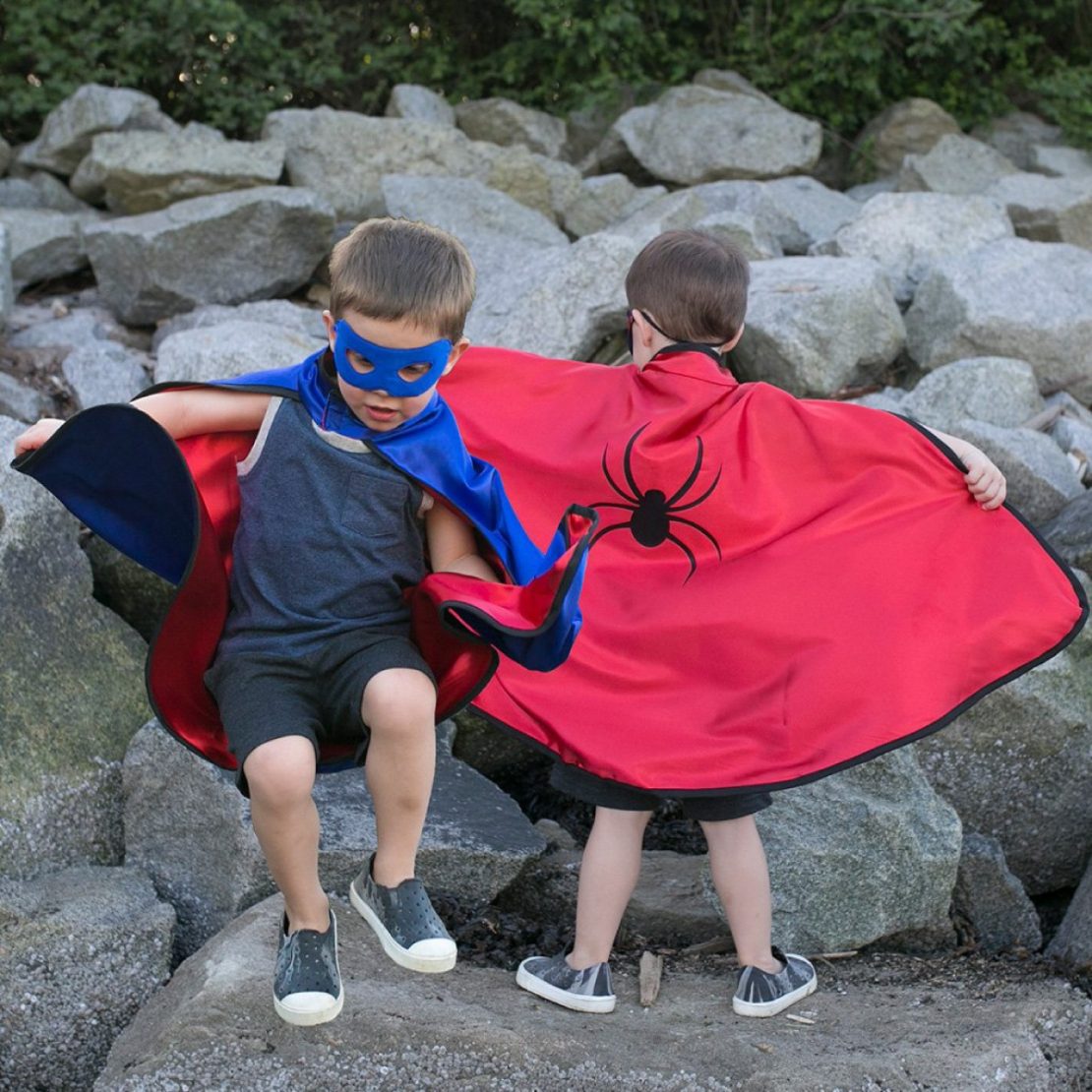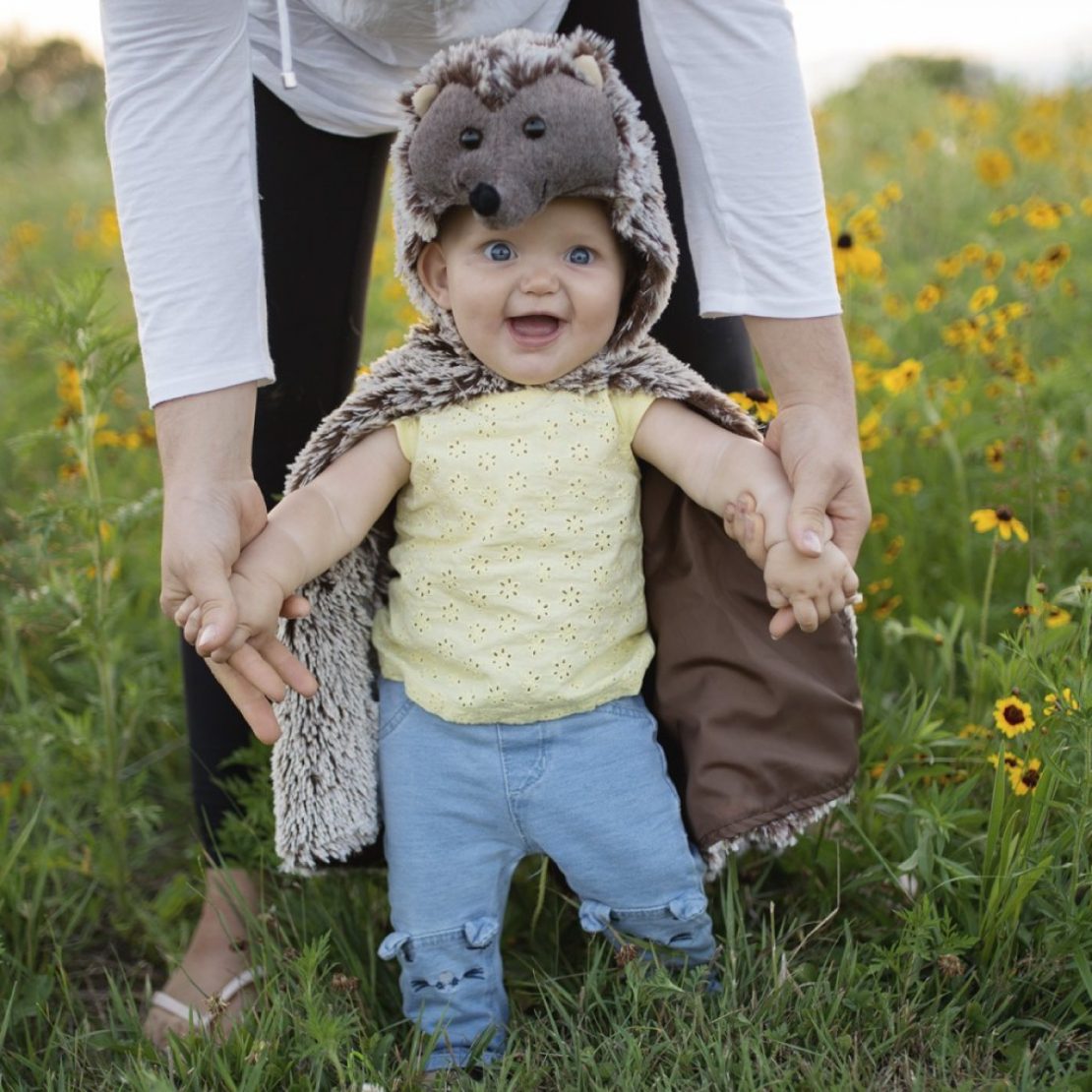 Shown here:
Golden Rose Fairy, Knight Set, Reversible Dragon/Knight Cape, Triceratops Cape, Adventure Cape Set, Baby Hedgehog Cape
---
Costume Accessories
Capes, shields, wings, swords, crowns, and more!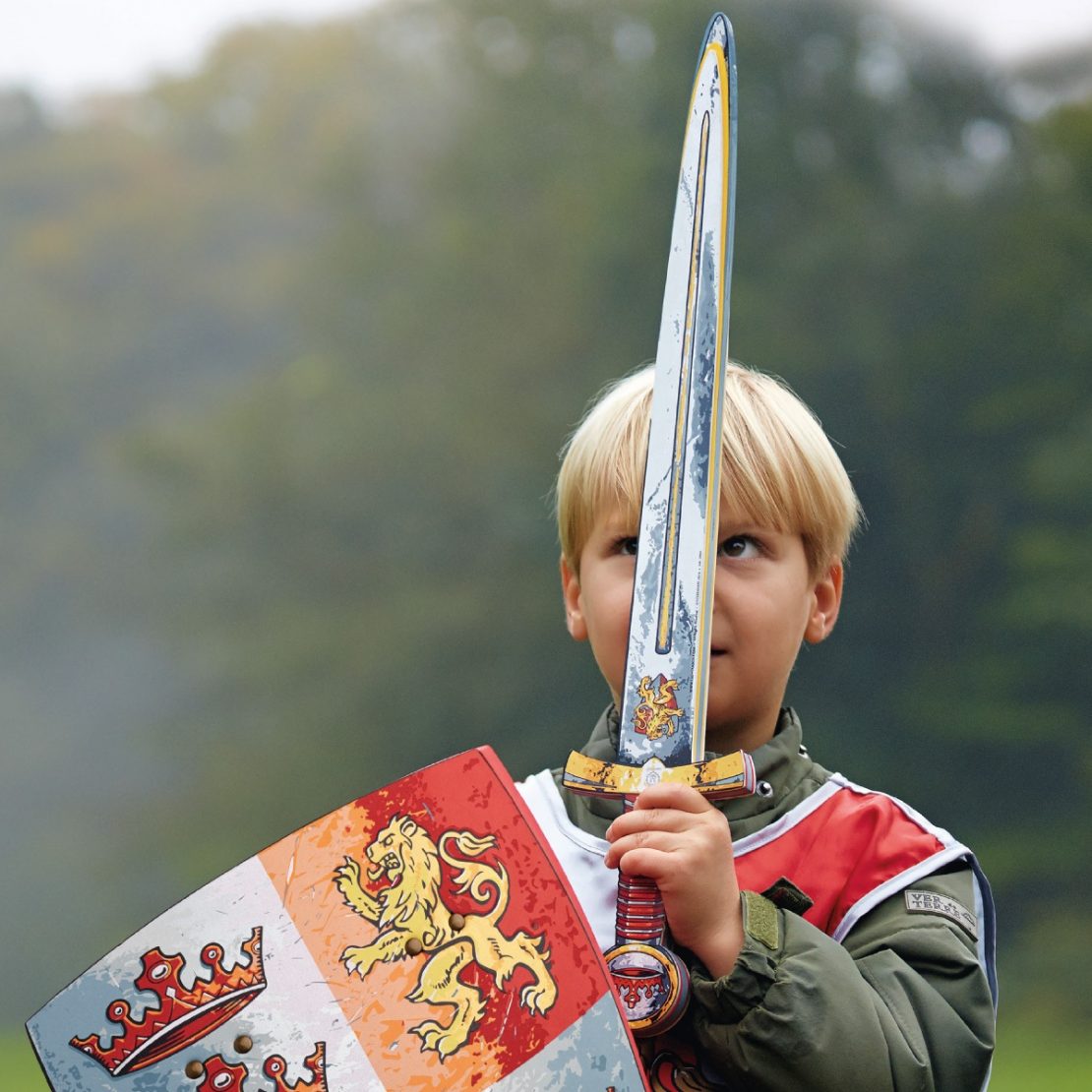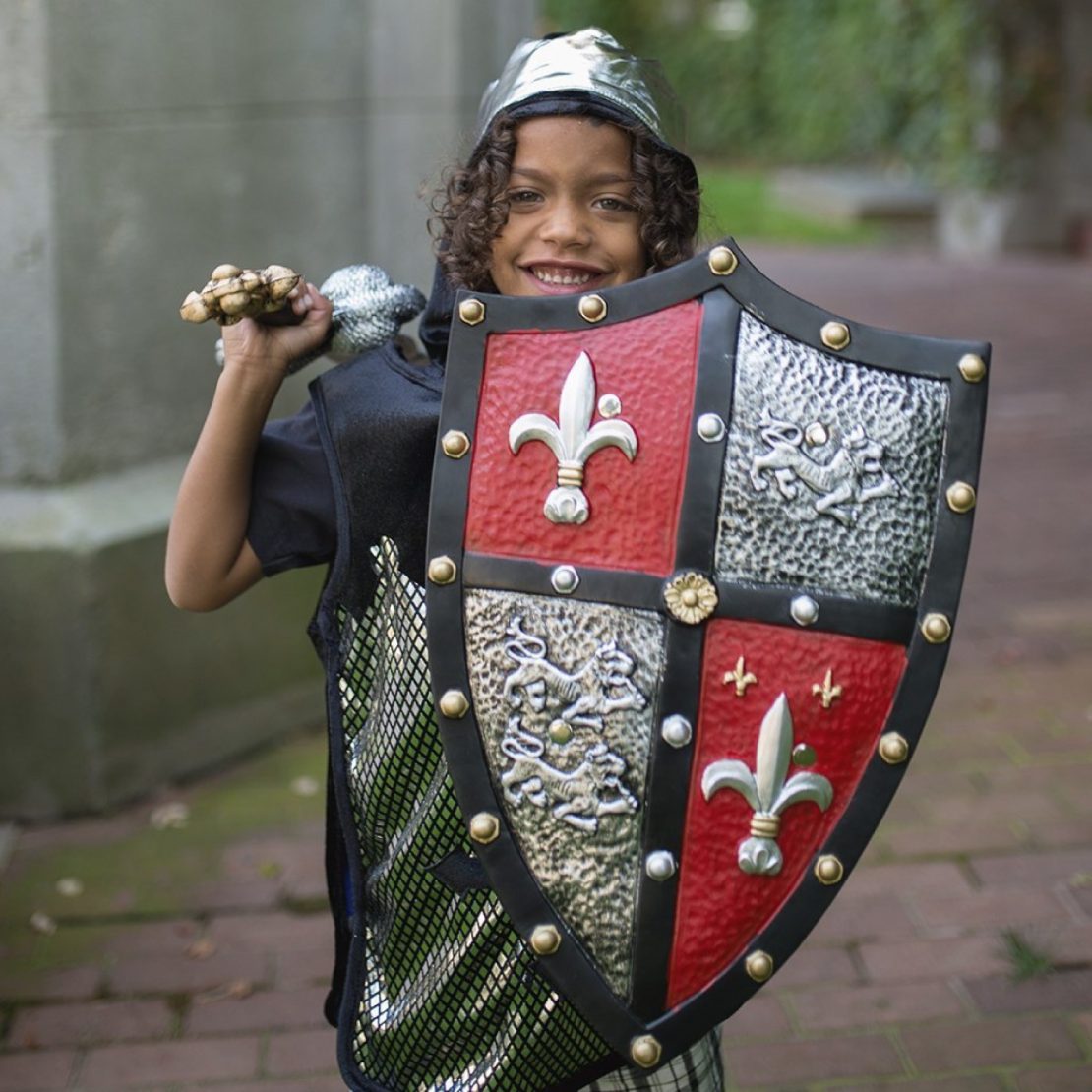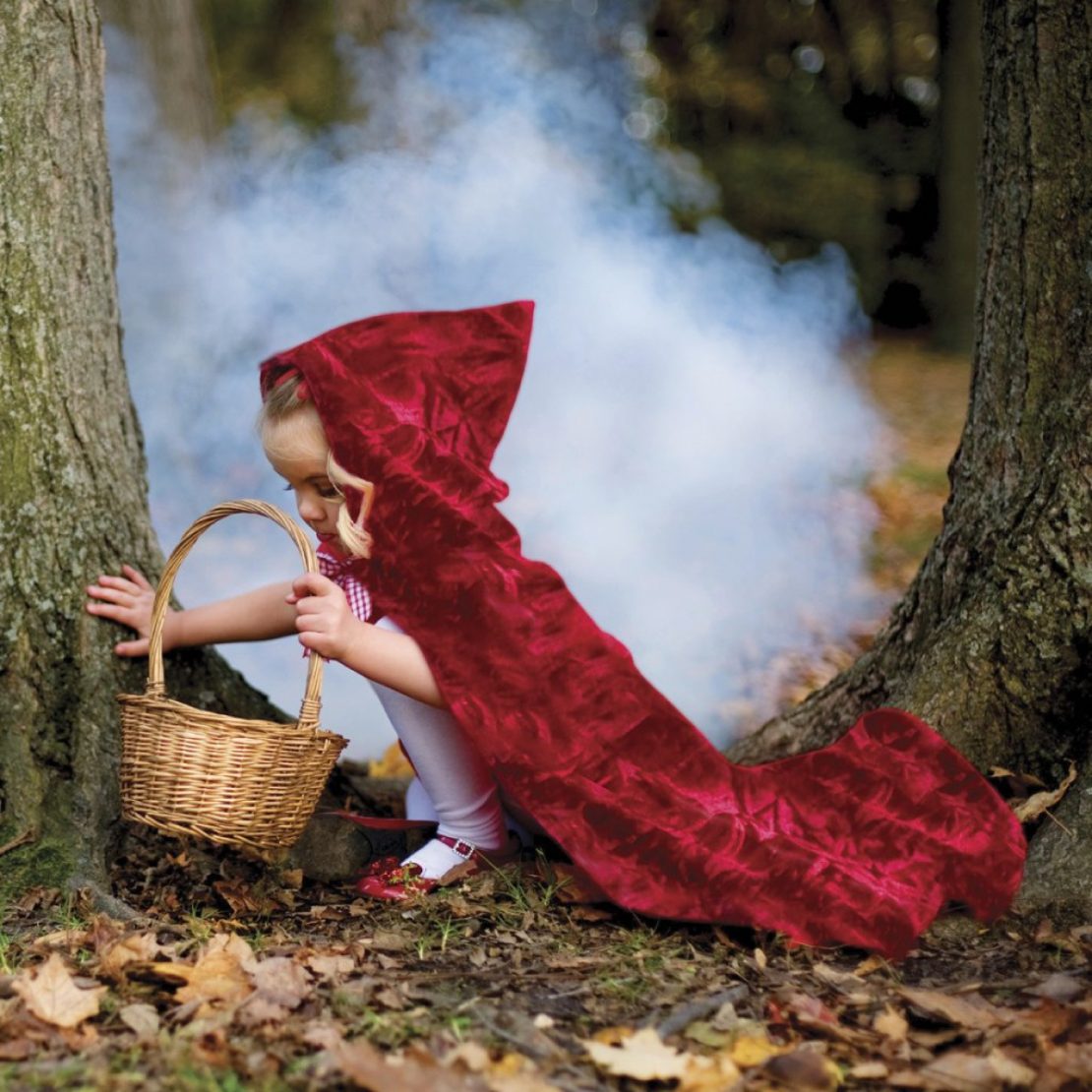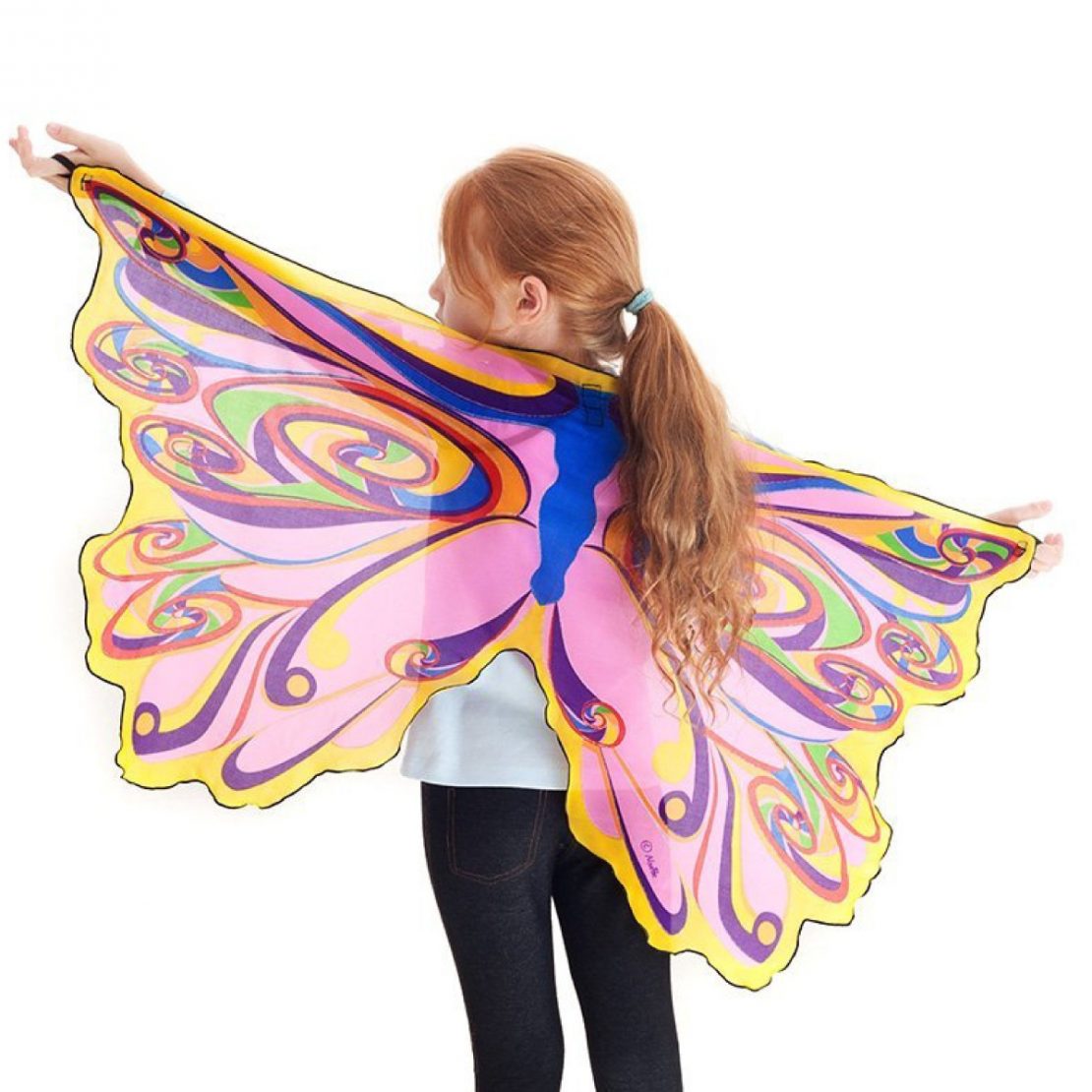 Shown here:
Liontouch Sword, Great Pretender Shield, Great Pretender Red Riding Cape, and Douglas Dreamy Dress Up Wings
---
Djeco Body Art & Adornments
Looking to add some extra pizazz to your costumes? Check out these face stickers and temporary tattoos from Djeco!
Face Stickers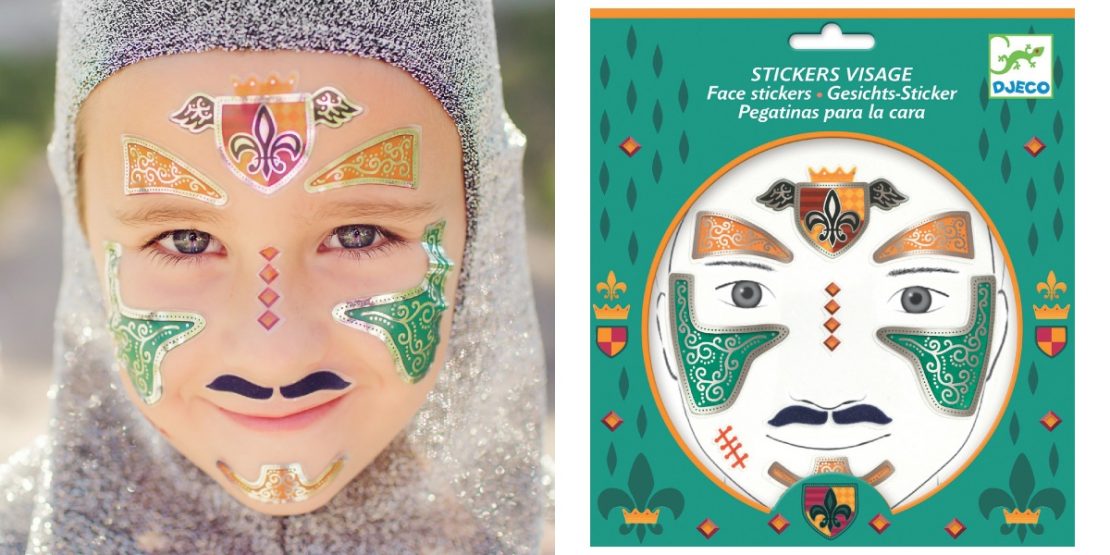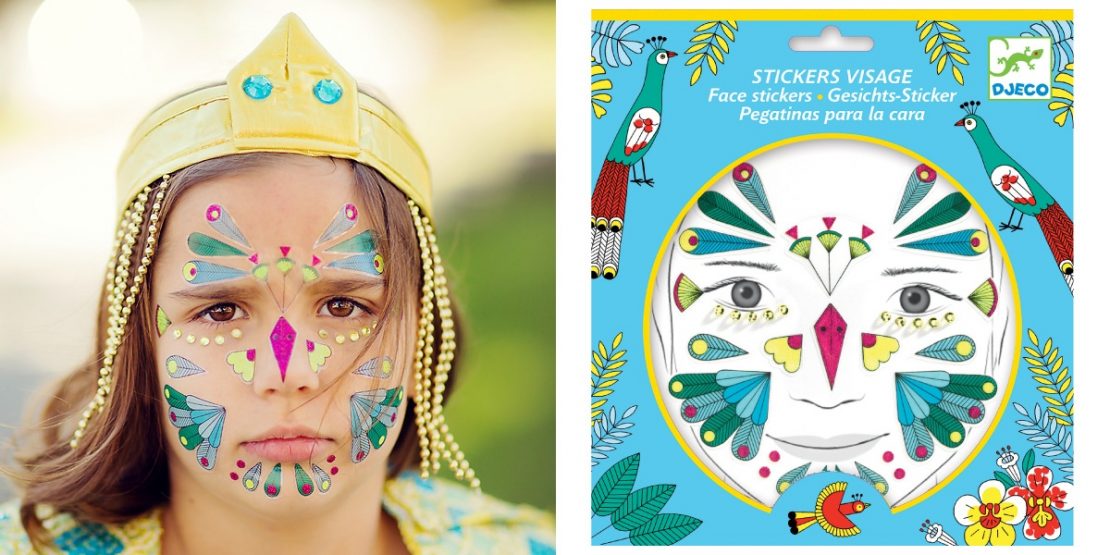 Temporary Tattoos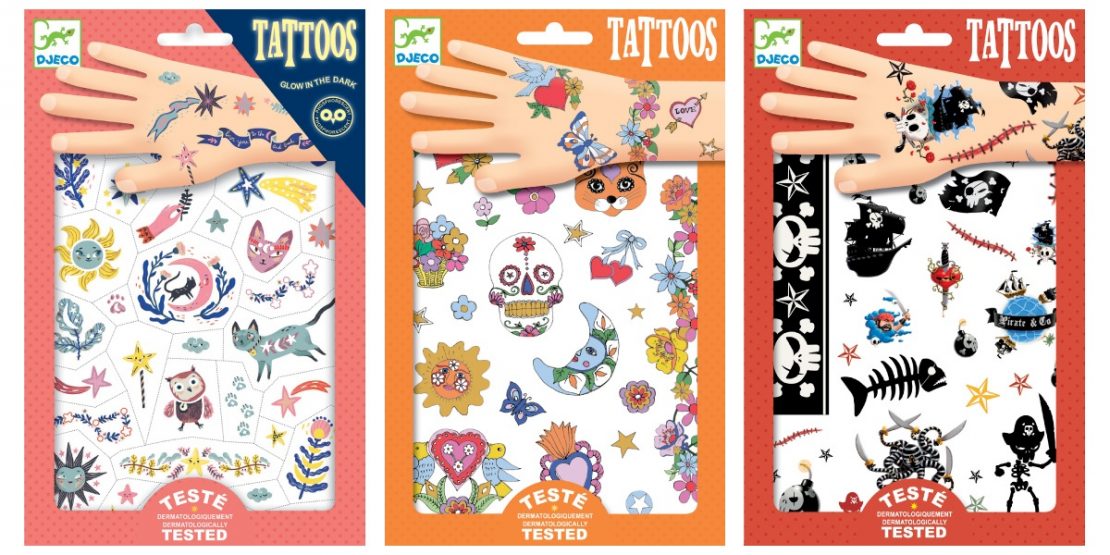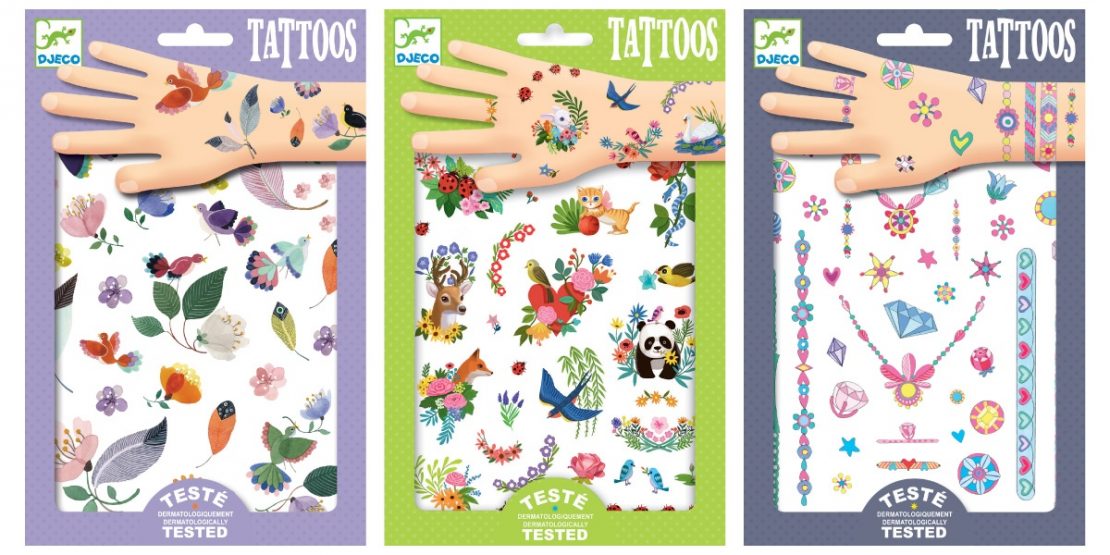 Many more styles in stock... stop in soon to see!