Every day can be a Princess Day
Published Tuesday, October 1, 2019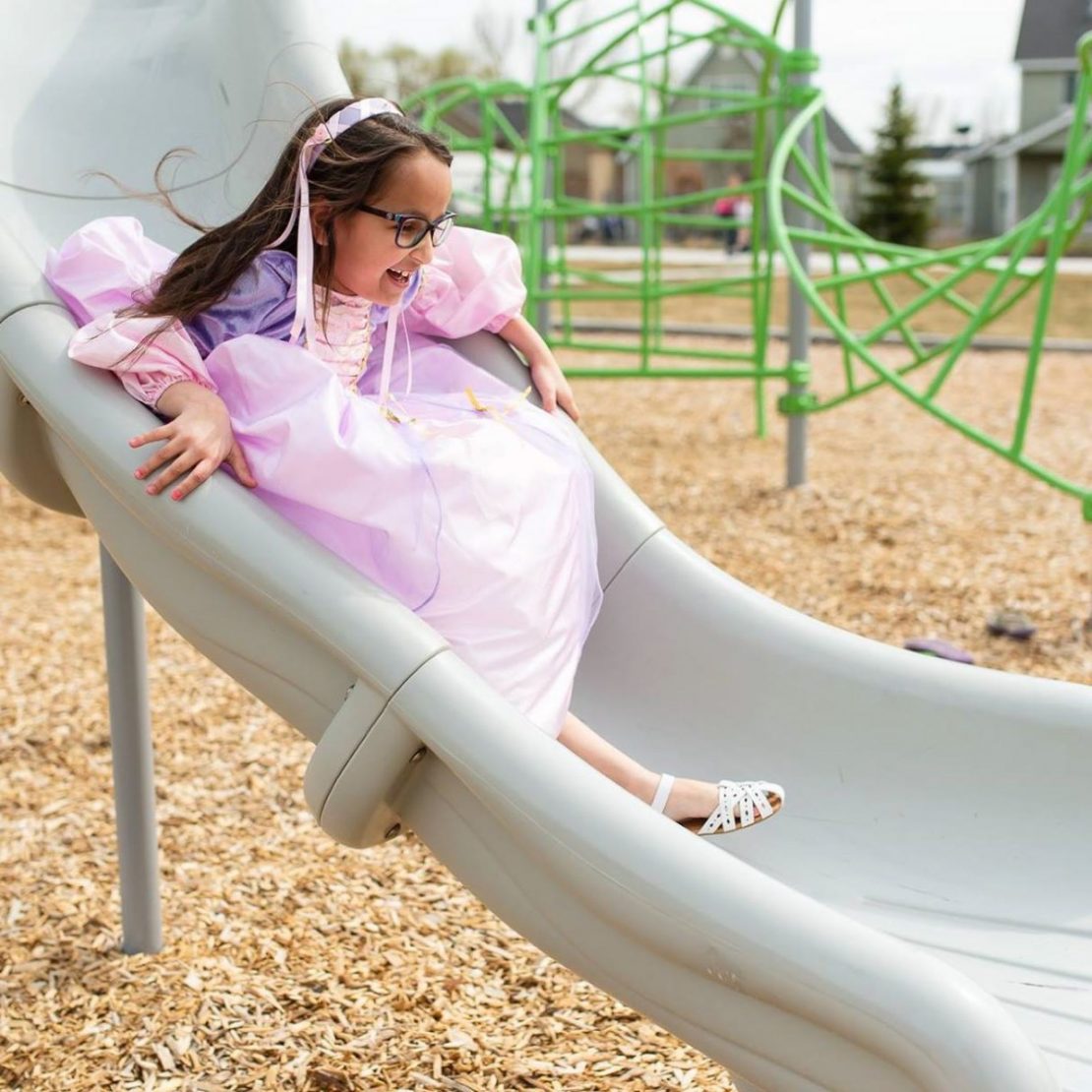 Or Dragon day or Hero Day or...
We've got Halloween on the brain. Decorating, plotting a few pranks, and planning the costumes for Trick or Treating.
Here at Happy Up we hate to see one-time-use costumes. They make us sad. Which is why we love Little Adventures.


All of their outfits and accessories are built for *play*. They're sturdy, easy for kids to wear, and (yay!) machine washable. So go ahead, wear that dress to the park. Take your super hero to the grocery. Wrap yourself in the mystery of a dragon cloak. They can take it.
Because every day should be an imaginative little adventure!
---
Visit our product page for more info about each of these outfits:
Little Adventures Dress Up
Be a Princess, Anytime, Anywhere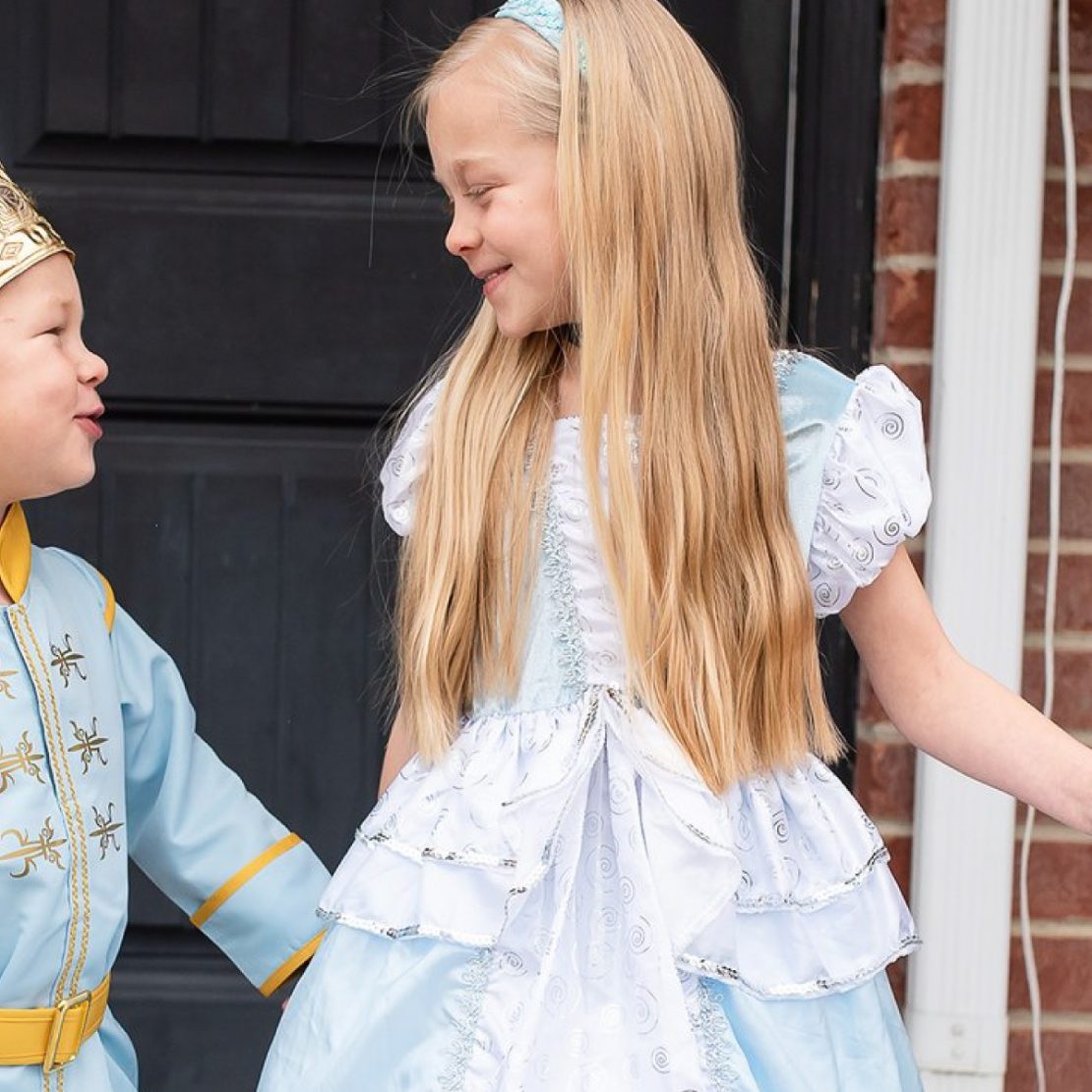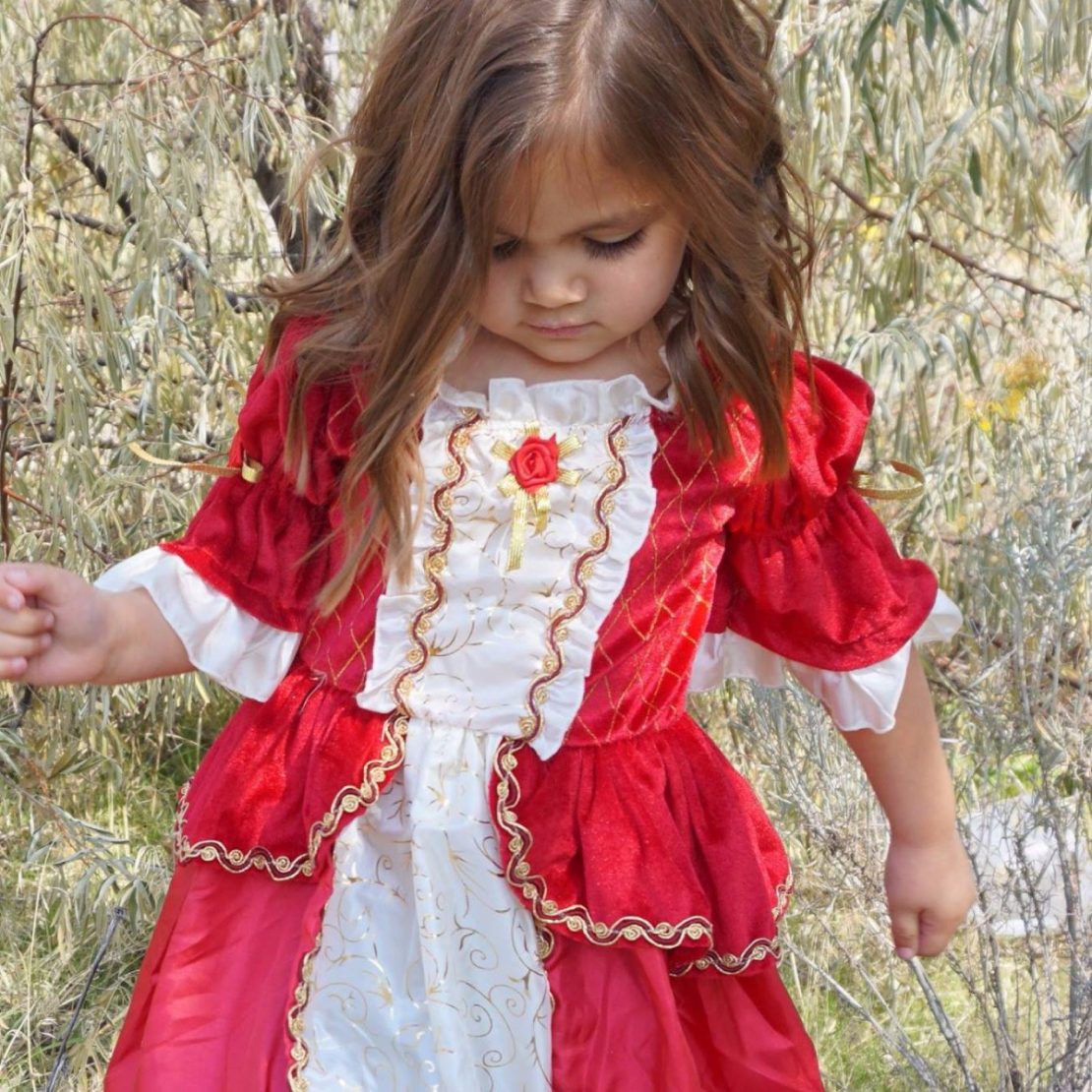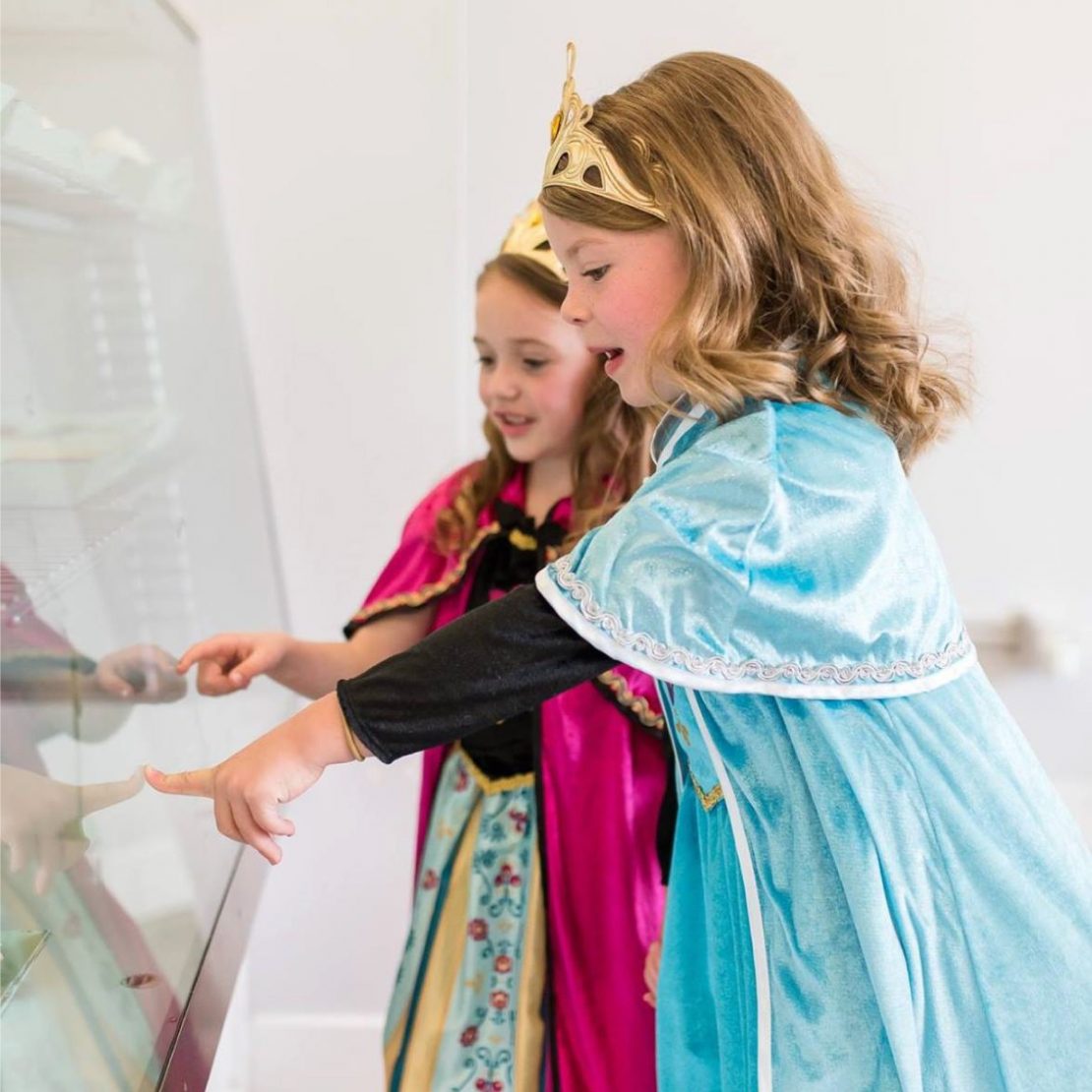 Shown here:
Deluxe Rapunzel dress, Snow White dress, Cinderella Dress, Winter Beauty Dress, Scandinavian Princess dress, and Scandinavian Princess Cloaks
Dragons, Wizards, and Heroes!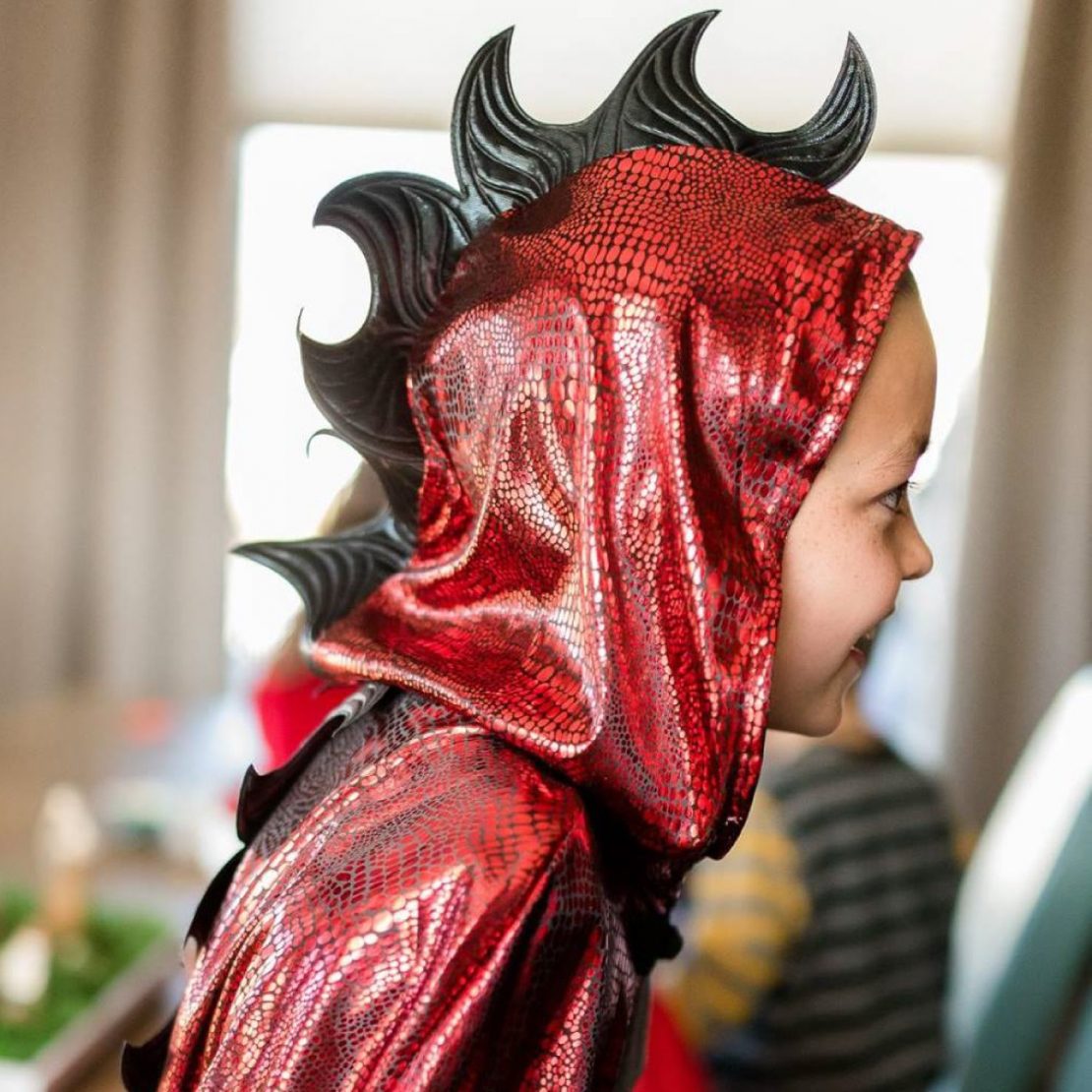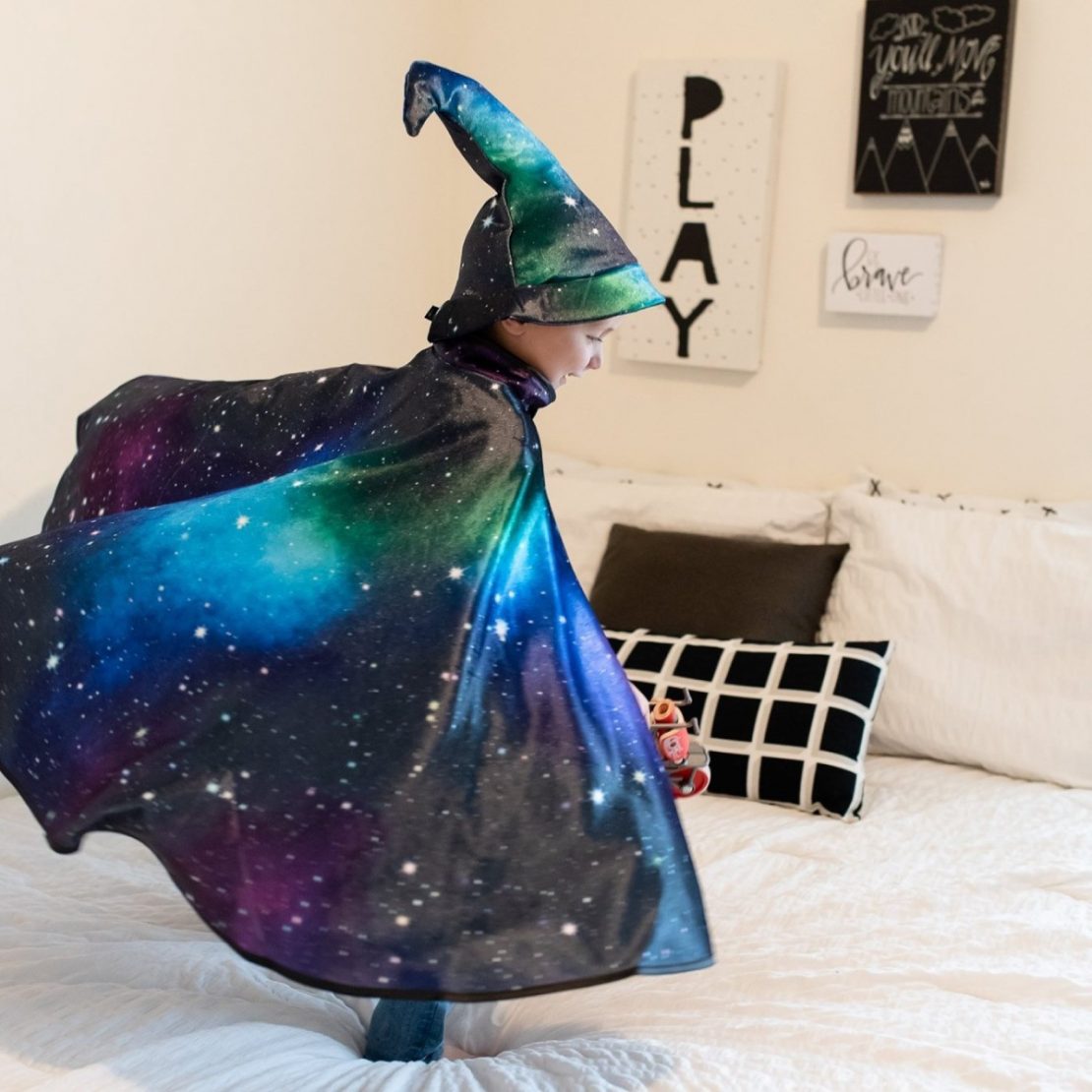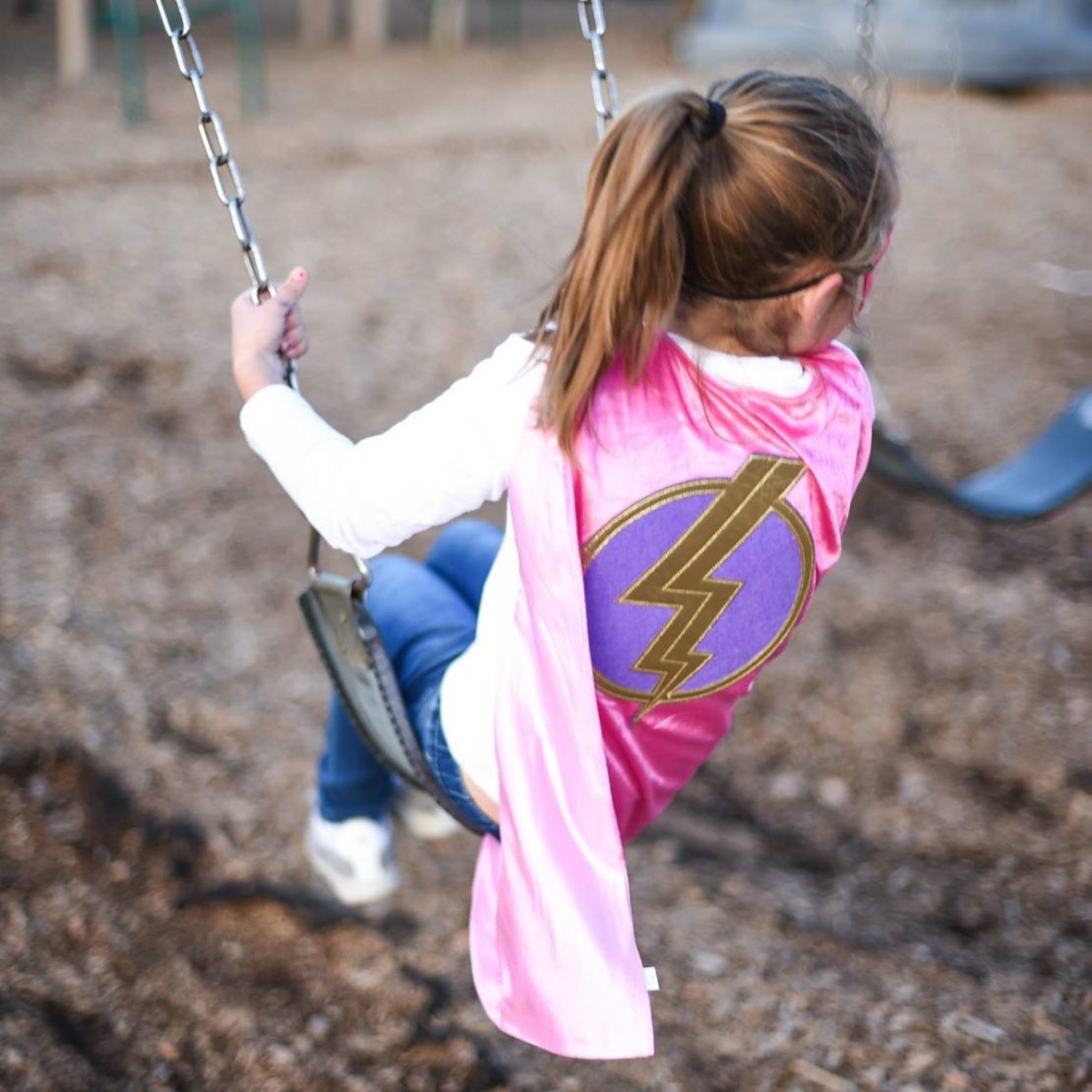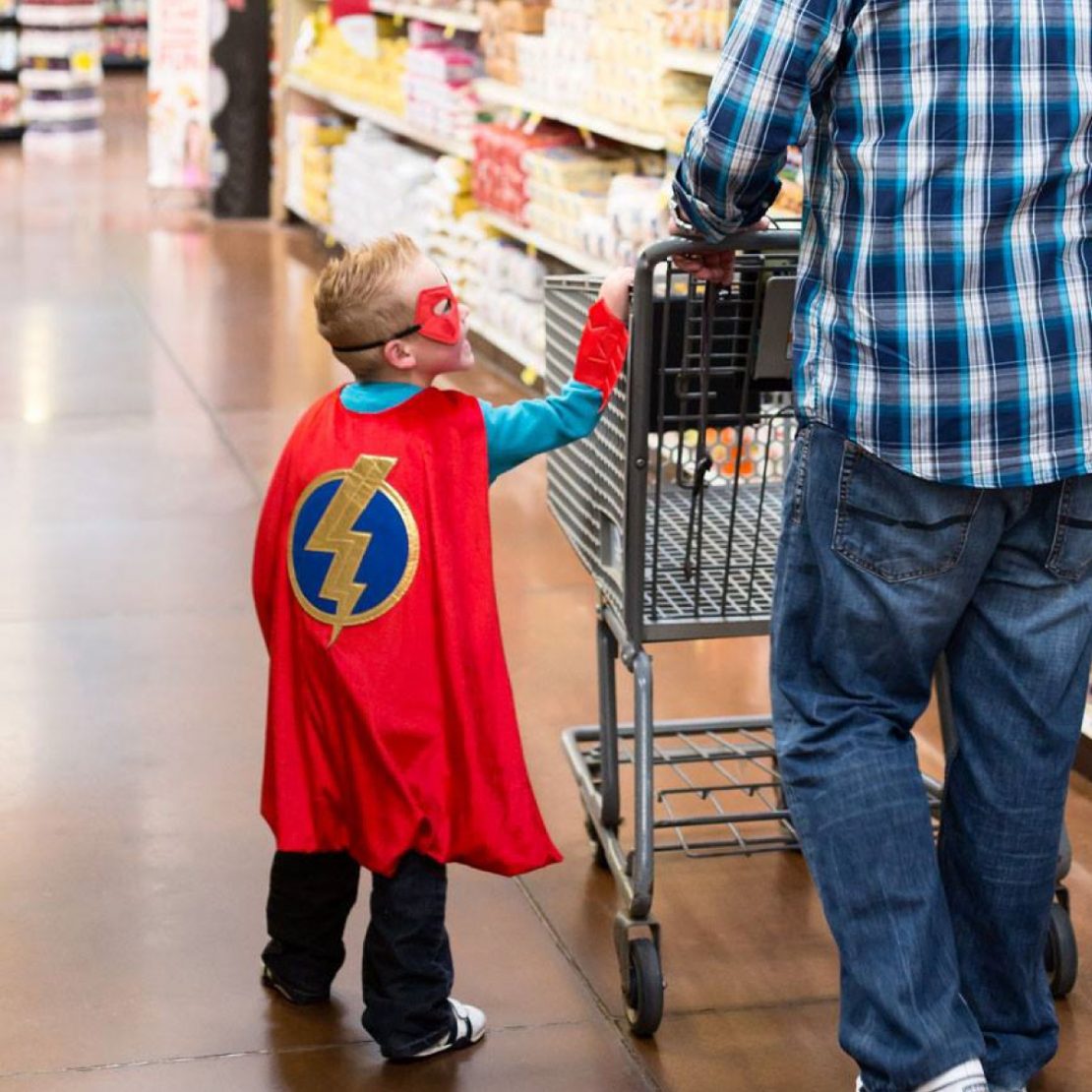 Shown here:
Red/Black Dragon Cape, Galaxy Cape and Galaxy Hat, Pink Hero Cape and Mask Set, Red Hero Cape and Mask Set
Also Available from Little Adventures:
Dragon wings, tutus, wands, crowns, swords, and lots of other accessories. Stop in to see!
Looking for more play-worthy costumes & dress up items?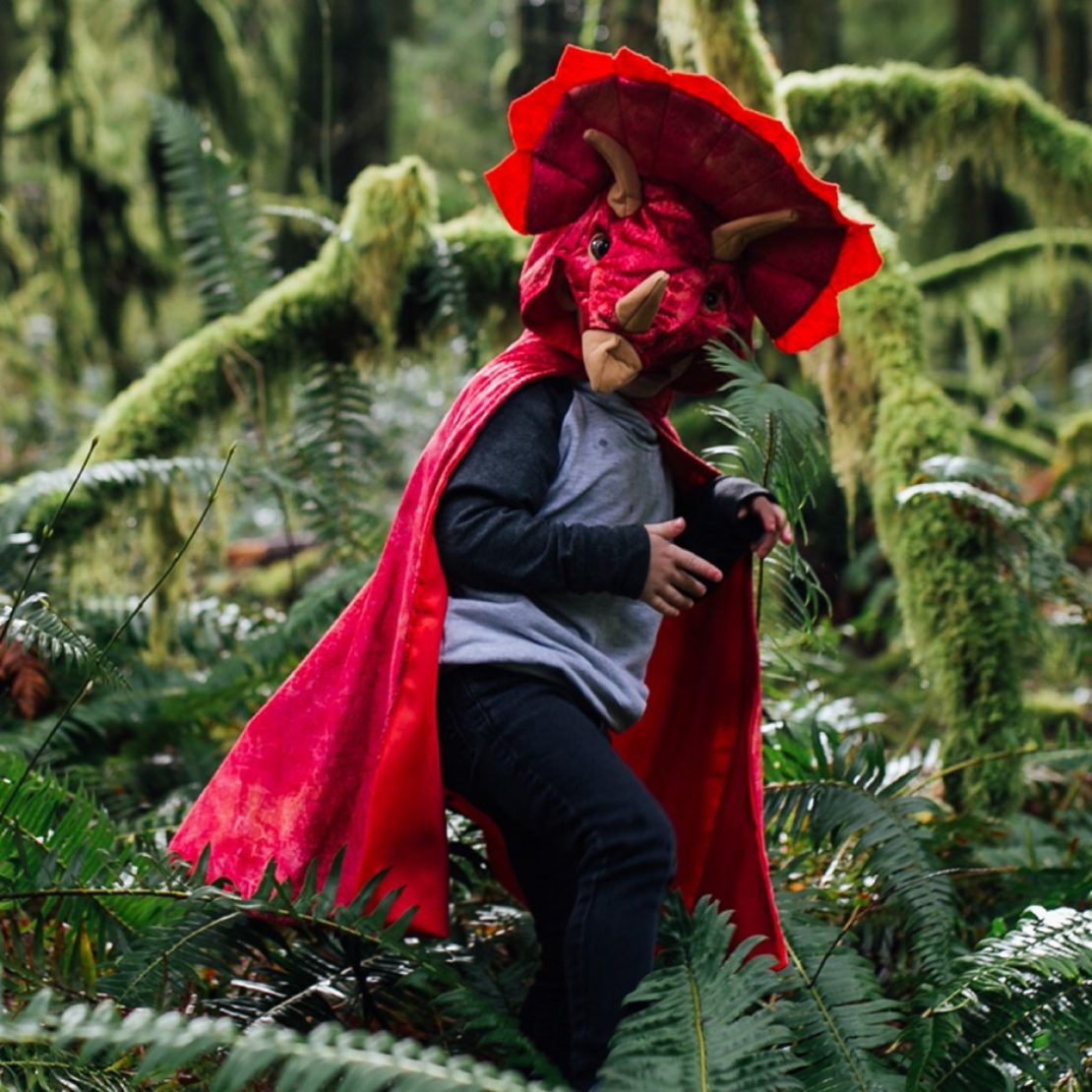 Check out our blog post from a few weeks ago:
Dress to Impress!