Find Your Perfect R.O.U.S*
Published Tuesday, April 16, 2019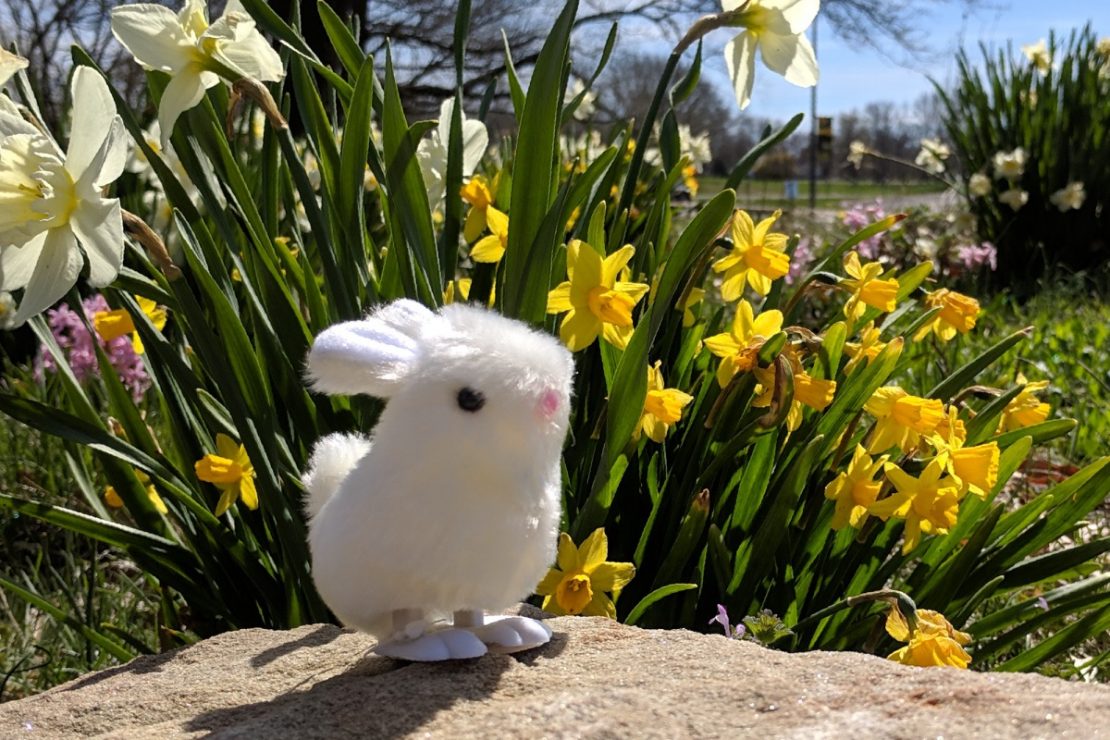 * Rabbit of Unusual Size (and other super-cute plush creatures!)
Awww... That is an unusually small little bunny bun off on a spring-time adventure. While we love little itty teeny sweet things, we were thinking... Bigger. More robust... Dare we say it... A truly epic bunny rabbit.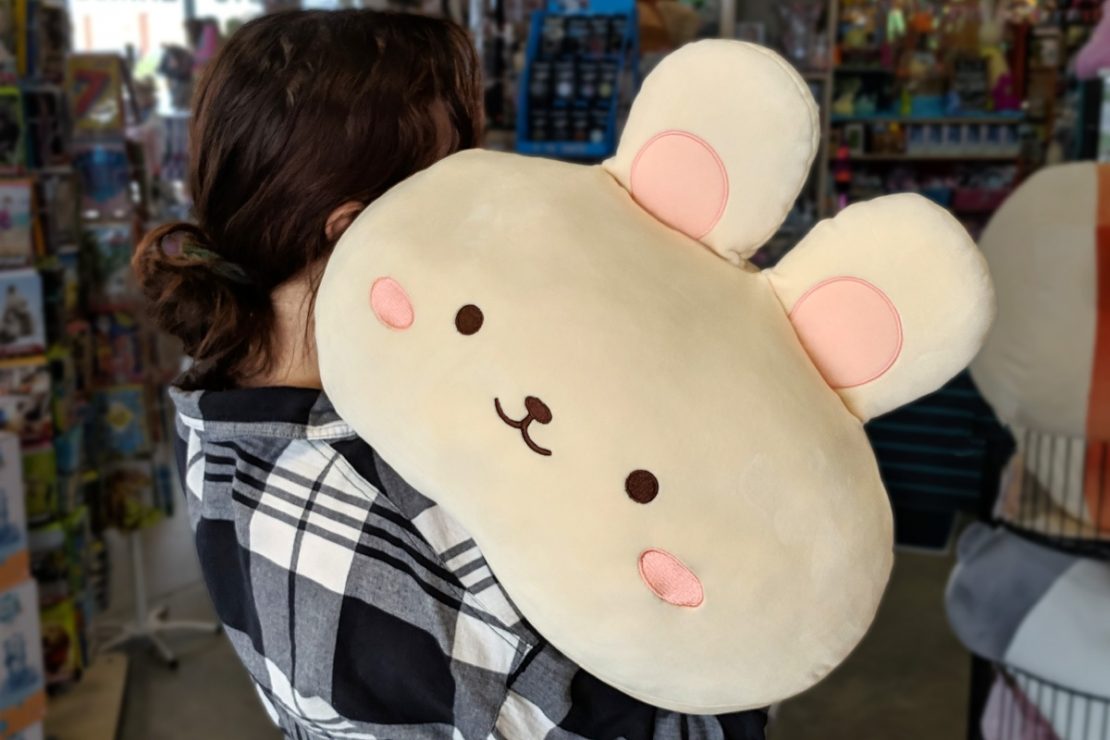 Yup. There it is. A Boss Bunny. A Rabbit of Remarkable Stature. A Humongously Huggable Hare!
Anirollz
So very extra.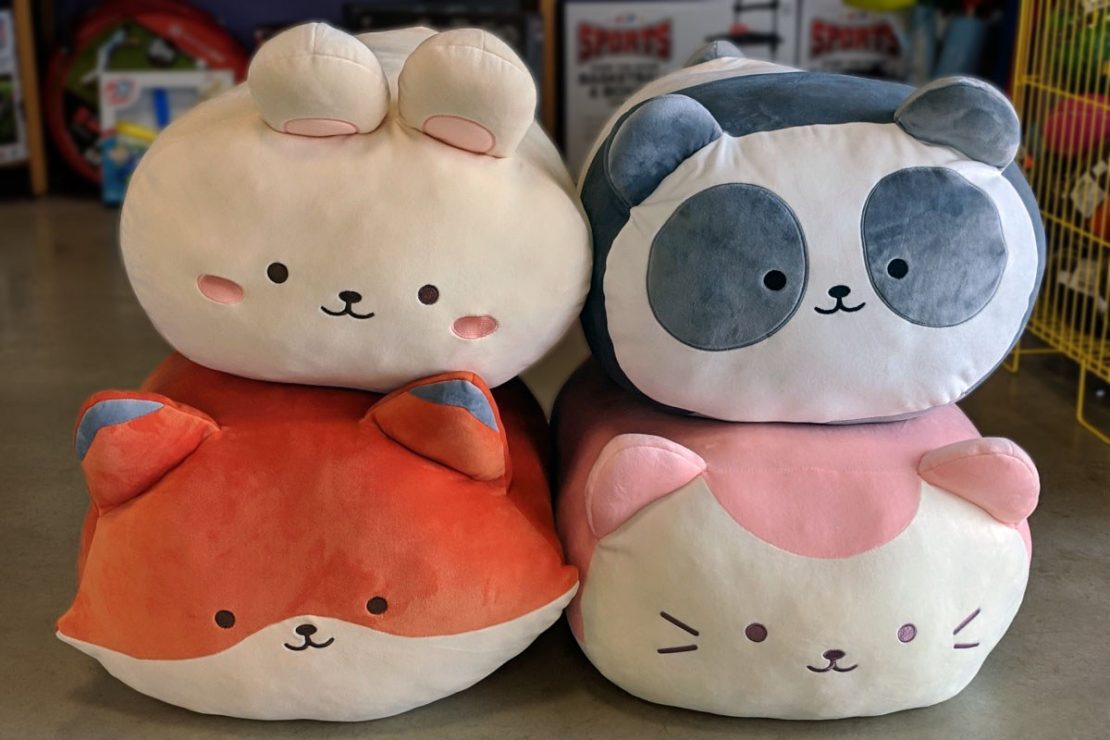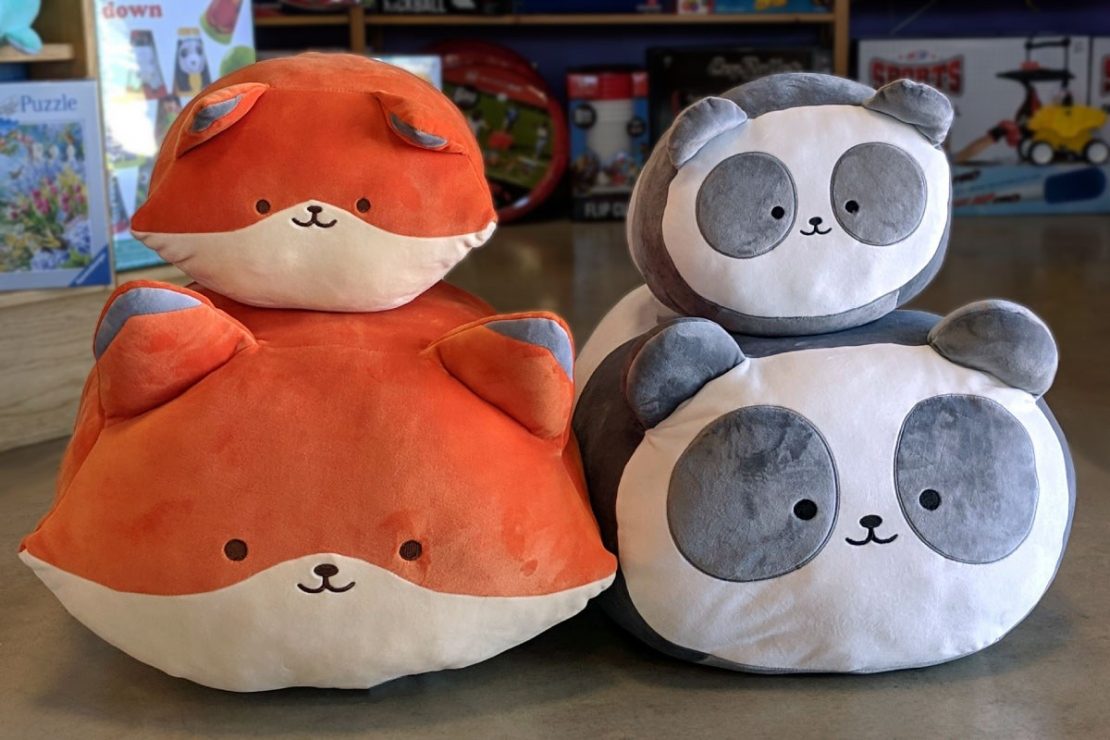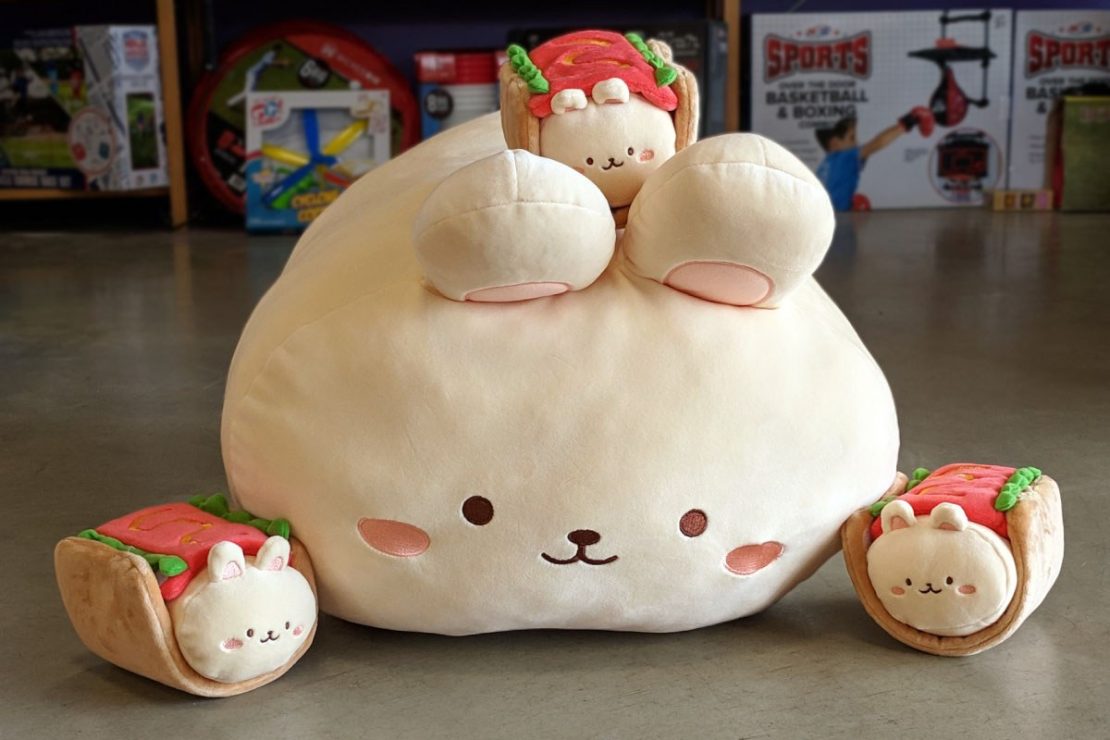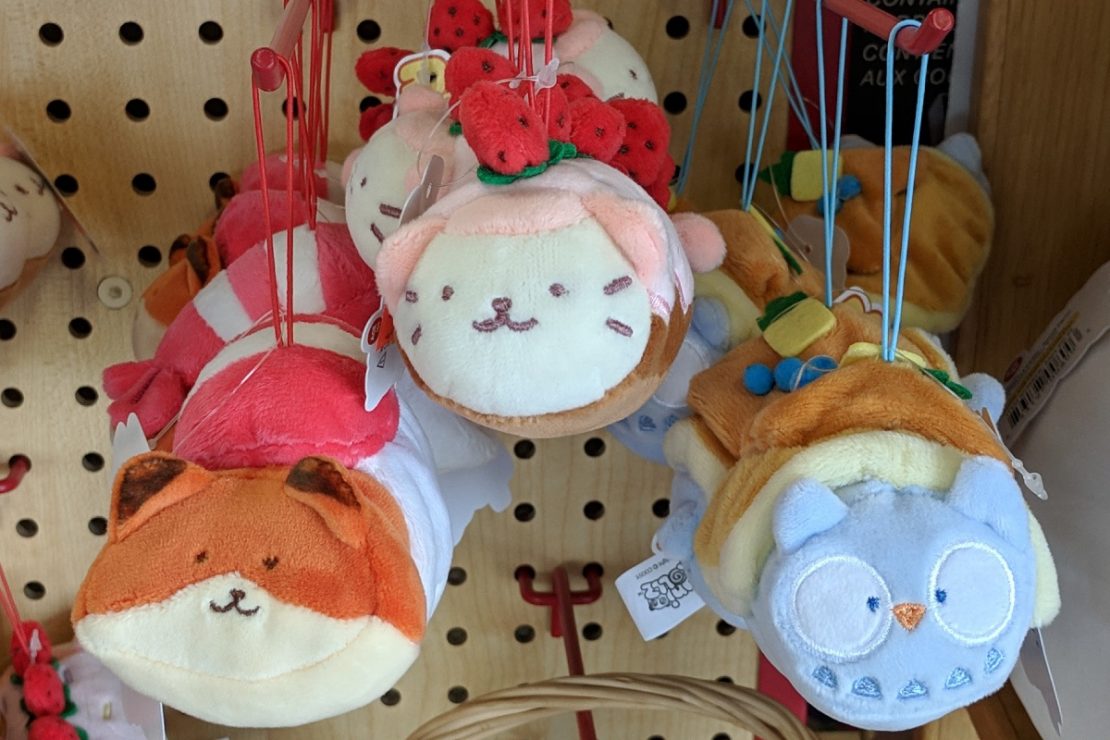 Is it a pillow? Is it a toy? Is it a super-soft, huggable, squishable, loveable creature just waiting to roll into your arms? Yes!
Extra Large measure about 16" wide by 25" long by 12" tall.
Large measure about 10"wide by 15" long by 8" tall (currently only available in Pandaroll and Foxiroll)
Small (with their removable foodie blankets) measure about 4" wide by 7" long by 2 ½" tall.
Mini Anirollz measure about 2" wide x 4" long x 2" tall.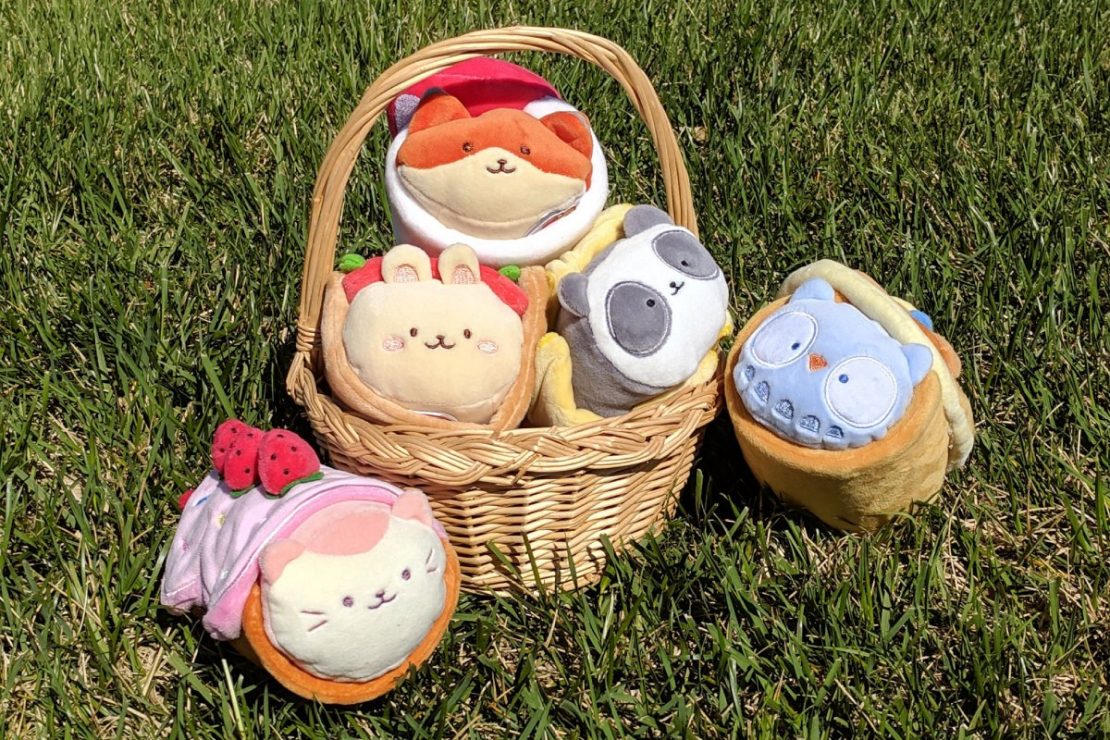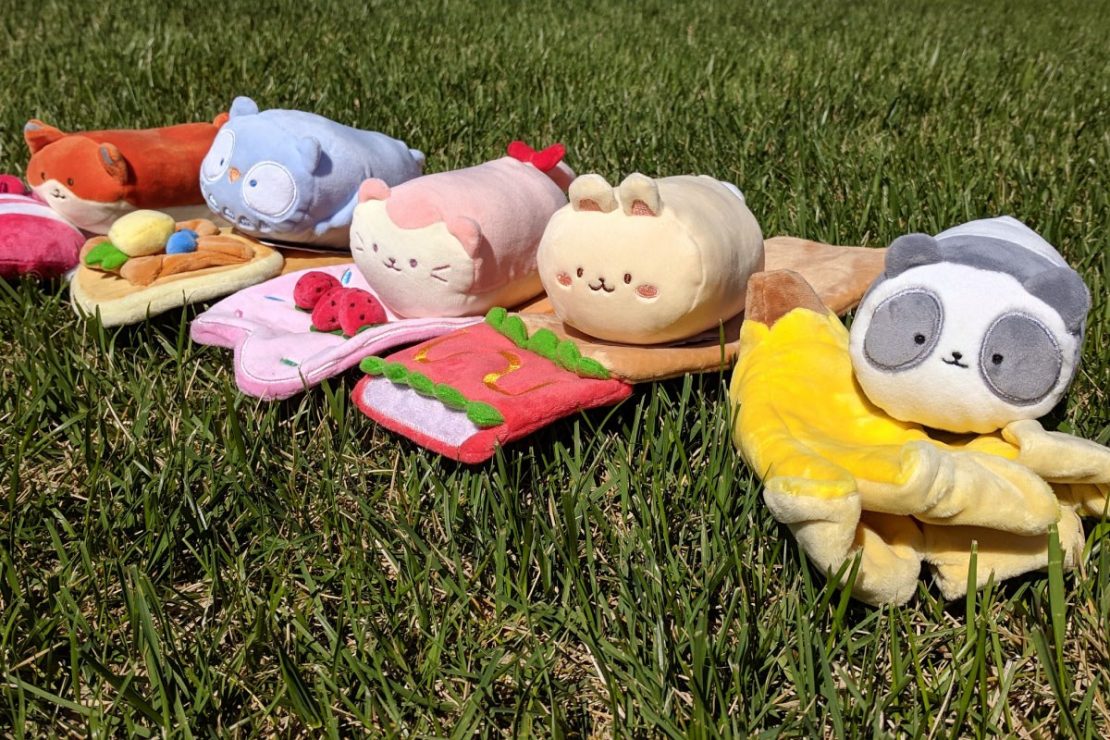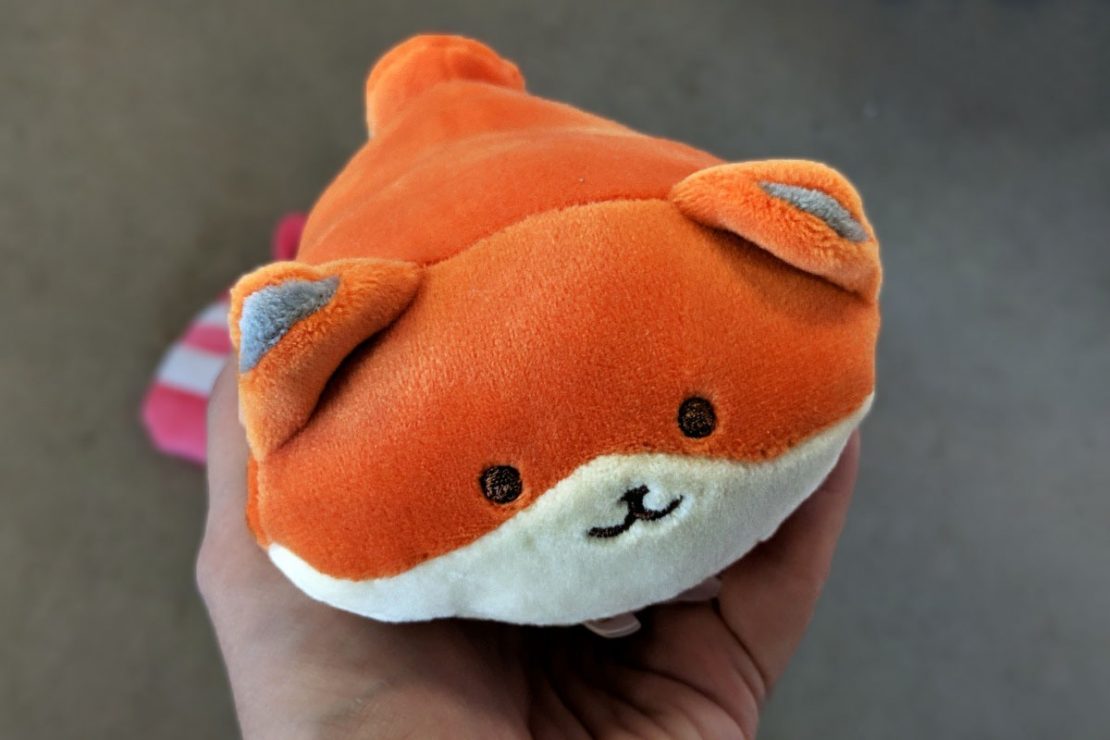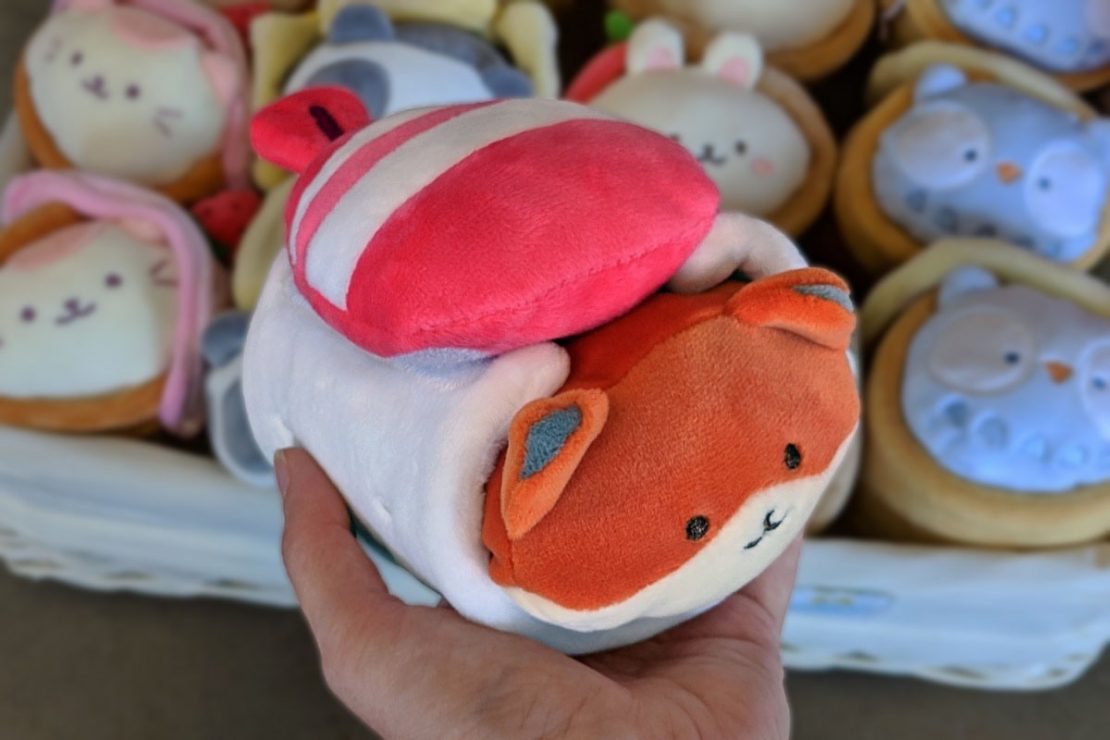 Smalls available in:
Pandaroll in Banana Blanket
Bunniroll in Hot Dog Blanket
Kittiroll in Strawberry Cake Blanket
Owliroll in Pancake Blanket
Foxiroll in Sushi Blanket
Quantities are limited, so don't dawdle!
---
Histoire d'Ours
Truly Regal and Posh Plush
Mixing luxurious fluff and oh-so-soft "furs", these stuffed animals are anything but ordinary. Featuring subtle sparkly details they will be the crowning jewels in your collection!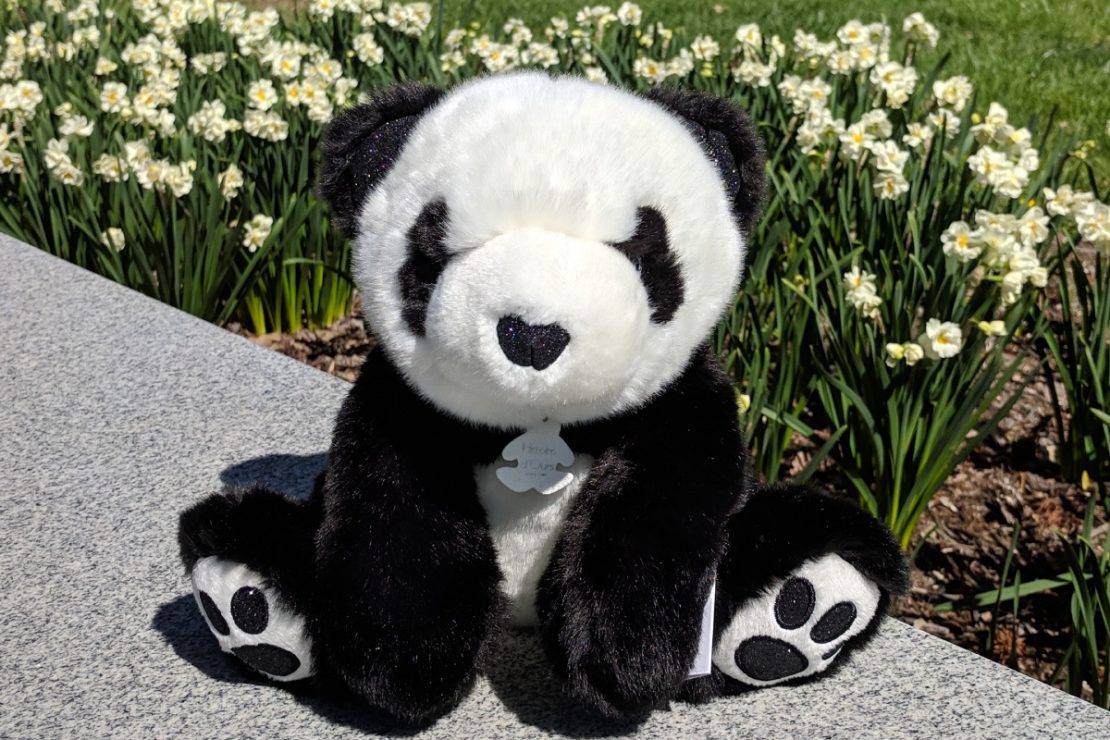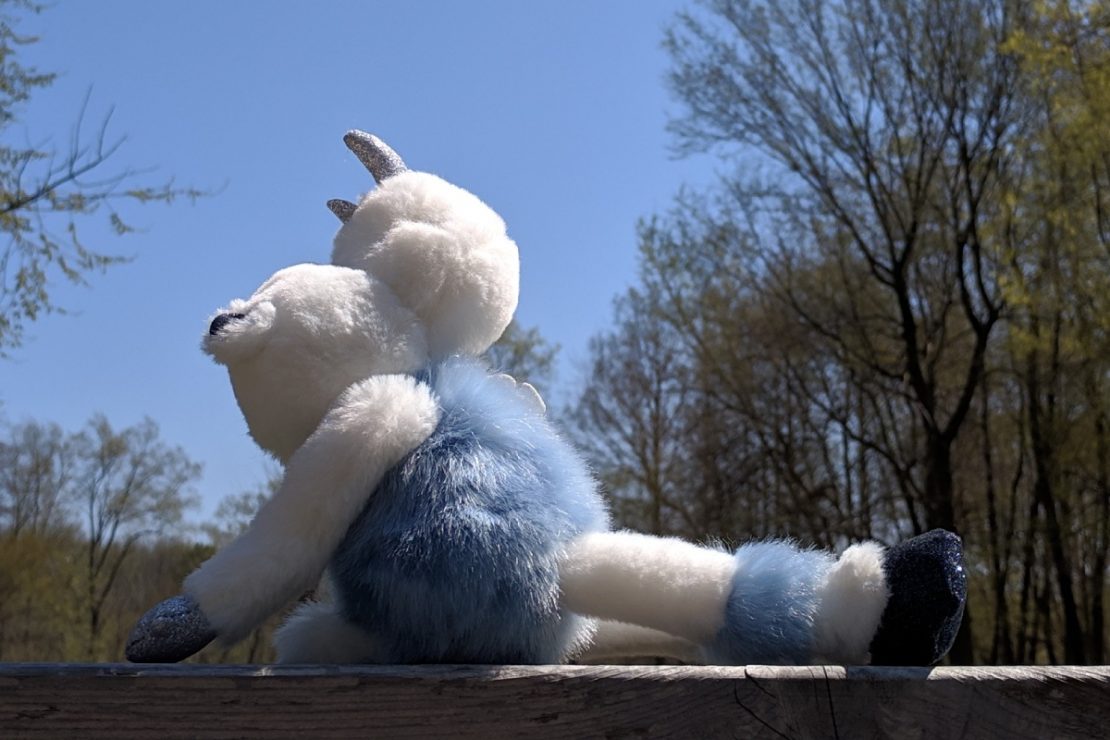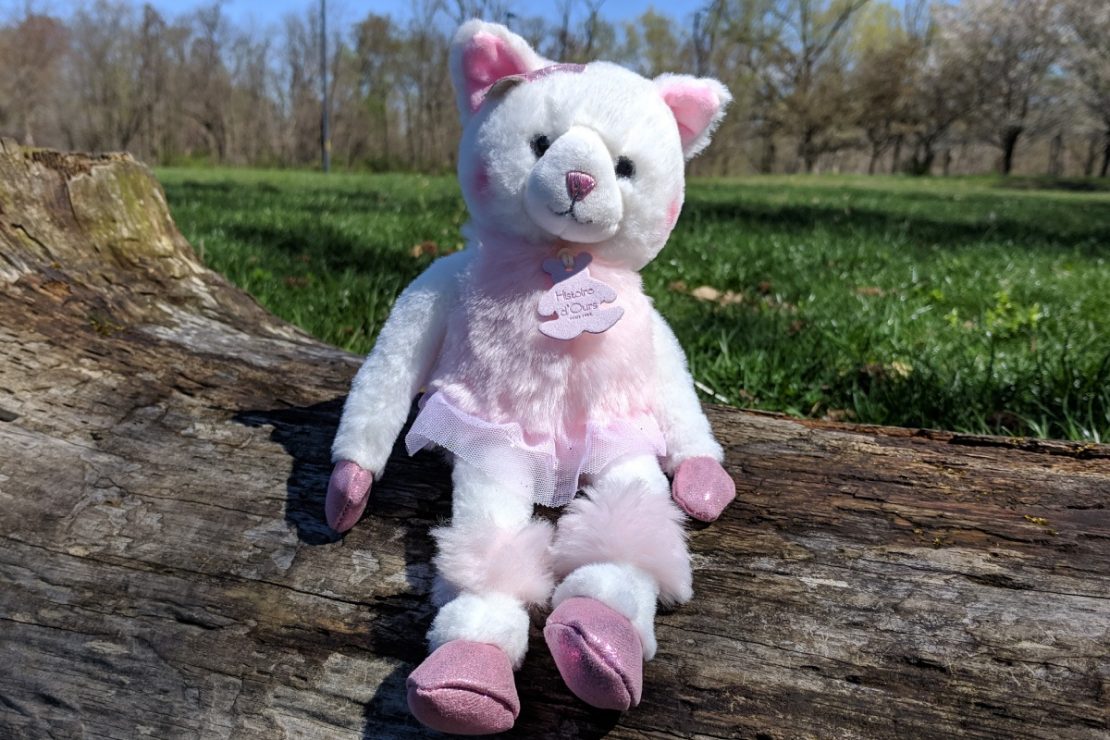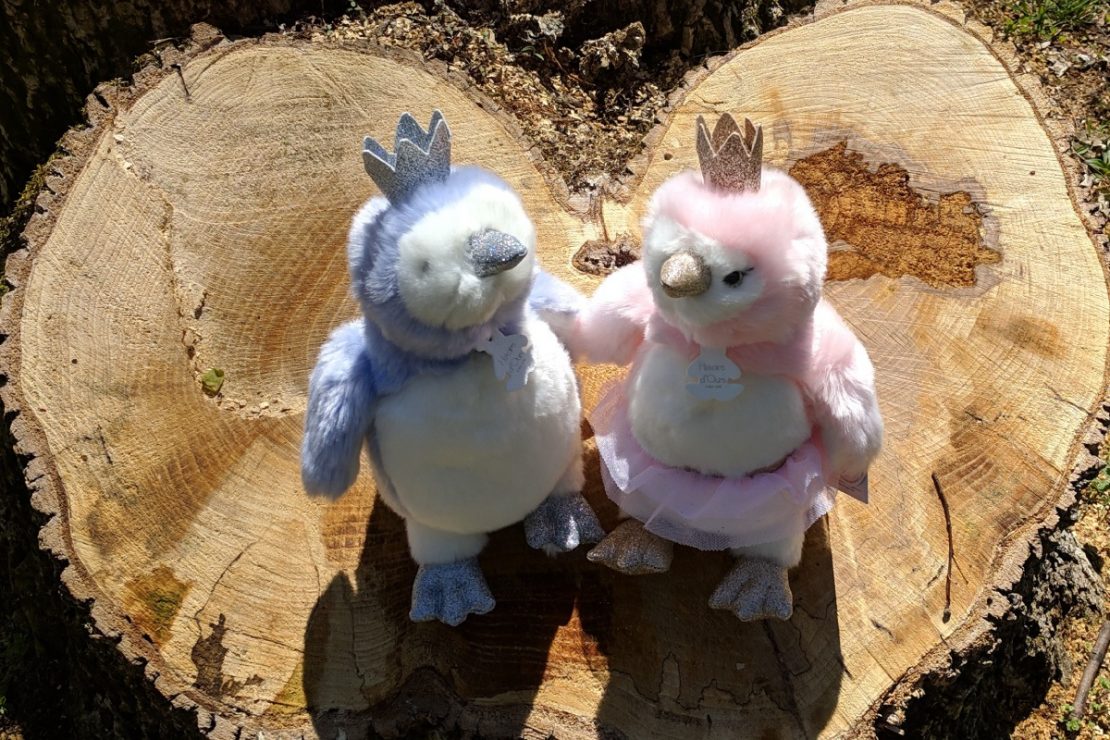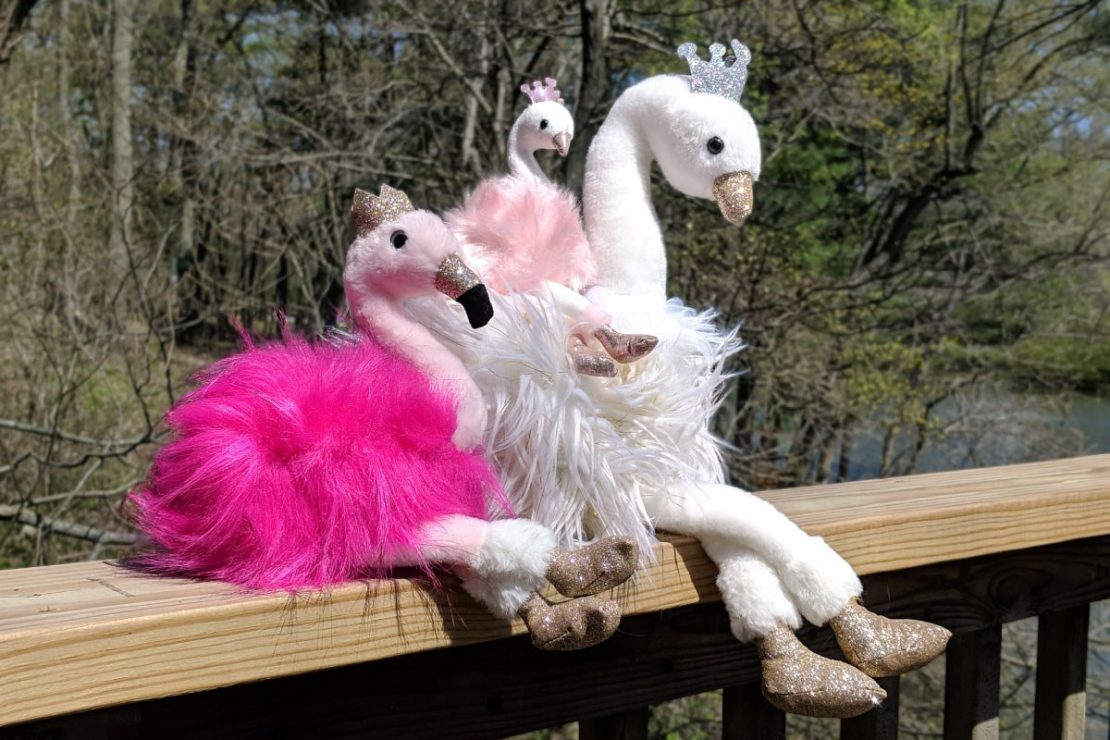 Pictured here:
So Chic Panda
Pigloo Penguins in Blue and Pink
Rhinou the Rhinoceros
Misty the Cat
Swan in White, Flamingo in Rose, and Swan in Pink
Other styles (including a wide selection of Coin-Coin ducklings) in stock!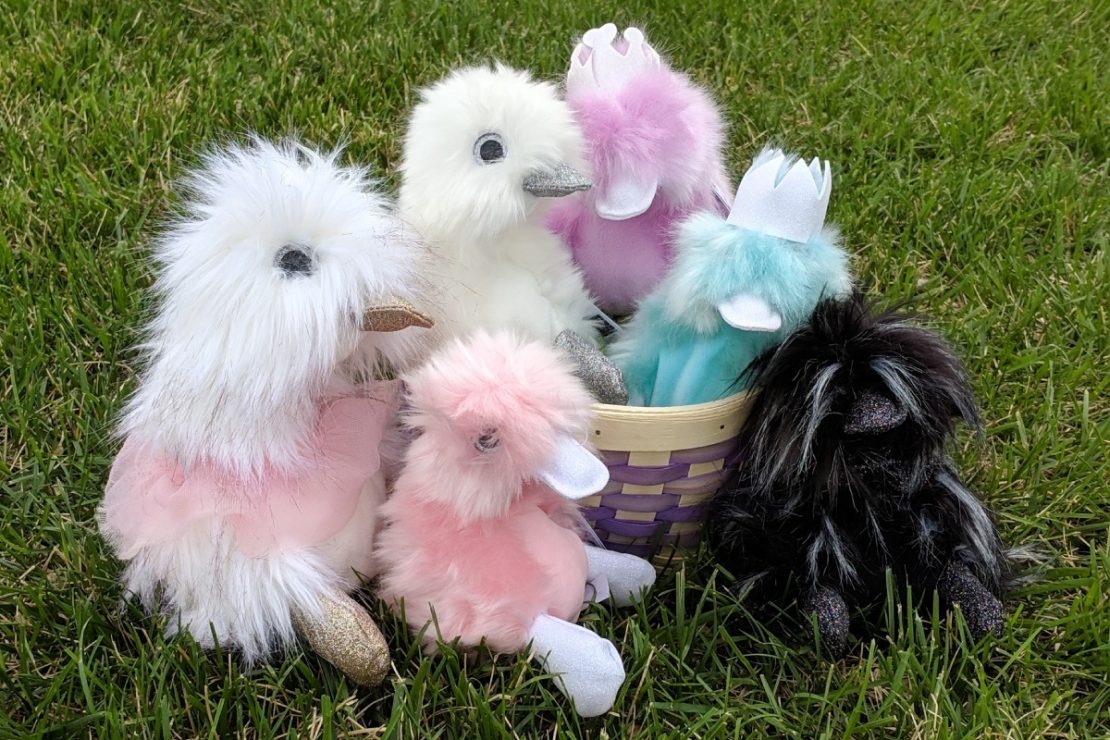 ---
More Sweet Creatures...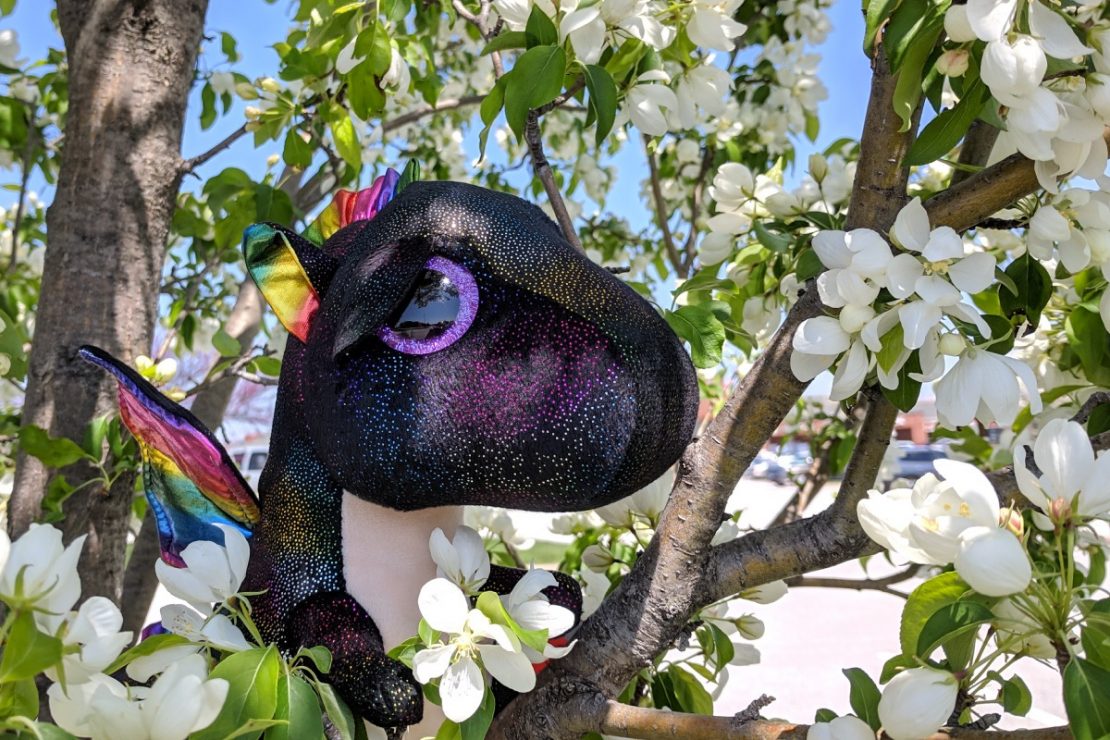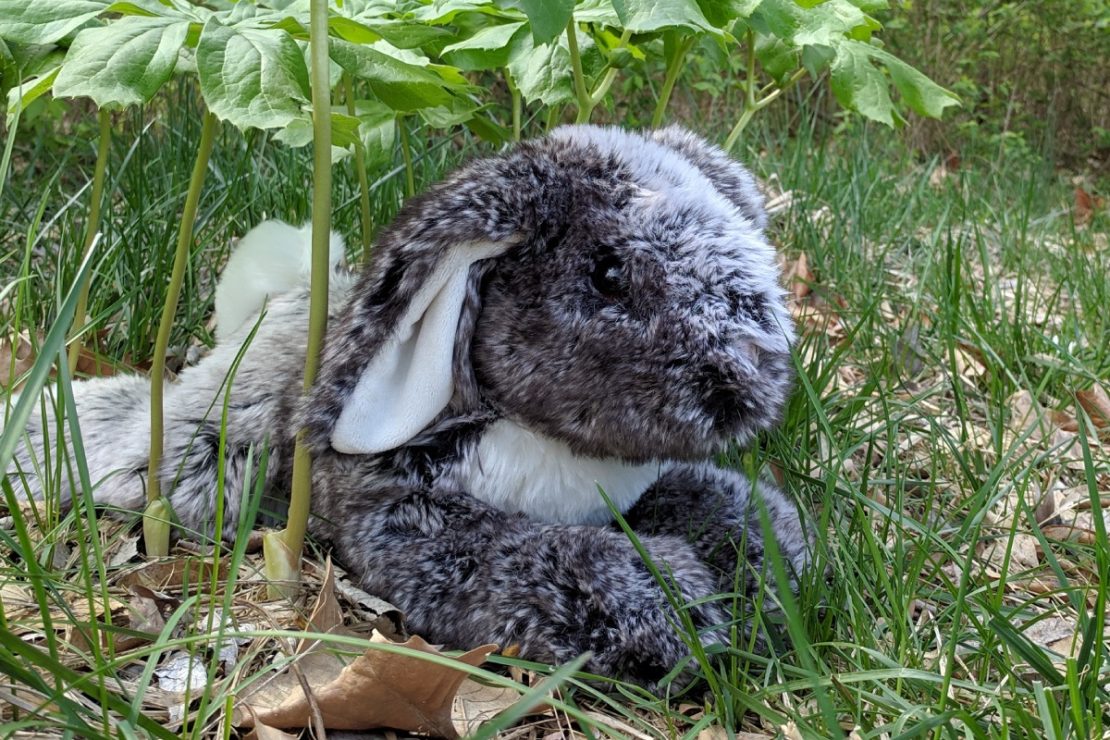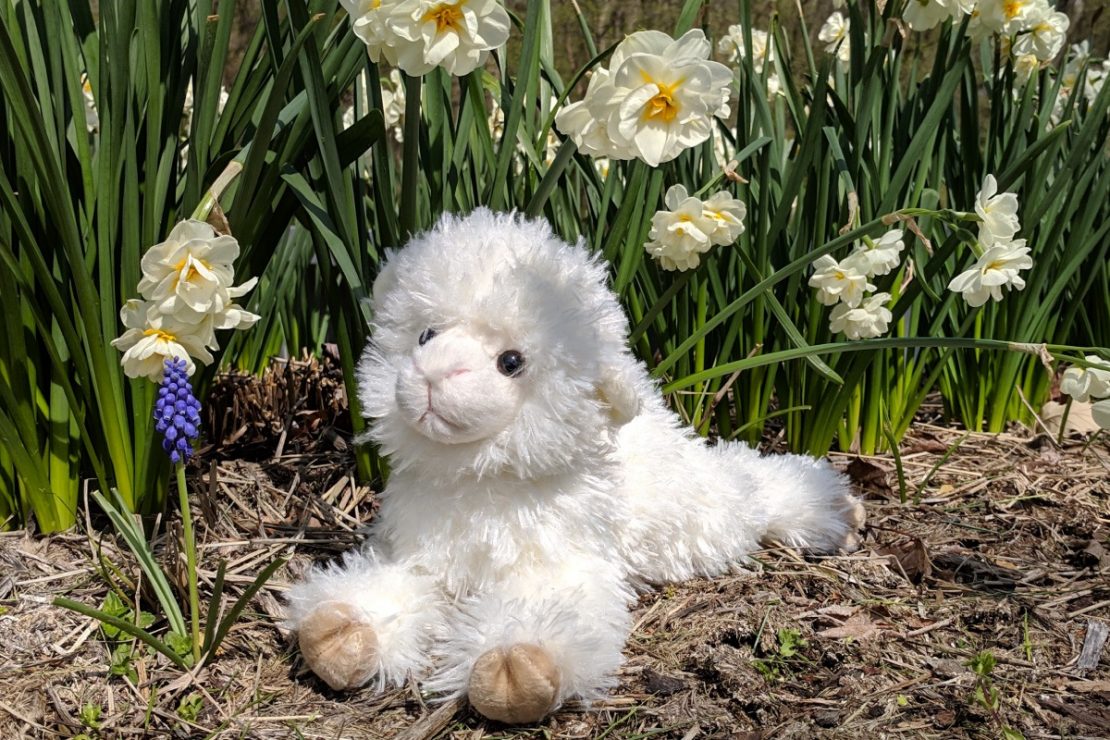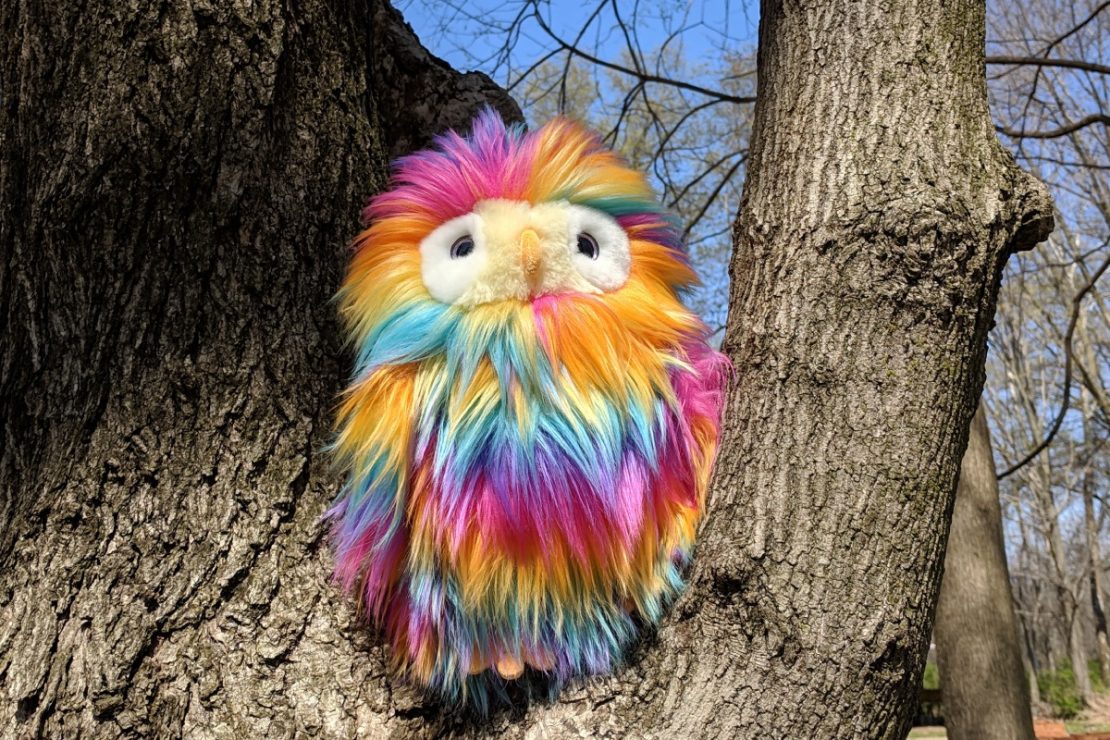 Shown here:
Anora Dragon from Ty Beanie Boos
Rory Lop-Eared Bunny from Douglas
Hildy Lamb from Douglas
Izzy Rainbow Owl from Douglas
Gilda Pink Flamingo from Ty Beanie Boos
Even more on our shelves... Stop by to see!