Fuzzy, Friendly, and Sooo Awwwdorable!
Published Wednesday, January 29, 2020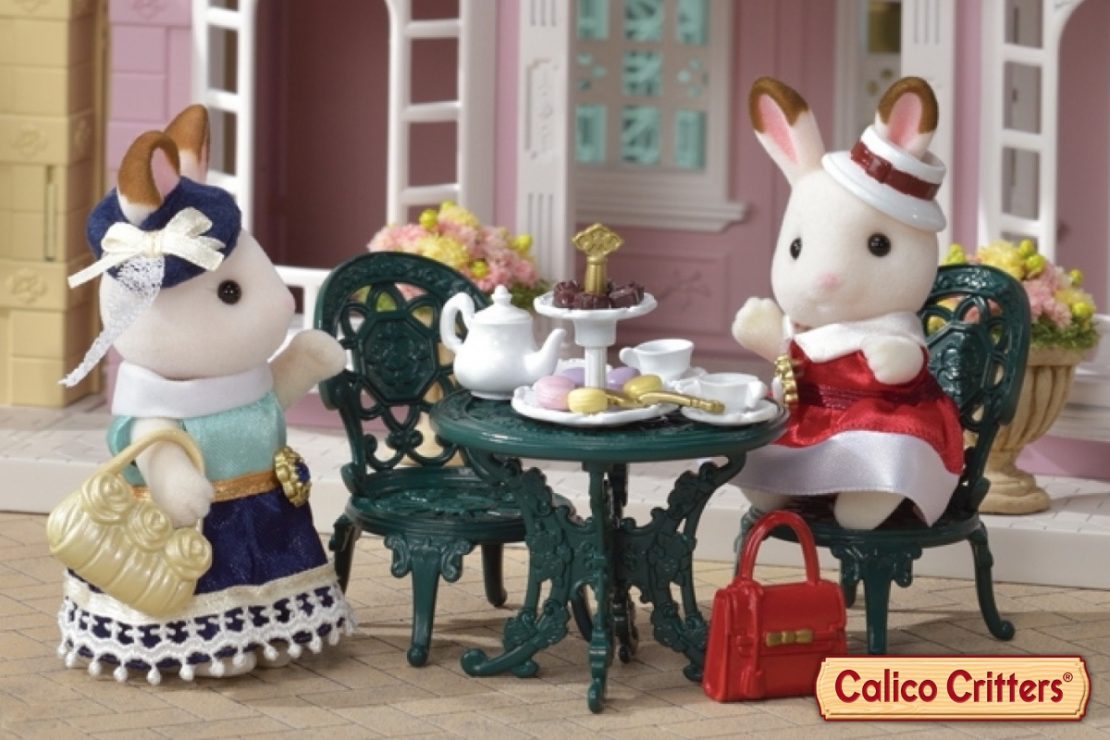 "Finish Your Tea. We Must Visit Happy Up!"
Breaking News:
The Calico Critter shelves are full!
We love these little things. The tiny world of Calico Critters invites all sorts of imaginative play. Homes, shops, schools... The play sets create an environment where a child's imagination can soar and spin all sorts of dramas, comedies, and adventures.
Stop in soon to see all the new families and sets. And to check out some of our all-time favorites, too!
---
Calico Critter Homes and Families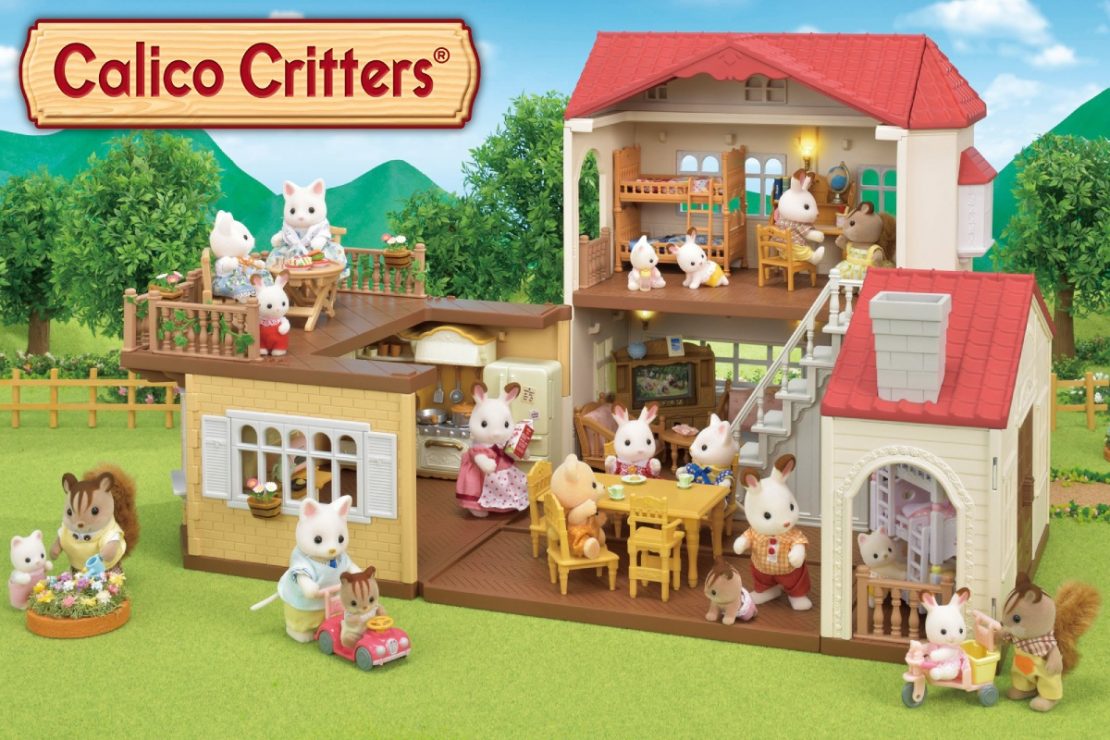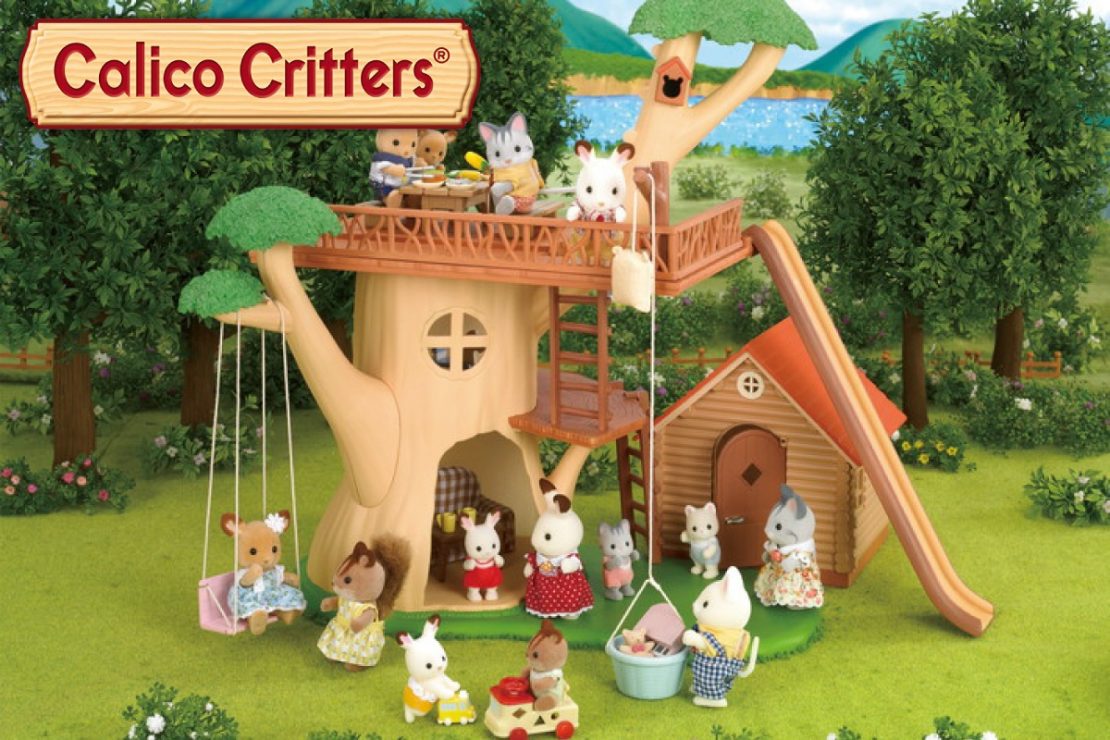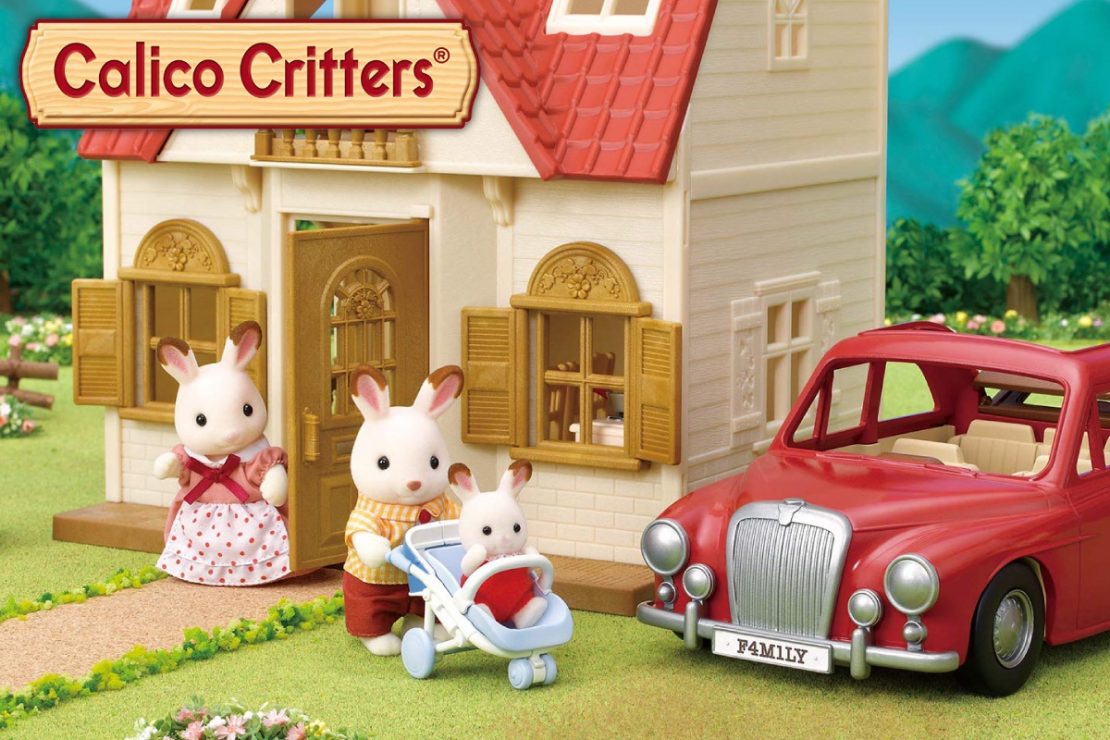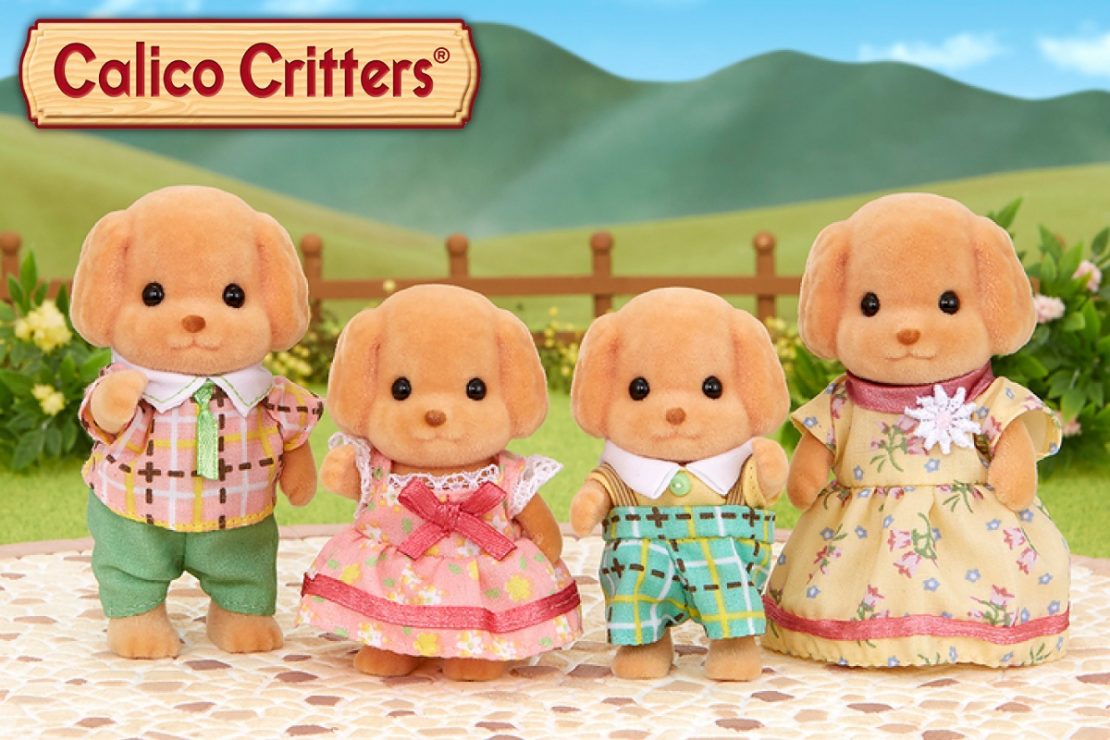 Red Roof houses, countryside adventures, and family groups!
Calico Critters Sets & Families
---
Calico Critters Town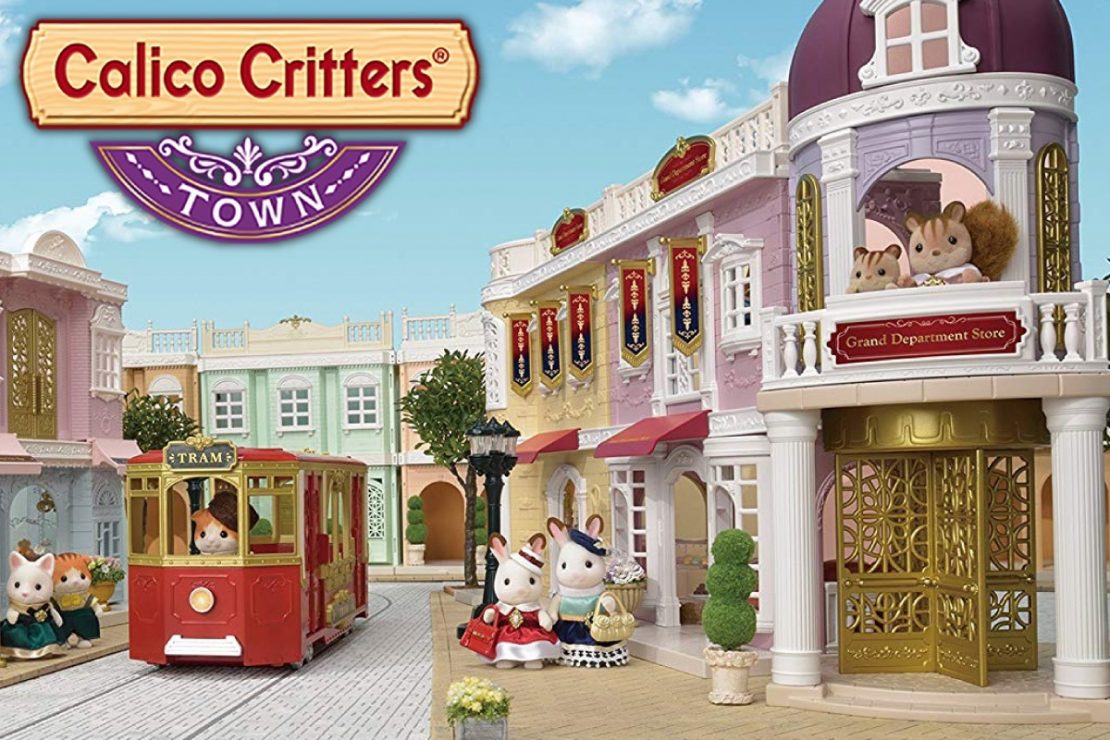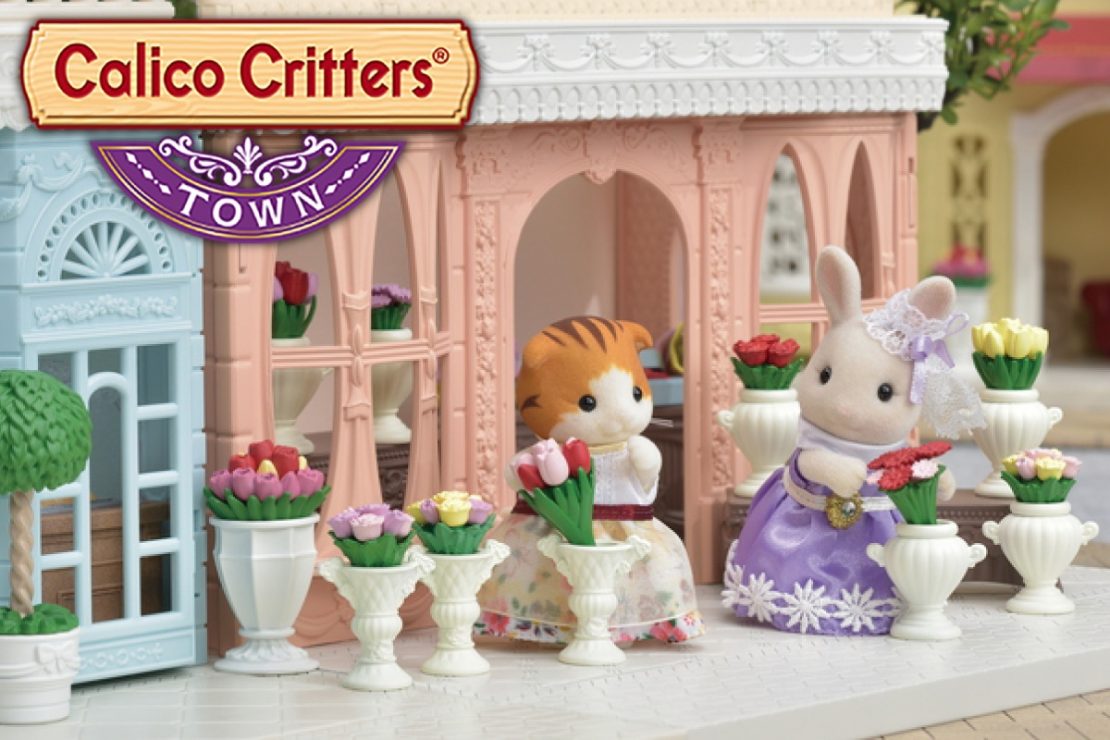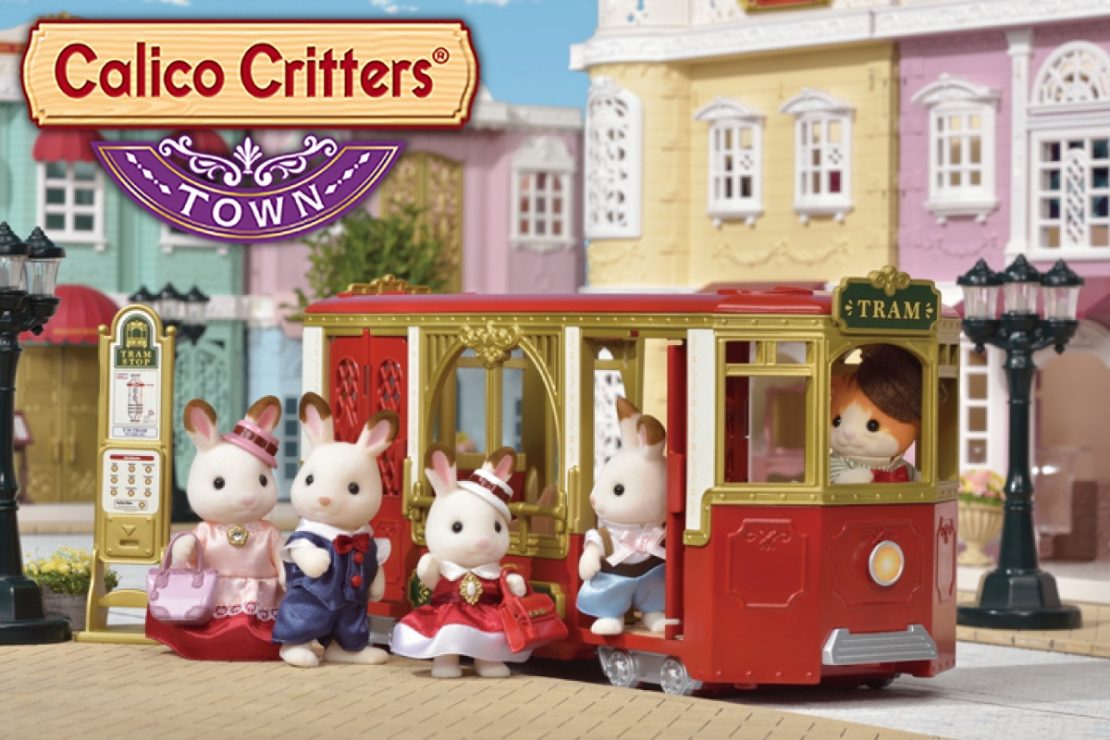 Everything is so fancy! Shop, dine, & play in this Victorian inspired town!
Calico Critters Town
---
Calico Critters Baby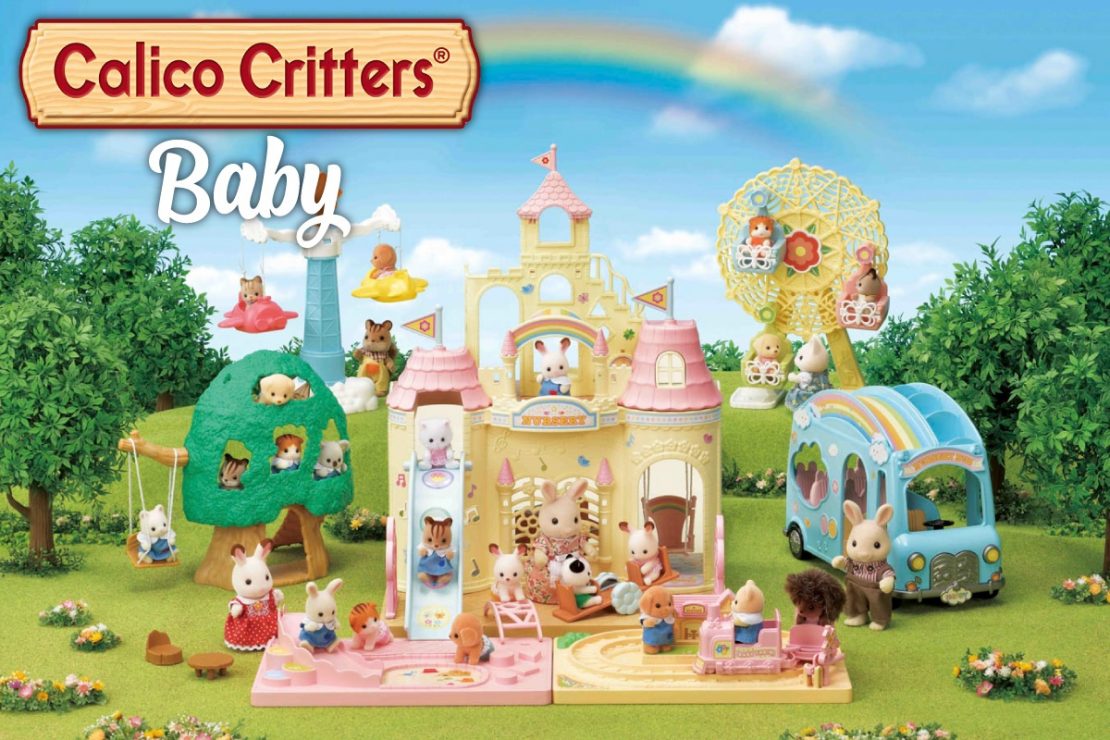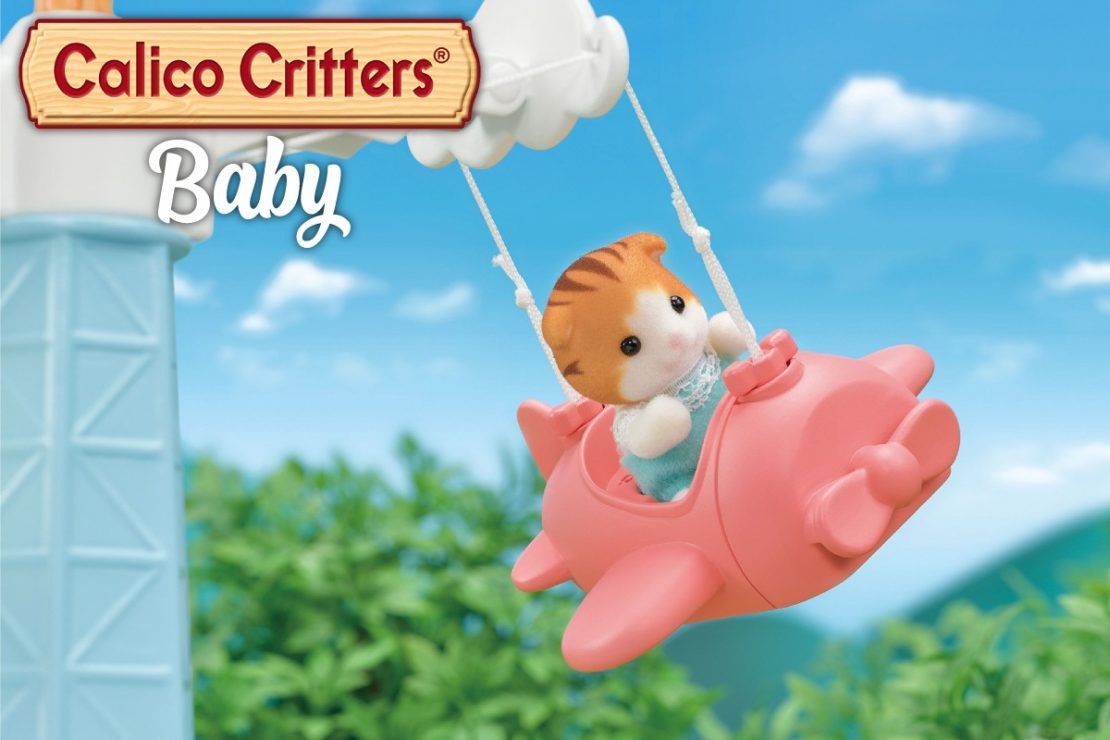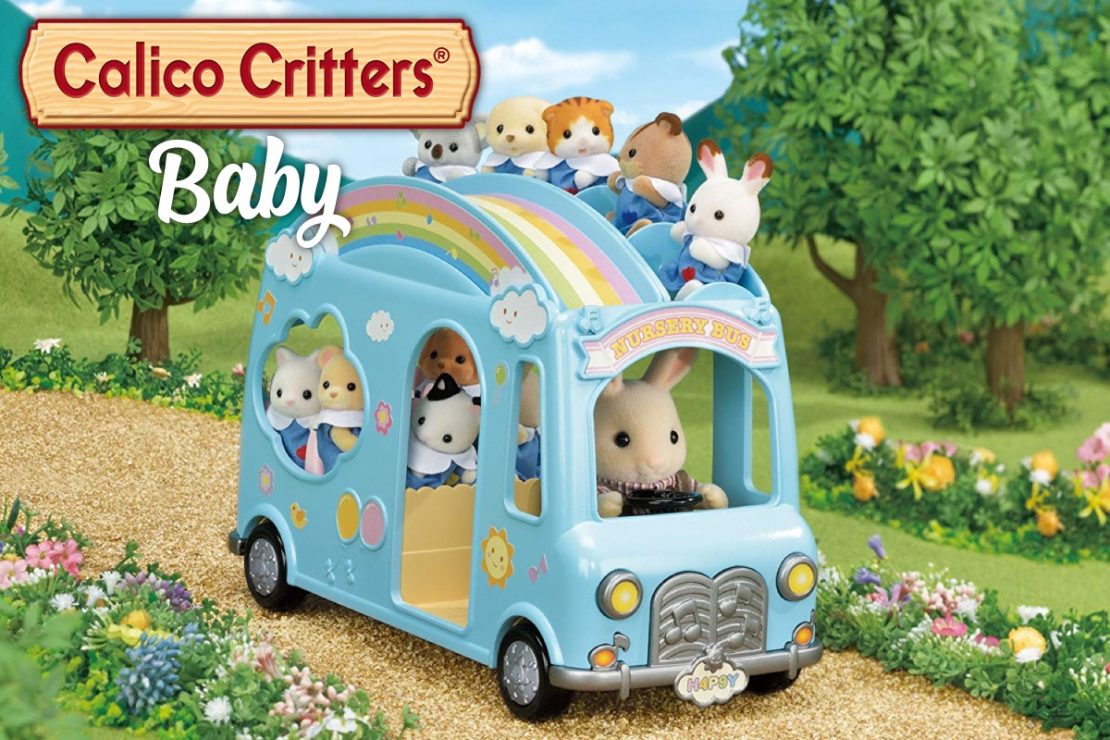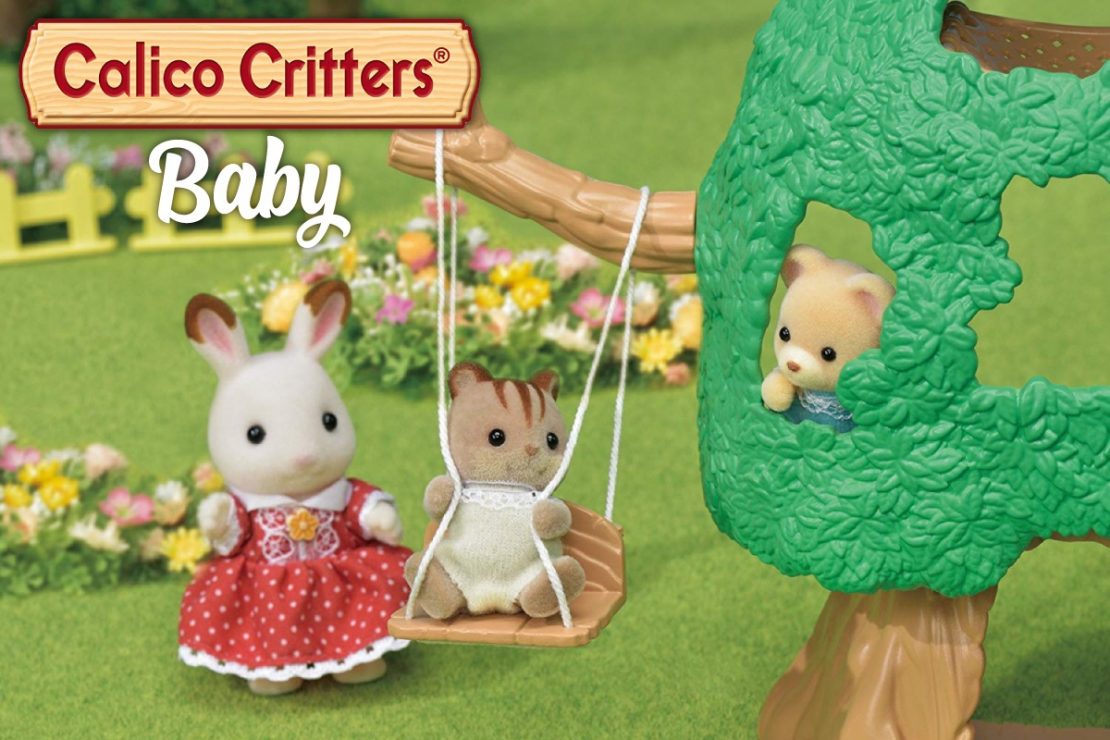 Preschool adventure play time, just for the Baby Calico Critters!
Calico Critters Baby
---
Loads of Calico Critter items (including collectible blind bags!) are in stock. Stop in soon to see!