Games: The Gifts That Keep Giving!
Published Wednesday, November 13, 2019
Real Winners for the Players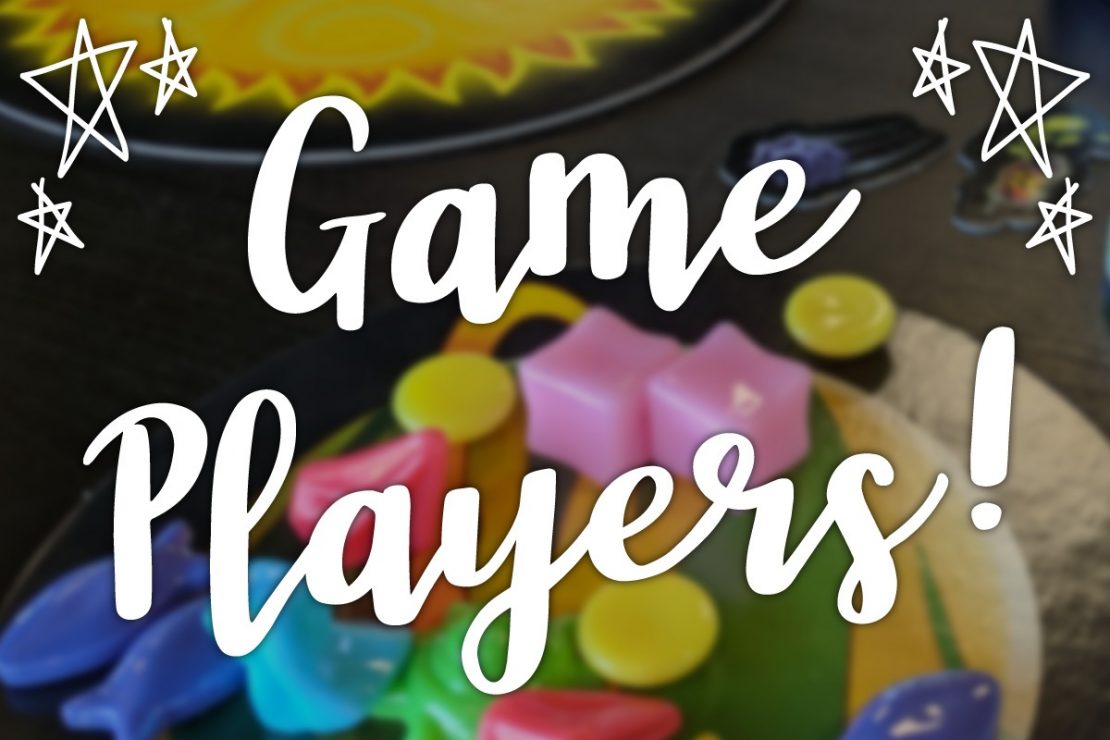 Games are central to our existence. The Happy Up crew are constantly reading rules and cracking open new games to test their playability. We're always on the lookout for exciting and different offerings. So when you stop by, we're ready. We know the perfect game for every player on your Holiday gift list!
One of the reasons we love to suggest games for gifts:
It's a play experience that lasts.
When you find a really good game, everyone wants to play it again and again. We know people who are still eagerly playing games they first tried years ago.
Featured here are a few of the games that have really caught our attention for the gift giving season. Be sure to click through for in-depth info, videos, and more pictures!