Games to Grow On!
Published Tuesday, February 26, 2019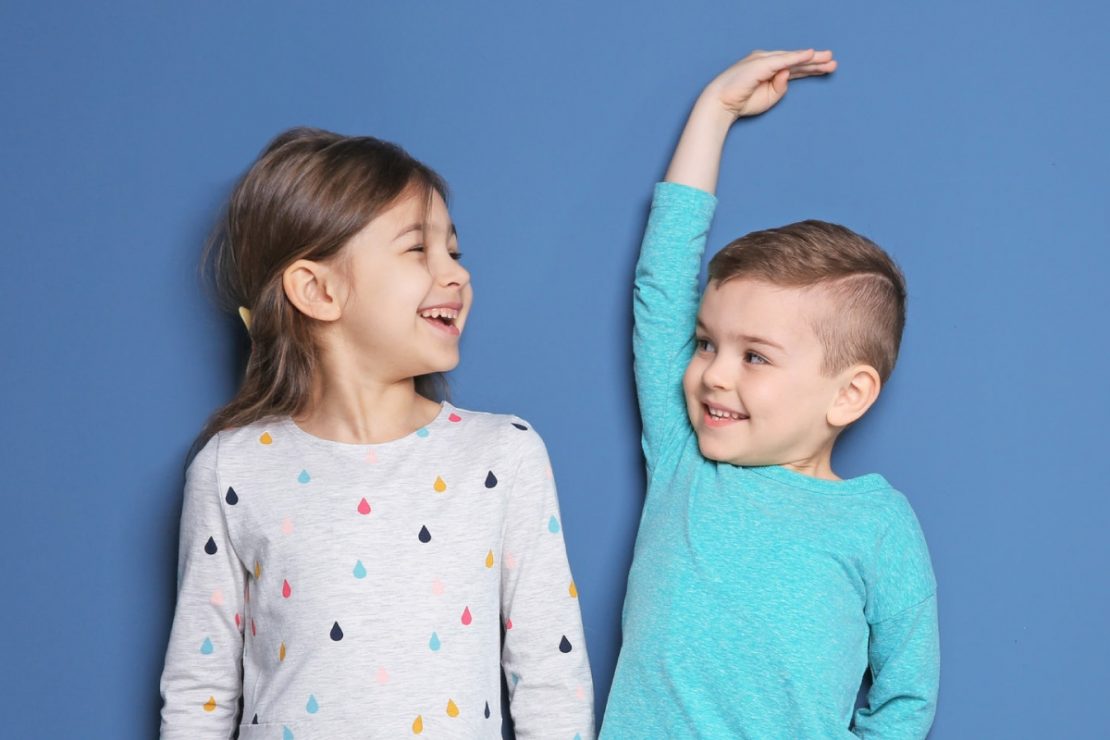 See? I'm Big Enough to Play Games, Too!
Here at Happy Up, we believe in the power of games. They can teach, they can entertain, and most of all, they bring people together. And we are very sure that playing a board game with your toddlers, preschoolers, and kindergartners is a wonderful thing.
Unless the games you're playing are awful. There is nothing worse than getting trapped in a Candy Land space-time loop that will. never. end...
Playing games with really young kids can be absolute torture. But what if ... What if the games are good? What if they're actually fun and the entire family wants to play?
These are some of the early learner games currently on our shelves that we like. That we enjoy playing. That we think will be a great addition to your game shelf!
---
Toddler Games: 18mo - 3yrs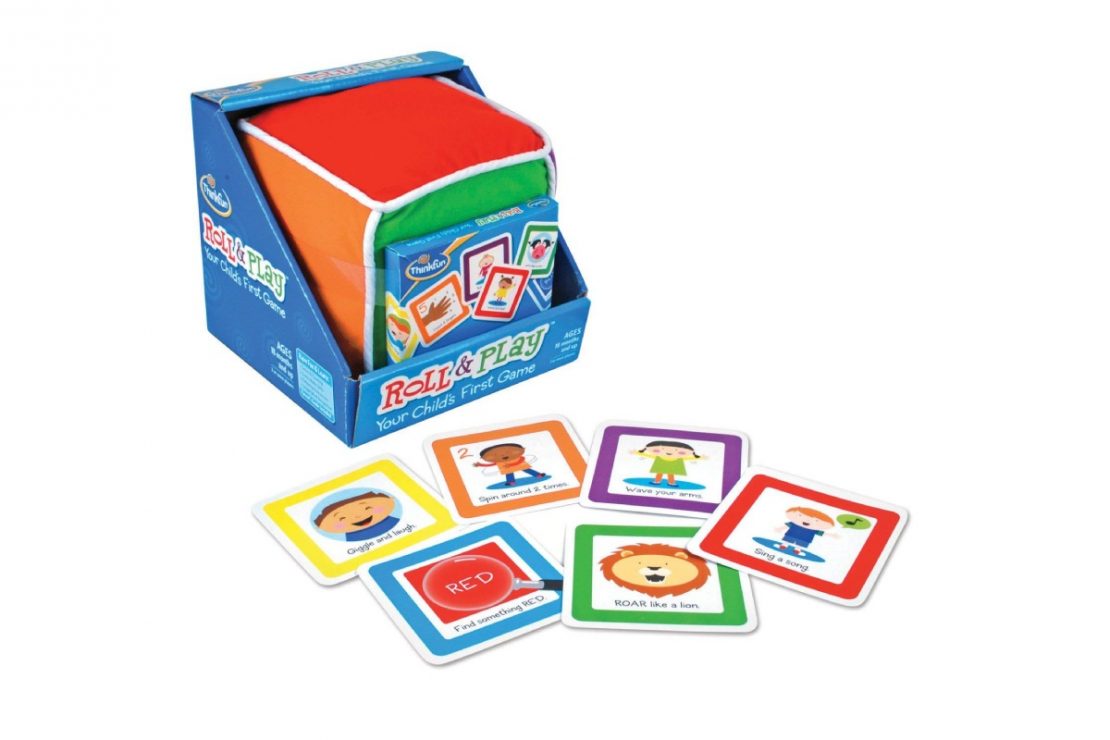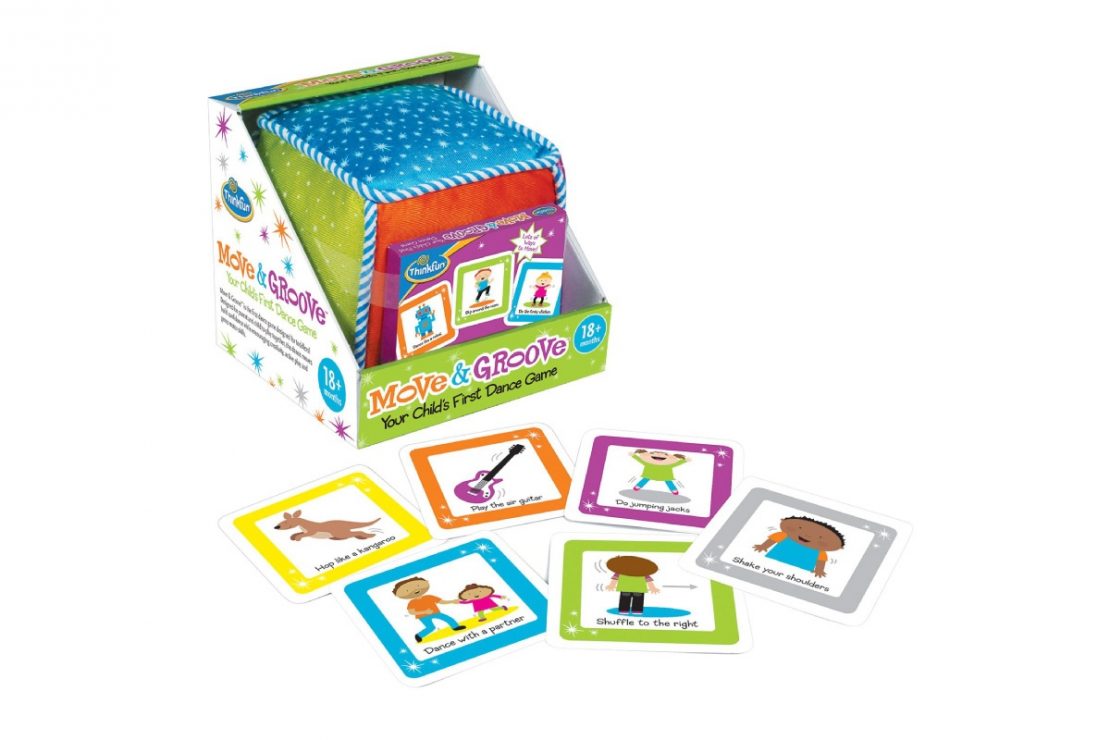 Roll & Play
Your Child's First Game
2 or more players (one with reading skills), 18mo & up
Move & Groove
Your Child's First Dance Game
2 or more players (one with reading skills), 18mo & up
Teddy Mix & Match
Find the Bear's Perfect Twin
2 - 4 players, 2 ½ yrs & up
First Games for Toddlers
---
Preschool Games: 3 yrs - 5 yrs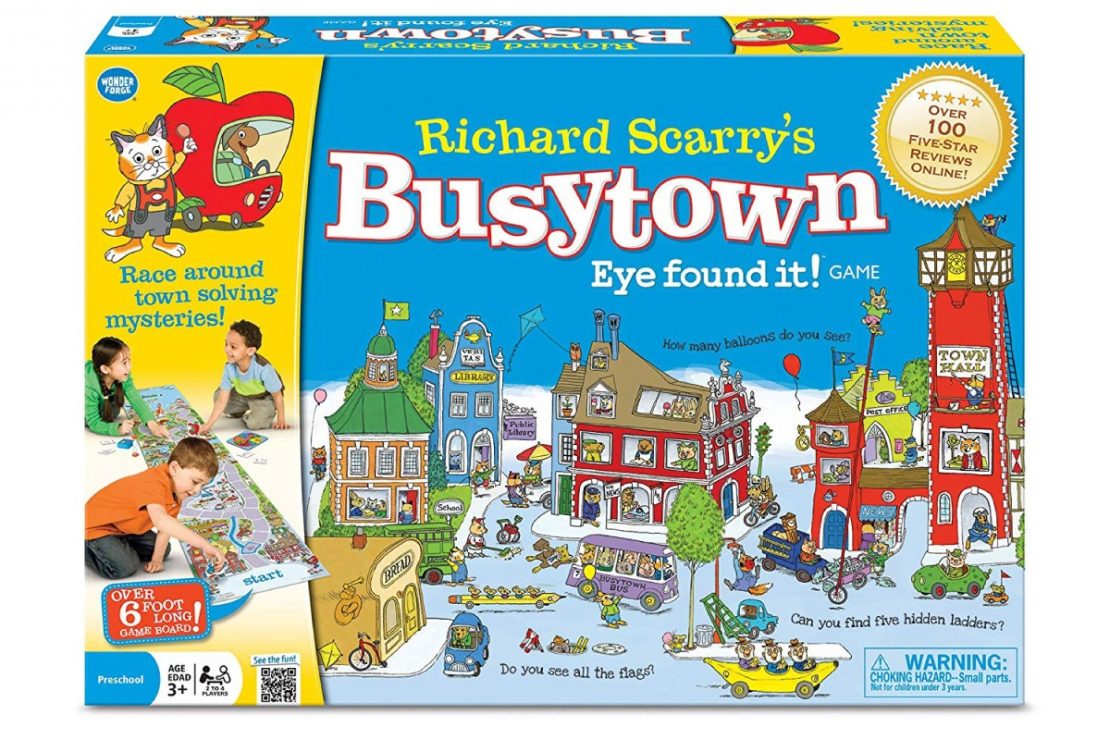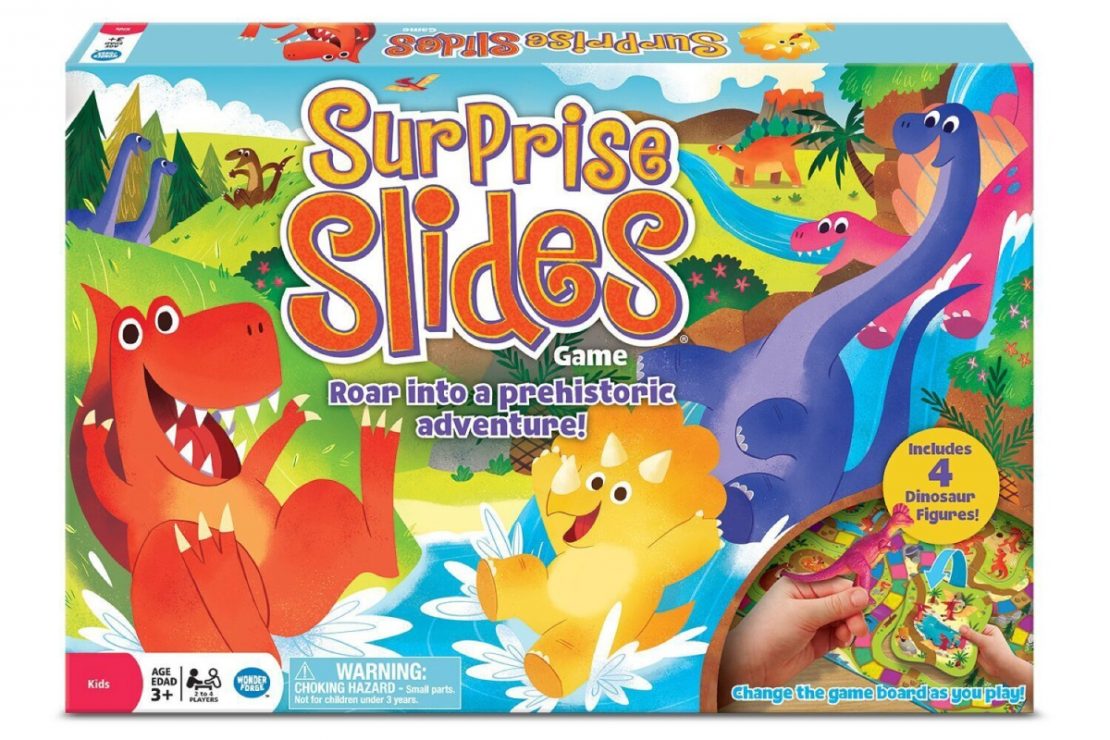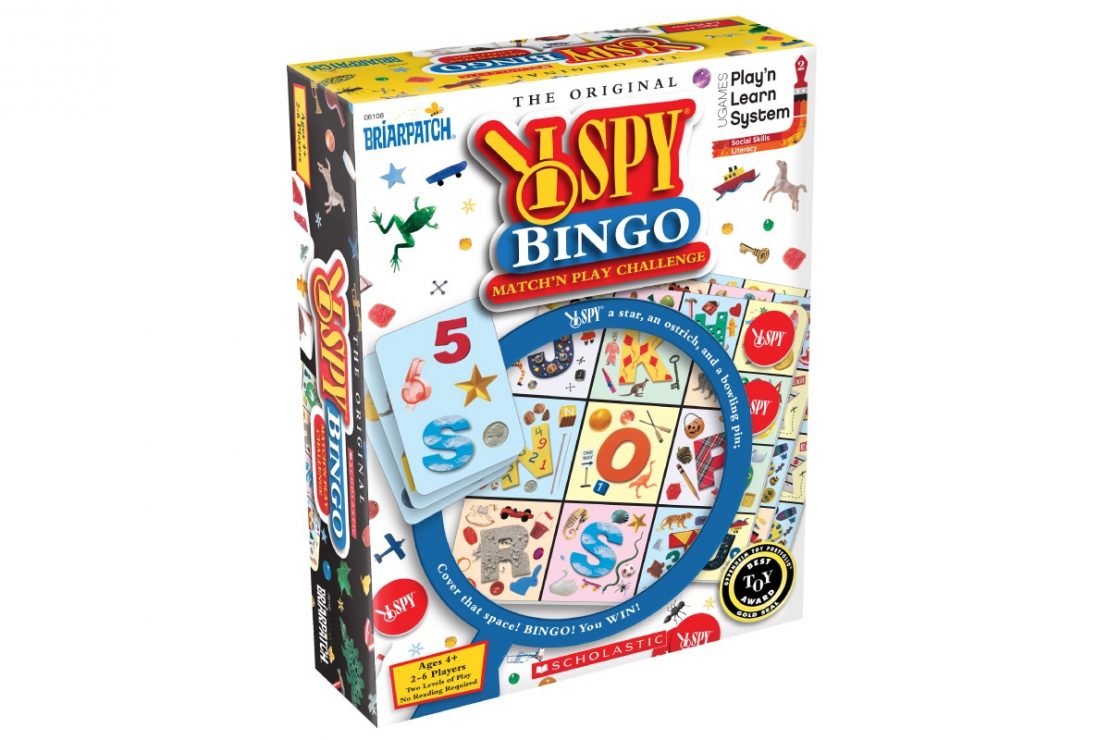 Richard Scarry's Busytown Eye Found It
Luck, Memory, and Teamwork!
2 - 4 players, 3 yrs & up
Surprise Slides
An Ever-Changing Prehistoric Adventure
2 - 4 players, 3 yrs & up
I Spy Bingo
Find a Match Fast
2 - 6 players, 4 yrs & up
Preschool Games
---
Kindergarten Games: 5 yrs & up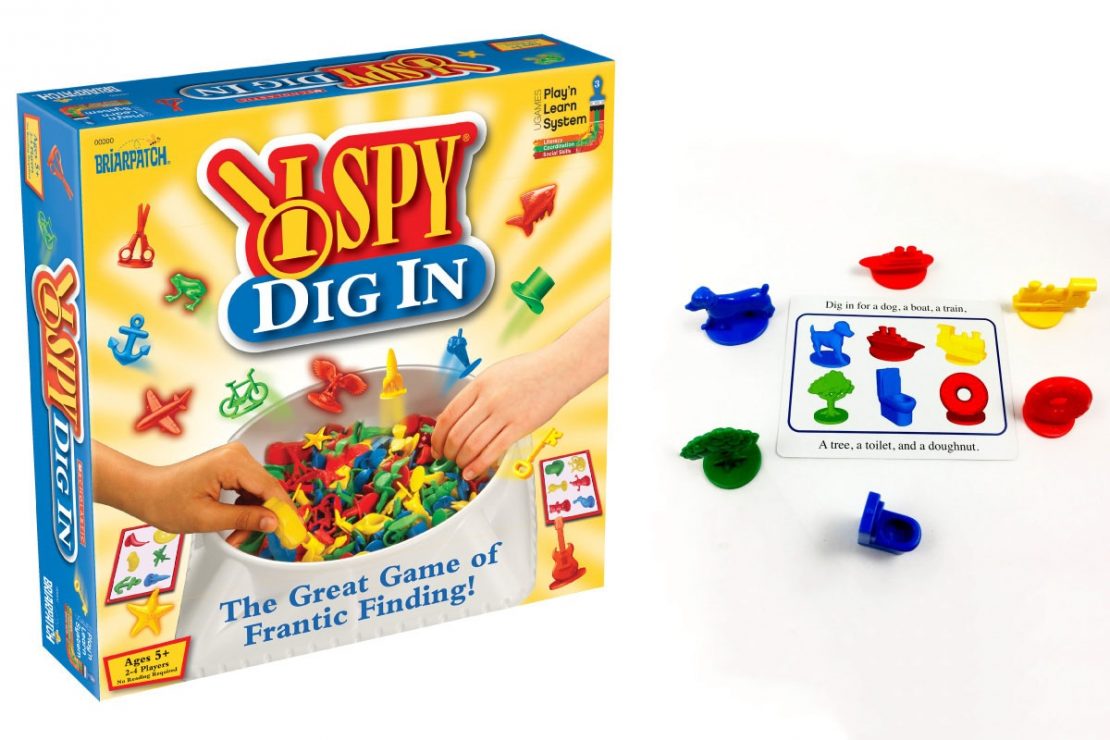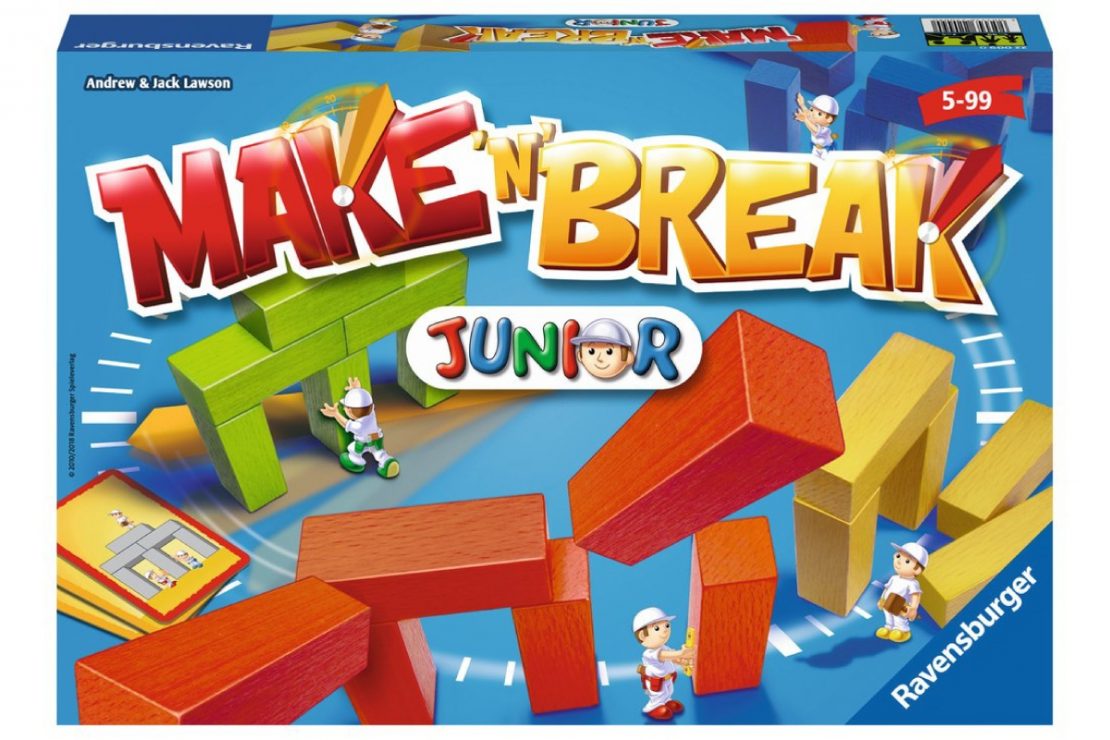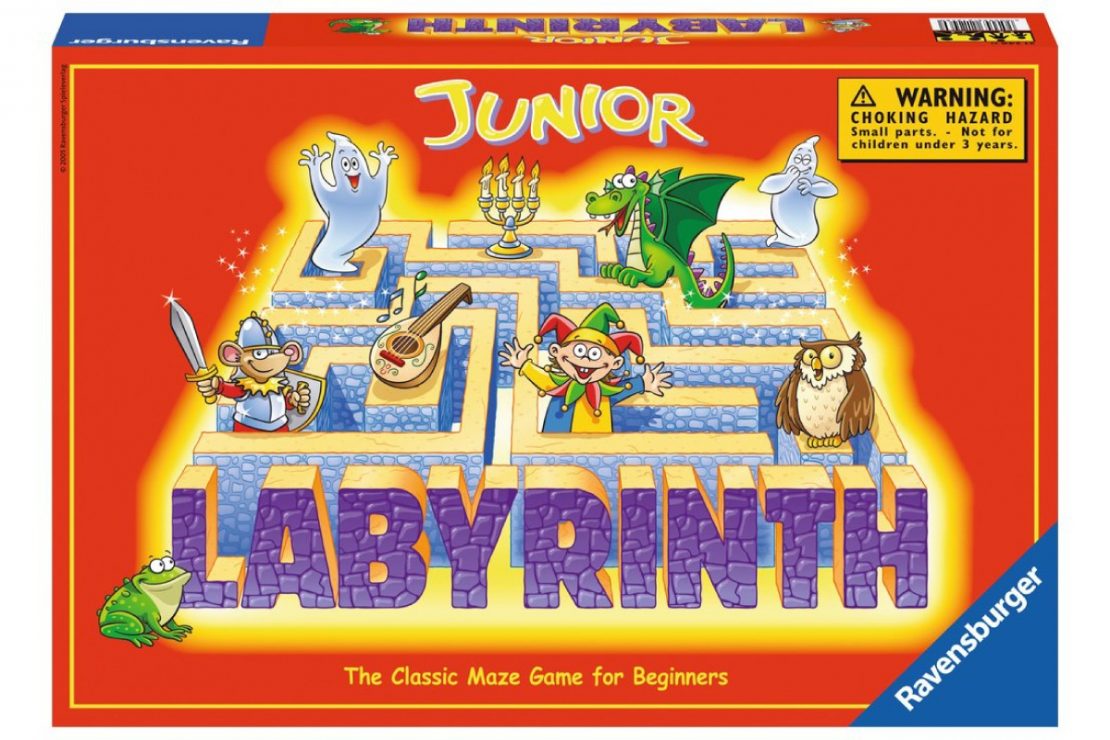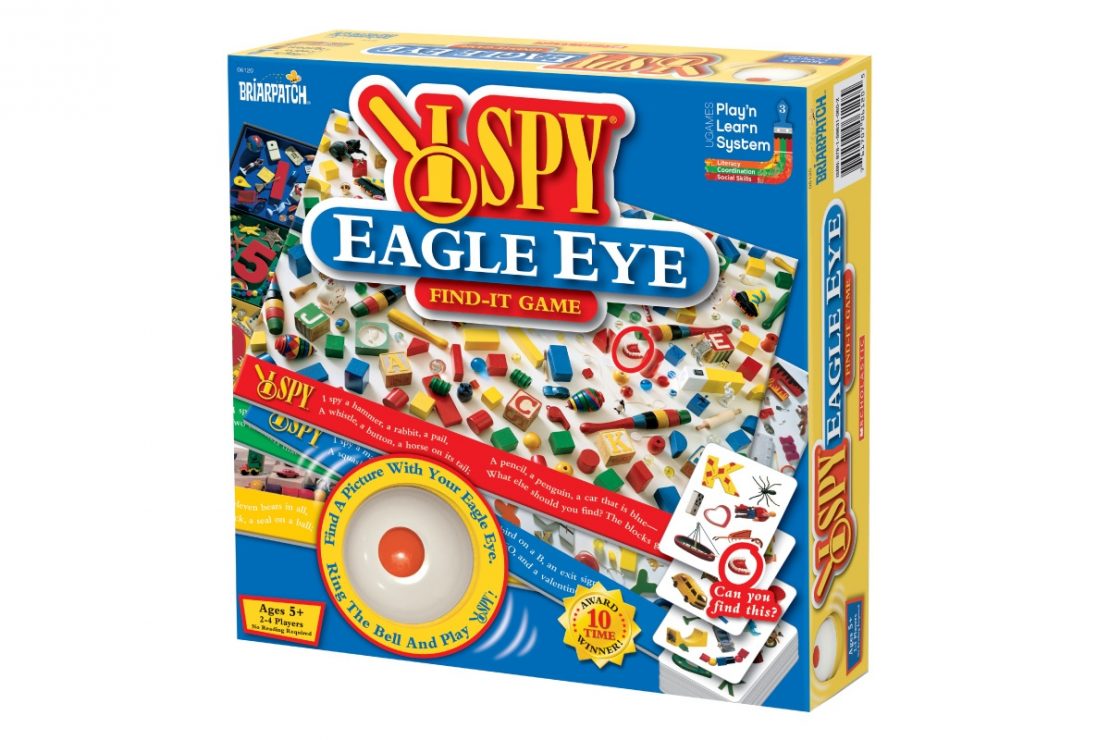 I Spy Dig In
The Great Game of Frantic Finding
2 - 4 players, 5 yrs & up
Make n Break Junior
Let the Building Begin!
2 - 5 players, 5 yrs & up
Junior Labyrinth
The Beginner's Maze Game
1 - 4 players, 5 yrs & up
I Spy Eagle Eye
The Sharpest Eyes Win the Game
2 - 4 players, 5 yrs & up
Kindergarten Games