Get Lost in a Good Game
Published Wednesday, February 26, 2020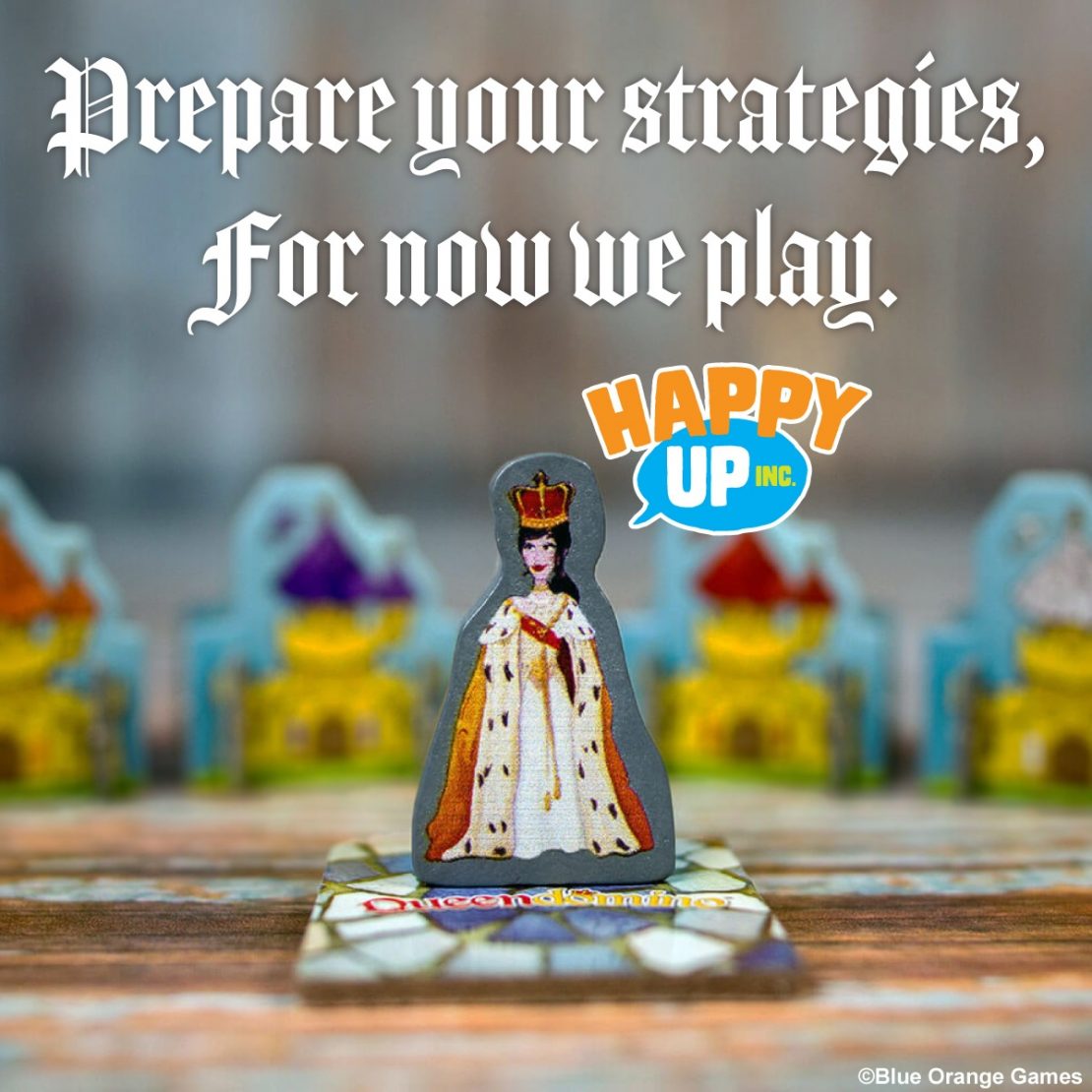 The Queen Demands It!
Here at Happy Up we spend a lot of time play-testing games. And we tend to get focused on games that are good for the whole family. But every now and then we want a bit more… more depth, more details, a more immersive gaming experience.
Gathered here: A collection of games that are about strategy, planning, and quick thinking. Some of them do have a luck element, but mostly they rely on the players being smart and clever… and maybe a wee bit ruthless from time to time.
So round up some of your favorite people and get playing!
---
Deep Strategy & High Concept Games
Challenging Games That Make You Work for Victory!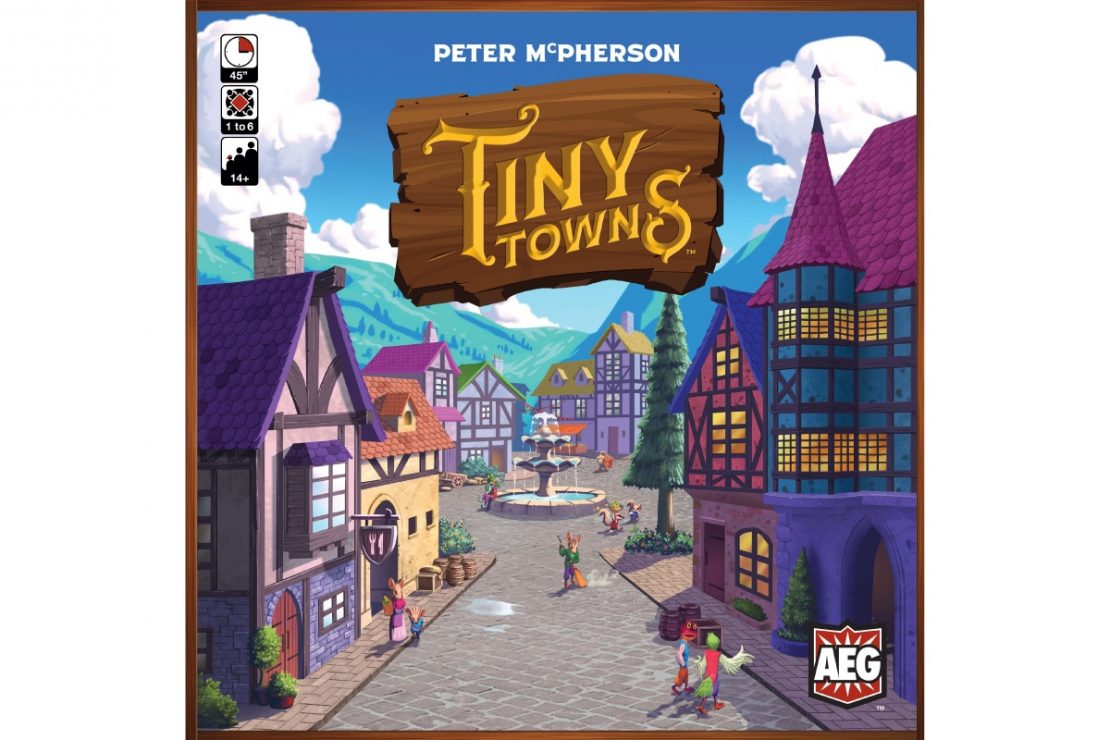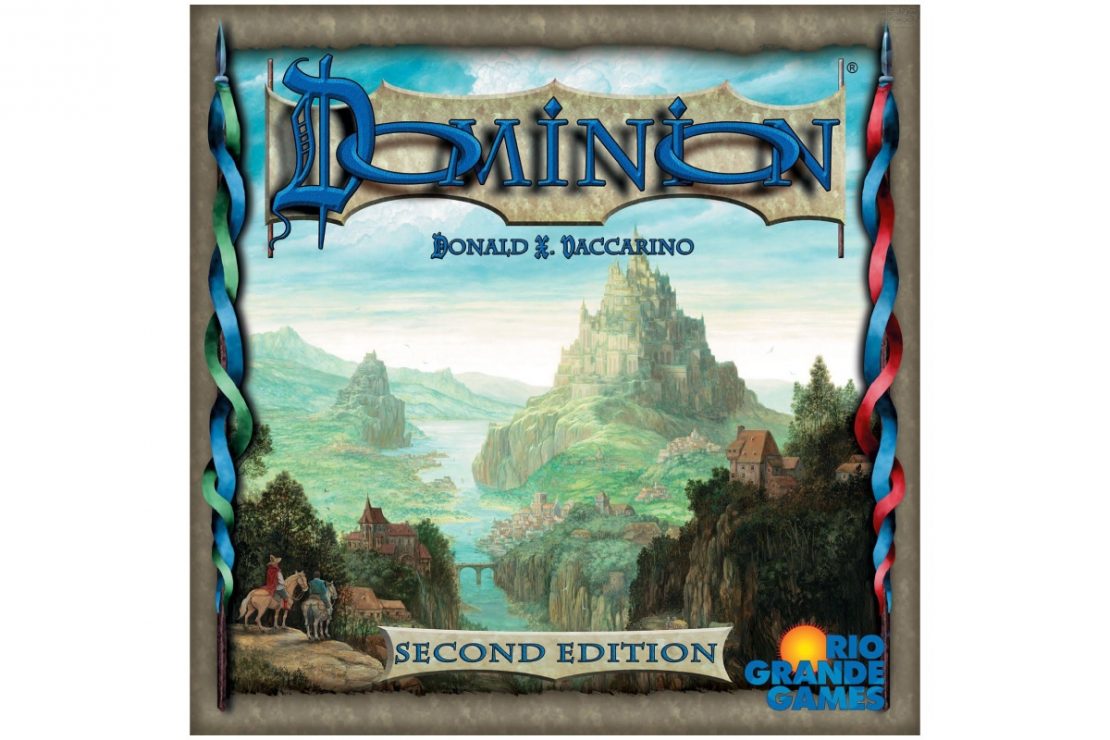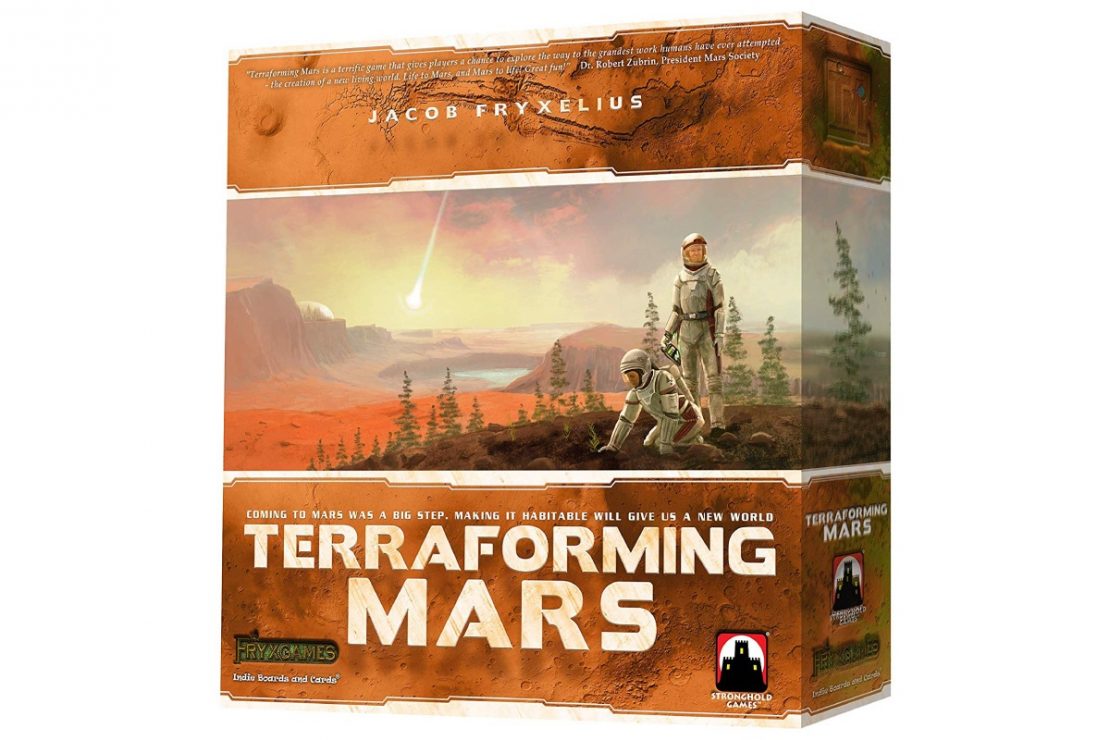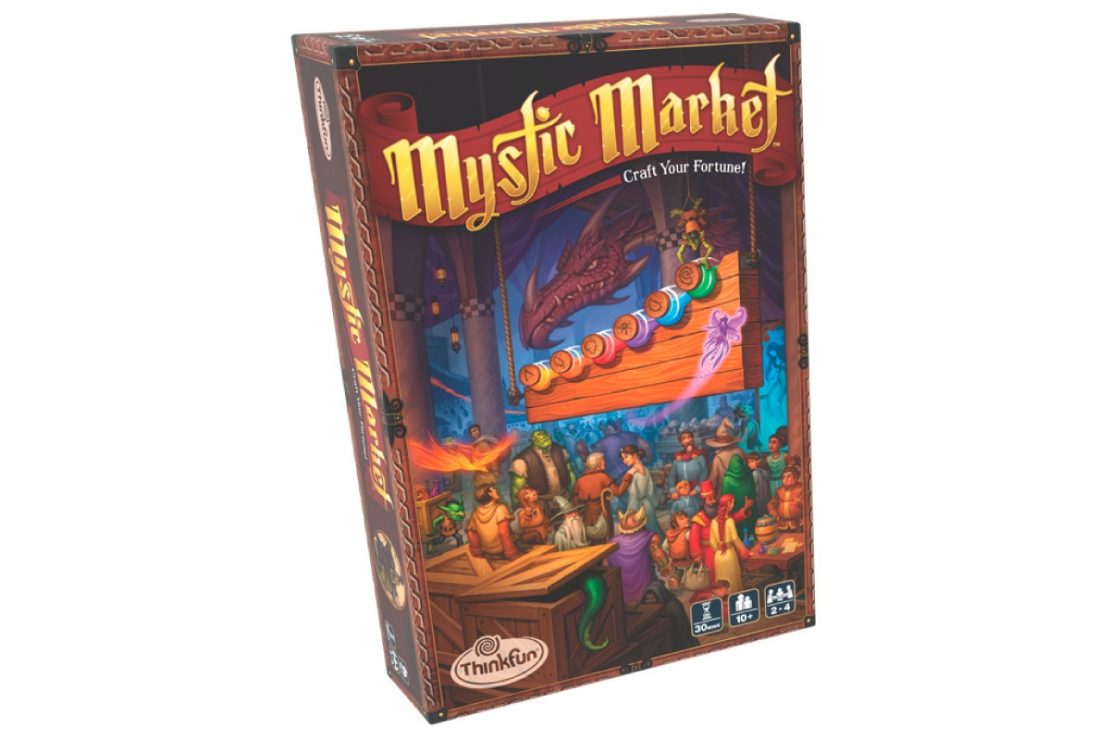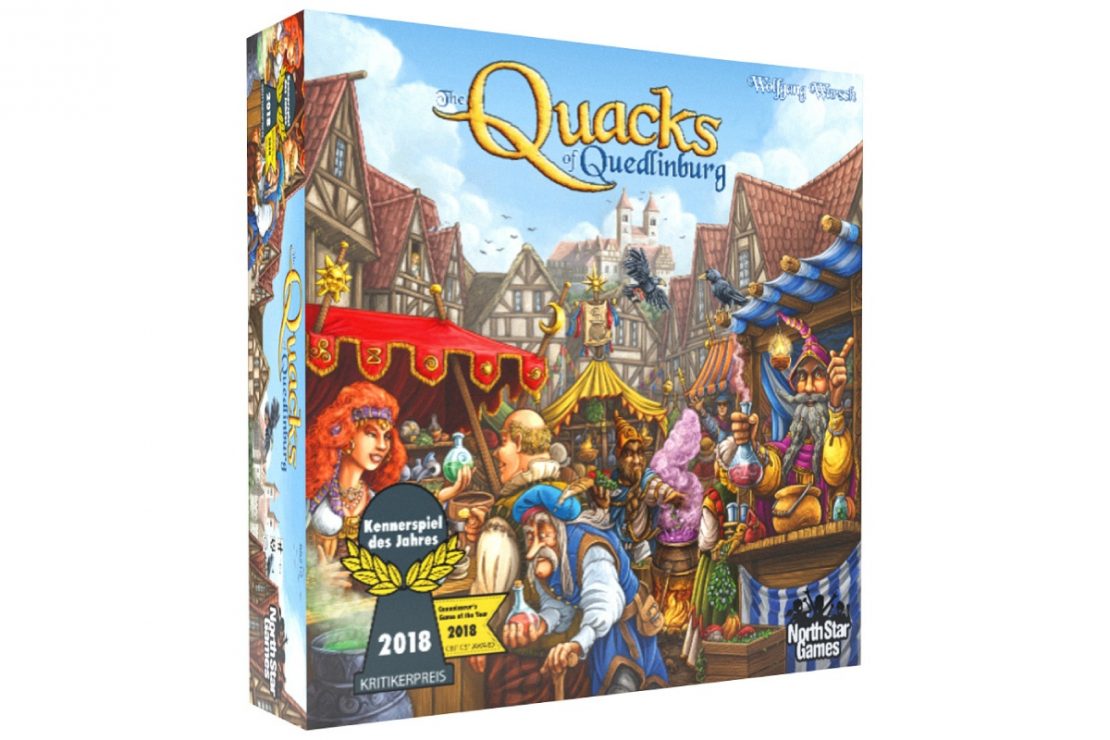 Shown here:

Tiny Towns
2 - 6 players, 14yrs & up
Dominion 2nd ed.
2 - 4 players, 13 yrs & up
Terraforming Mars
1 - 5 players, 12 yrs & up
Mystic Market
2 - 4 players, 10yrs & up
Quacks of Quedlinburg
2 - 4 players, 10 yrs & up
Deep Strategy & High Concept Games
---
Strategy Games from Blue Orange
Quick Playing Strategy Games for the Whole Family!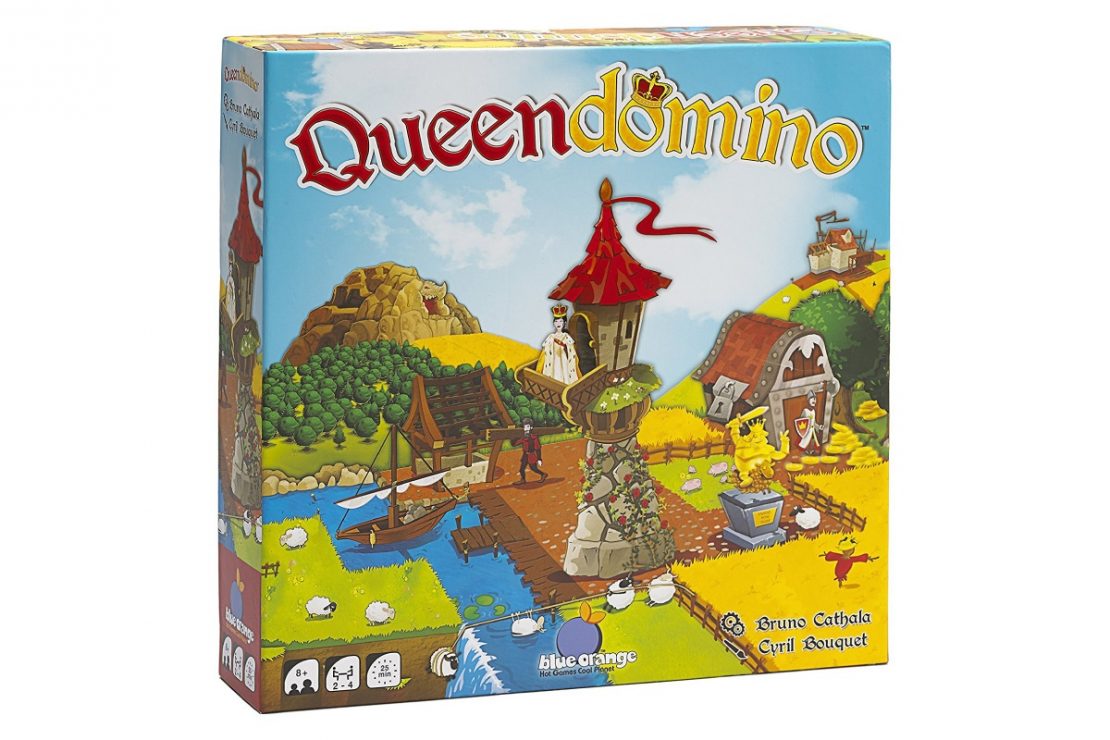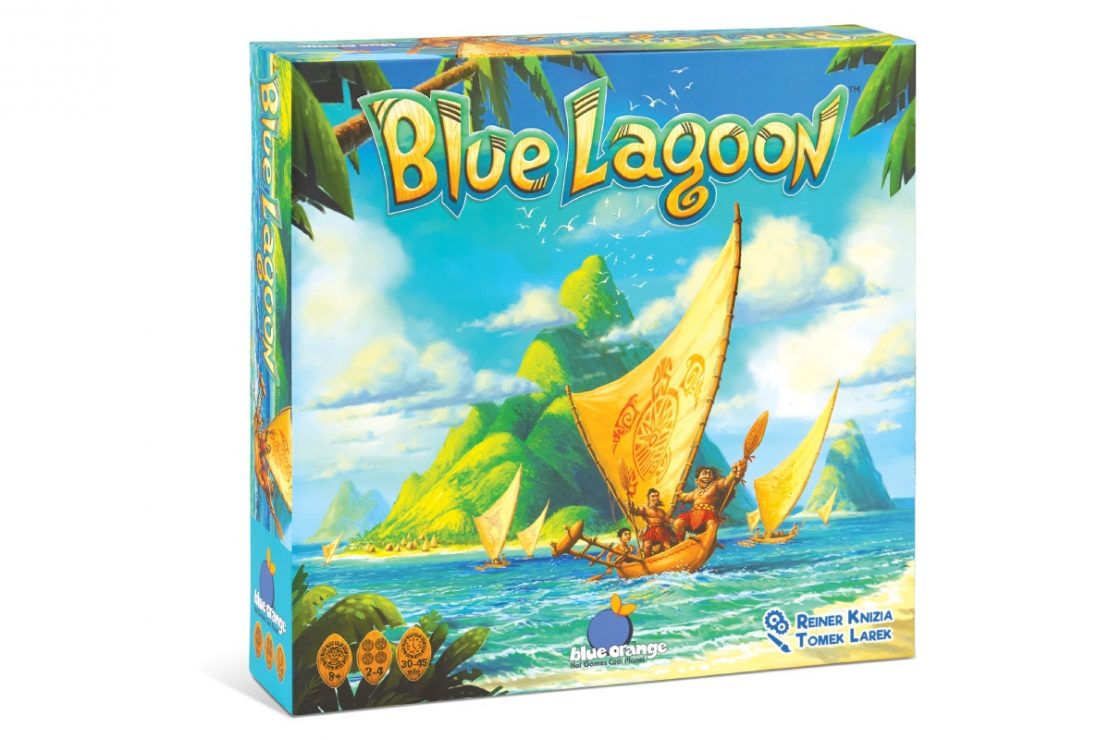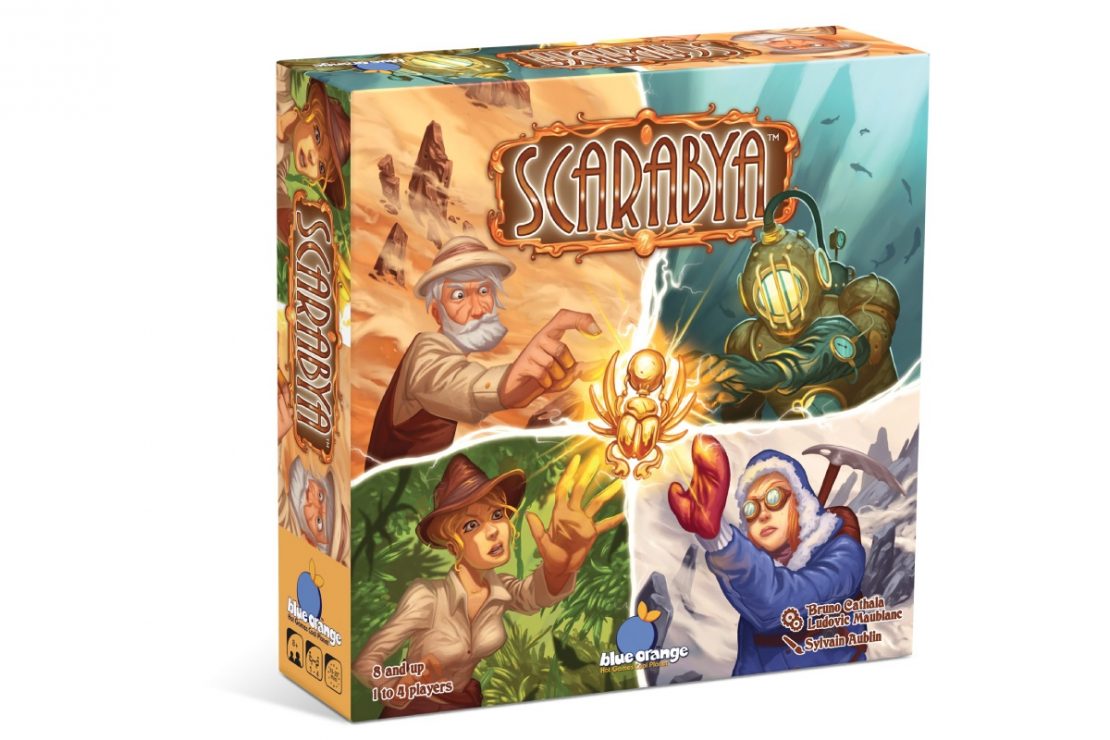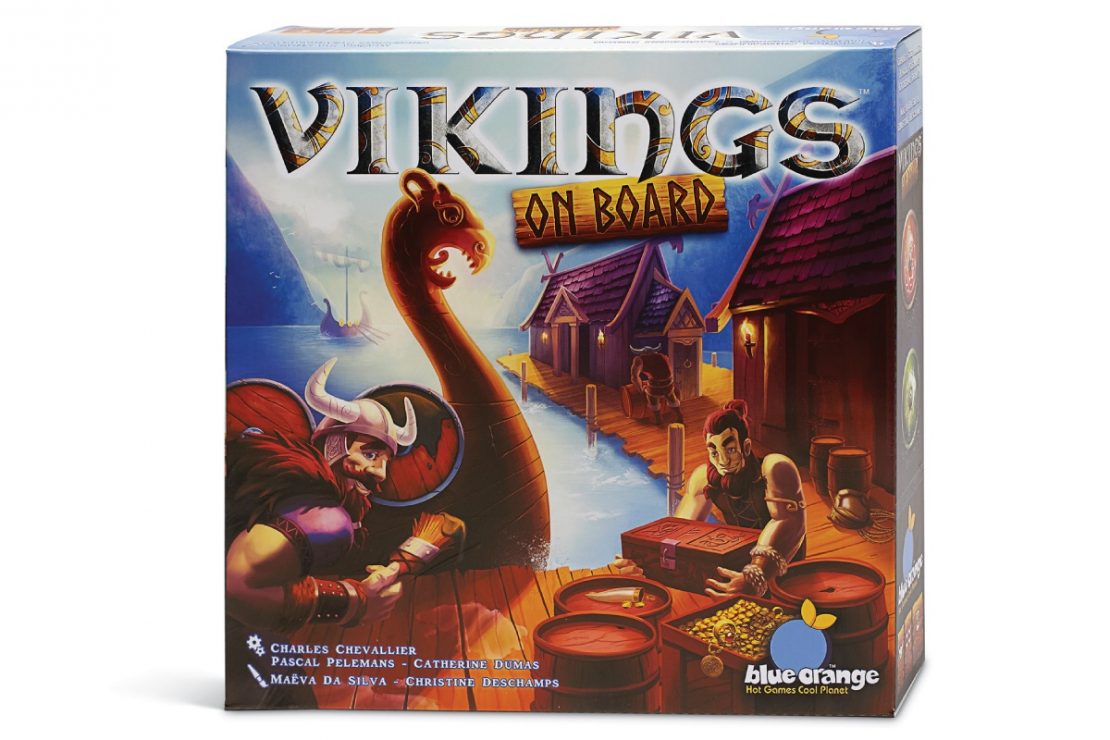 Shown here:
QueenDomino
2 - 4 players, 8 yrs & up
Blue Lagoon
2 - 4 players, 8 yrs & up
Scarabya
1 - 4 players, 8 yrs & up
Vikings on Board
2 - 4 players, 8 yrs & up
Strategy Games from Blue Orange
---
Carcassonne Family of Games
Classic Territory Building Games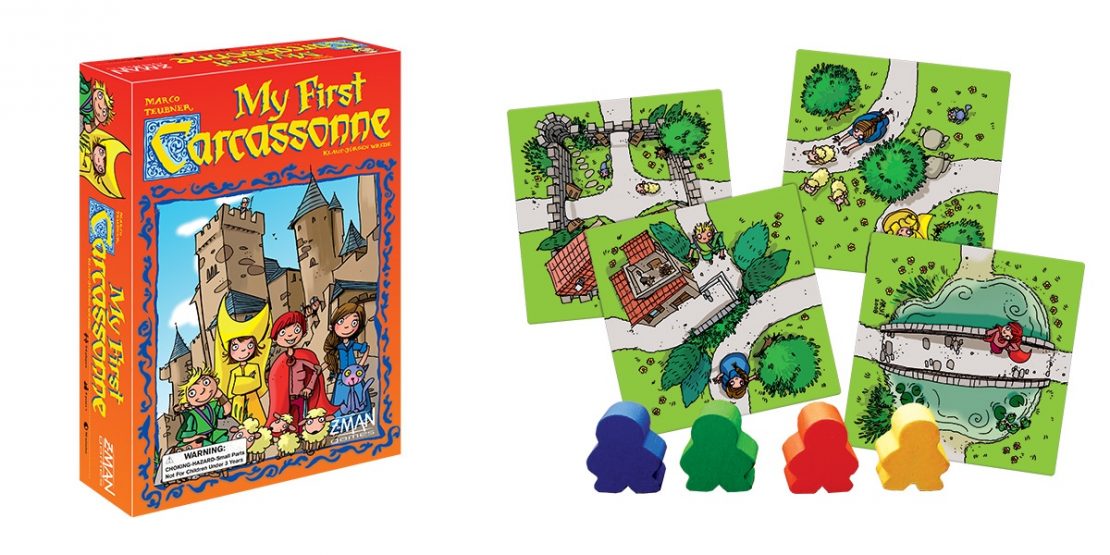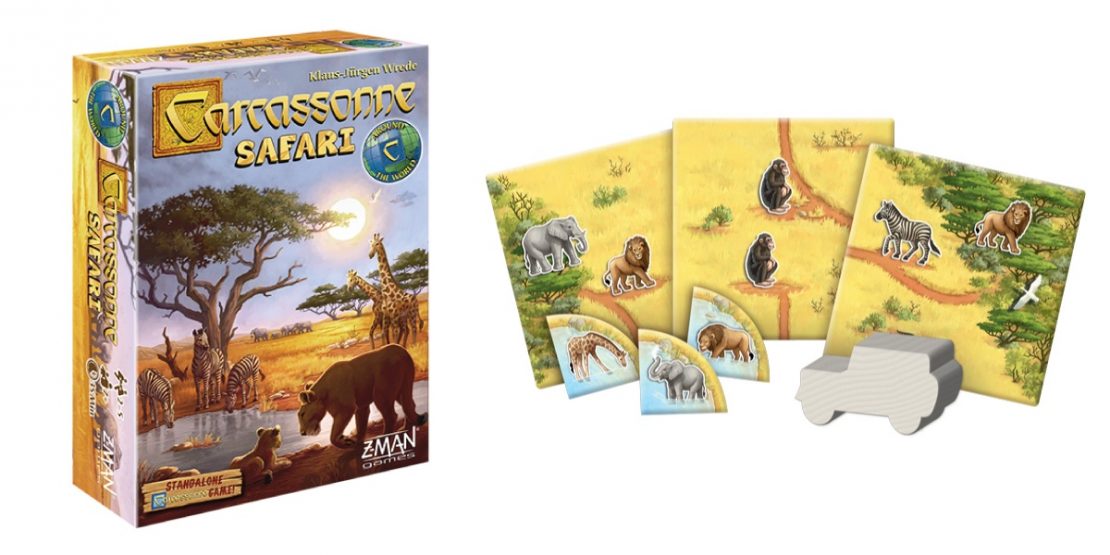 Shown here:
Carcassonne (the original)
2 - 5 players, 7 yrs & up
My First Carcassonne
2 - 4 players, 4 yrs & up
Carcassonne Safari
2 - 5 players, 7 yrs & up
Carcassonne Family of Games