Get Ready for Spring Wings!
Published Tuesday, March 12, 2019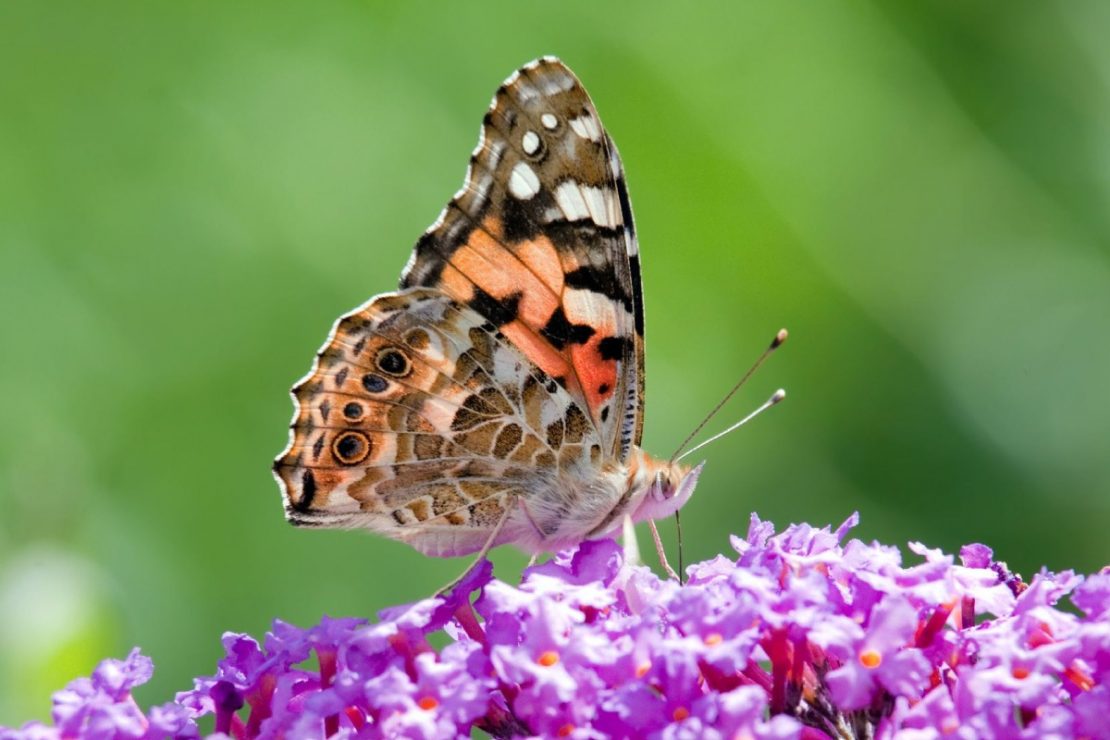 It's time to plan and prepare for warmer weather.
The clocks have sprung forward. And while that's one sign of Spring, we've got a ways to go before the season really arrives. And that means it's time to prepare and make plans!
This week we're thinking up ways to invite winged creatures to visit, and maybe stay, in our yards. And we don't mean just birds.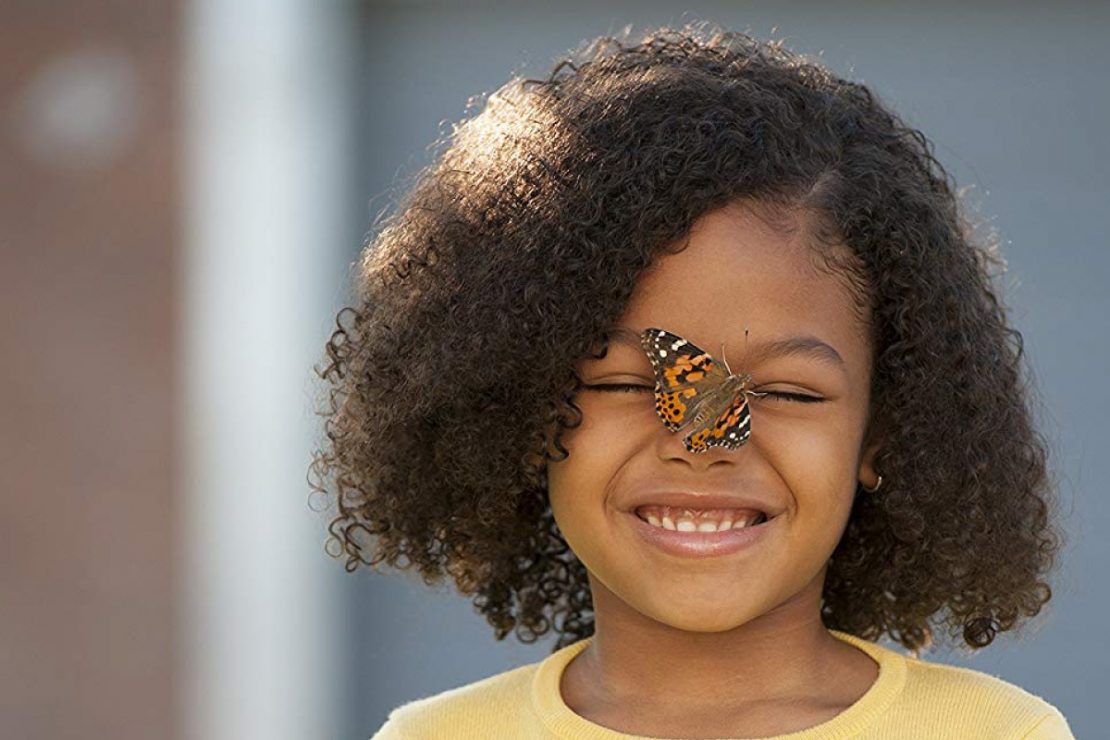 Planting for bees, butterflies, and other bugs creates a healthy and diverse ecosystem. In general, the local birds and insects love it when you use native plants. The Missouri Botanical Garden's website has a wealth of information on native plants, as well as planting for birds and butterflies. These are a few articles that caught our eye:

Add Biodiversity to Your Garden
Native Plants to Attract Butterflies
Container Gardens with Native Plants
If you're wanting to capture the interest of hummingbirds, this article from the Audubon Society is full of good ideas:
A Hummingbird Friendly Yard
Children learn by doing. Getting them outside and involving them in yard work and gardening is good for them on so many levels. It's one of the best ways to get them excited about the natural world. And after this cold winter, we could all use some outdoors time in the sun!
---
Insect Lore Butterfly Garden
4 yrs & up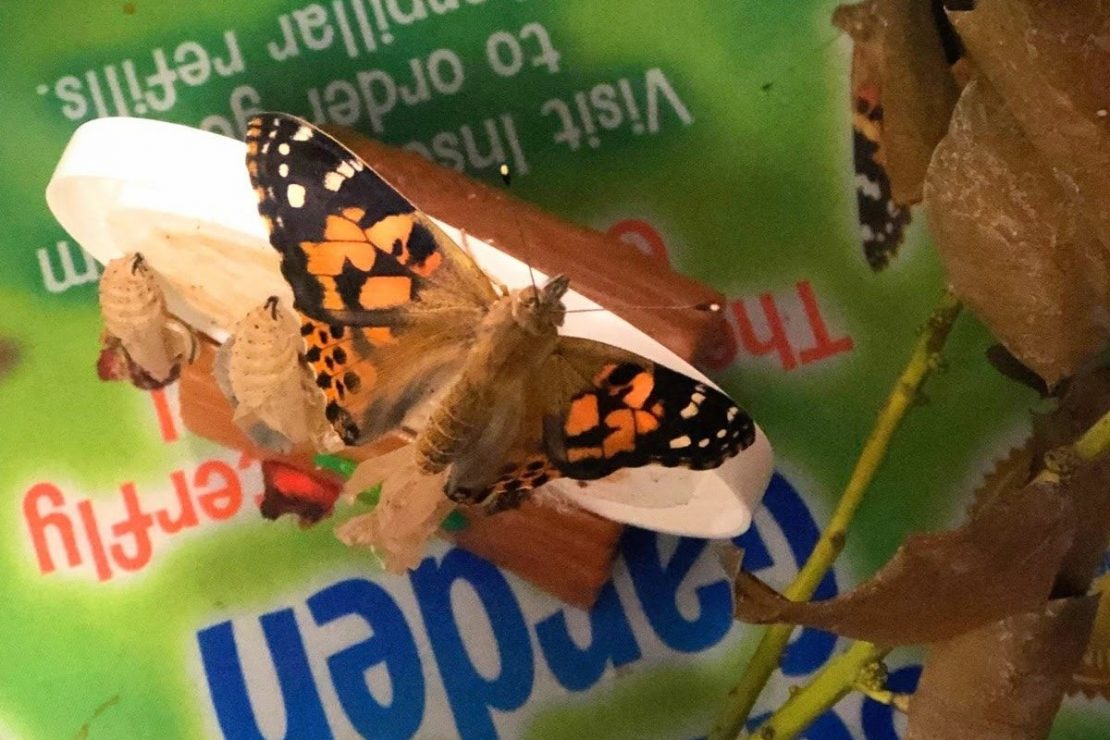 It's the magic of metamorphosis... inside your home! The Butterfly Garden is a unique opportunity to watch little caterpillars become beautiful Painted Lady butterflies.
Butterfly Garden
---
Nectar DOTS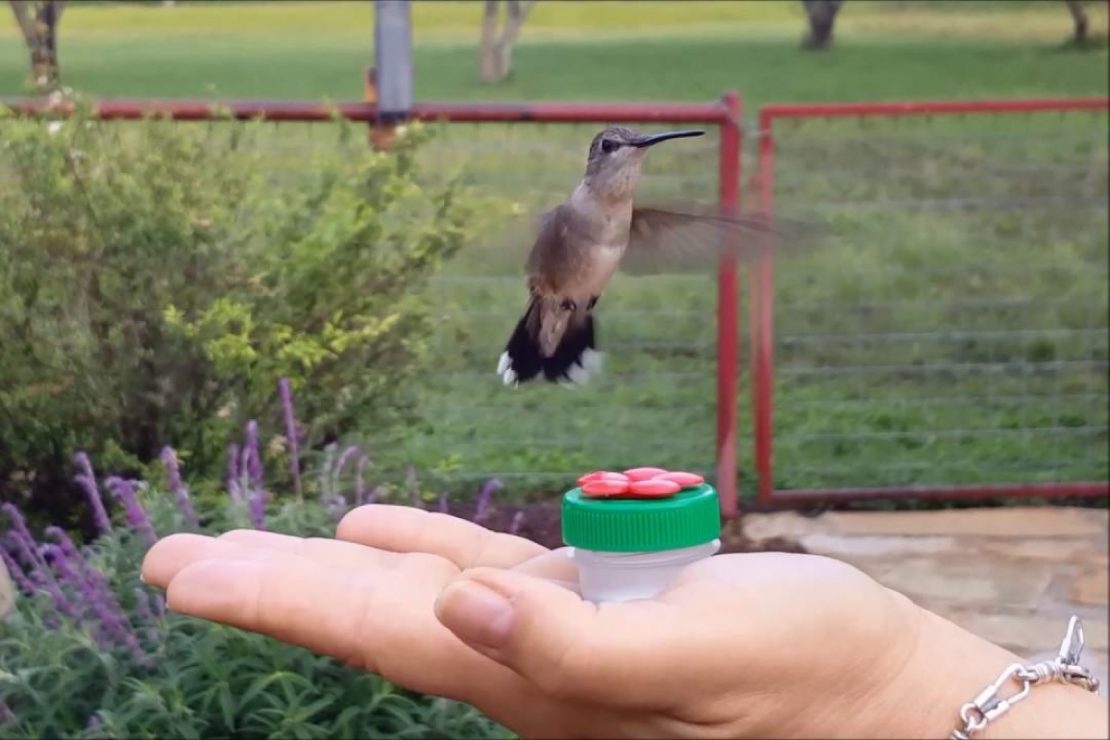 Hand feed a hummingbird! These little feeder pots are small enough to hold while these zippy little birds take a sip.
Nectar DOTS
---
Beetle & Bee Garden Creatures Habitats
5 yrs & up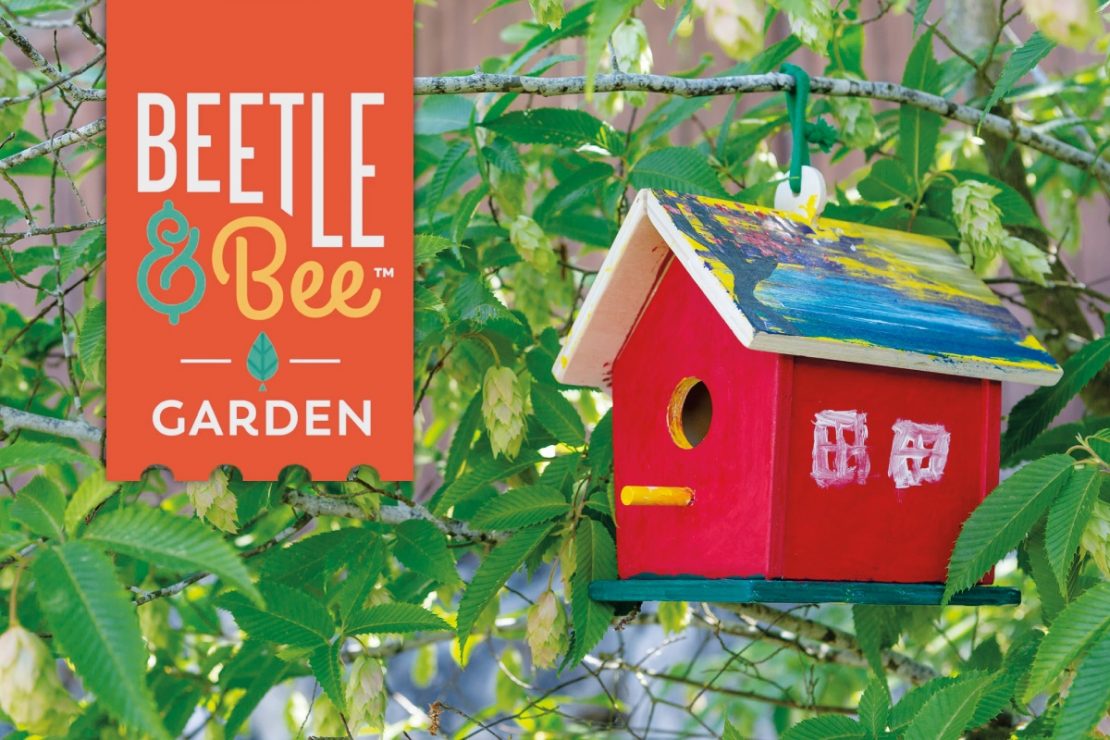 Cultivate a more green, less mean world.Now's the time to build a birdhouse or home for mason bees so it'll be ready when nesting time rolls around!
Garden Creature Houses
Also available: Beetle & Bee Kid-sized garden tools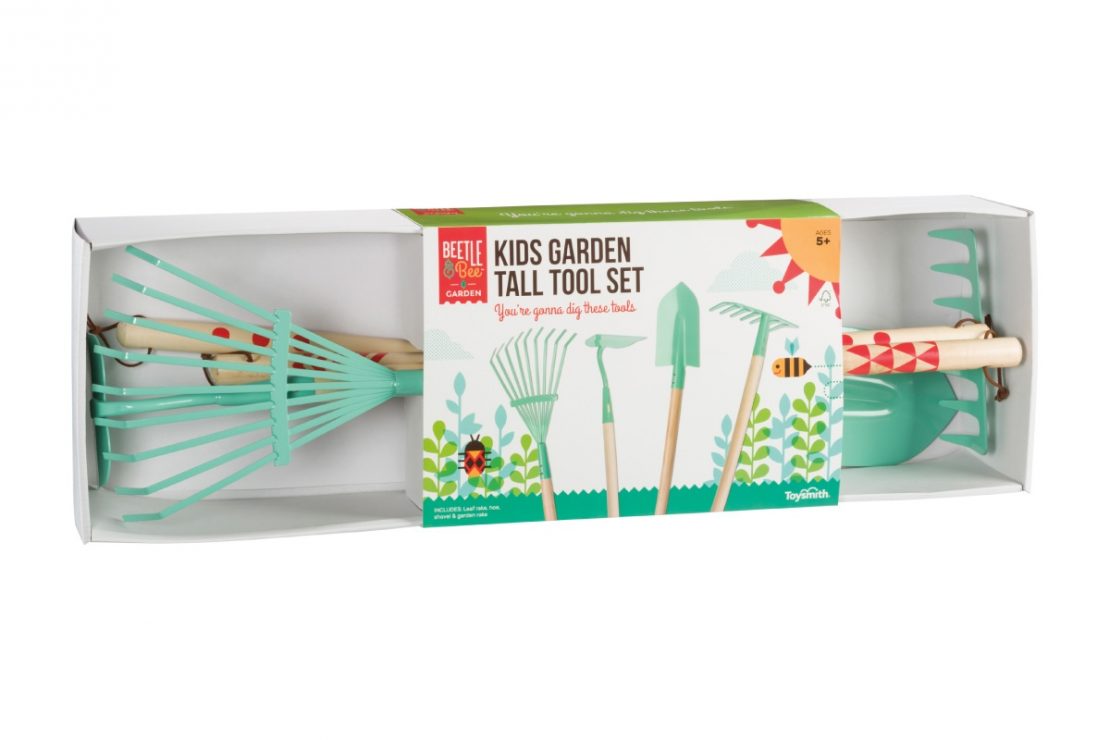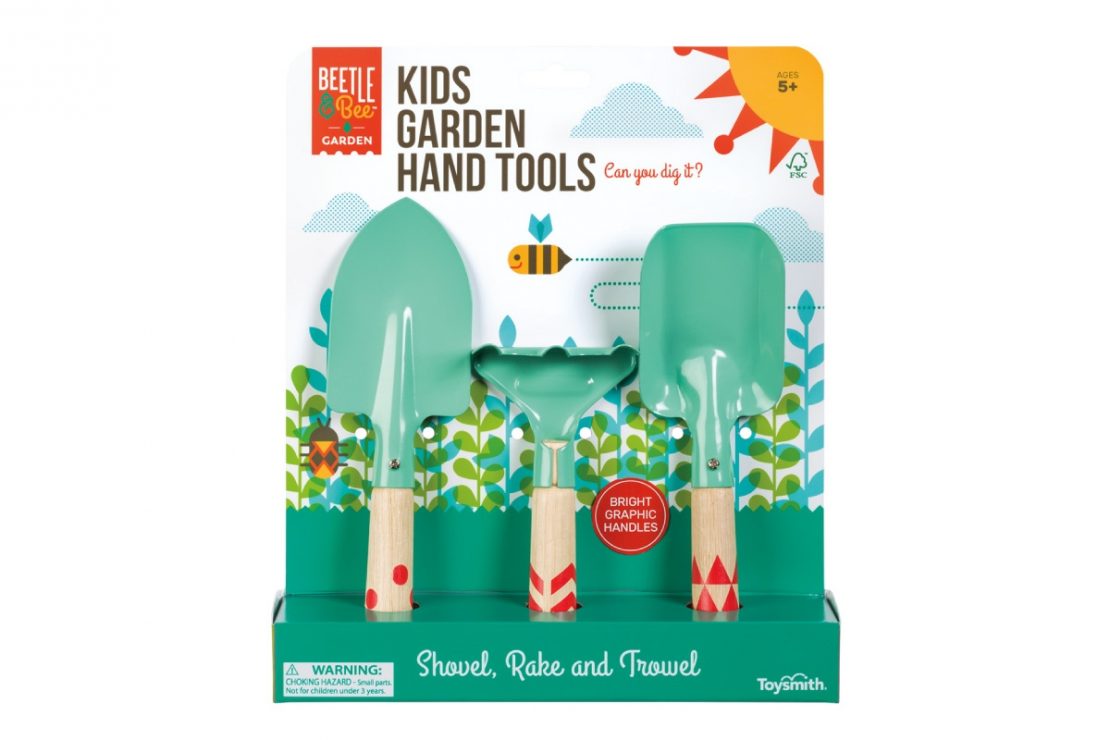 ---
Ps--
If you haven't been before, the Shaw Nature Reserve is a great place to visit if you're interested in native plants. They use them in formal settings as well as having a gorgeous expanse of prairie grasses. It makes a great family outing!
Shaw Nature Reserve