Happy Thanksgiving All!
Published Wednesday, November 27, 2019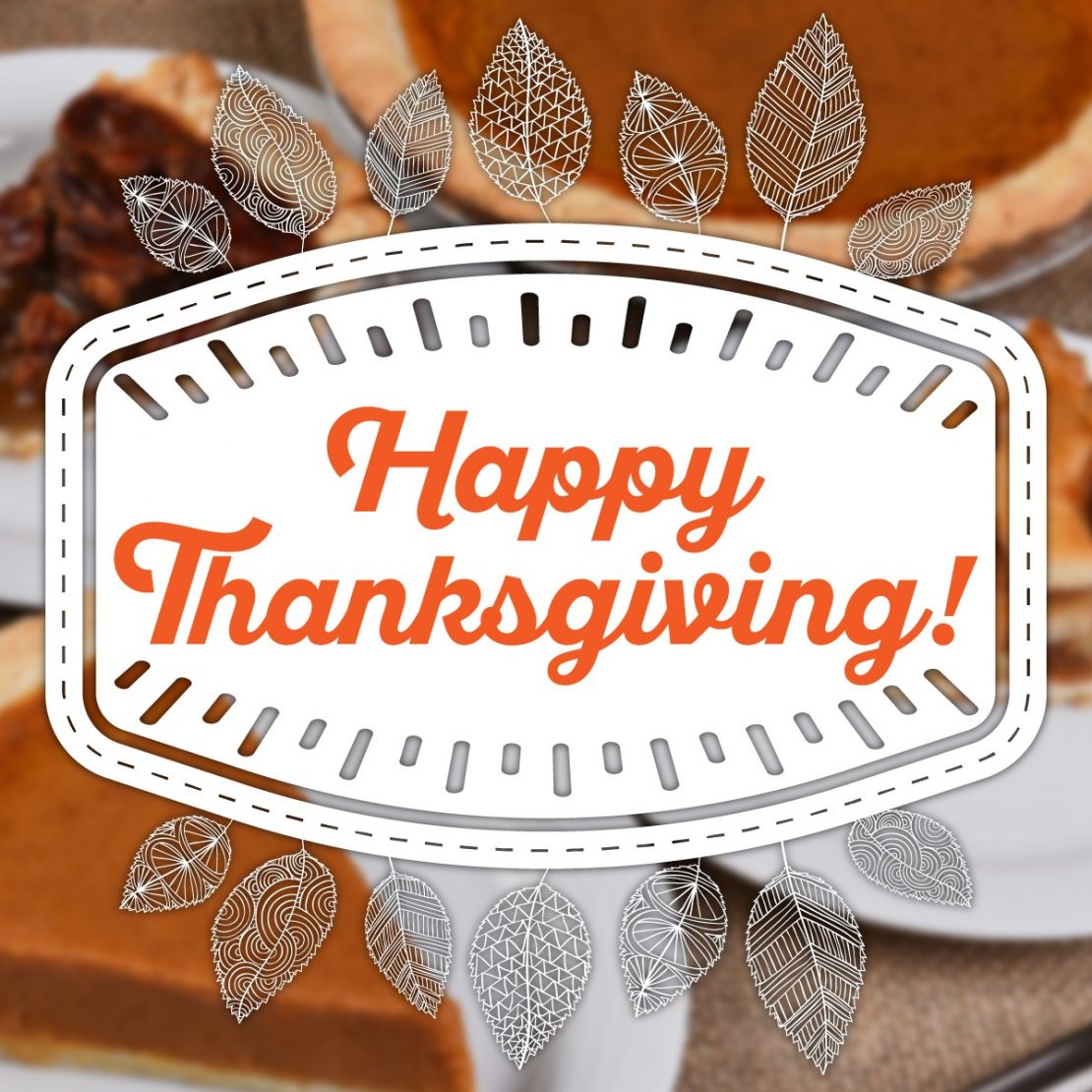 We are so very thankful for ... You!
Our days are filled joy. Every day we visit with friends and customers like you. We get to play with toys and games and share them with you. We get to see your children's faces light up when they walk in the door. We get to meet your new babies.
We get to be a part of your celebrations and milestones. And we love every moment of it.
Every day is a blessing because of you.
Thank you.
We hope your Thanksgiving is filled with all the good things: Family, Friends, and Feasting!
--The Happy Up Crew