Improv Story Time
Published Friday, September 27, 2019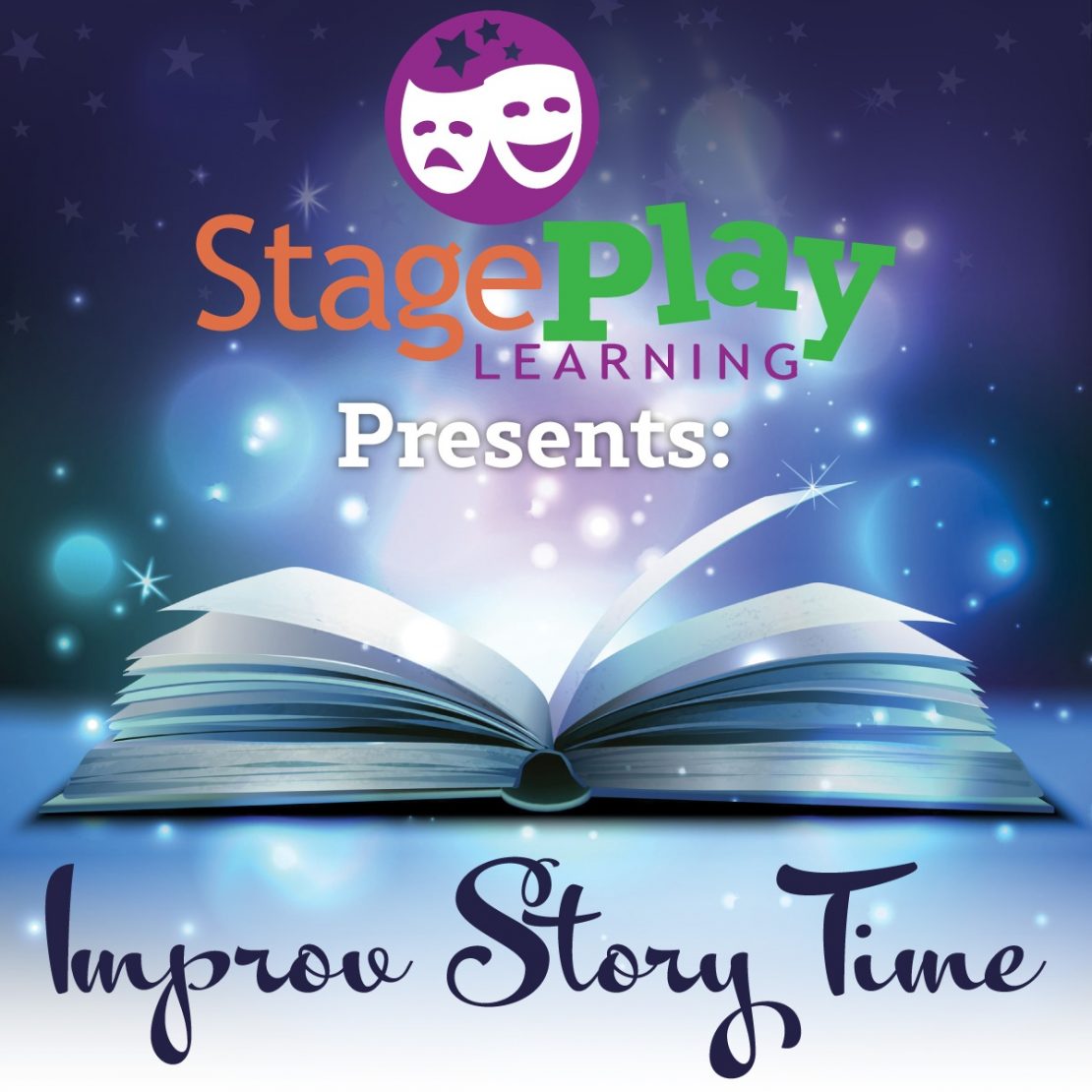 StagePlay Company Returns to Happy Up Edwardsville
Thursday, Oct. 17th at 6:30 pm
StagePlay Company returns! And this time, these talented youngsters are spinning tales for the audience. Using crowd suggestions they'll improvise an ending to a story they've written. And then they'll take audience ideas to create an entirely new story. Right there. On the spot. Before your very eyes. Improv at it's finest!
Did you catch their performance the last time? StagePlay Company was absolutely amazing. We're super excited to host them again!
Who are they? StagePlay Company is an improv group for 5th-8th grade. They've been honing their skills in classes and performing in the Edwardsville area.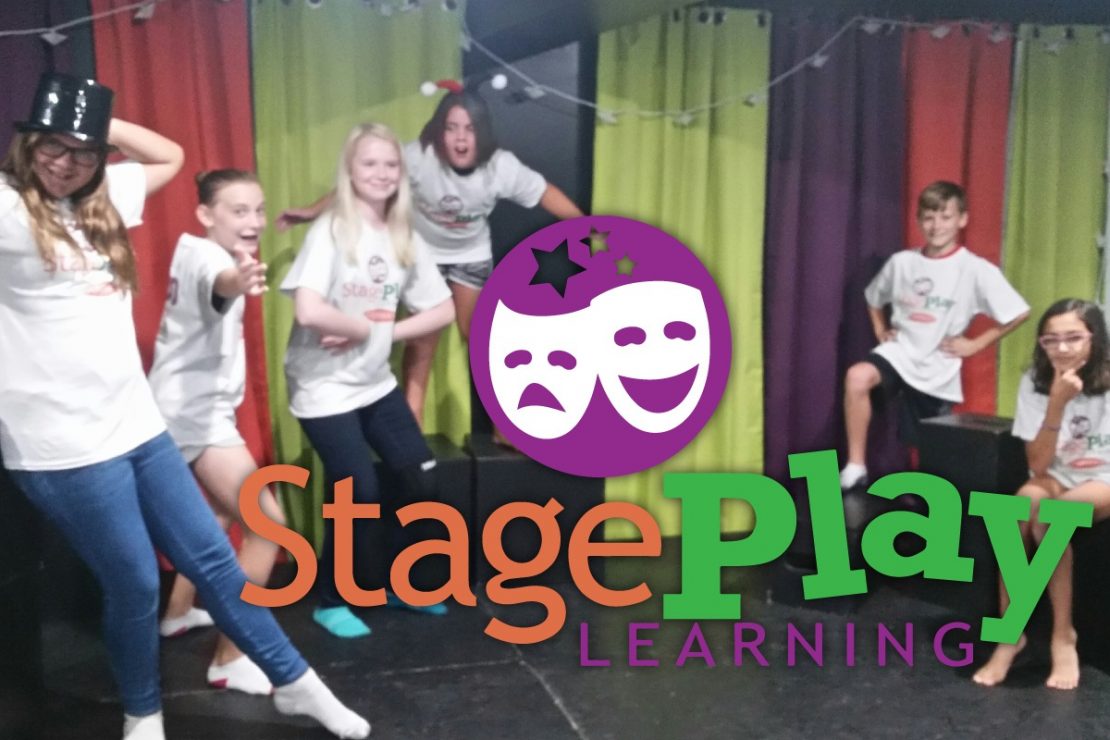 StagePlay Company is a part of the curriculum offered by Edwardsville's own StagePlay Learning. To find out more about what they do, visit their website or check out their facebook page!
StagePlay Learning's Website
StagePlay on Facebook