Improv Under the Chicken
Published Friday, April 26, 2019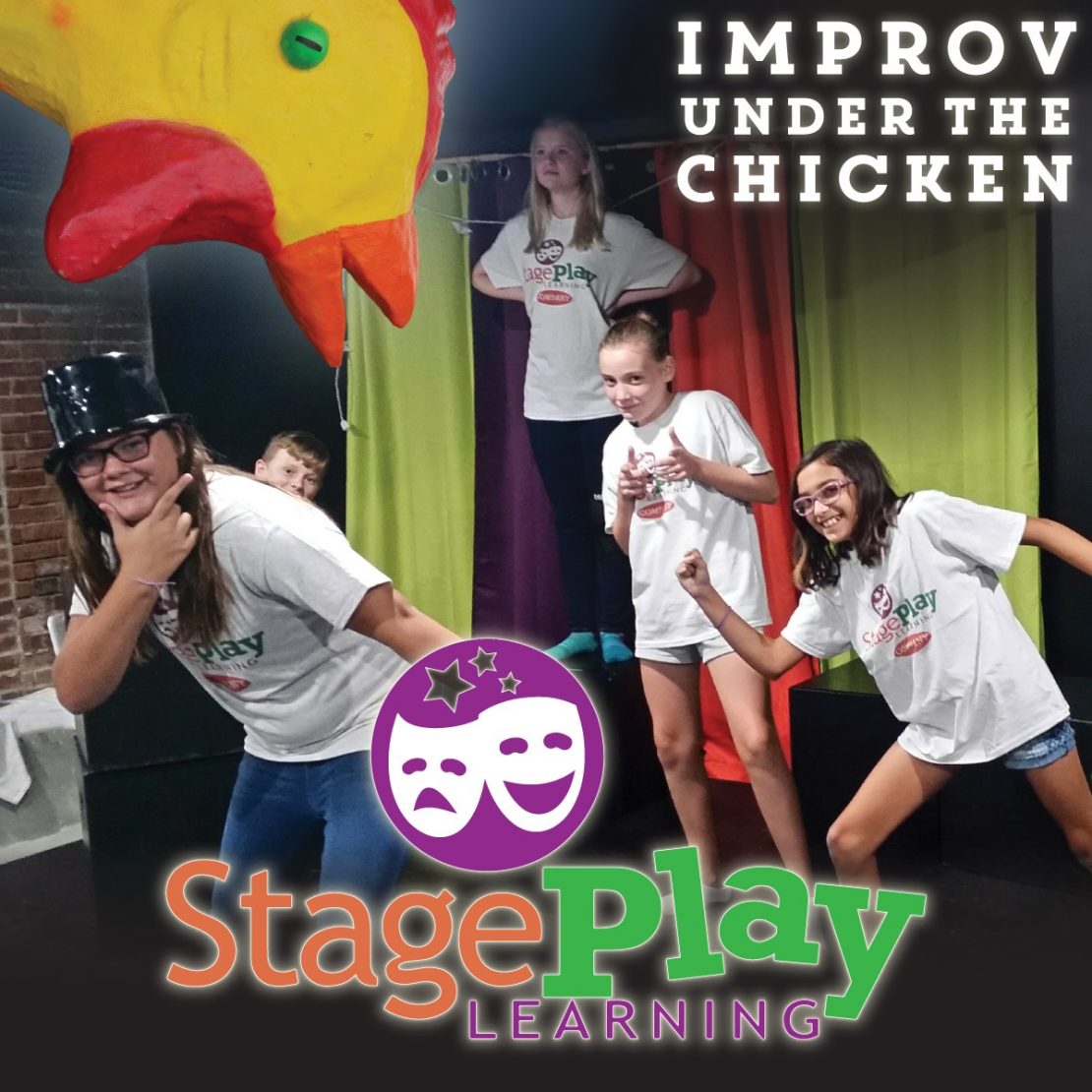 One Night Only! StagePlay Company at Happy Up Edwardsville
Thursday, May 23rd at 6:30 pm
It is no secret that here at Happy Up, we believe in kids. We believe in their creativity, their drive, and their amazing abilities to shine. And we are devoted to giving kids a chance to take the lead and show us what they can do. We are beyond thrilled to host a very special group of talented young performers on May 23rd!
StagePlay Company is an improv group for 5th-8th grade. They've been honing their skills in classes and performing in the Edwardsville area. They're bringing their quick wits to the toy store to perform under our Giant Chicken! They'll be doing a series of Improv games similar to what you'd see on TV's "Who's Line Is It Anyway."
We can hardly wait!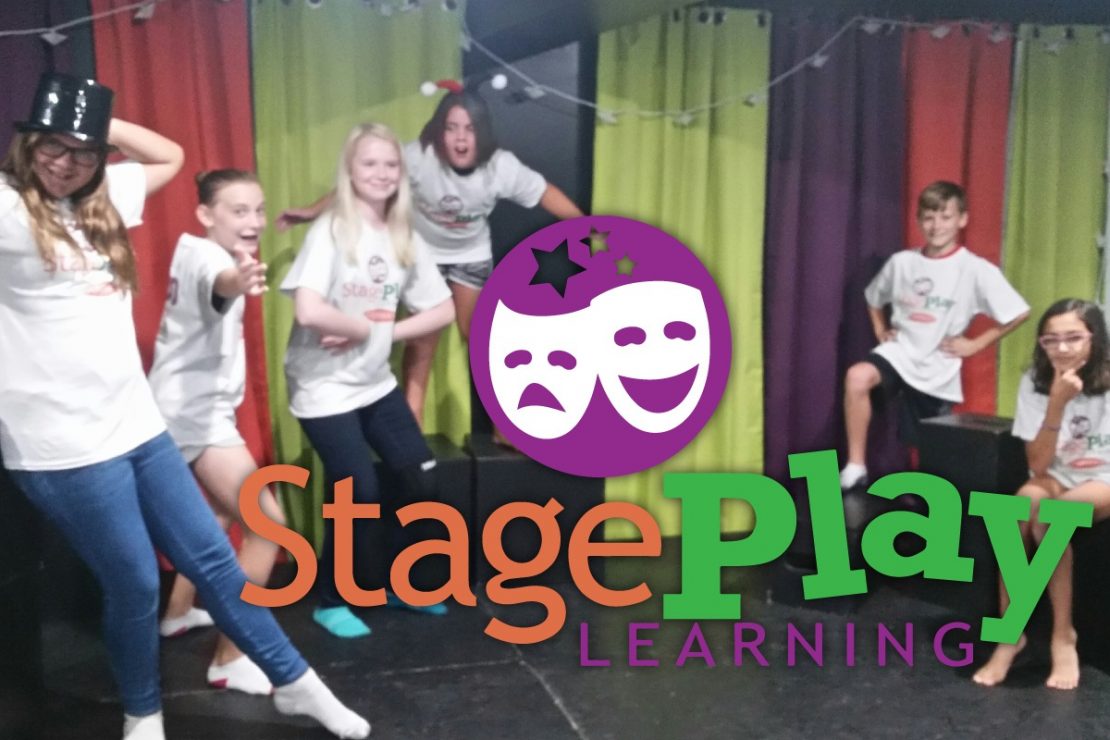 StagePlay Company is a part of the curriculum offered by Edwardsville's own StagePlay Learning. To find out more about what they do, visit their website or check out their facebook page!
StagePlay Learning's Website
StagePlay on Facebook