It's the Little Things...
Published Wednesday, August 21, 2019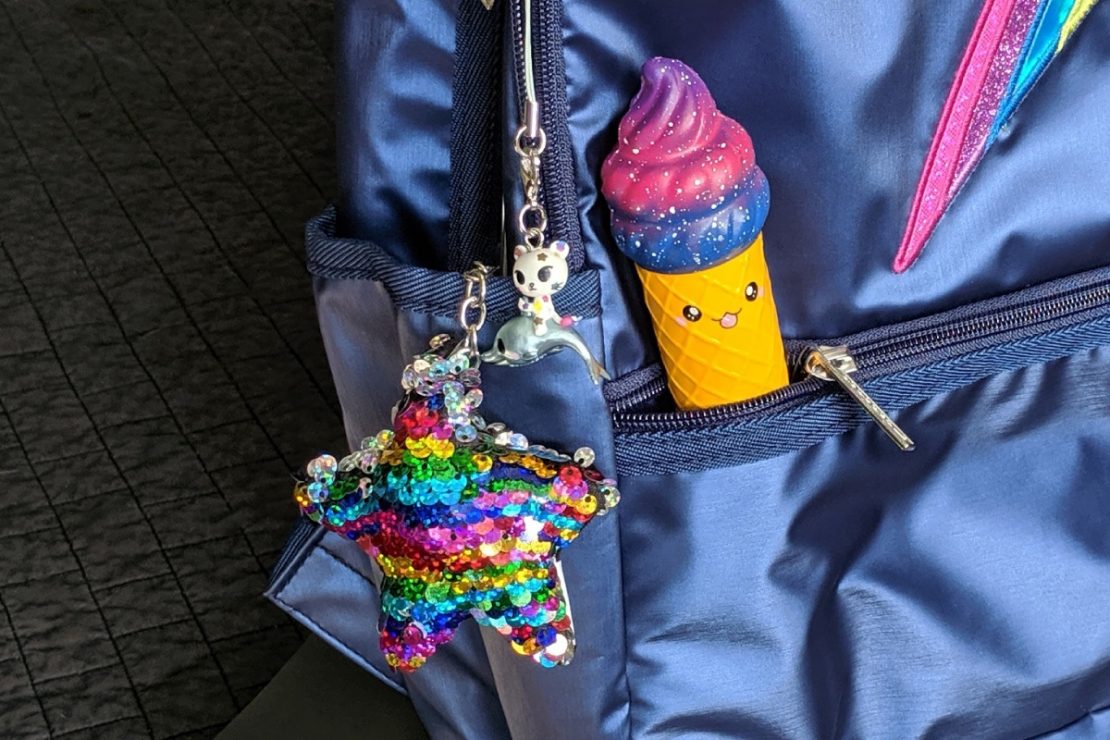 Go Beyond The Basics... Get Some Bling!
So you've got the essentials of your back to school gear. Now you need to add the little things that make you smile! Bling-y keychains, special pens, decorated pencils, and some words of encouragement keep the day cruising along. Fun and functional. What could be better?
Stop by soon to find the perfect little thing to set you apart!
---
Refocus Bands
Don't believe everything you think! Wear one of these elastic wristbands and flip the script, literally. We've just restocked our favorite sayings as well as adding some new styles, too!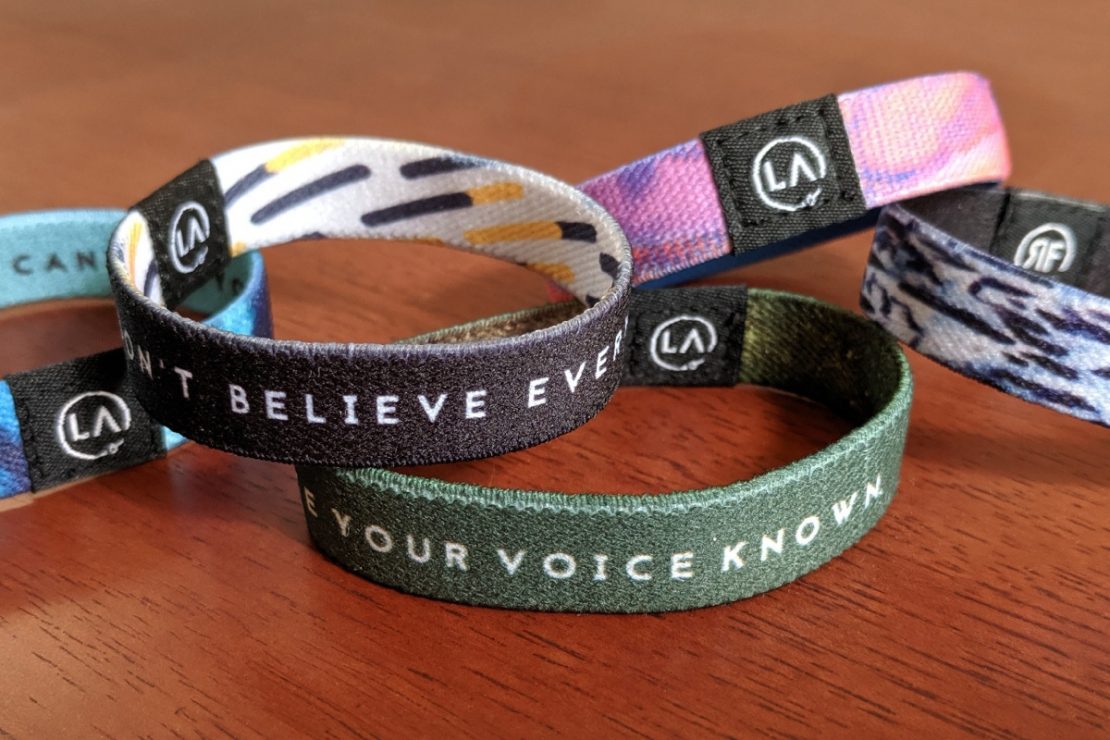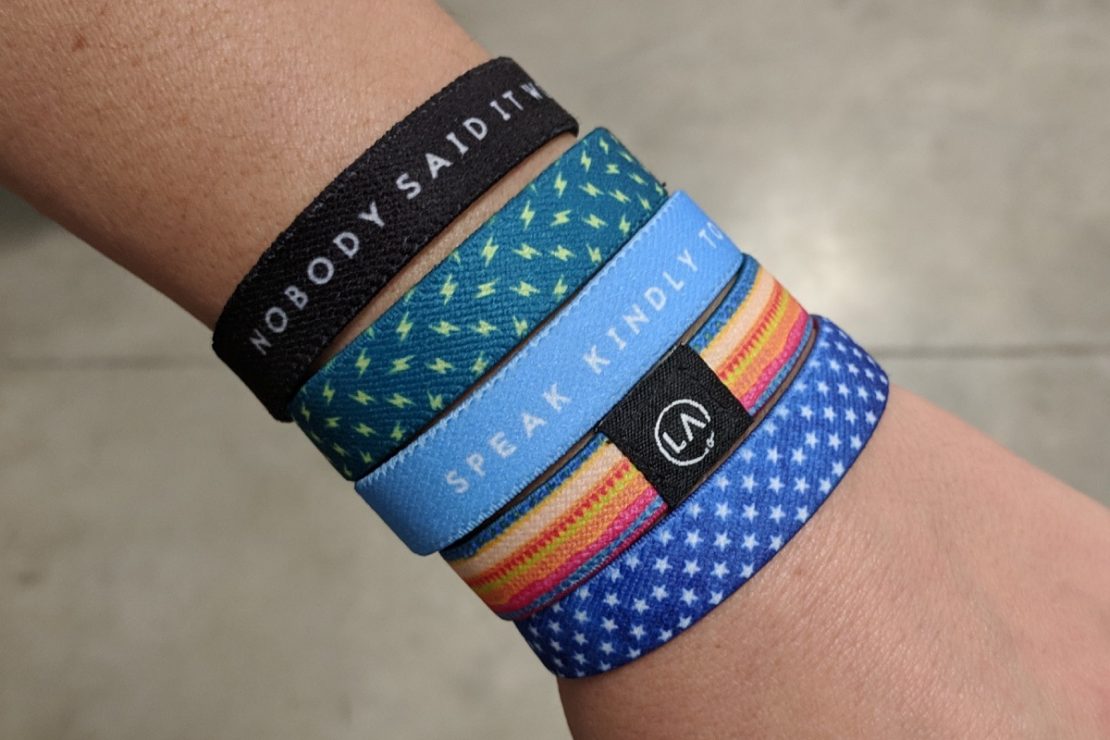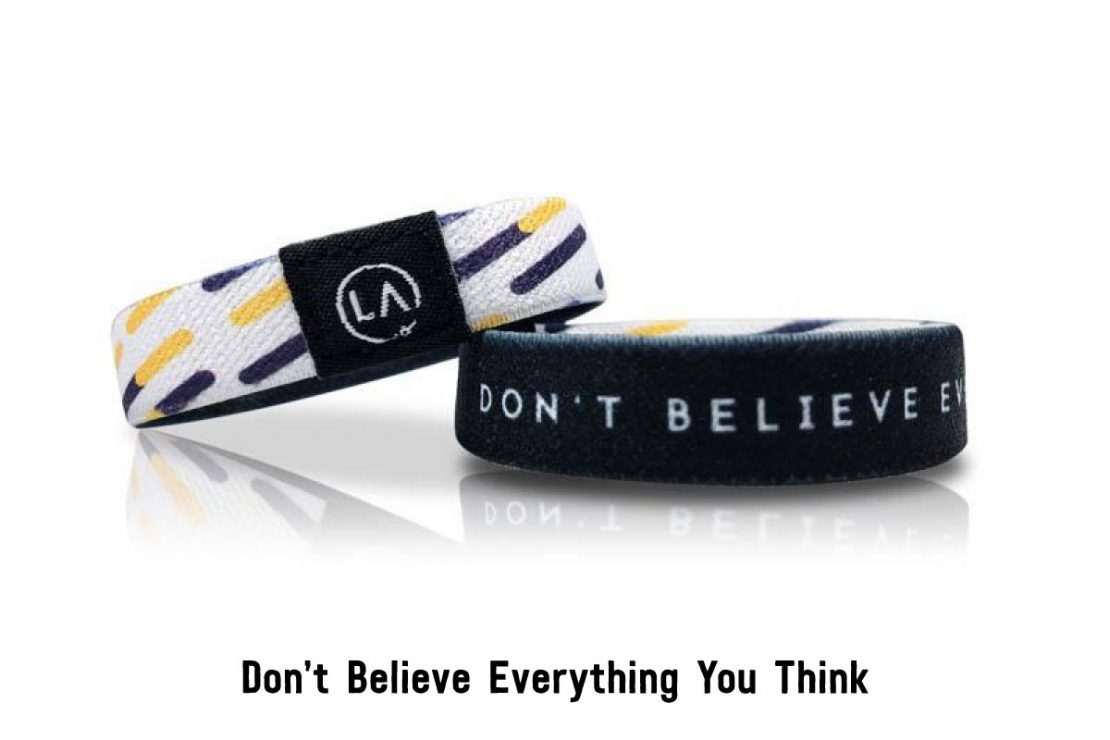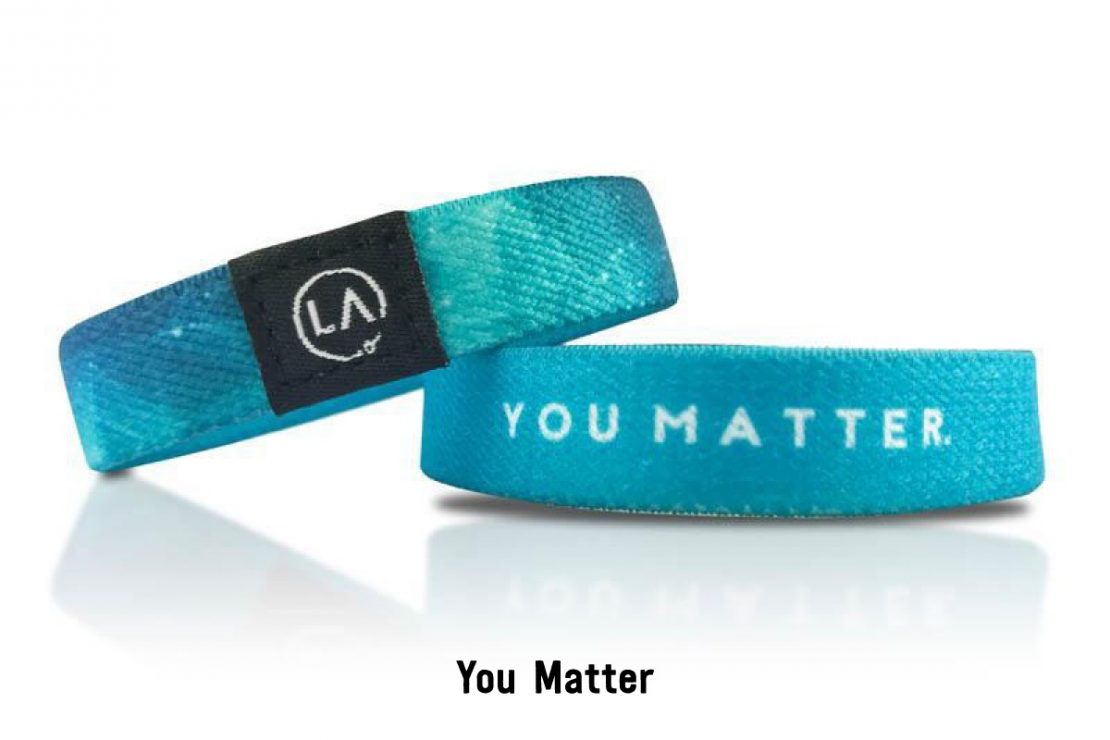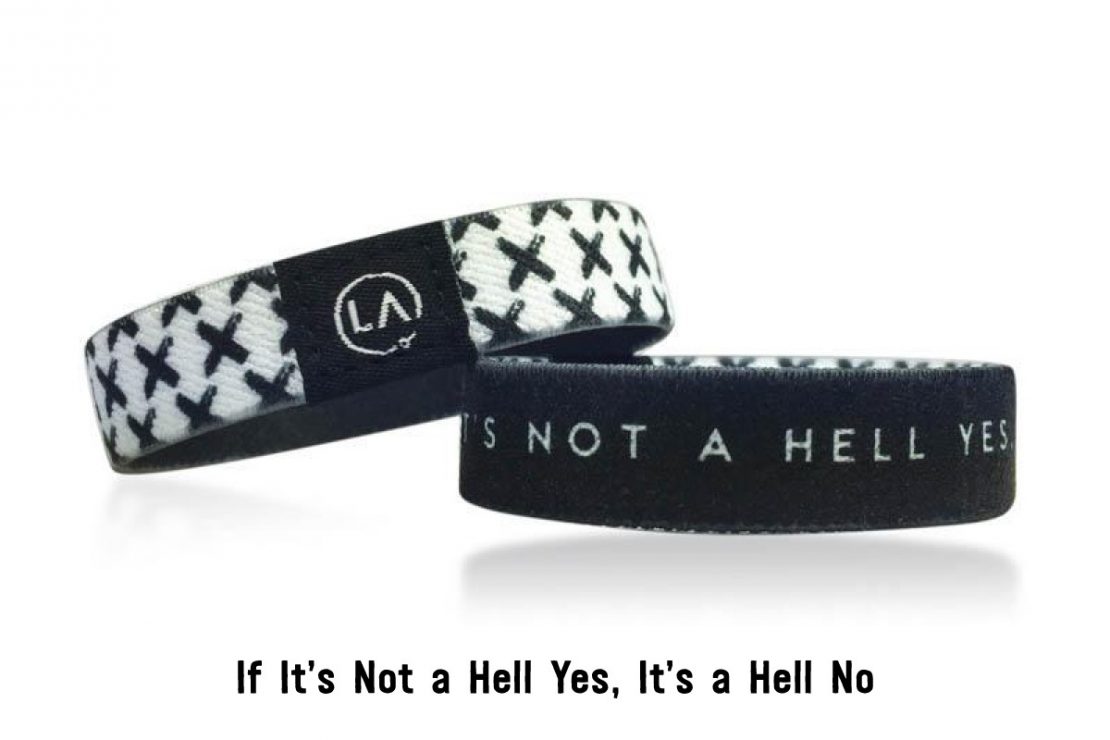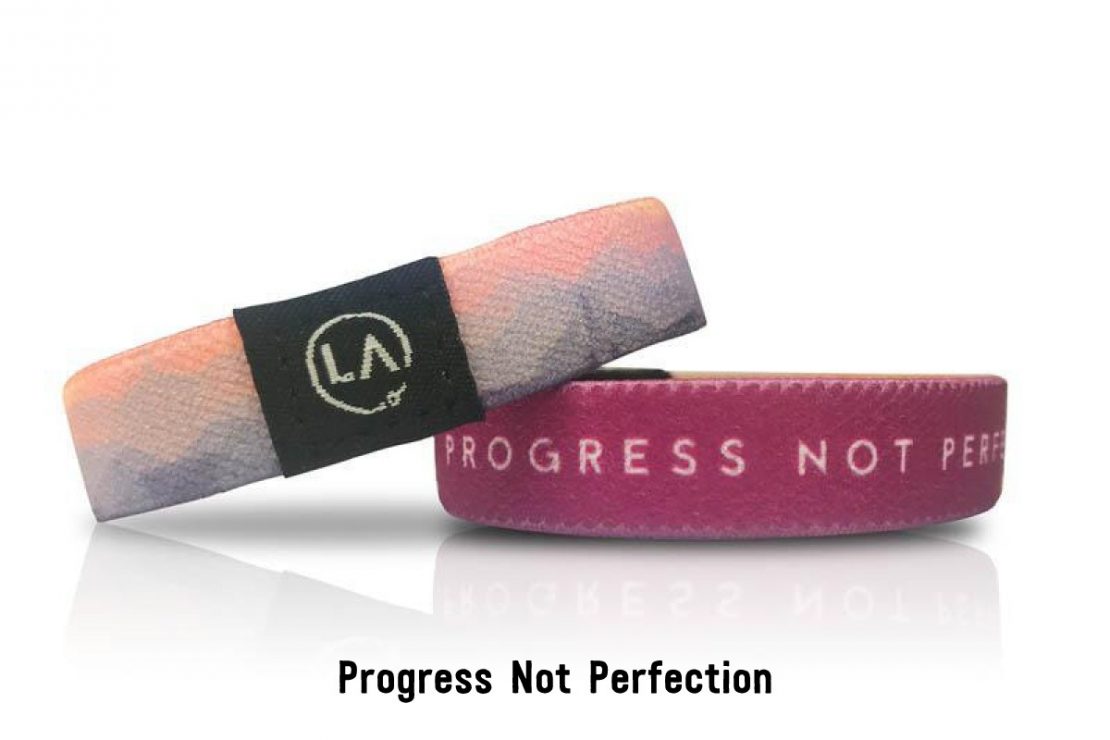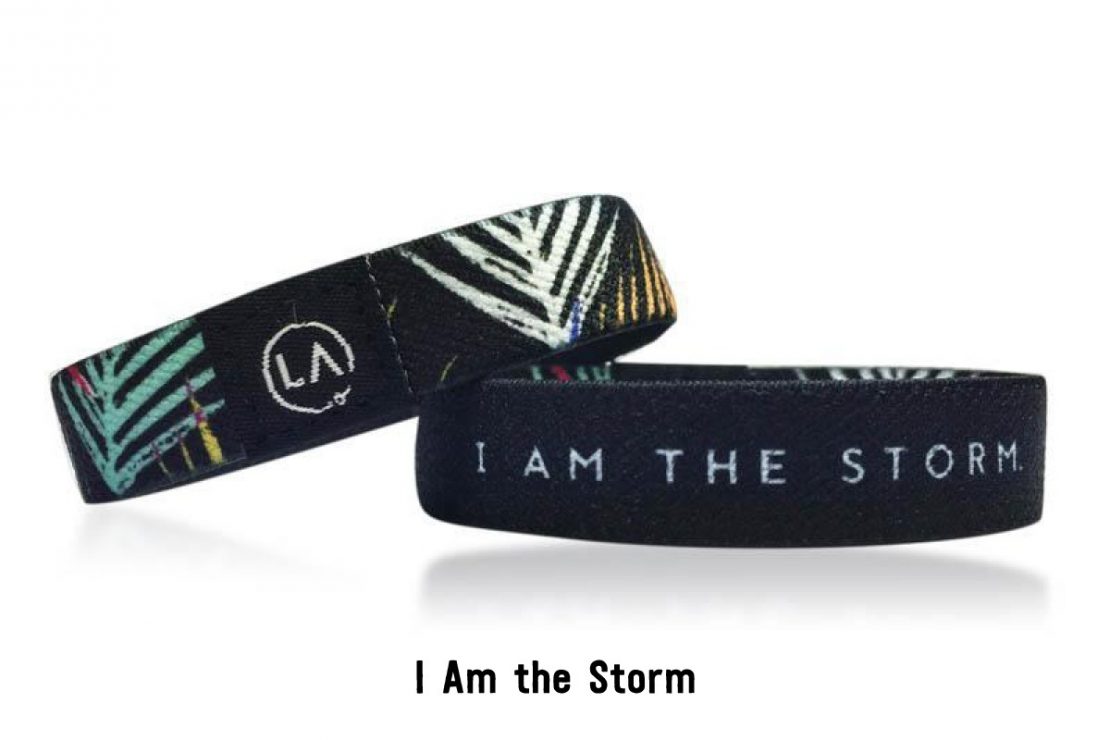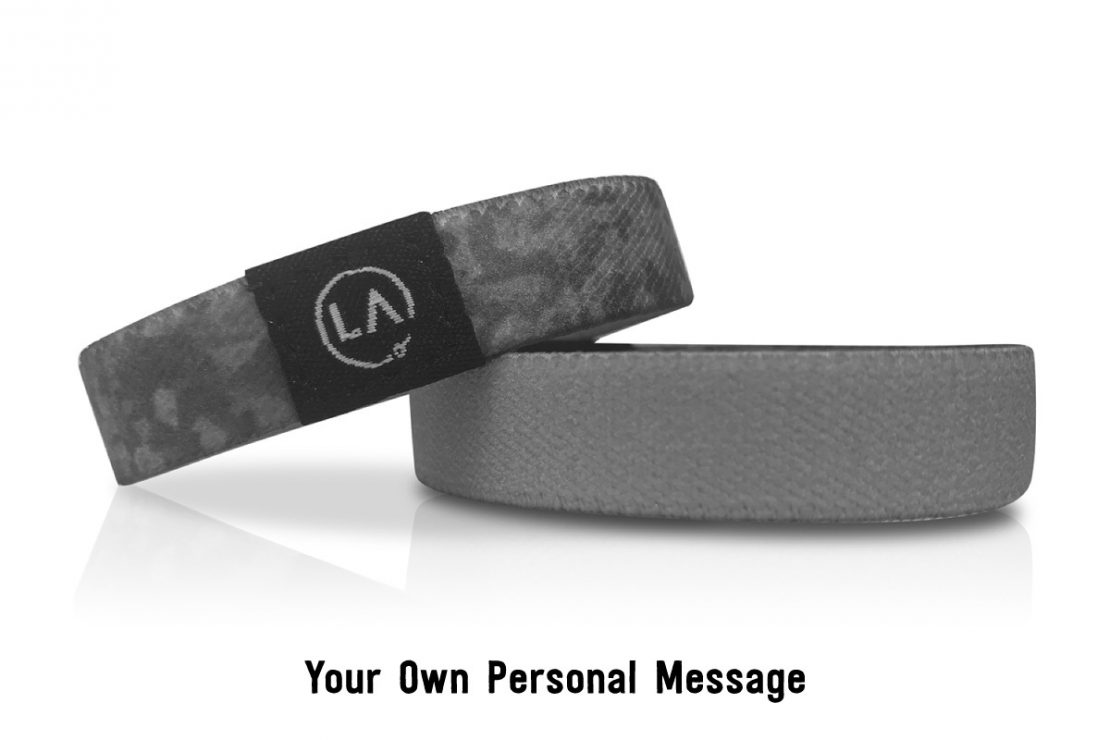 More info about Refocus Bands, their inventor, and pictures of other styles on our product page.
Refocus Bands
---
Slow Rise Squishy Pens
Slow Rise Squishies. Such squeezy wonderfulness. But lazy creatures. They're great to look at (and to squish), but don't serve much of a purpose beyond that. Until now. These Cutieline squishies are pen holders and come with a blue gel pen. So do that homework, write those bills, scribble that to-do list. But do it with style.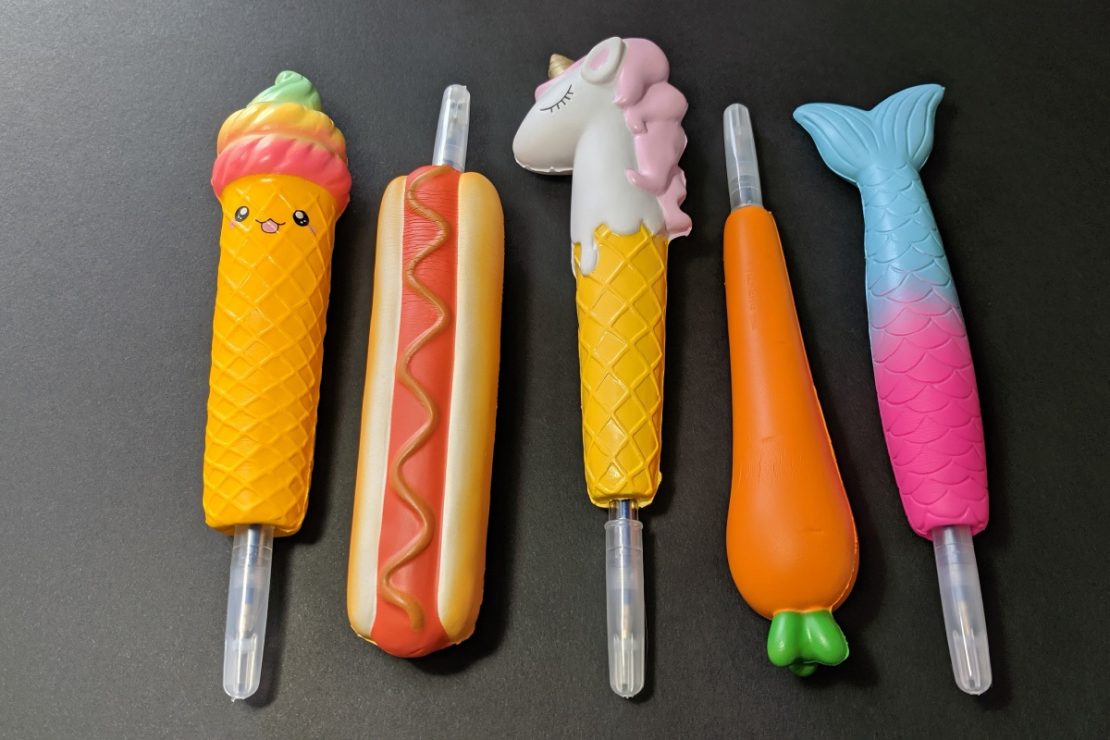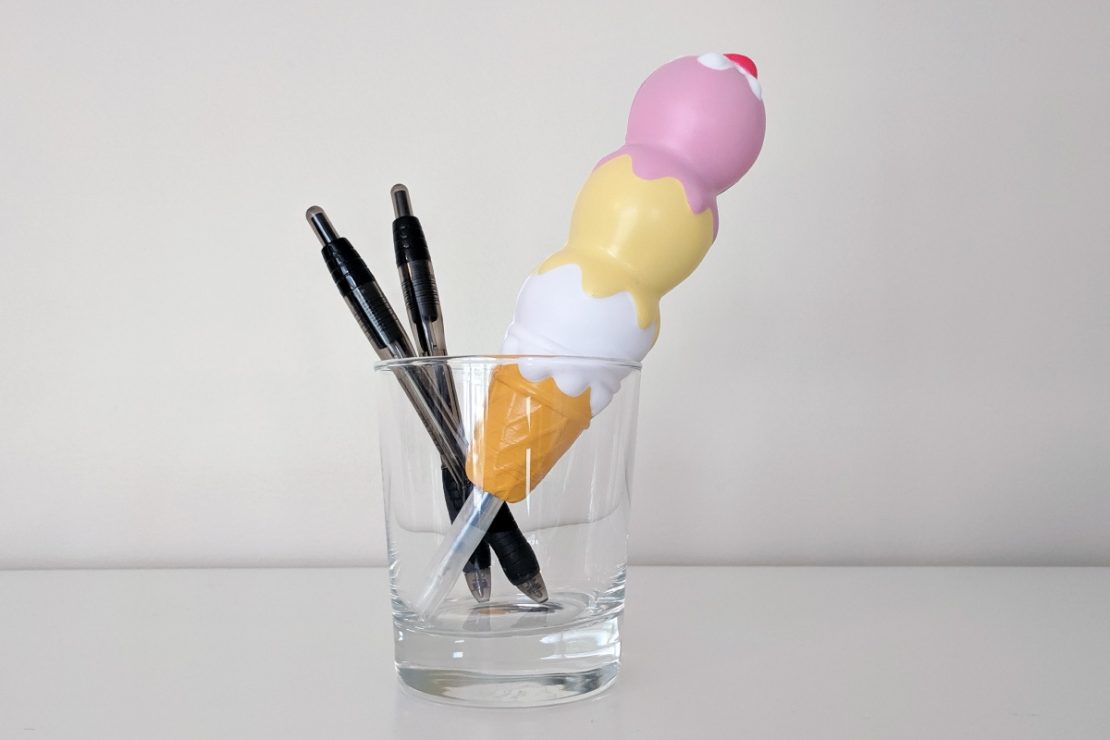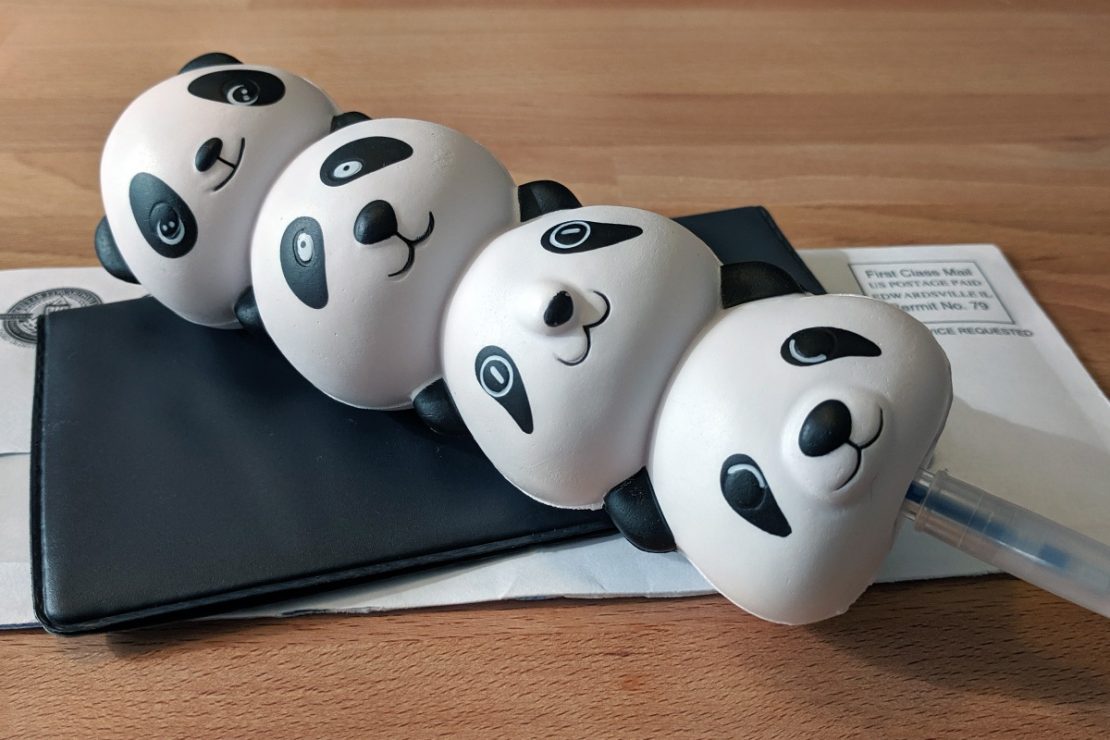 ---
Ooly School Supplies
Flashy pencils and cute erasers top the list. Stop by to see the whole range of markers, colored pencils, sharpeners, and more!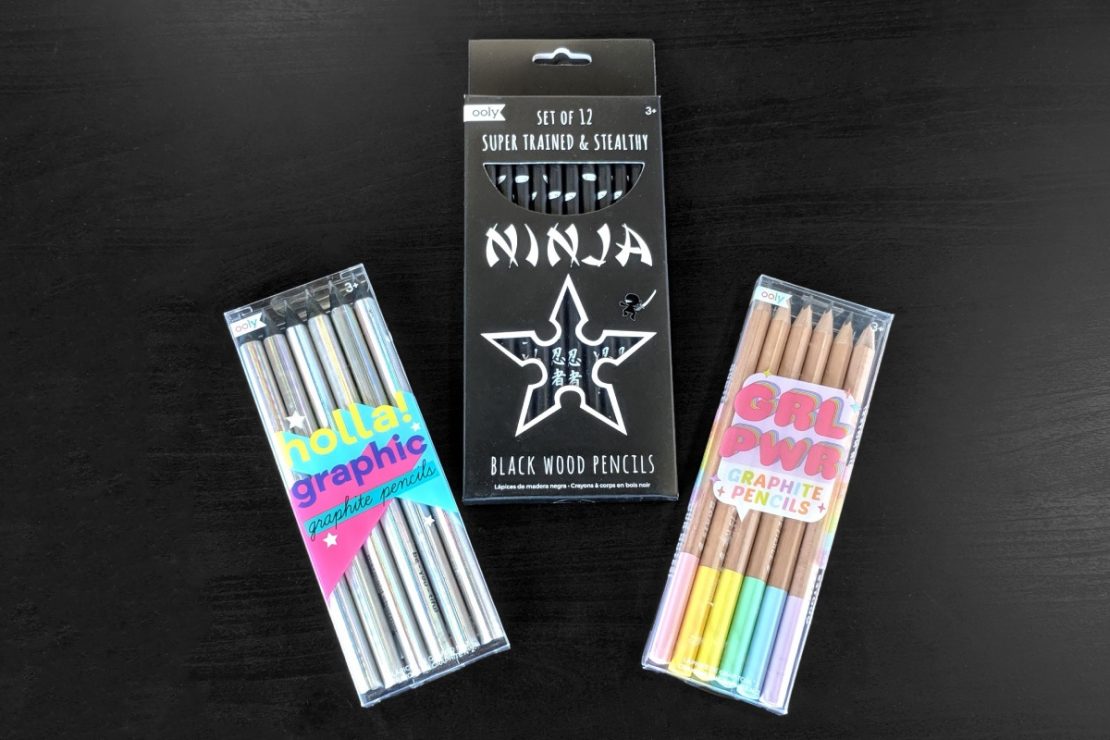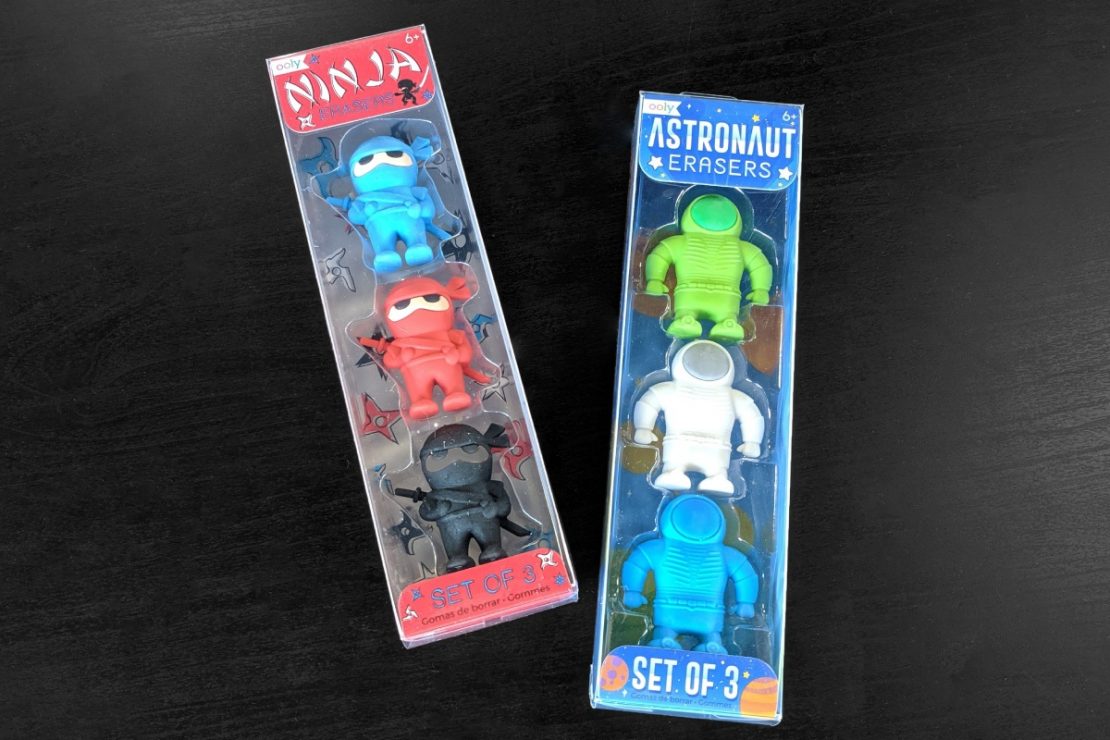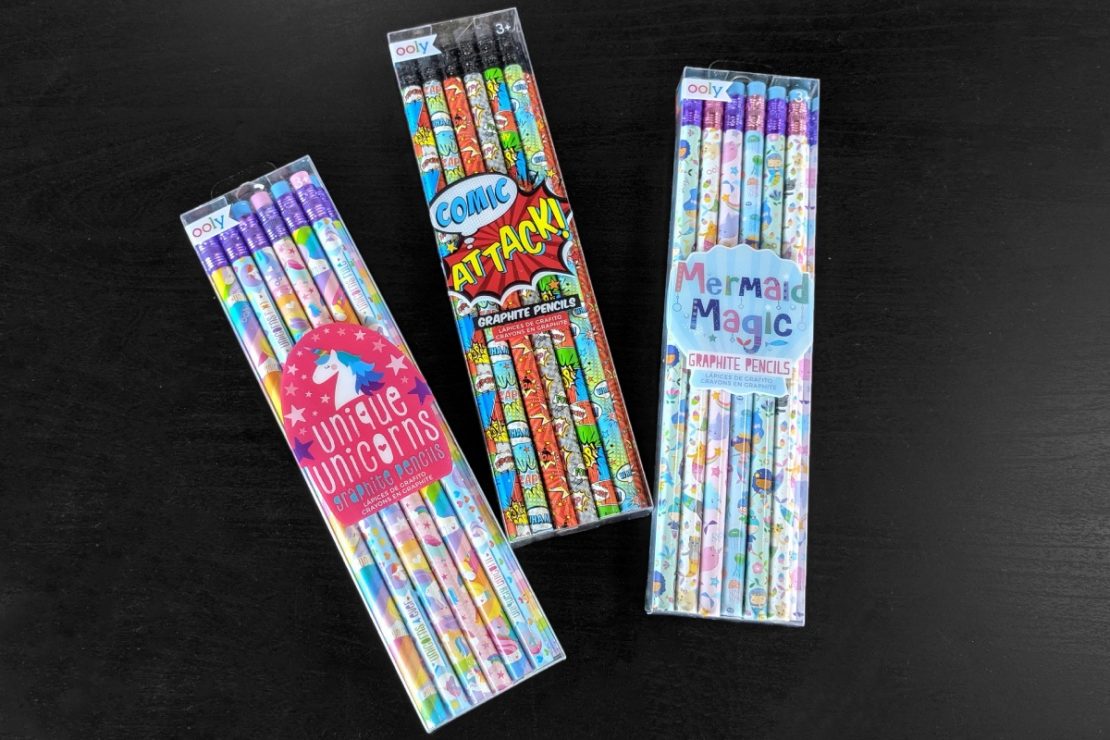 ---
Keychains and Backpack Clips
Display your personality with one (or all!) of these clip-on accessories. Glittery magic sequins, bejeweled keychains, and insanely fluffy clips strike the perfect note.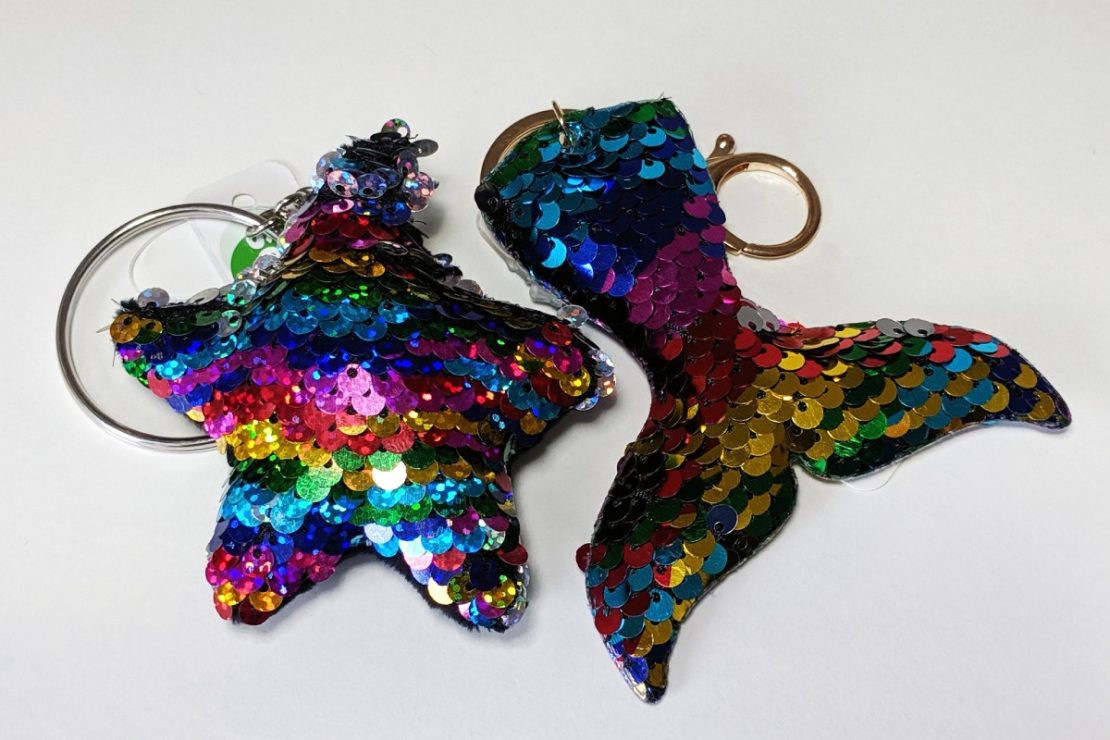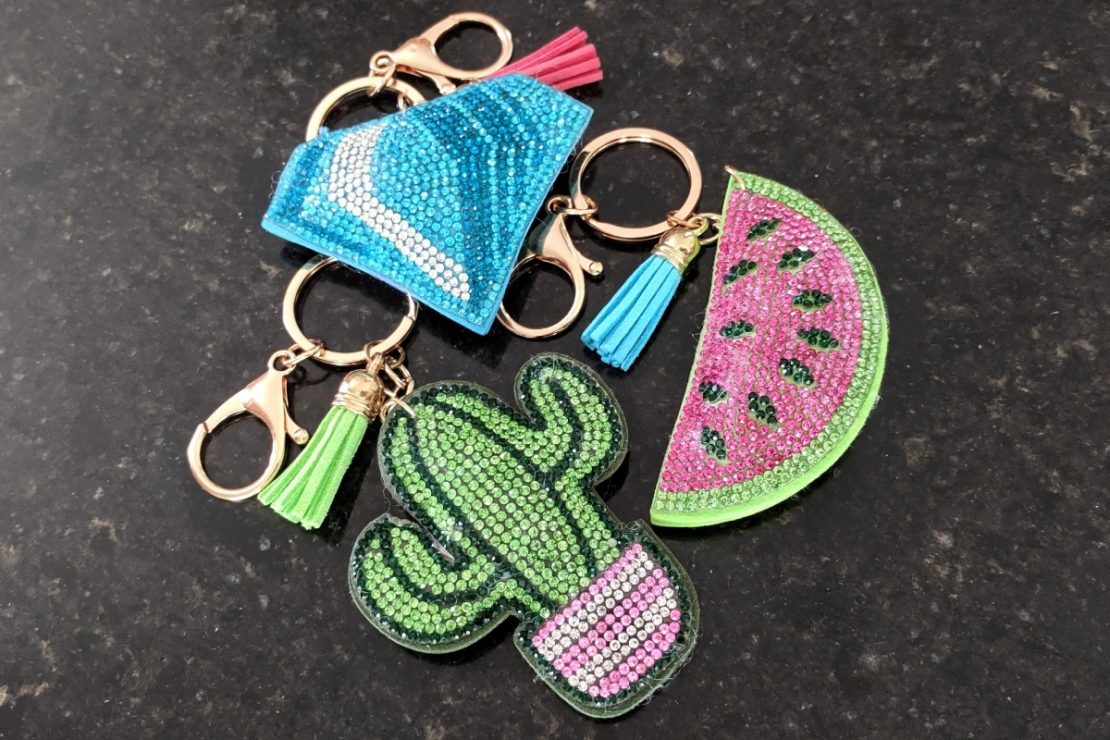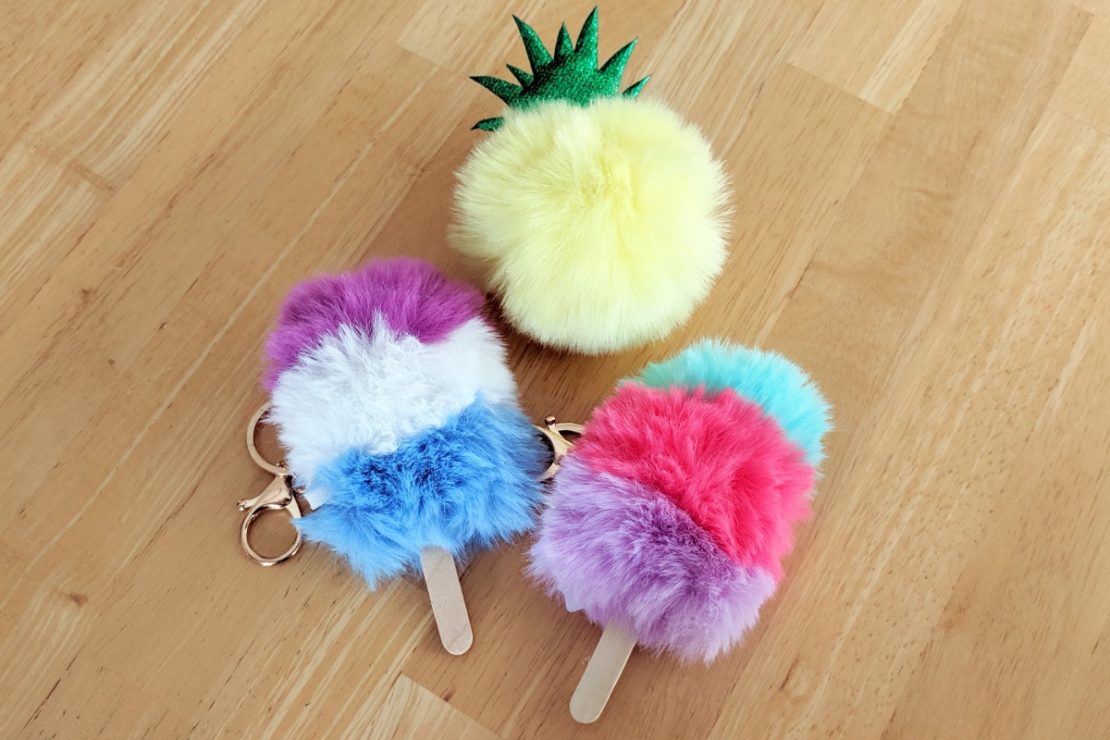 And don't miss these Tokidoki clips! Shown here:
Plush Cactus Friends Blind Bag & Sea Punk Frenzies Blind Box
Donutella Keychains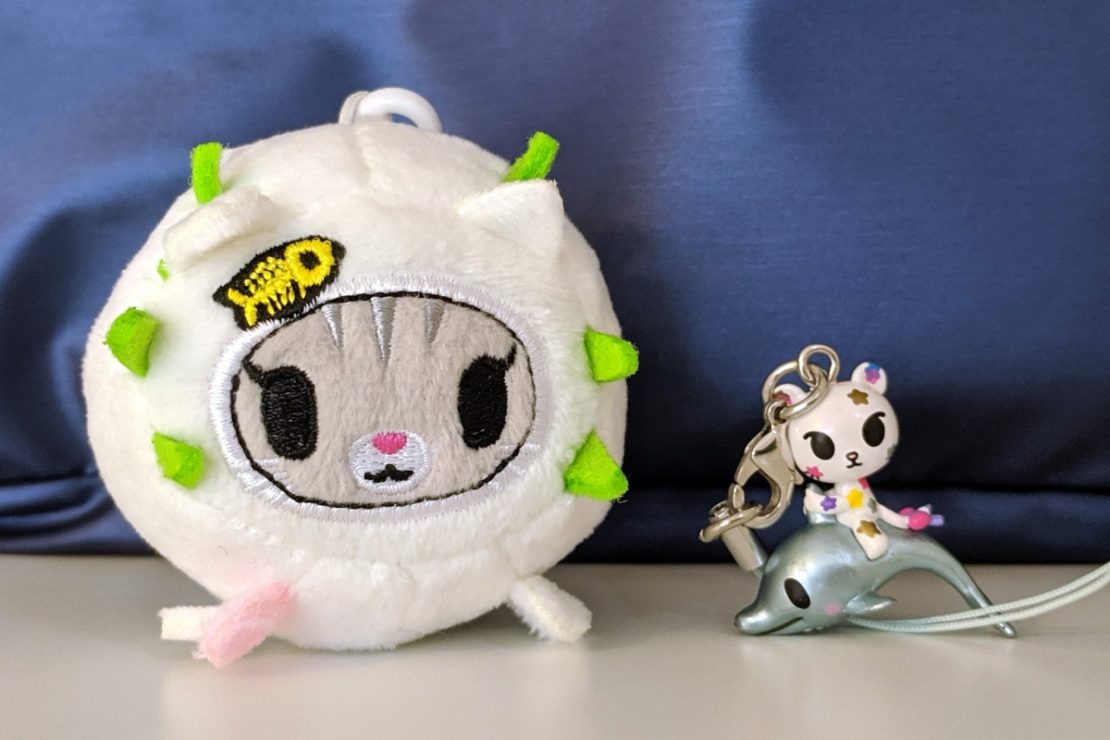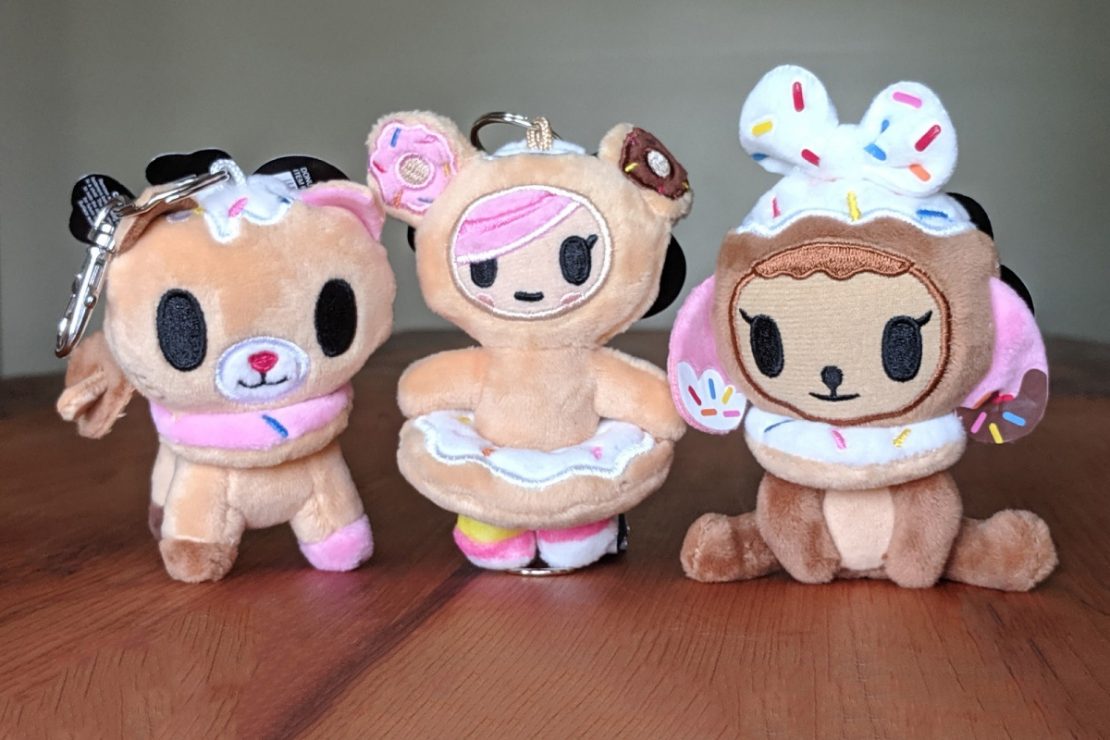 ---
New Tokidoki Blind Boxes
Teeny little collectibles that are pure delight. Shown here are samples of the new blind boxes. Take your pick, try your luck. And experience the magic of being surprised!
Shown here:
Donutella & Her Sweet Friends Series 2 (8 styles)
Mermicorno Series 4 (8 Styles)
Cactus Bunnies Series 1 (8 Styles)
Unicorno Series 7 (10 styles)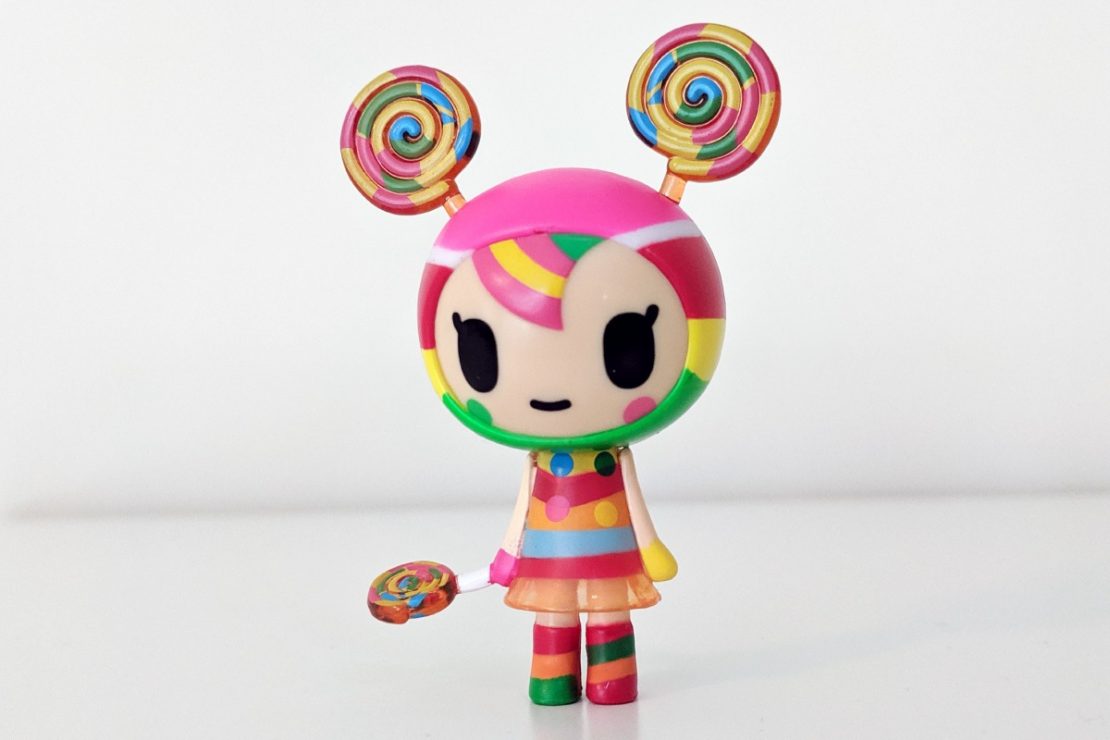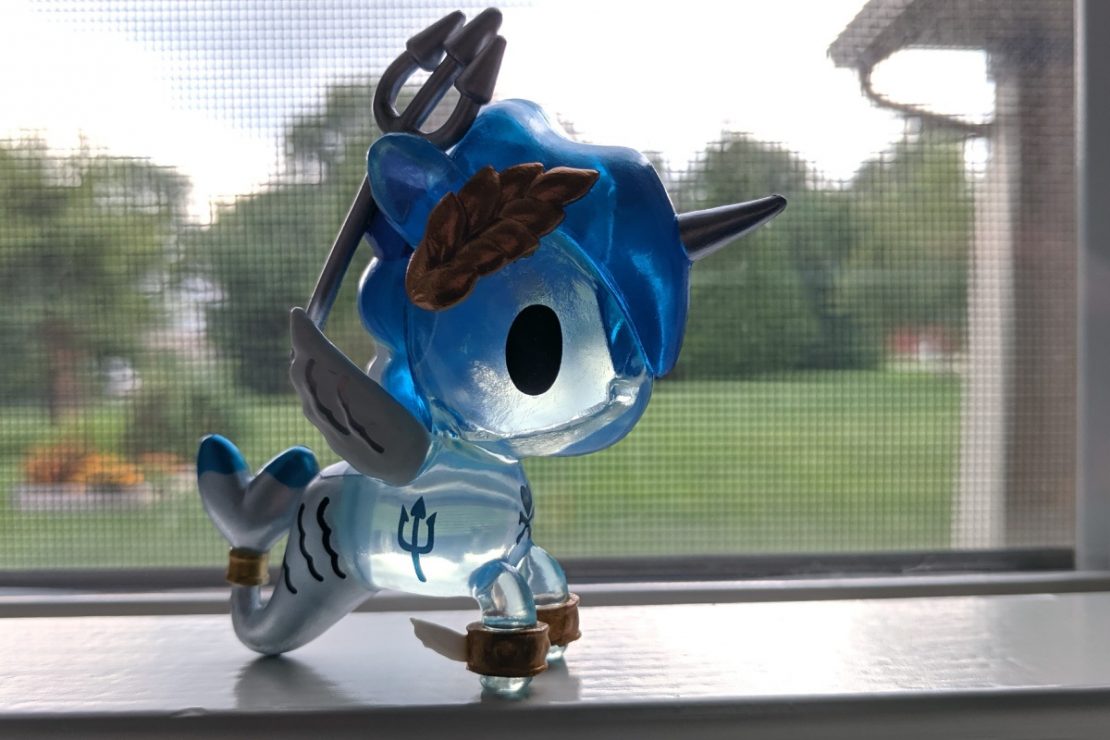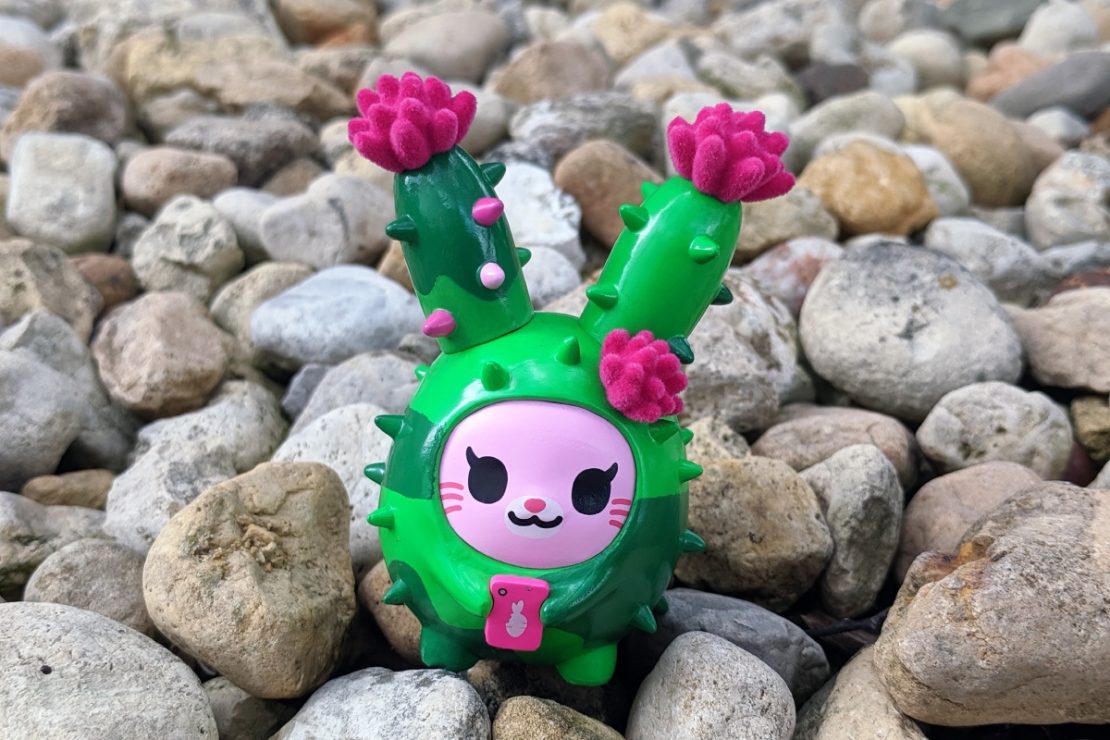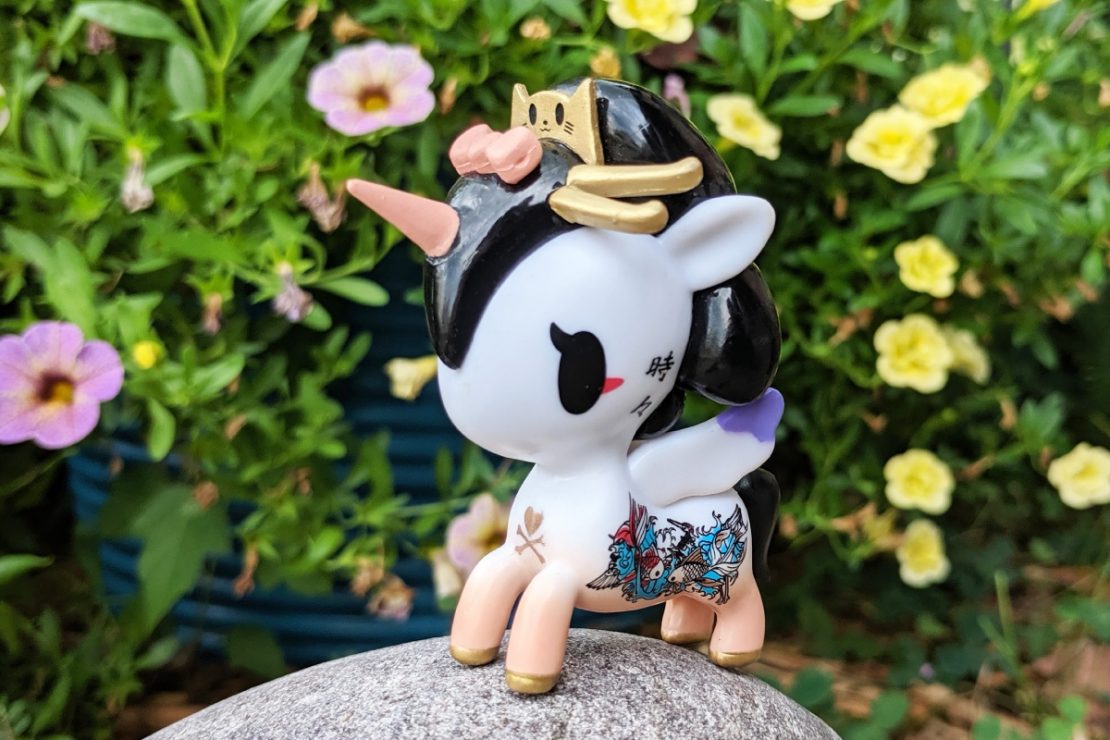 Also in stock: Sonny Angel Happy Birthday series, Smiski, Putito Series 2, Playmobil Figures Series 15, and LEGO Movie 2.
What is a Blind Box/bag?
It's a collectible little something. You choose your box in a series, so you know the general theme of the item inside. But you don't know which exact style you'll get!