Just Arrived - New LEGO!
Published Saturday, January 5, 2019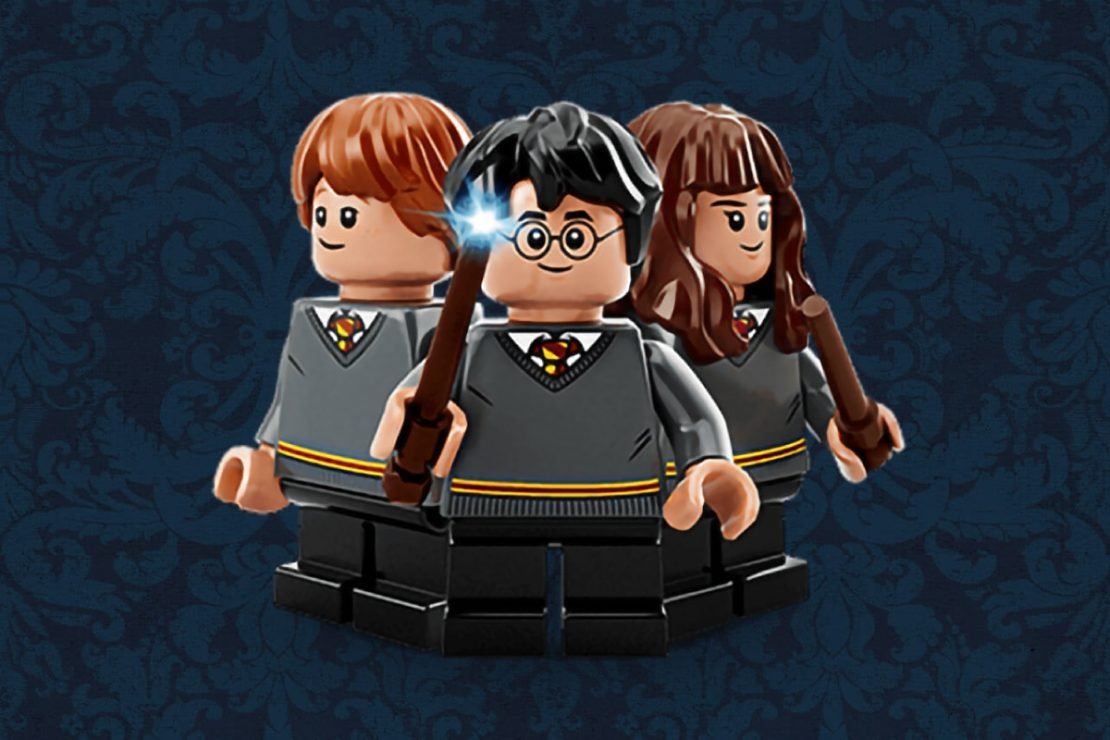 Harry Potter, Unikitty, Minecraft, and Friends sets
We're laying a good foundation for 2019. We're playing with bricks. LEGO bricks, that is. These new LEGO sets will have builders busy for hours!
LEGO Harry Potter & Fantastic Beasts
Magical adventures await!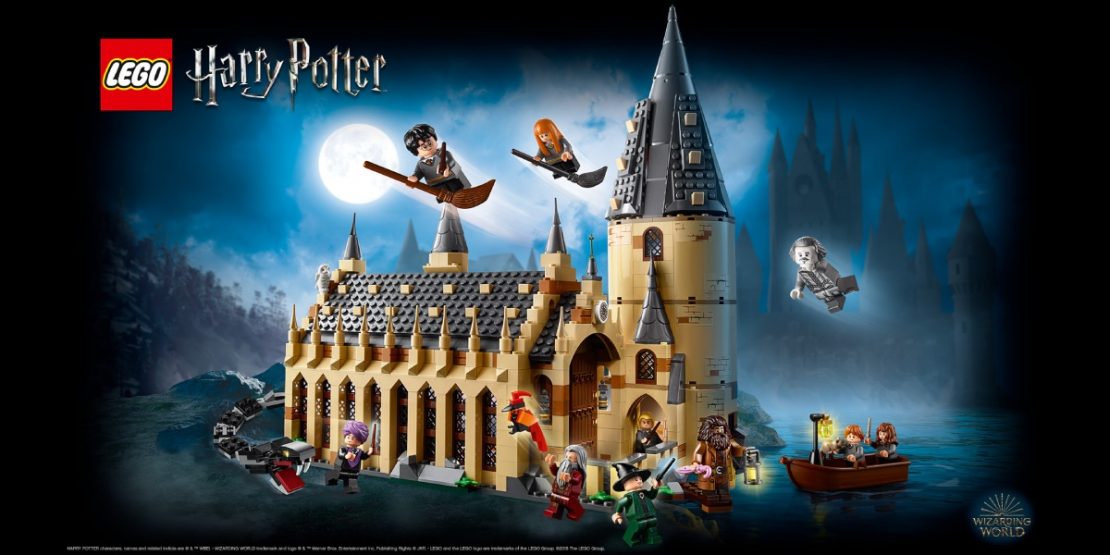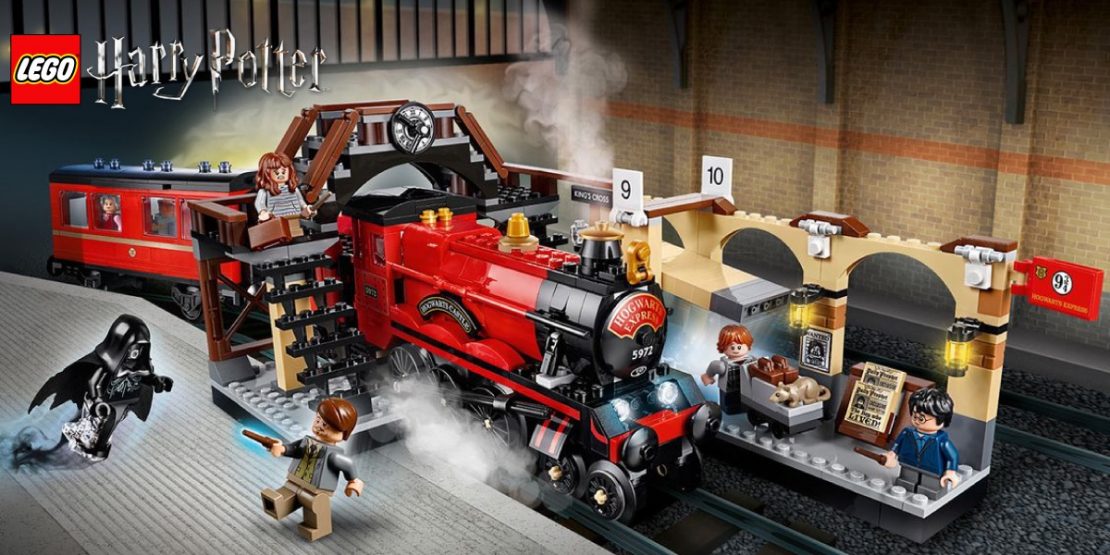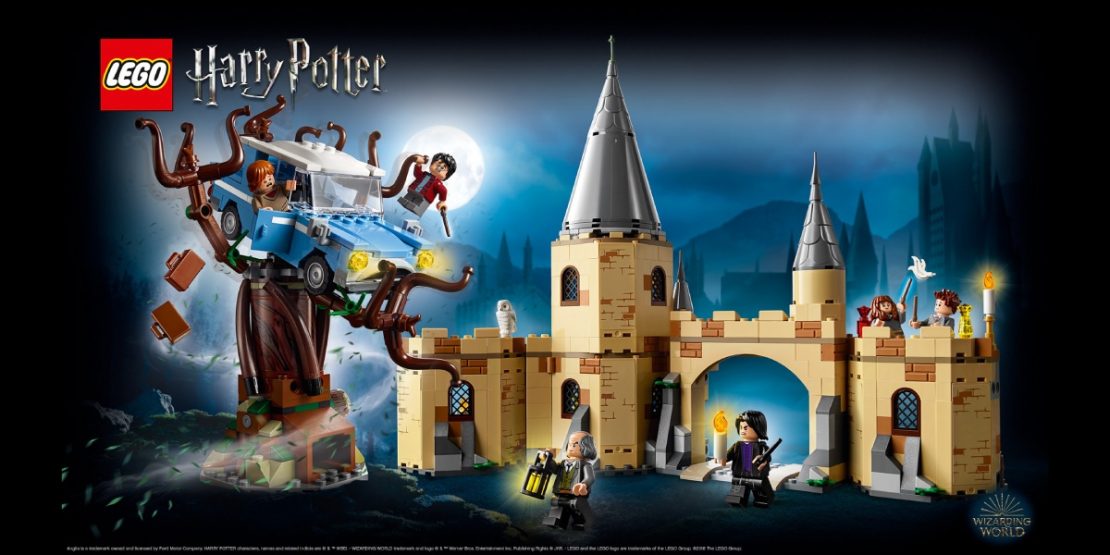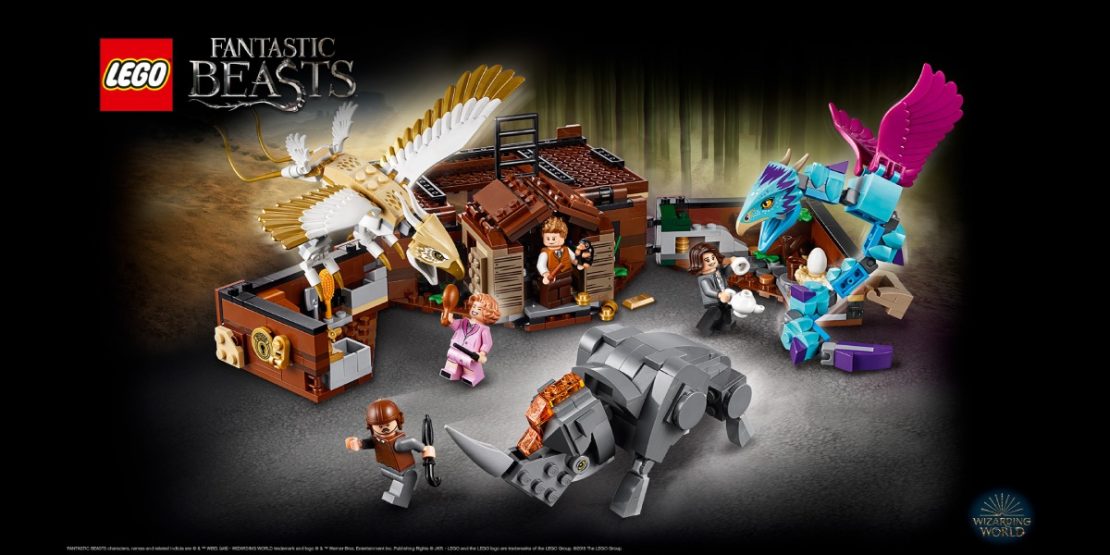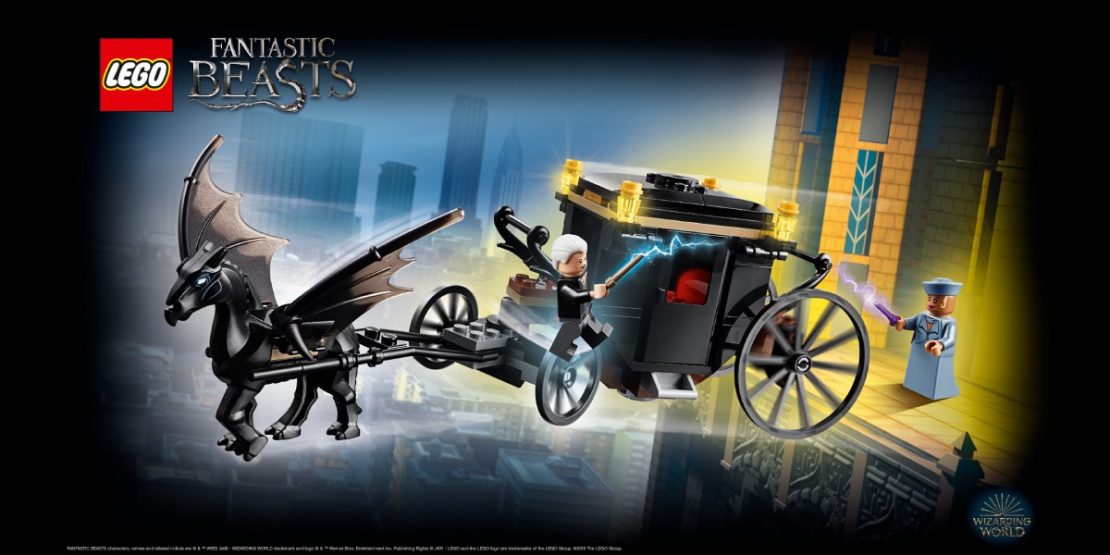 So you want to join Harry Potter at Hogwarts? Or perhaps you're eager to tame a Fantastic Beast? It's hard to break free of the Muggle world, especially if you're fresh out of Floo powder. Good thing our imaginations are in working order! Crack open one of these LEGO Harry Potter sets and it's as if you've jumped to Platform 9¾.
LEGO Harry Potter
LEGO Unikitty
Because any idea is a good idea in the Unikingdom!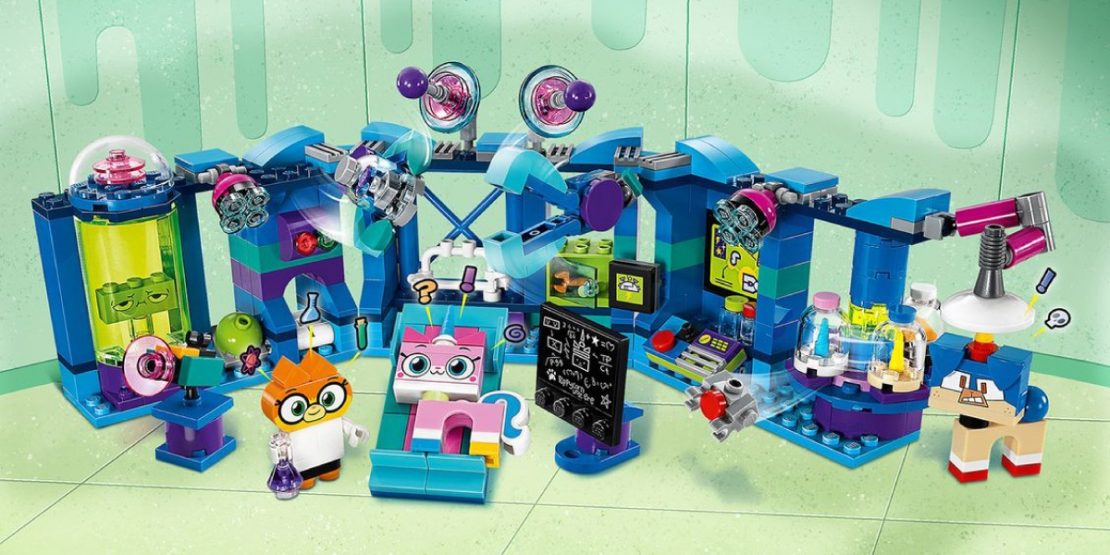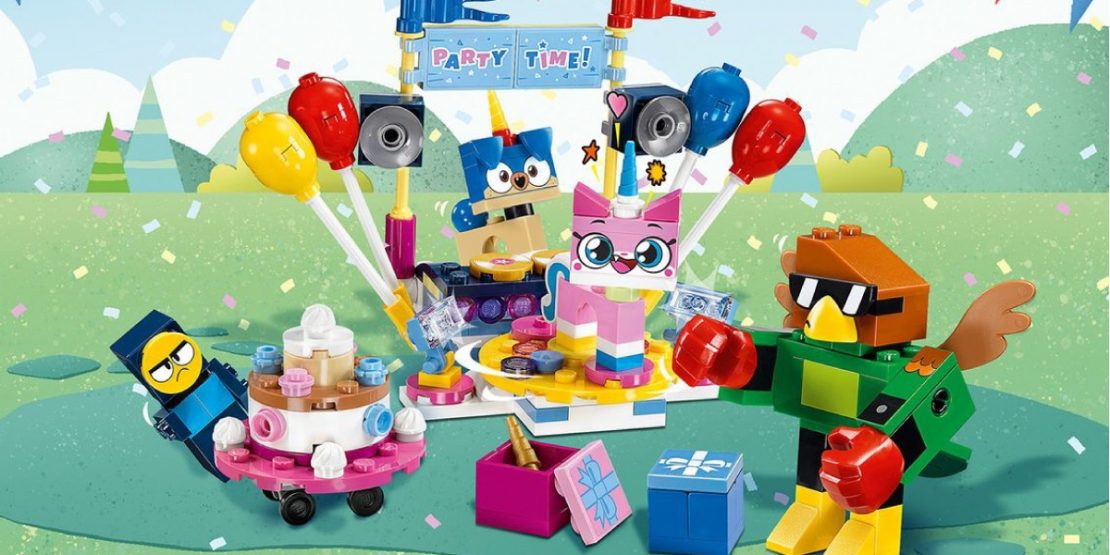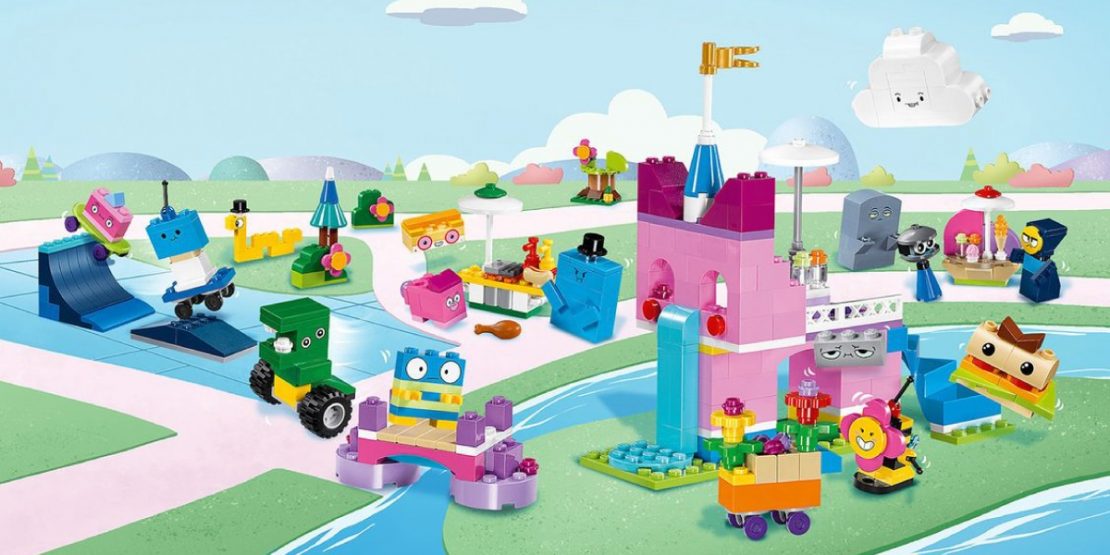 It's a candy colored world when Unikitty is in charge! This cartoon spin off from The LEGO Movie is now airing on Cartoon Network. The story lines are sassy, with just enough of a dark side to keep the sugary sweetness from being too cloying. You never know when they'll have to meet up with someone from Frown Town!
Now you can bring the Unikingdom home with these new brick sets from LEGO. All of the builds are really really simple and stay true to the rainbow sparkle attitude of the cartoon.
What adventures will your Unikitty and friends embark on? Crack open one of these sets and find out!
LEGO Unikitty Sets
LEGO Minecraft
The world of Minecraft without the screen!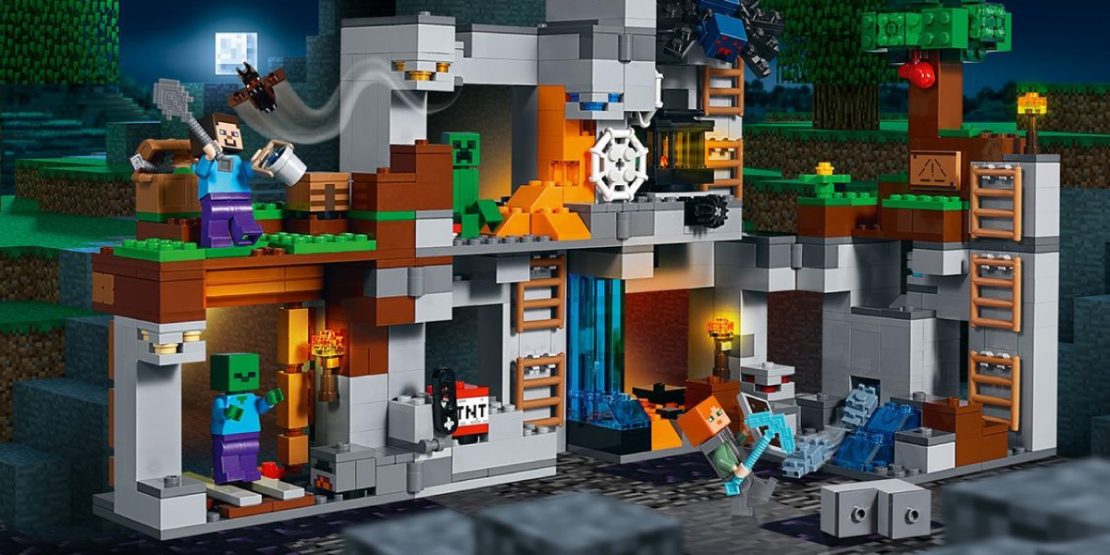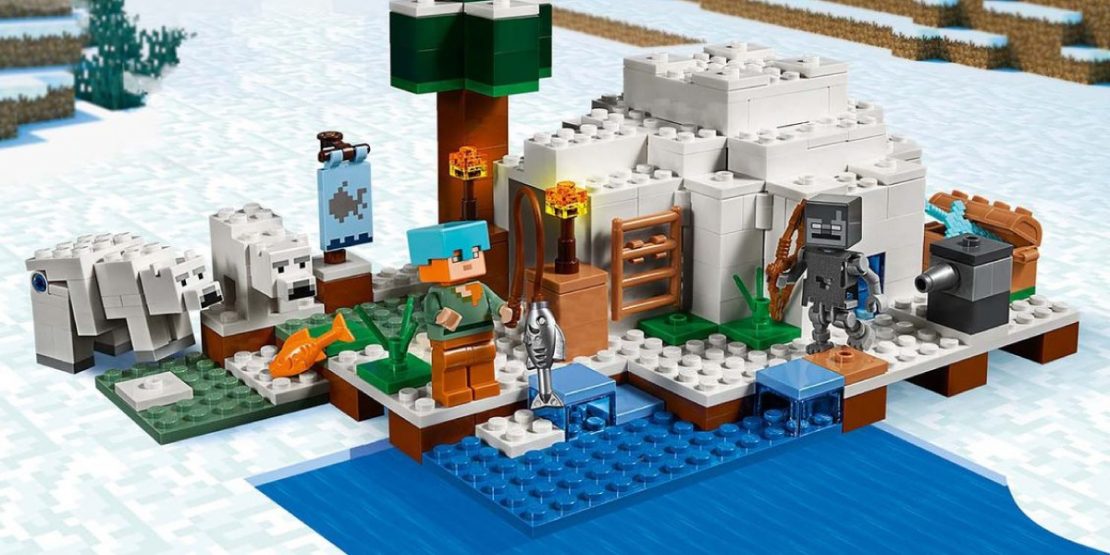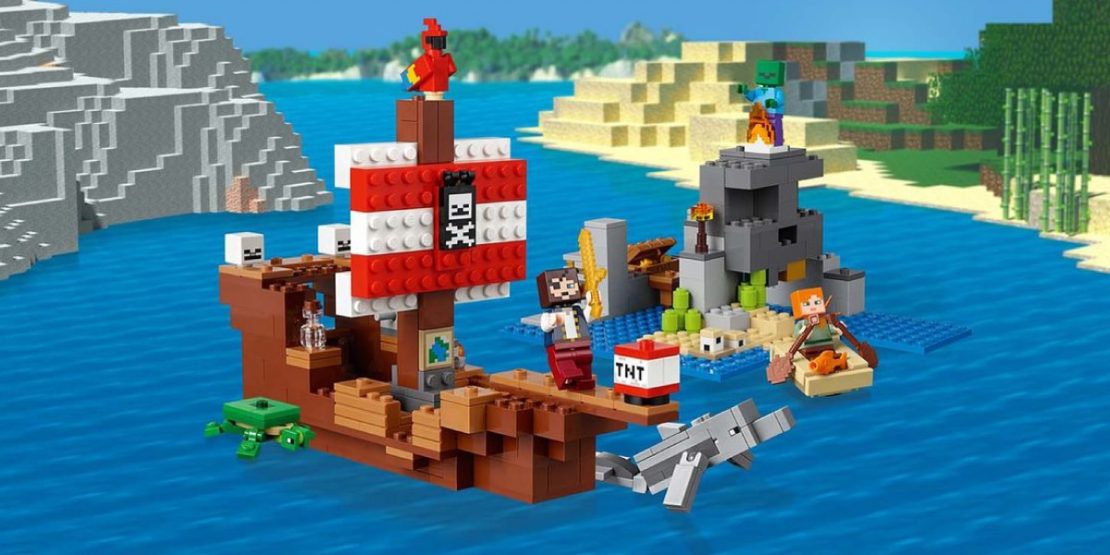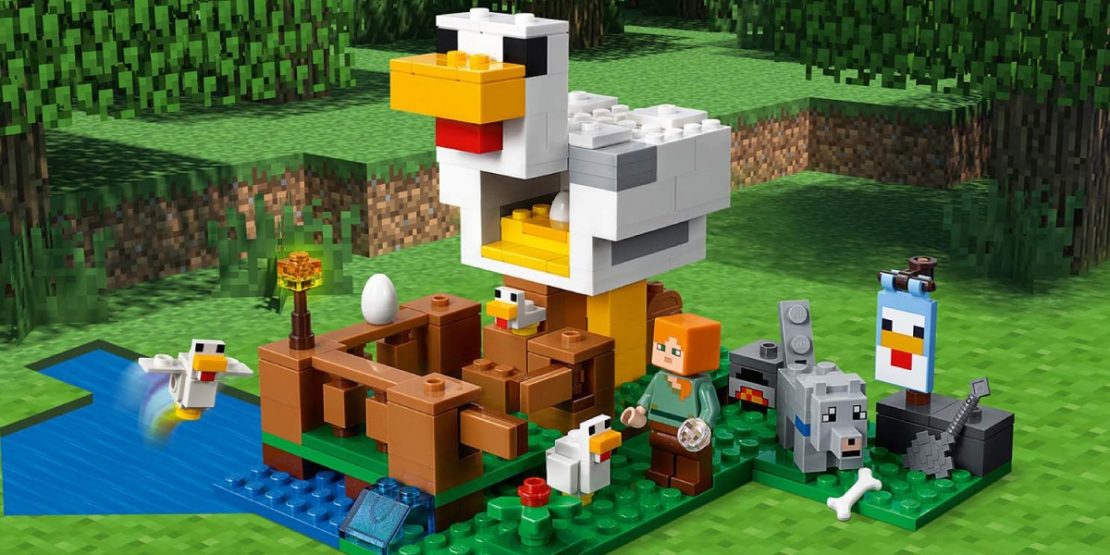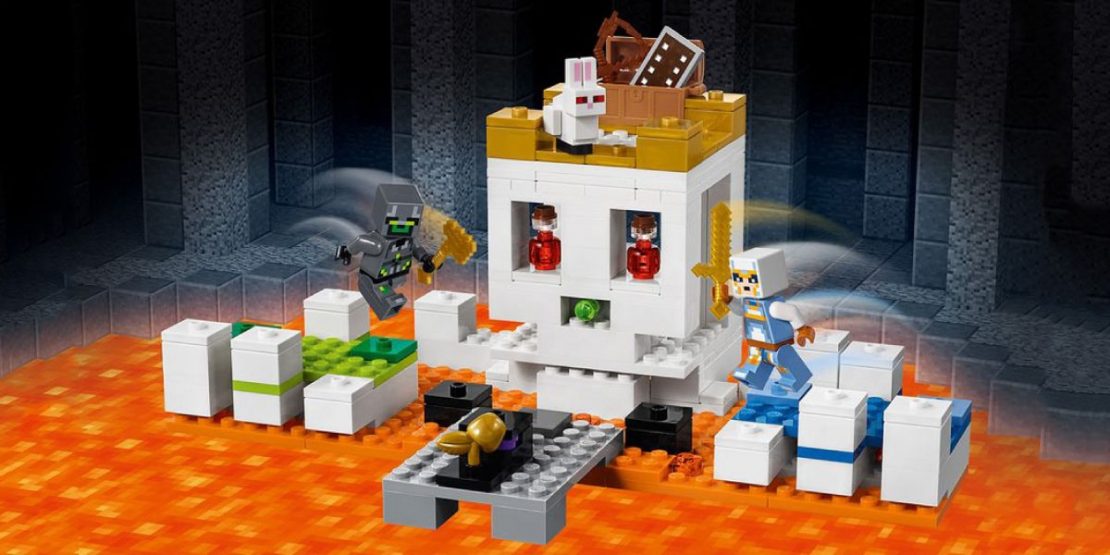 Step away from your device! That's right. Your screen time is up and you're itching to keep going with your Minecraft game. What's a kid to do? Head for the LEGO bin! These new Minecraft sets will keep you in the real world, all while adventuring screen free!
LEGO Minecraft Sets
LEGO Friends
Bringing more heart to the world through friendship and play!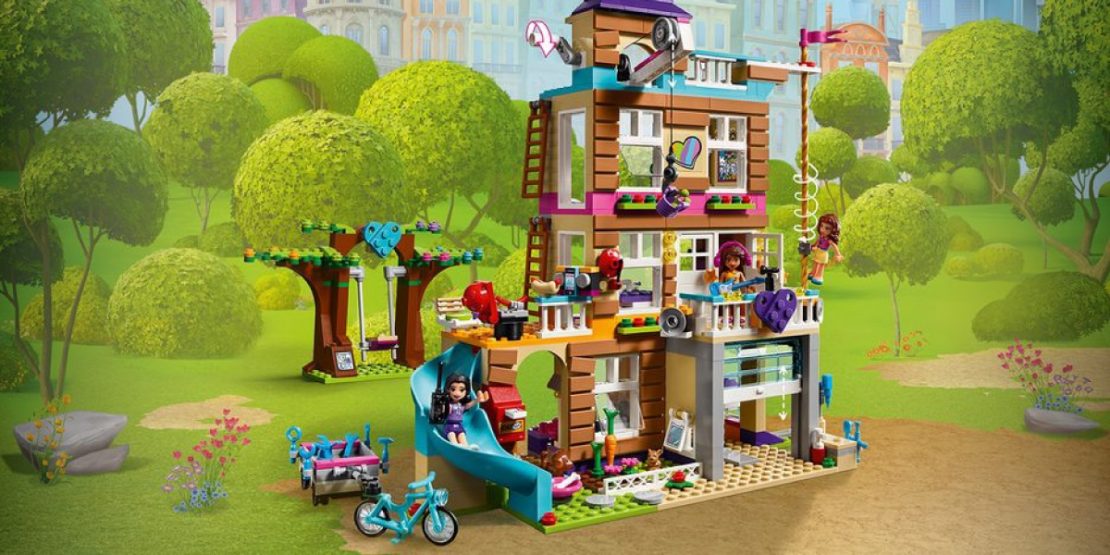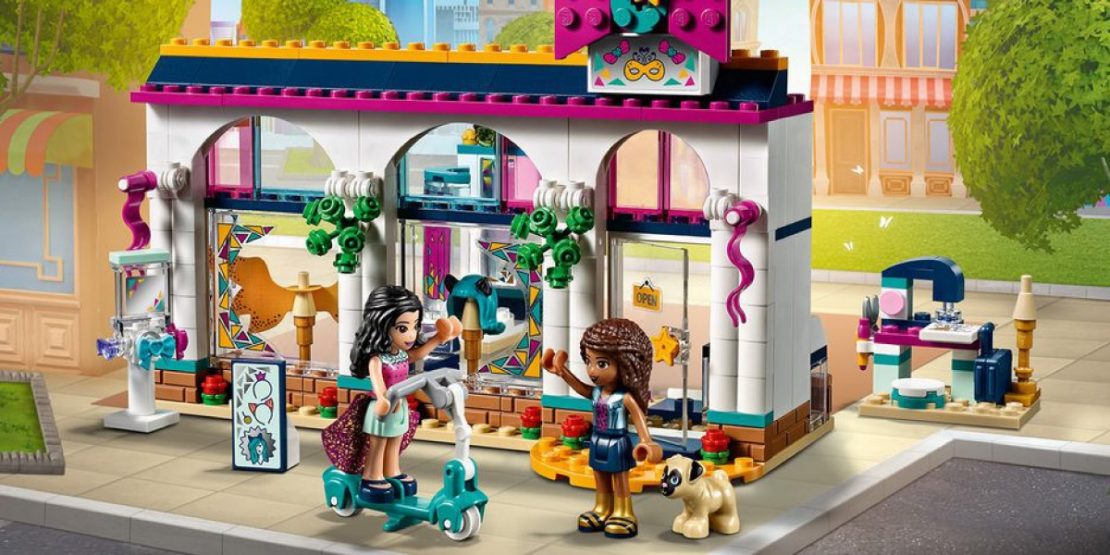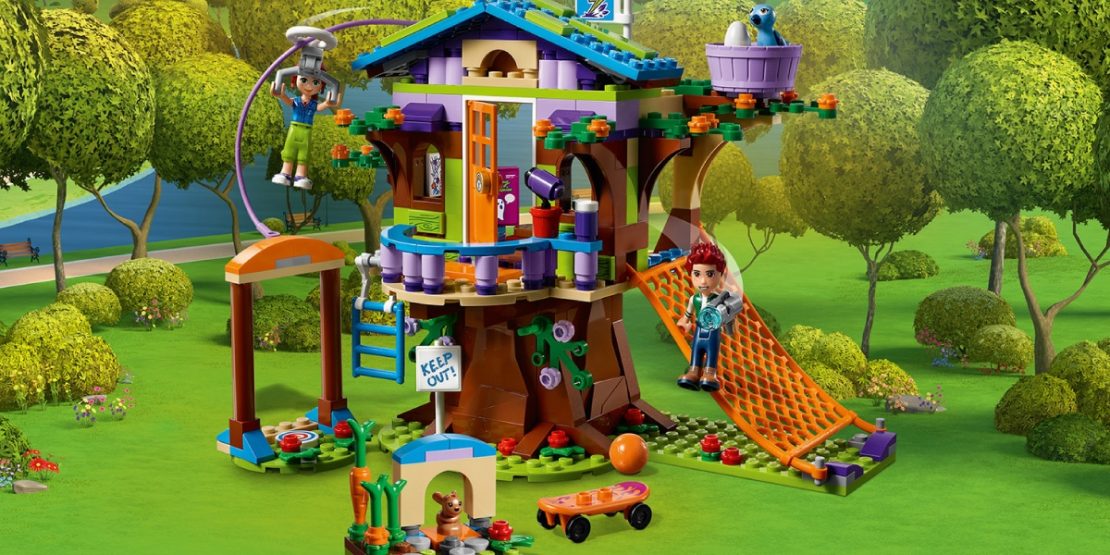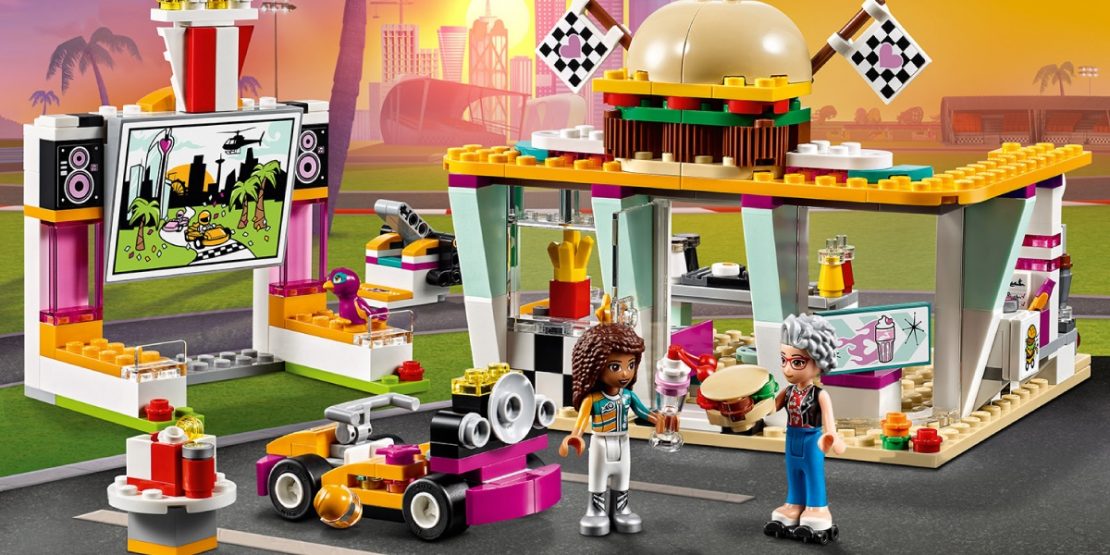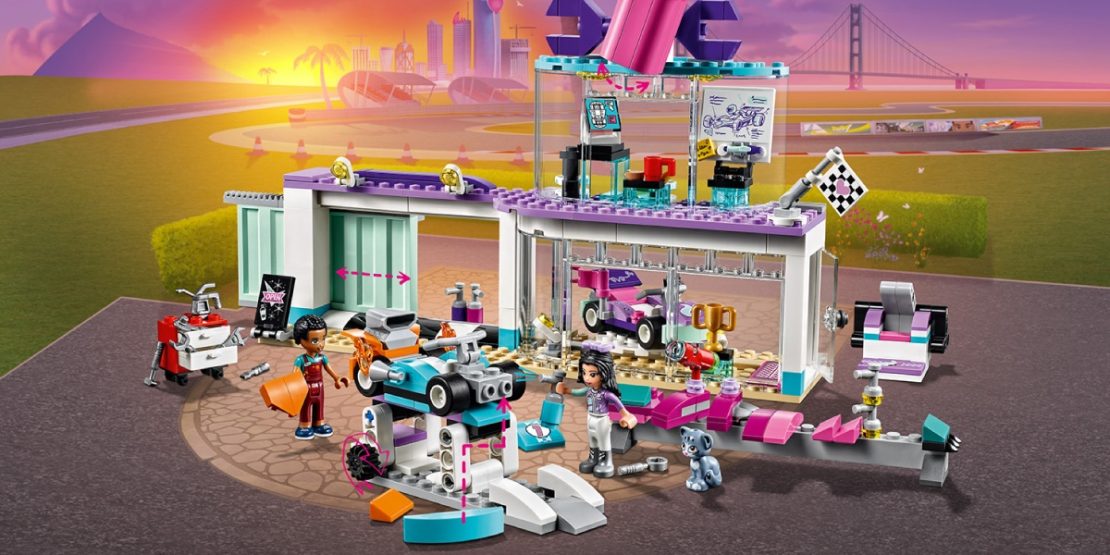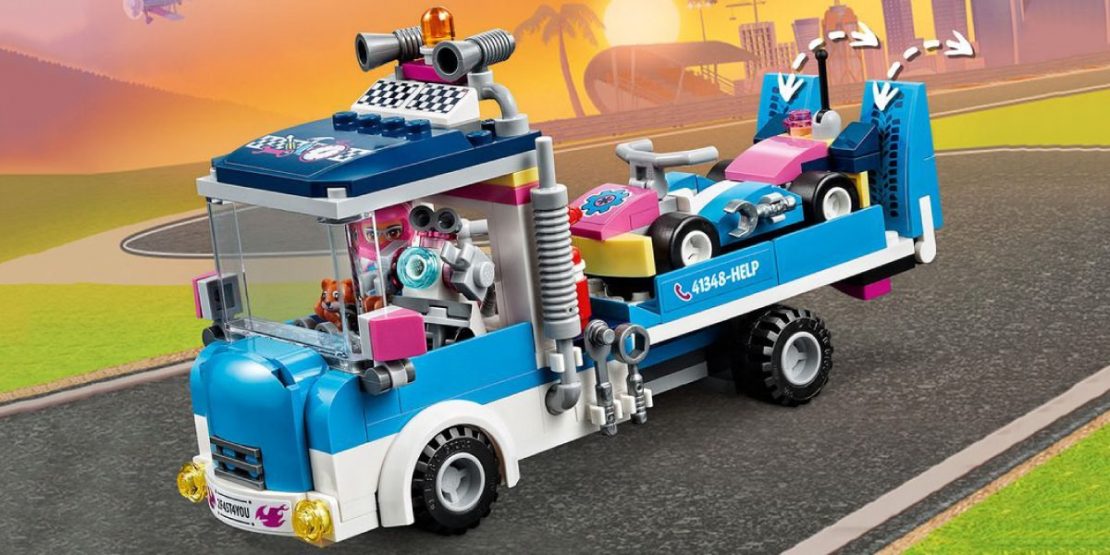 LEGO Friends combines all the imaginative play of a really detailed play environment (think Playmobil or Calico Critters) with the added element of building it for yourself. And changing it to suit your vision. And designing something completely new by combining sets. LEGO Friends is engaging, open-ended, and creative!
LEGO Friends Sets