Lucky Thirteen Halloween Treats
Published Wednesday, October 23, 2019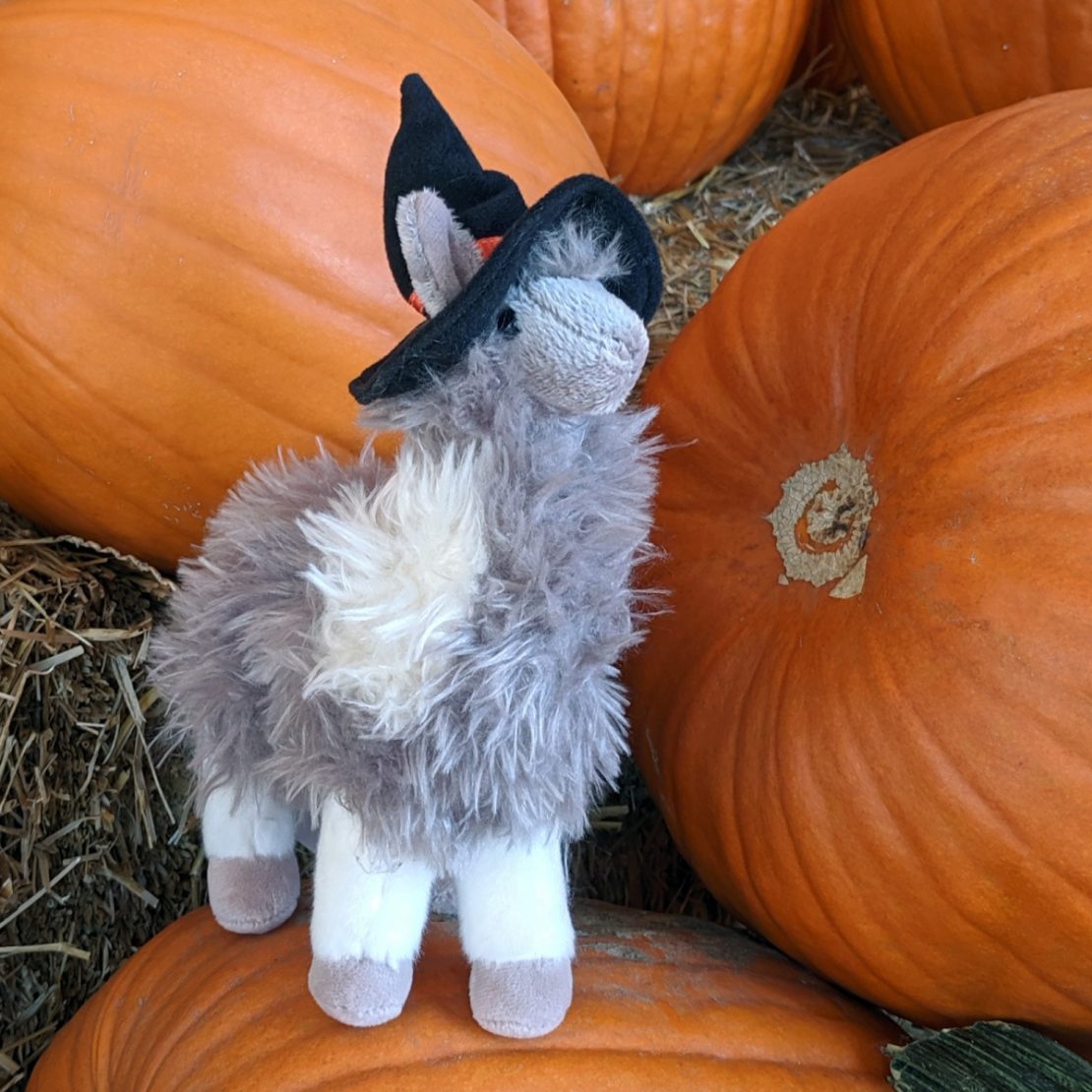 Spooktacular gifty things under $20
Toys are better than candy!
Presented here: a smattering, a small sampler, a tasting menu of delightful treats! Find something special for your favorite ghosts and ghouls. The best part?

Zero sugar, zero tricks, 100% play!
---
Speak & Repeat Witch or Zombie
6 yrs & up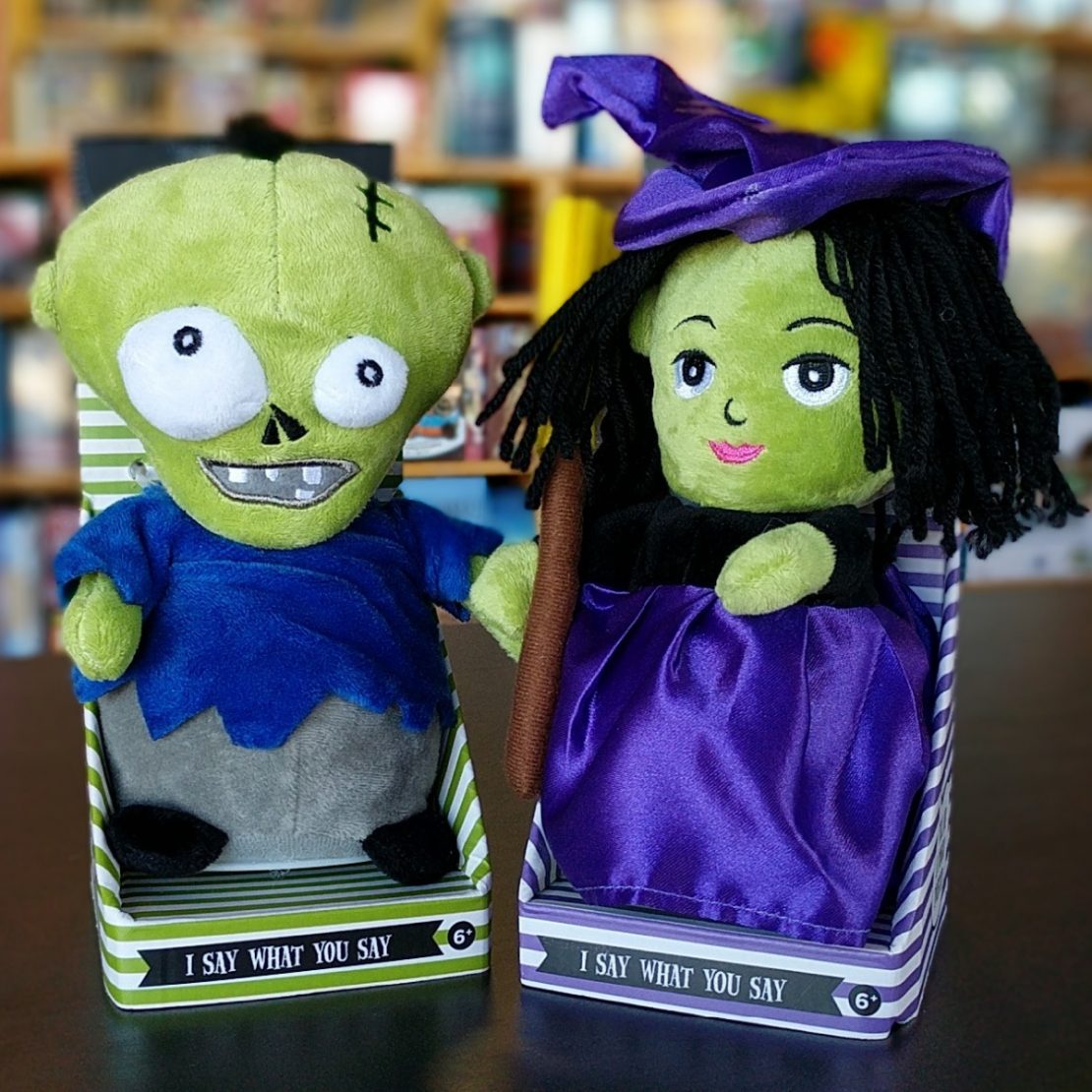 $24.99
25% Off!
(while supplies last)
They say what you say! And when you put two together? The results are hilarious!
See them in action here:
3 AAA batteries required, not included
---
SCENTsory Putty
3 yrs & up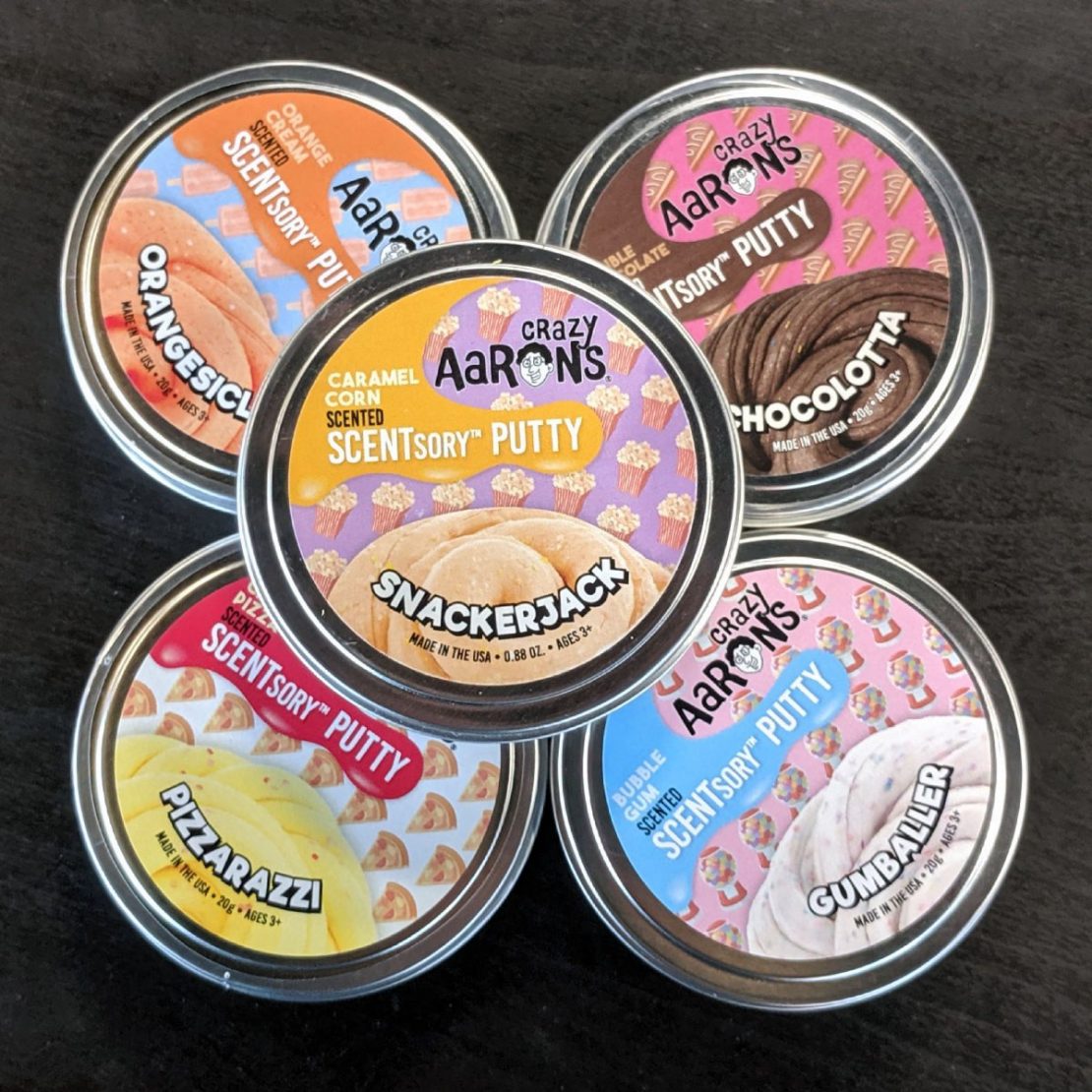 $5.99
Crazy Aaron's has developed a selection of scented putty in small-ish tins. The texture is softer and more pliable when compared to the usual Crazy Aaron's. And the scents are brilliant!
Thinking Putty Halloween Mini Tins
3 yrs & up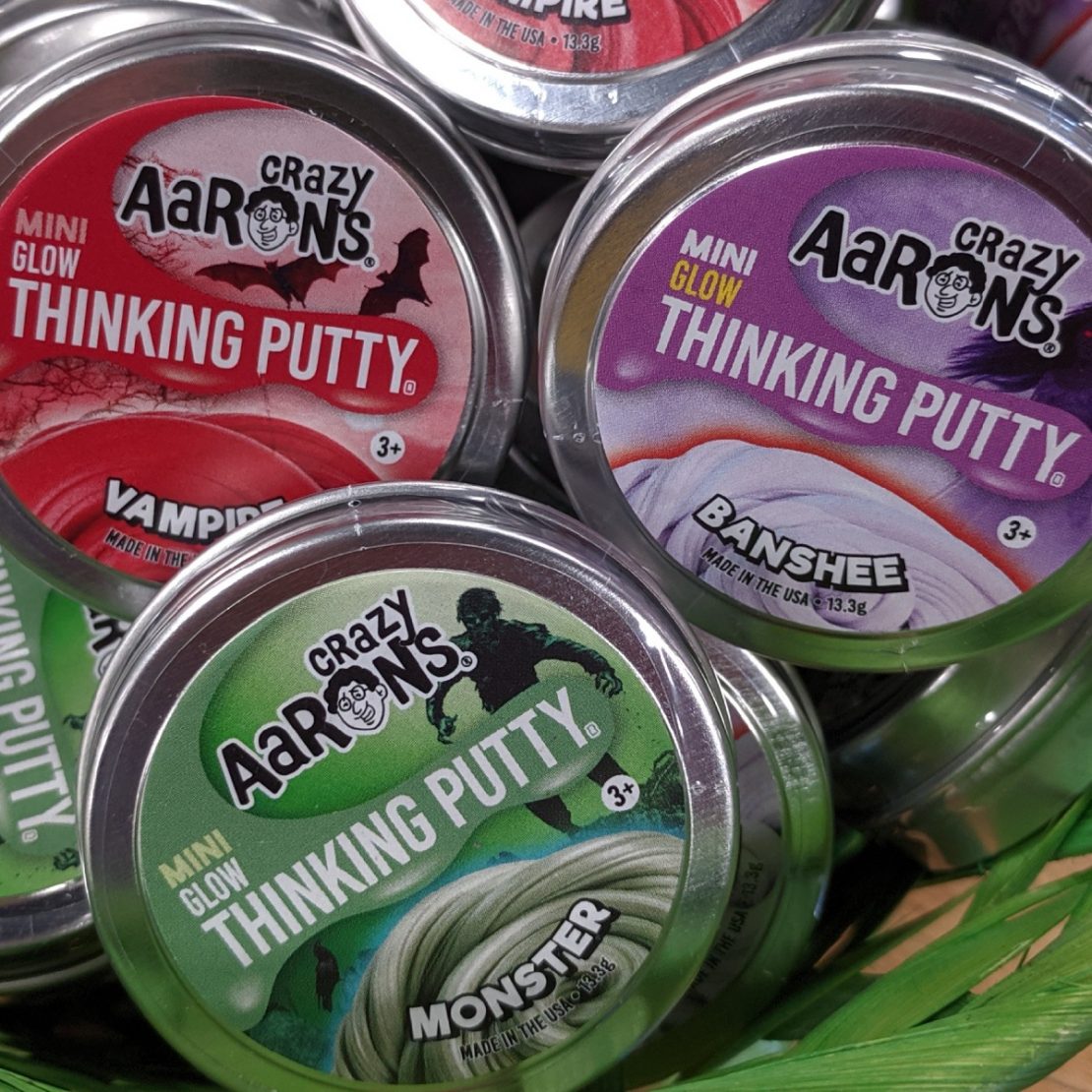 $3.99
The Halloween "flavors" for this year: Banshee, Monster, and Vampire
---
Slurps
4 yrs & up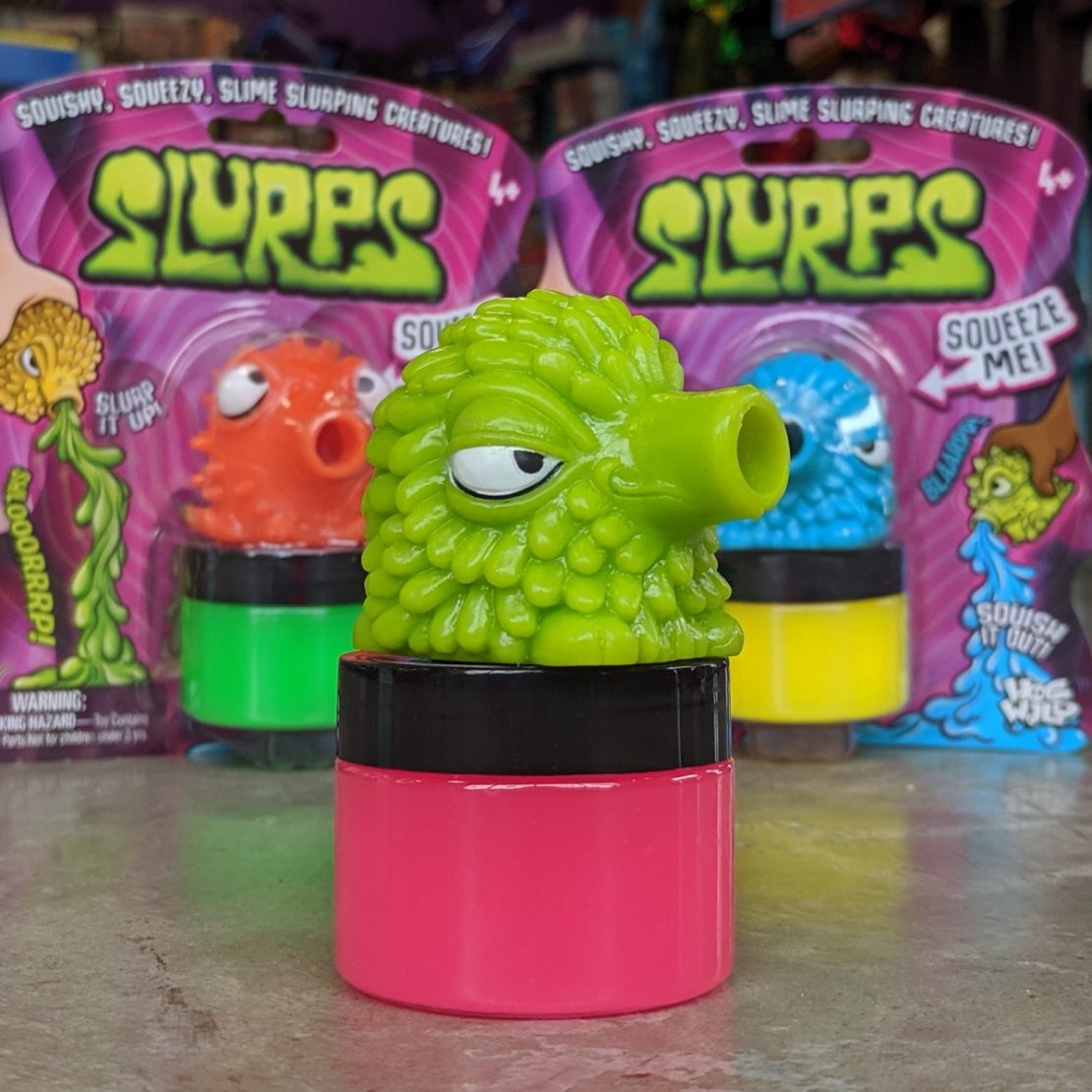 $5.99
Little creature with a powerful schnoz! With a squeeze it shlooorrrrps up and blaarpps out slime. Totally gross. In the best way possible.
---
Llama Witch
3 yrs & up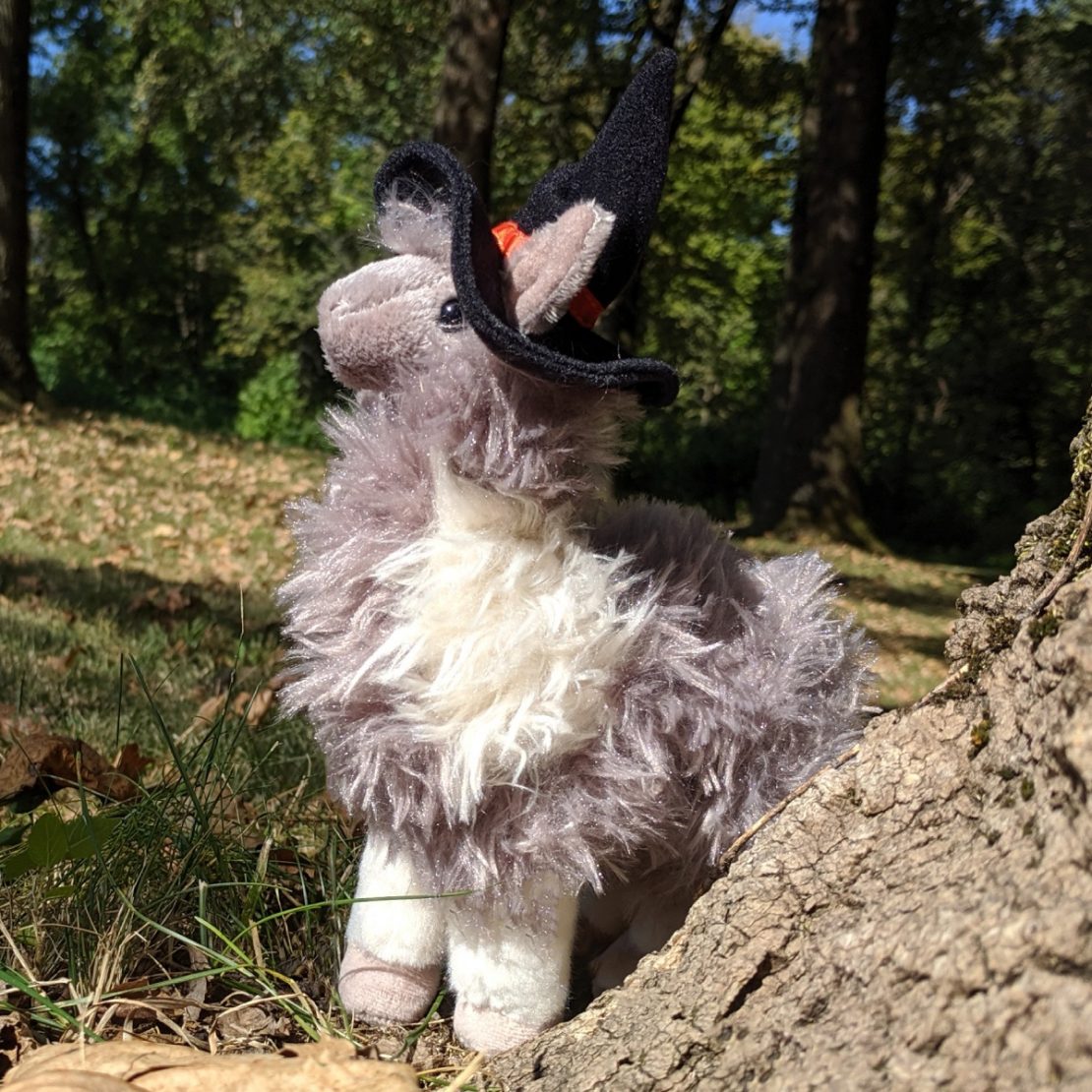 $12.99
A handful of cuddly llama, all dressed up to trick or treat!
---
Gross Gummy Candy Lab
6 yrs & up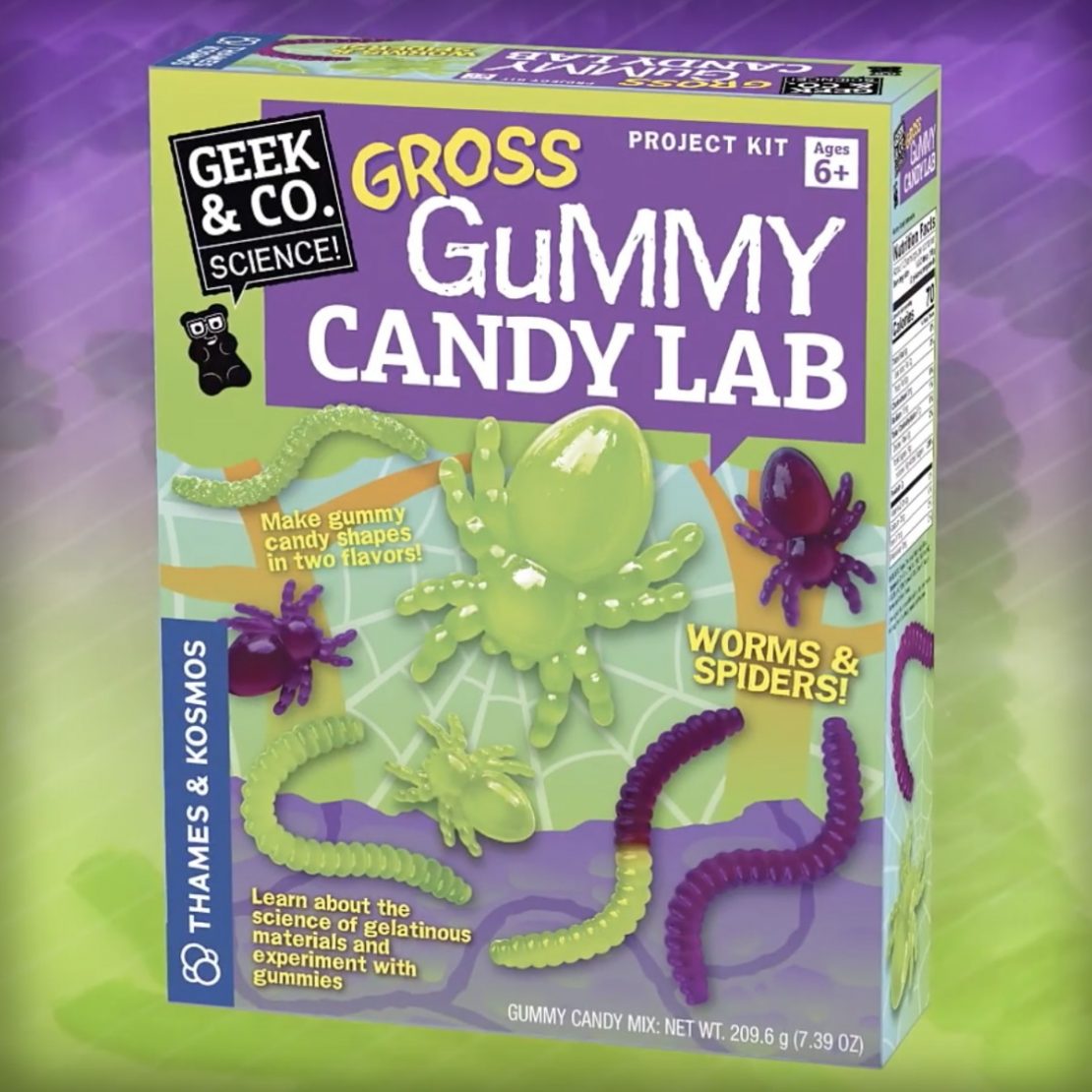 $19.99
Creepy worms & spider shapes, delicious flavors, and the science of food! Create your own edible experiments... if you dare!
Ok, so this is candy. But it's SCIENCE candy, so that makes it brain food & not junk food.
---
Clarendon's Games
2 or more players
10 yrs & up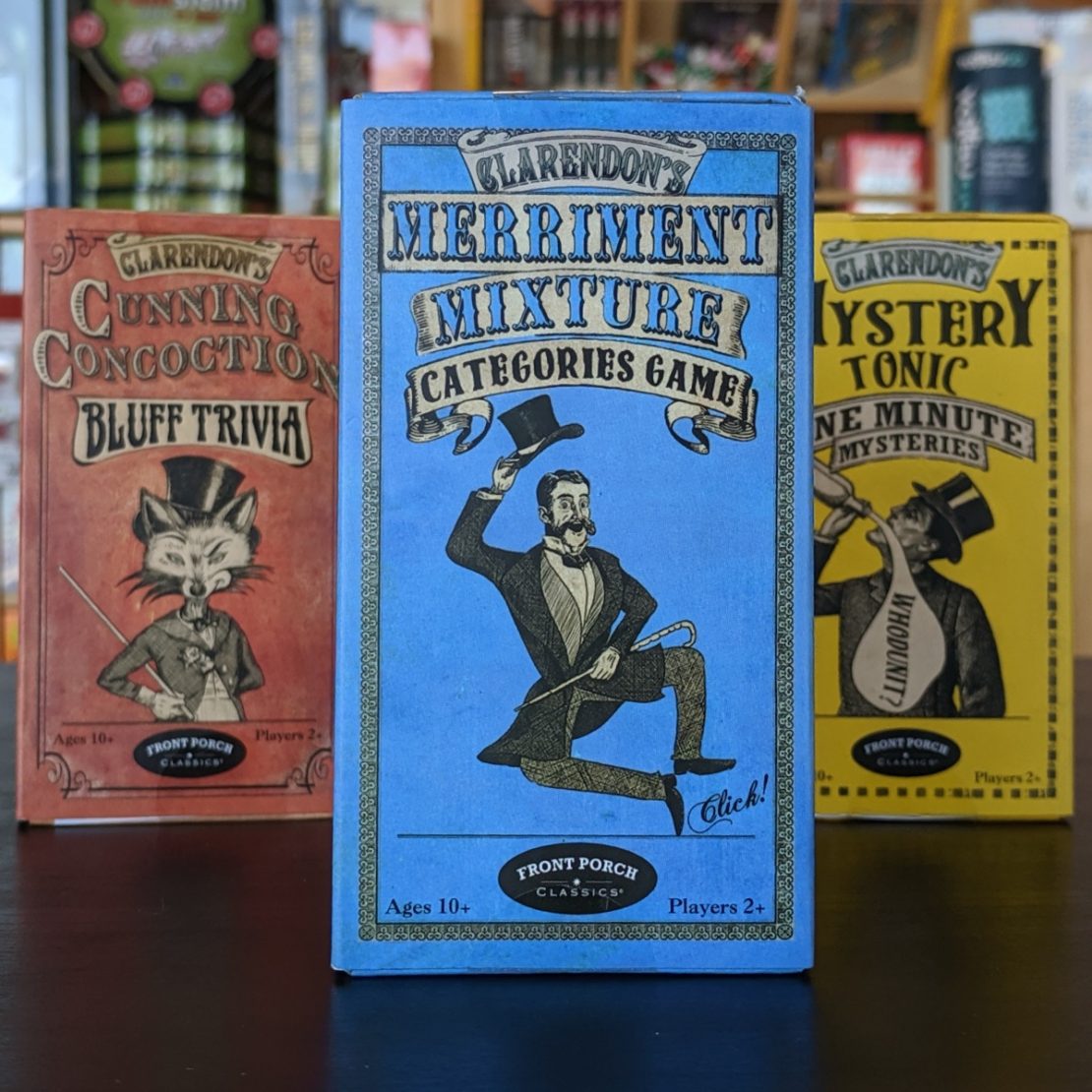 $7.99
Merriment Mixture: A quick playing categories game
Cunning Concoctions: Is it real or fake bluff trivia game
Mystery Tonic: One minute whodunit mysteries
---
Paint Your Own Swamp Creature
6 yrs & up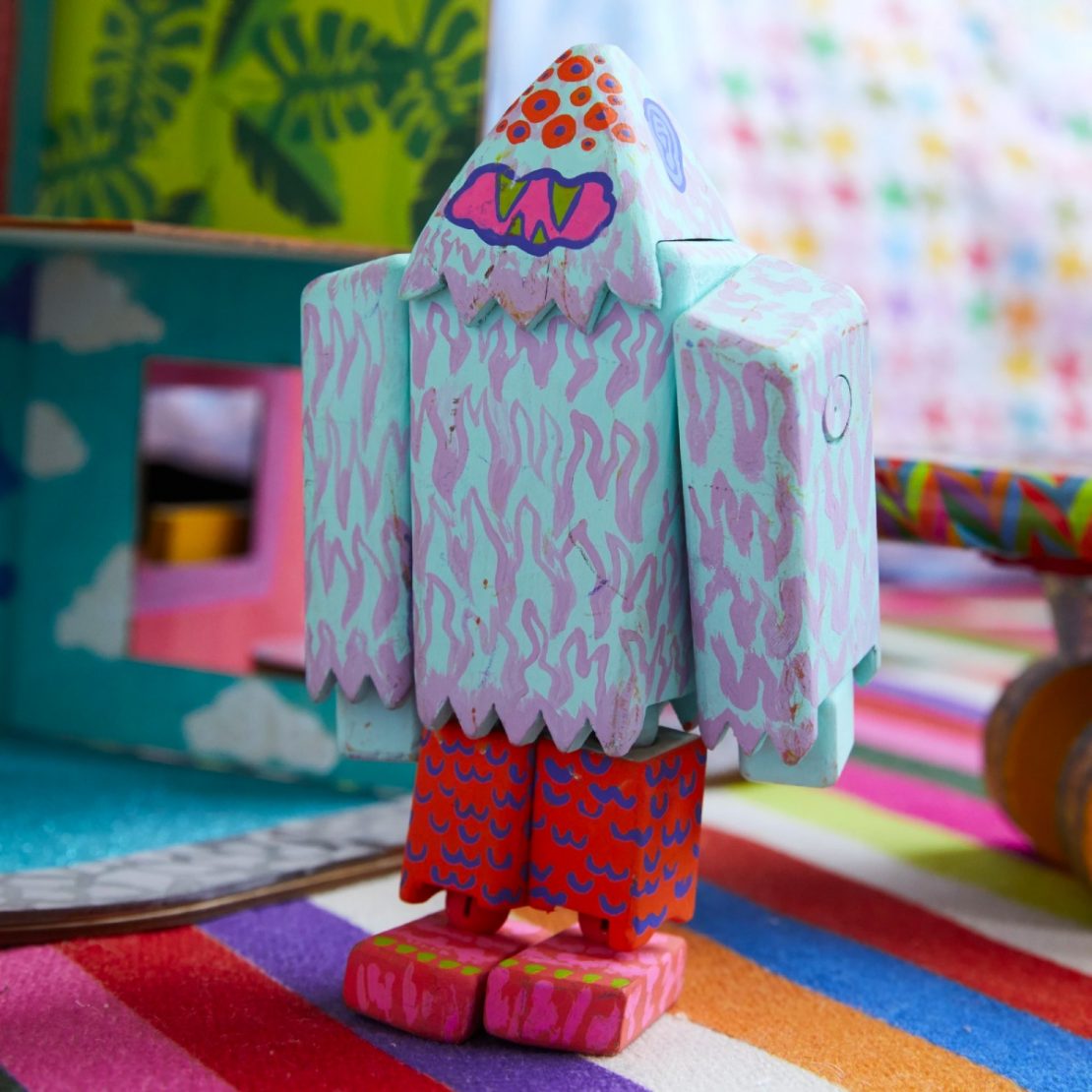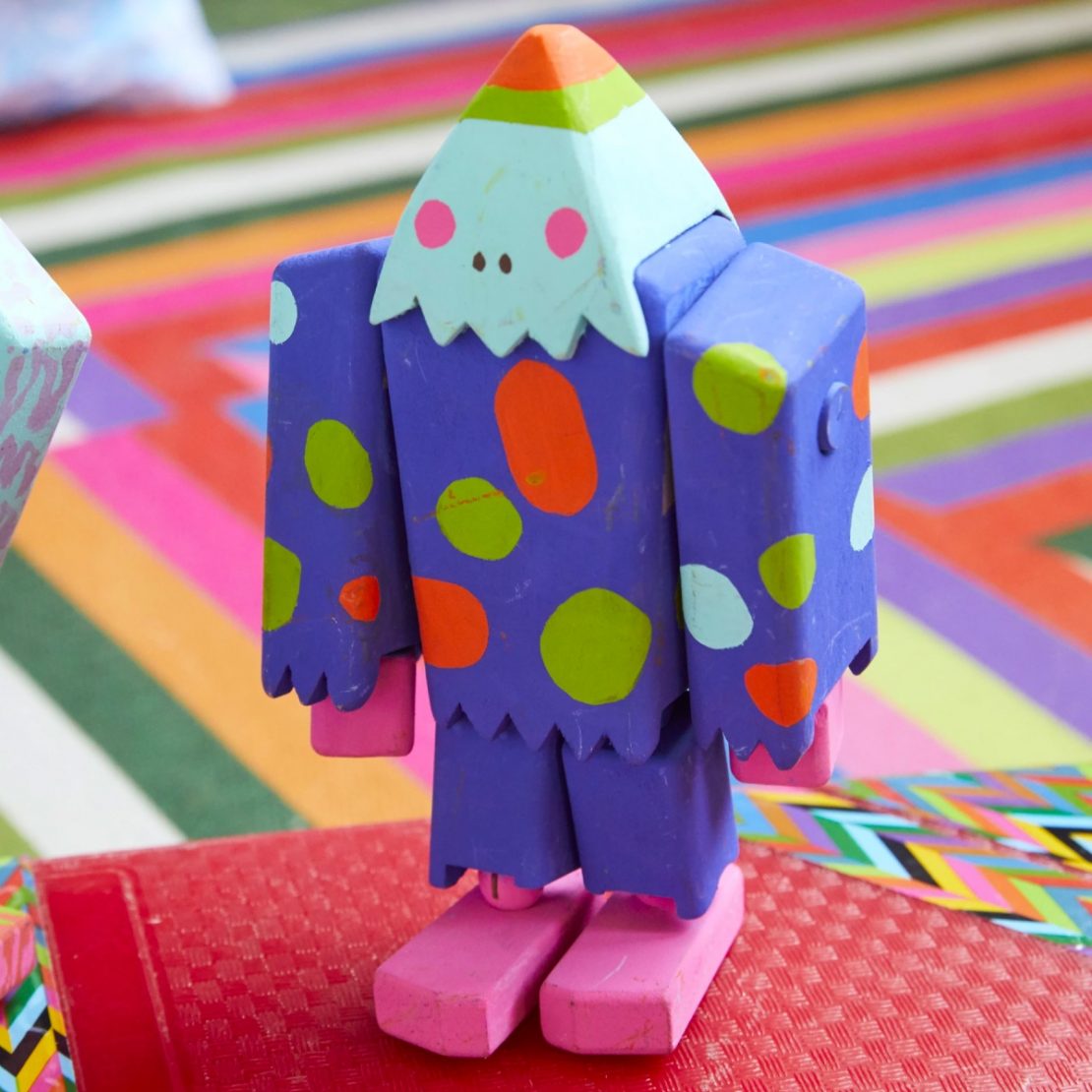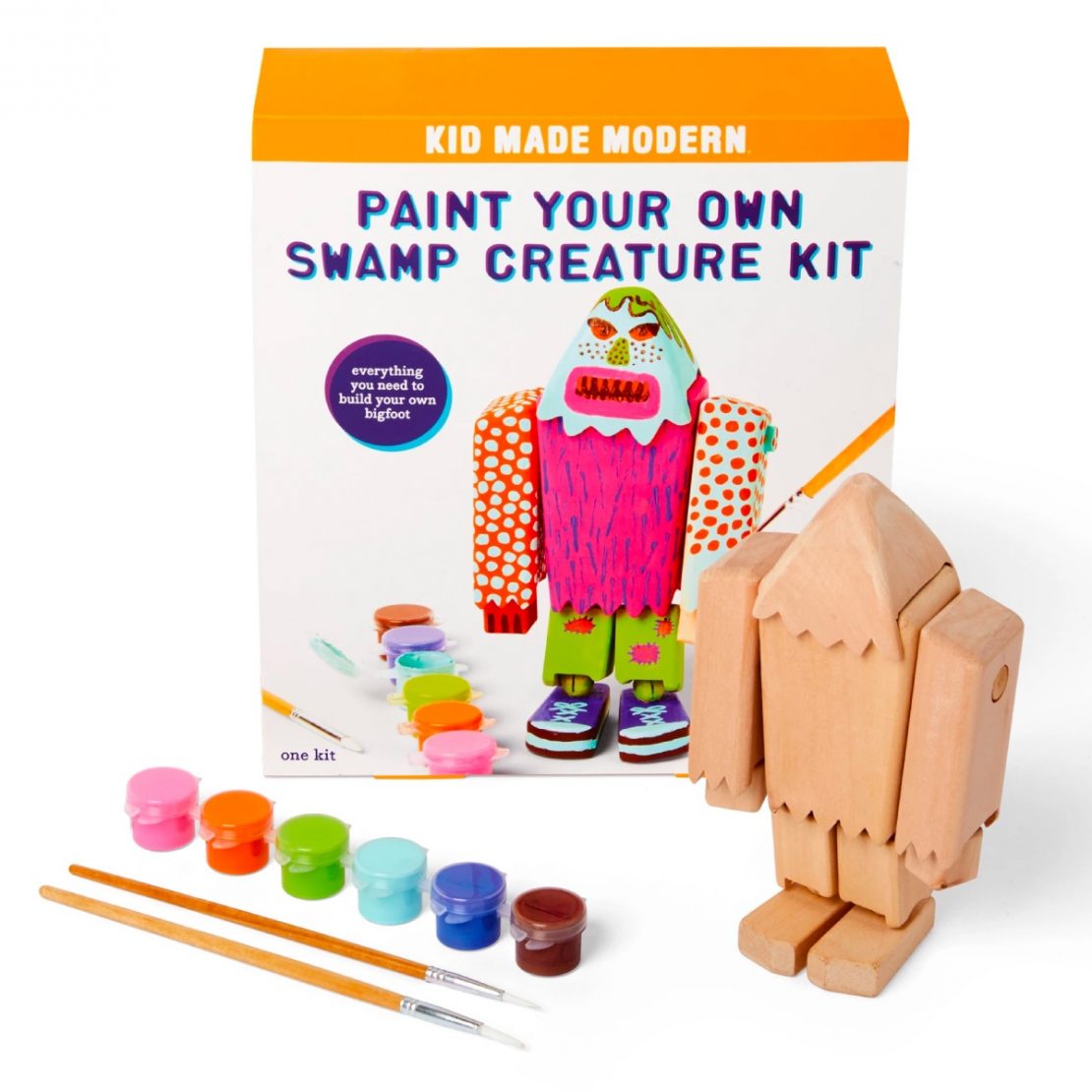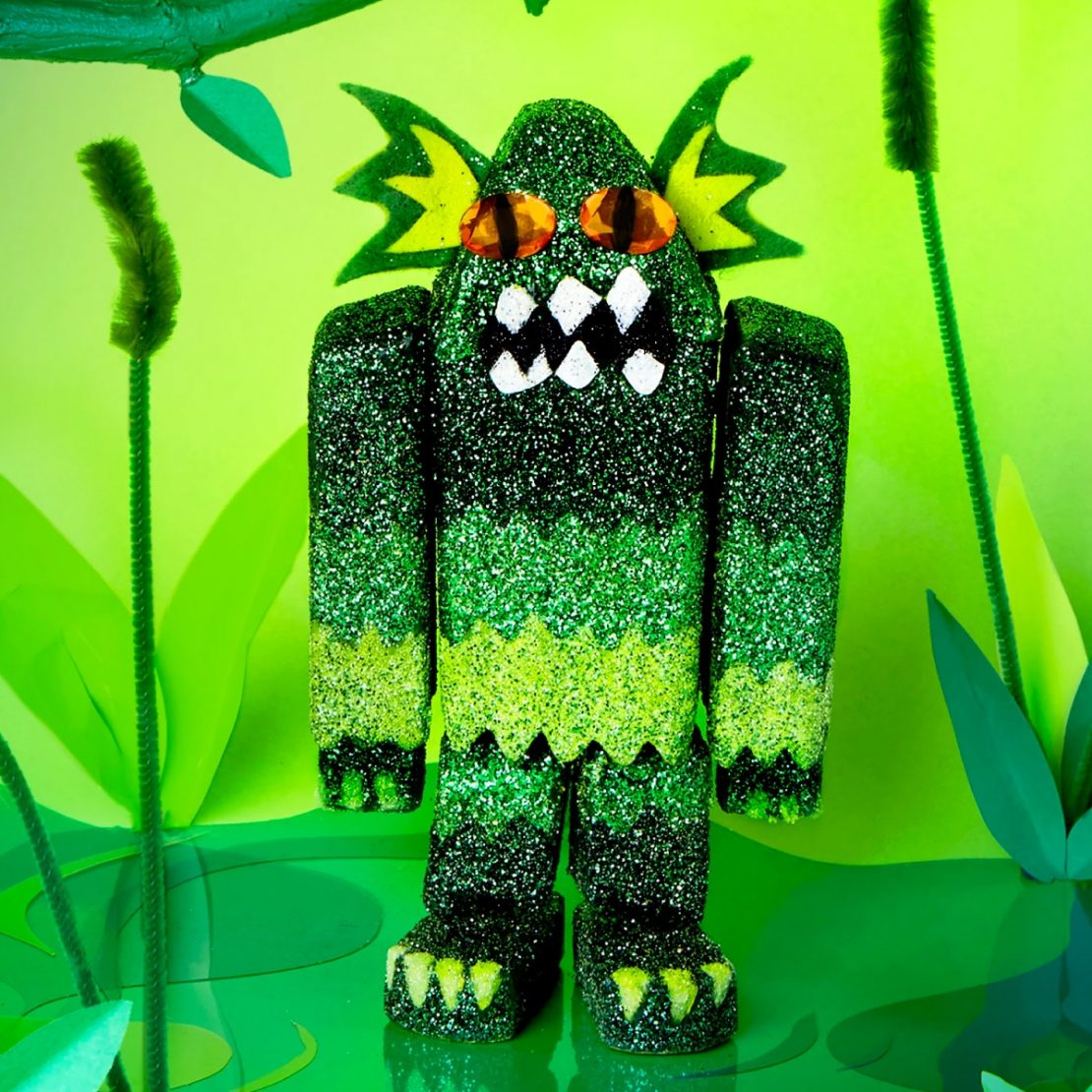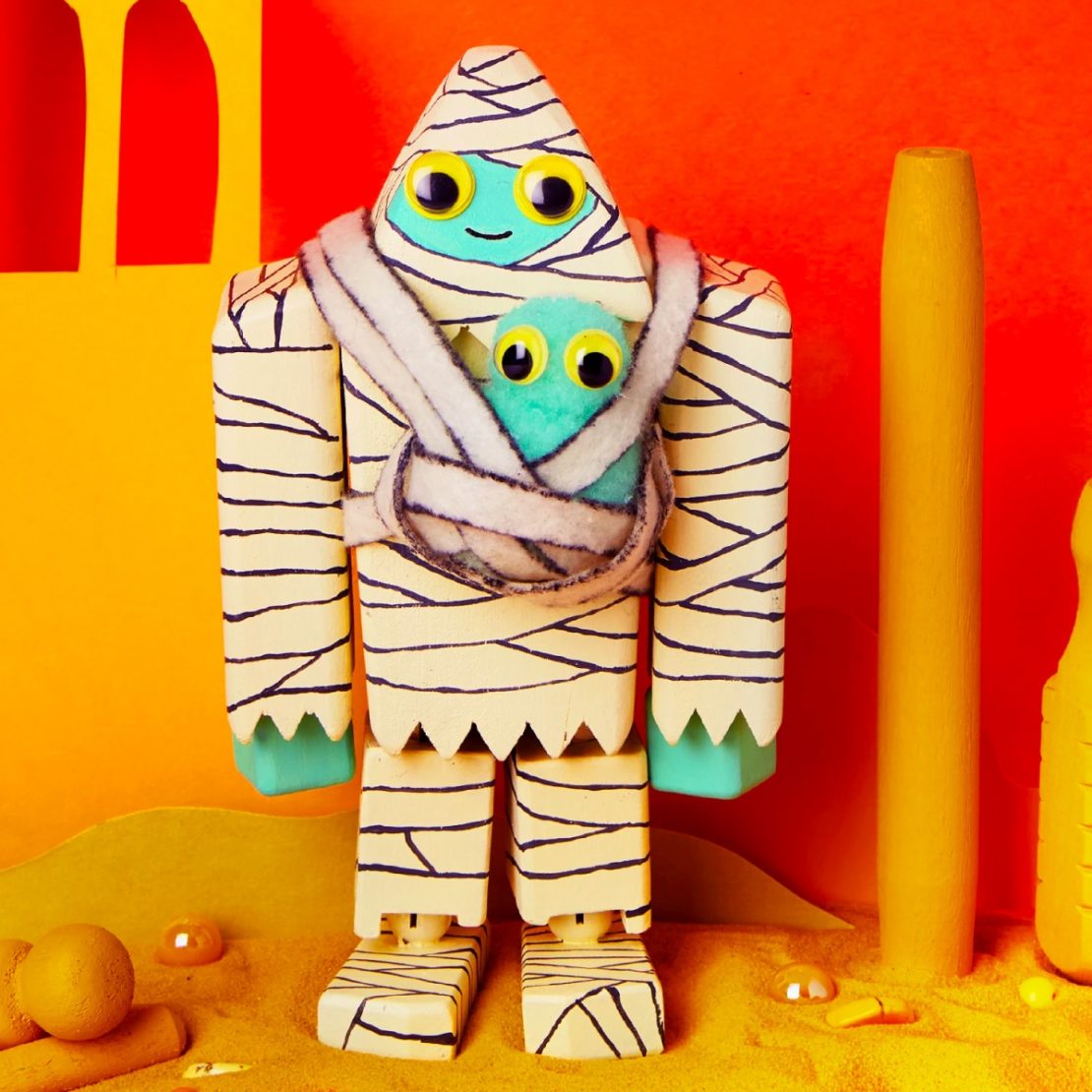 $14.99
Take one wooden creature and bring it to life with the included paints. Make a Swamp Creature, Yeti, Big Foot, Mysterious Thing of your own imagining! Add your own adornments to make it truly fierce!
---
My First Tikiri Zoo
Newborns & up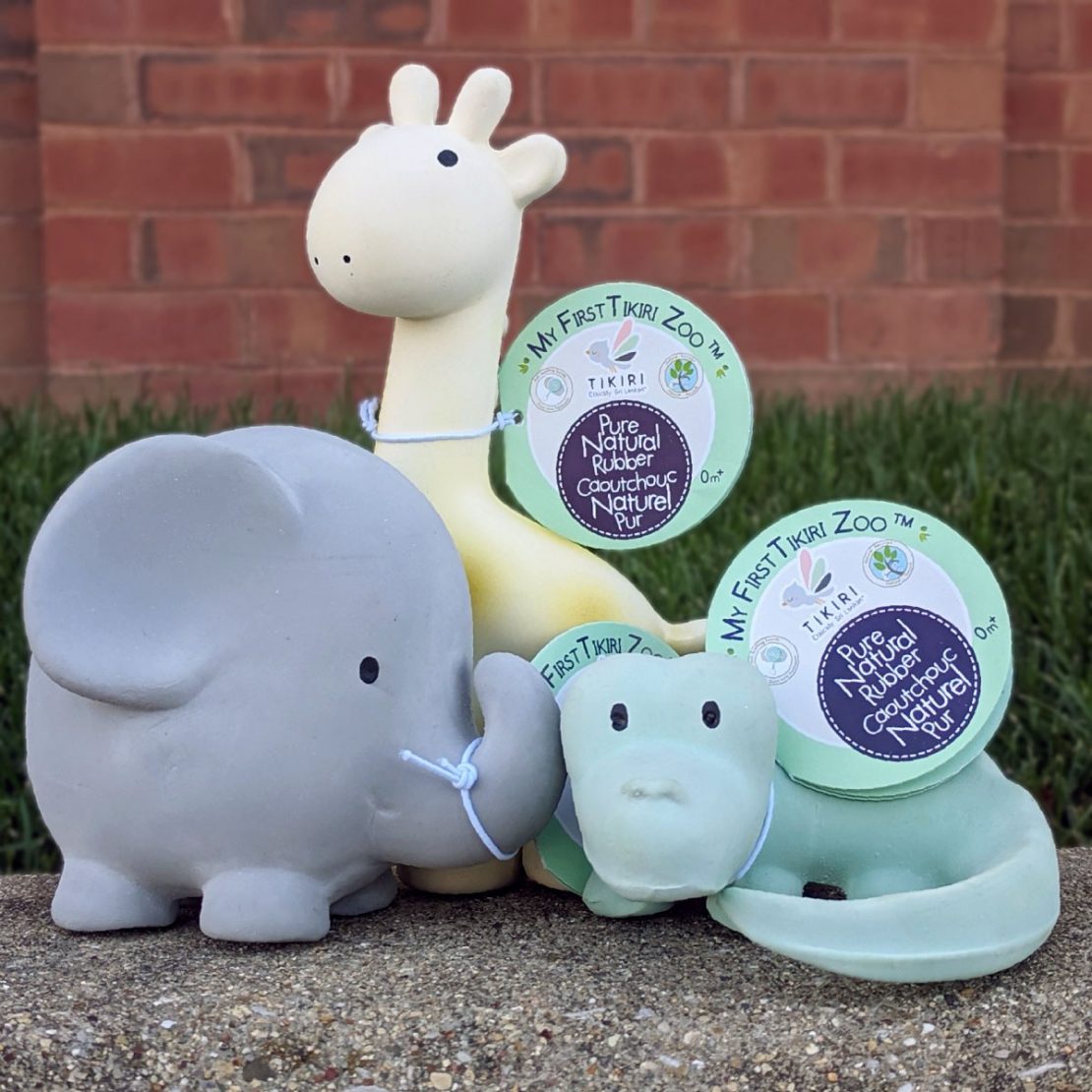 $13.99
Adorable little teethers made from sustainably sourced natural rubber. Each zoo creature softly chimes to charm baby!
---
Playfoam Pals Monster 2-pack
5 yrs & up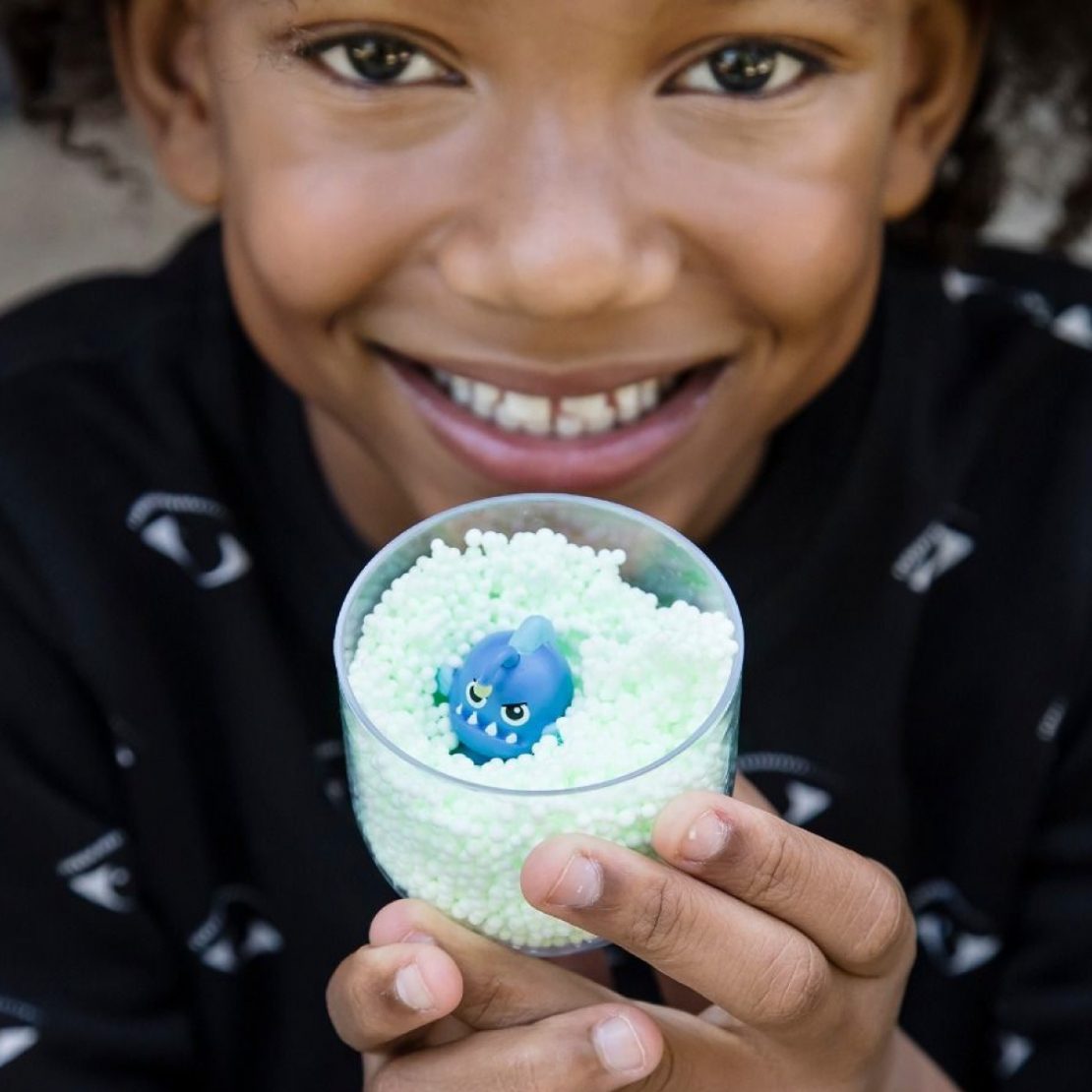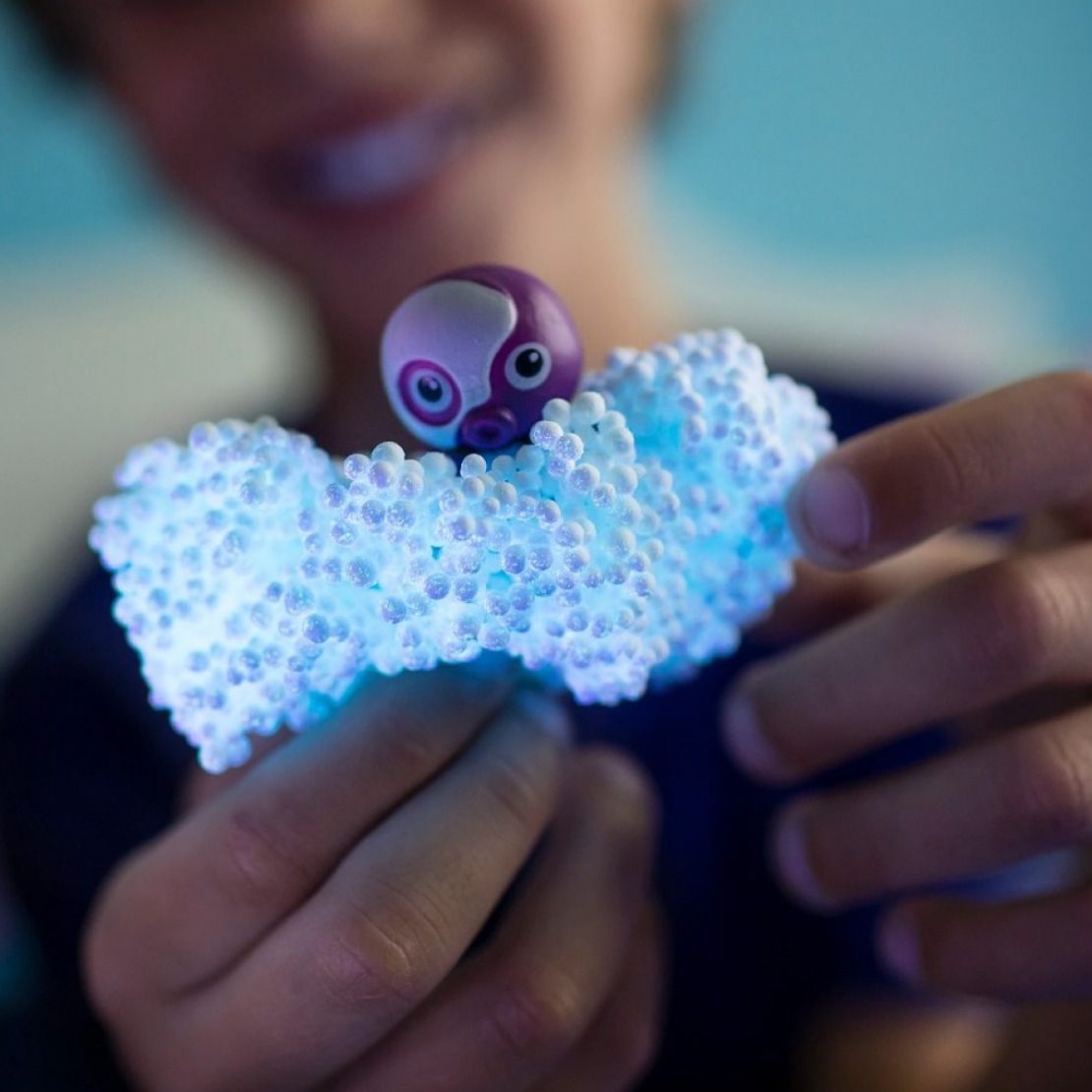 $8.99
Pop open the pod and squishy squash the glow-in-the-dark Playfoam… What did you find? A Monster! Eeek!
Each pack comes with two pods, each containing a collectible monster.
---
Twister Track Micro Racer Set
3 yrs & up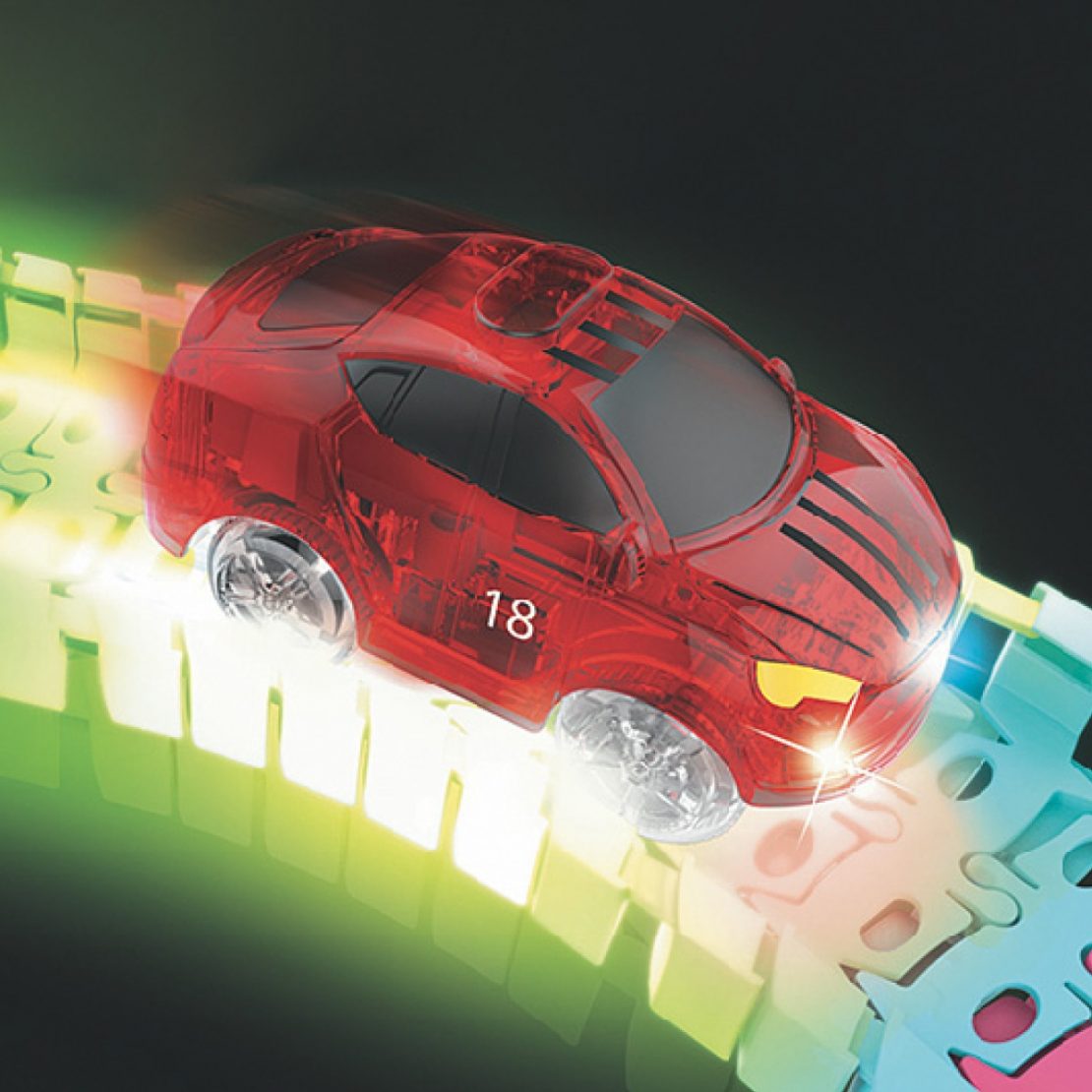 $17.99
Turn off the lights and race through the dark! The rechargeable race car makes the tracks glow as it goes.
Set contains 11 feet of micro sized twister tracks (276 pieces) & one light up racer
---
Cubeez
2 - 4 players
6 yrs & up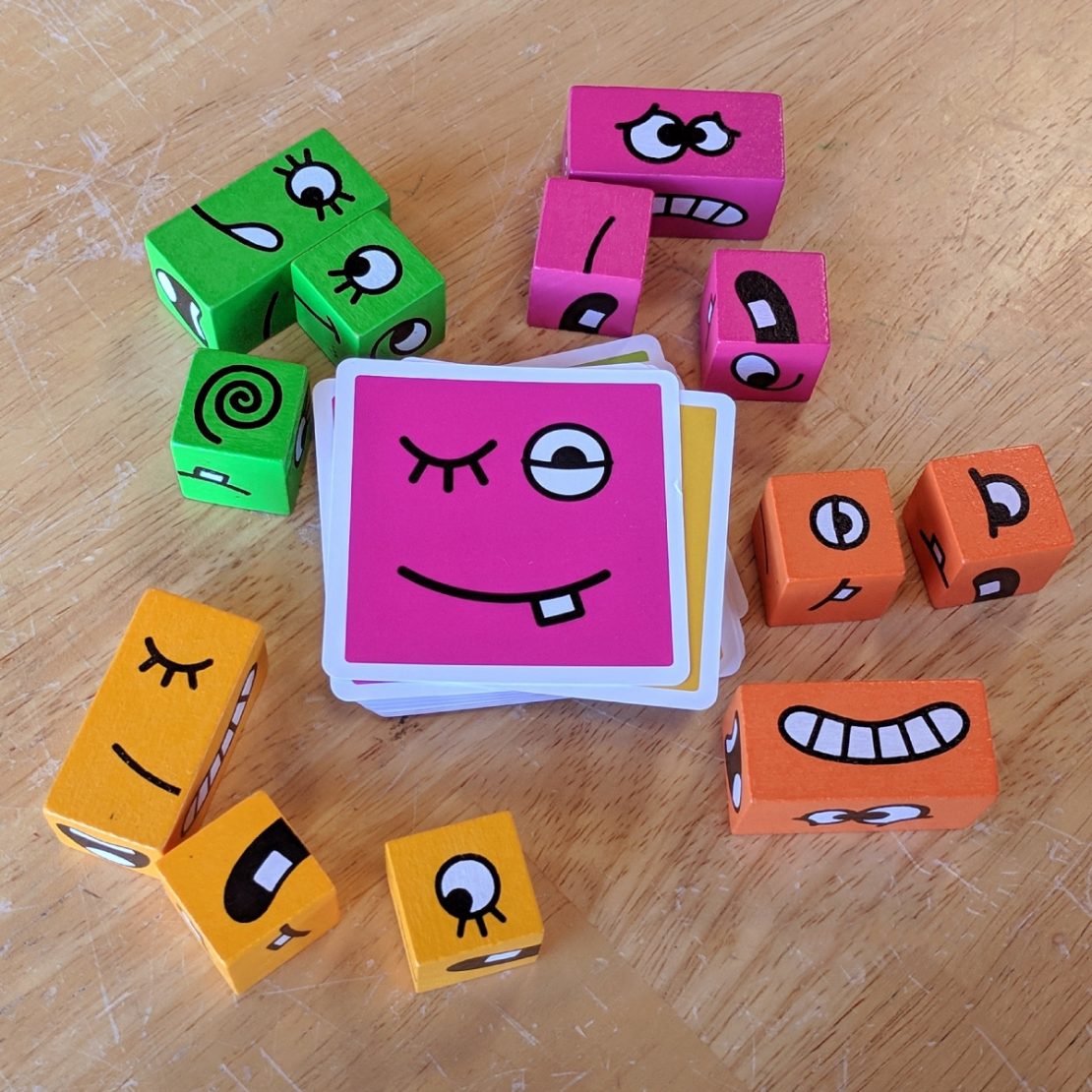 $14.99
The silly face race! Be the first to make your cubes match the face on the challenge card.
See how to play here:
---
Ooly Pencil Sets
5 yrs & up
$7.99 - $5.99
Eye-catching pencils that can't wait to help you scribble. Write or draw with these graphite pencils.
Ooly erasers and other art supplies also in stock!
---
Robot Dance Wind-Ups
3 yrs & up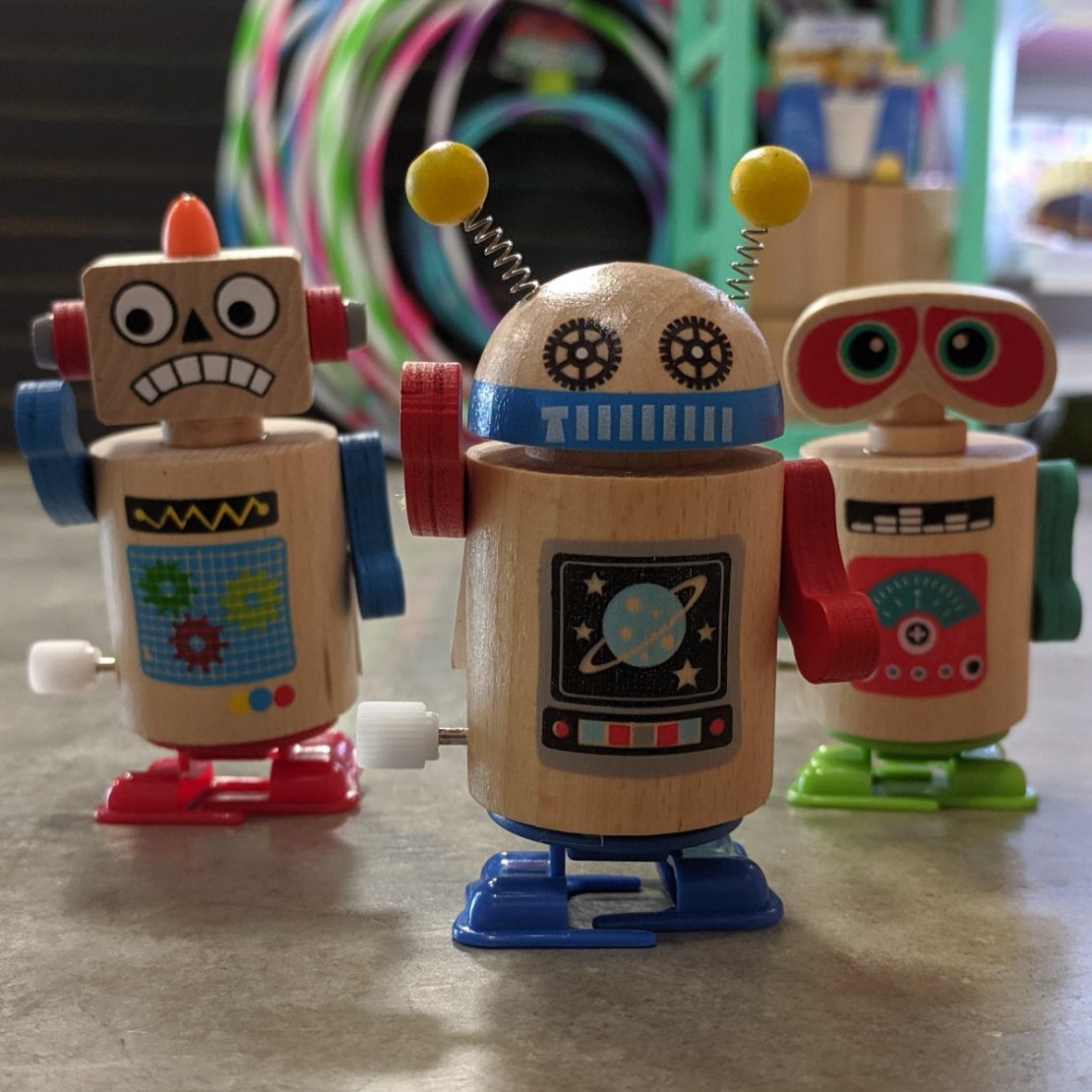 $6.99
Wind them up, watch them go! They have wooden bodies, expressive faces, and poseable arms, too!
---
Prices shown in this blog post are subject to change.