Made in the USA
Published Monday, July 1, 2019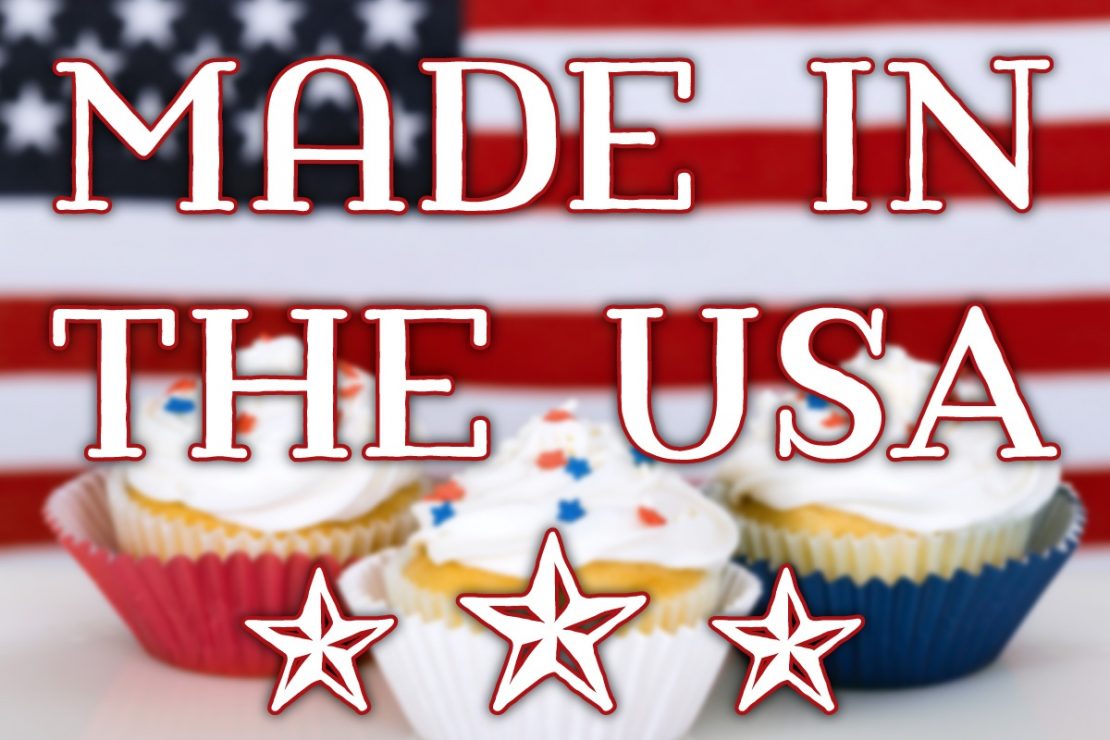 Celebrate the 4th with companies that manufacture in the United States!
As an independently owned local business, the Happy Up stores rely on a strong local economy to keep our business healthy. And a strong economy requires a diverse business environment. Part of that environment is manufacturing. Around the 4th of July, we like to highlight the products on our shelves that are made in the United States. The companies that produce these items all have cool backstories and are truly dedicated to their communities.
We love them, and bet you will too!
---
Two Bros Bows - 6yrs & up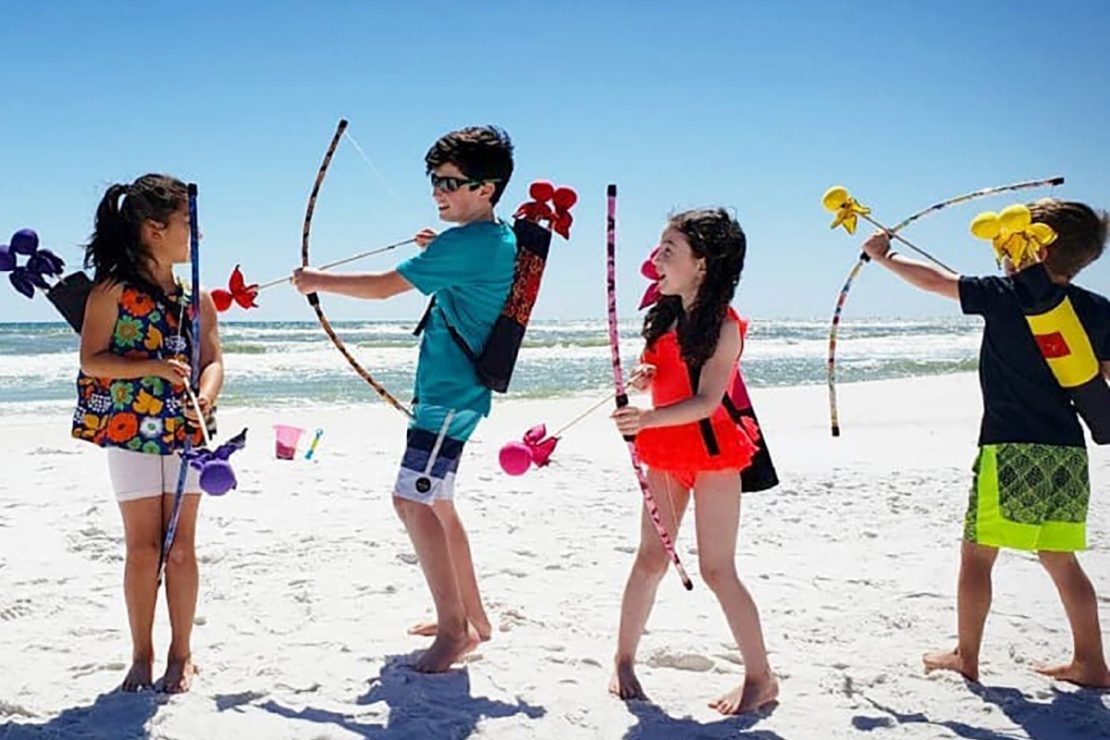 Kid invented, mom approved! Two Bros Bows started as a project for two young brothers to earn a little spending money. A handful of years later, it's a growing company that is sending them to college!
Two Bros Bows
---
Spooner Boards - 3yrs & up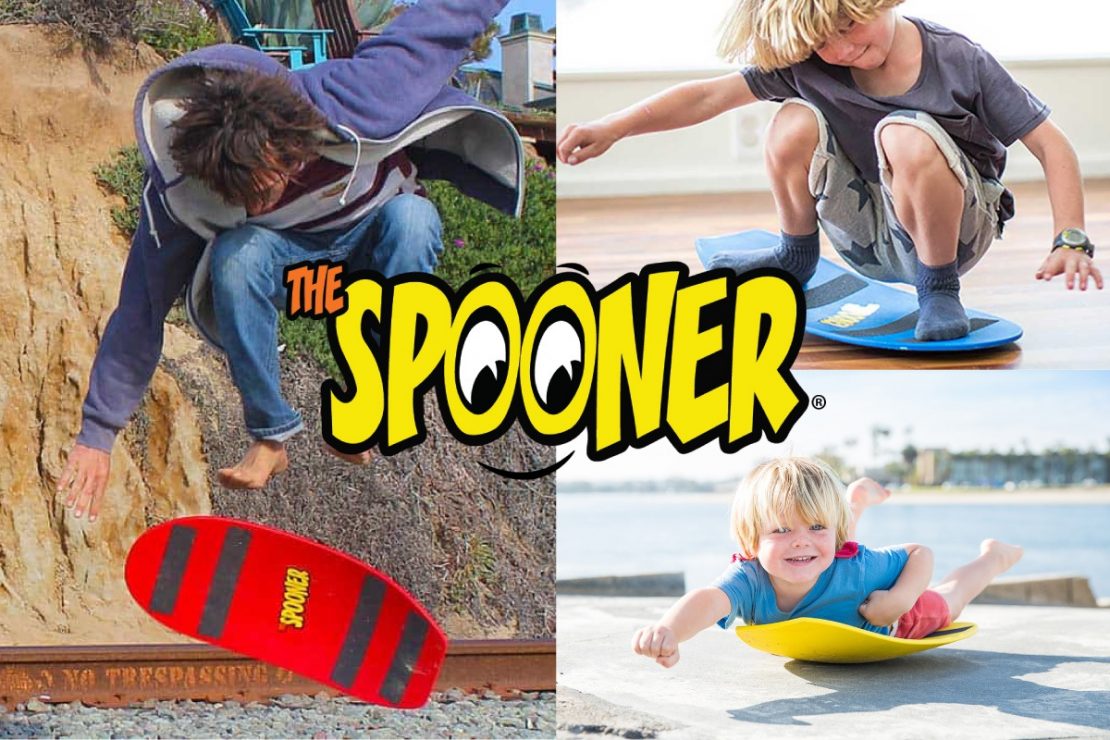 It's like a skateboard, without the wheels. Like a surfboard, without the waves. Like a snowboard, without the snow. It's a balance board that lets you do tricks!
Spooner Boards
---
Green Toys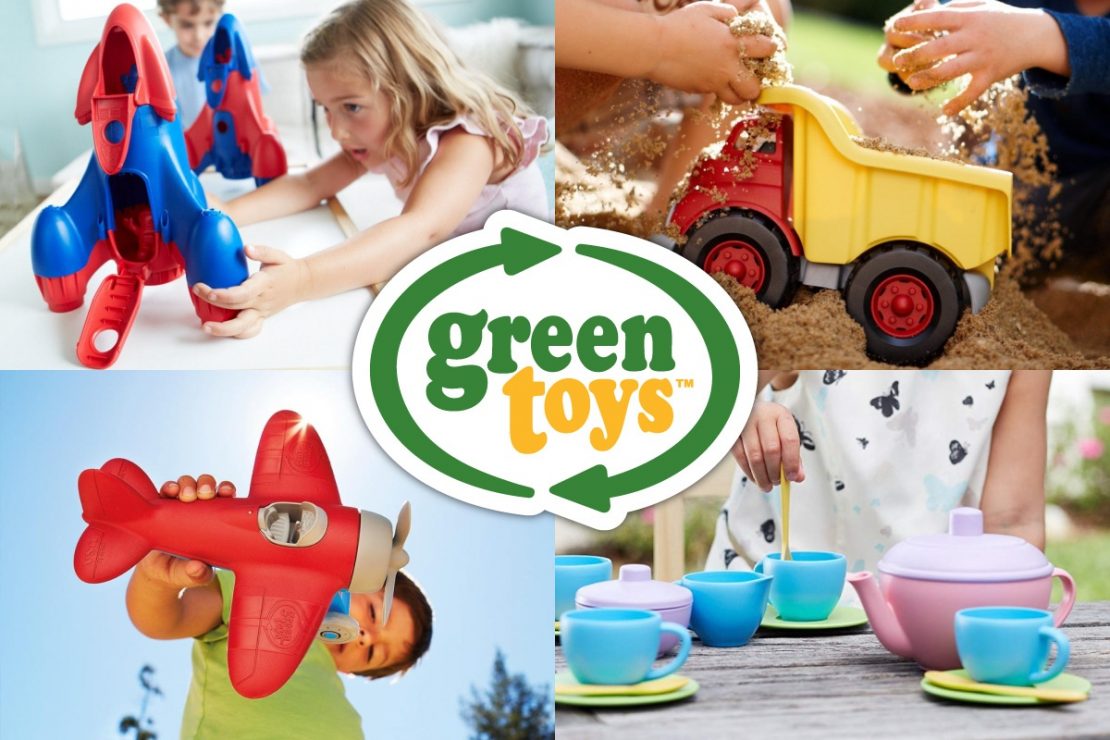 100% Recycled Goodness! Green Toys is one of our favorite companies. They take recycled milk jugs and turn them into wonderful toys. Tea sets, vehicles, crafting items, water toys, they're constantly expanding their products and never disappoint us!
Green Toys
---
Harrisville Designs Potholder Loom Kits - 6yrs & up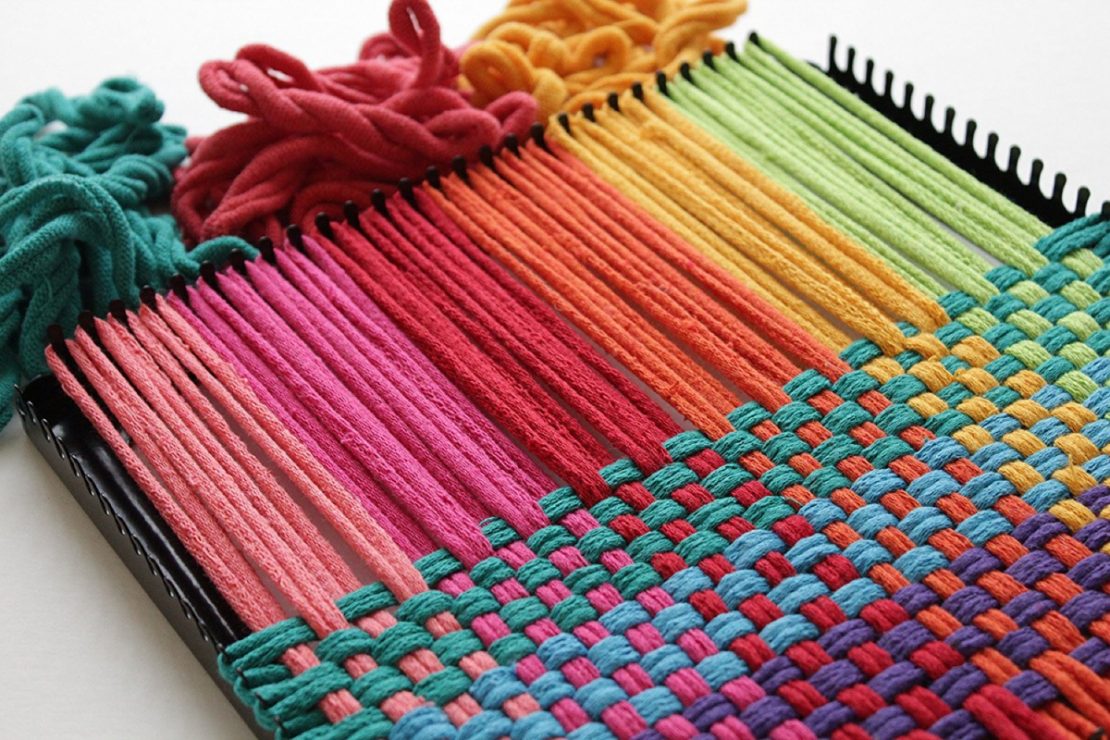 It's a classic craft! These potholder looms are all metal with specially designed pegs so the loops don't slip off too easily.
Available in:
Potholder Kit - 7"x7"
makes two 6" square potholders
Pro Potholder Kit - 10"x10"
makes two 8" square potholders
Additional loops also in stock.
---
Smart Monkey Cardboard Blocks - 18mo & up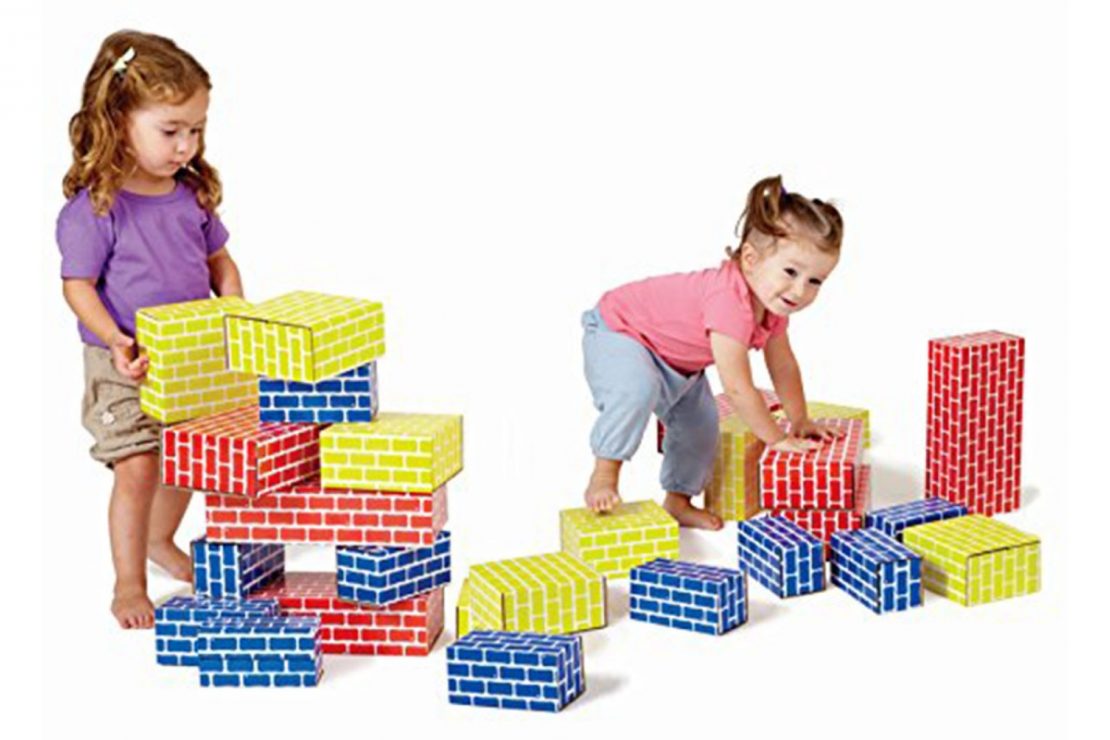 Nothing fancy. Just oversized cardboard blocks that invite epic constructions in your living room. They have a water resistant coating to help ensure their longevity. They're also amazingly strong. Step on one and it won't collapse! Lightweight and easy for little builders, these blocks are imagination heavyweights!
Available Sets:
Giant Red Blocks
16 pieces (12x6x3)
Giant Building Blocks
24 pieces (4 large red 12x6x3; 6 medium yellow 6x6x3; 14 small blue 6x3x3)
Giant Construction Blocks
24 pieces (16 timber blocks 12x6x3; 8 cinder blocks 12x6x6)
---
Crazy Aaron's Thinking Putty
One of the best fiddle toys ever! Thinking Putty never dries out, never loses its stretch, never loses its charm! Available in a huge range types, each one with a unique color or special ability. Discover your favorite!
Crazy Aaron's Thinking Putty
---
Uncle Goose Wooden Blocks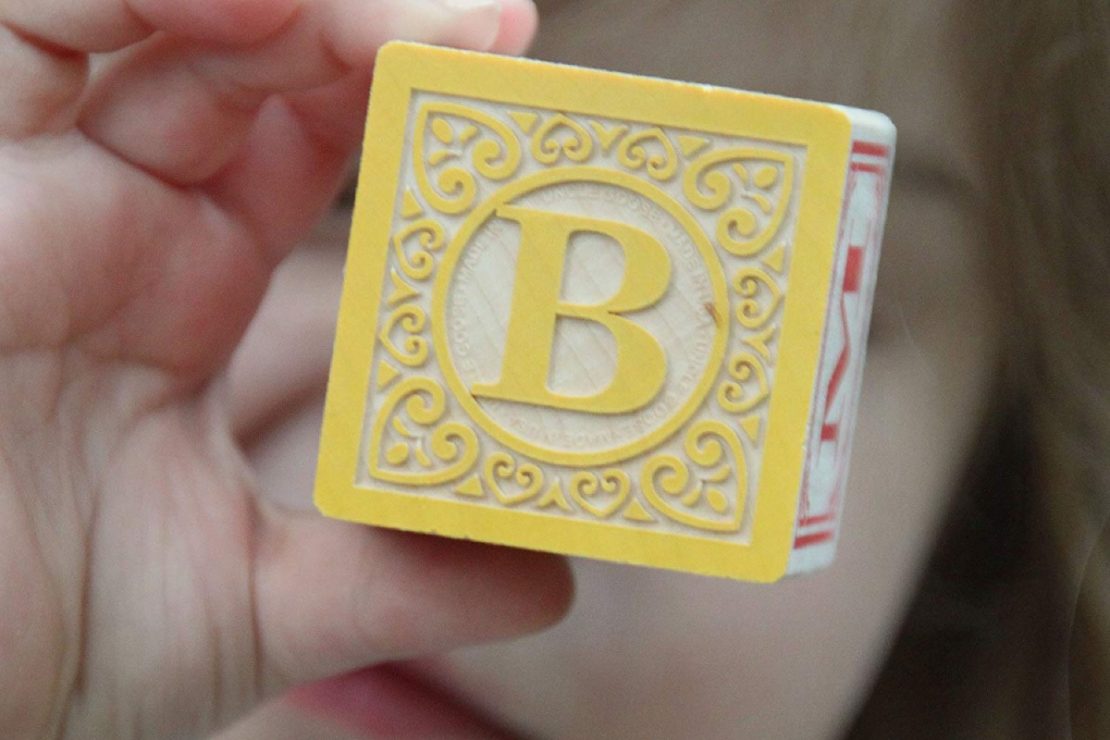 Heirloom quality, Easy as A-B-C! Every child needs a good set of blocks. They need to have bright colors, interesting details, and be a good size for small hands. Uncle Goose blocks fit the criteria. Plus they have all sorts of languages and interesting themed sets!
Uncle Goose Wooden Blocks
---
Other companies we stock that manufacture in the United States:
Hand Trux
Eurographics Jigsaw Puzzles
Tedco Science Gizmos
Ceaco Jigsaw Puzzles
Dunecraft Plant Kits
WikiStix
Do-A-Dot Markers
Tweber Nets
NILO play tables and block baseplates
Guillow's Gliders
Happy Independence Day!
Just a reminder, our stores will be closed on July 4th while we celebrate the holiday.
We'll be back to our usual hijinks on the 5th!