Make a Stepping Stone for Father's Day!
Published Tuesday, April 23, 2019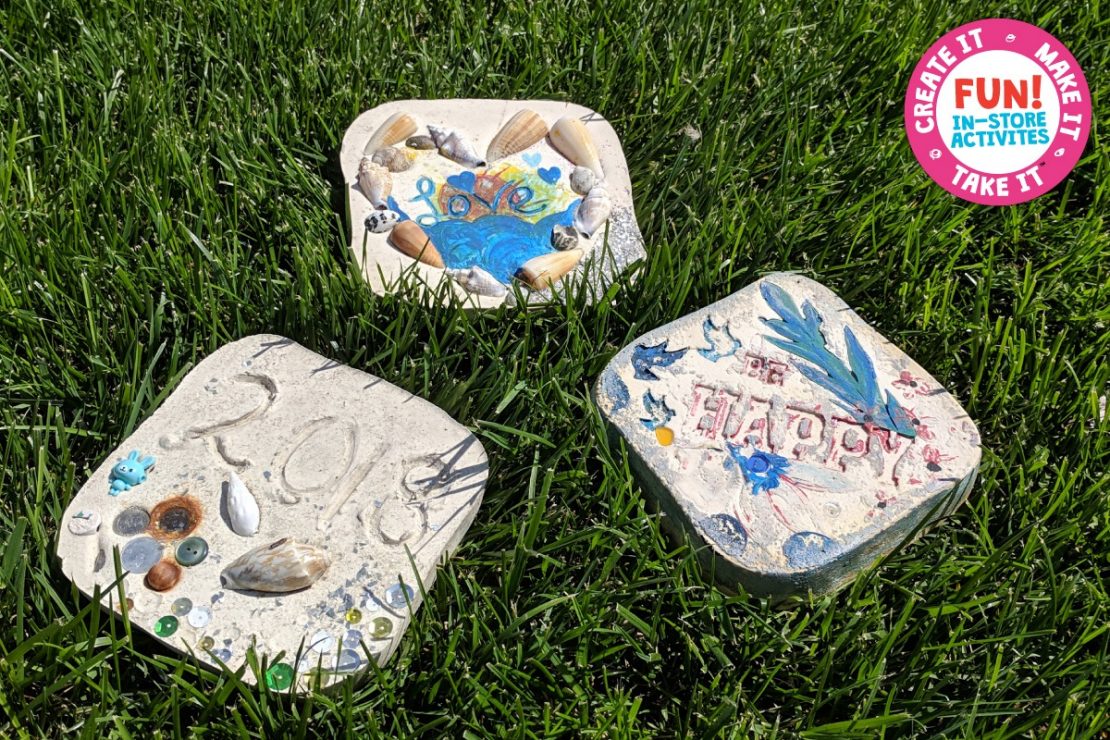 Because he's your rock.
Father. Papa. Daddy-O. Pops. Grampa. Uncle Cool. Step-Dad. These are the dudes. The guys. The men who are in the mix and raising our kids. They offer advice, terrible jokes, and a warm hug. They are the foundation our children will use to build their lives. And because they are a rock, they deserve one for Father's Day.
Create A Stepping Stone Craft Day
Tuesday June 4th at Happy Up Edwardsville
Three Sessions: 11am, 12pm, & 1pm
Cost: $7 per stone
Ages: 4 yrs & up

Reservations and prepayment required.
Call or stop by the store to claim your spot! (618) 656-9596
What you'll do:
Design your stone in reverse with letters, symbols, and objects in the tray. Then pour the mix and ... Ta-Da! When you turn it over you'll have a completely customized stone you can detail with paints. It's almost a magic trick. And the results are a fantabulous keepsake!

We did this last summer and loved the results!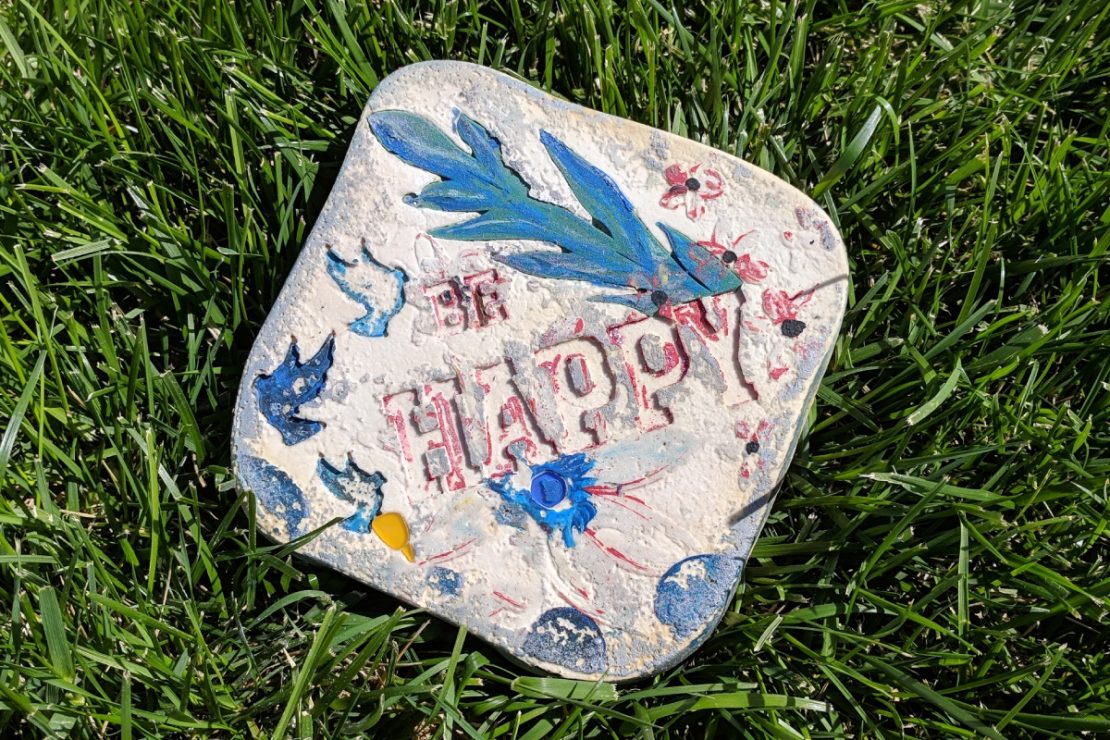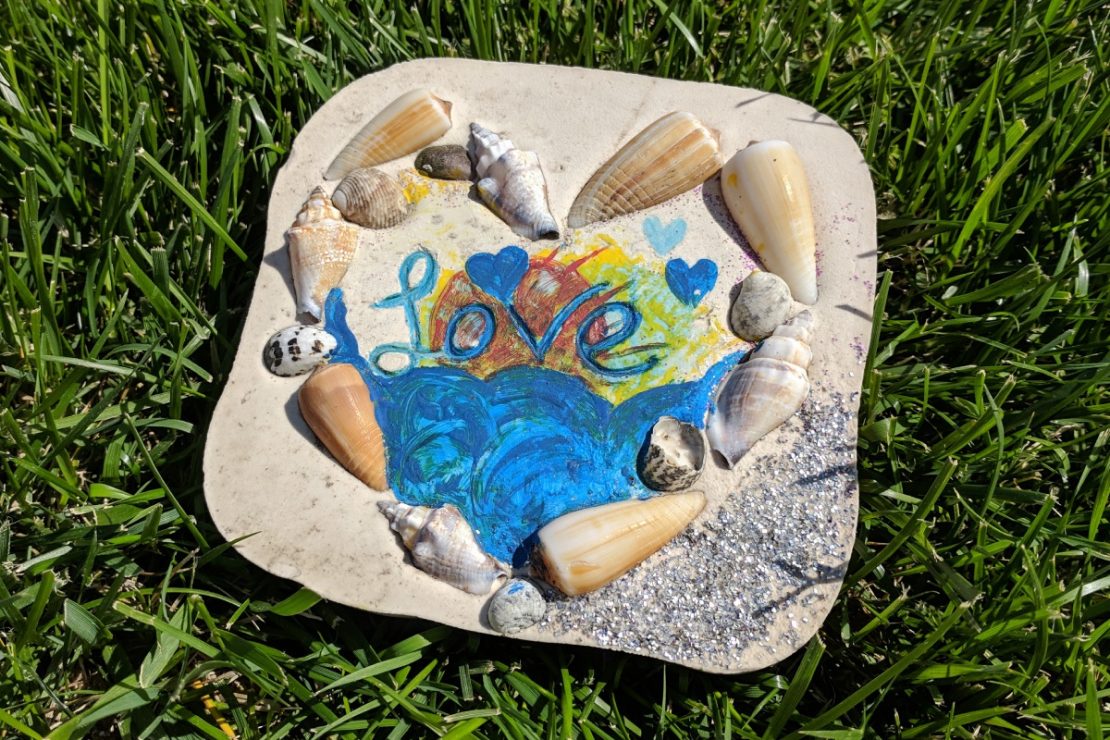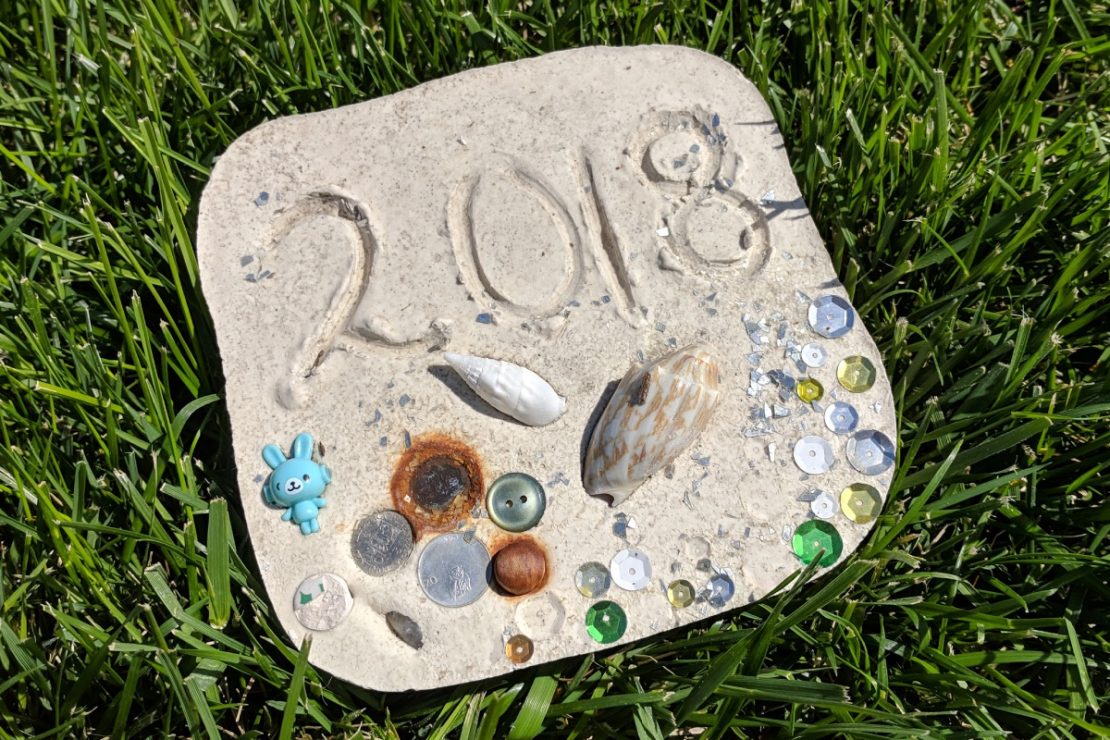 ---
This event is a part of our Create It • Make It • Take It summer craft activities.
Create It - Make It - Take It 2019