Make It a Splashy Summer!
Published Tuesday, May 21, 2019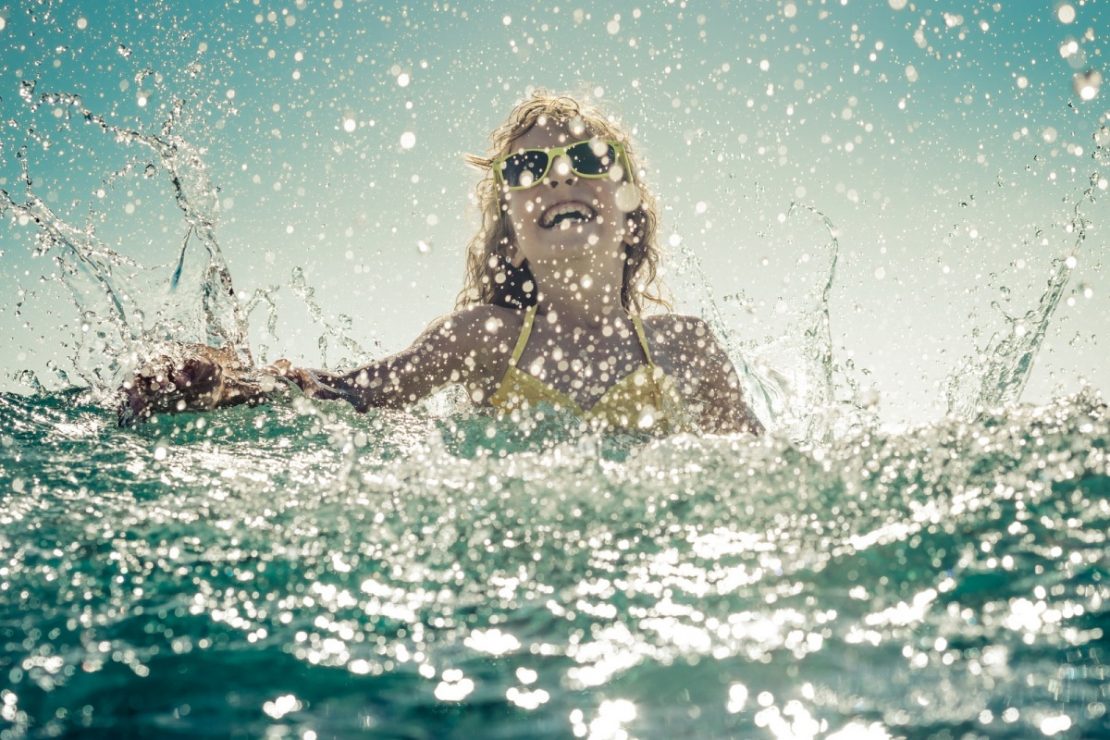 Outdoor (Watery!) toys for sunny Summer days
Spring temperatures are getting a little toasty... That means it's almost time to say:
Hellooo Summer!
The Happy Up stores have a fresh batch of watery and outdoorsy gear that will have everyone playing. Whether you're off on vacation or hanging out at home, we've got the toys and games you'll play with all summer long!
---
Waboba Water Toys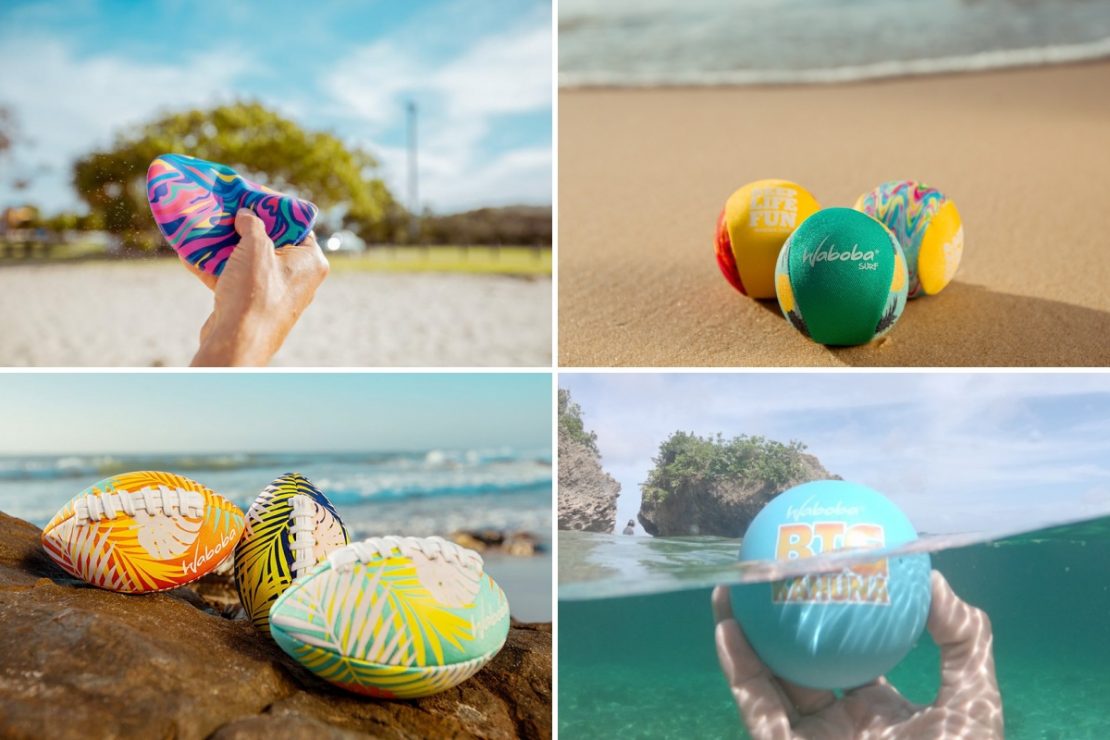 For pool, lake, or ocean, they'll soak up the good times. And they're good on dry land, too!

Waboba Water Toys
---
South Beach Bubbles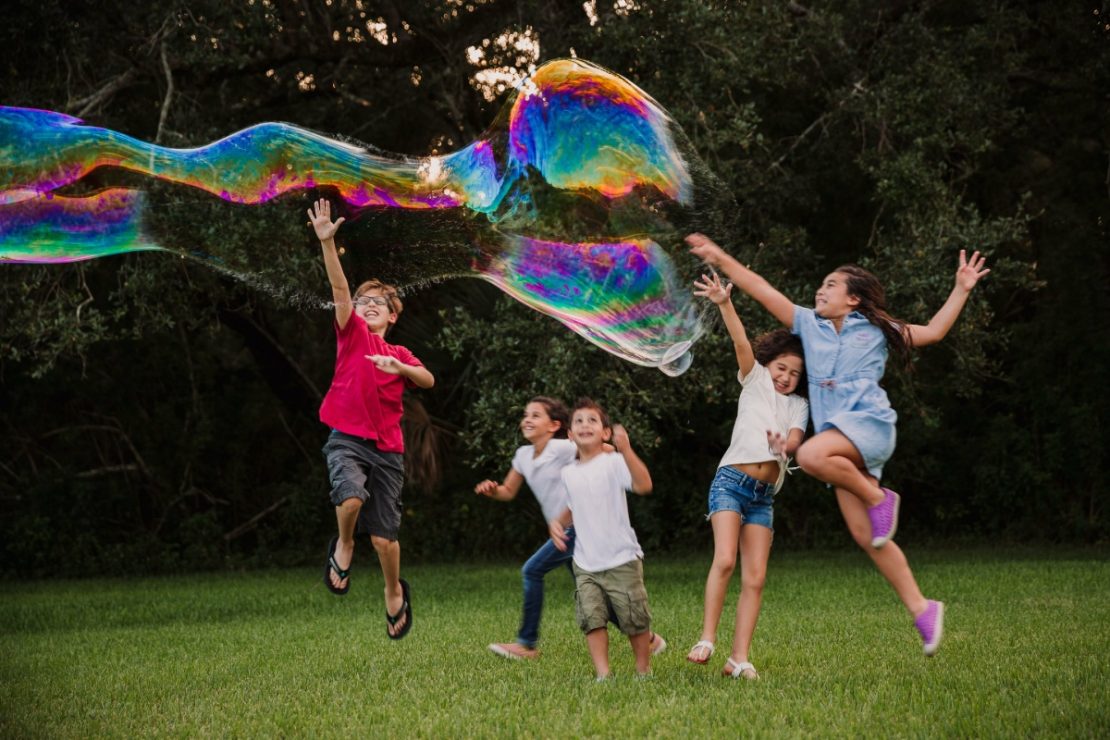 Massive. Colossal. Stupendous. Need we say more?
South Beach Bubbles
---
Toysmith Inflatable Water Toys
The fun is blowing up!
Toysmith Water Toys
---
Kid-O Water Toys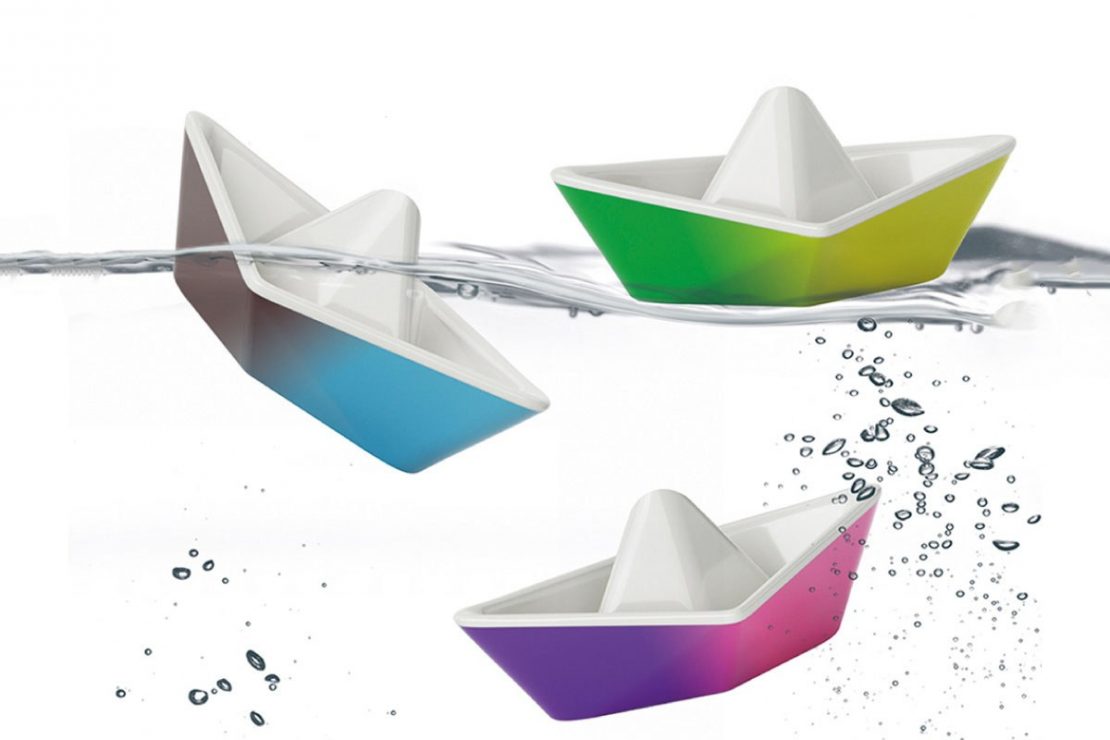 Baby wants to splash and play, too!
Kid-O Baby & Toddler Toys
---
Stop in soon-- we've got gobs more outdoor toys on our shelves!