Make Your Place a Merry Space
Published Sunday, December 9, 2018
Feather Your Nest
With Gift Worthy Room Decor
Winter is closing in. The brightness of the Holidays will pass in a flash. And then we face those weeks of brittle and cold January. Not so lovely February. Fickle March that teases us with warmer days, only to have icy winds reappear. We may not have the blizzardy weather of some locals, but the dreary, the bitter, the rawness of a St. Louis area winter is nothing to sneeze at.

Filling your home with things that make you and your loved ones feel good can make the drab winter not so gloomy. And if they make amazing Christmas gifts? Even better!
Here are some of our favorite items that add a little flash and flair to any room!
---
Cuddly and Cozy!
Sherpa Sleeping Bags from iScream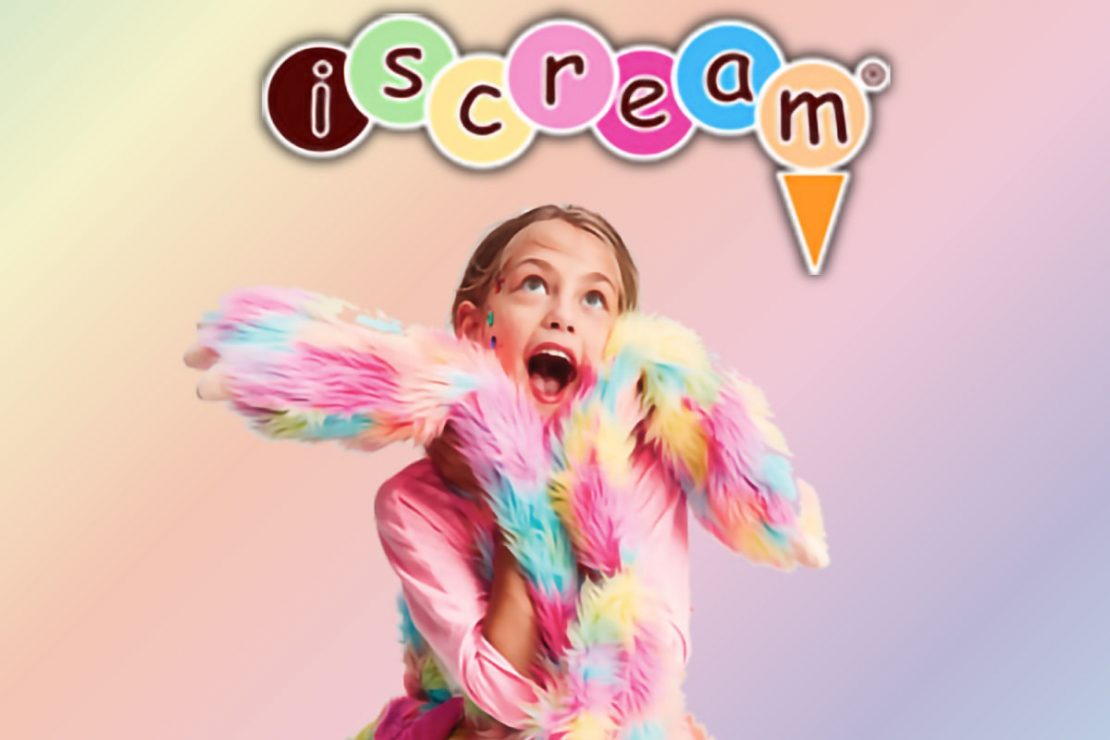 So very soft, over-sized, and furry delightful! And they masquerade as oversized pillows, too!
Available in Rainbow Sloth, Unicorn, Panda, and Llama
Sherpa Sleeping Bags
---
Next Generation Lounging
Yogibo Bean Bag Furniture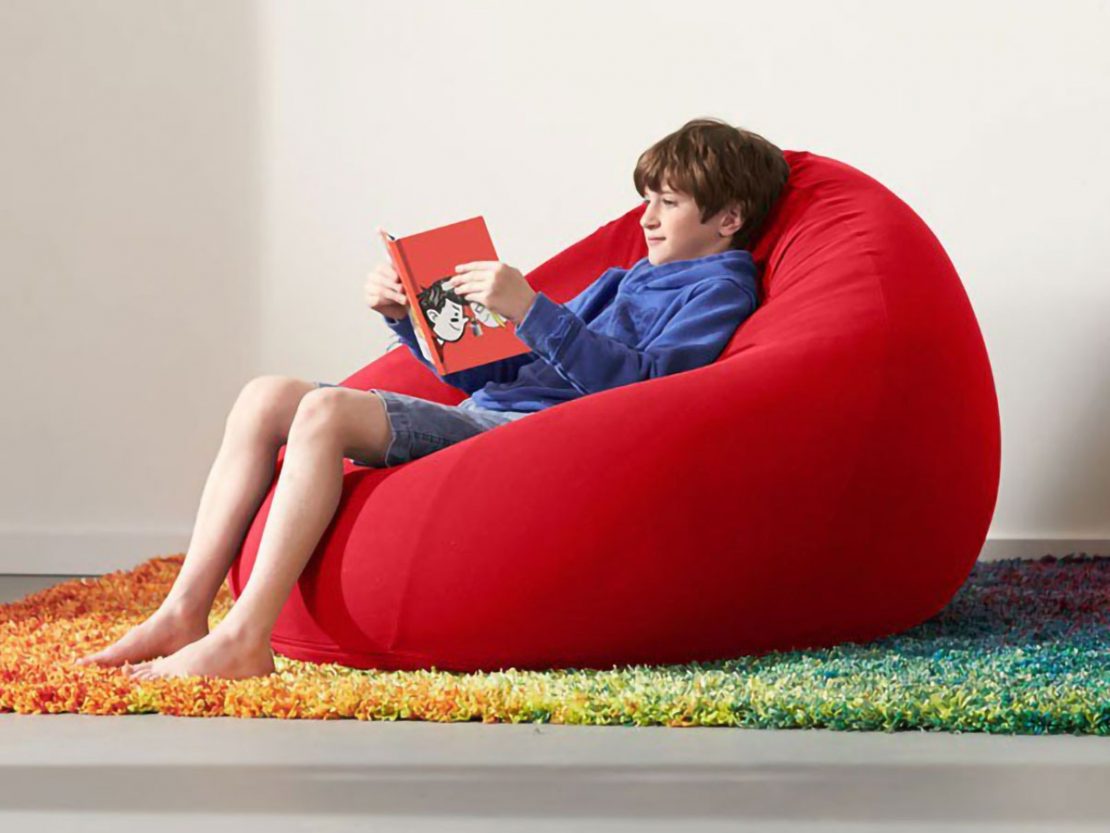 Incredibly adaptive, supportive, and comfortable for the whole family. You've never seen furniture quite like this before!
Several sizes & styles available.
In stock in Edwardsville, we're happy to transport to Clayton for you!
Yogibo Bean Bags
---
Night Light, Music Box, Story Teller
Alilo Bunnies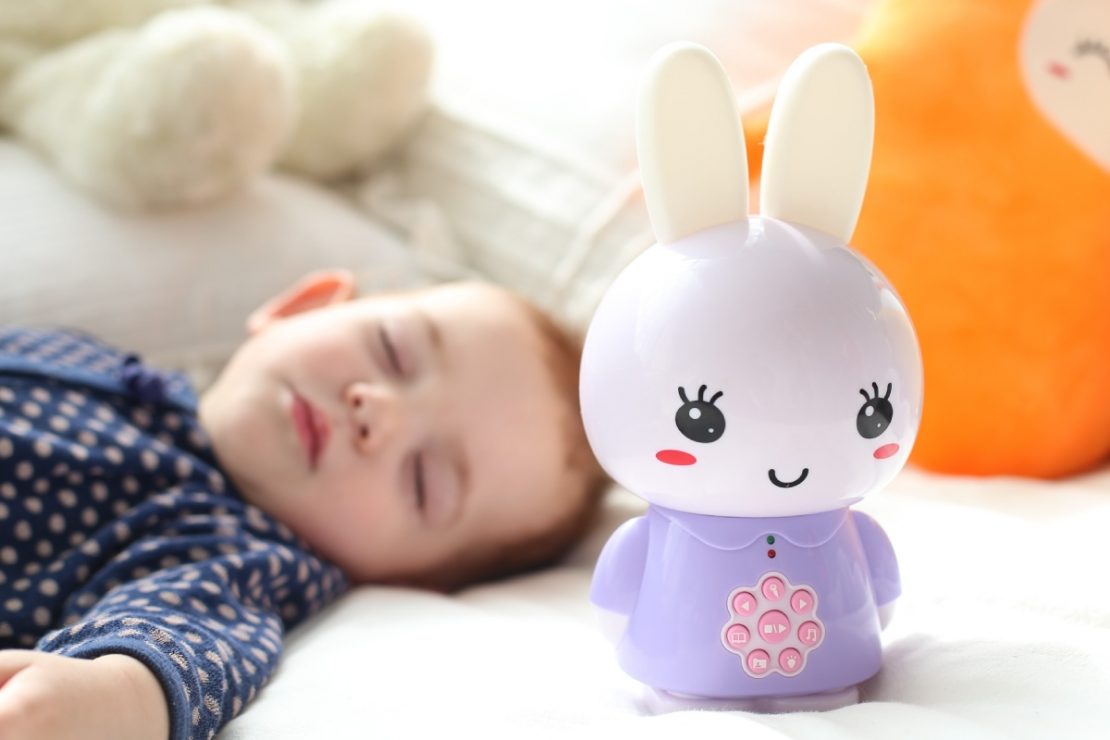 It's a child-friendly MP3 player with ears to light up the night. Alilo bunnies come with songs and stories pre-loaded, plus you can add your own! This is one of our favorite baby gifts.

Several varieties available.
Alilo Bunnies
---
Undersea Hideaway
Aquaglow Jellyfish Bower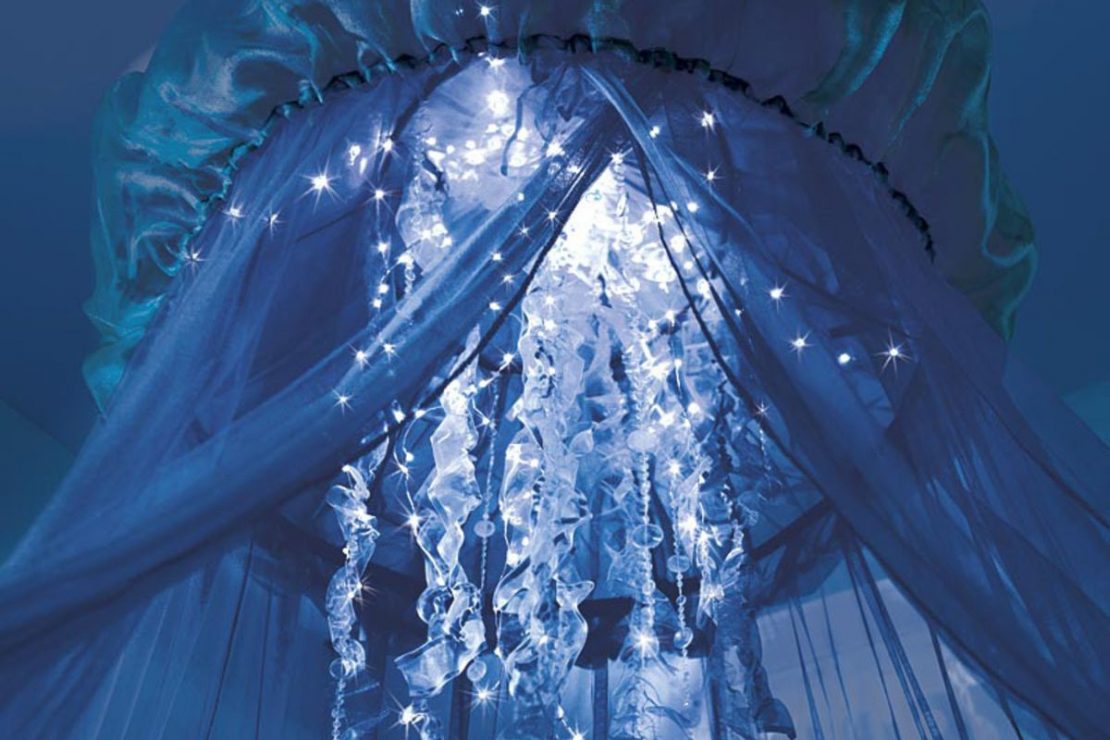 Dazzling LEDs and ribbons light up this jellyfish-inspired canopy. Hang it from the ceiling to instantly create a dreamy space in any room!
Aquaglow Jellyfish Bower
---
Pack and Play Cases
ASweets Doll and Veterinary Carriers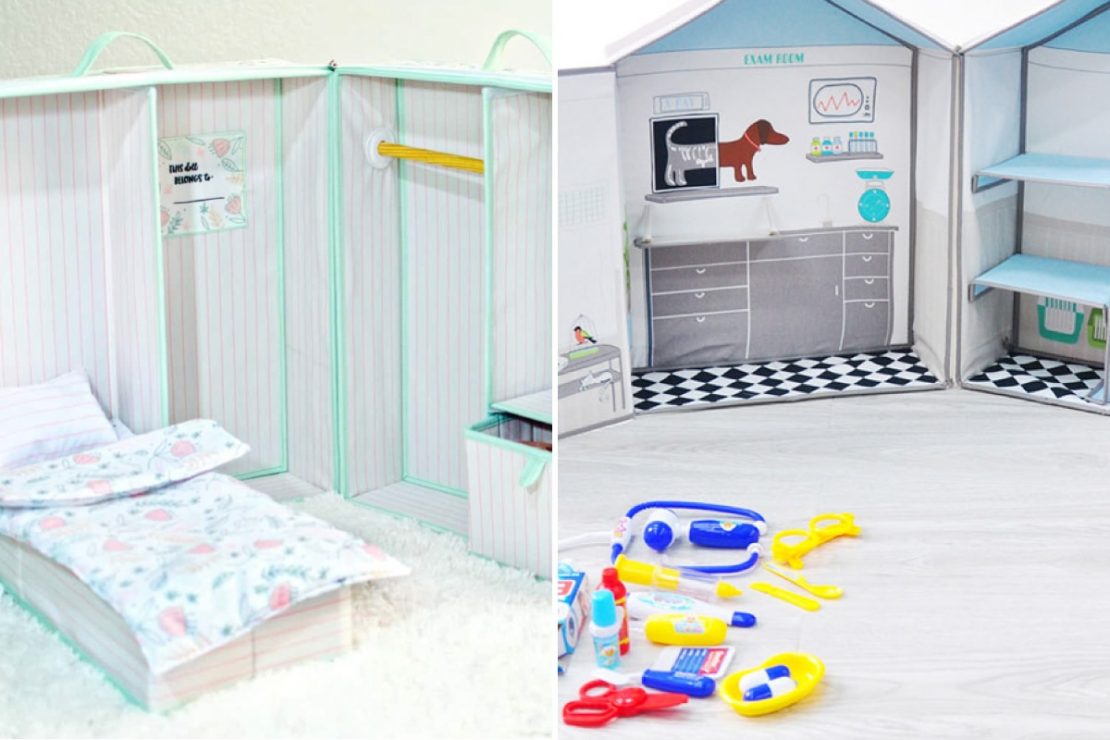 These cute play environments are also great for storage!
For ages 3 and up
Doll and Vet Carriers
---
Tummy Playtime for Baby
Bestever Baby Mats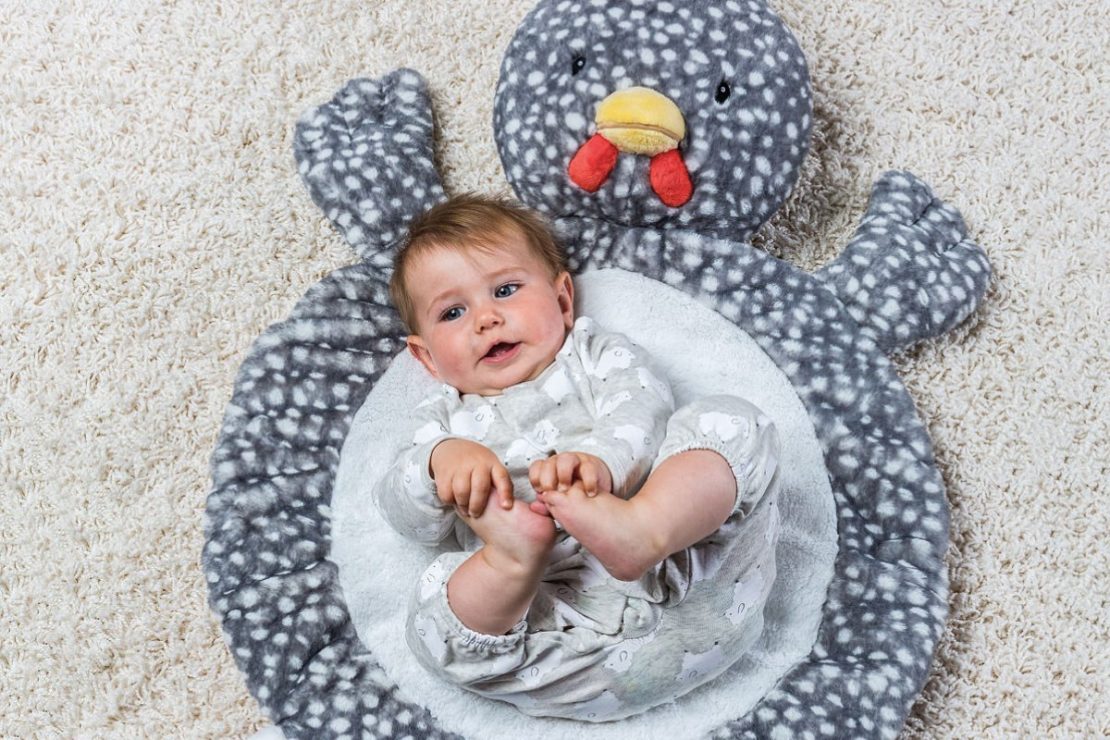 Fluffy animal mats are ready for all of baby's kicky wiggles.
Rocky Chicken shown here, other styles available.
Bestever Baby Mats