Our Wishlist? Toys and Games from Happy Up!
Published Friday, December 14, 2018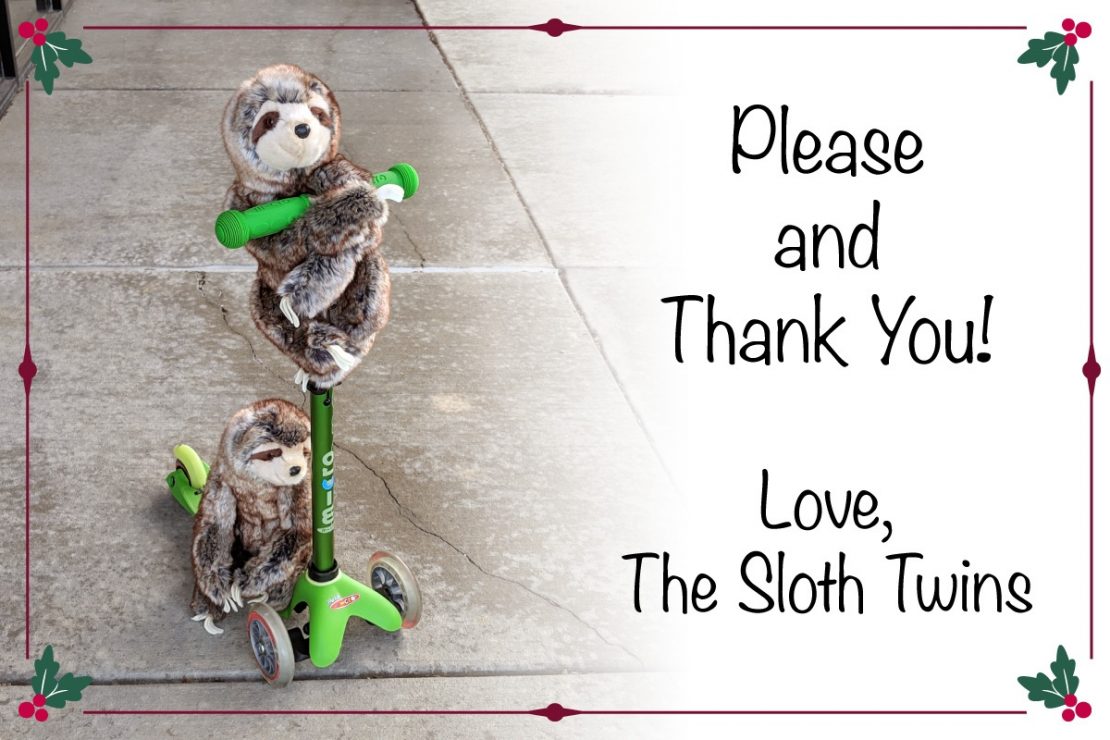 We really really love this scooter. And we'll share it. I'll steer and he'll push and we'll be so fast. 'Cause teamwork makes the dream work!
Outdoor Toys That'll Burn Lots of Restless Energy.
Not that sloths are known for restless energy. But we're betting you know some folks who are brimming with it!
In this part of the country, we are lucky enough to get winter days that are bright. That are crisp and inviting. You need outdoor items that are fun even if you're in mittens and a parka.
Read on for some any-season any-time outdoor toys that'll be a big hit Christmas morning!
---
Micro Kicboard Scooters
12 months to 12 years!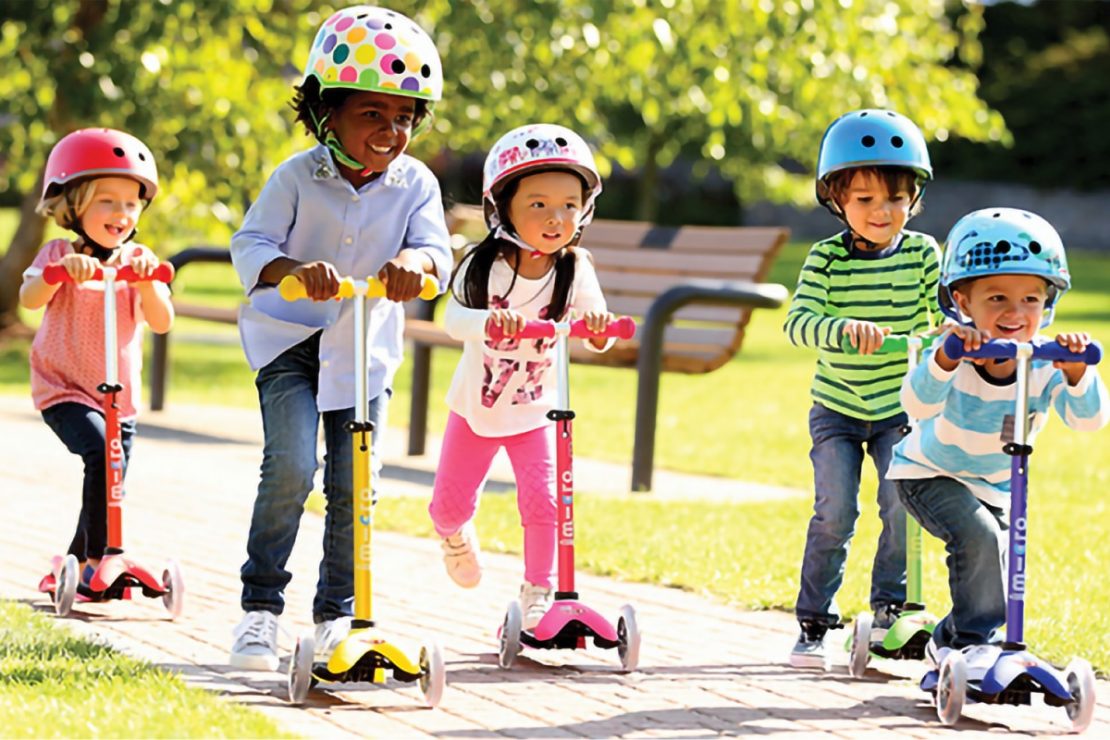 The best scooters EVER.
Dual wheels at the front, lean to steer, step brake on the rear wheel and adjustable height handle means this is a scooter your kids will love and use for years!
Micro Kickboard Scooters
---
EzyRoller
4 yrs and up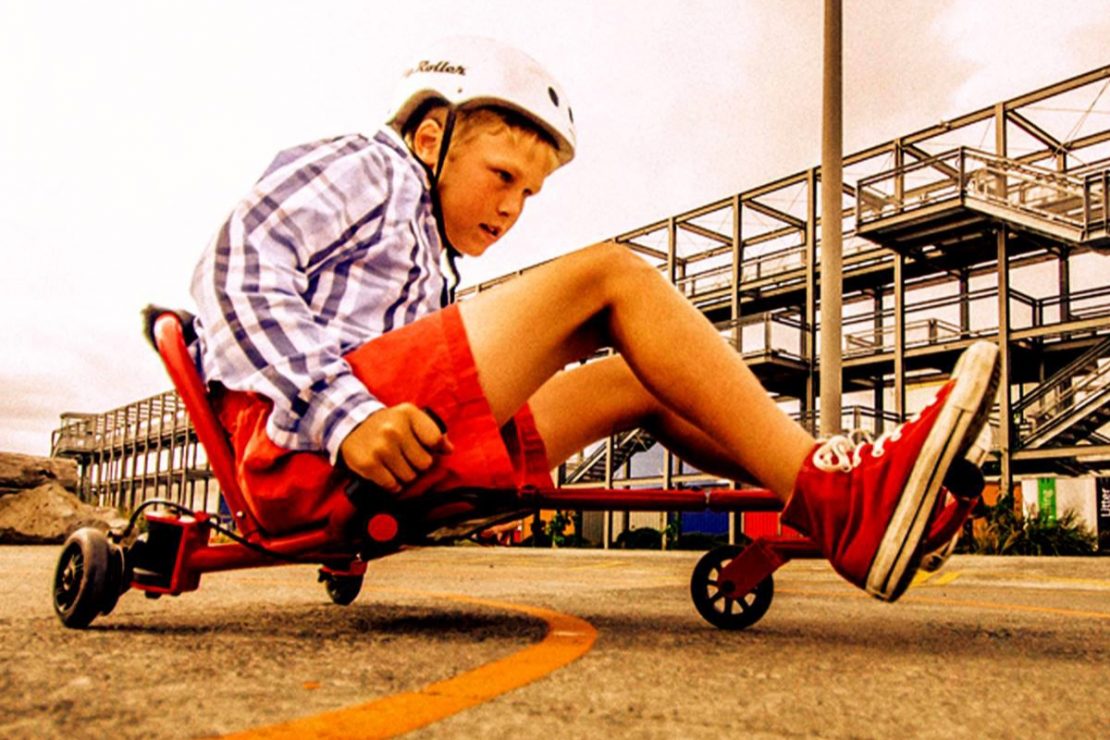 Curve Your Way and Ride On!
Innovative foot driven motion and low center of gravity makes the EzyRoller a ton of fun!
EzyRoller
---
Mademoiselle Pink Scooter
3 - 5 yrs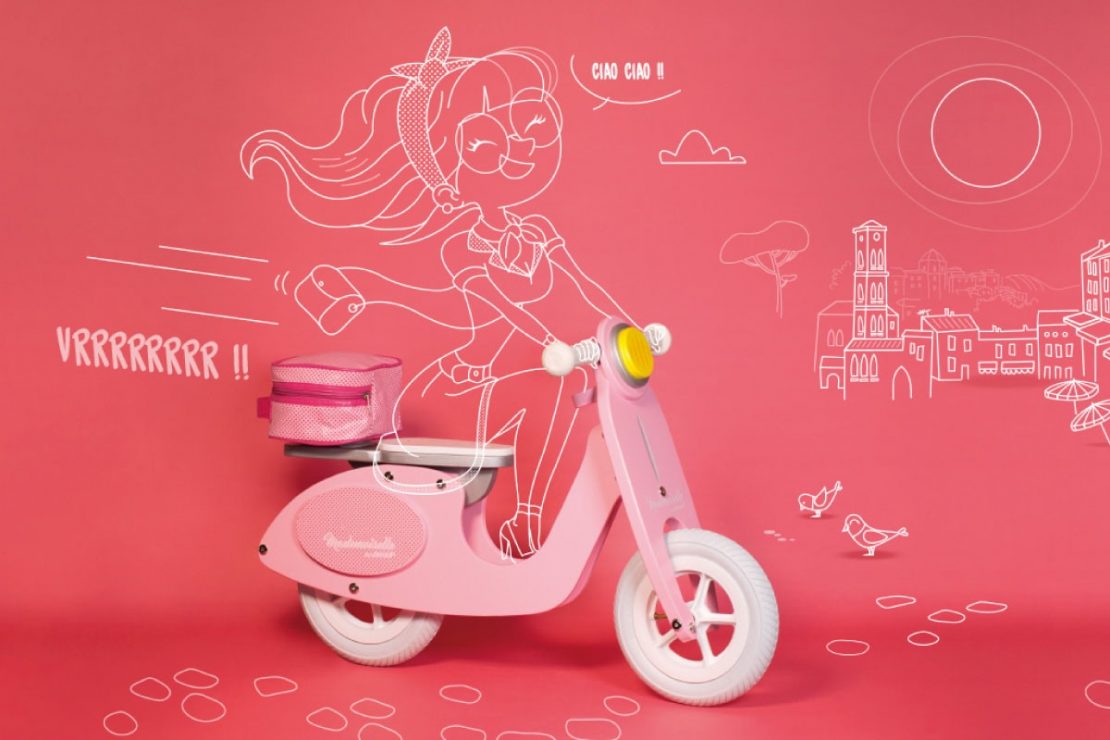 Retro-Style Wooden Balance Bike
The best way to learn to ride a two-wheeler is to start on a balance bike. And this one is adorable!
Mademoiselle Pink Scooter
---
Two Bros Bows
6 yrs and up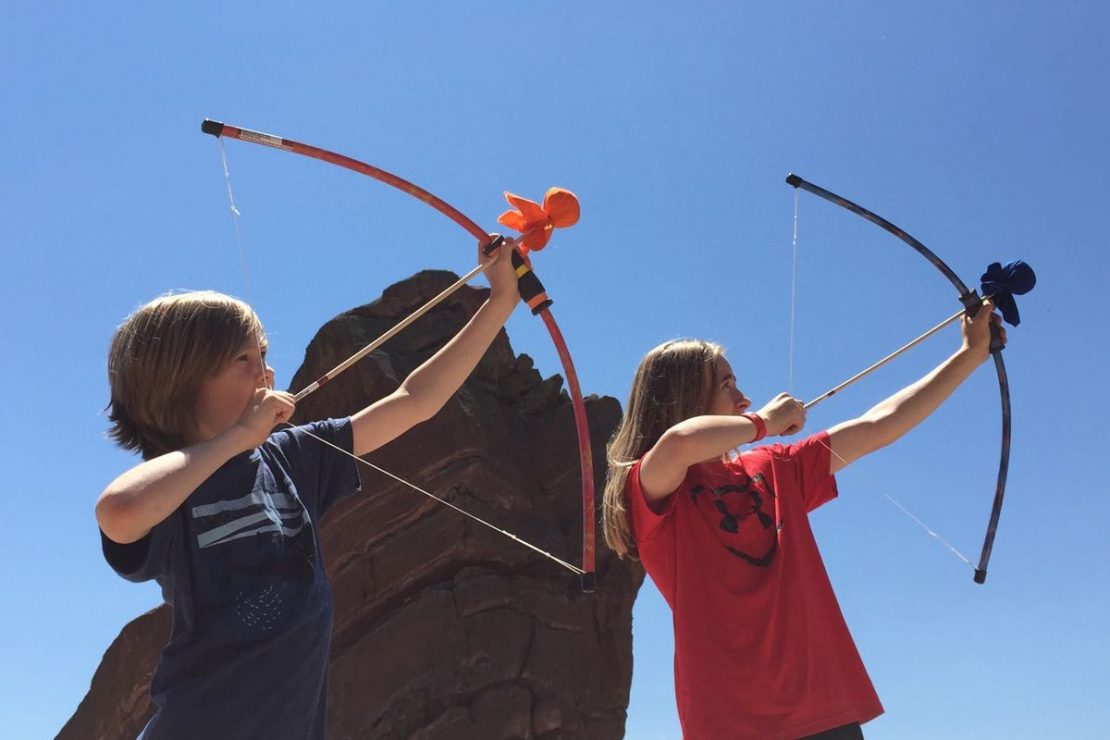 Be a Straight Shooter!
Kid-invented bow and arrow sets that are one of our favorite items!

Two Bros Bows
---
Spikeball
6 yrs and up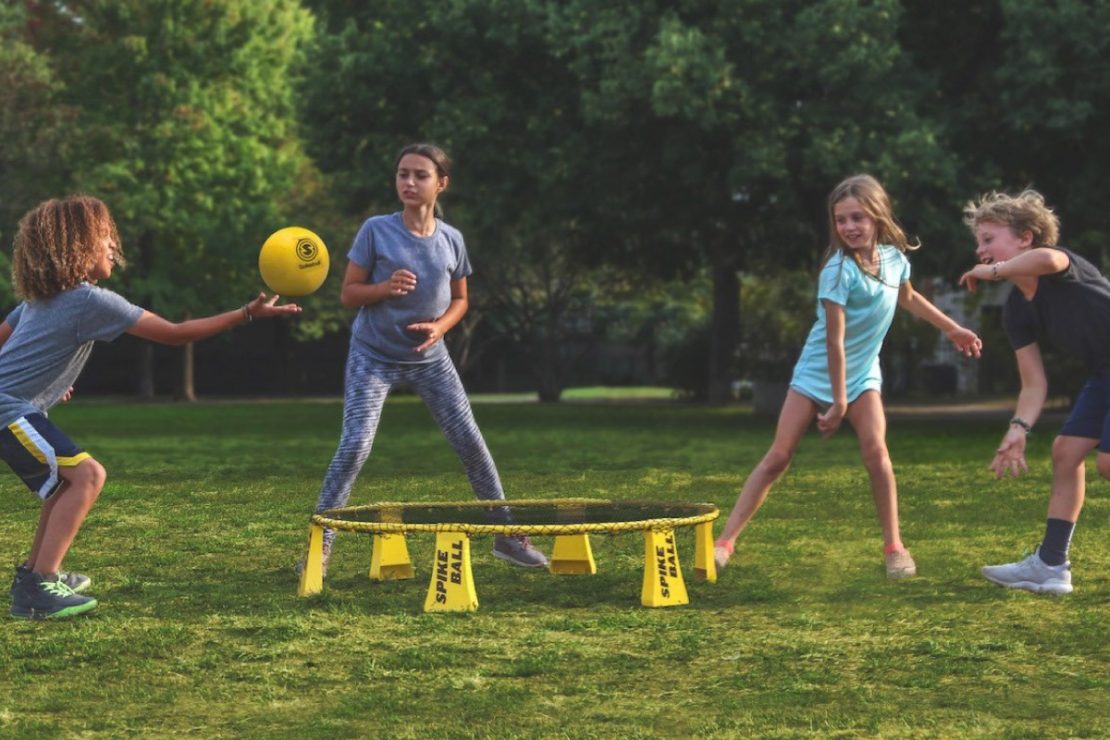 The Next Great American Sport!
If foursquare and volleyball had a baby, you'd get Spikeball! Bounce the ball off the horizontal net and be ready for outrageous fun!
Spikeball and Spikeball Rookie
---
Hearthsong Outdoors
LED BBop Balls, WonderWave, MegaMat Platform Swing, 5-Position Folding Chair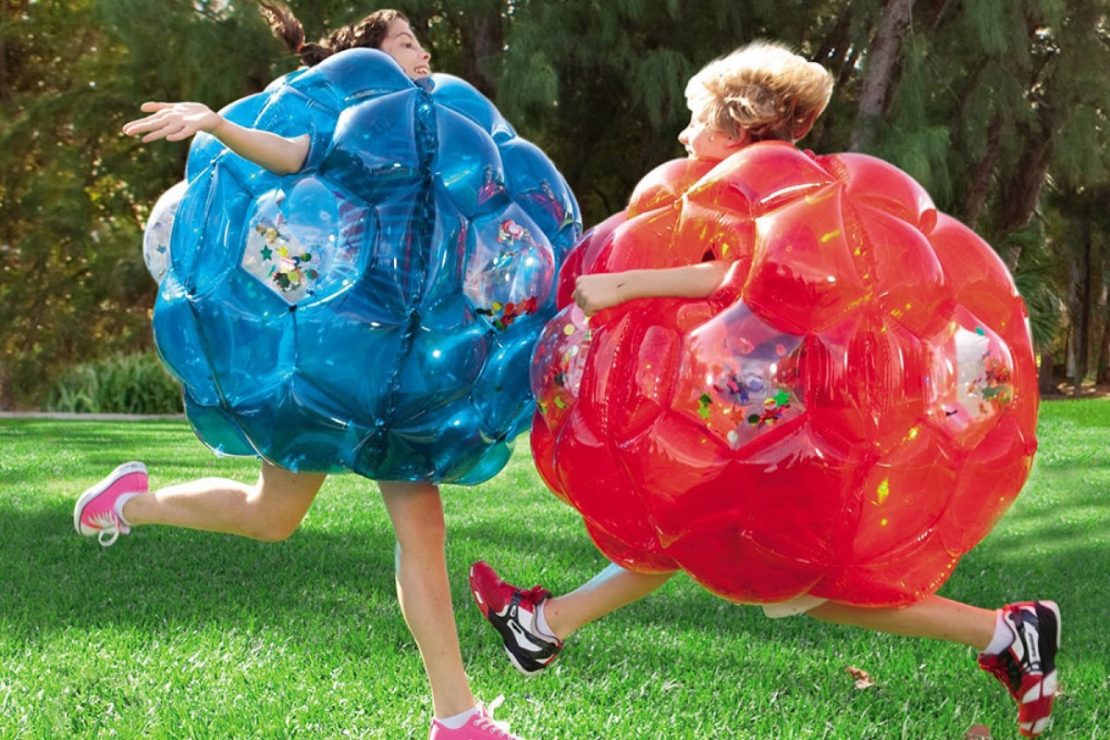 These are some of the craziest outdoor items we've seen!
Hearthsong Outdoors