Bloggity Blog Blog ... Blog!
What toys and games have just arrived? What products are so cool we gotta talk about them? What events are happening? Stay up to date and read our blog!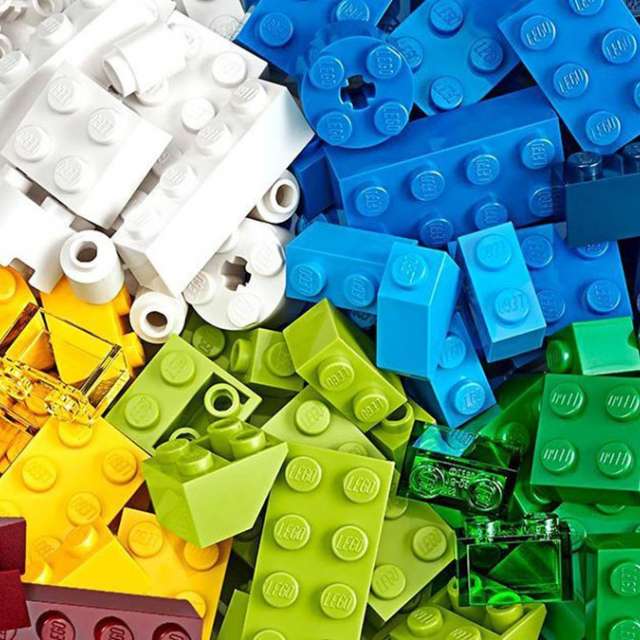 Follow the Classic Brick Road
Aug 29, 2018
Lego Classic - Sneakily Educational, Obviously Engaging and Fun!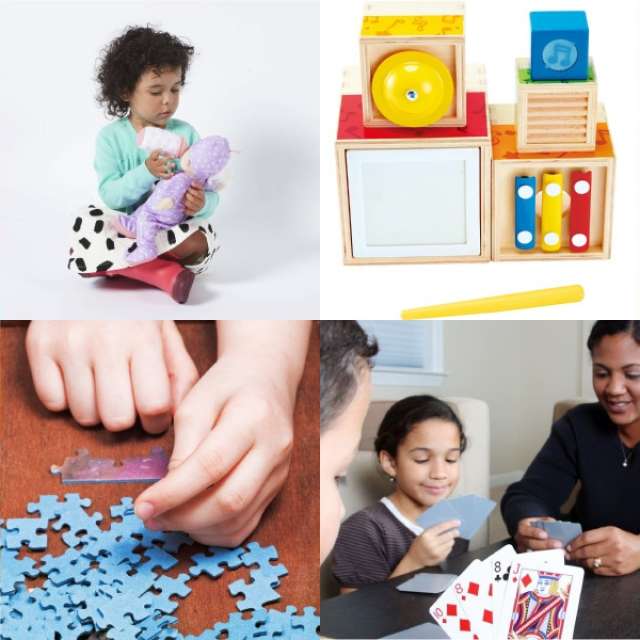 Play and Children with ASD (Autism Spectrum Disorder)
Apr 20, 2018
Play is important for all children, and is especially necessary for children with ASD (Autism Spectrum Disorder)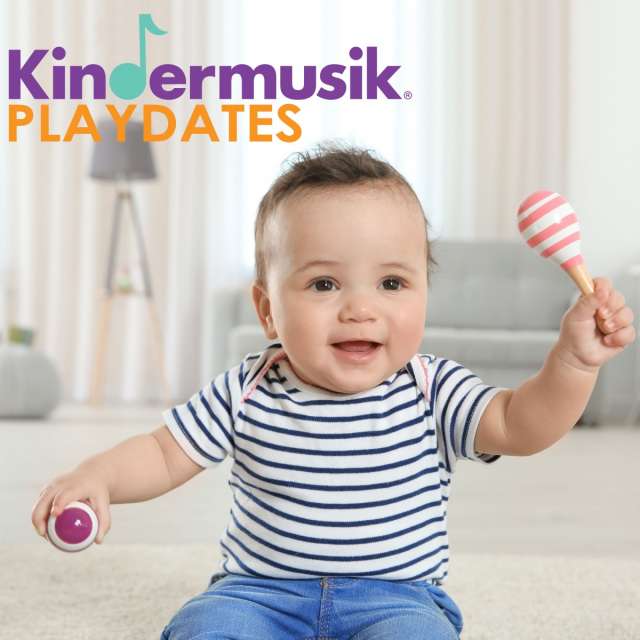 Kindermusik Playdates with Ellen Singh
Feb 15, 2018
All you want to know about a Kindermusik Playdate