Resolution: Game More!
Published Saturday, December 28, 2019
When to game? New Year's Eve! Or any dreary afternoon. Or snow day. Or anytime you can get your crew together!
Playing games together as a family is one of the best things you can do. With older children and teens, you form connections and open up lines of communication. It lets everyone blow off some steam with a little friendly trash talking. With younger kids, the educational benefits are nearly limitless. Especially the social/emotional interactions. Learning to be a good winner or loser is so important. When your family gaming involves several generations, you're creating priceless memories for everyone.
And don't forget your friends! Having a game night that is just the grown ups is fabulous. It lets you break out the work-home rut. It gets you thinking creatively. Most of all, the social interaction is a huge stress reliever!
So long story short: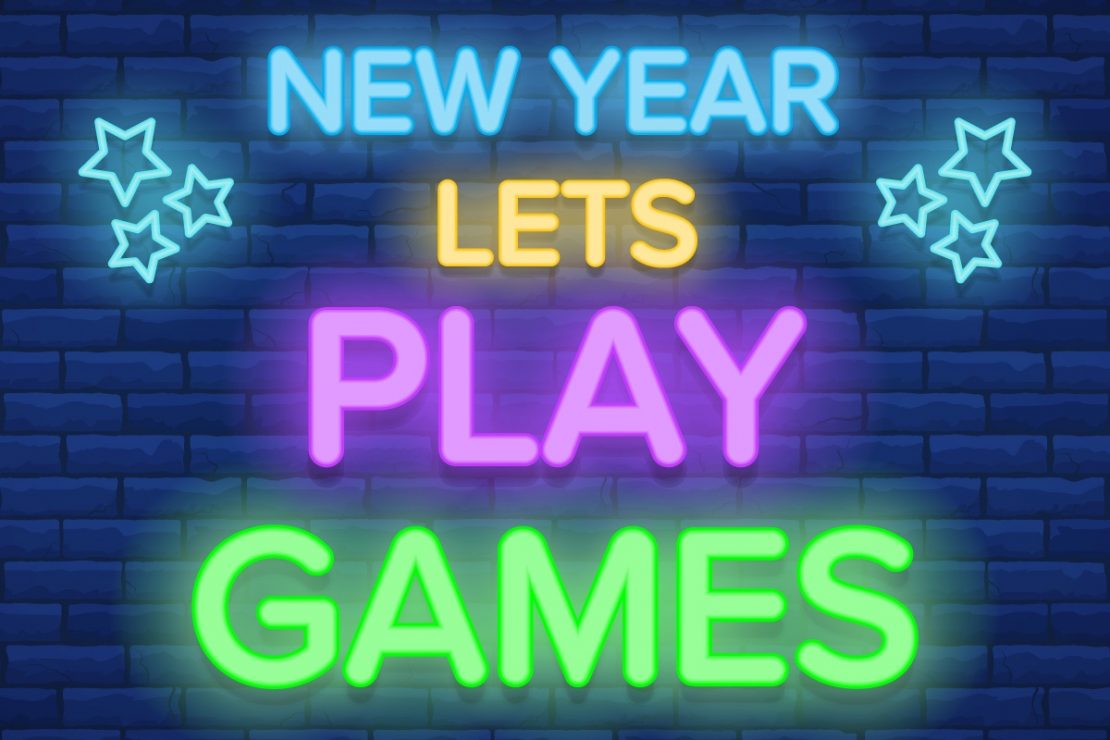 Click the buttons for more info on these games!
Games for Kids and Families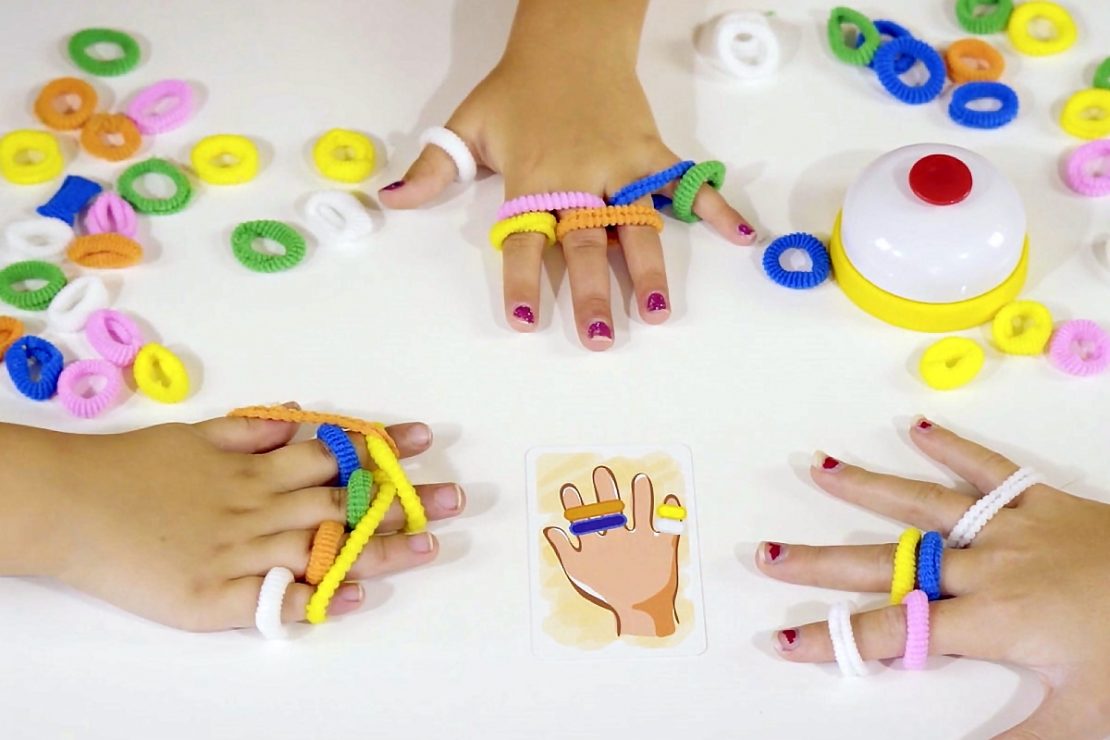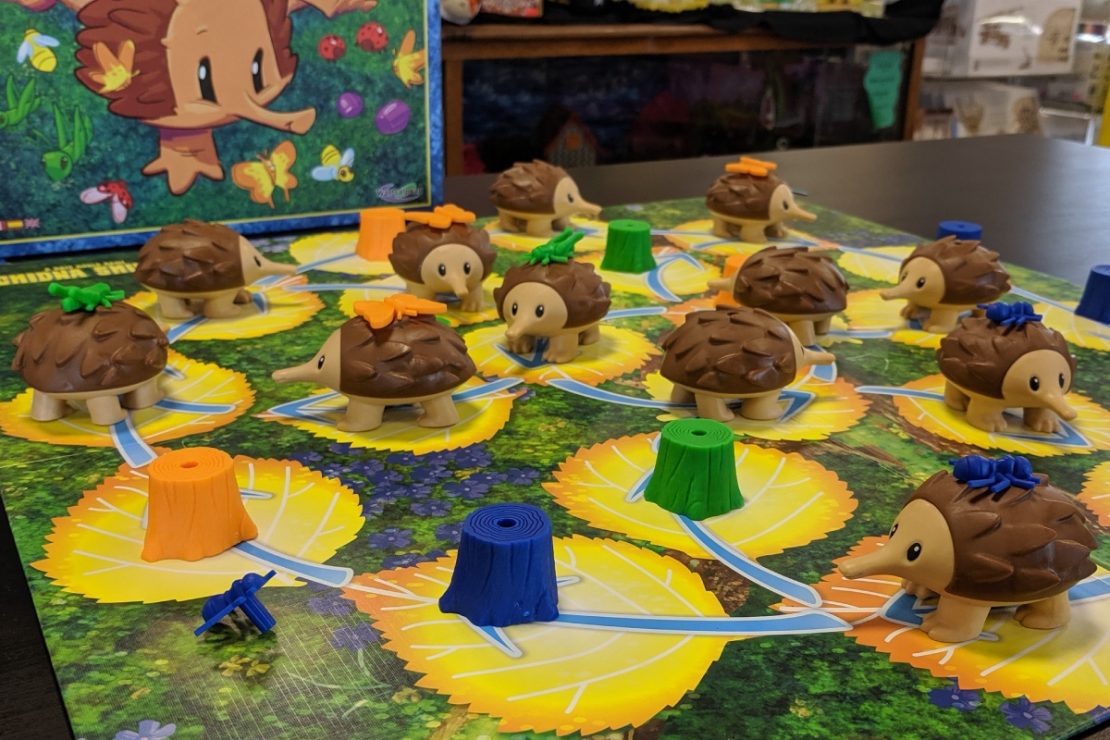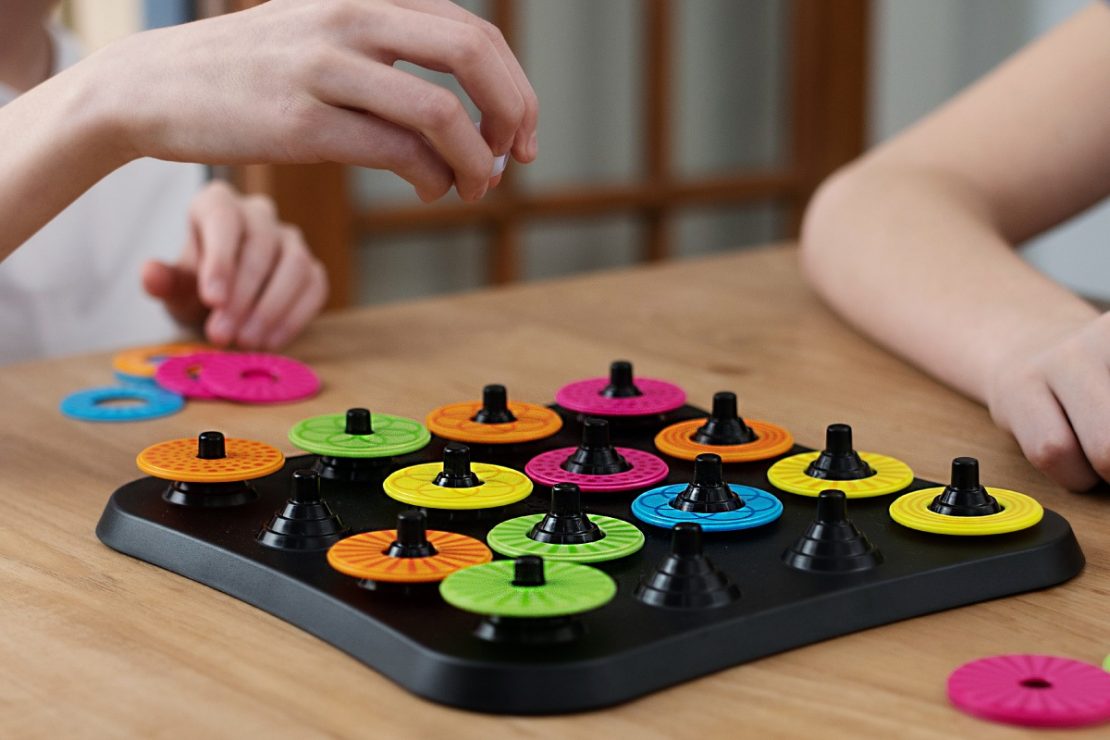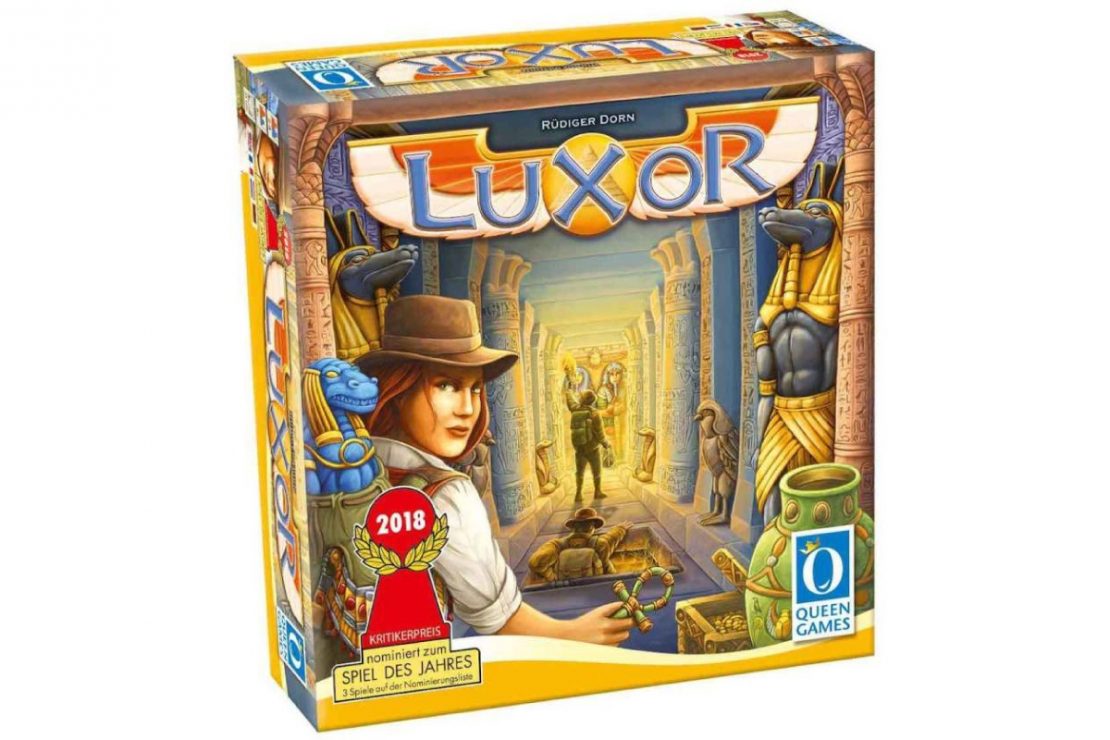 Ring-A-Ding
2-6 players, 4 yrs & up
Pattern matching with stretchy bands
Echidna Shuffle
2 - 6 players, 6 yrs & up
Traffic jam! Move along and get your bugs home
Morphy
2 - 4 players, 8 yrs & up
Collect rings, shifting the pattern one element at a time
Furry Foodies
2 - 4 players, 8 yrs & up
Knock the food to the floor and claim the meowiest points
Luxor
2 - 4 players, 8 yrs & up
A shifting, changing, adventure game
Kid & Family Games
Games for Groups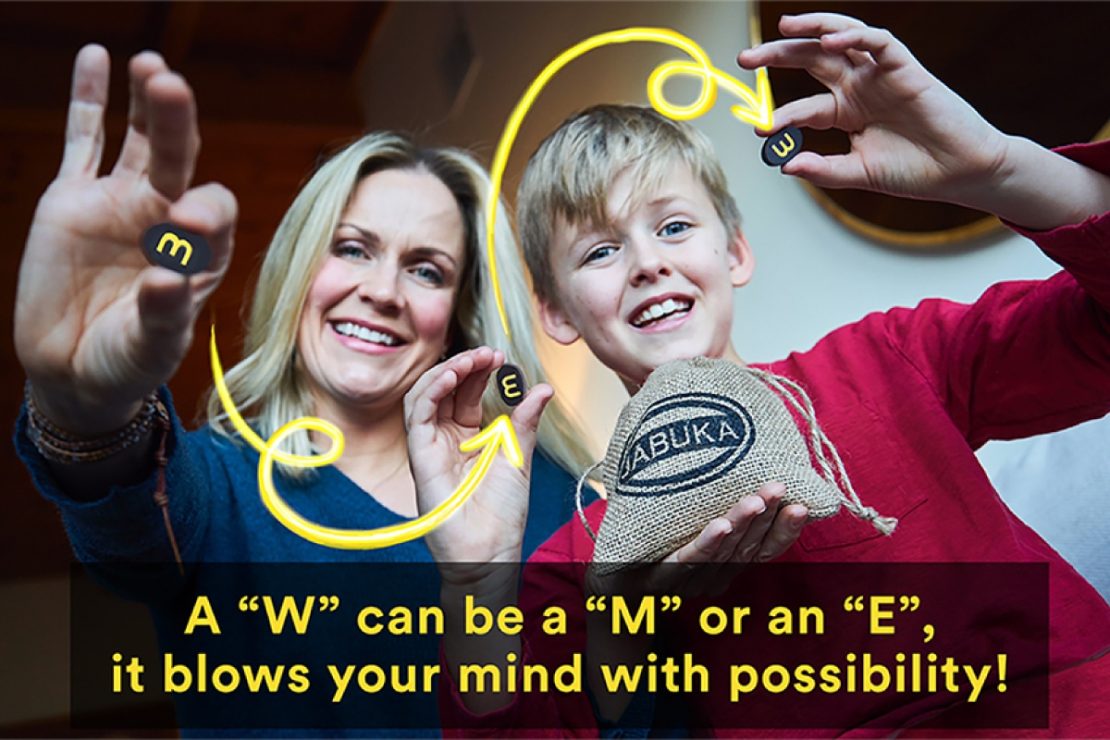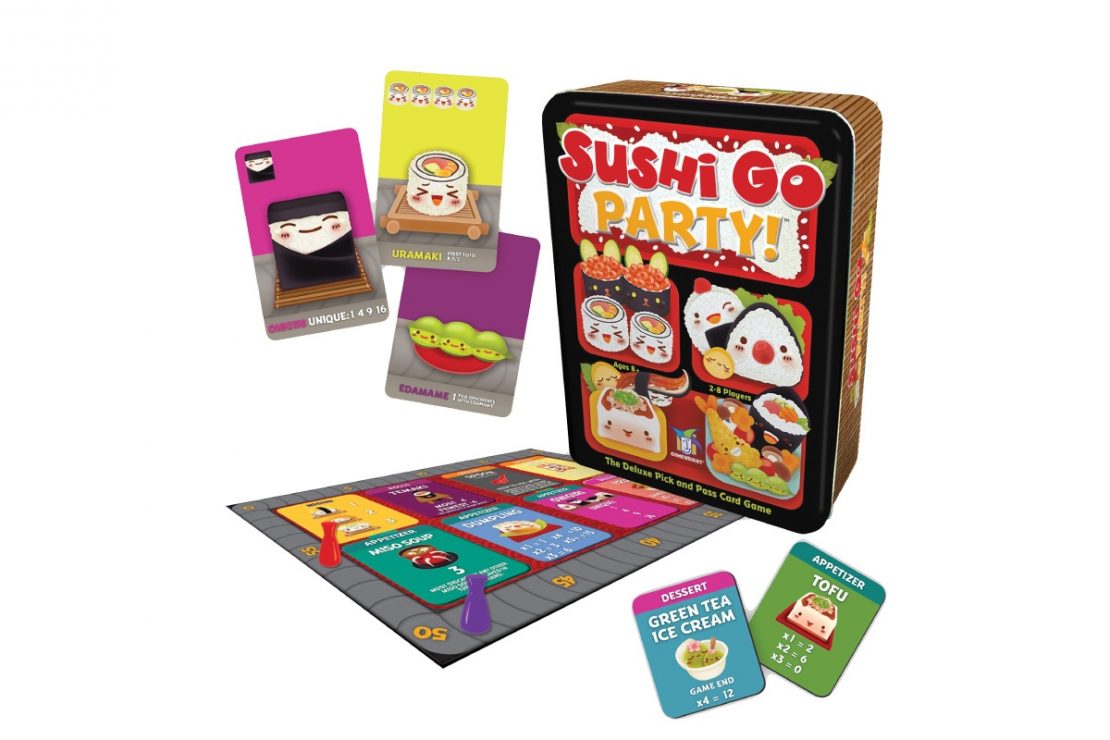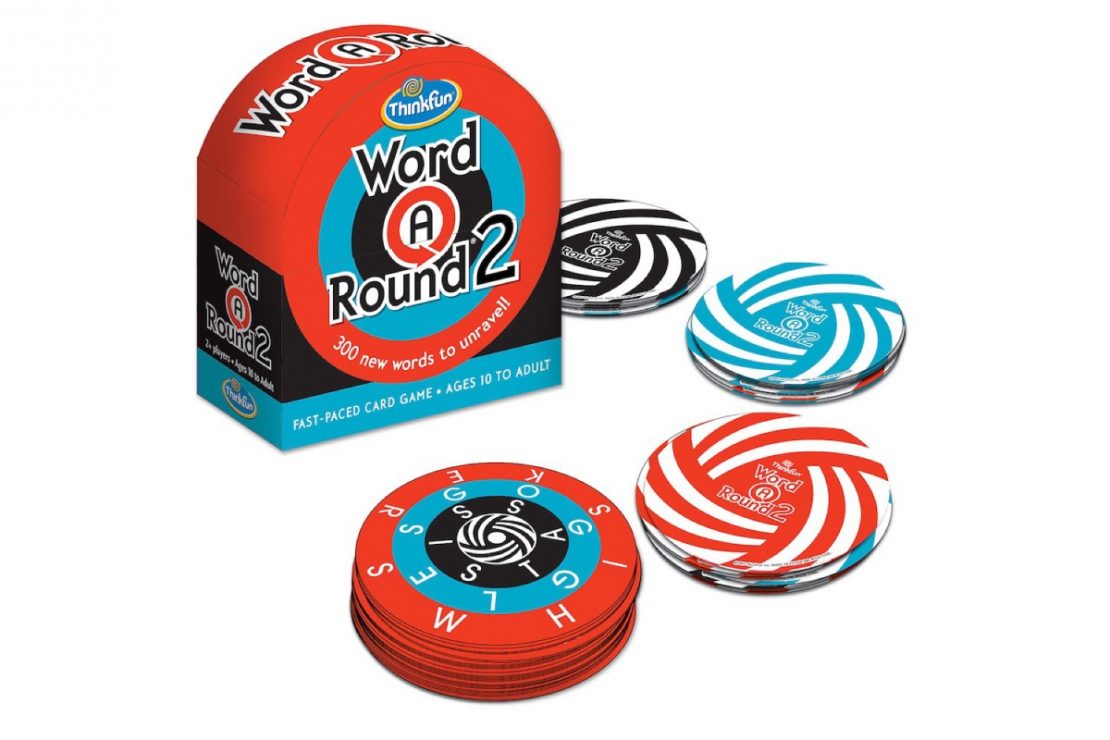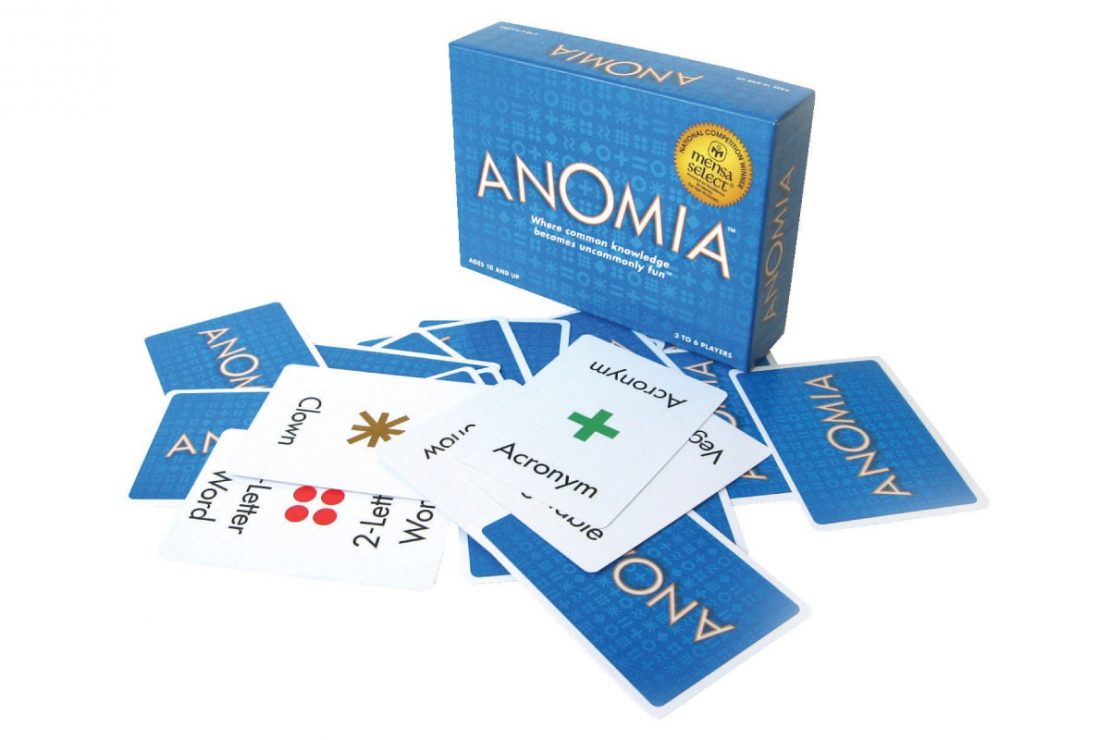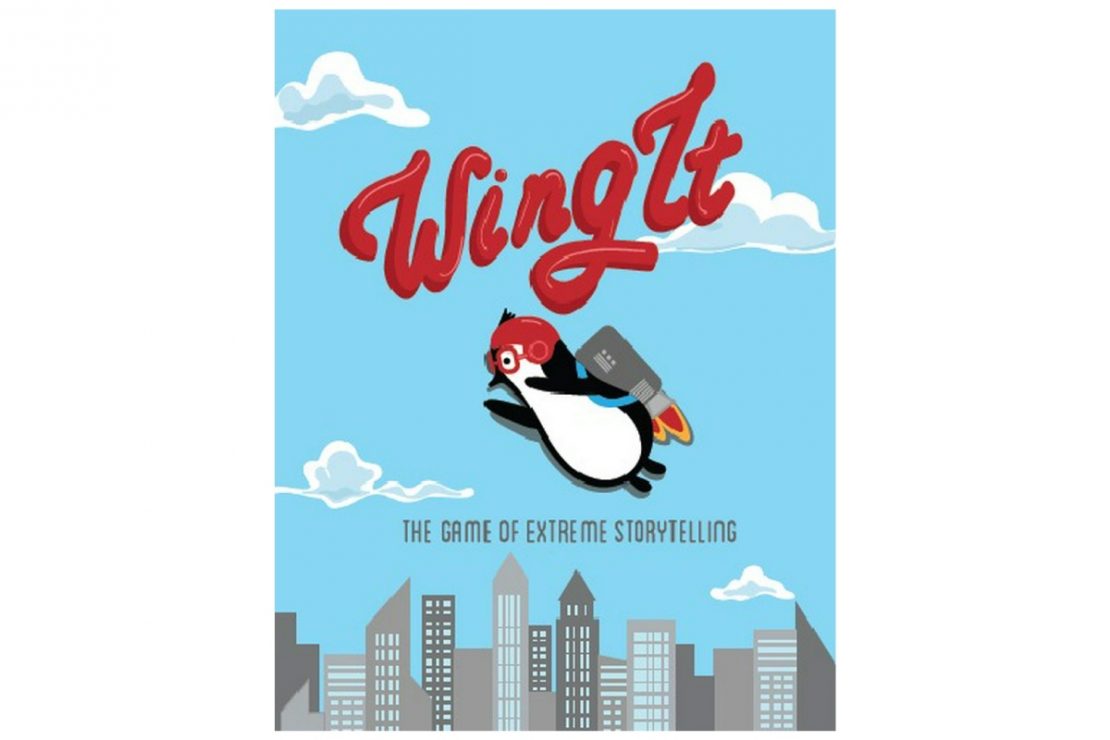 Jabuka
2 - 8 players, 8 yrs & up
Twist and turn word game
Sushi Go Party
2 - 8 players, 8 yrs & up
Delicious set collecting game
Word-A-Round 2
2 or more players, 10 yrs & up
Be the first to read around the circle
Anomia
3 - 6 players, 10 yrs & up
Tip of the tongue what's that word game
Wing It
4 - 7 players, 12 yrs & up
Extremely insane story telling game
Games for Groups
Immersive Games for Big Kids & Grown Ups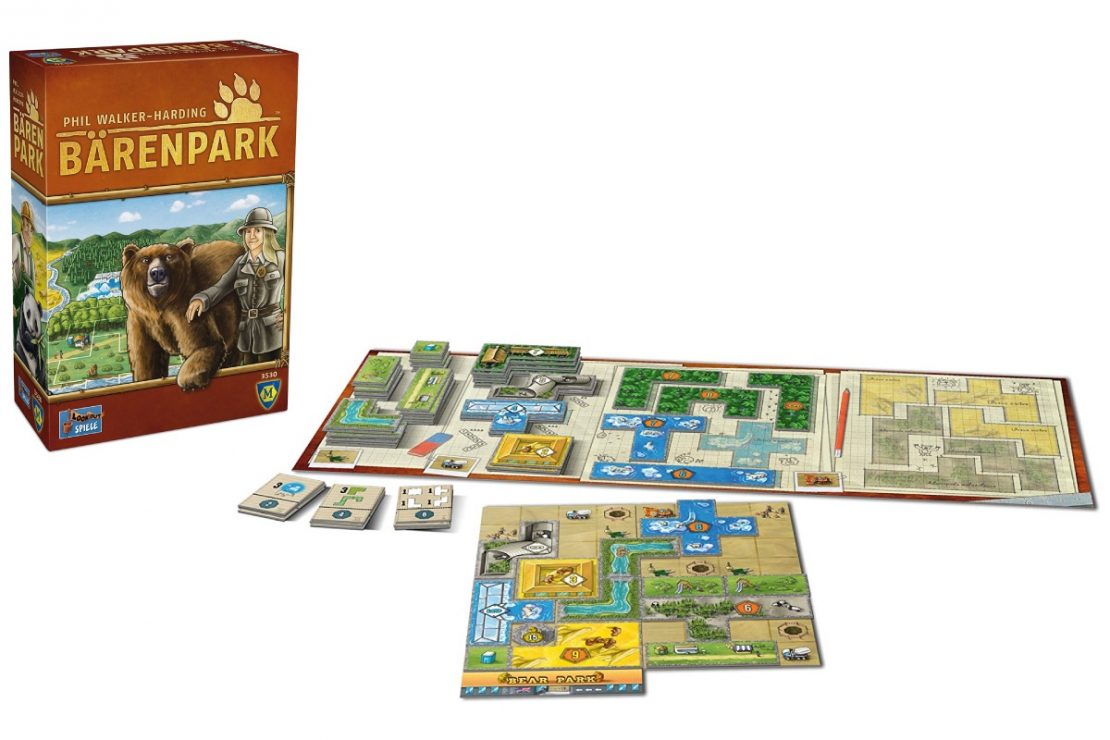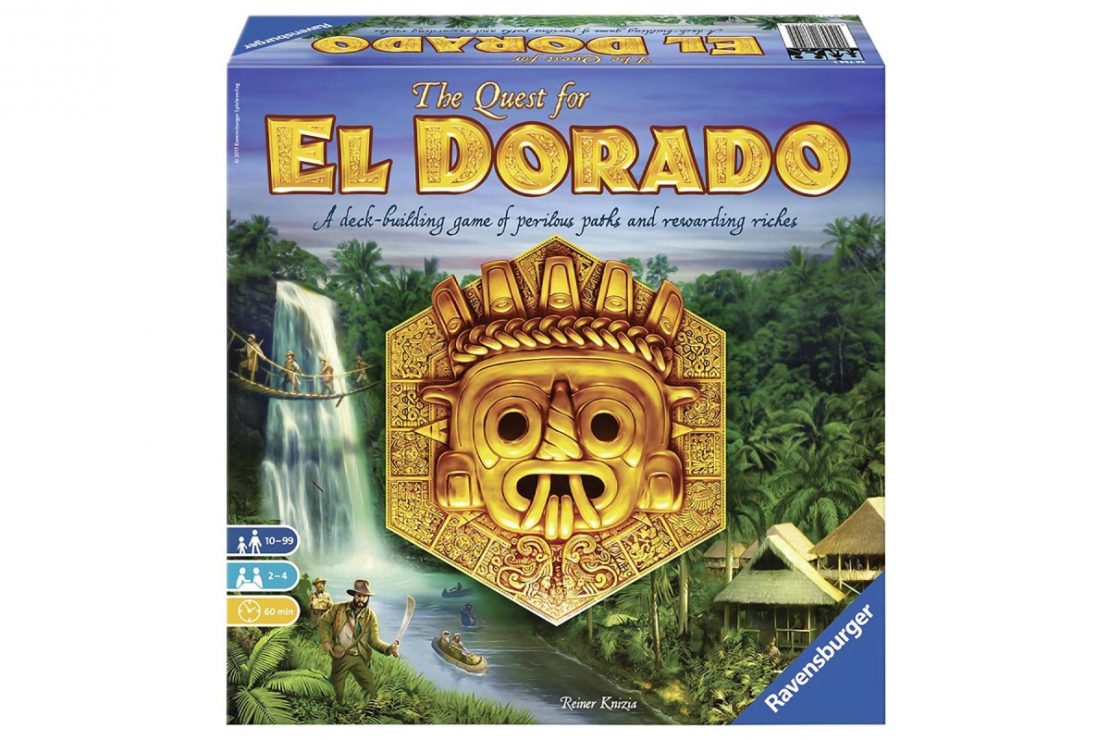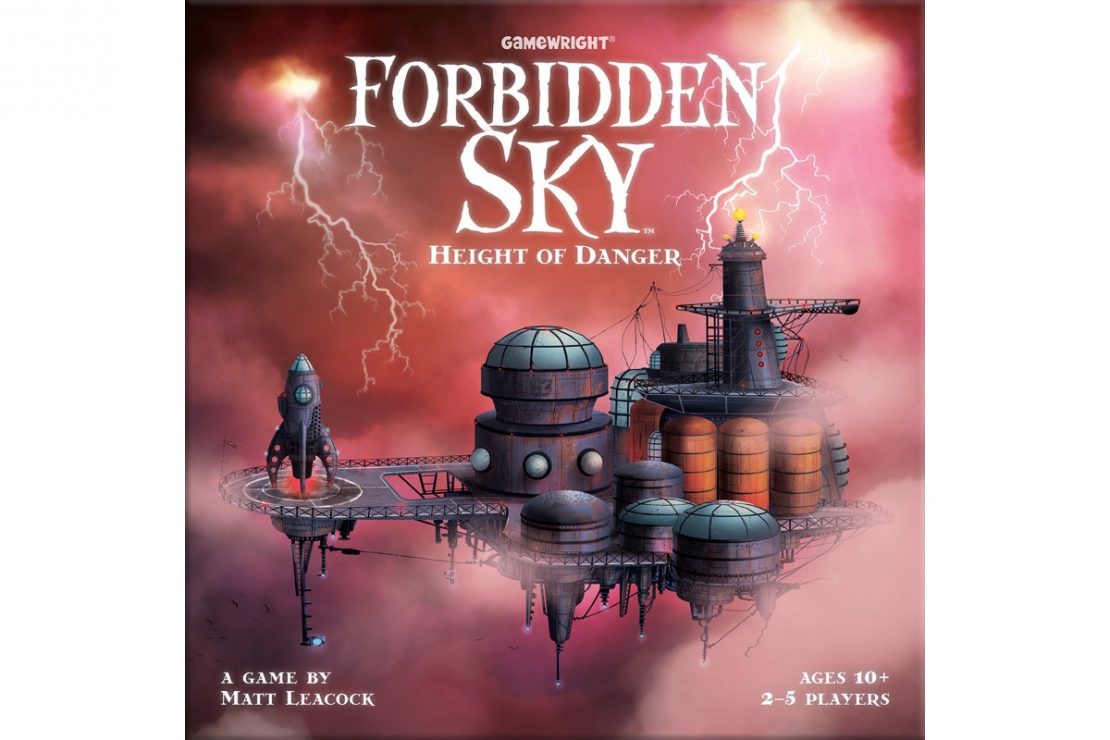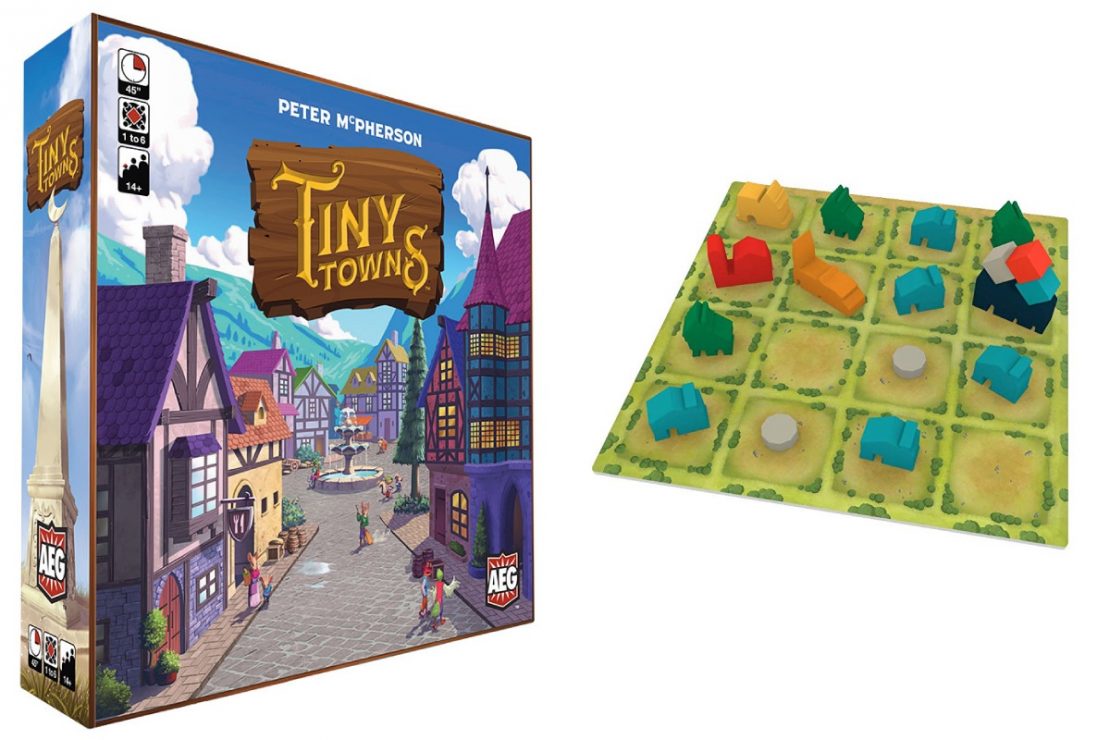 Bärenpark
2 - 4 players, 8 yrs & up
Create a park... for bears!
The Quest for El Dorado
2 - 4 players, 10 yrs & up
Adventure and find the treasure
Forbidden Sky
2 - 5 players, 10 yrs & up
Cooperative escape game
Mysterium
2 - 7 players, 10 yrs & up
Cooperative catch the killer game
Tiny Towns
2 - 6 players, 14 yrs & up
Manage your resources to build the best village

Games for Big Kids & Grown Ups
Rated M for Mature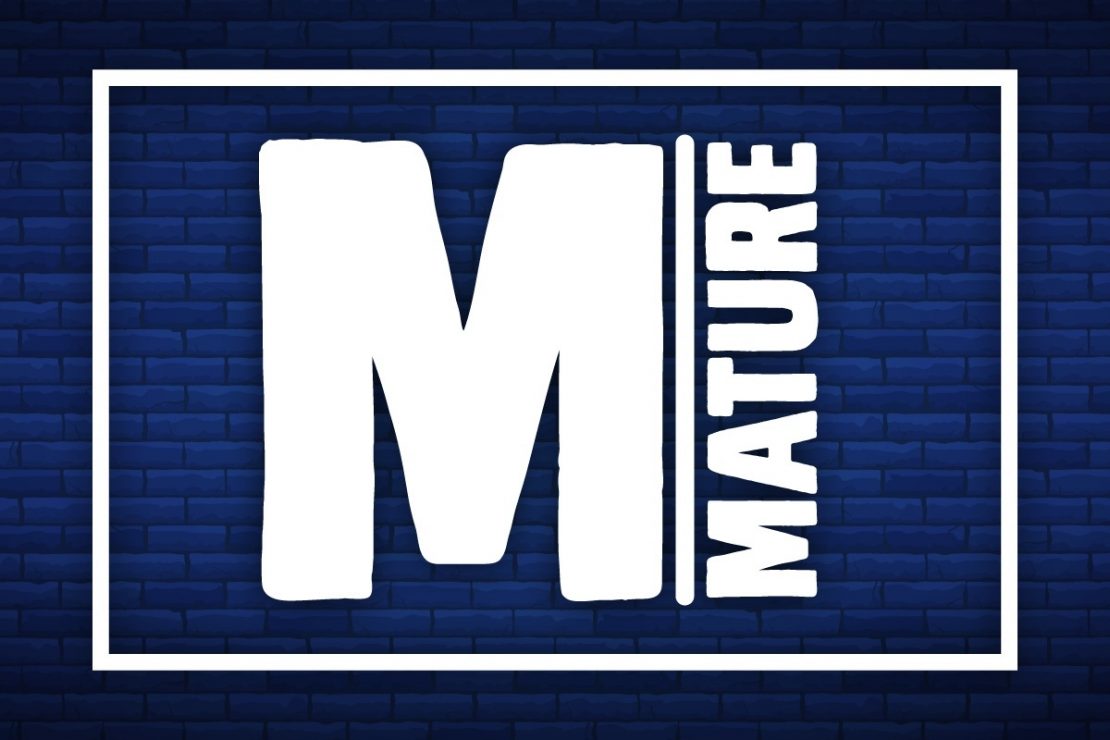 Spicy. Naughty. Definitely Not Safe For Work. Or the kids!!! These party games are for Adults Only.
In other words, play these games with the folks who already know you're a little twisted.
Rated M for Mature