Shop and Play Late? It's a Date!
Published Wednesday, November 20, 2019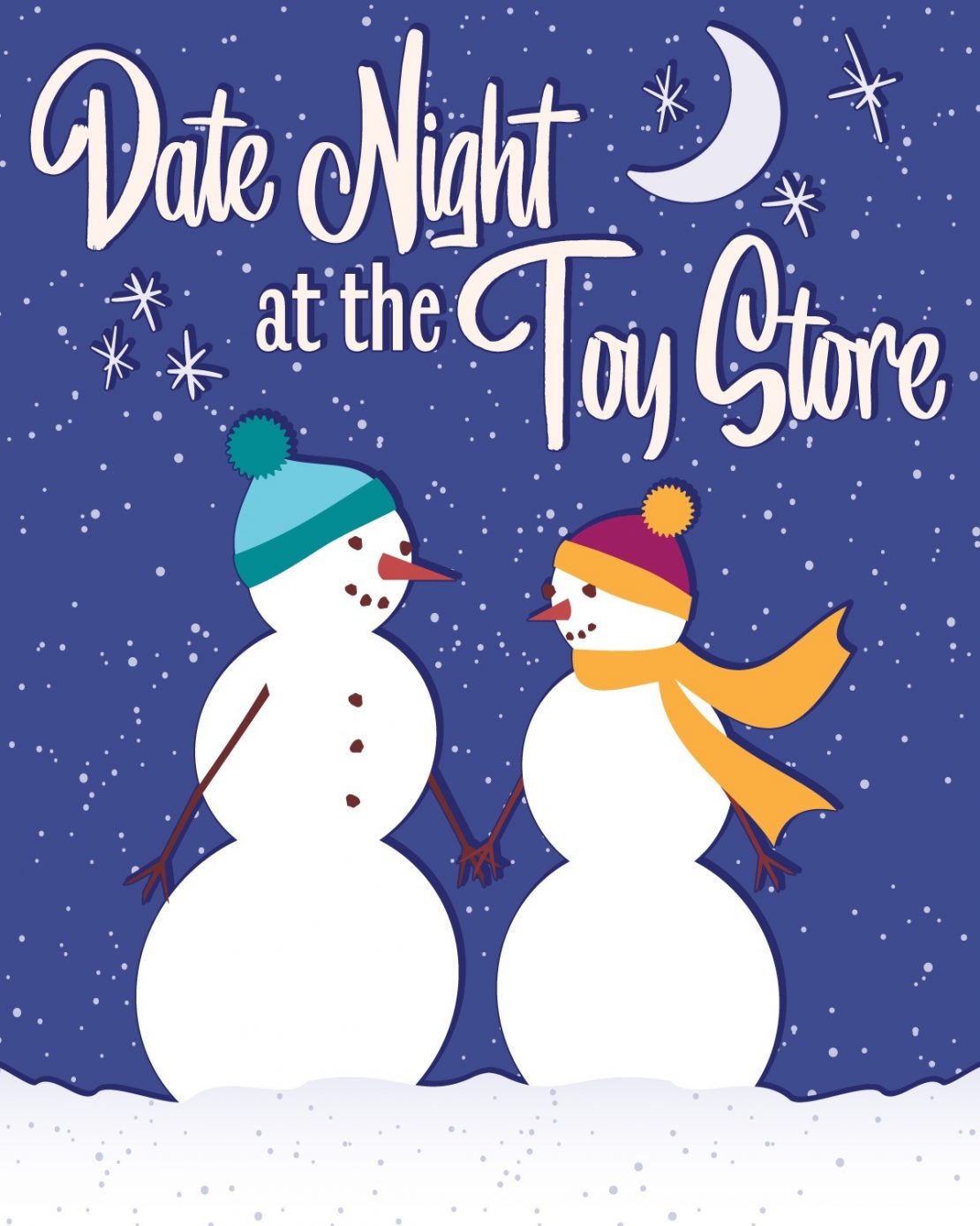 Friday, December 13th
6 - 8pm at Happy Up Edwardsville
Shop, Play, Chill... Without the kids!
It's time for Date Night at Happy Up!
This is one of our favorite events. We love getting all you grown-ups together to play. Without worrying about where the kids are in the store and what they're doing. 'Cause you left them at home!
We'll have snacks, nibbles, and adult beverages.
While not required, an RSVP is always appreciated:
Happy Up Edwardsville
(618) 656-9596
What all are we planning?
You'll just have to show up to find out!
You can bet we'll have out toys and games for you to try. With a definite focus on the things that are hard to show off when there are kids in the store.

Wait... What about the Clayton store?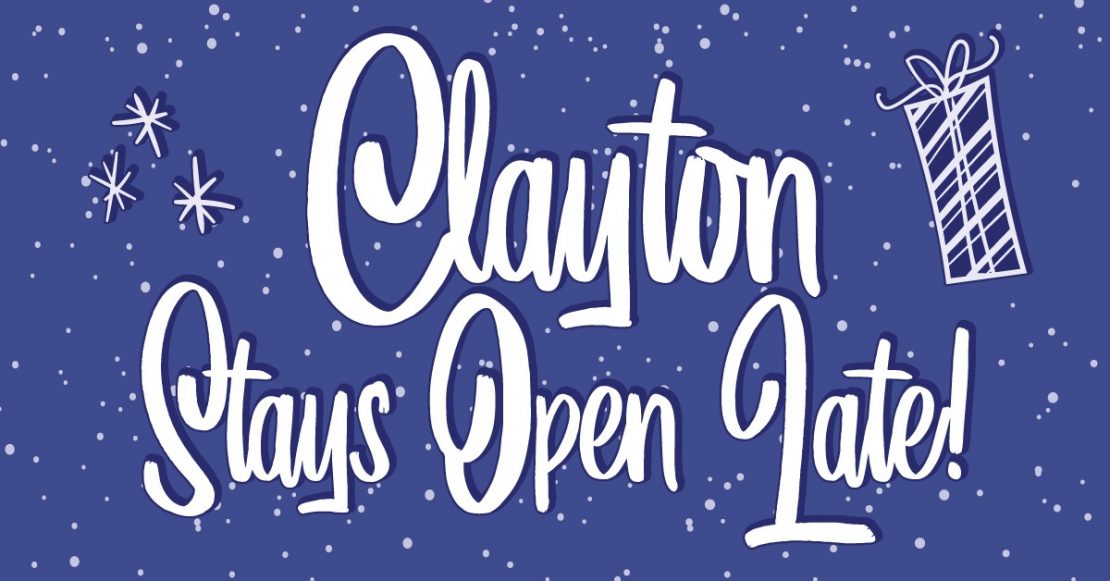 Happy Up Clayton is staying open until 9pm on Dec. 13th
While we aren't having a "Date Night" with the nibbles and beverages, our toy experts will be standing by to assist you!

Happy Up in Clayton will also be open until 9pm on Dec. 20th.