Squishy Squad 2019
Published Tuesday, September 10, 2019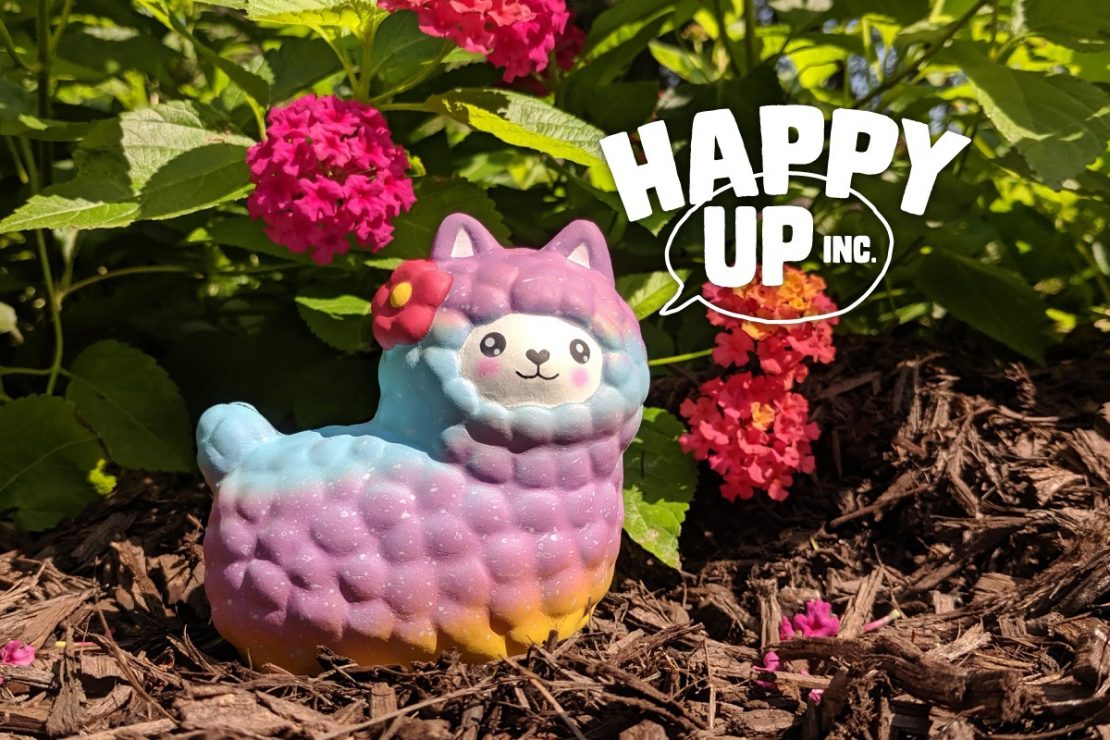 Pillowy, squeezy, and delectable. Slow rise squishies are one of our favorite things. The Happy Up stores have a fresh selection of these little darlings. Stop by soon to experience the squish!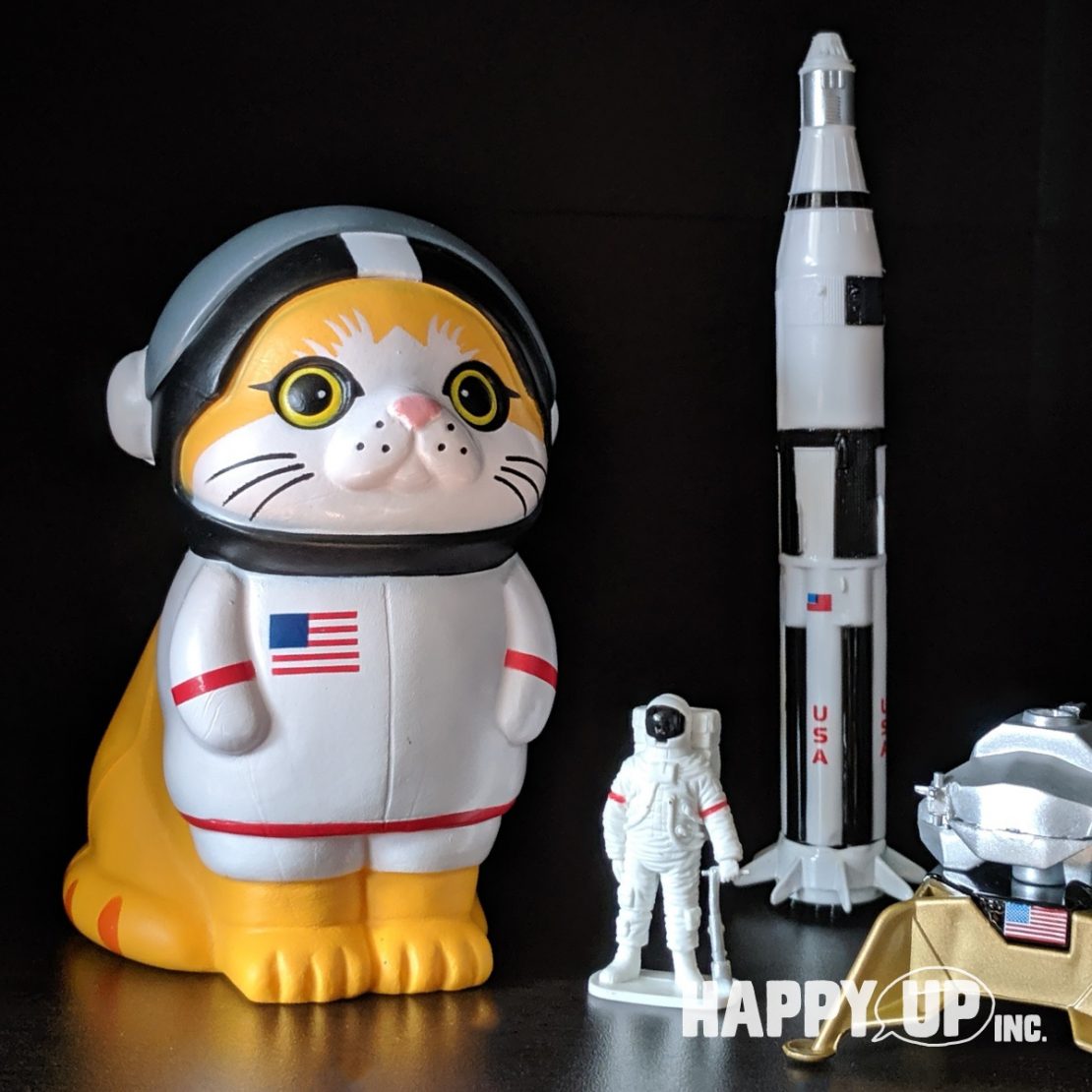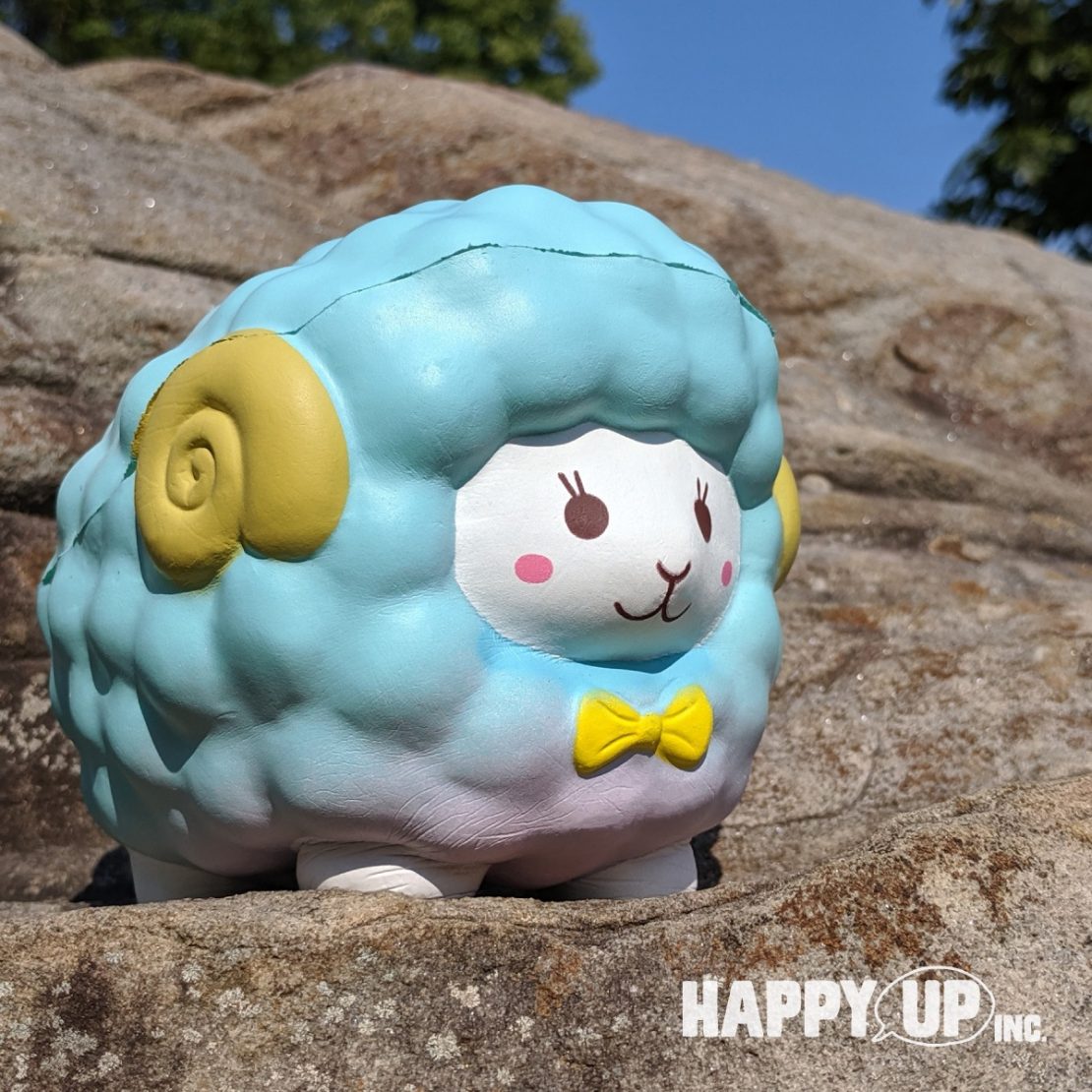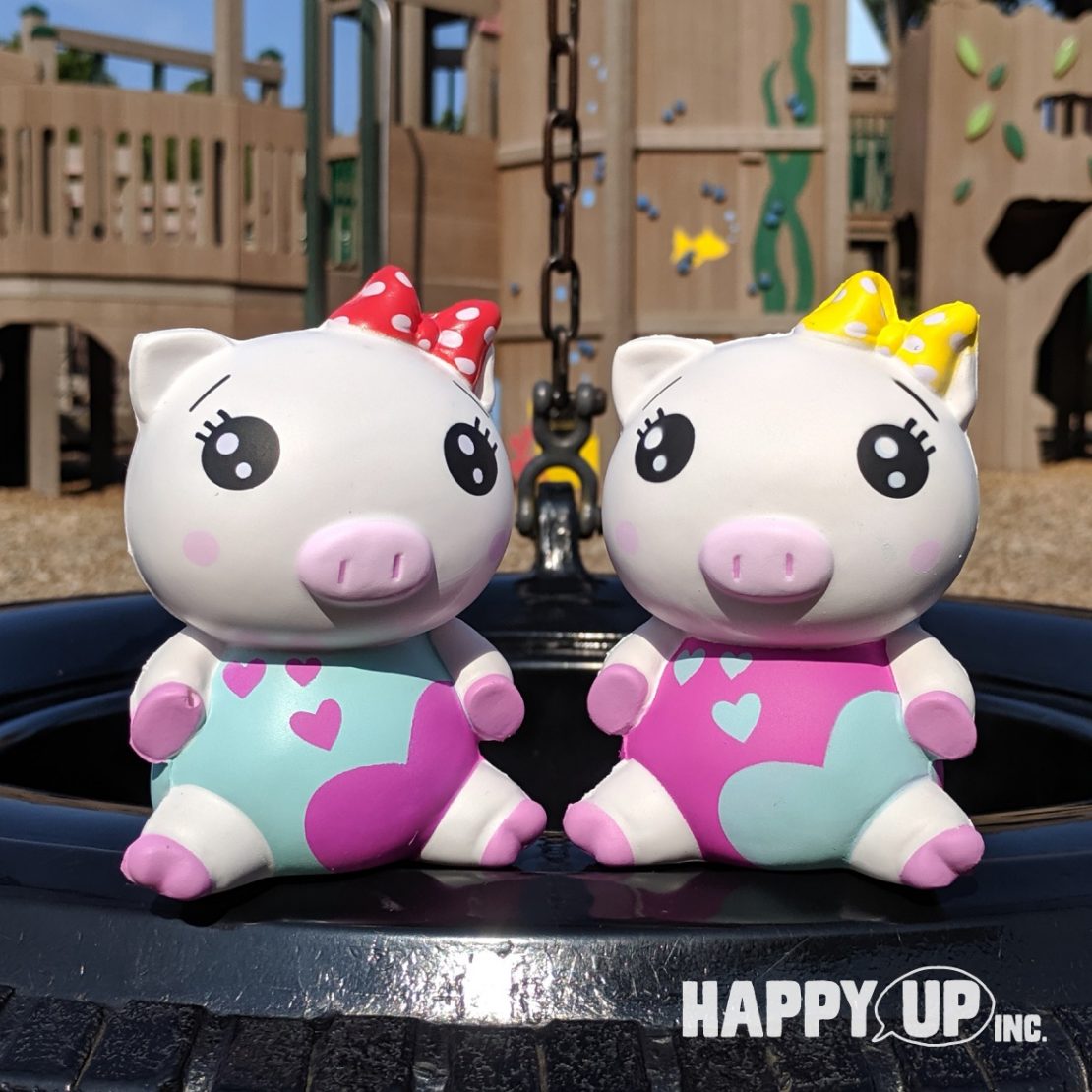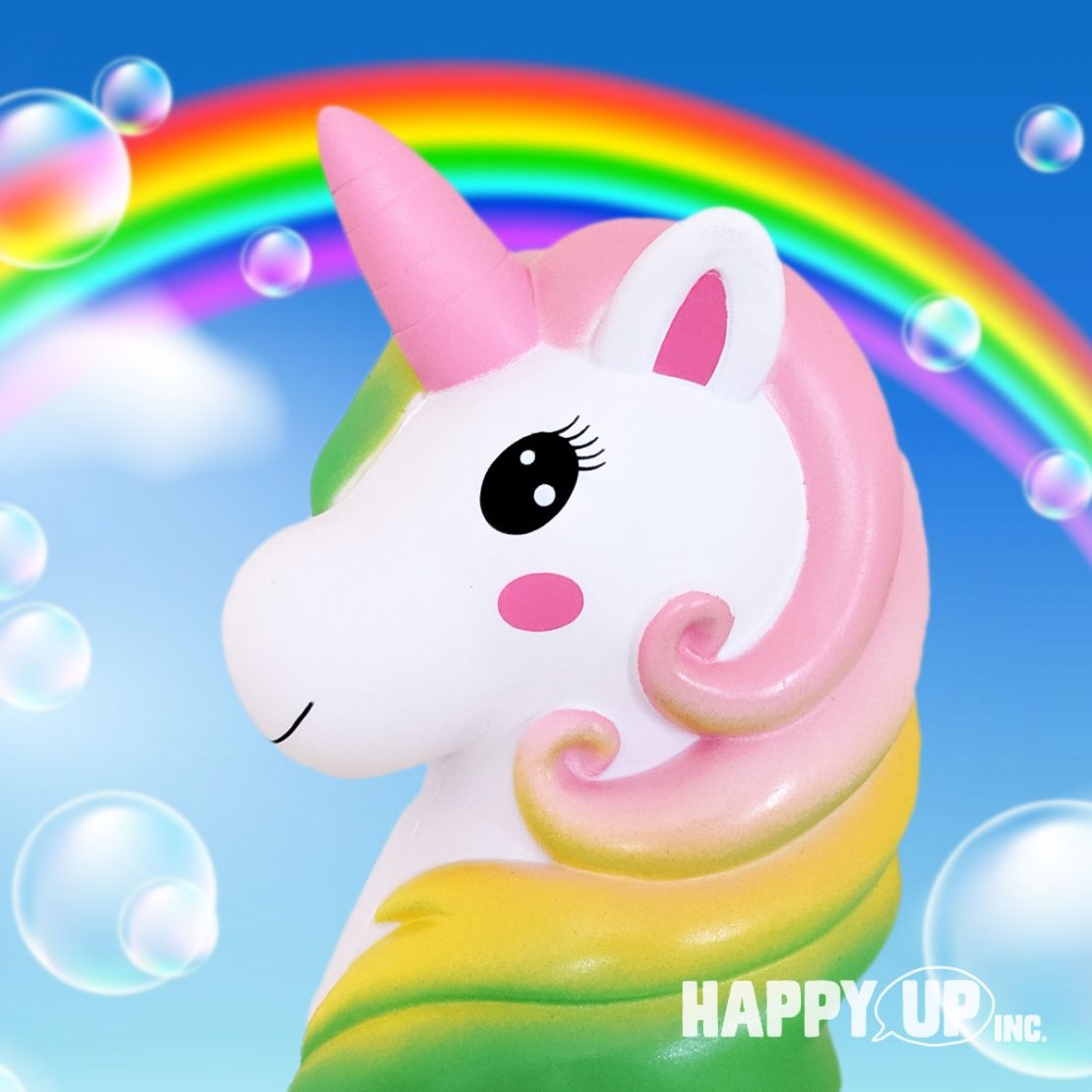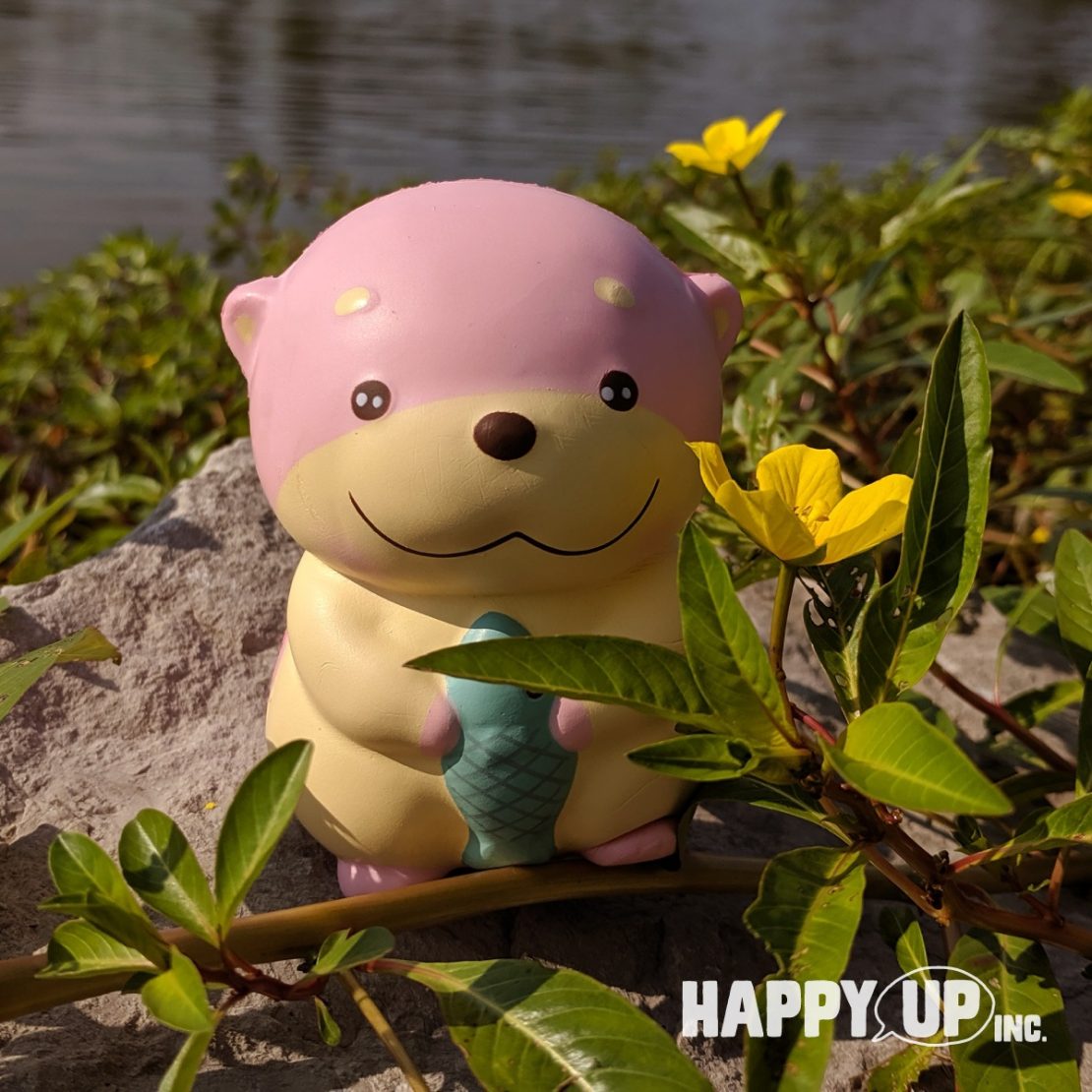 These are a few of the new arrivals. See more pictures of the squishies in stock on our product page!
---
Gigantic Squish
O my… More than a handful. These are massive. Huge. Monumental. Must be seen to be believed! They're all about 12" across. So nearly twice the size of your average squishy!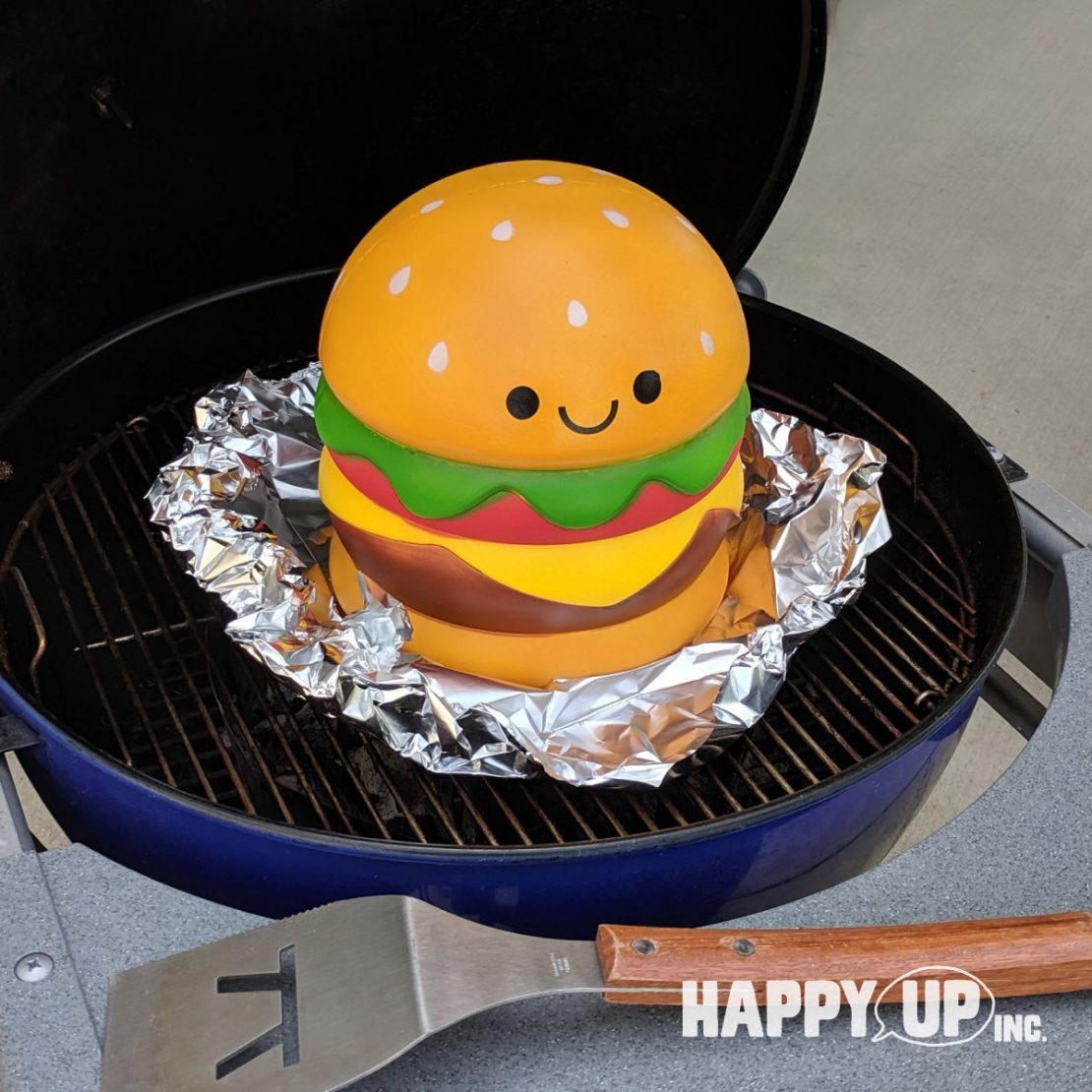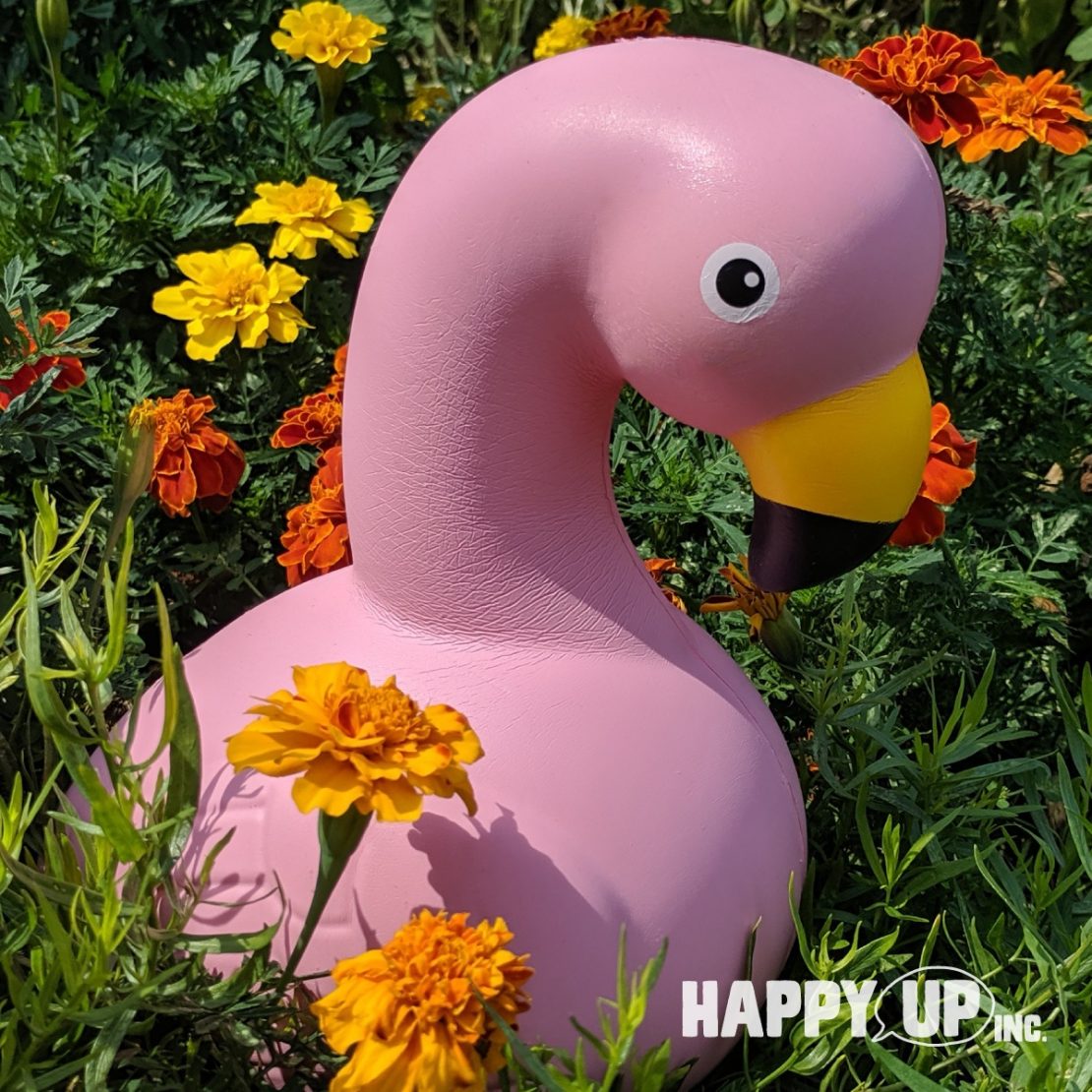 ---
In case you missed it...
Squishy gel pens!
We mentioned these in a back-to-school post from a few weeks ago... And they're worth mentioning again!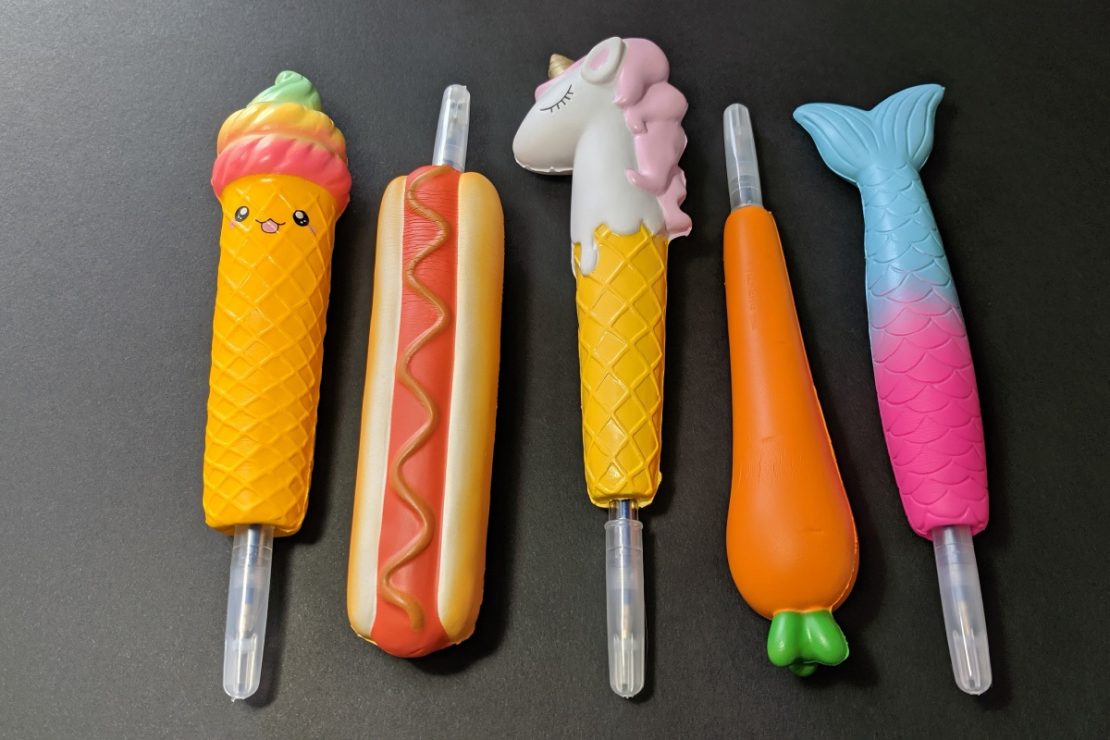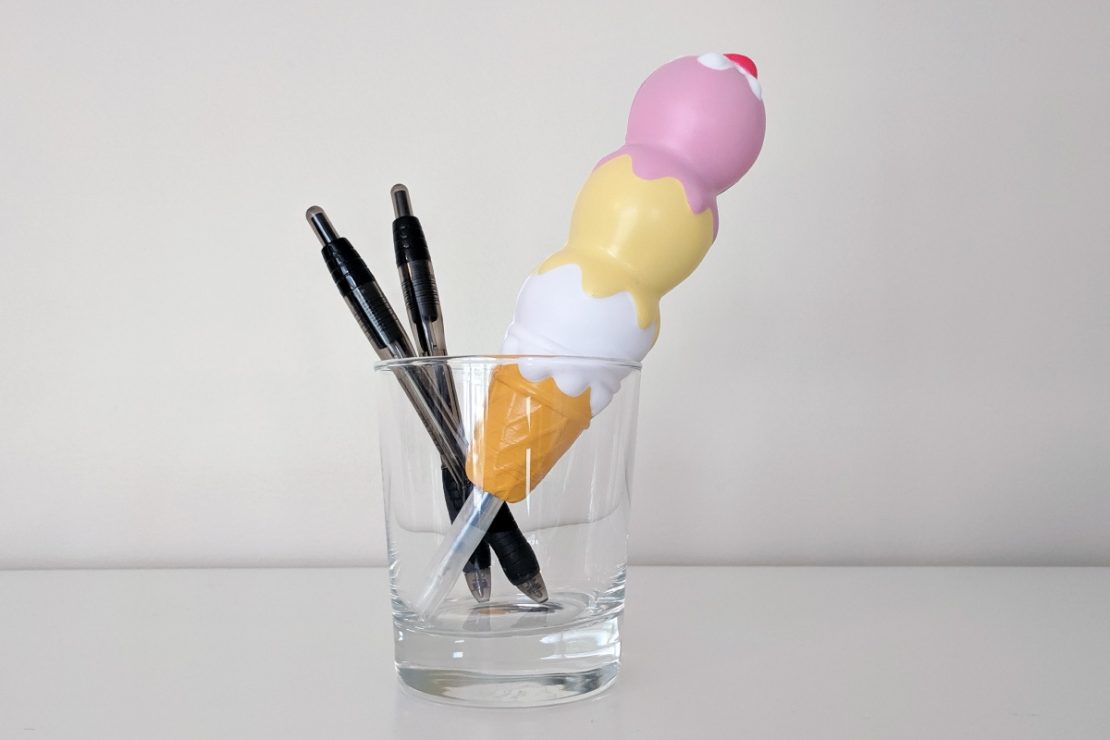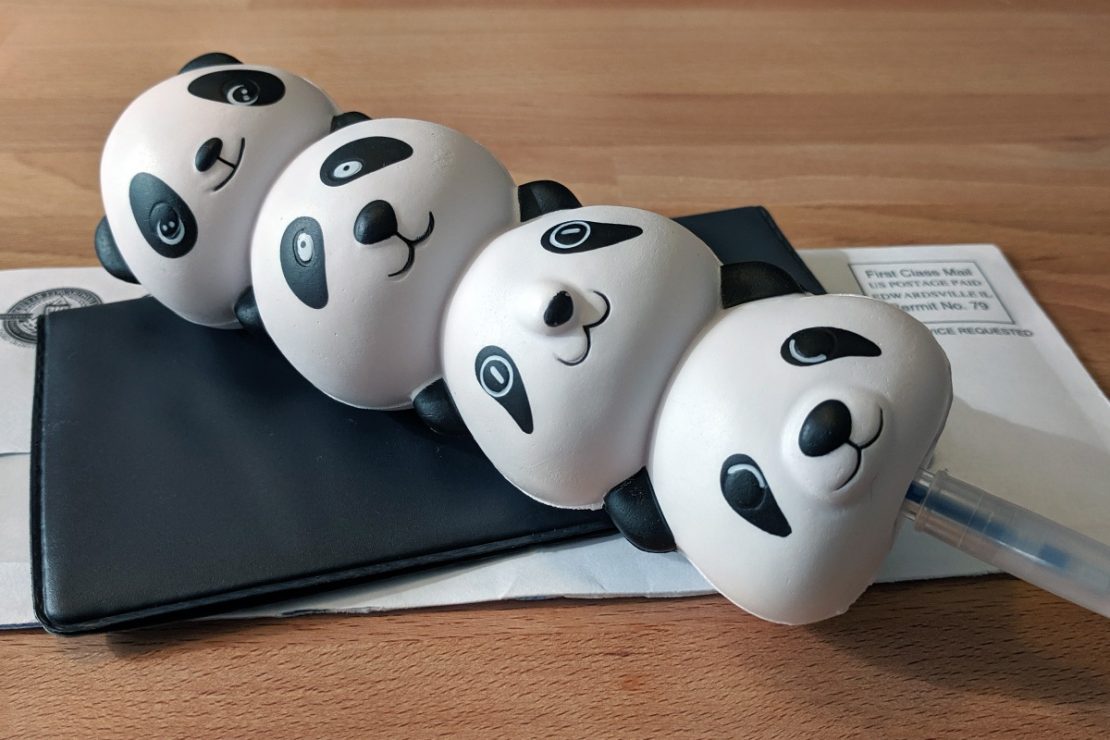 ---
Reinvent and Rehab Old Squishies
Our love of squishies has led us to Moriah Elizabeth's Squishy Makeovers. Her YouTube channel is full of imaginative how-to videos. Many of them focus on transforming squishy friends that have seen better days. Using fabric paints and loads of ingenuity, she takes worn, faded, stained, and damaged squishies and gives them new life.
By popular demand, we now have the paints she uses in stock!
(drum roll please…)
Tulip Fabric Paints!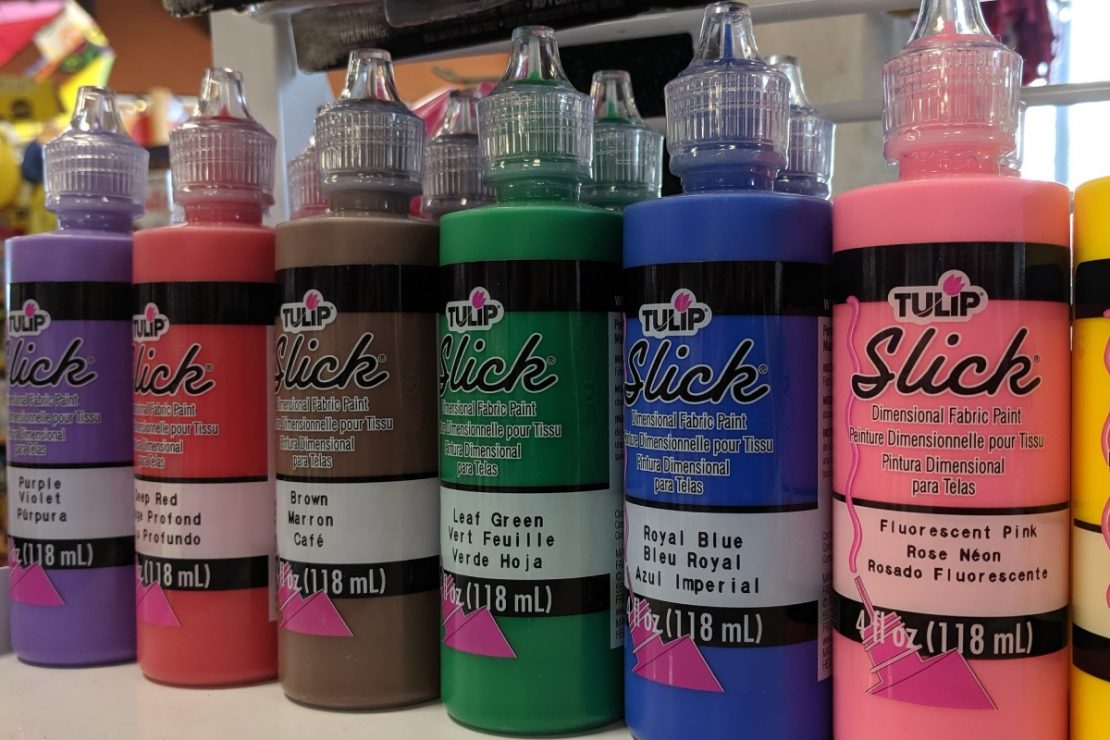 Currently available:
Slick Dimensional Fabric Paint
Individual 4oz bottles & sets
Soft Matte Fabric Paint
Individual 2 oz bottles & sets
Dazzling Glitter Fabric Paint
5 color paint sets
Fabric Spray Paint
9 color paint set