The Clouds Want a Playdate!
Published Tuesday, April 23, 2019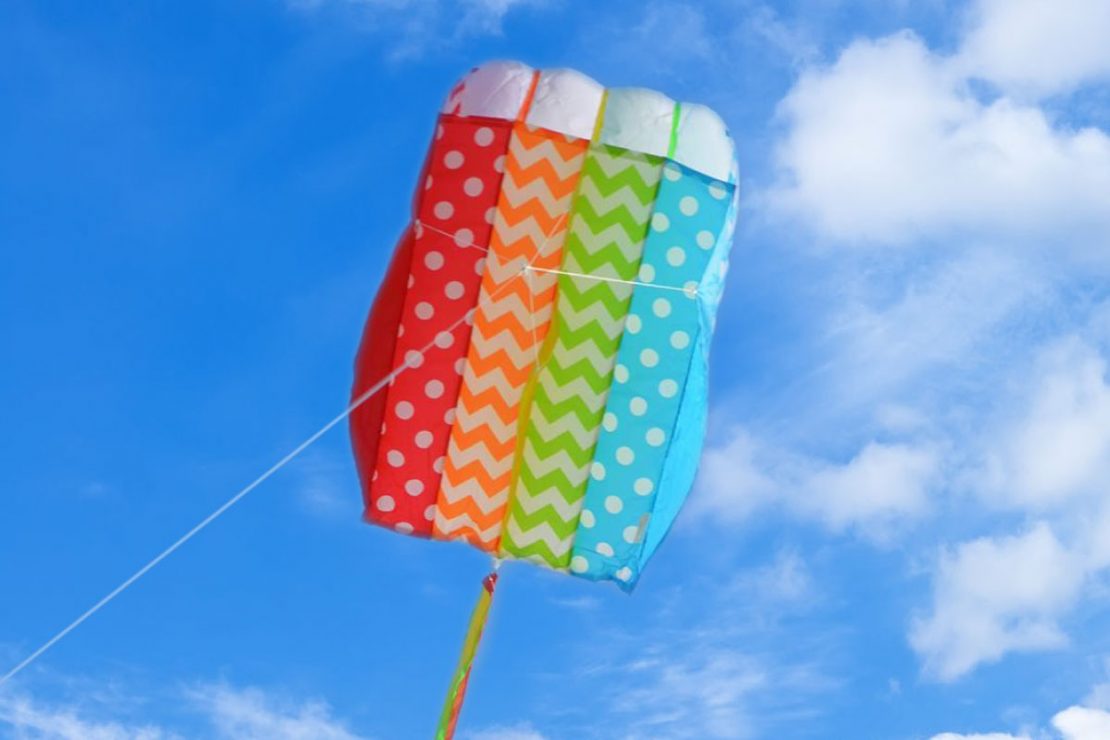 And can you bring some kites and other flying things?
Yes and yes!
We'll bring kites and rockets and gliders! And we'll run around and have an amazingly fun time. And when we get tired, we'll plop on our backs and see what shapes the clouds make... Do you see a kitten? I do!
Bright days, blue skies, and the delight of defying gravity. This is going to be the bestest playdate ever!
So if you and the family are looking for something to do on Saturday (April 27th), stop by Glik Park in Edwardsville. The city is holding a kite fly-in from 9am to noon. And the Gateway Kite Club will be performing with their stunt kites! In previous years it's had a huge turn-out. We strongly suggest you get there early... Just to find a place to park the car!
Edwardsville Parks and Recreation have posted it on facebook here:
Flying 4 Kids Kite Fly
Here are a few of our favorite flying things so you can go play with the clouds, too!

---
Parafoils from Premiere Kites
The best kites ever! No need to assemble them, worry about broken braces, or struggle to get them in the air. Parafoils can climb into the sky on the gentlest breeze.
---
Firefox Foam Gliders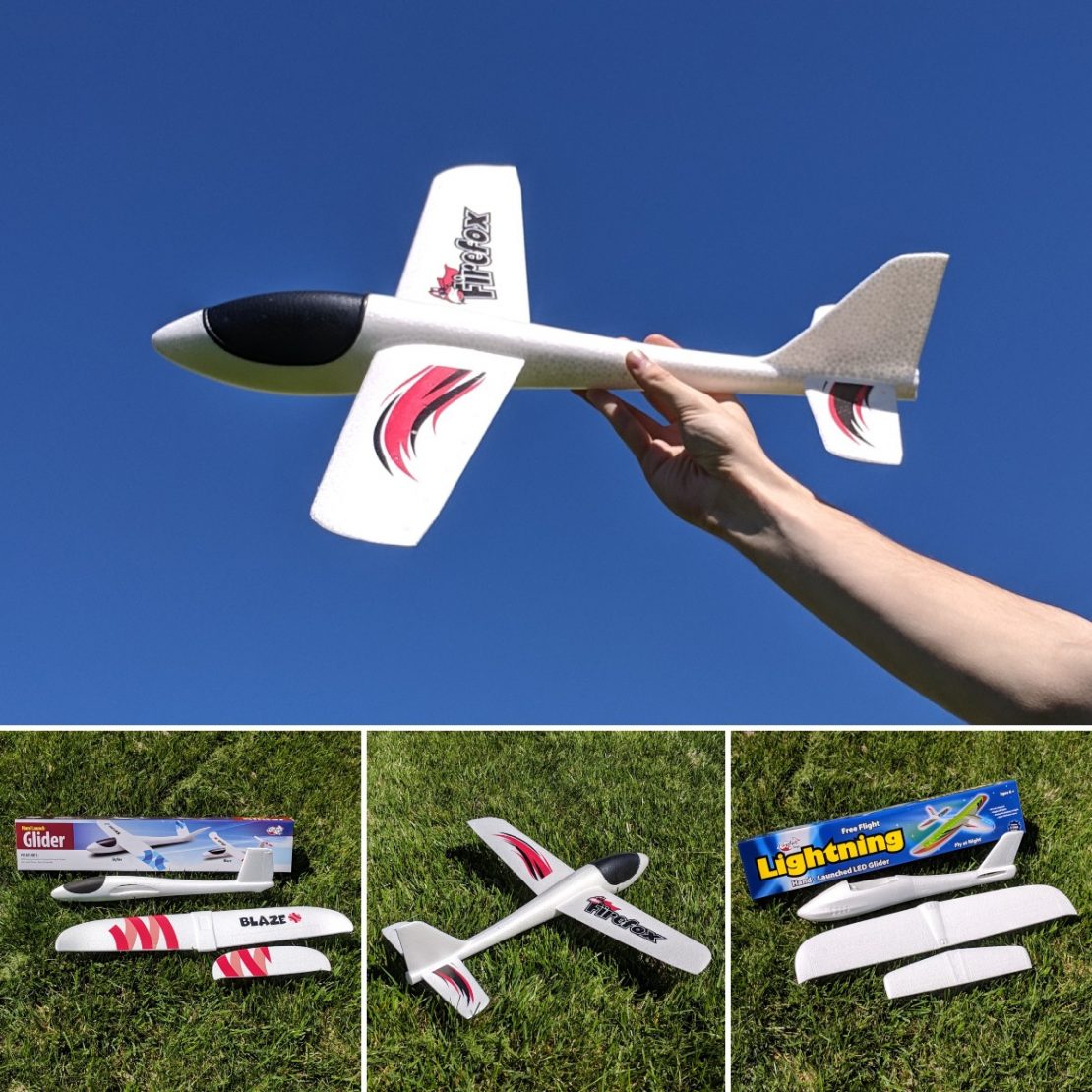 So much fun! These ultra-light weight foam gliders can sail up to 75 feet and withstand a hard landing. And they'll do tricks, too!
---
Nightzone Launchers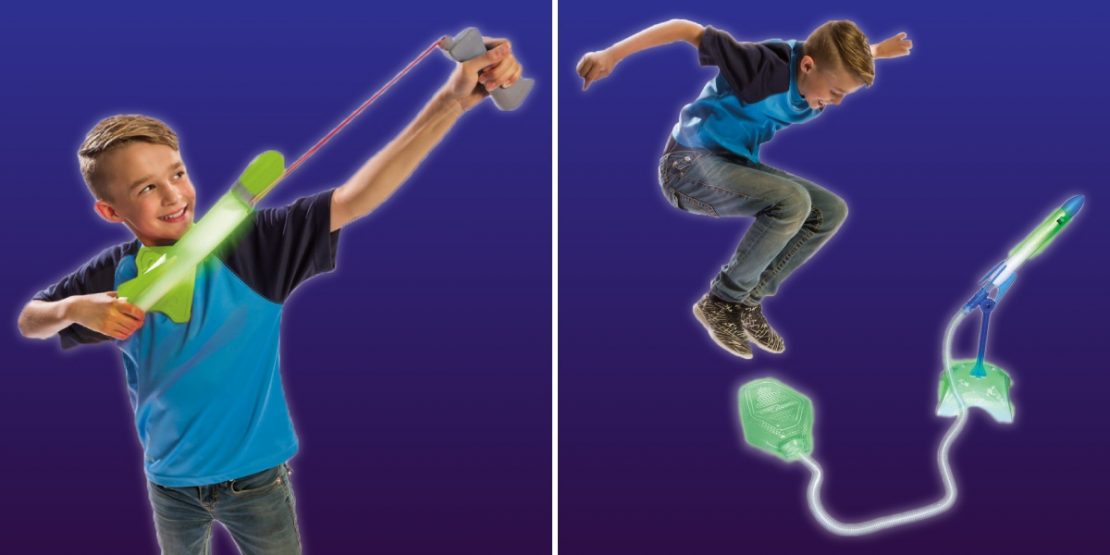 Go play in the dark! These flying toys are perfect when you want to light up the night!