Truly Magnificent Gifts
Published Friday, December 21, 2018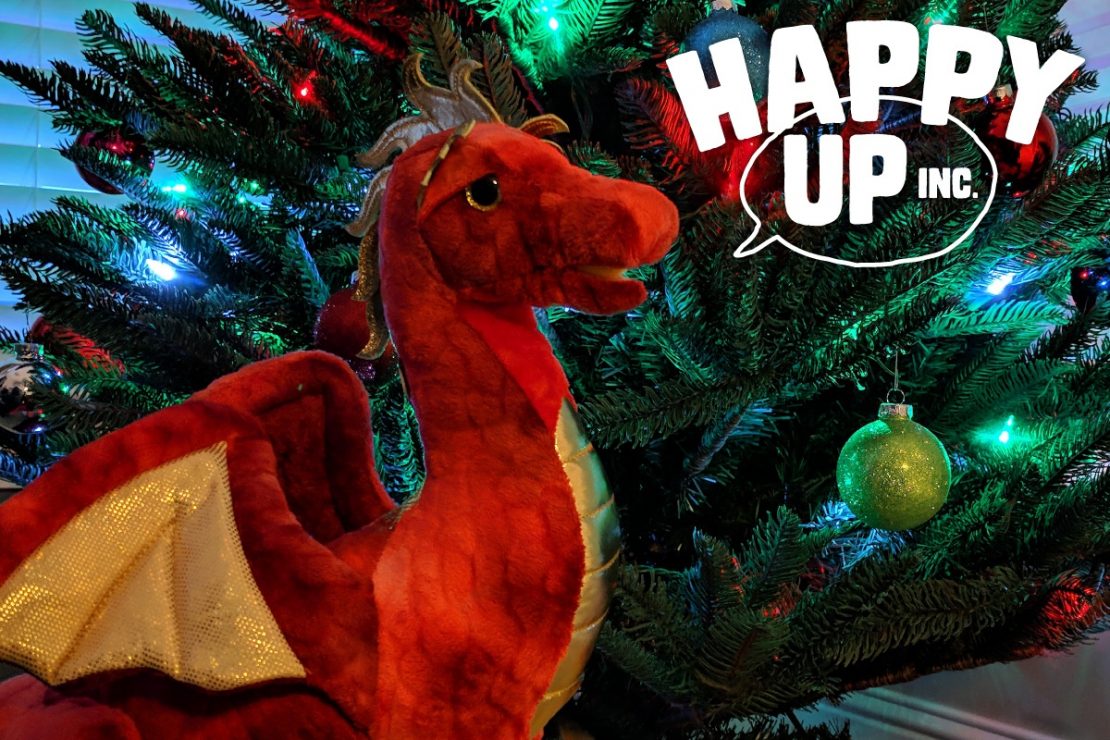 Flying In Without a Moment to Spare!
Toys and Games so good you'll be glad you're still shopping!
Last minute doesn't mean leftovers.
UPS and Fed Ex are still stopping in at the Edwardsville store. Which means we're getting stacks and stacks of boxes. Inside? Toys and games that were worth waiting for. We're unpacking them and sending them on to Clayton as fast as we can!
Read on for a few of the highlights:
Bake Up a Family Tradition
Crafty Creations Cookie Set
4 yrs & up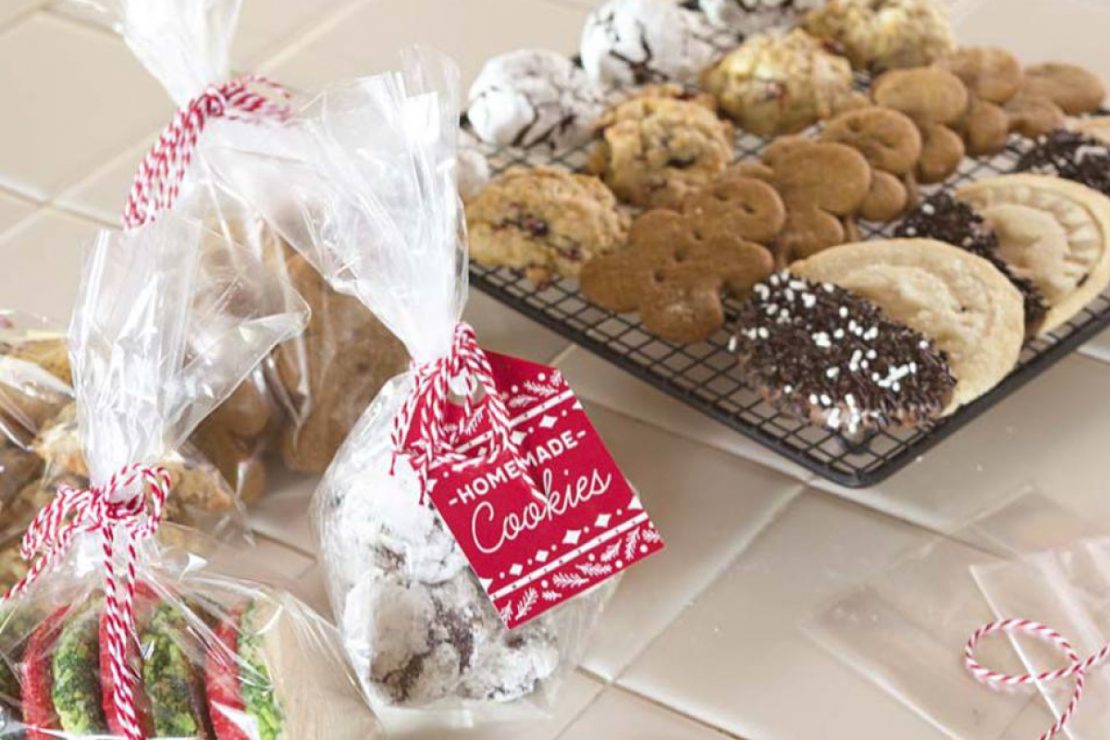 Make and Give Away Something Delicious!
All the tools and recipes you need to make yummy treats and then package them as gifts. Or you can eat them all and call it Quality Control.
Crafty Creations Cookie Kit
Innovation Takes Flight
Star Wars Jedi Training Heliball
8 yrs & up
There is no try, only do or do not.
This Star Wars themed Heliball requires you to use the force (and a bit of luck) to catch it! Change modes and use the remote to guide it's flight.
Jedi Training Heliball
---
Mime Control Dino Drone
8 yrs & up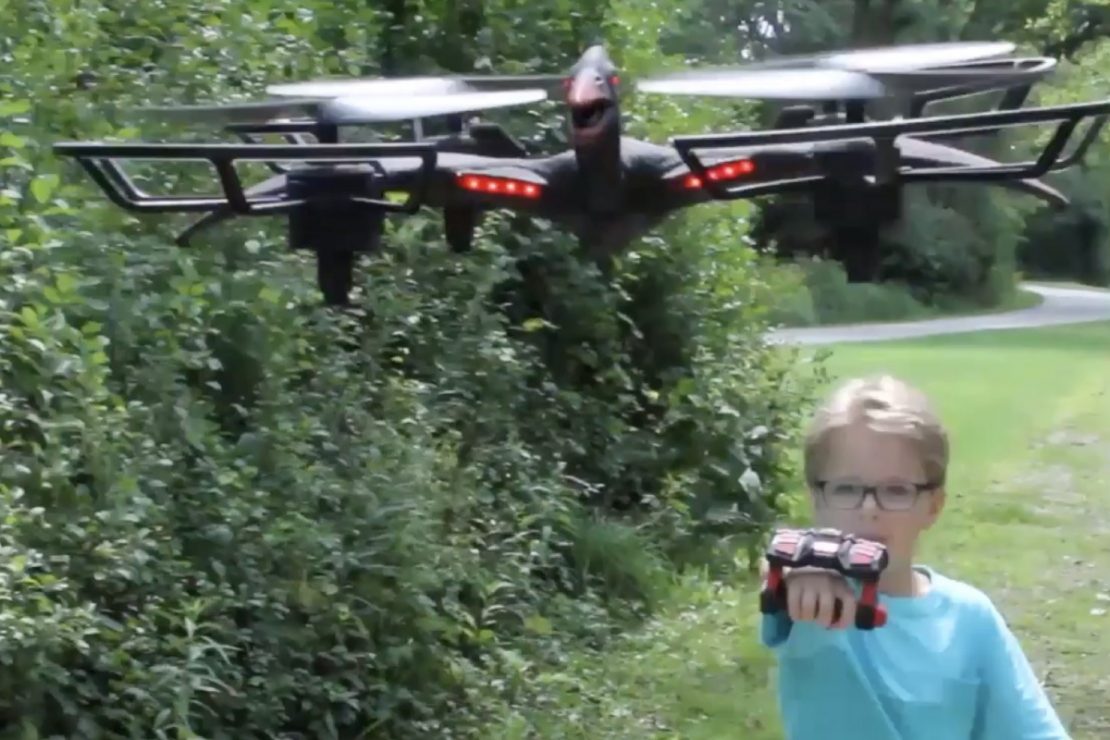 Remote Control Flying Pterodactyl
Wear the remote on your hand and control your prehistoric pal with your gestures!
Mime Control Dino Drone
Classic Playthings
Brio SmartTech Engine Set
3 yrs & up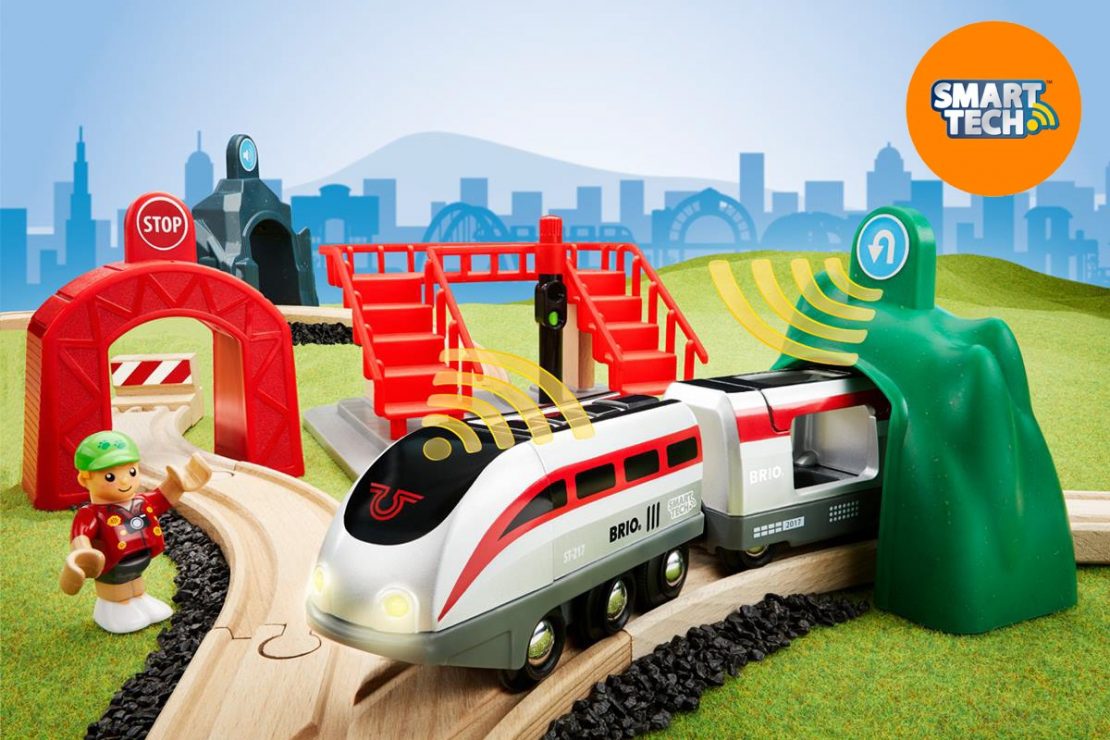 Finally a fun use for RFID technology!
This is a big innovation for the classic wooden train. The new SmartTech Engine cruises down the track, responding to the instructions from certain track pieces. And of course, it's 100% compatible with all other Brio train sets.
Brio SmartTech
---
Calico Critters Playsets
3 yrs & up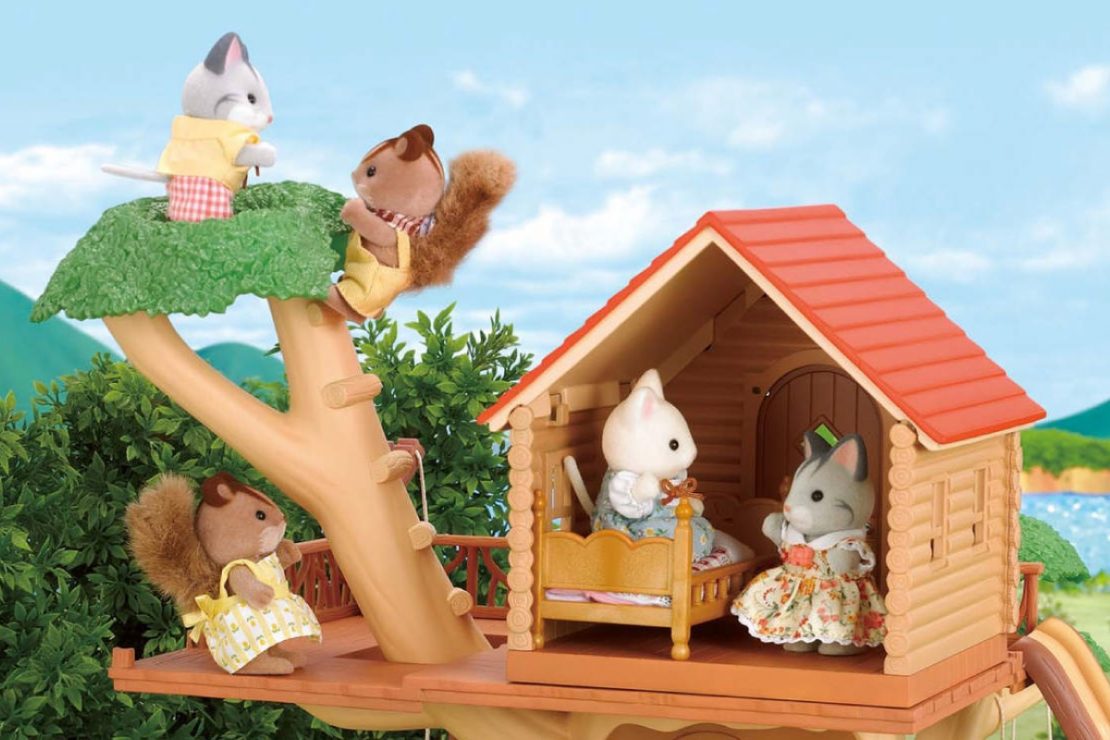 A little world of family and friends!
Get lost in this miniature world of sweet animals. Calico Critters will inspire hours and hours of imaginative play.
Calico Critters
---
Uncle Goose Wooden Blocks
All Ages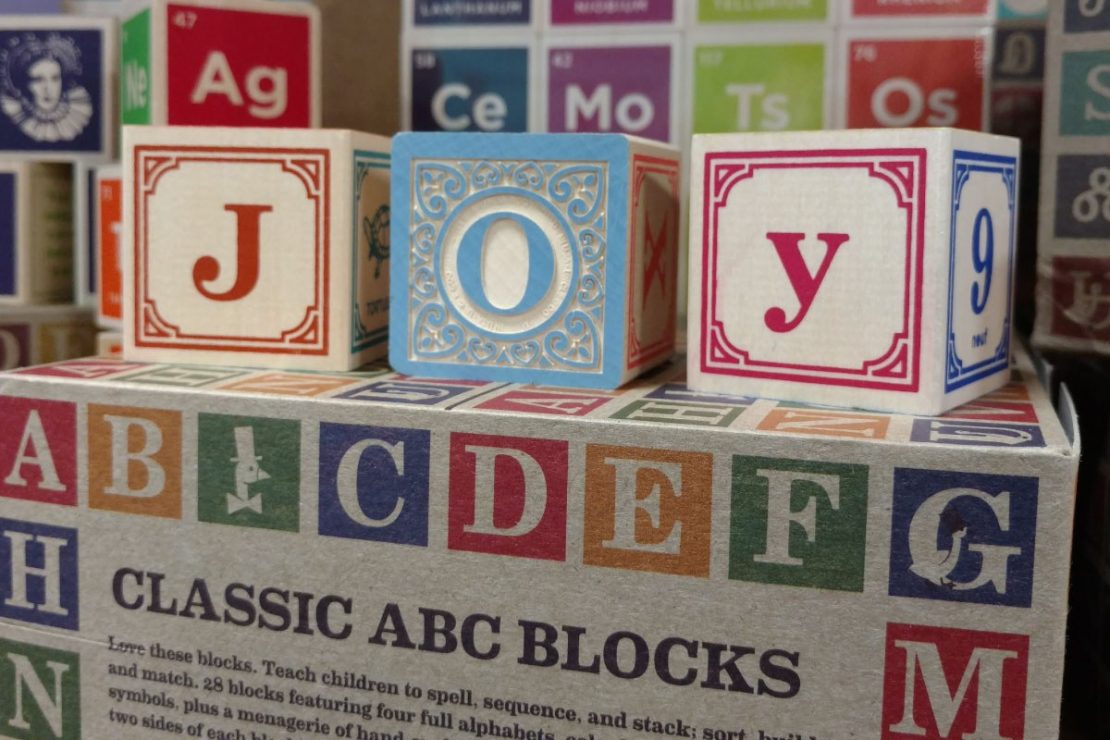 The Joy of Learning, Easy as A-B-C.
Discover the literal building blocks of communication. Uncle Goose blocks offer the classic A-B-Cs in English, Spanish, and French. And Cherokee. And so many more... Including Braille!
Uncle Goose blocks are a gift to treasure.
(be sure to click through and check out the State of Sound set and the Women Who Dared set.)
Uncle Goose Wooden Blocks
On Track for Game Time!
Engine Engine No. 9
2 - 4 players
5 yrs & up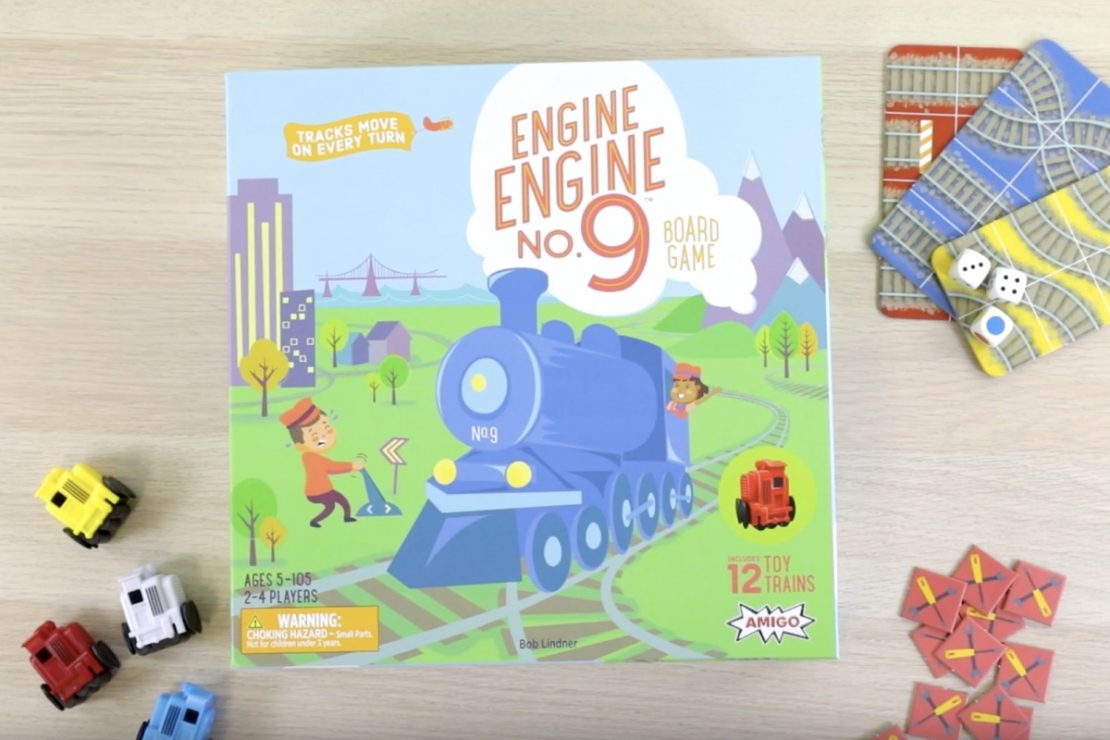 All Aboard for Board Game Fun!
This train themed game is quick to learn and so much fun to play! Will the tricky switching tracks work in your favor? Lookout! Your opponents want to derail you!
Engine Engine No. 9
Still Not Sure What to Get?
Gift Certificates always fit!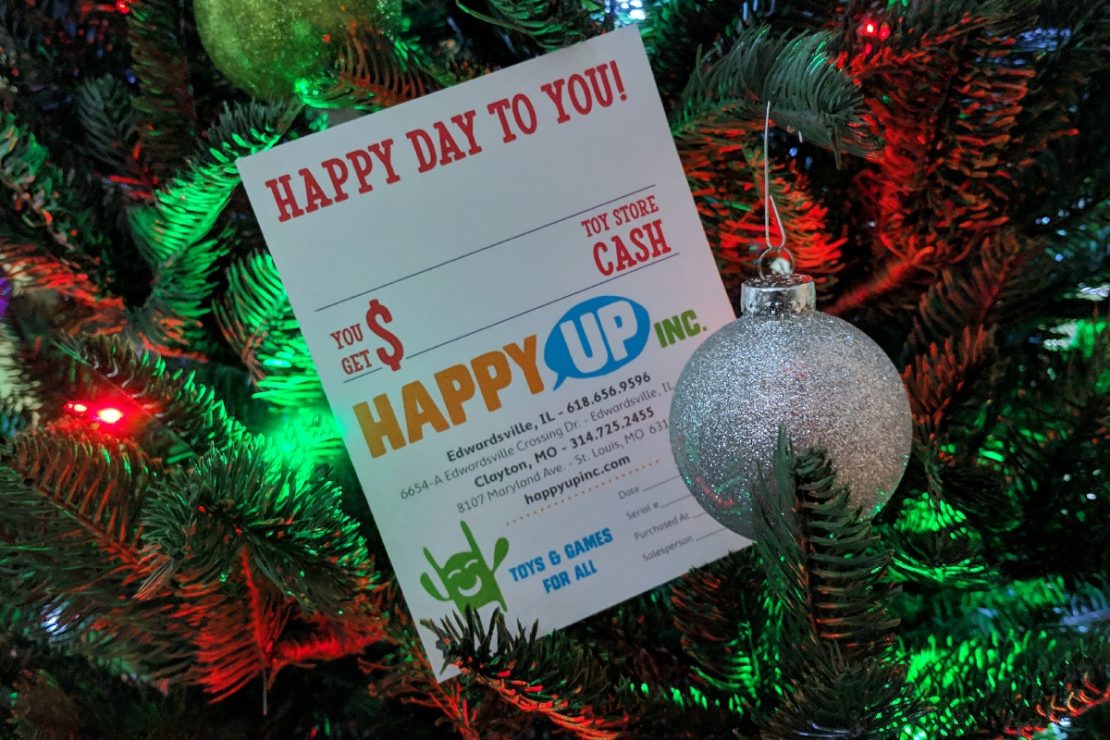 They never expire and you get to pick the amount, so they work for every situation! And what could be better than a toy store shopping spree?
And No Worries. We're Here For You!
Our toy experts are ready to help. Including on Christmas Eve. Both stores will be open until 3pm.
Visit our Locations page to see the rest of our Holiday schedule.
Locations