We Need Toddler Toys Right This Second!
Published Tuesday, September 24, 2019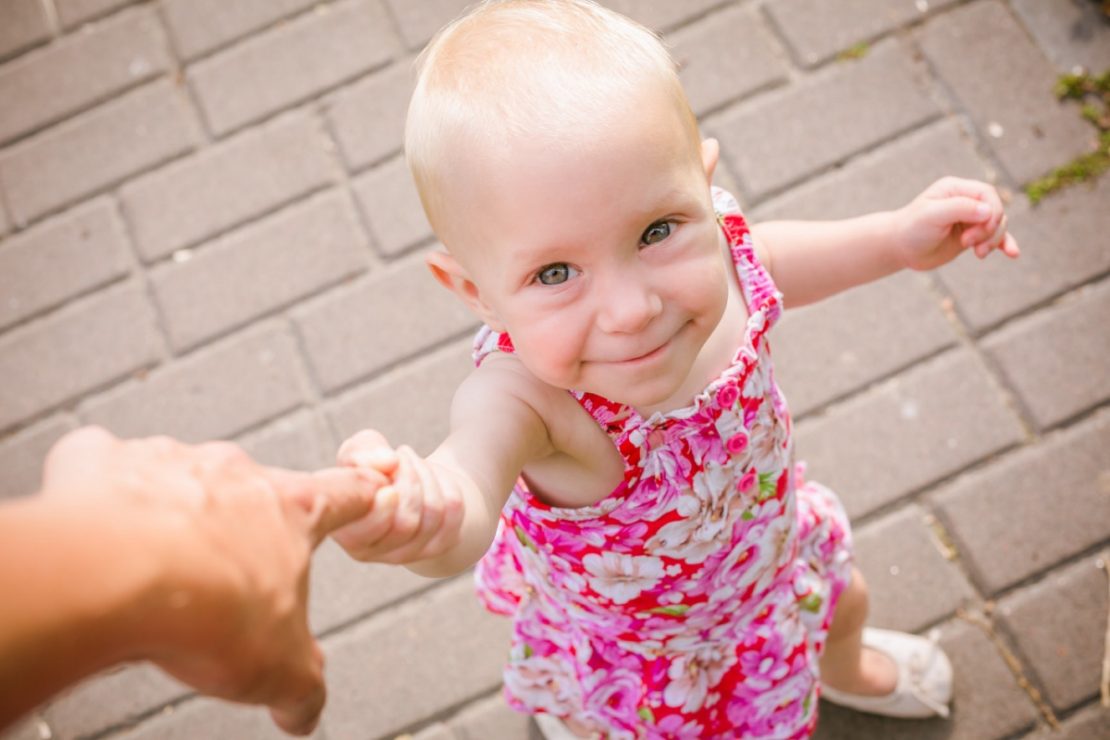 Follow Me!
You better get going. 'Cause toddlers are not known for their patience.
But we love them so much. Their squirmy snuggly mood-swingy selves. Their constant amazement and infectious giggles. Their insistence on "do myself!"

Toddlers work so hard at learning about the world. And of course, most of that learning is hidden inside playing. The Happy Up stores have all sorts of toddler-terrific toys.
Read on for a few of our favorites!
---
Oli & Carol Teethers & Bath Toys
Newborns & up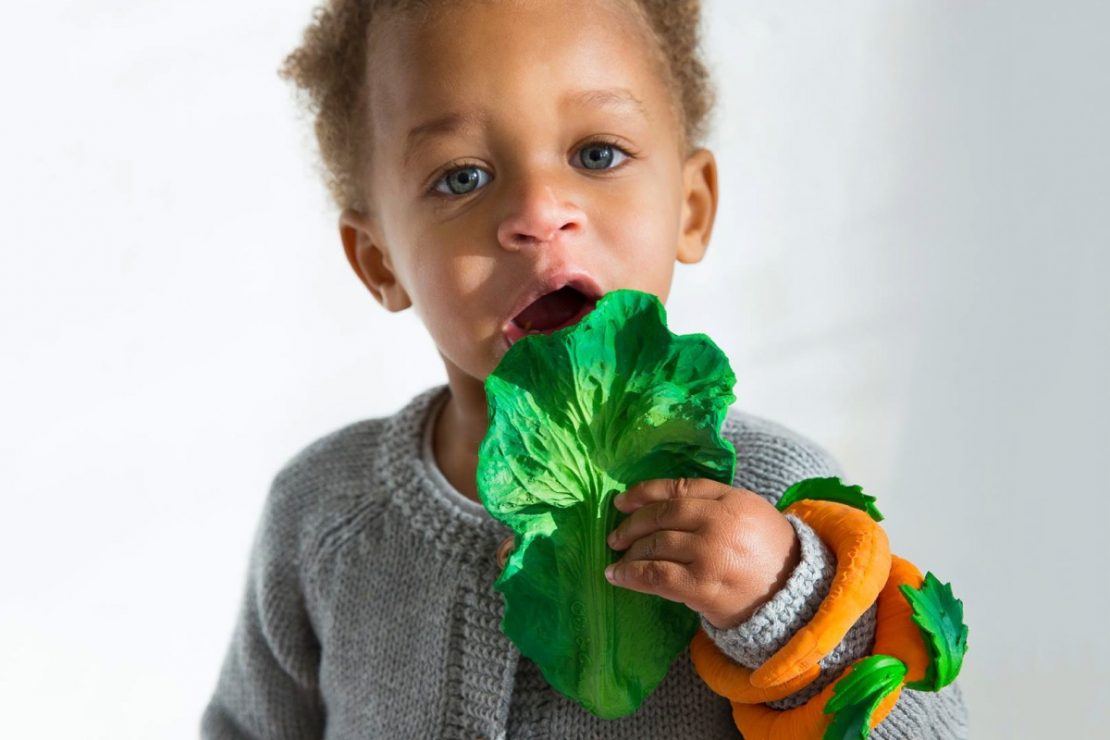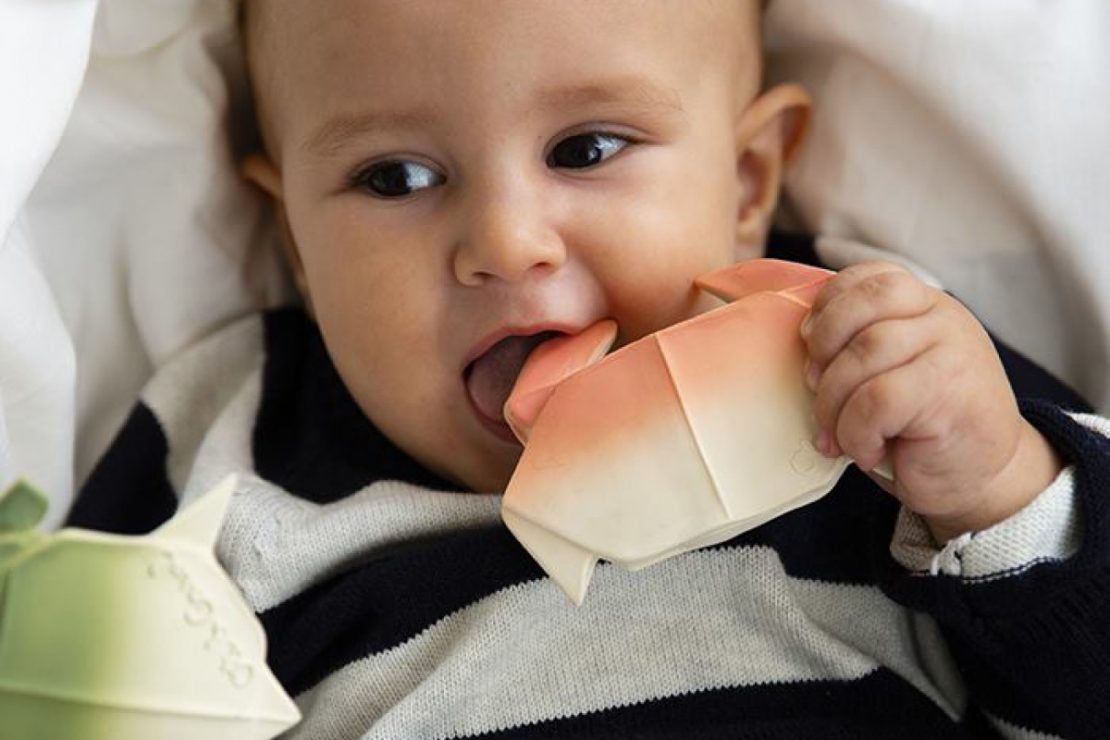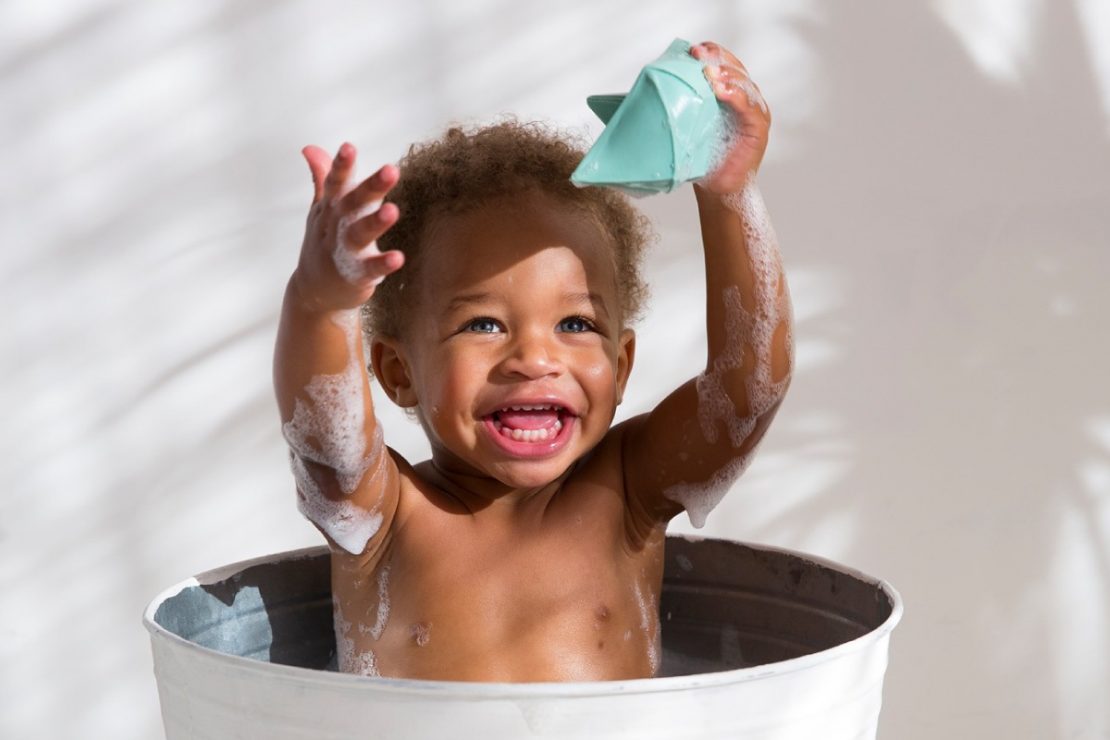 These are brand new on our shelves! Made from 100% natural rubber these teethers are just too cute. And they make perfect bath toys, too.
Vegetables, H2Origami Animals, and Origami Boats now in stock!
Oli & Carol Teethers
---
YBIKE Pewi Elite Ride-On
9 mo & up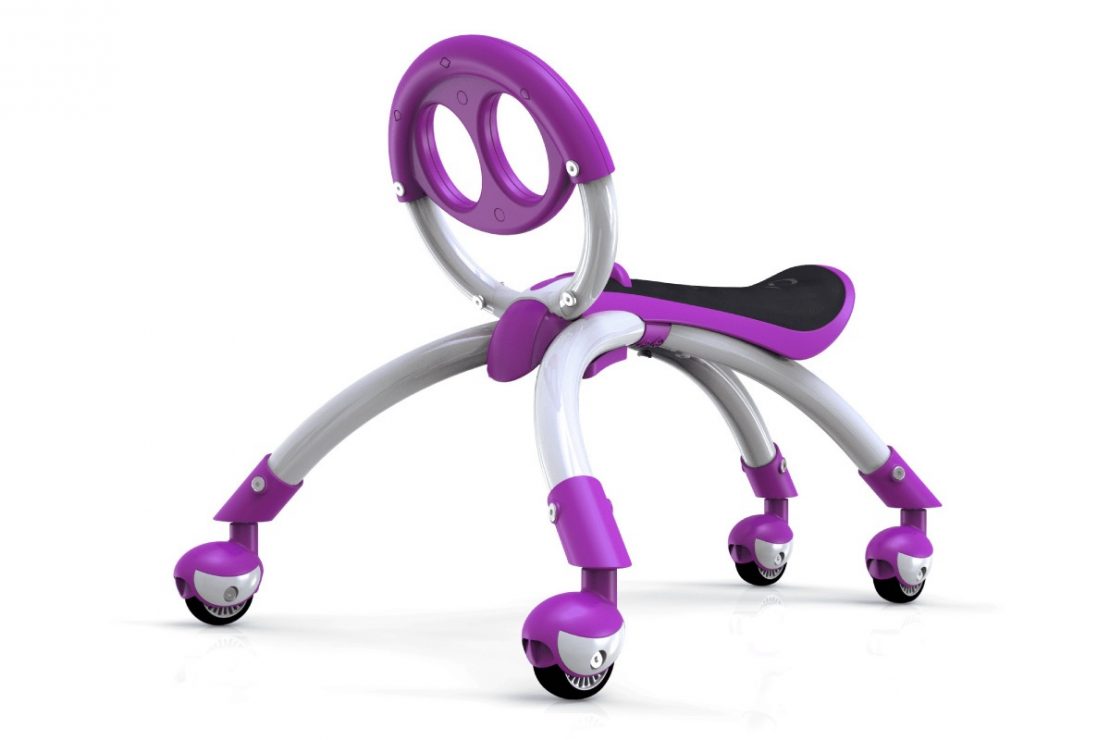 The Pewi Elite is a tried and true favorite at Happy Up! It works as a walker and a ride-on. With 360° rotating wheels it is the easiest ride-on to steer around obstacles.
Complete details on our product page.
YBIKE Pewi Elite
---
Janod Spirit Wooden Vehicles
18 mo & up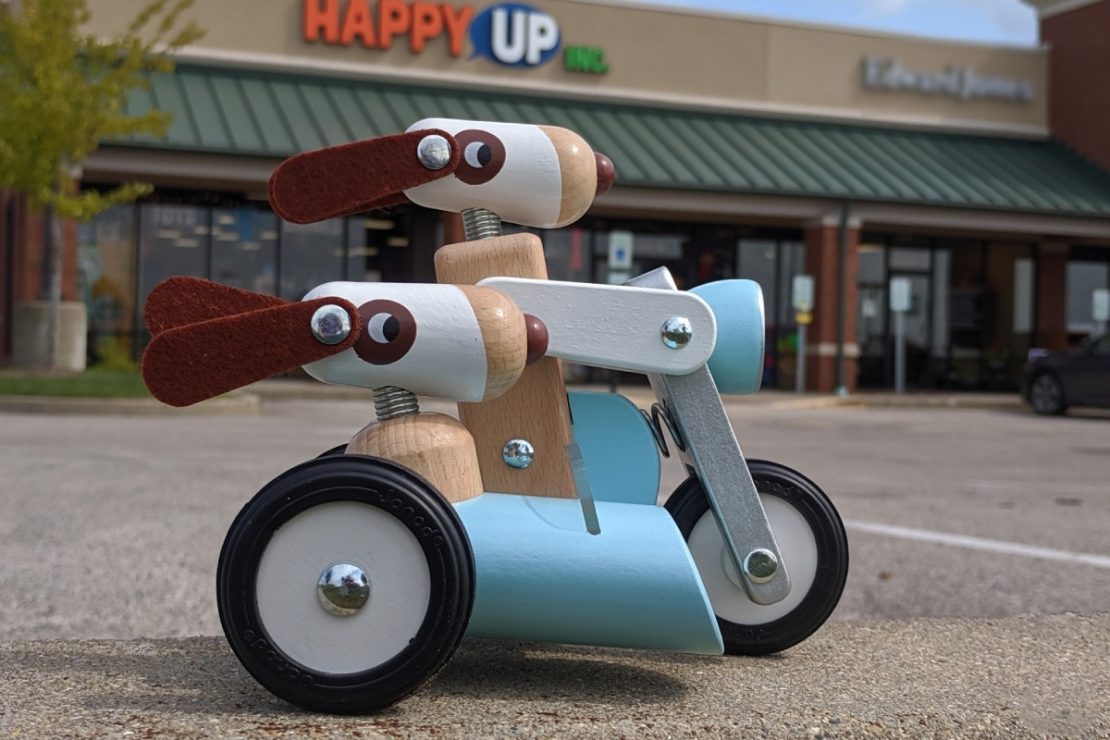 Loads of style and plenty of ZOOM!
Janod Spirit Wooden Vehicles
---
Banana Panda Puzzles
First Puzzles for 12 - 18 mo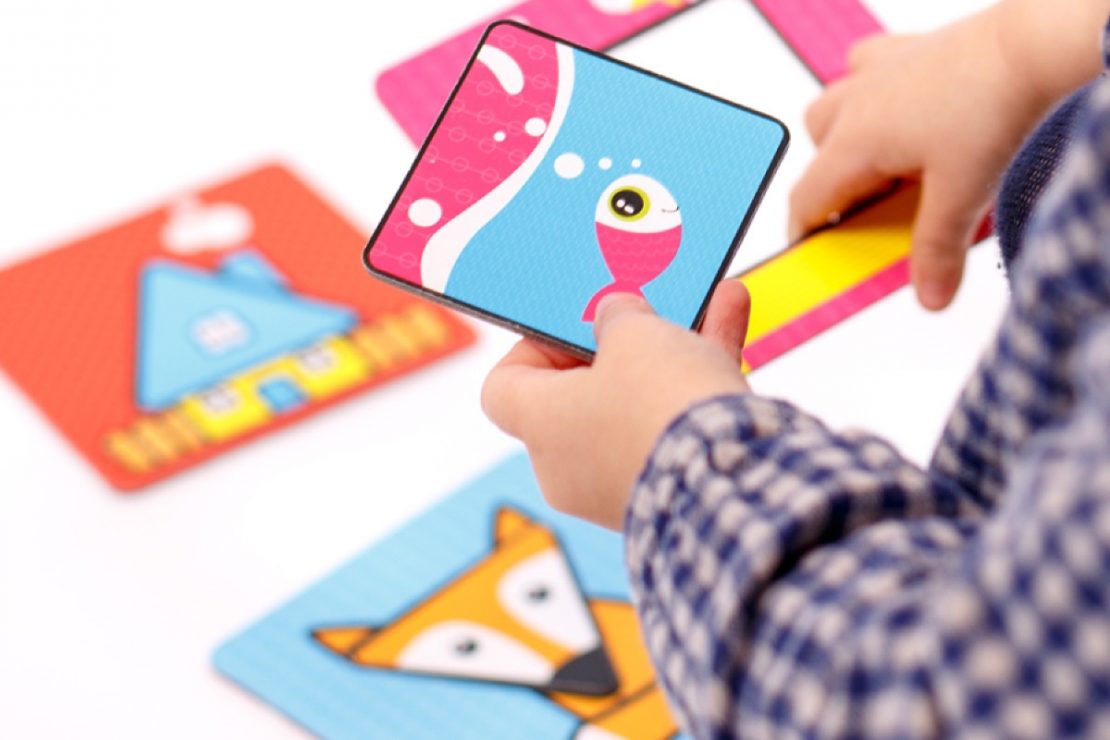 Simple designs, bright graphics, and learning galore!
Banana Panda First Puzzles
---
Toddler Puzzles for 2 - 4 yrs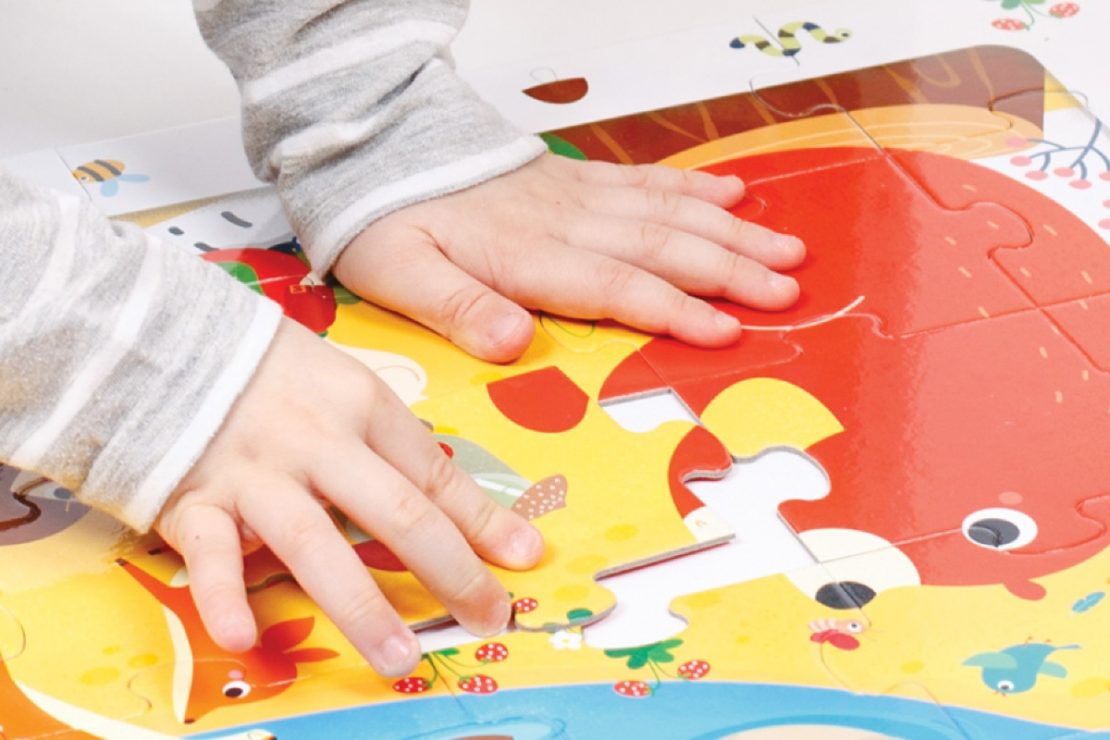 These oversized puzzles will keep your little ones engaged!
Banana Panda Toddler Puzzles
Looking for more ideas for your youngest darlings?
Amaze the Baby!
A couple of months ago we highlighted baby toys here:
Amaze the Baby
---
Games for Toddlers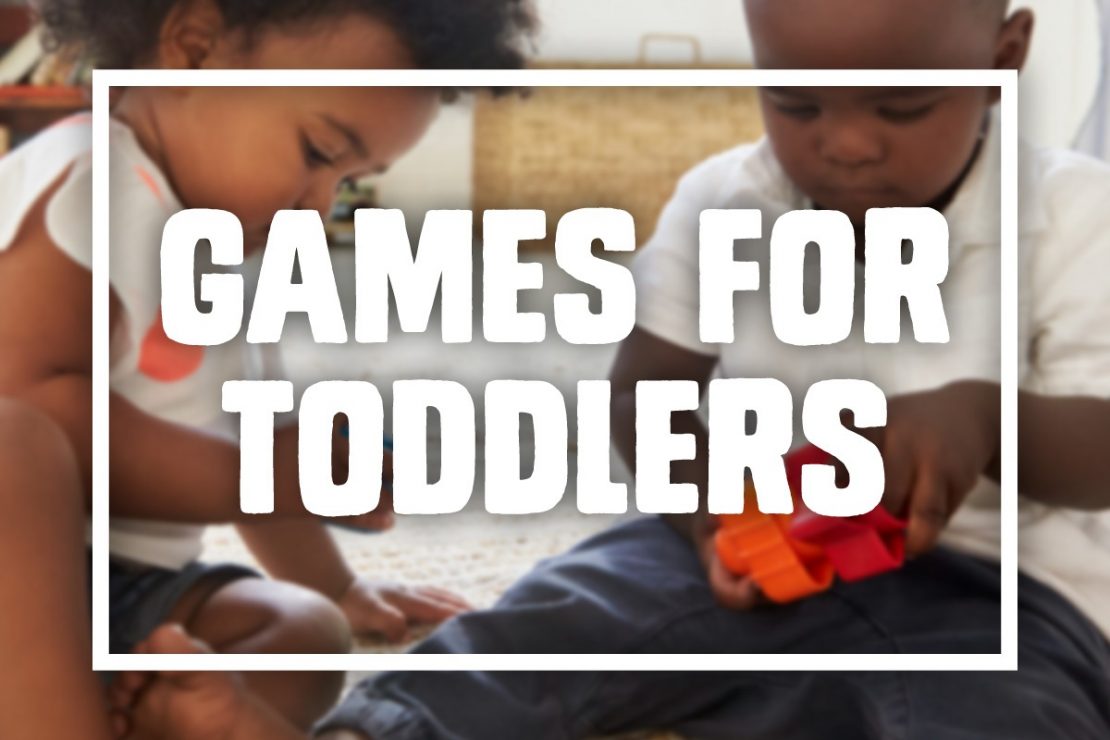 And toddlers want to play games, too!
Games for Toddlers