We Wish You...
Published Tuesday, December 24, 2019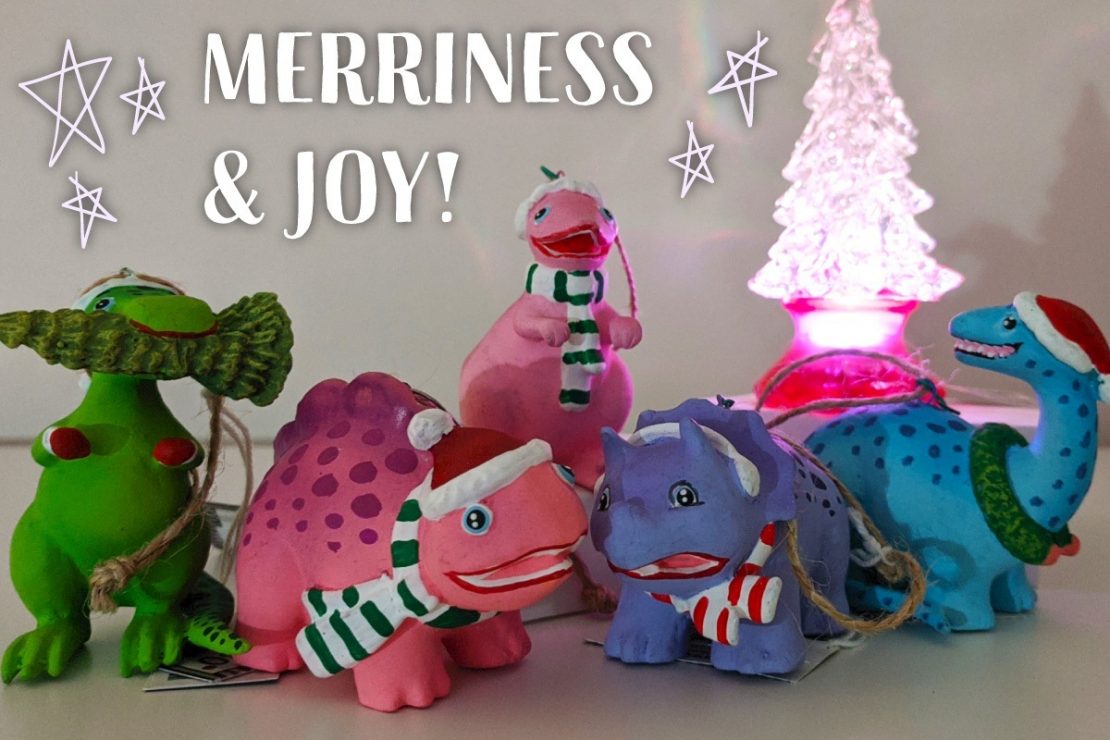 And a little peace, too.
It's Christmas Eve. And we're taking a moment to enjoy some quiet time. We hope you are too.

We're feeling very blessed. We love getting to know you and your children. And getting to be a part of their delight when they unwrap their gifts.


Thank you.

We hope your festivities are filled with laughter and silliness warmth.

See you soon!

--Rick, Shawnta', Dempsey, Rigby,
& the rest of the Happy Up Crew
We Wish You a Very Merry and Joyful Celebration!
The Happy Up stores will be
Closed
Dec. 25th & 26th
While we play with our new toys!

Regular store hours return on Dec. 27th.
Visit our locations page to see:
Happy Up Locations