We're Thinking Ahead To Mother's Day
Published Tuesday, March 5, 2019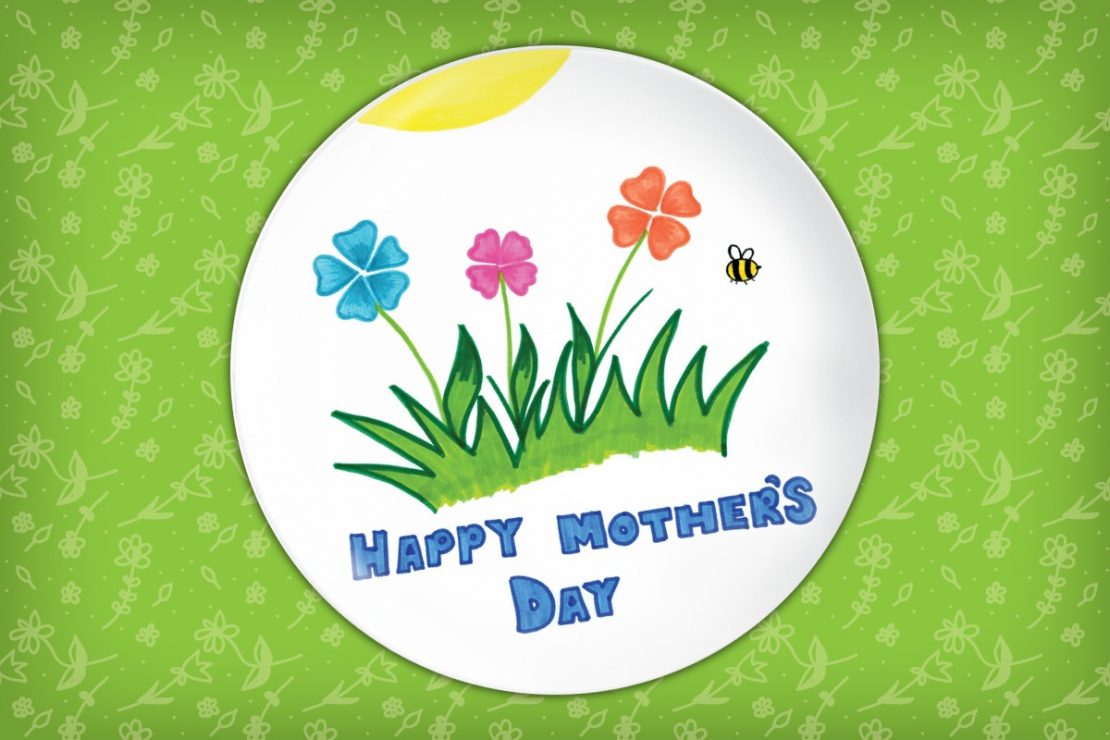 Make a Gift... ? Make a Plate!
Bring in your darling little doodlers and let them create a magnificent piece of art for Mom, Step-Mom, Grandma, Auntie, whoever. Or maybe you just want to capture their artistic brilliance on something a bit more permanent than paper.
At this event, we'll have all the supplies your kiddos will need. Once they're done with their art, we'll send it off to be printed on a 10" melamine plate. In a couple of weeks the plates are shipped back to us and we'll contact you to come pick them up.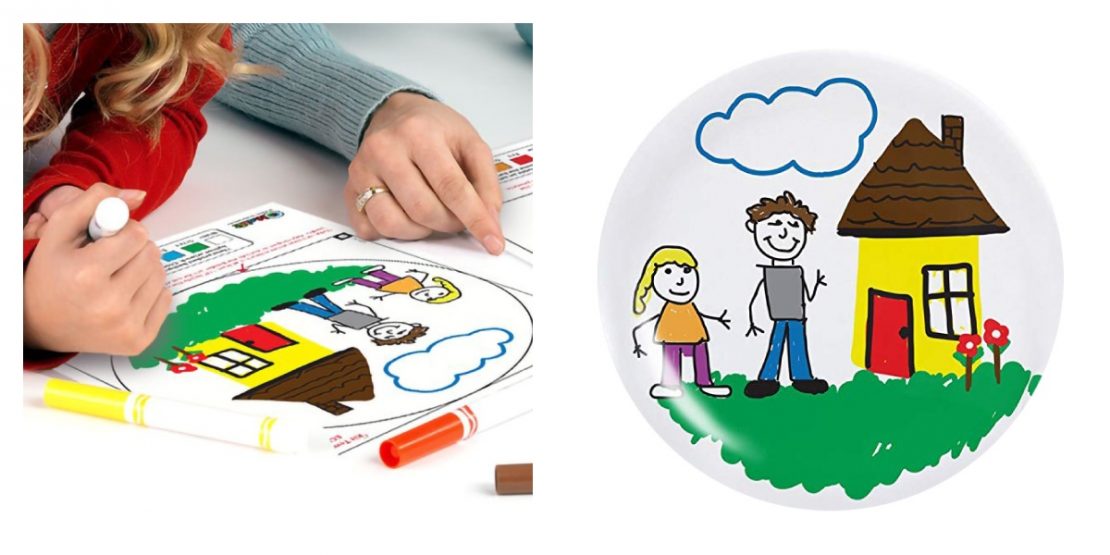 We did this several years ago and it was a great time. The kids loved seeing their artwork on the plates. And the Moms and Grandmas loved getting them as a Mother's Day gift!
Here's the nitty gritty info:
When & Where:
Saturday April 6th, both Happy Up locations
Time:
Drop in between 11am - 3pm
Cost:
$12 per plate
Prepayment Required
Stop by or call your preferred store with a credit card:
Happy Up Edwardsville
(618) 656-9596
Happy Up Clayton
(314) 725-2455
If you need maps or more info about the Happy Up stores, you can find all you need on our locations page. Click!
Locations Page