Cuddle Jones
Cuddle Jones - satisfying your need for new squishy designs! Brought to you by the creative minds at Happy Up, Inc.

Happy Up is proud to present a line of custom designed slow-rise squishies. Manufactured to the highest quality, delicately scented with food-grade scents, and carefully hand-detailed. Each Cuddle Jones is an individual work of art.

Wholesale inquiries welcomed.
Email Shawnta@happyupinc.com for details.
Both styles are ready to ship.
Dreamy Seahorsicorn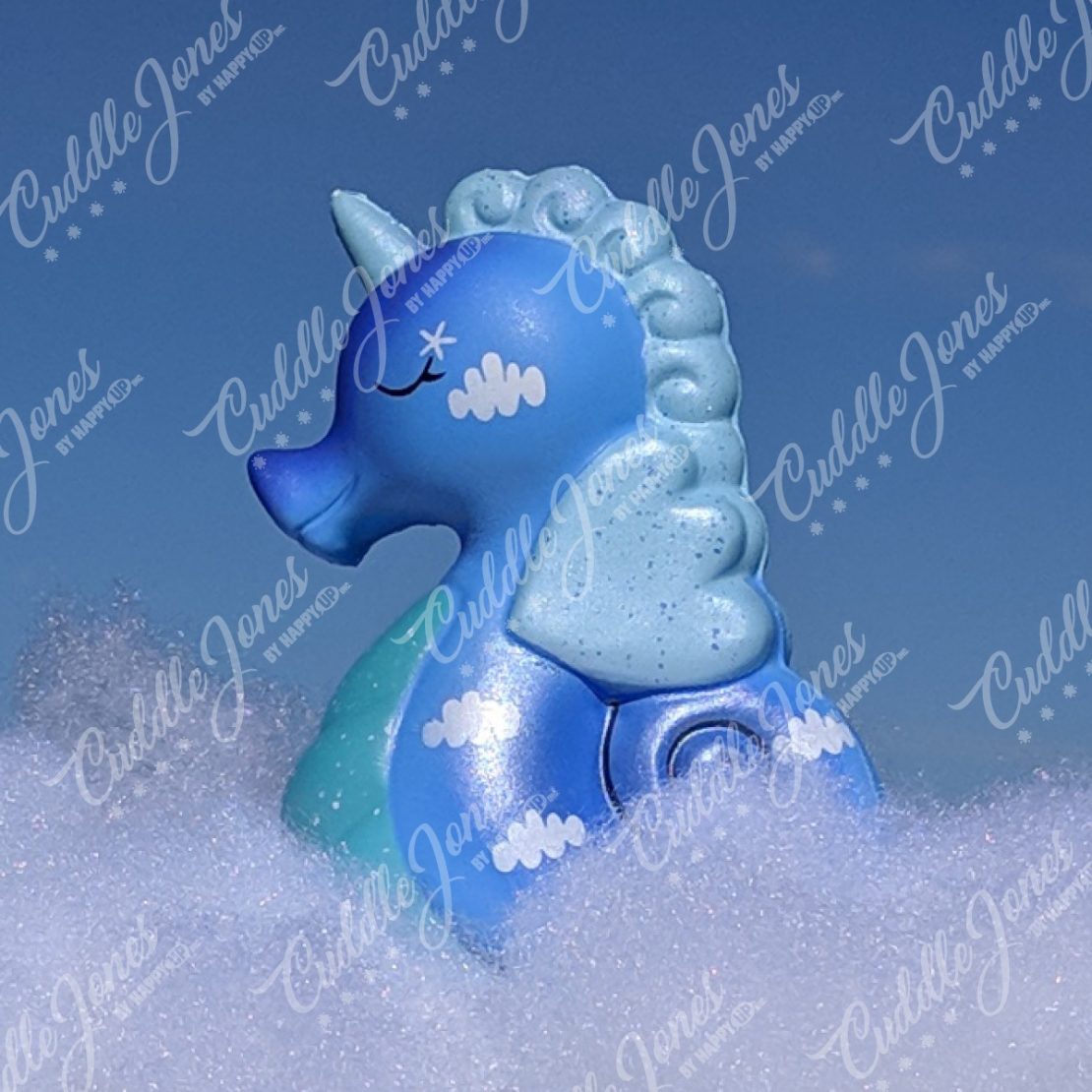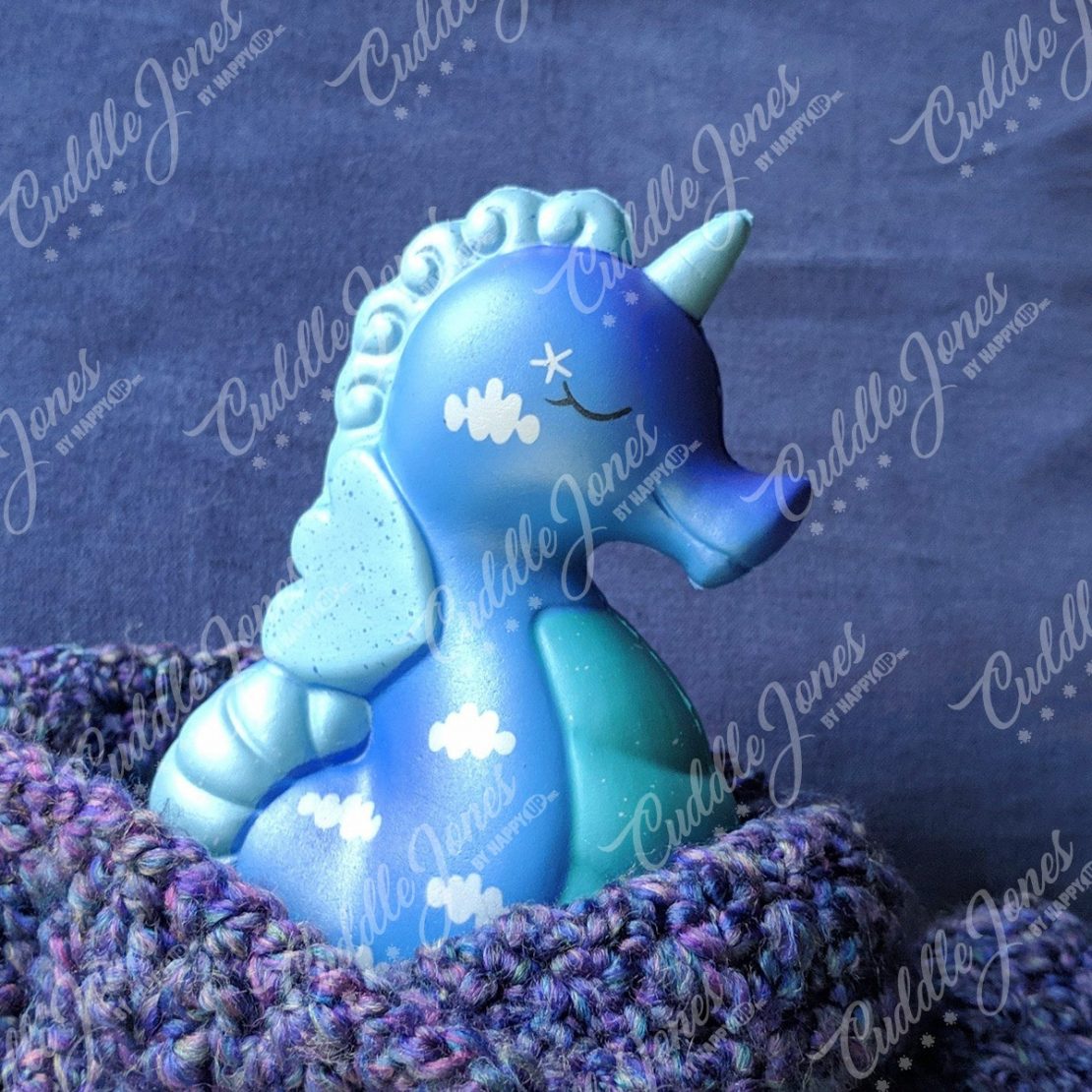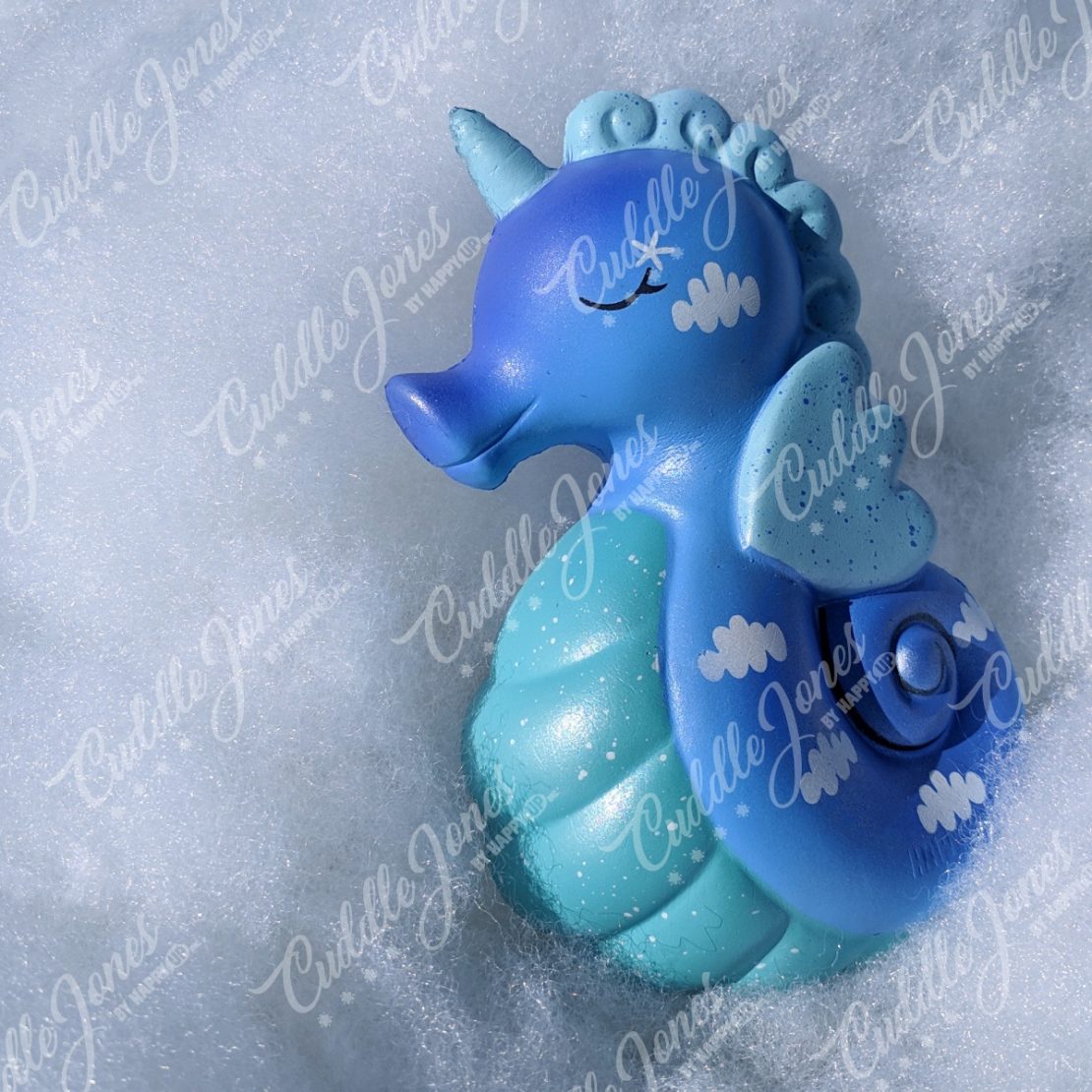 Released Nov. 2018
Lightly scented of Cherry Cola
Slight shimmer finish
Minty Seahorsicorn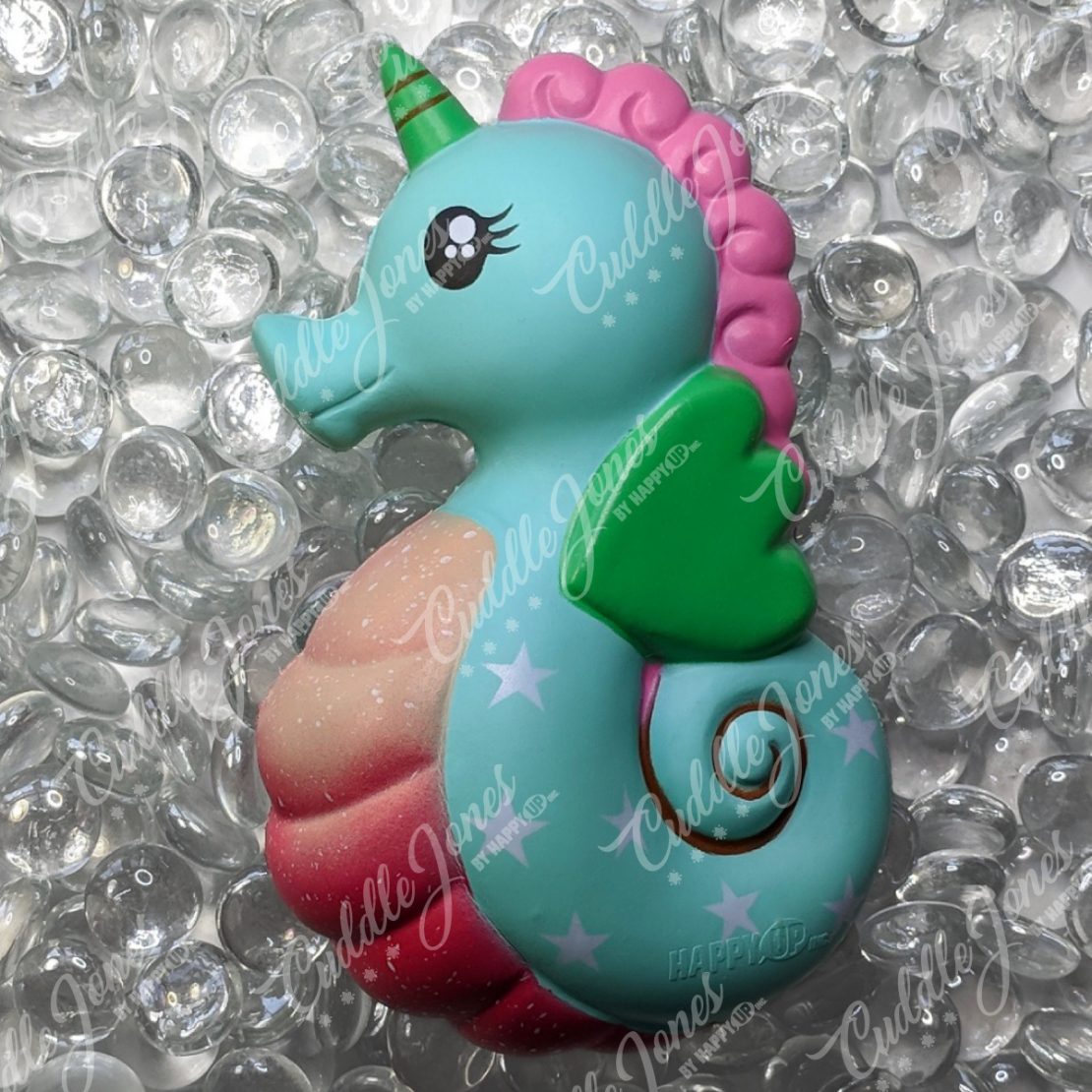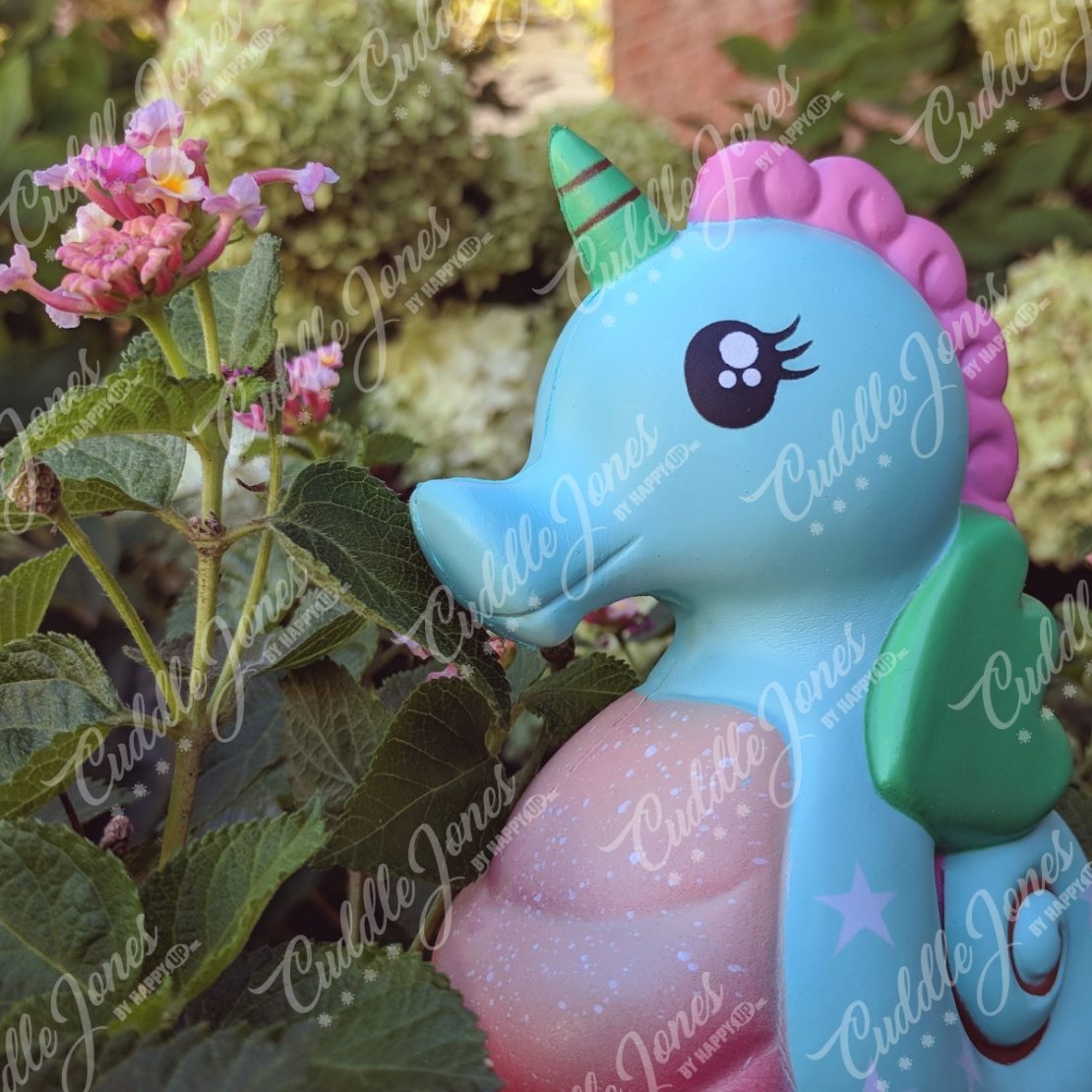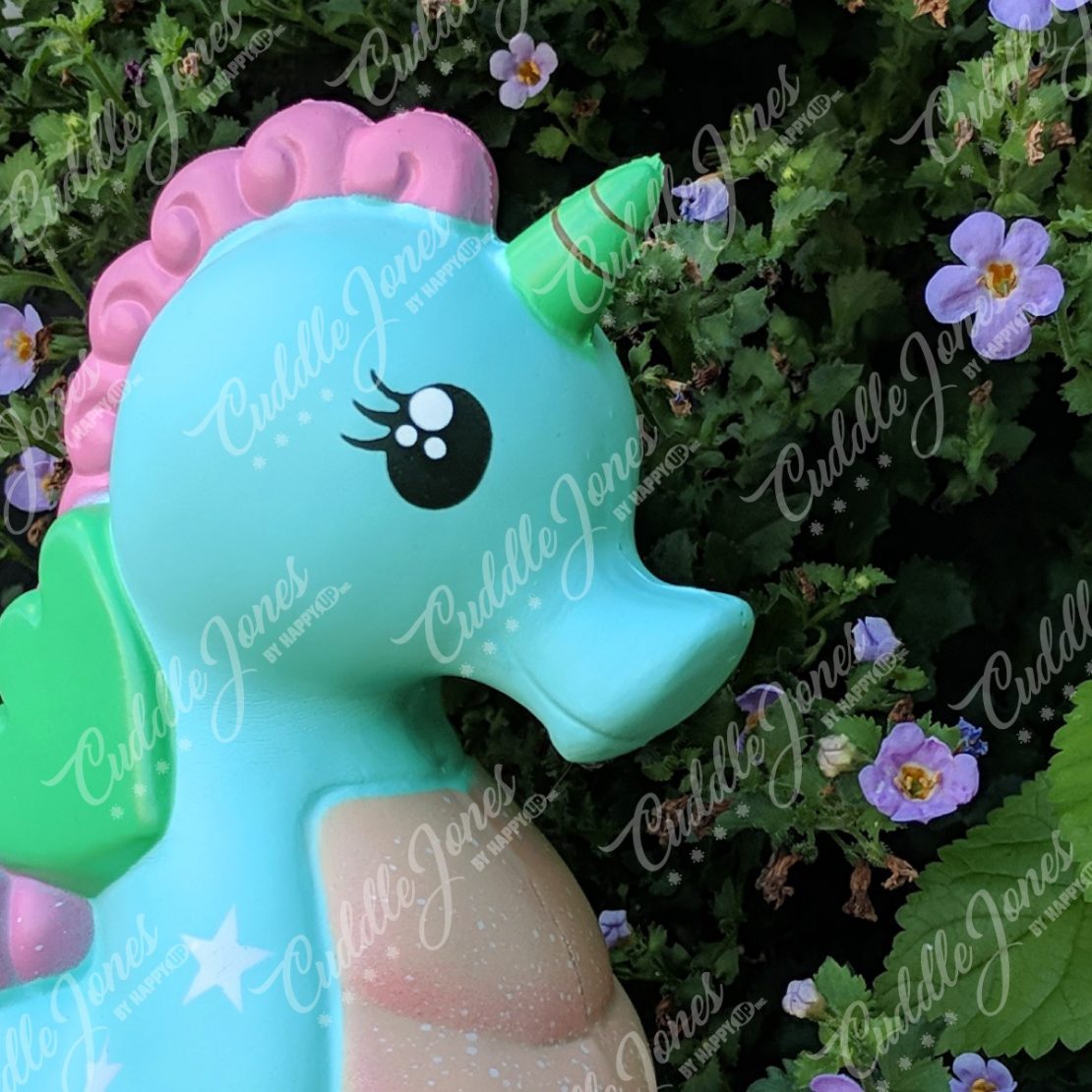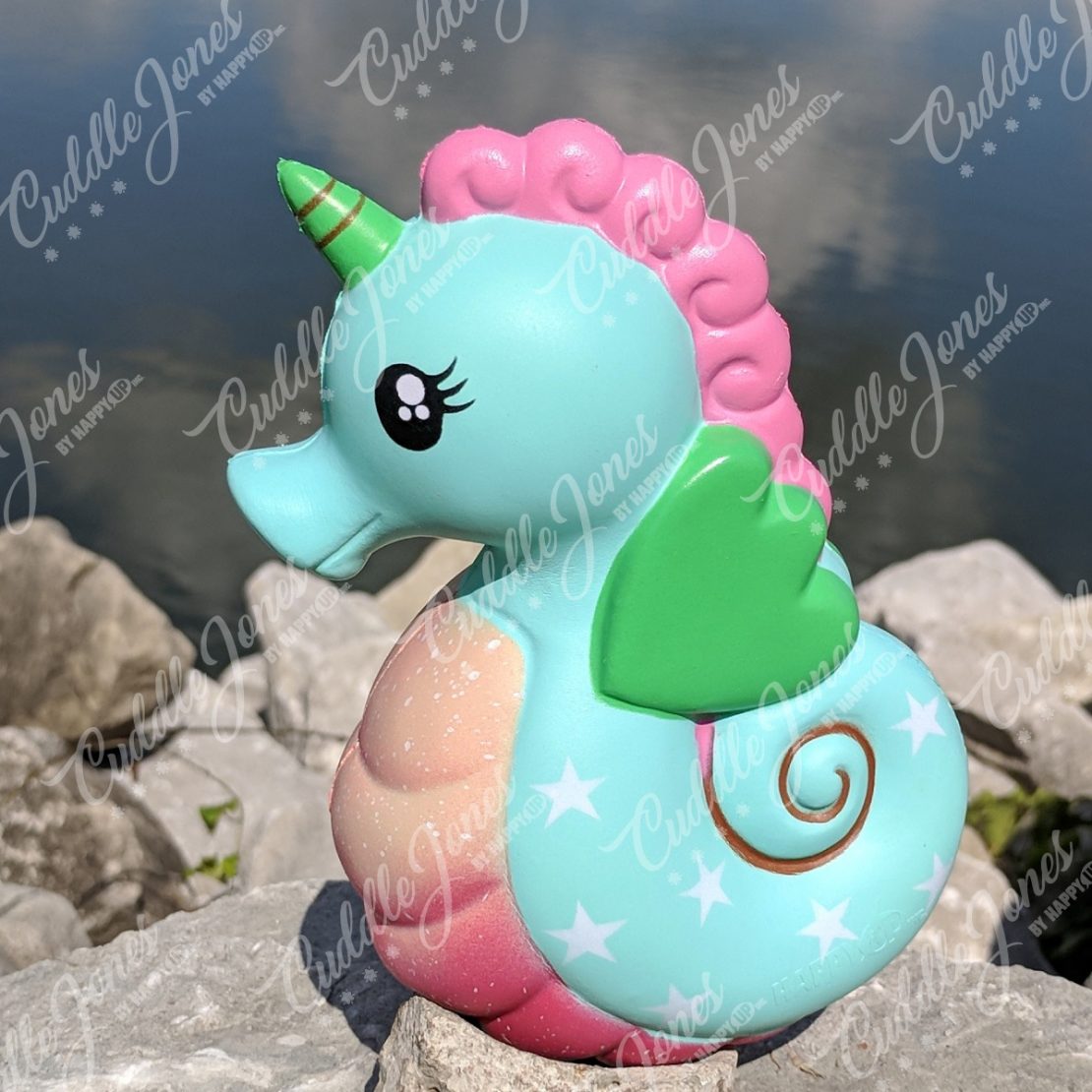 Released March 2018
Lightly scented of Pineapple
The first Cuddle Jones squishy design