Events, Happenings, Hoopla!
The Happy Up stores love to host a happening! Watch this space for info on crafting events, play days, and other hijinks!
Make a Plate for Mother's Day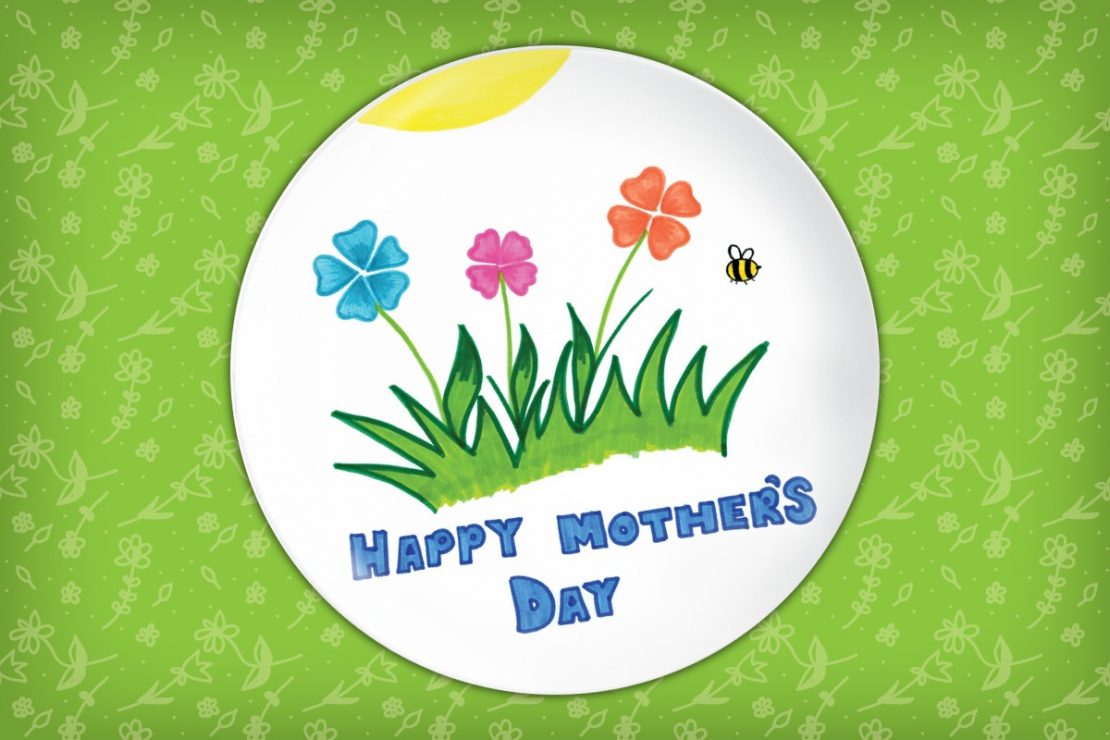 Ahem. Attention Dads.
Bring in your artists and let them create a lovely piece of art. We'll have their drawing made into a 10" melamine plate. They make fabulous keepsakes or gifts for Mother's Day!
When & Where:
Saturday April 6th, Both Happy Up Locations
Time:
Drop in between 11am - 3pm
Cost:
$12 per plate
Prepayment Required
Stop by or call your preferred store with a credit card:
Happy Up Edwardsville
(618) 656-9596
Happy Up Clayton
(314) 725-2455
Complete details on our blog: Thinking Ahead To Mother's Day
Maps and additional store info here: Happy Up Locations Page