Events, Happenings, Hoopla!
The Happy Up stores love to host a happening! Watch this space for info on crafting events, play days, and other hijinks!
Reindeer at the Toy Store!
Happy Up Edwardsville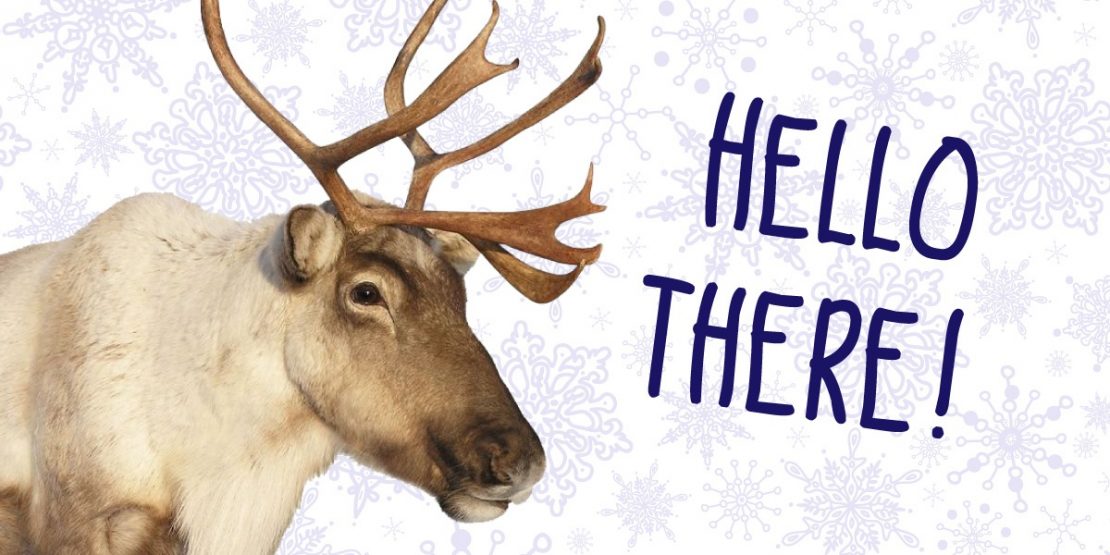 A real live reindeer will be hanging out at Happy Up in Edwardsville!
Friday, Nov. 29th:
11am - 6pm
Sunday, Dec. 15th:
10am - 5pm
Start (or continue) a family holiday tradition and have your picture taken! Portraits will be available for purchase.
ps-- Please keep in mind that due to weather concerns, reindeer needs, and other unpredictable elements, the schedule may shift. So it's a good idea to call the store to double check if all is well before you make the trip. The reindeer do their best to stick to their schedules, but sometimes things happen and we hate to see disappointed faces!
Happy Up Edwardsville
(618) 656-9596