2019 New Years Games for Big Kids & Grown Ups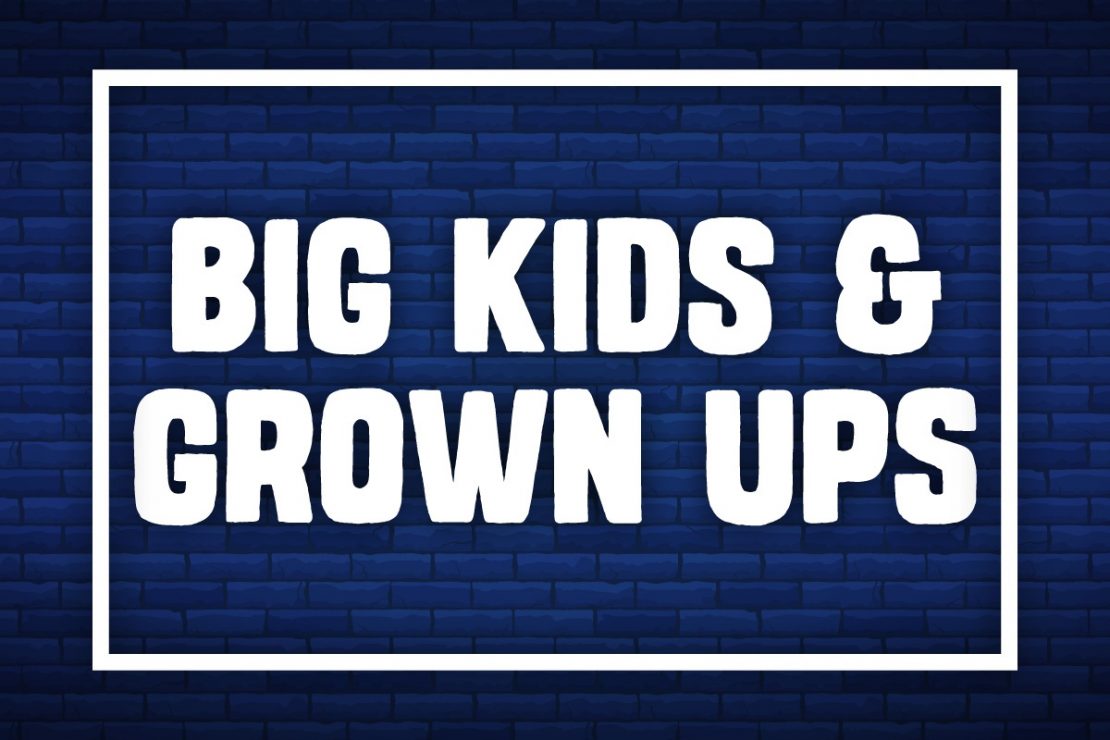 Bärenpark
2 - 4 players, 8 yrs & up
Mayfair Games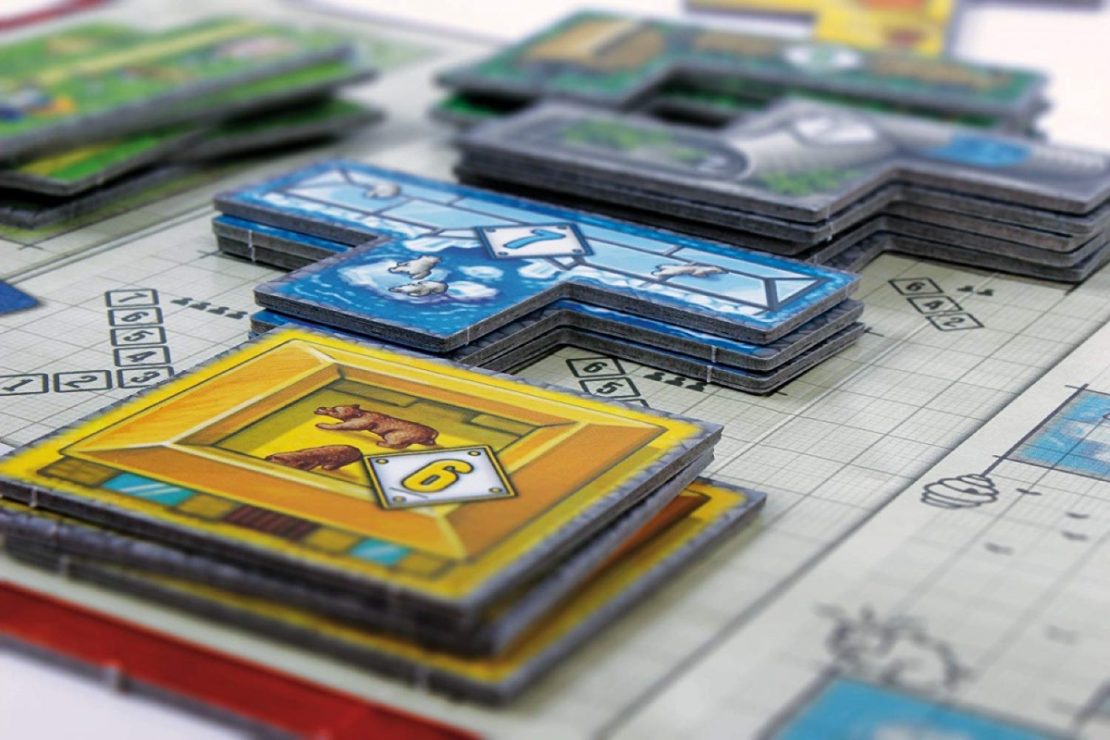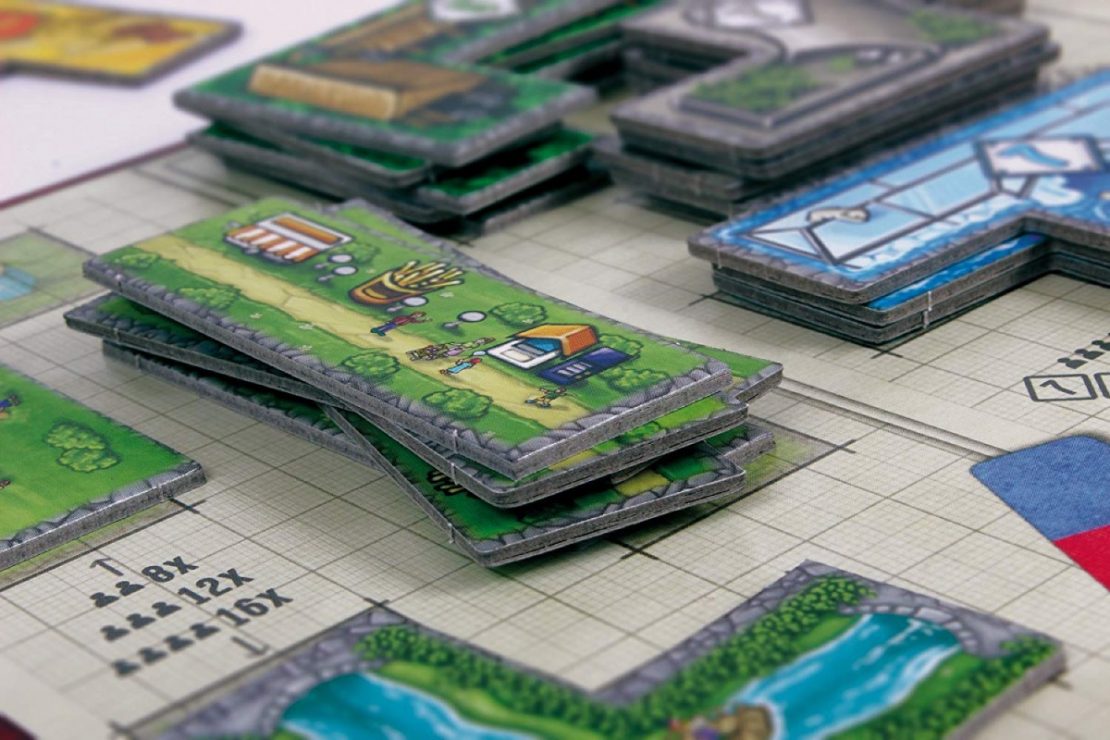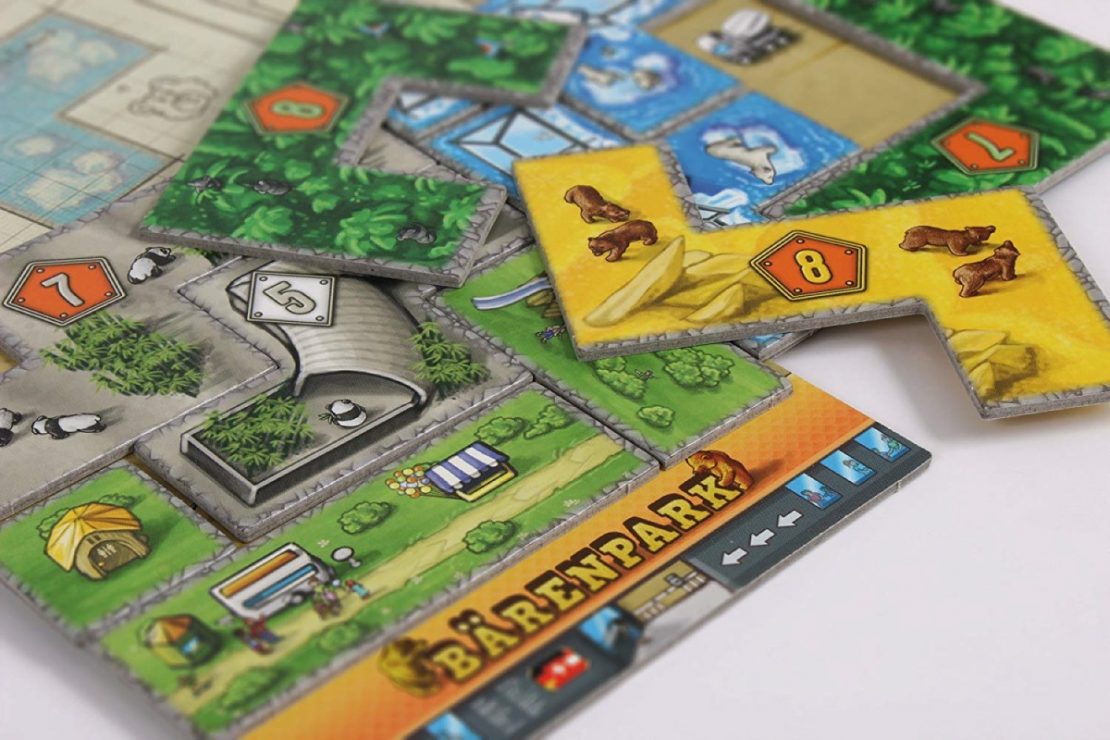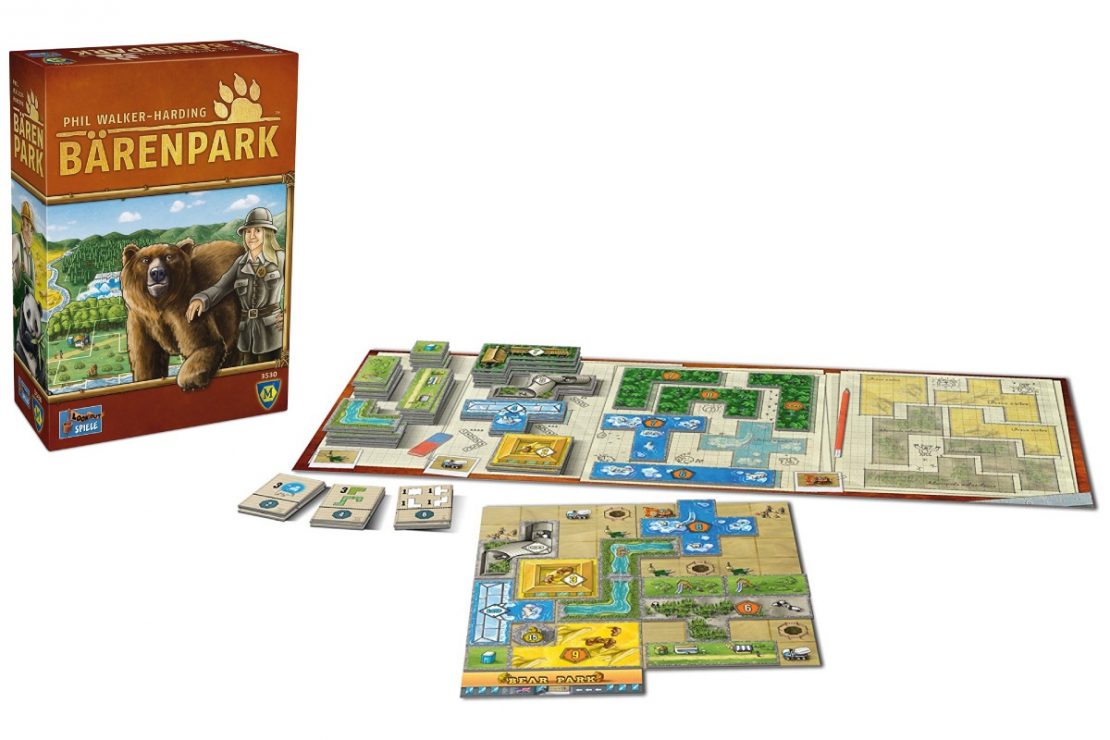 New Arrival!
You are building a park… for bears! Create habitats, enclosures, and open spaces for your residents, all while trying to grab as much land as possible. It's a fresh take on territory and resource management games. So much fun… as long as you keep the Kodiaks happy!
The Quest for El Dorado
2 - 4 players, ages 10 and up
Ravensburger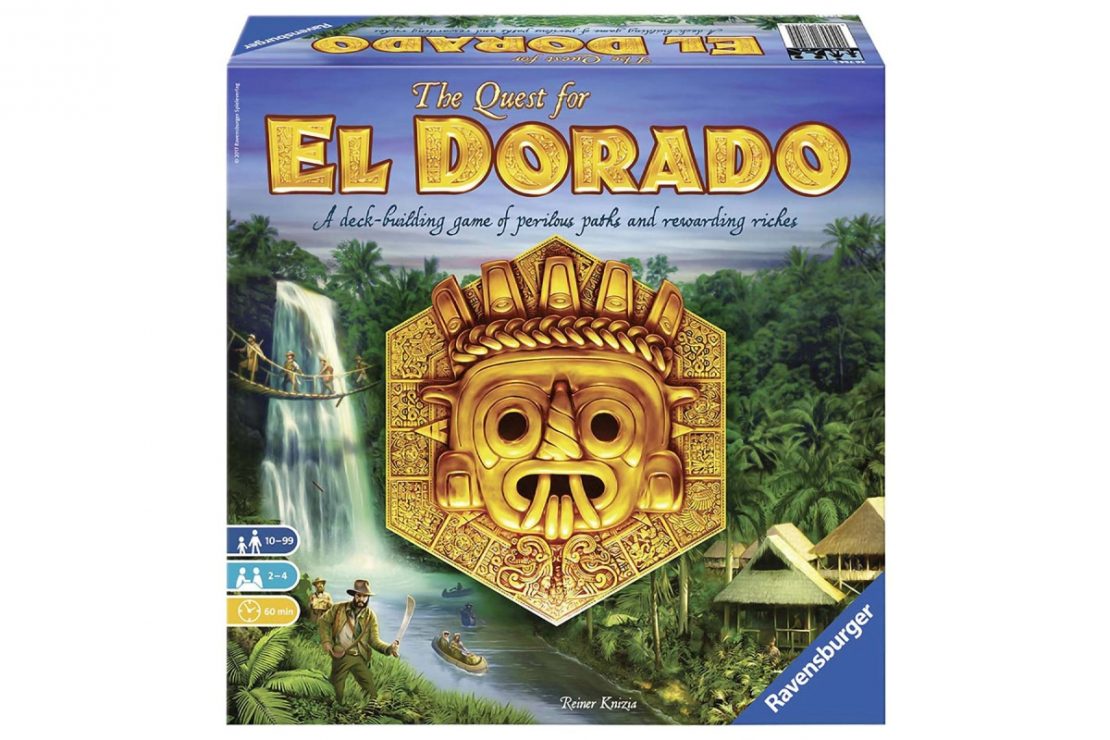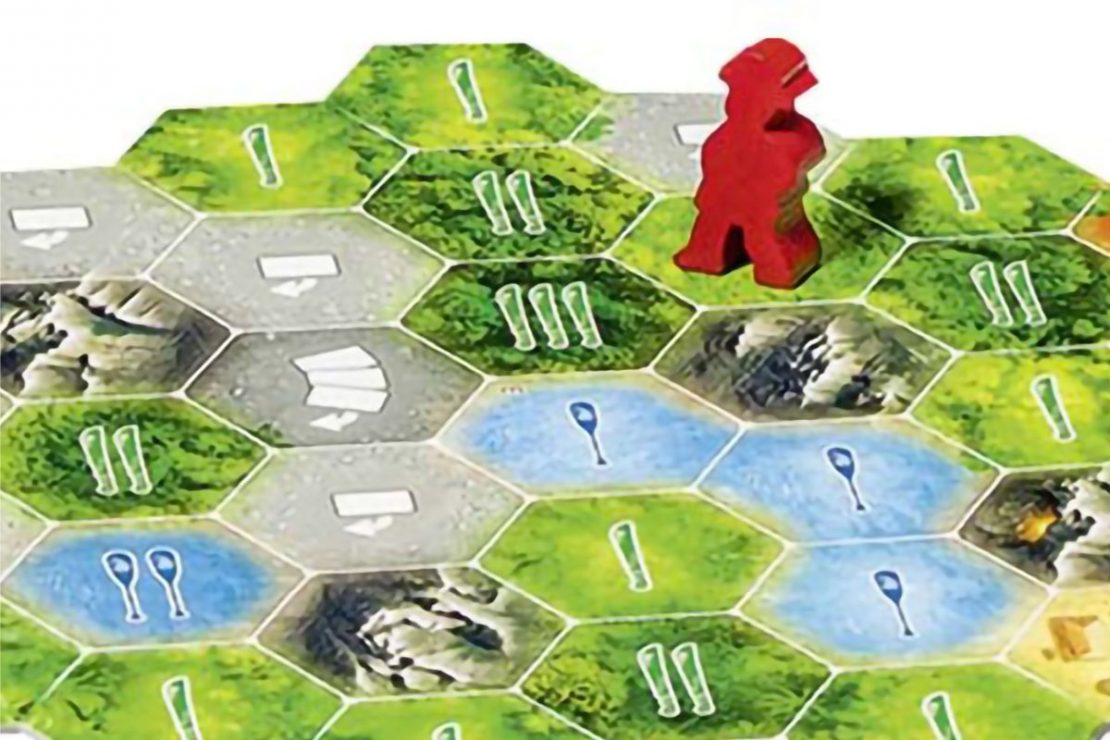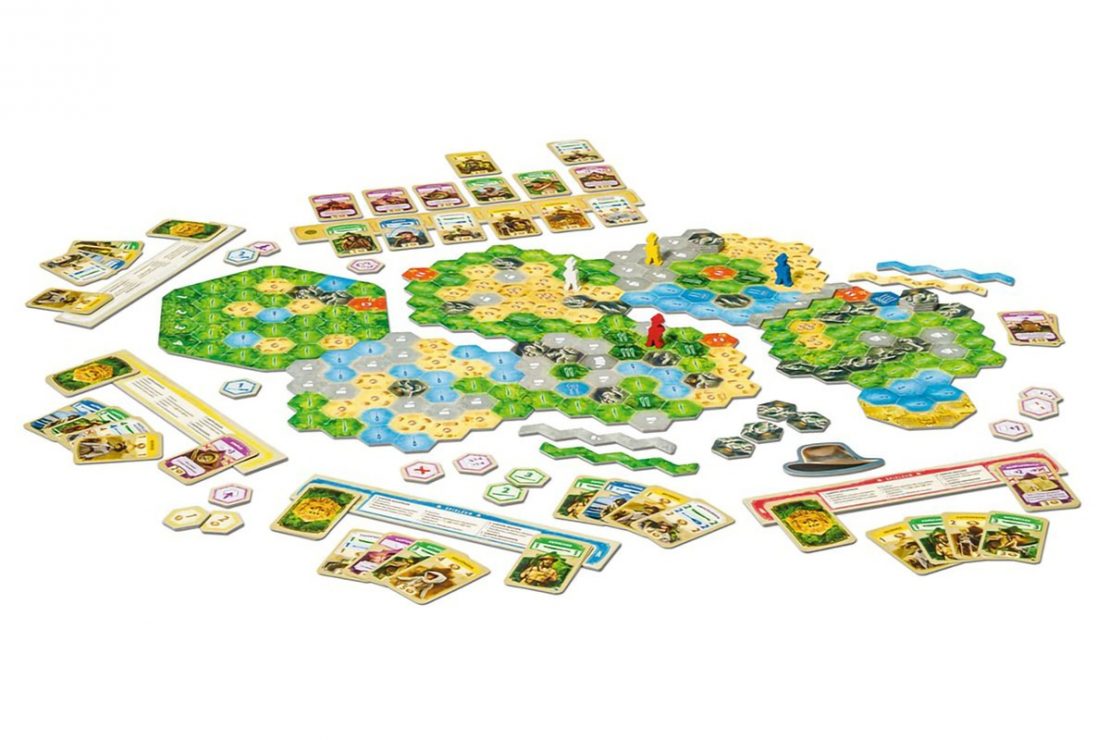 Search for the golden city... If you dare!
Assemble your expedition and travel through the jungles of South America. Every player begins with a basic crew, hiring others as the game progresses, and collecting important items to complete the quest. This is a deck building game as well as a board game. The cards in your hands dictate how well you can navigate the terrain on the board. By drawing, discarding, and "buying" new cards, you will strive to have the best team and resources to reach your ultimate goal... El Dorado and riches!
Forbidden Sky
2 - 5 players; 10 yrs & up
Gamewright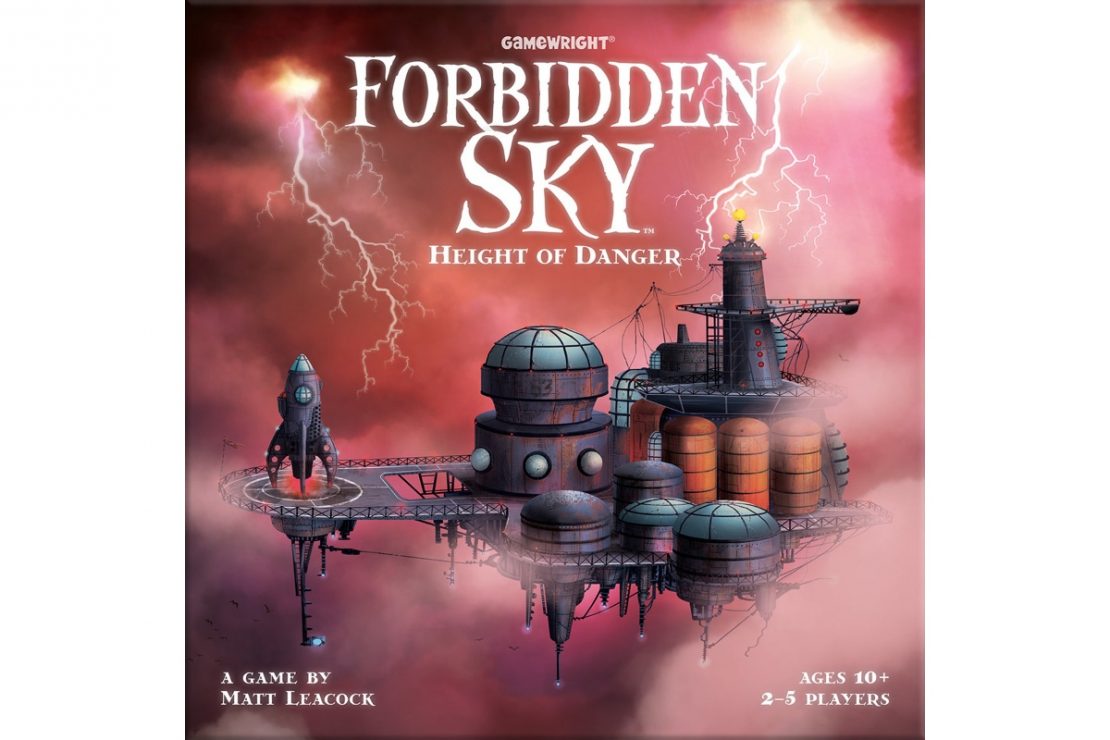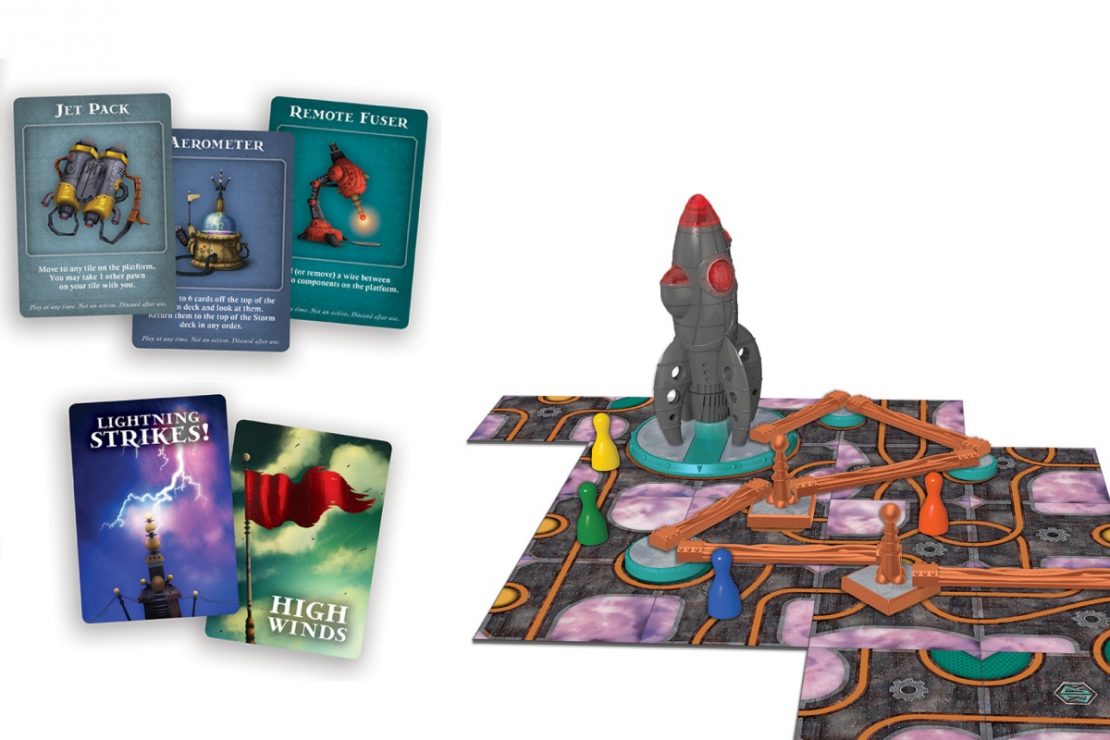 Working together, you must complete tasks to find a way to safety. Build the game board, complete a circuit, and launch the escape rocket. But the very sky is working against you, sending deadly lightning and gusts of wind that are sure to scour the landing platform clear. Can you do it? Can you get away safely?
Mysterium
2 - 7 players, ages 10 and up
Libellud Studio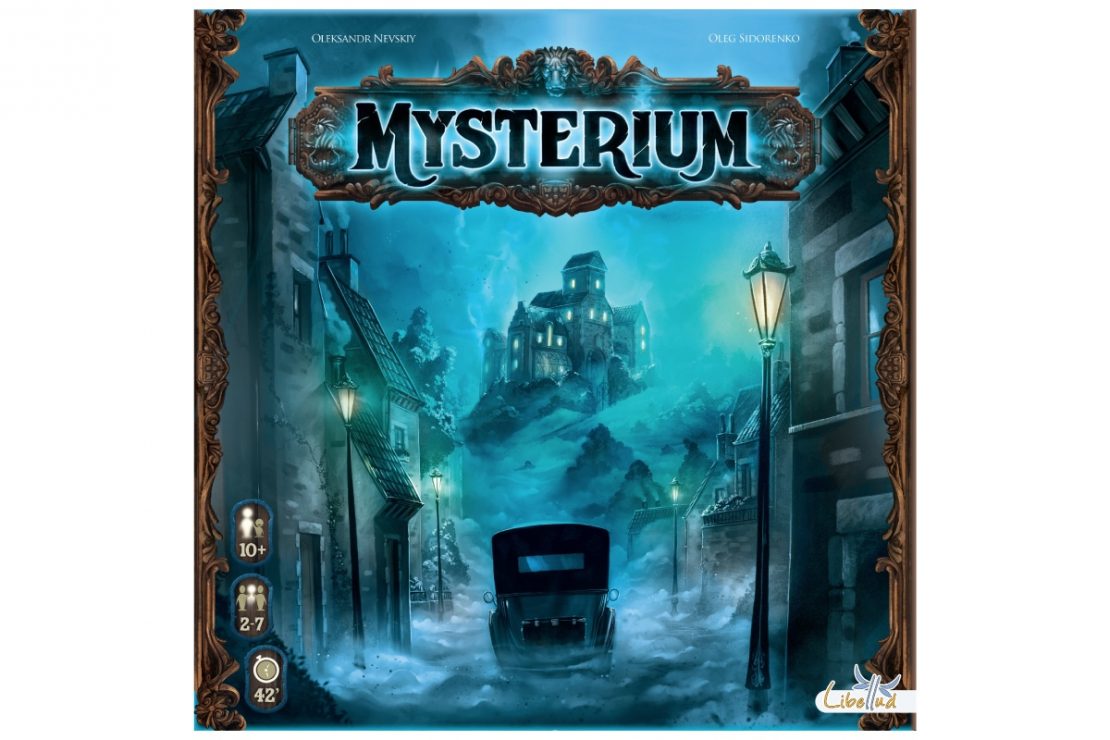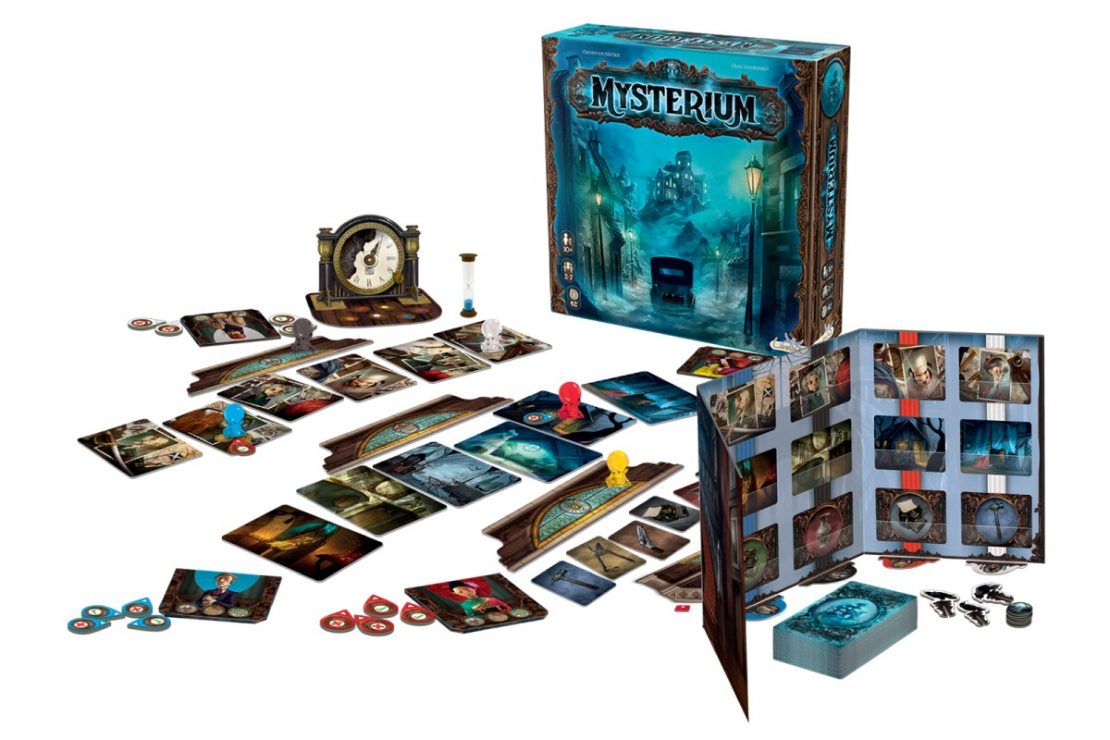 The scene: Warwick Manor. The goal: discover who murdered a servant thirty years ago. You and your friends play as a group of psychic investigators, seeking to communicate with the ghost and finally solve the mystery and deliver justice.
One player is the ghost, sending visions and clues to the investigators. Can you determine the weapon, location, and the killer, or will the murderer escape justice once and for all?
Tiny Towns
2 - 6 players, 14 yrs & up
Alderac Entertainment Group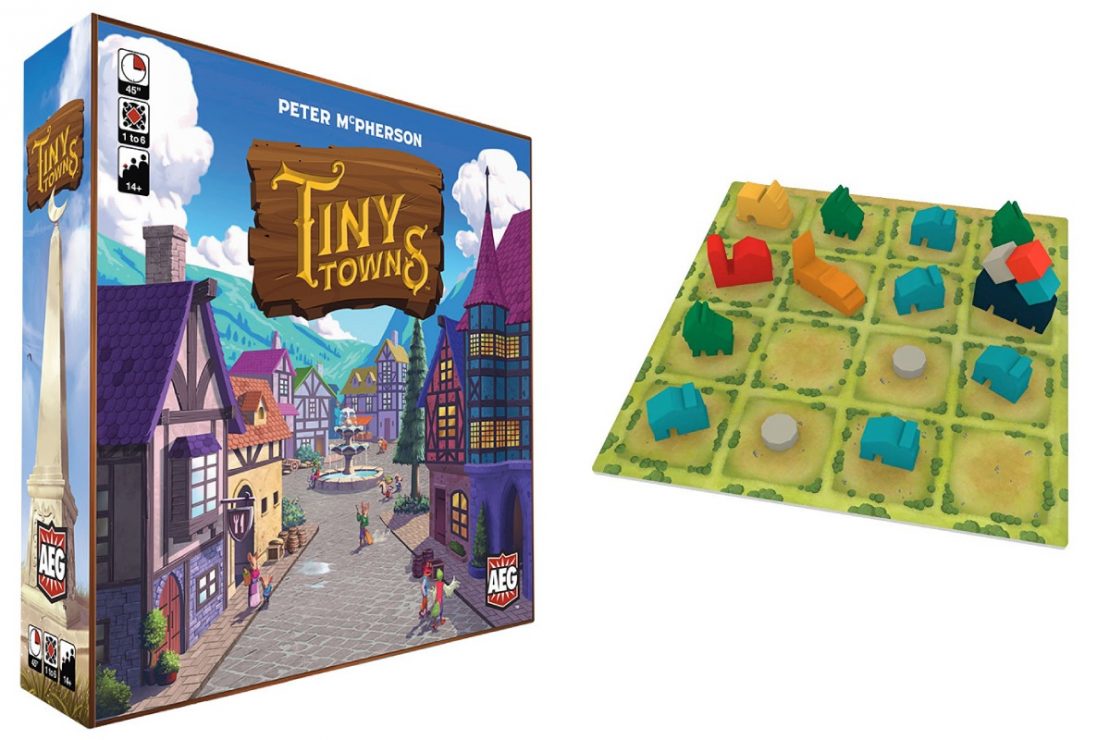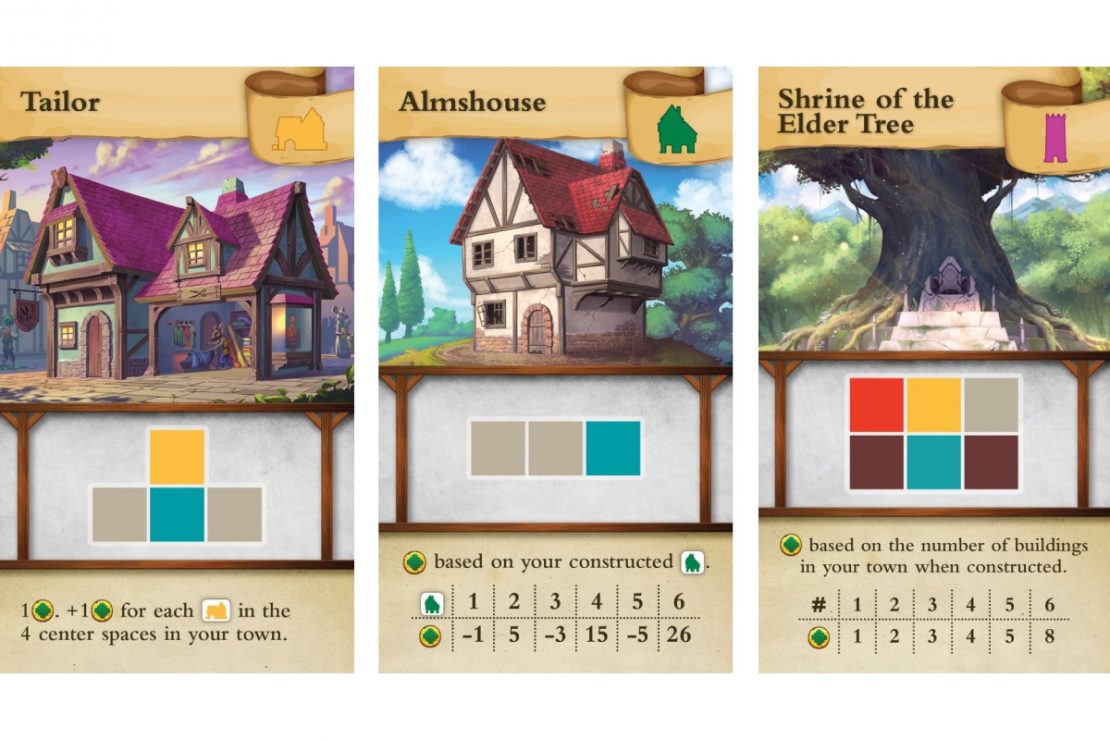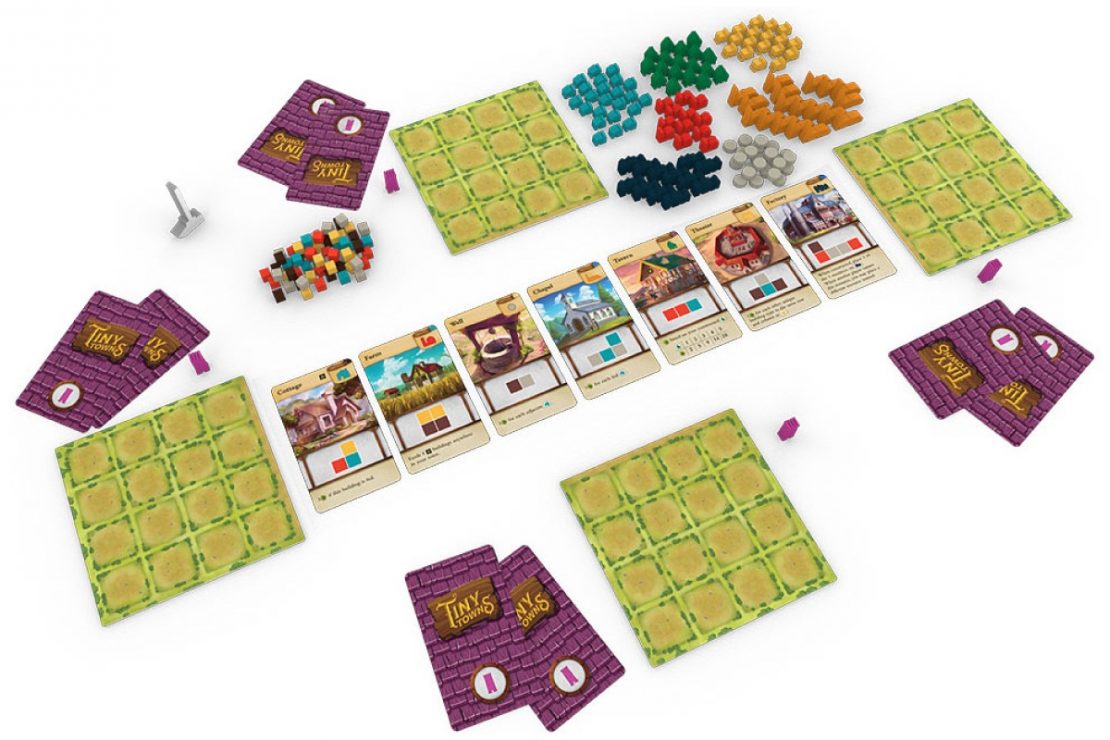 You are a mayor, trying to build the most amazing town ever. Players choose how to use their resources to construct buildings. But choose carefully! Where and what you build determines the future of your town… And if you'll win!