Art Markers, Pens, and Crayons from Ooly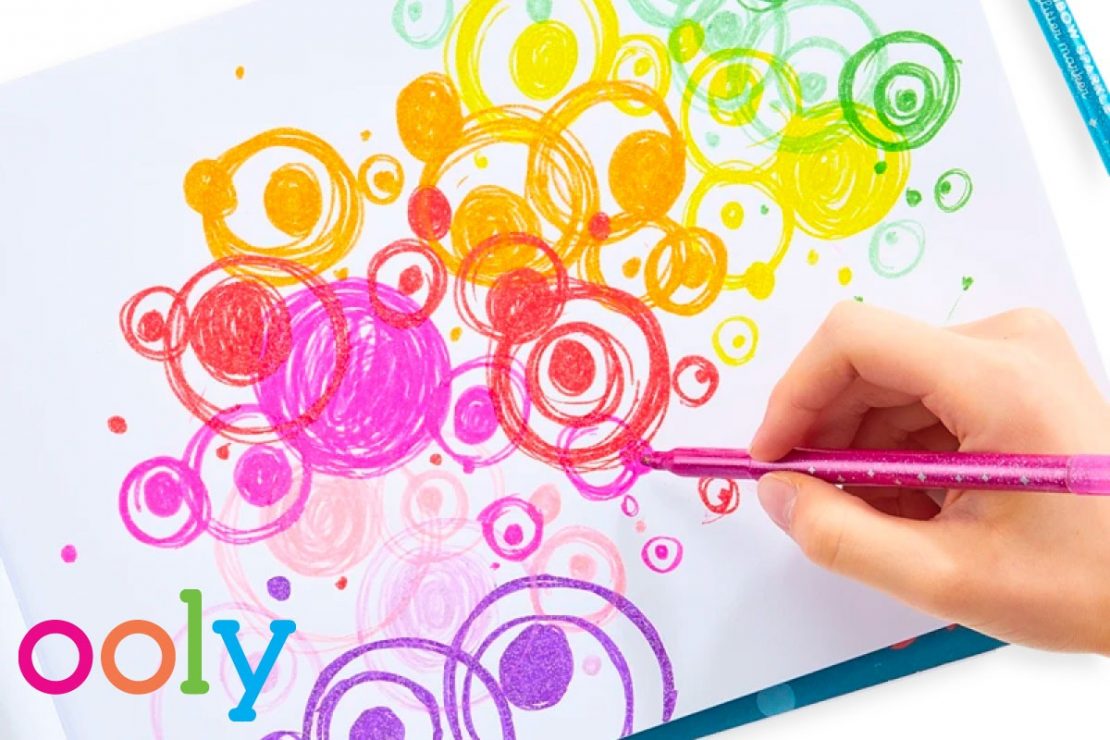 Brighten up your art with Ooly!
Grab some paper and get busy!
Yummy Yummy Scented
12 Glitter Gel Pens
3 yrs & up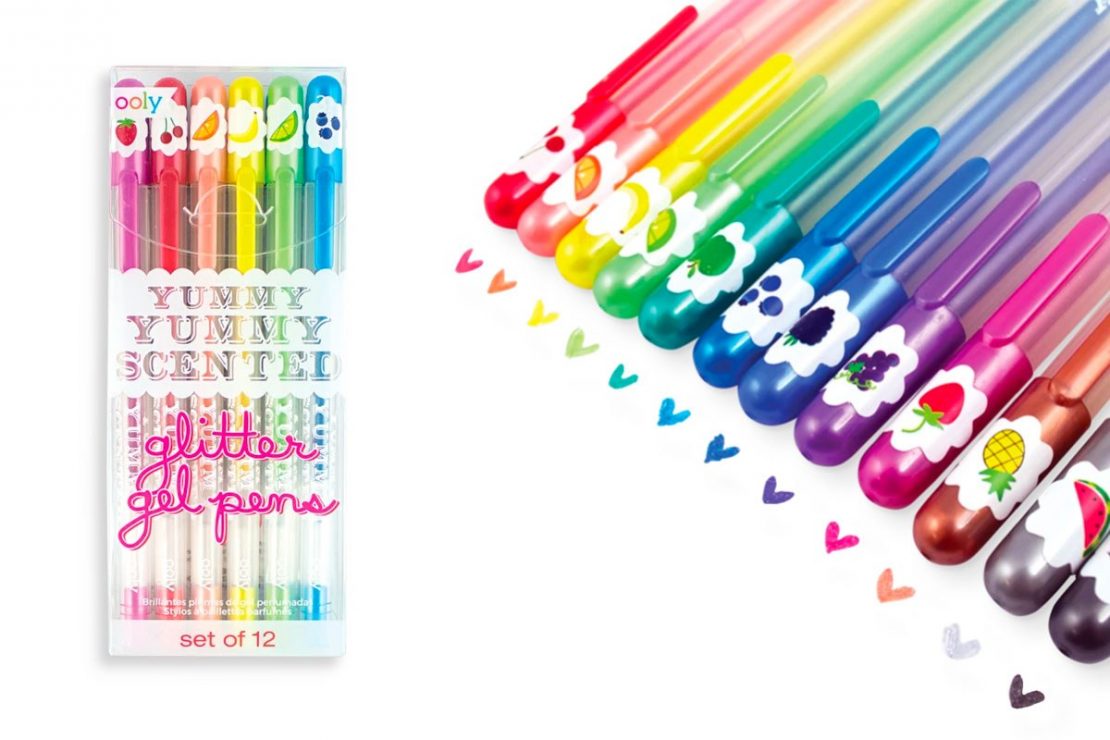 Dazzle with these glittery gel pens… and enjoy their scents, too!
12 Classic colors with glittery sheen
Scents (indicated on the caps) are: Lime, banana, orange, cherry, strawberry, grape, green apple, blackberry, blueberry, watermelon, coconut, and pineapple.
Double Up!
36 2-in-1 mini markers
3 yrs & up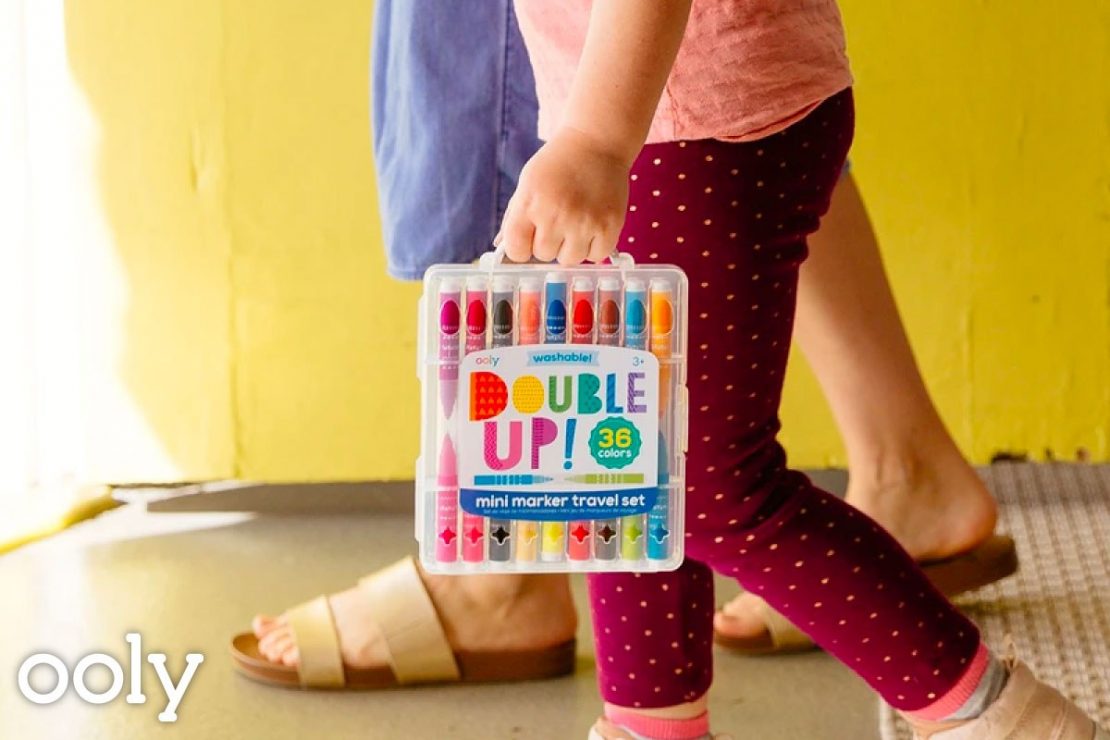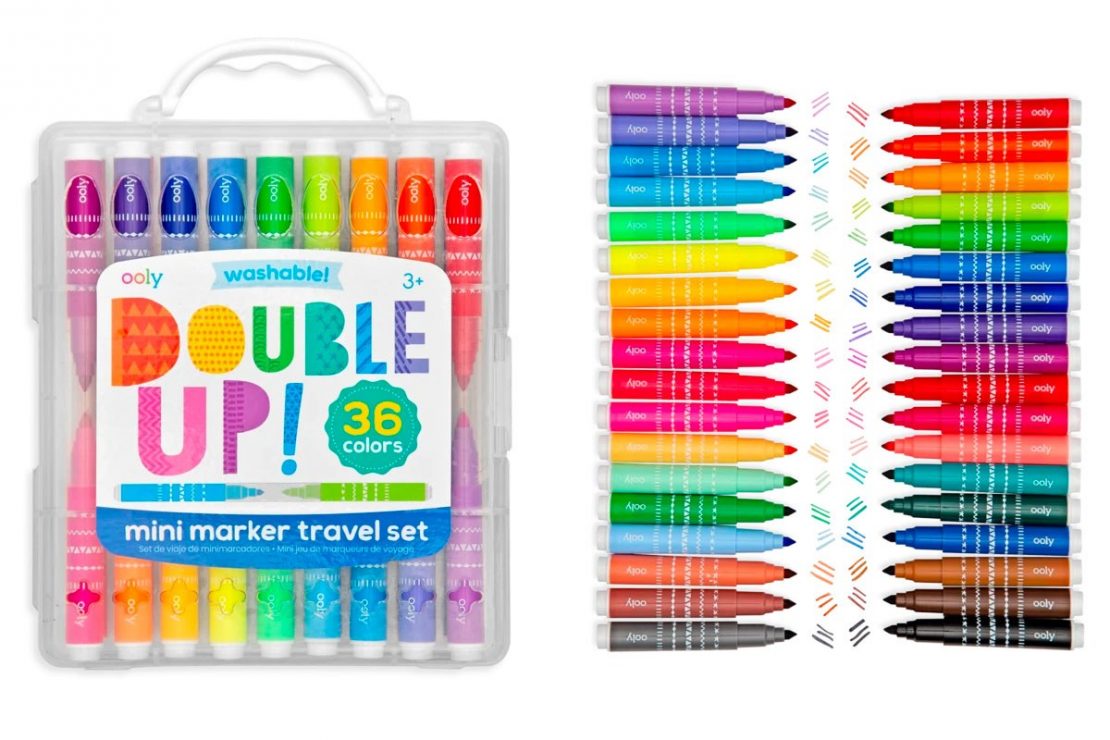 Take your colors everywhere you go!
36 vibrant classic colors
Mini markers share a cap
Washable
Plastic case for easy travel and storage
Color Appeel
12 Peel To Reveal Crayon Sticks
3 yrs & up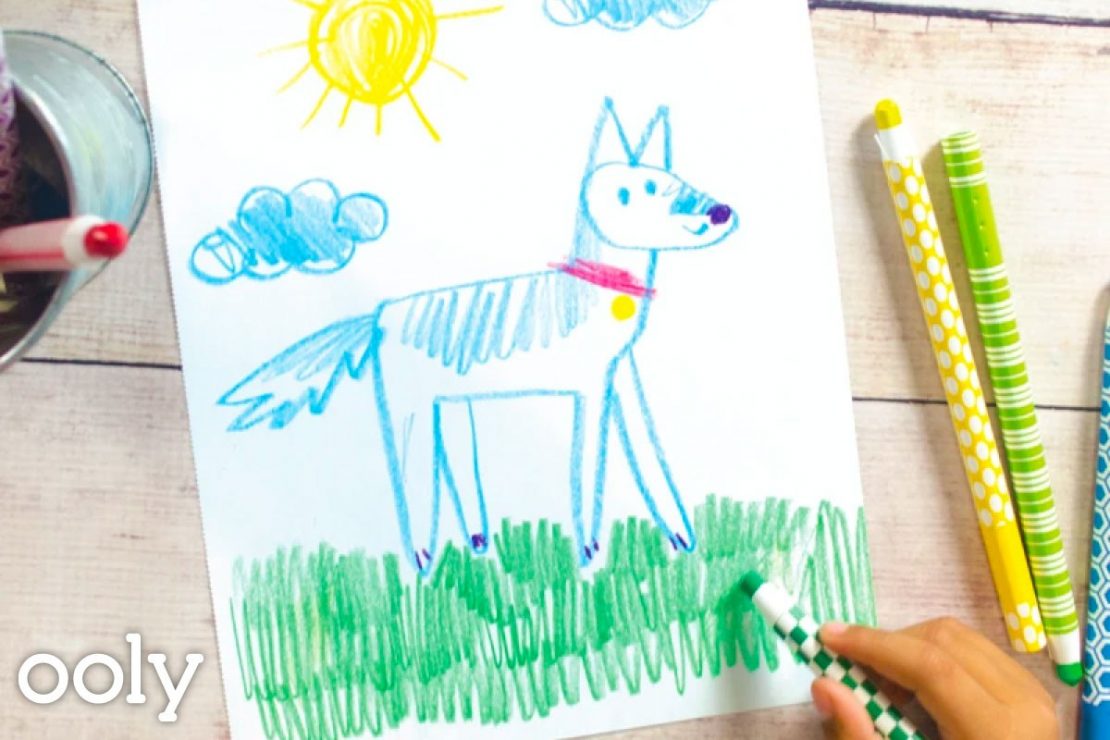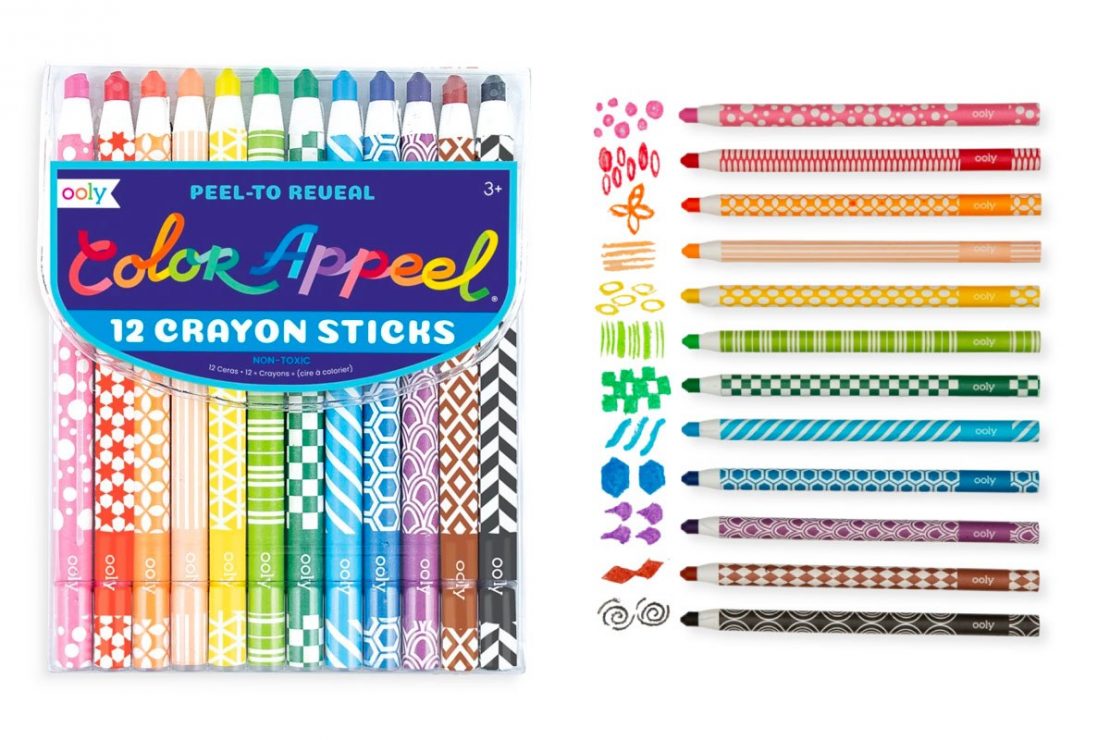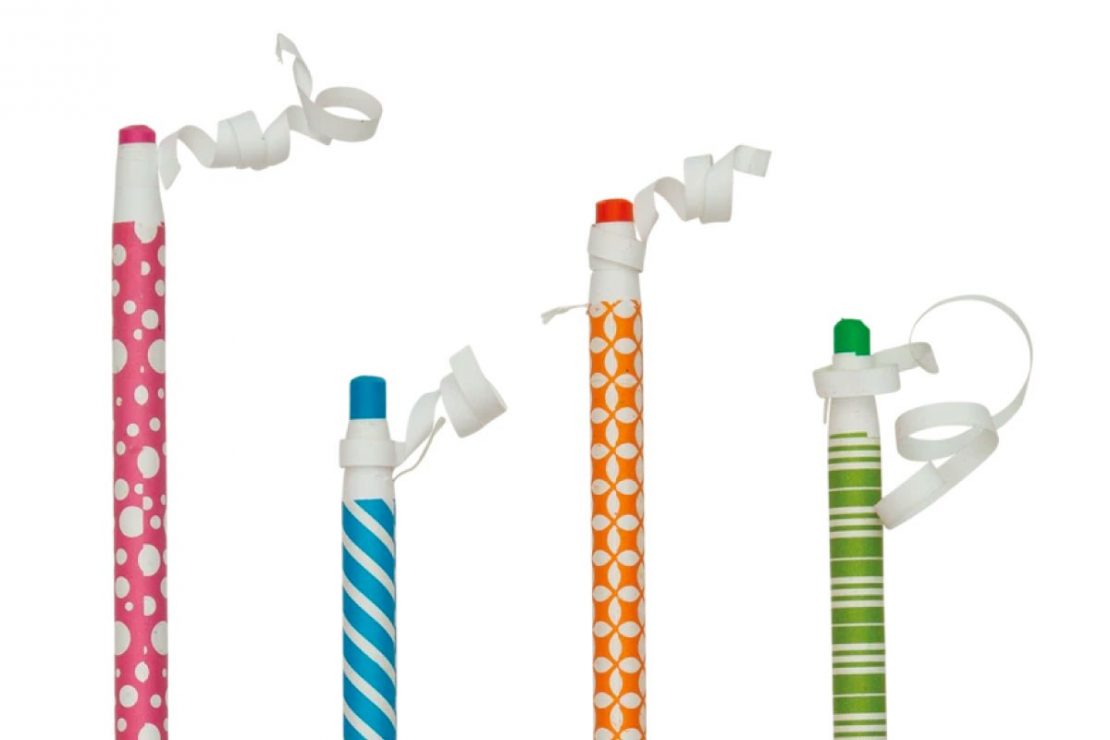 The most "Appeeling" crayons you'll find!
12 classic colors
High quality wax crayon with super-smooth coloring
Peel away the wrapper to expose more of the crayon
Rainbow Sparkle
15 Glitter Markers
6 yrs & up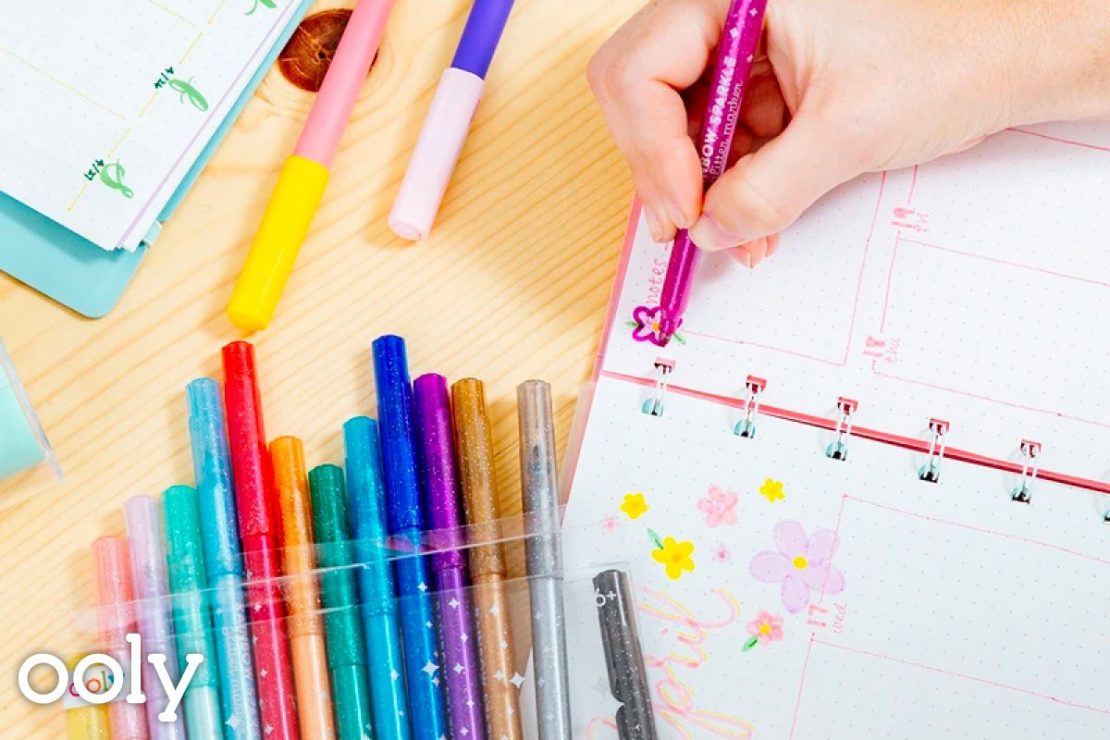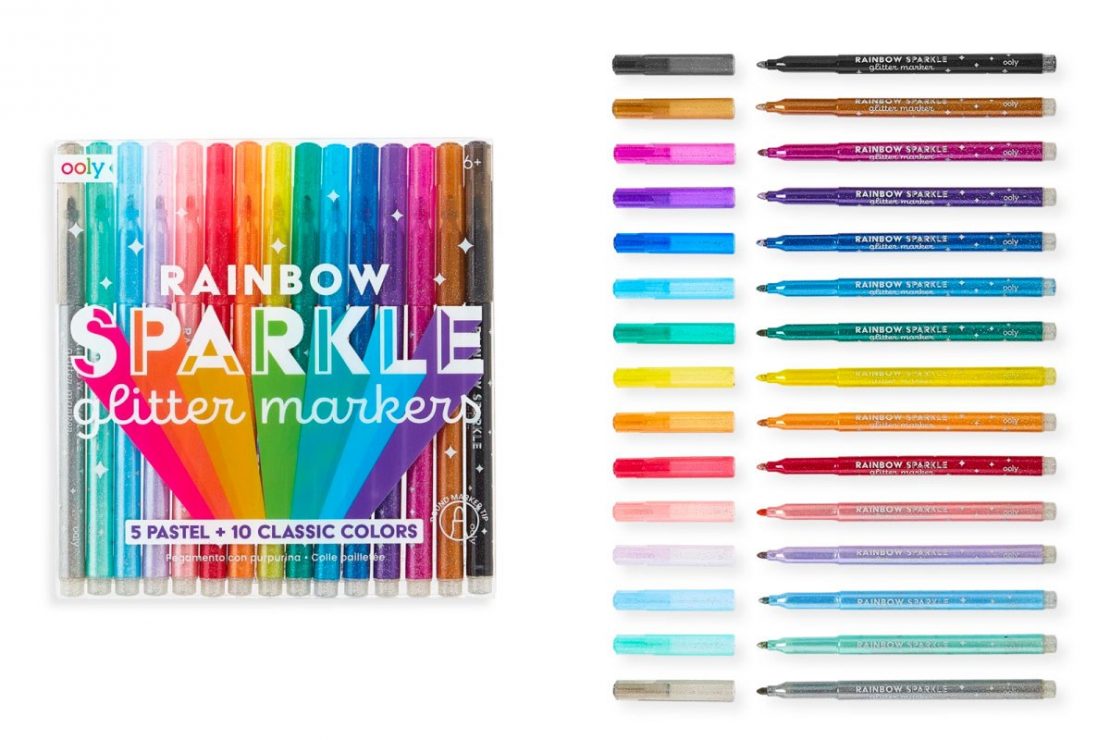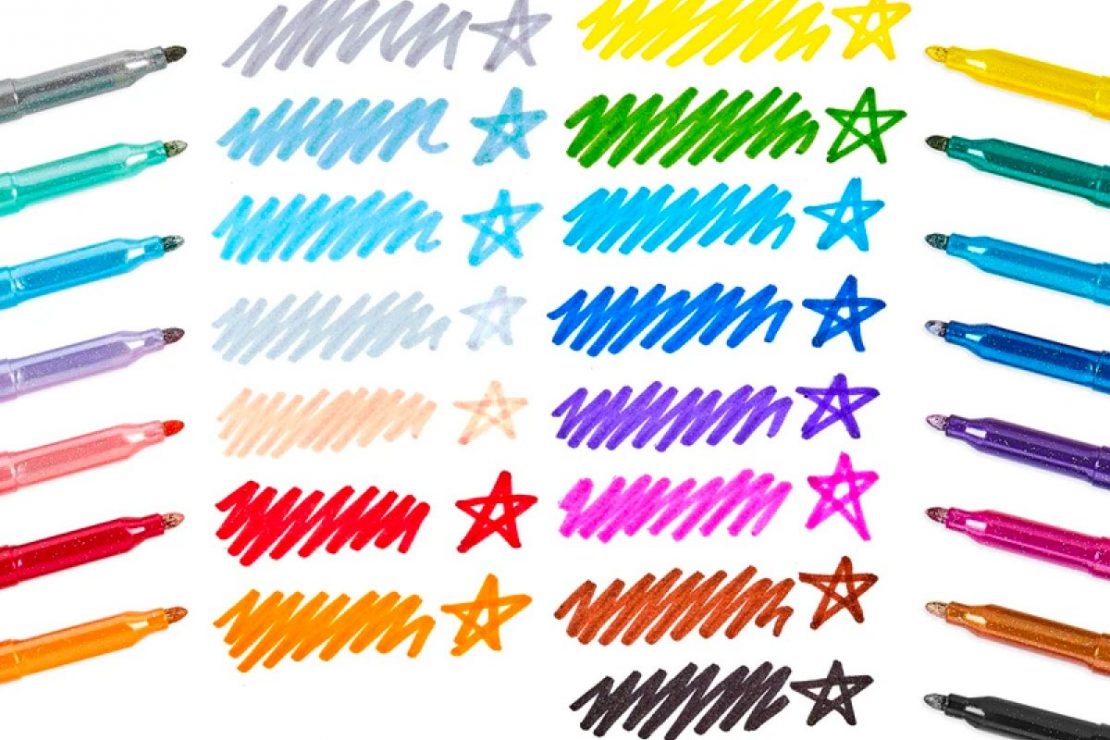 Add a colorful twinkle to all your art!
10 classic colors, 5 pastel colors
2mm nib makes medium sized lines
Calligraphy Duo
12 Chisel & brush tip markers
12 yrs & up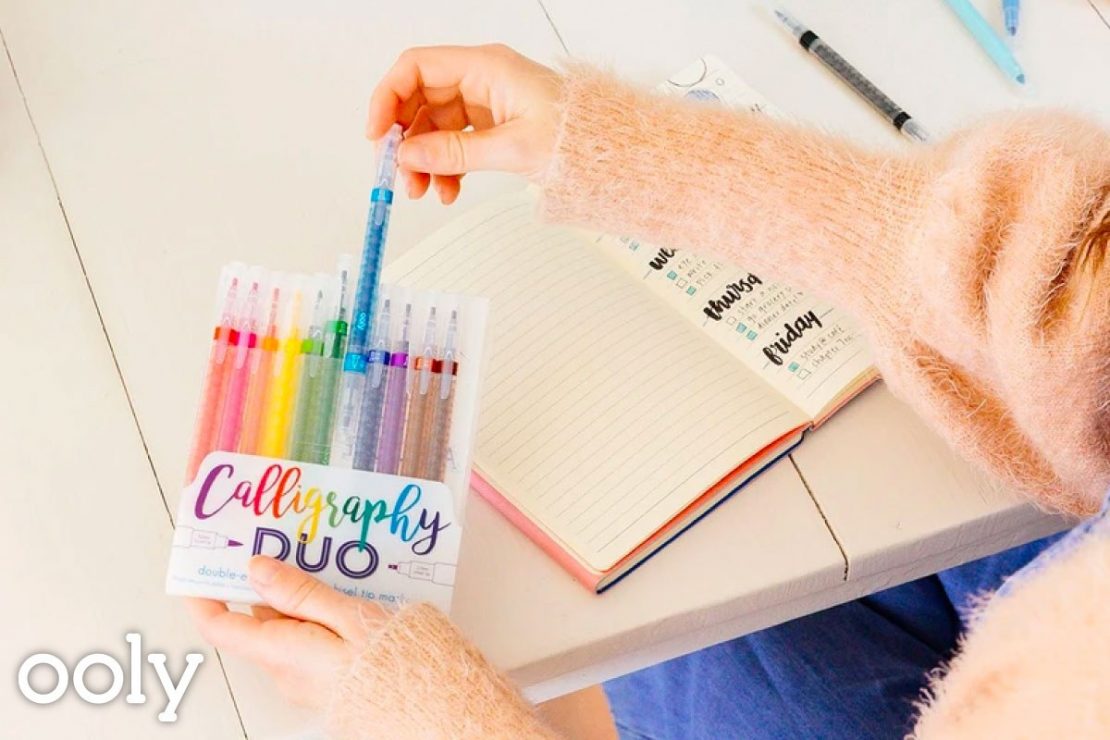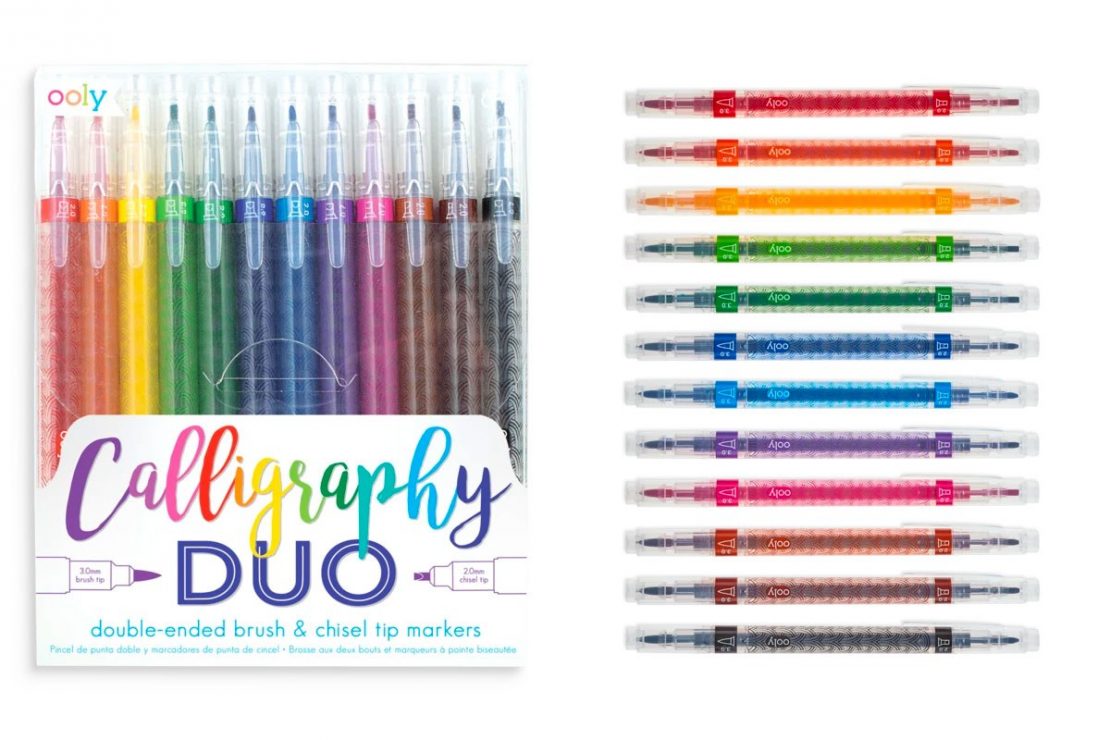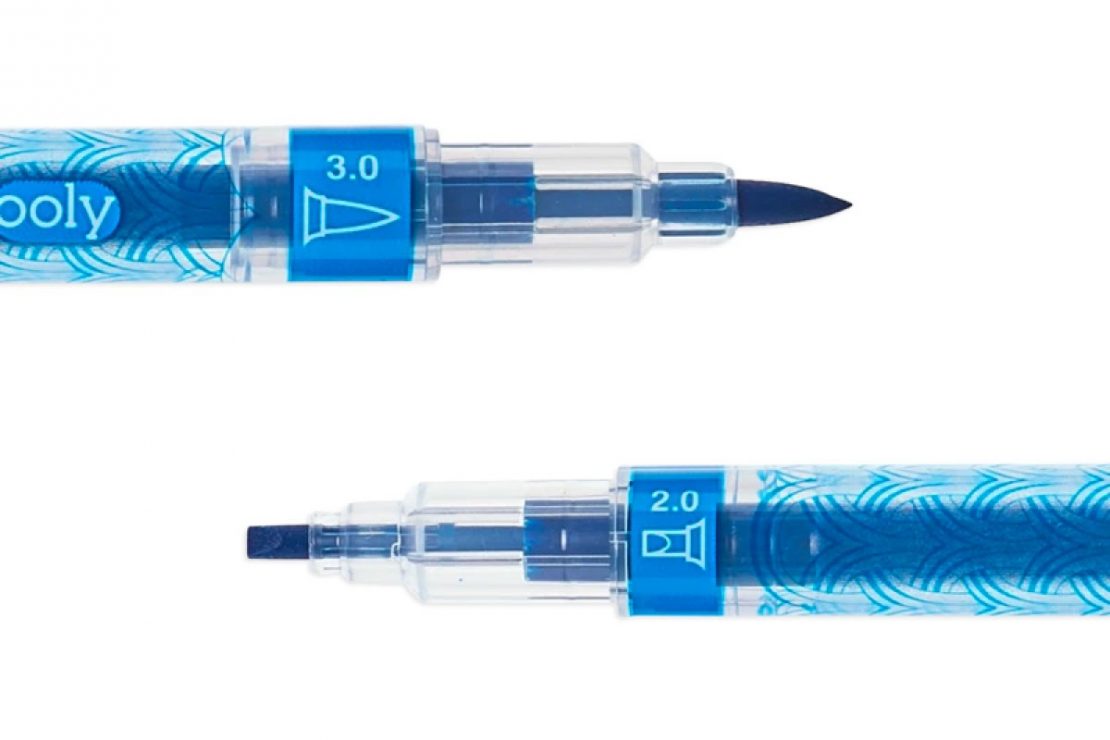 Discover your creative flair for lettering!
12 double-tipped markers in classic colors
Chisel tip is 2.0mm, brush marker tip is 3.0mm
Excellent calligraphy starter set
Stacks of Crayon Color!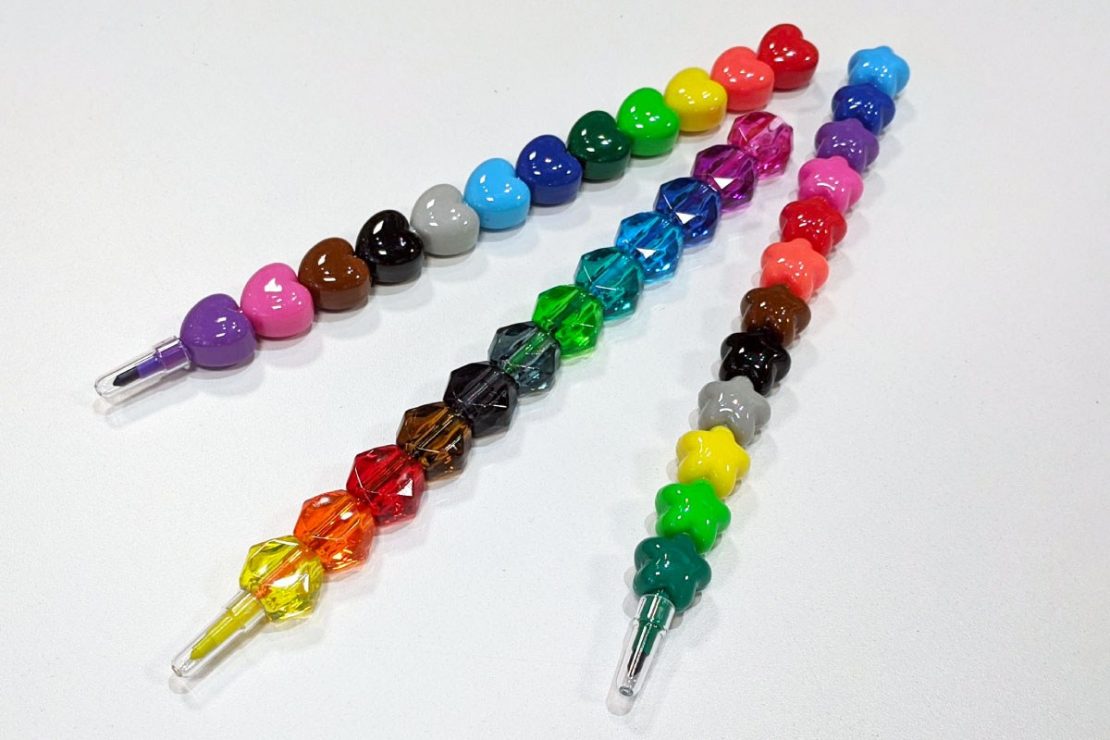 Stacking crayons give you 12 different colors in one! Available in hearts, gems, or stars.
Ooly Stacking Crayons - $2.99 ea
Write in Full Color!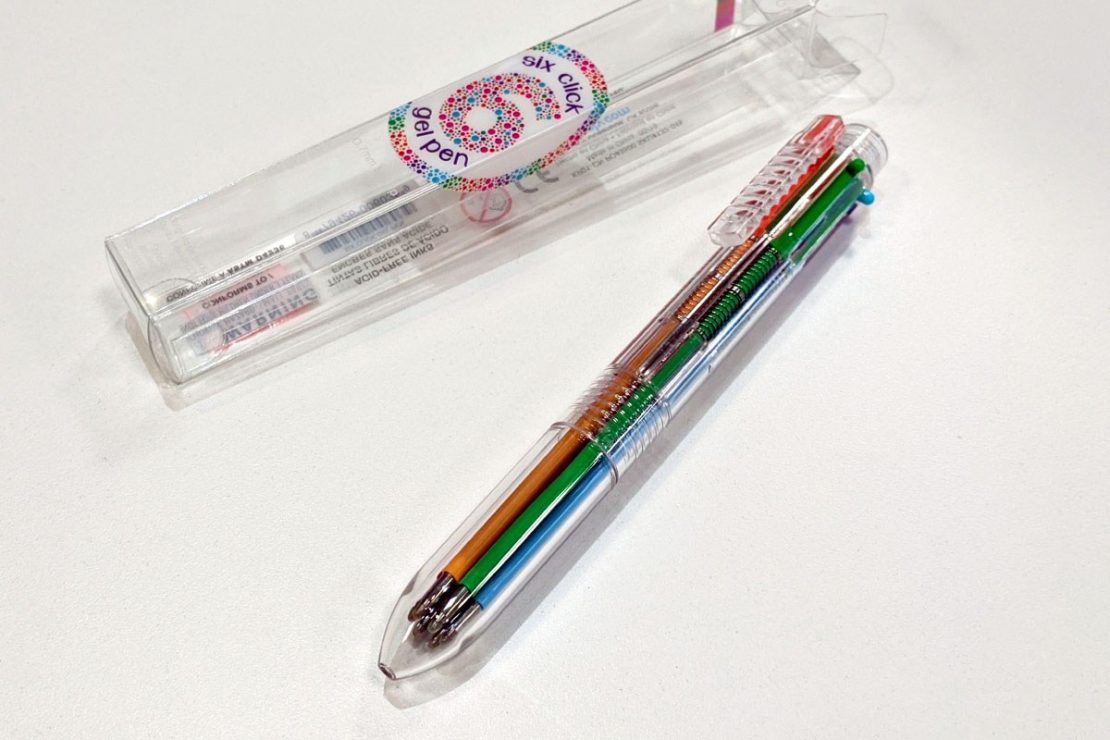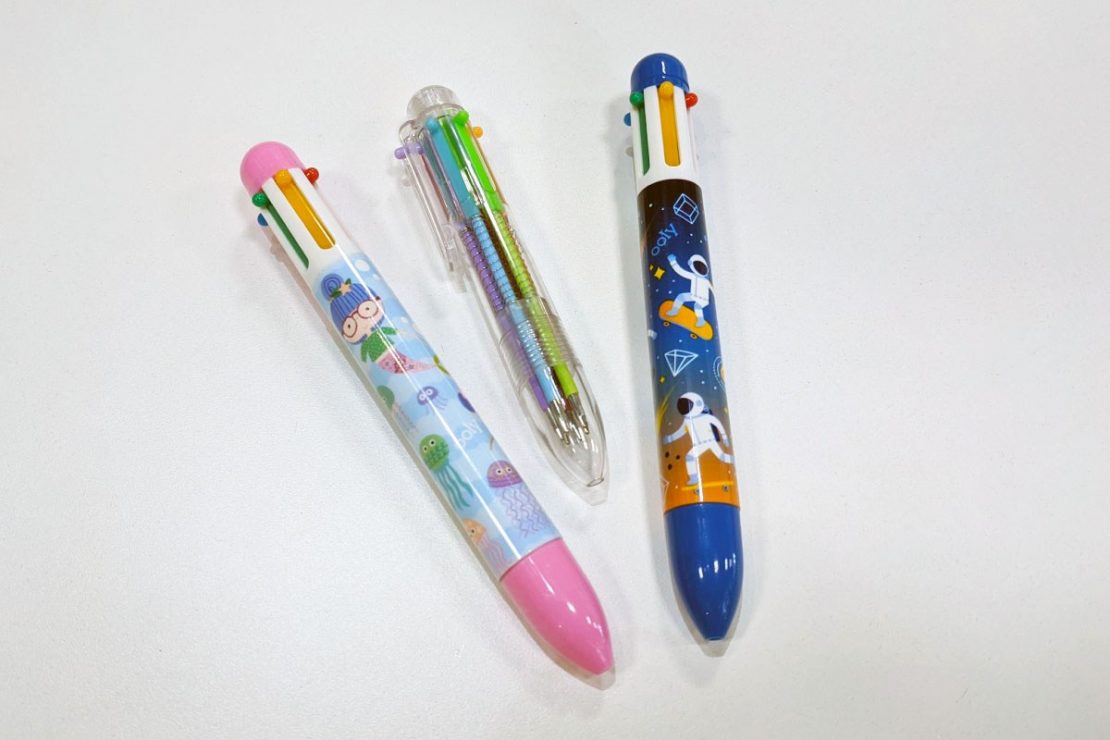 Ooly's "6 Click" pens that have six different colors in one pen body!
Shown here:
6 Click Gel Pen - $5.99
6 Click Ballpoint Pens (Mermaid & Space) - $3.99 ea.
6 Click Mini Ballpoint Pen - $2.50
Prices subject to change.