Bärenpark
Develop Habitats for Bears!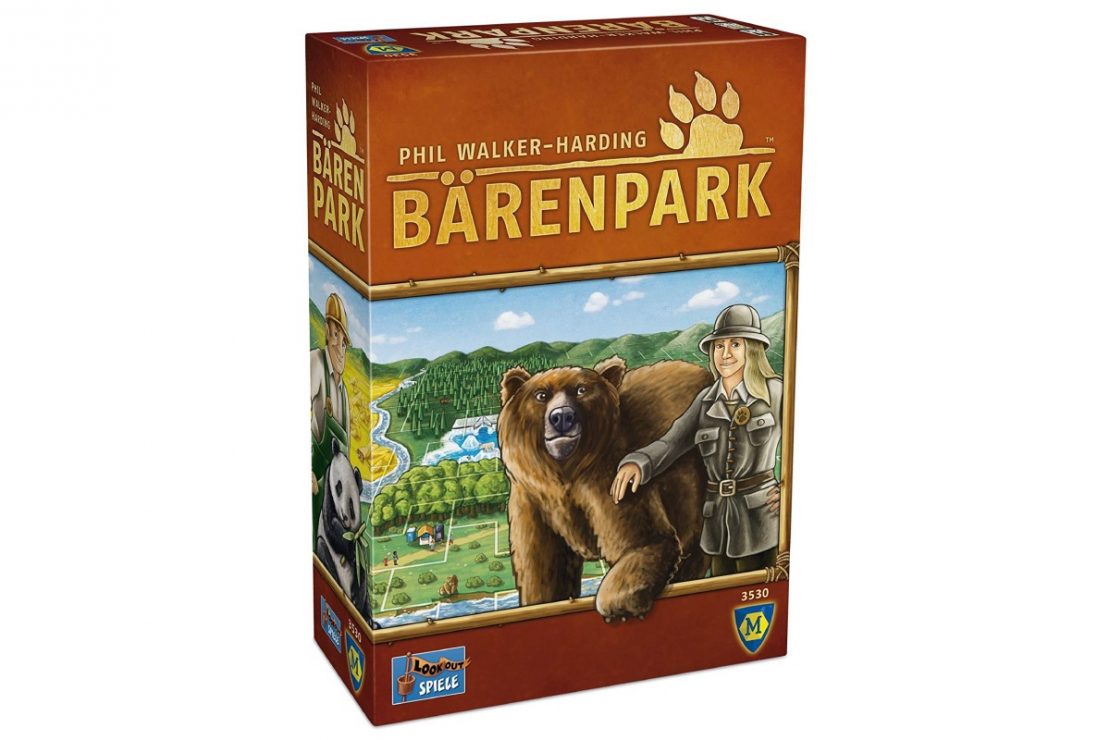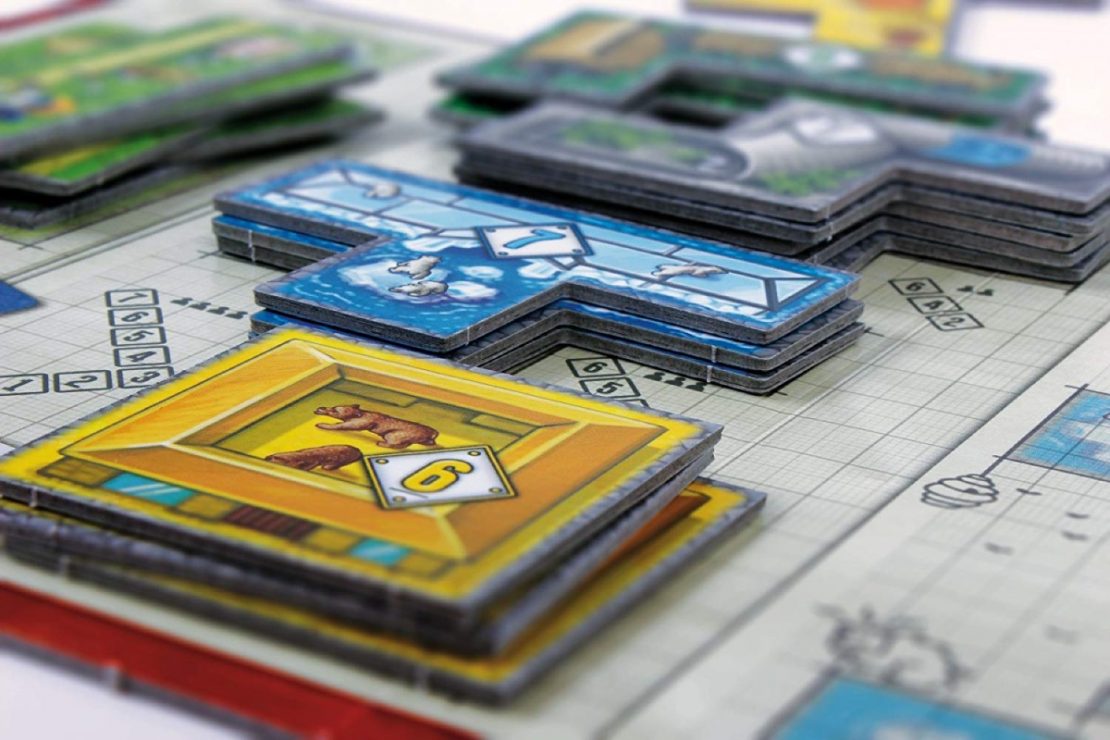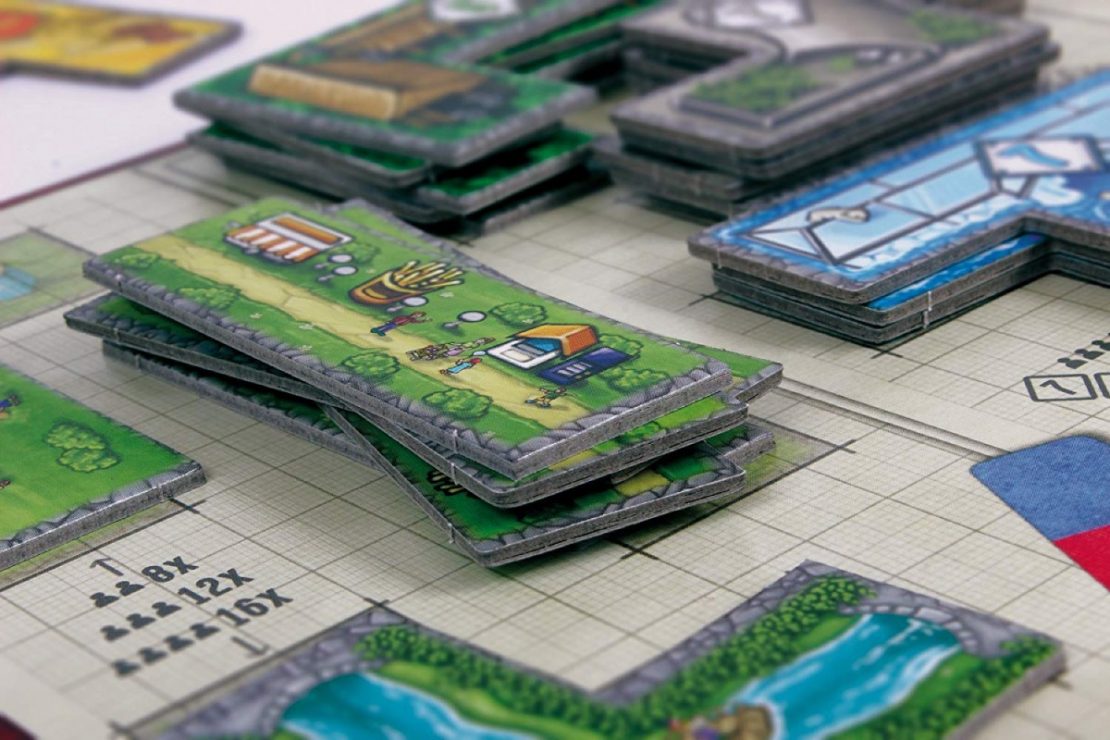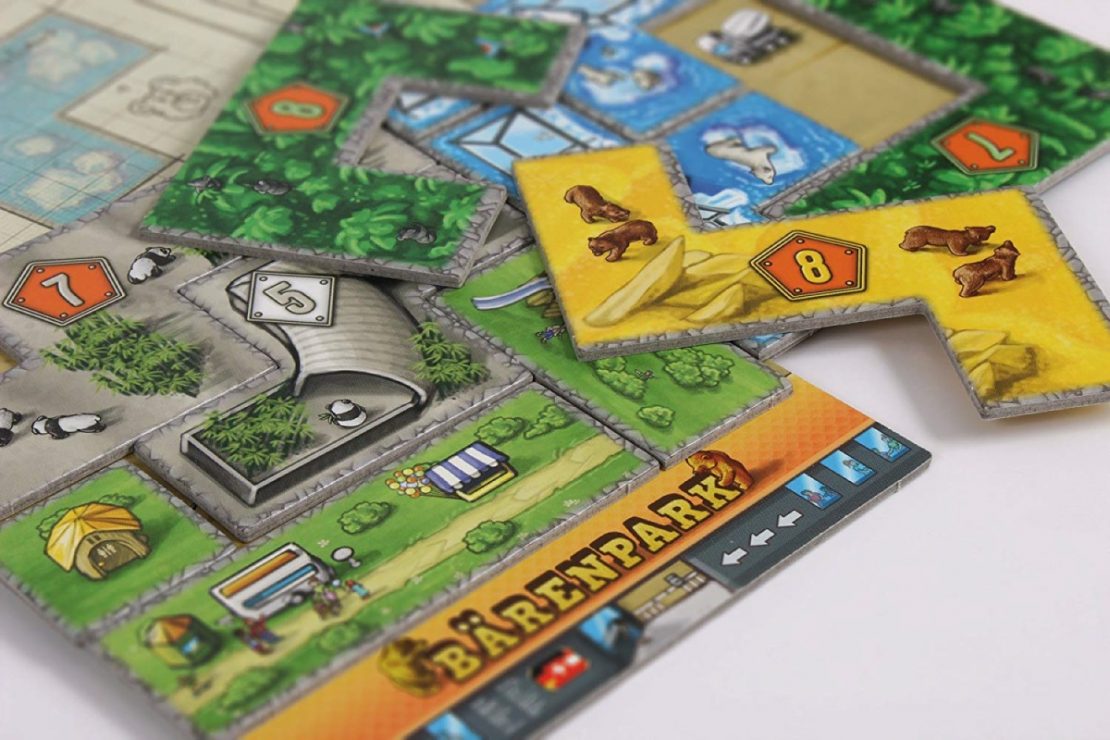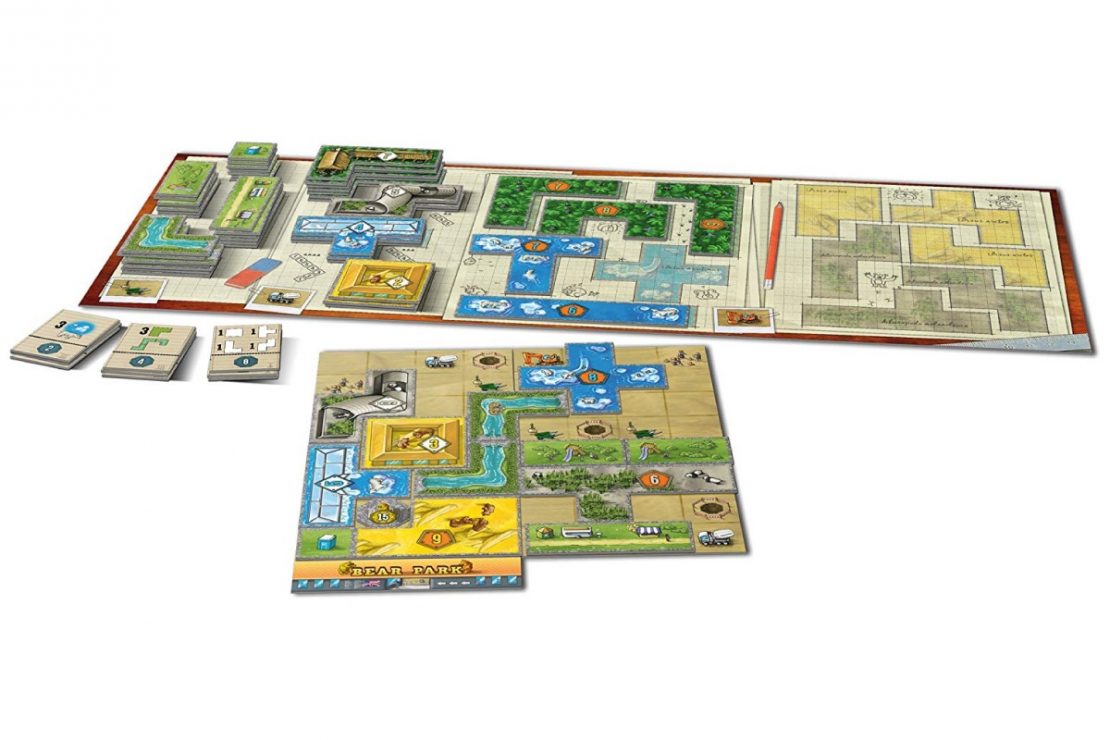 2 - 4 players, 8 yrs & up
Mayfair Games
You are building a park… for bears! Create habitats, enclosures, and open spaces for your residents, all while trying to grab as much land as possible. It's a fresh take on territory and resource management games.
So much fun… as long as you keep the Kodiaks happy!