Banana Panda First Puzzles

Little hands love to be busy. They love to fit things together. And take them apart. And fit them together again. These first puzzles and match games from Banana Panda are just the thing. Made from super-sturdy cardboard and printed with bright inks, they'll keep your tot happy and engaged!
First Shapes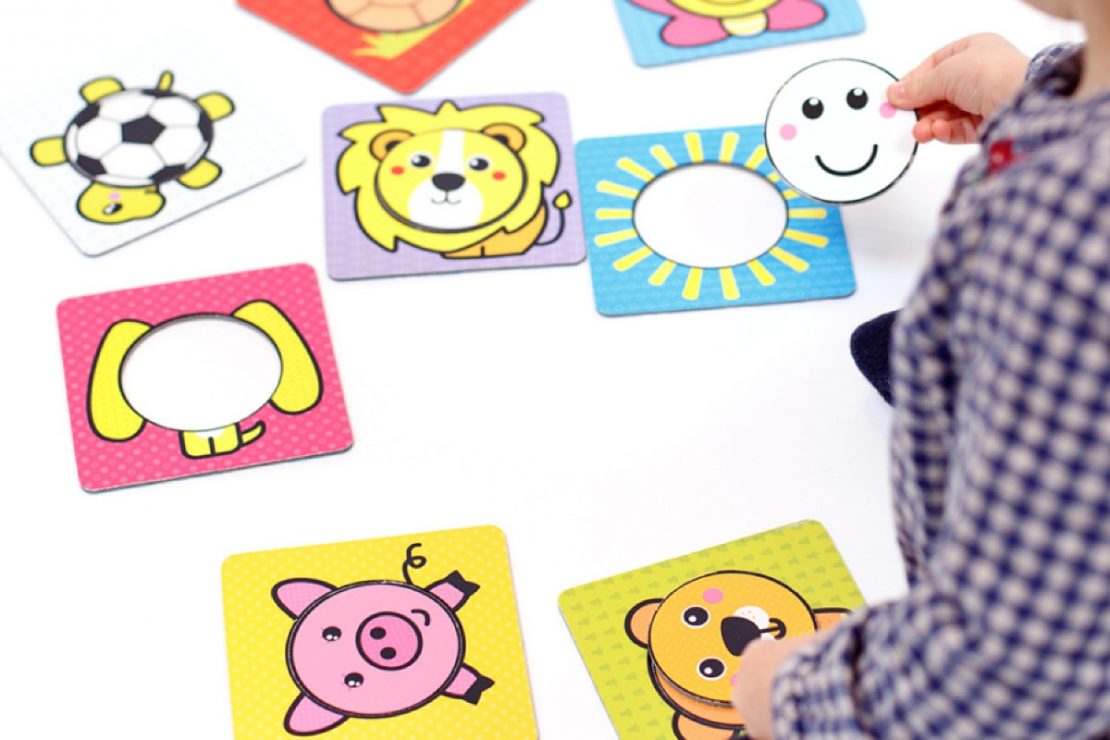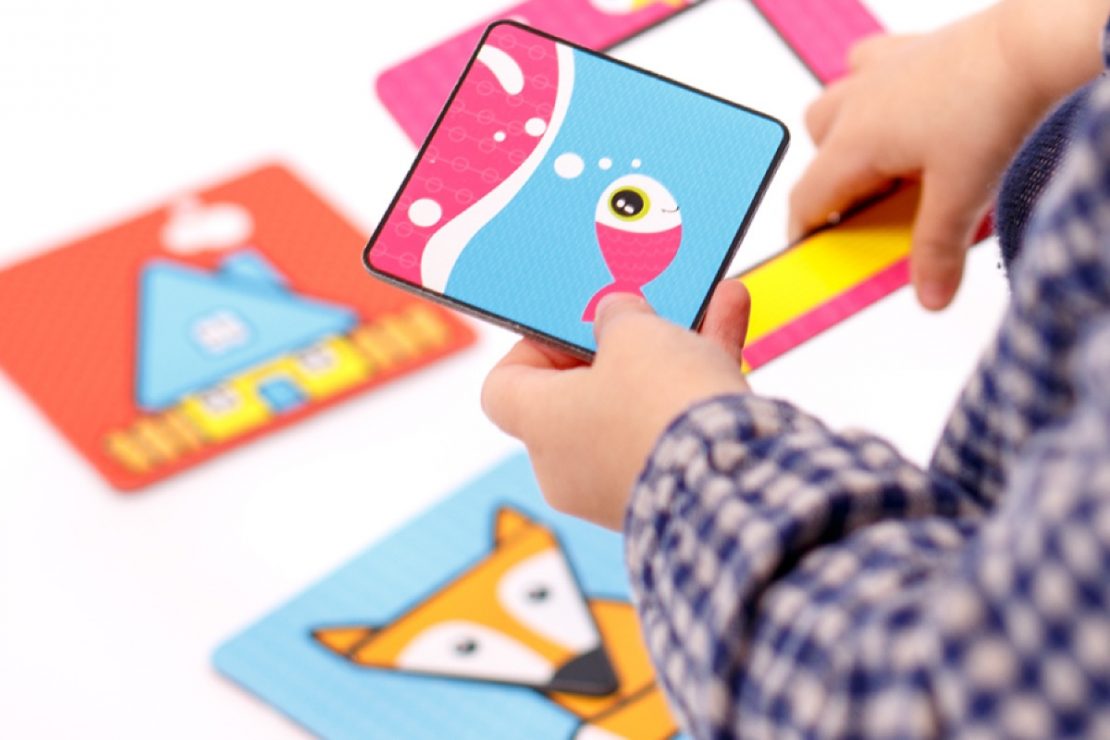 Complete the scene with these little puzzles! The cut out shapes are so much fun to match up, and scramble, too!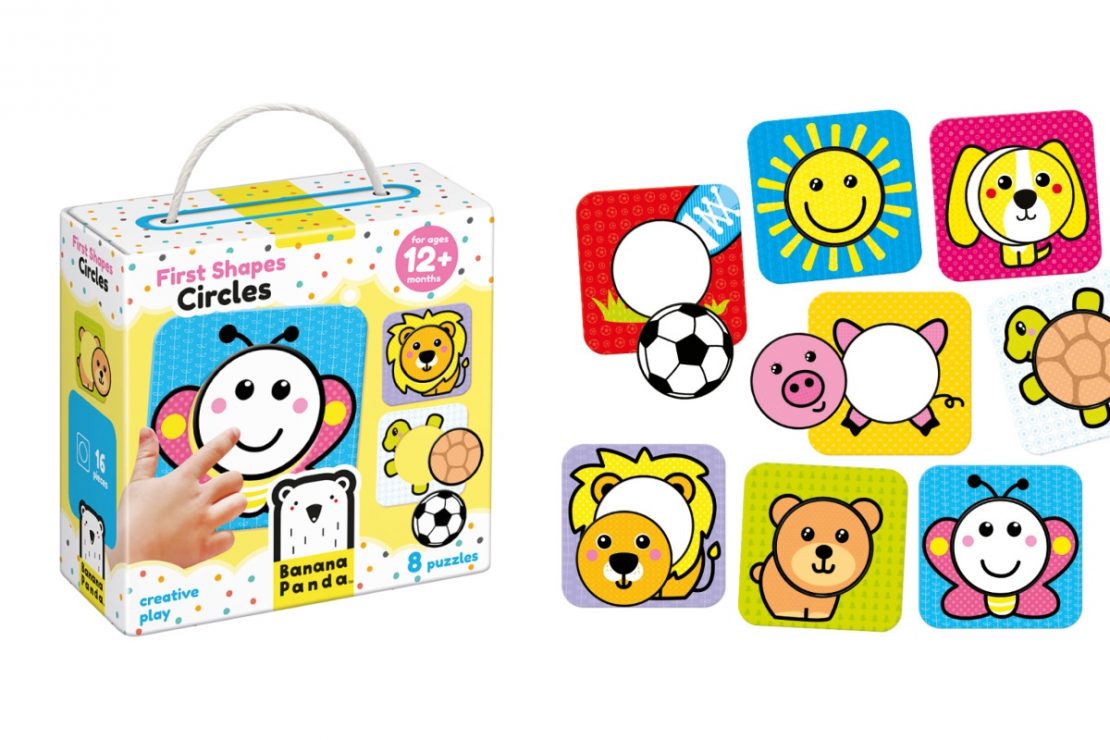 Circles (12mo)
---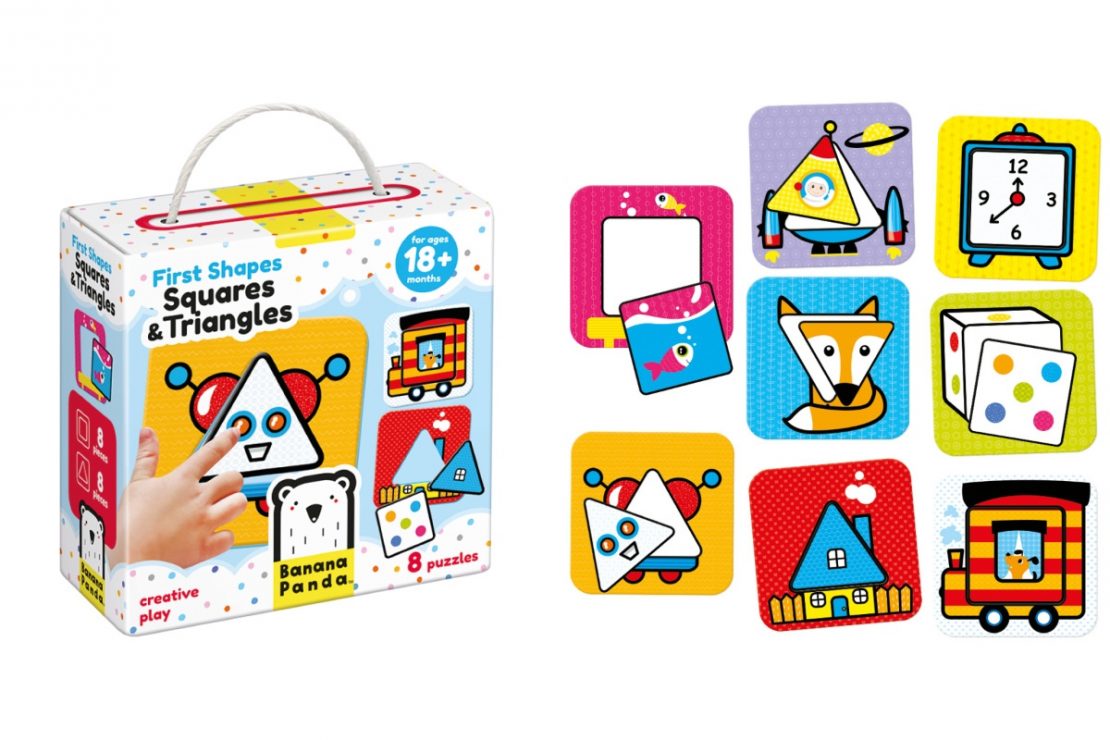 Squares & Triangles (18mo)
Match Puzzles
Who belongs together? Manual dexterity and logical thinking get to play together with these simple puzzles!

Match the Buddies (15 mo)
---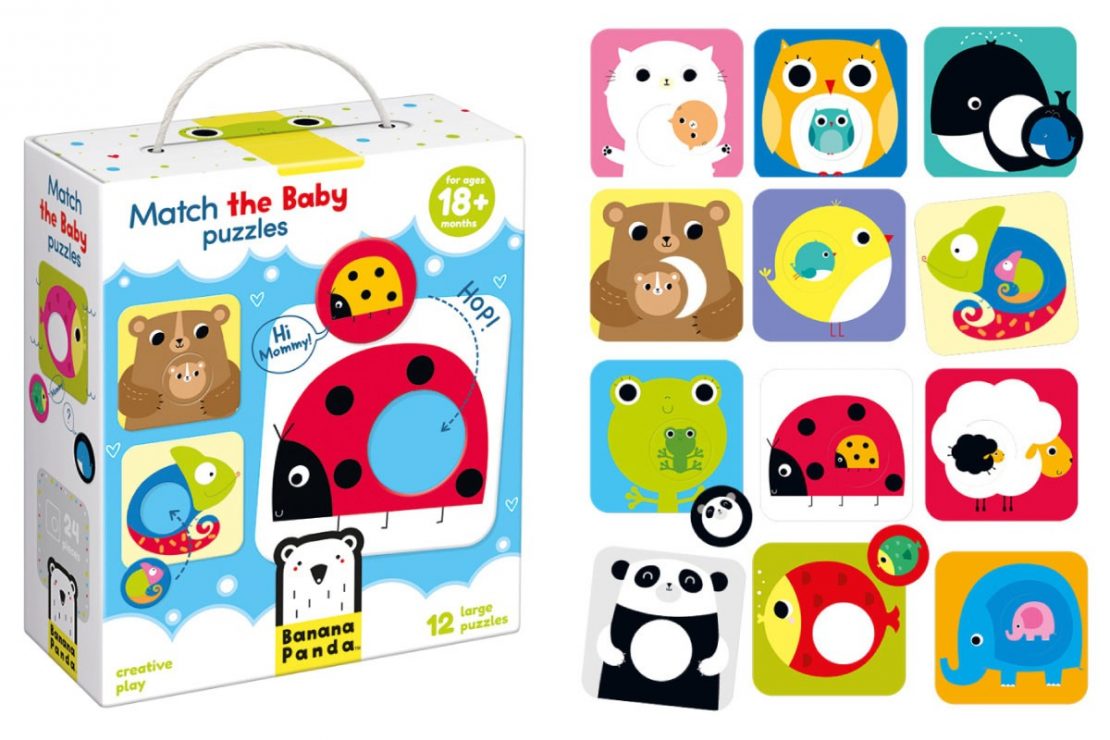 Match the Baby (18mo)
Mix & Match Animals
18 mo & up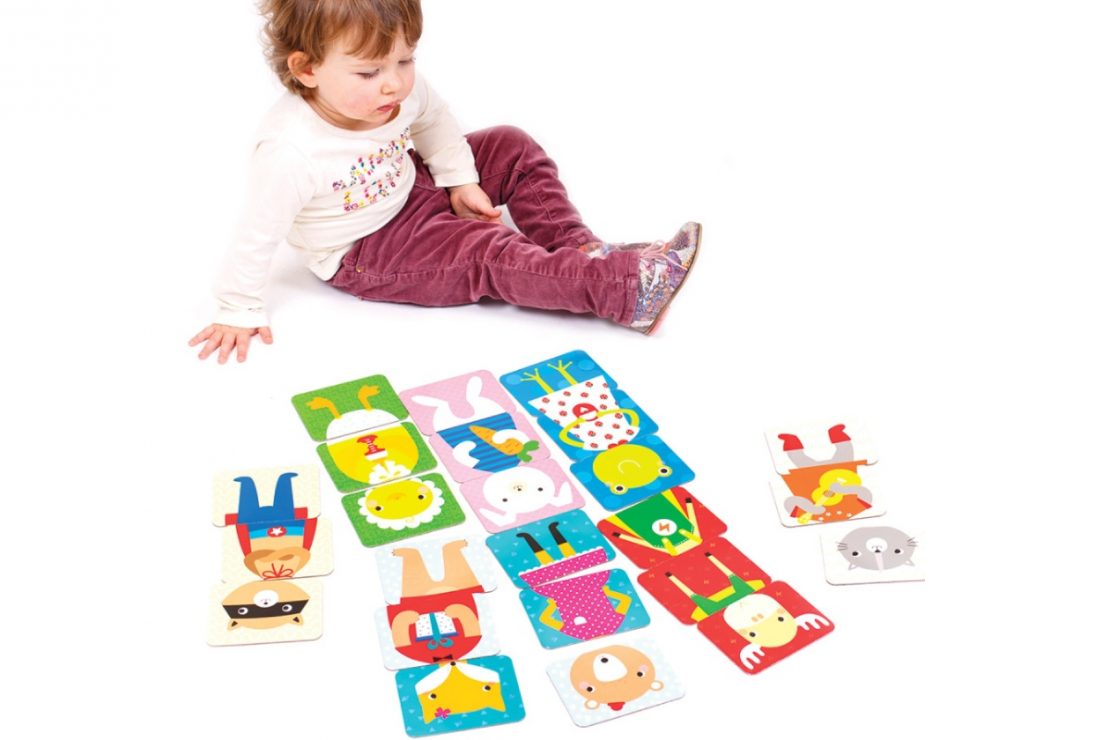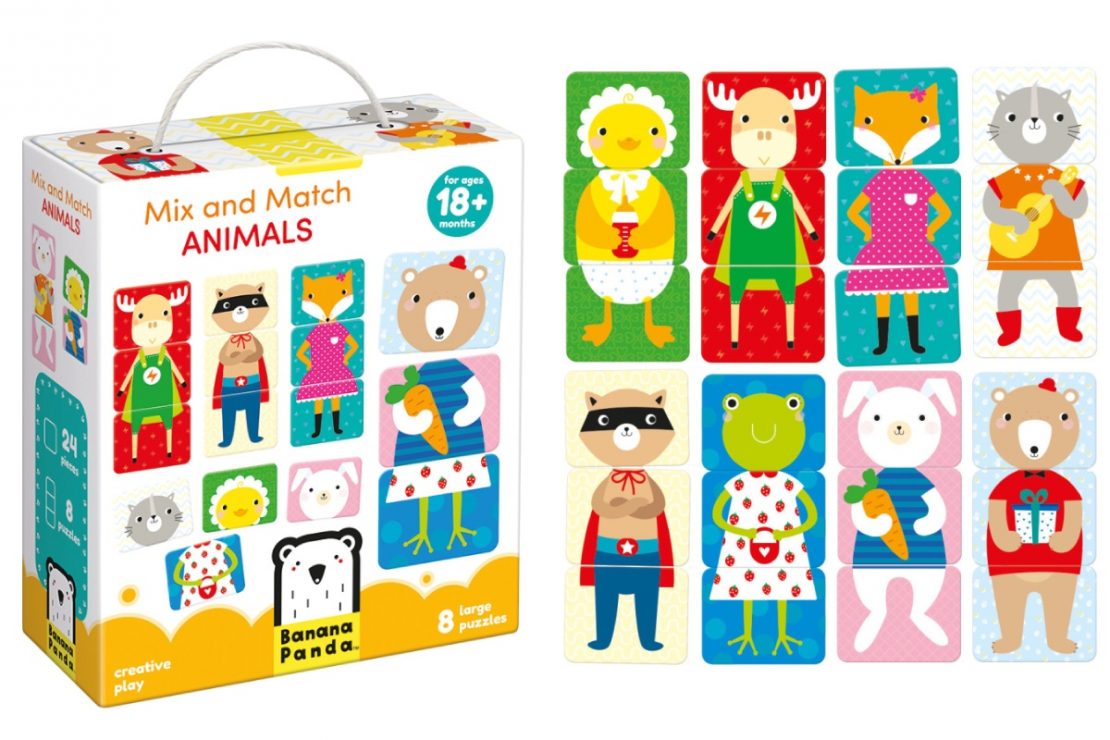 Combine the pieces to create all sorts of animal friends. Chick, Rabbit, Frog… but wait… What if we mix them up? What sort of fantastic new friends will you create?
---
More Banana Panda for Babies, Toddlers, & Pre-K Kiddos
High Contrast Flash Cards
Banana Panda Toddler Puzzles