Beetle & Bee Garden Creature Houses
Cultivate a More Green, Less Mean World!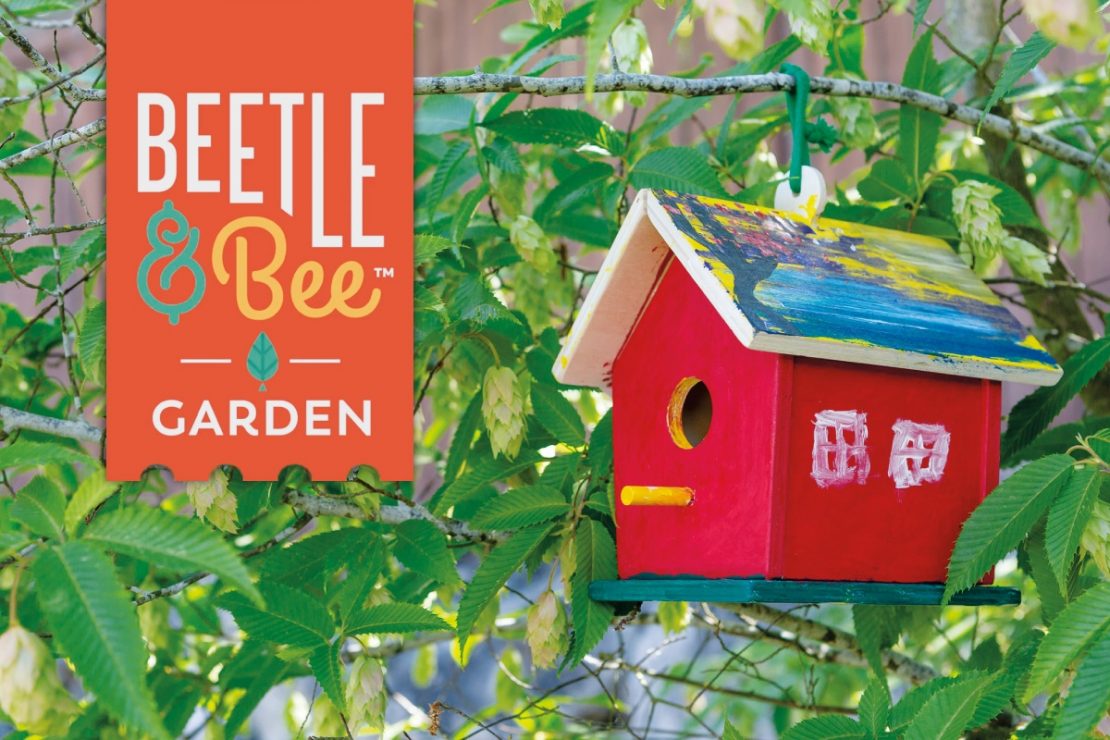 We love to see kids outdoors and learning about the natural world. These kits from Beetle & Bee will have your youngsters building homes and observing the winged visitors in your yard.
All the wood used in these kits are FSC® (Forest Stewardship Council®) and Rainforest Alliance certified. This means the wood is sustainably harvested and produced using responsible forestry practices.
---
Build a Bird Bungalow
5 yrs & up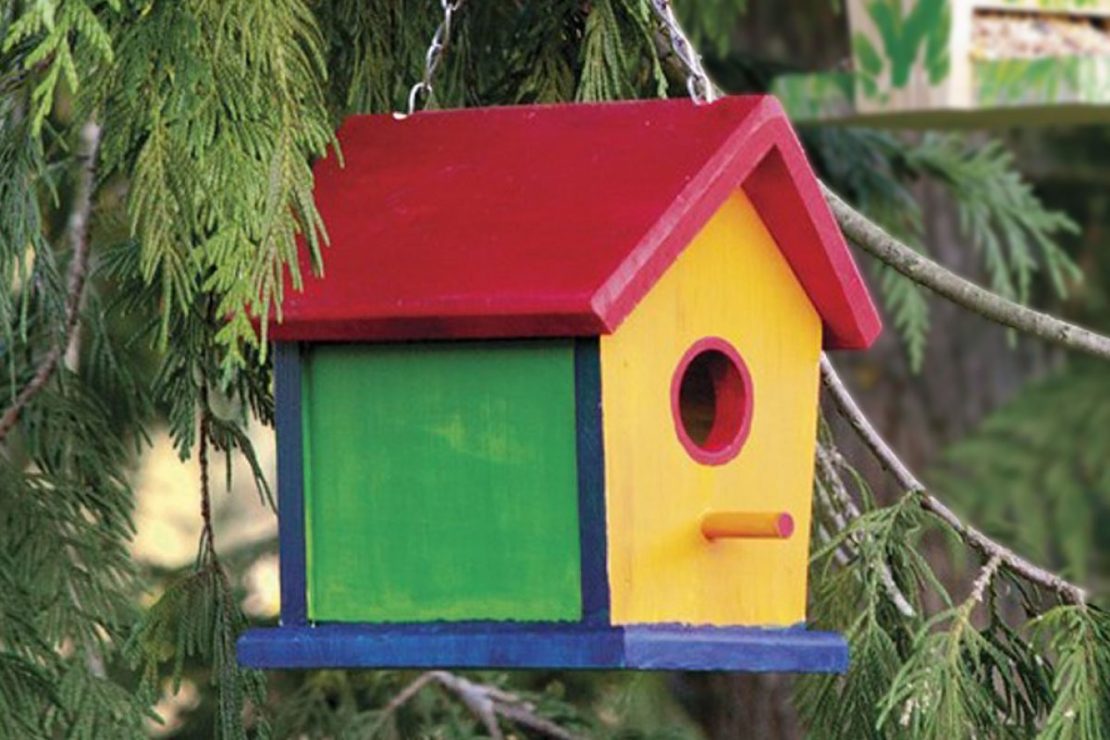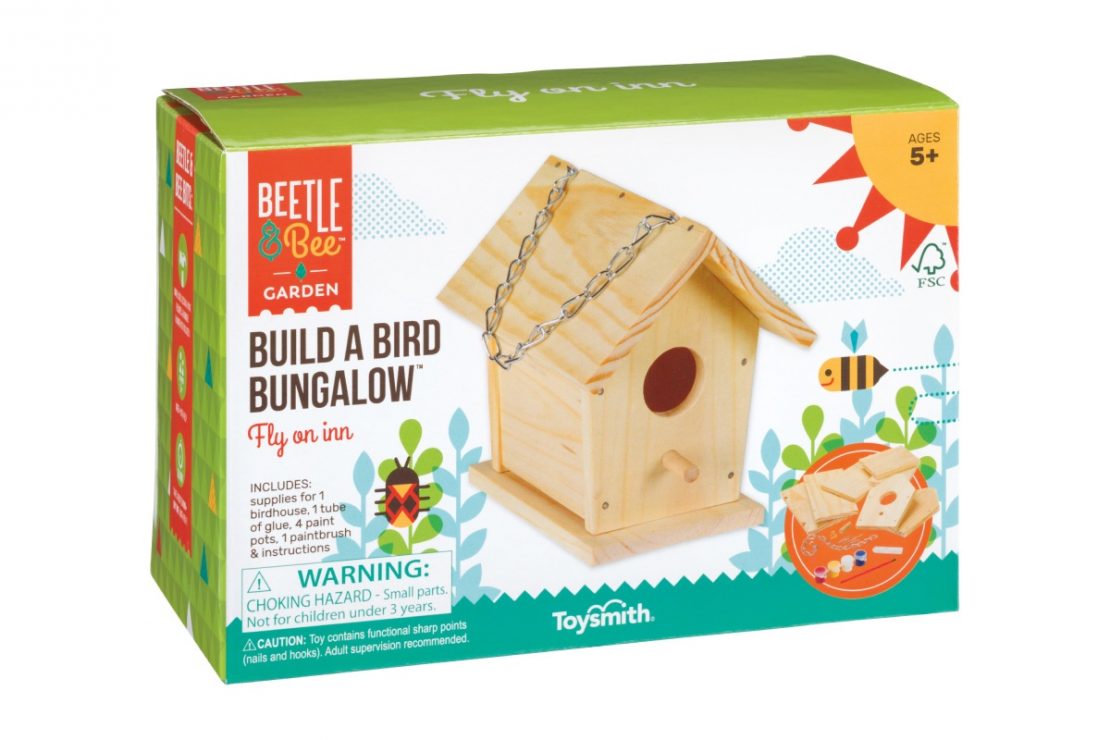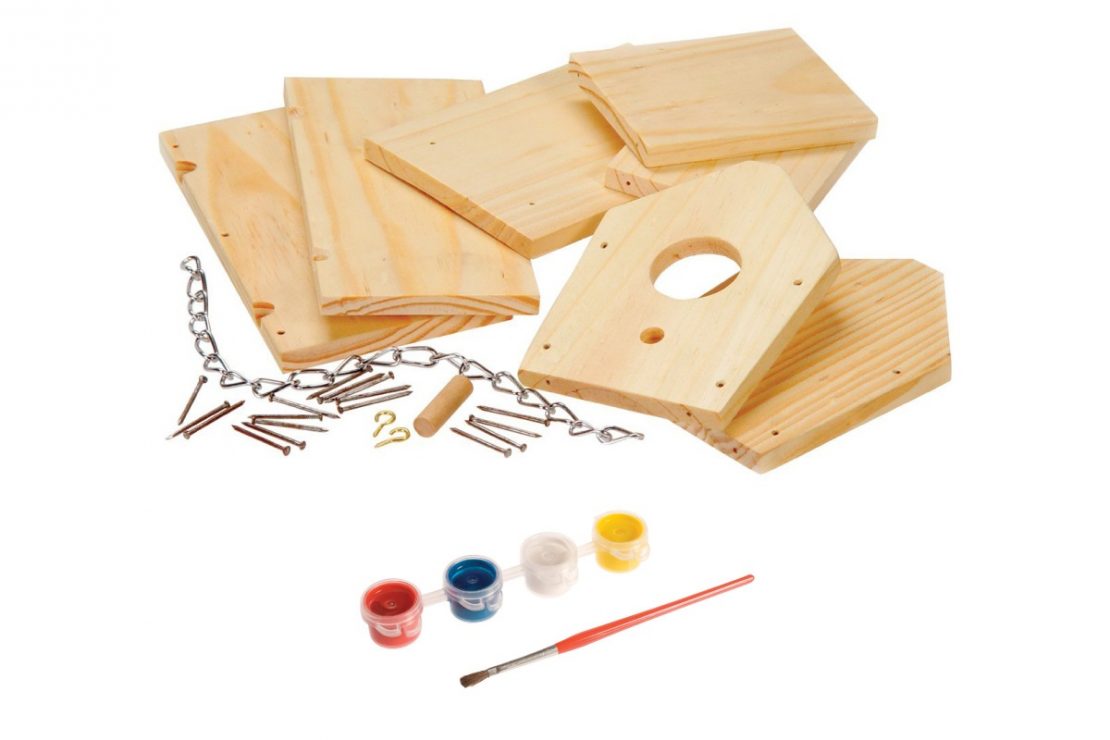 Fly on Inn! The Bird Bungalow kit contains all the parts and hardware you need to build a classic 6" tall birdhouse. Pre-cut wooden pieces, nails, and hanging hardware. You bring the creativity and a hammer. Once you're finished putting the pieces together, decorate it with the included paints and paintbrush. It's a work of art and a home all in one!
---
Build & Paint a Birdie B&B
5 yrs & up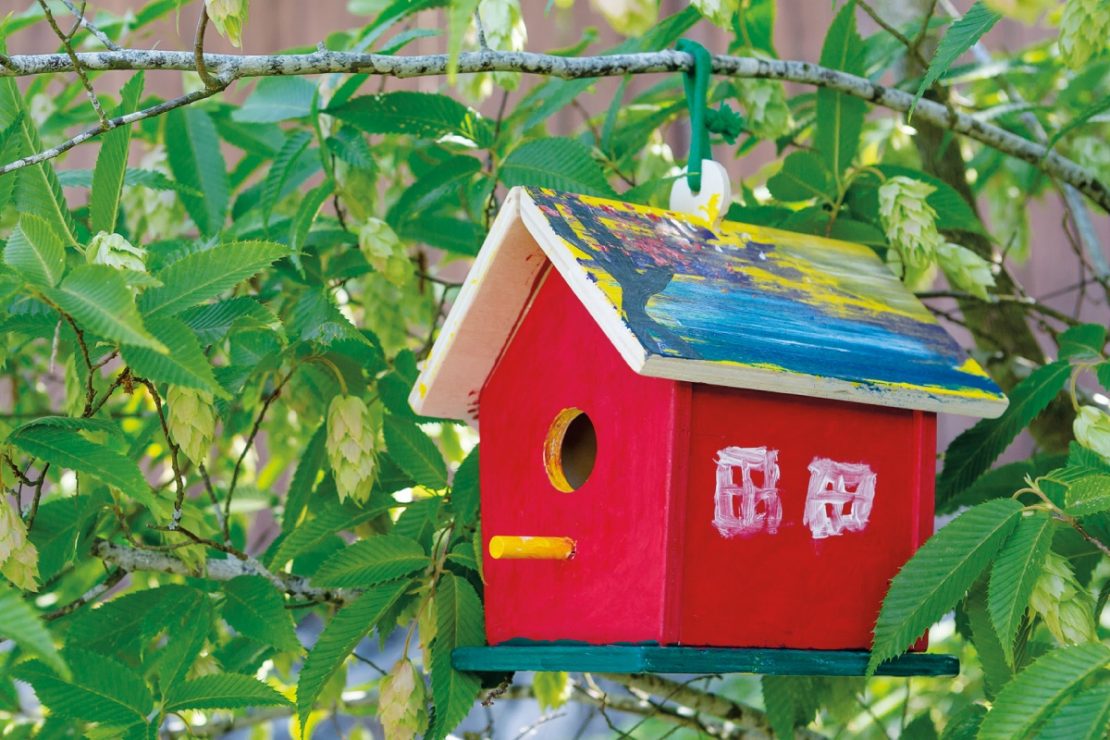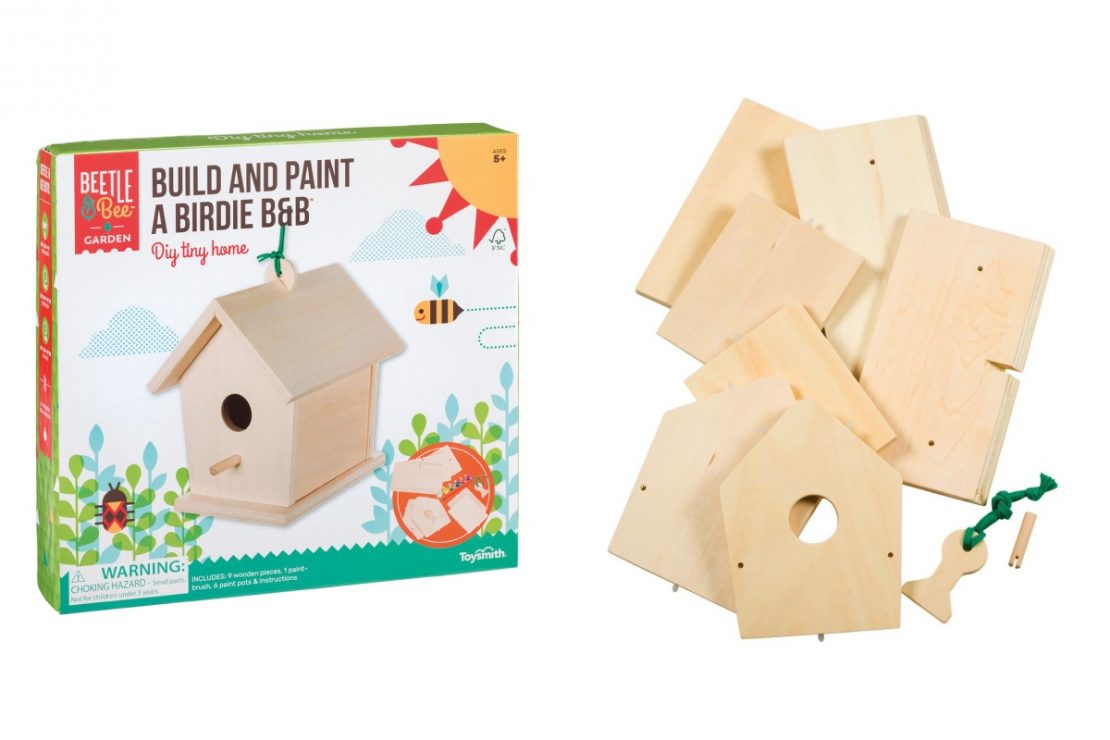 It's a DIY tiny home for your tweety friends! This little kit has all you need to assemble a 7" tall birdhouse. No tools required! The kit also includes 6 eco-friendly paints and paintbrush so you can give the little house a stunning paint job!
---
Solitary Bee Habitat
8 yrs & up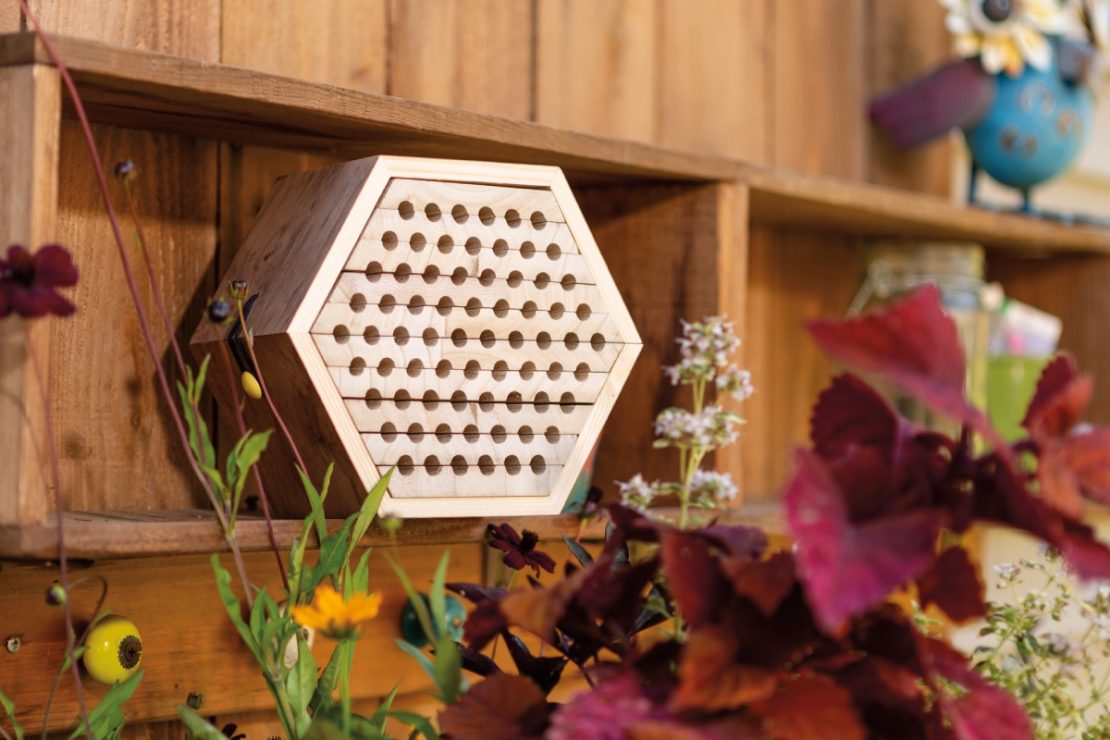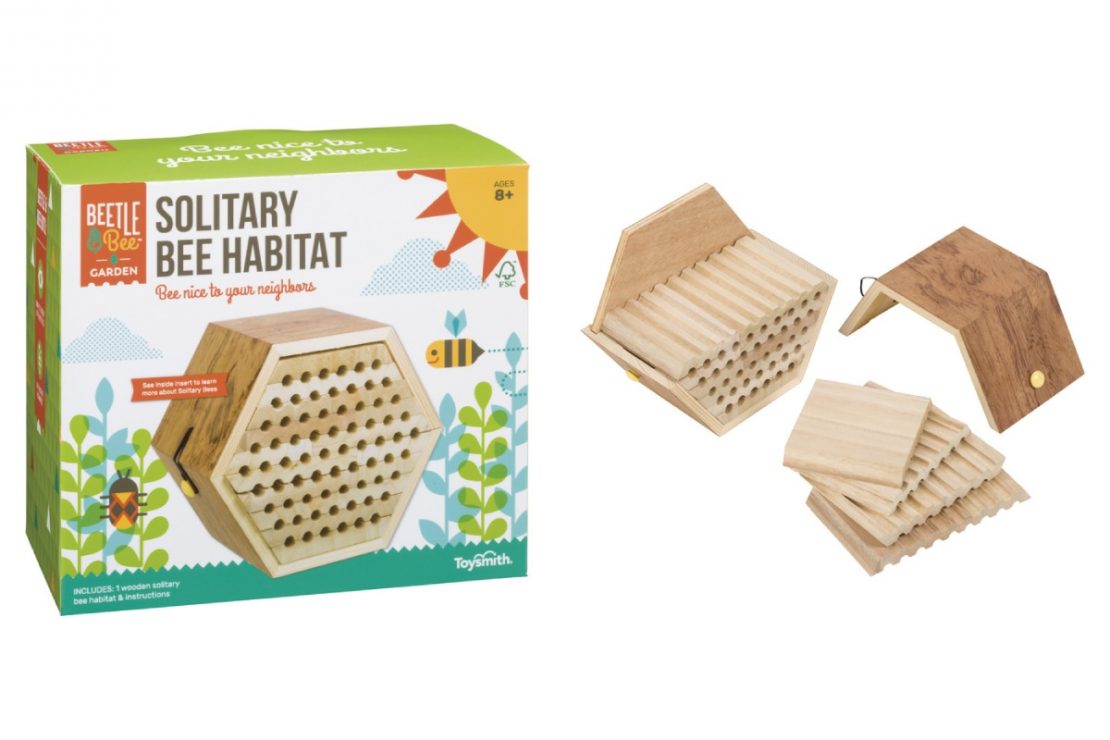 A bee abode! Not all bees live in hives, some are solitary and don't swarm like honey bees. Mason bees are one type of solitary bee that will benefit to having a safe place to lay and rear their young. The habitat comes apart for easy cleaning. Includes 7½" x 4½" x 6½" wooden bee habitat and instructions.
---
Also Available: Kid-Sized Gardening Tools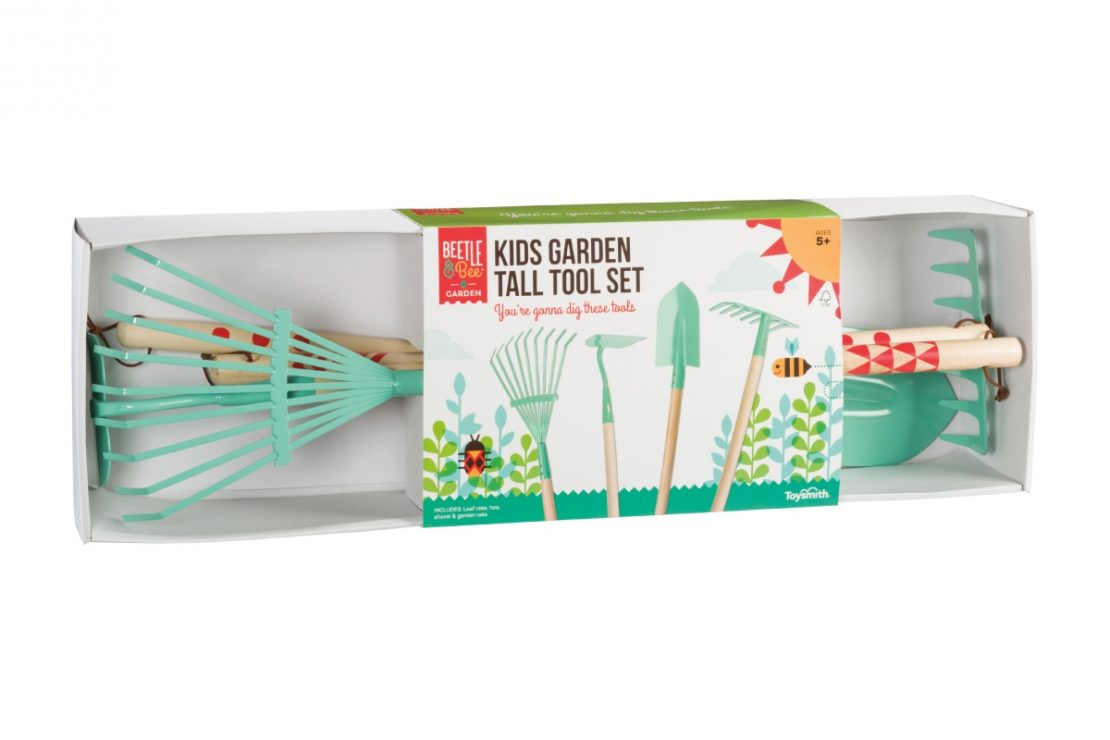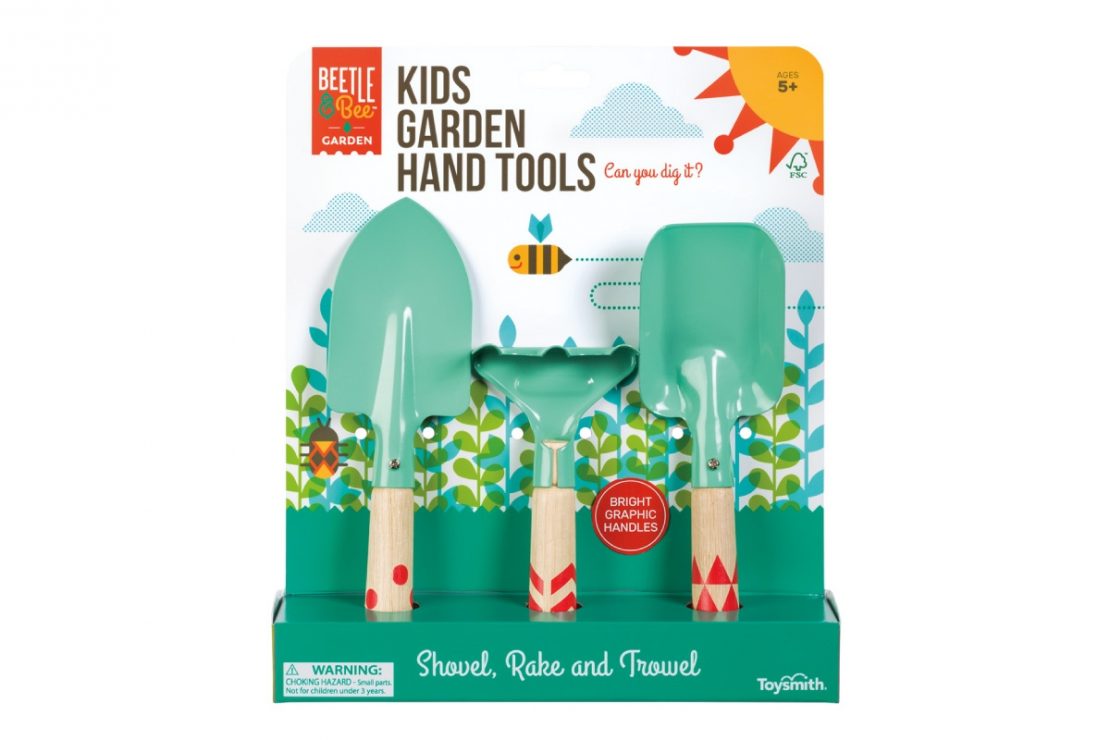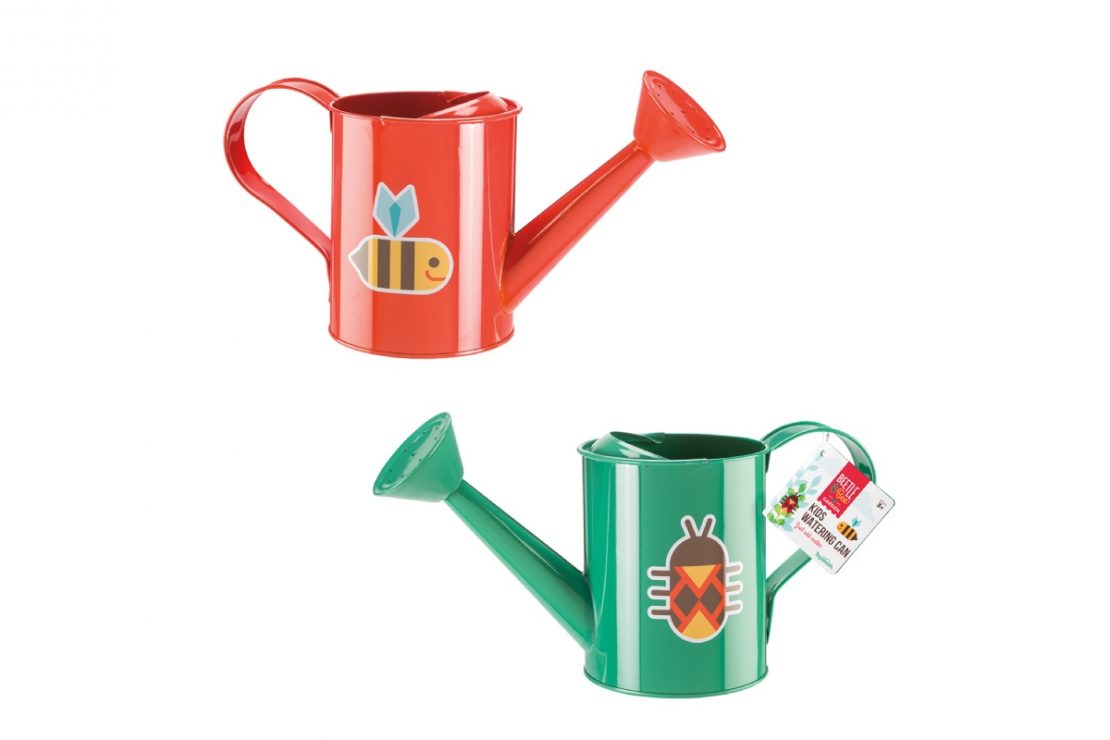 Shown here:
Kids Garden Tall Tool Set: 24" - 30" wood handles
Leaf Rake, Garden Rake, Hoe, and Shovel
Kids Garden Hand Tool Set
Shovel, Rake, and Trowel

Watering Can