Bestever Baby Mats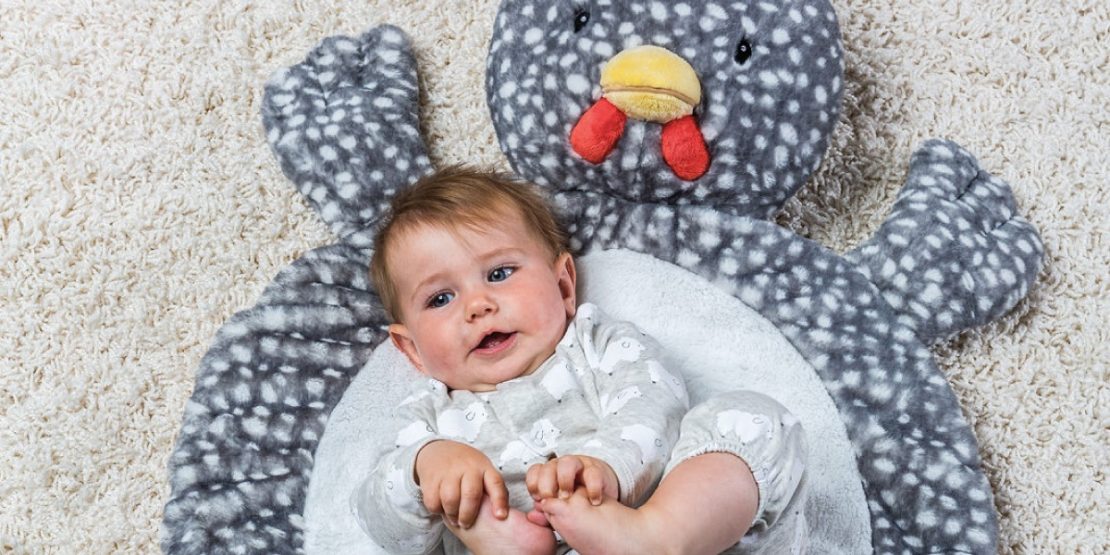 Fluffy Play Surface for Baby!
So many homes feature "hardwood floors throughout" or other beautiful, but very hard surfaces. And you have a newborn that needs some playtime on the ground. Bestever Baby Mats to the rescue!
These soft baby mats are adorable animals that would like baby to come lay on their bellies. Soft fur on one side, sturdy backing material on the other, and pillow-like faces make these mats a lovely addition to any nursery.
They're also easy to pack along to Grandma's!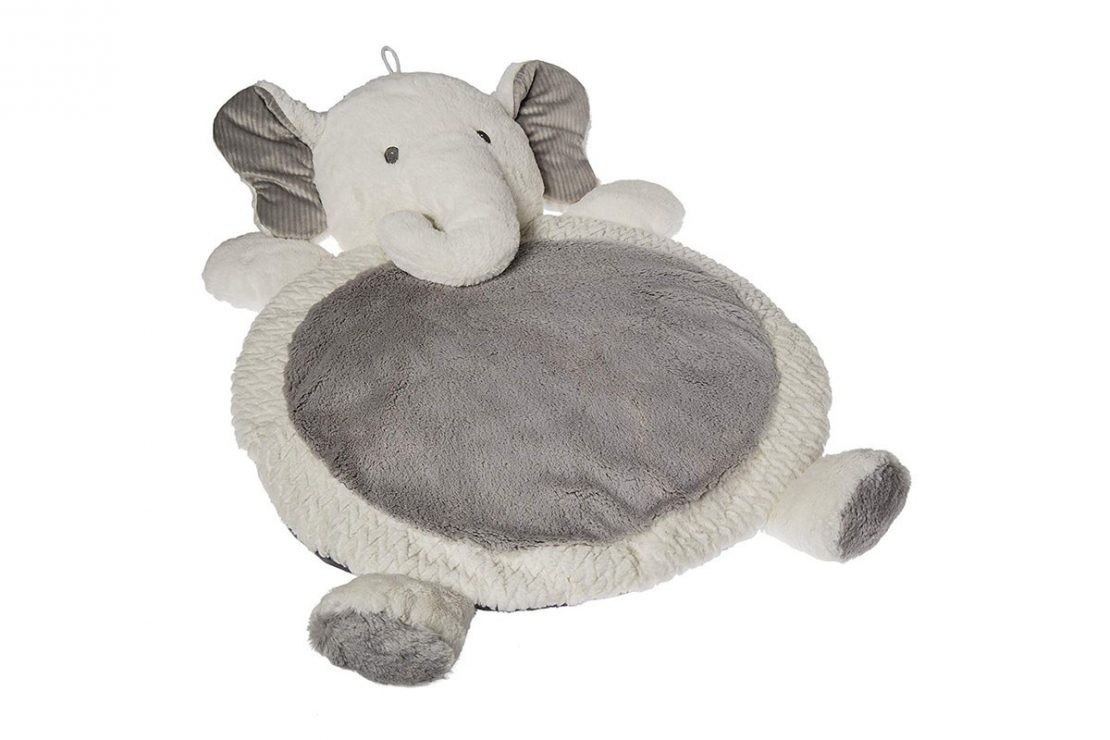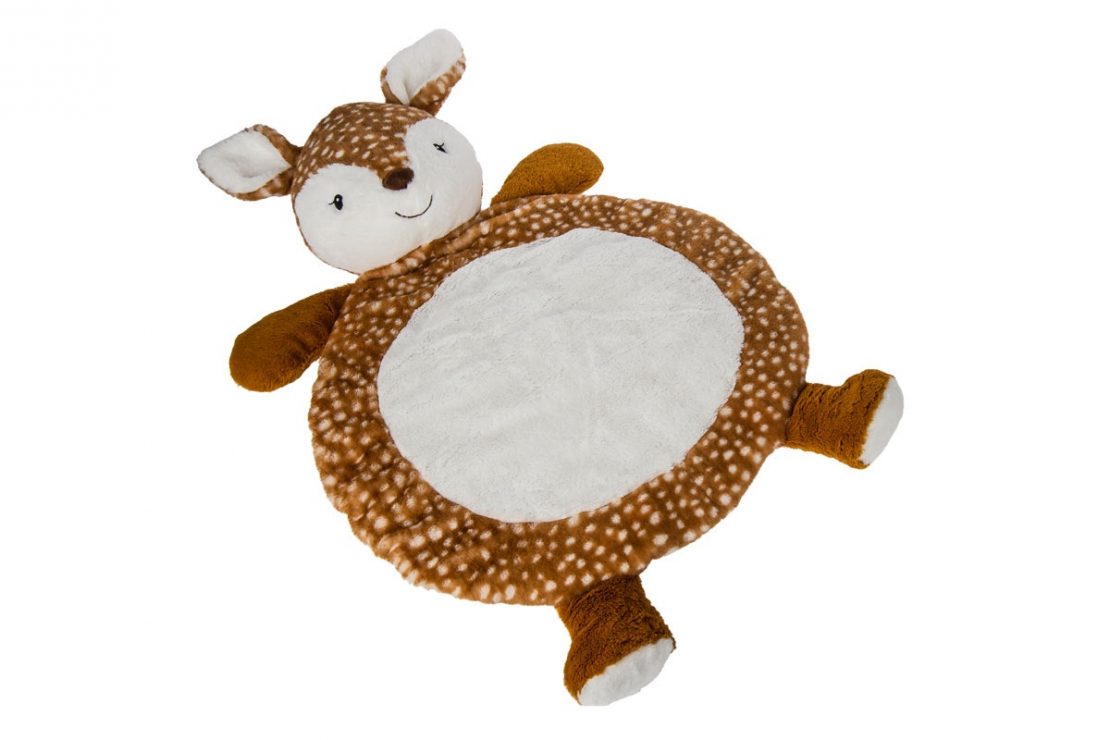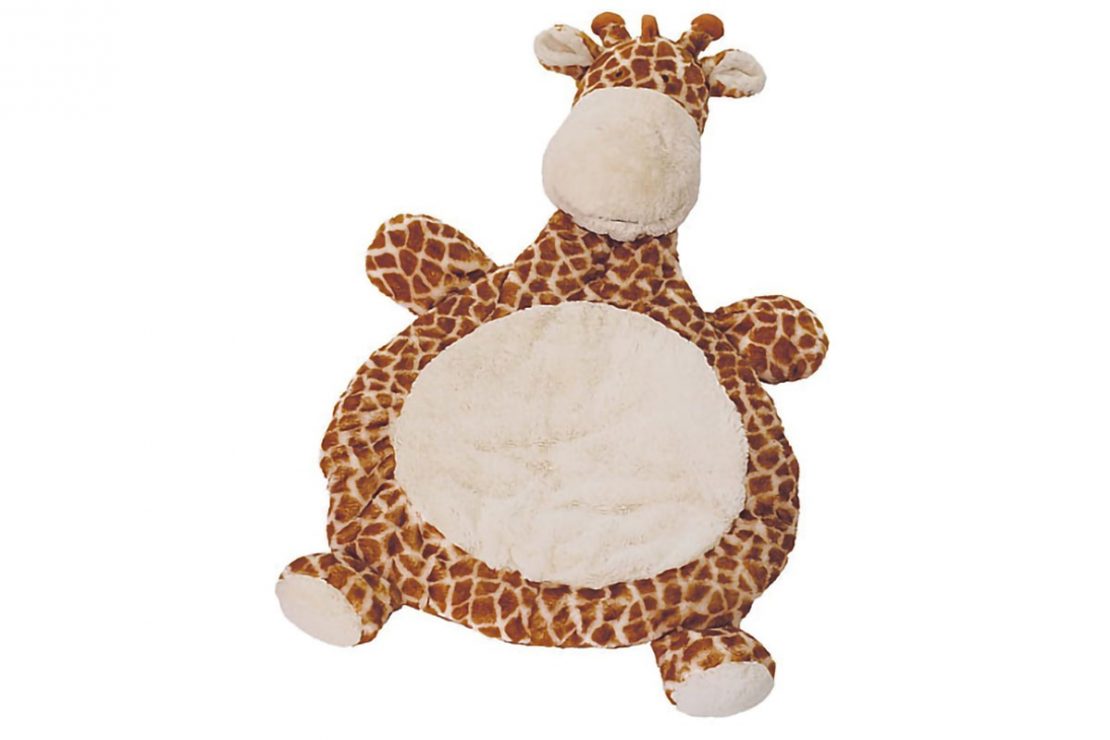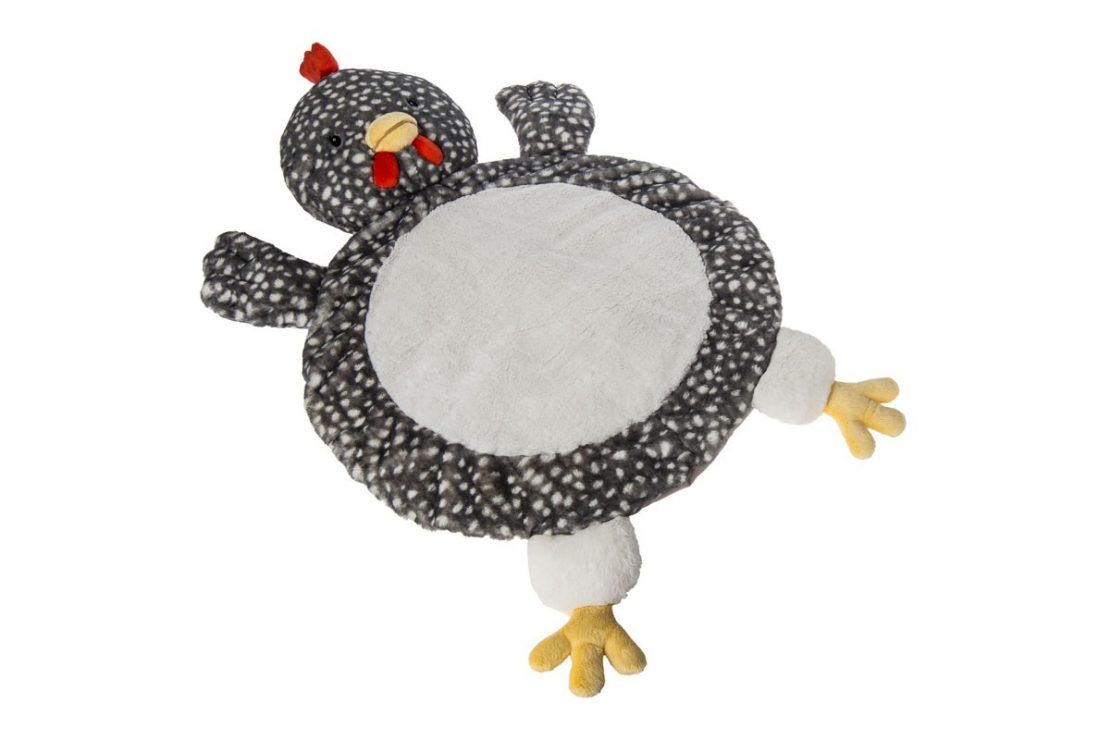 Shown here:
Afrique Elephant (2018 Winter Holiday Catalog Item)
Amber Fawn
Giraffe
Rocky Chicken
31" x 23" fluffy soft baby snuggling playmat.
Machine wash, air dry.