Calico Critters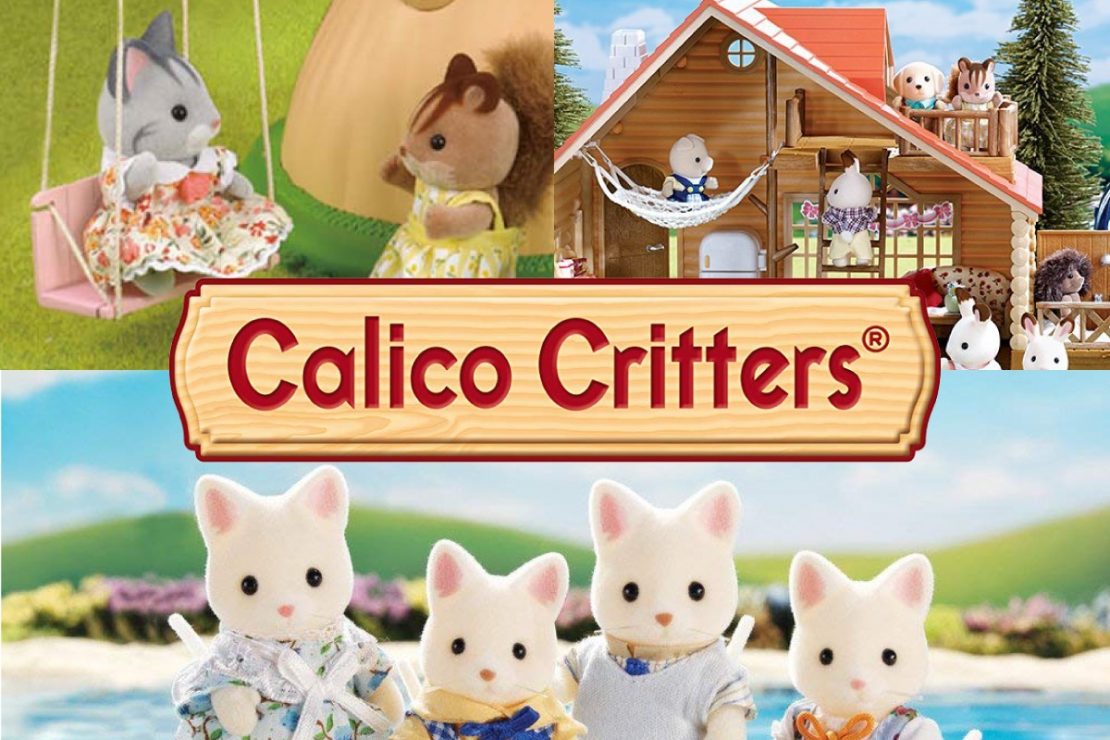 A Little World of Families and Friends!
For 3 yrs & up
Miniature flocked animals, clothed in charmingly vintage fashions, will induce hours and hours of imaginative play. Their little country village is filled with delightful homes, businesses, and schools. The small size of the Calico Critters, incredible details, and teensy little accessories appeal to youngsters like nothing else.
True confession time: We love Calico Critters. Especially when a gaggle of small folks cluster around the play table at our Edwardsville store. The story line is a million times better than anything on TV!
Play Sets
Red Roof Country Home Gift Set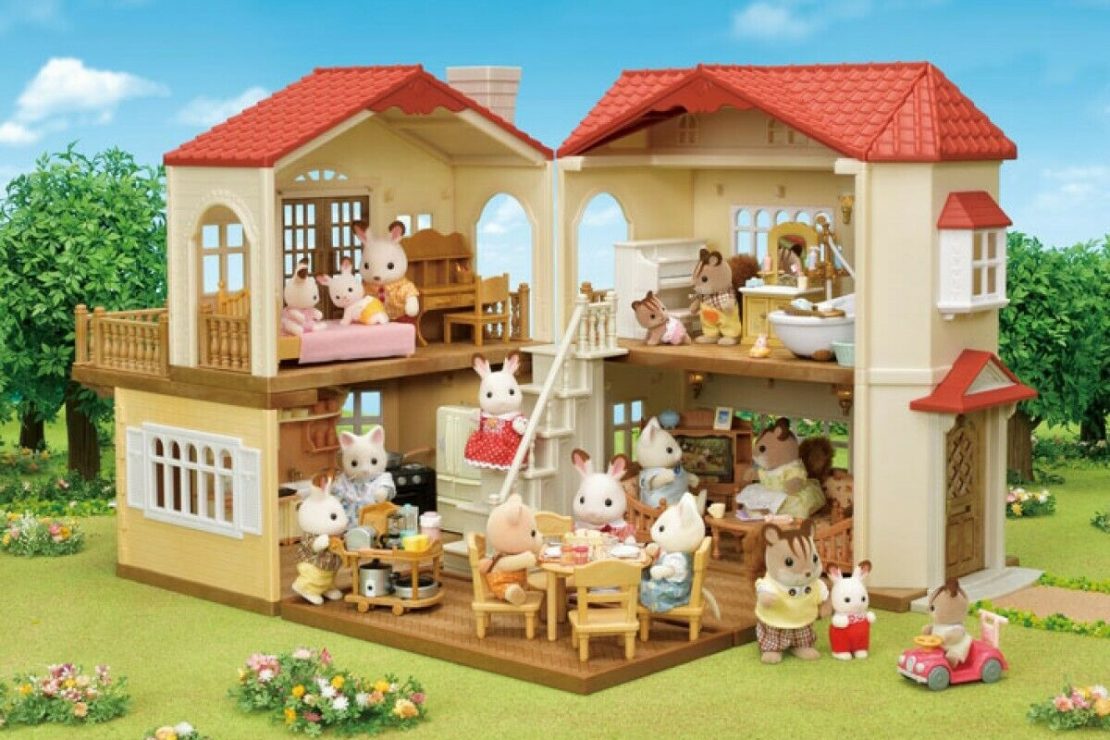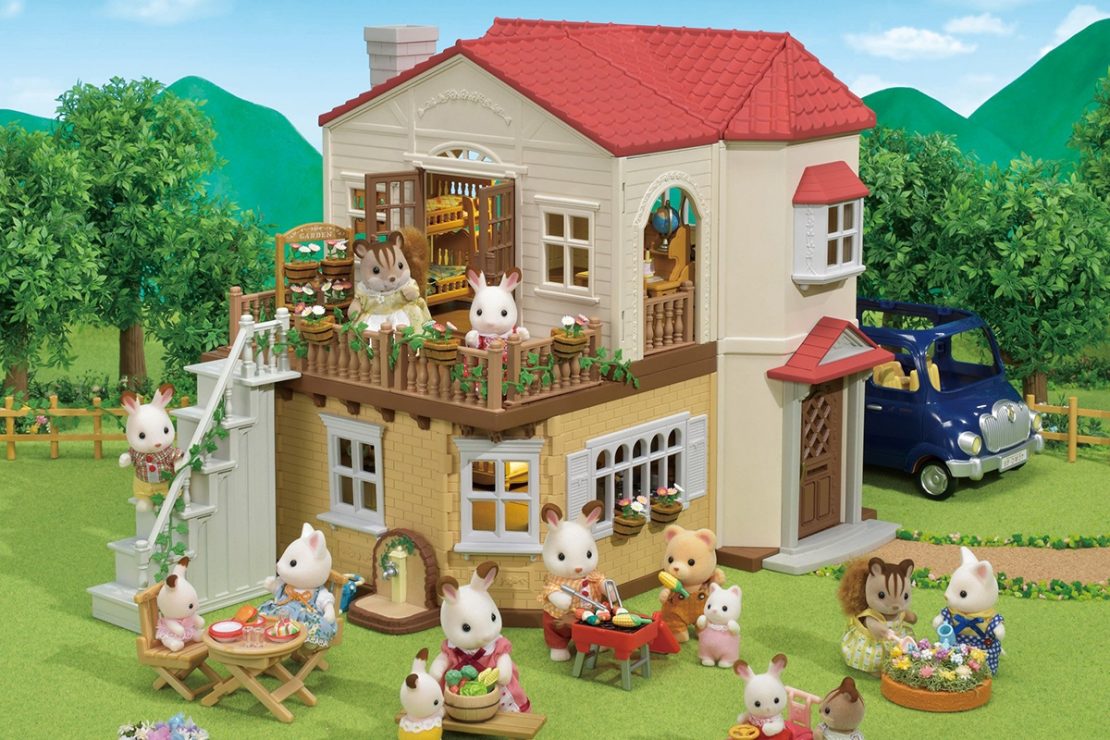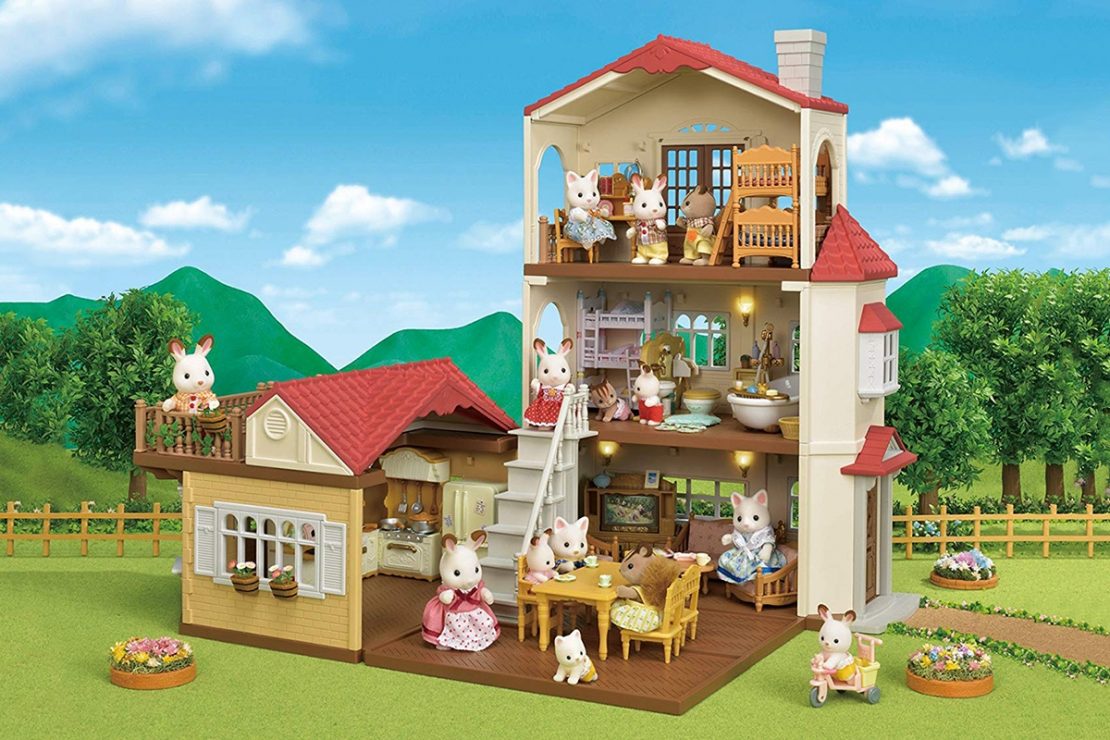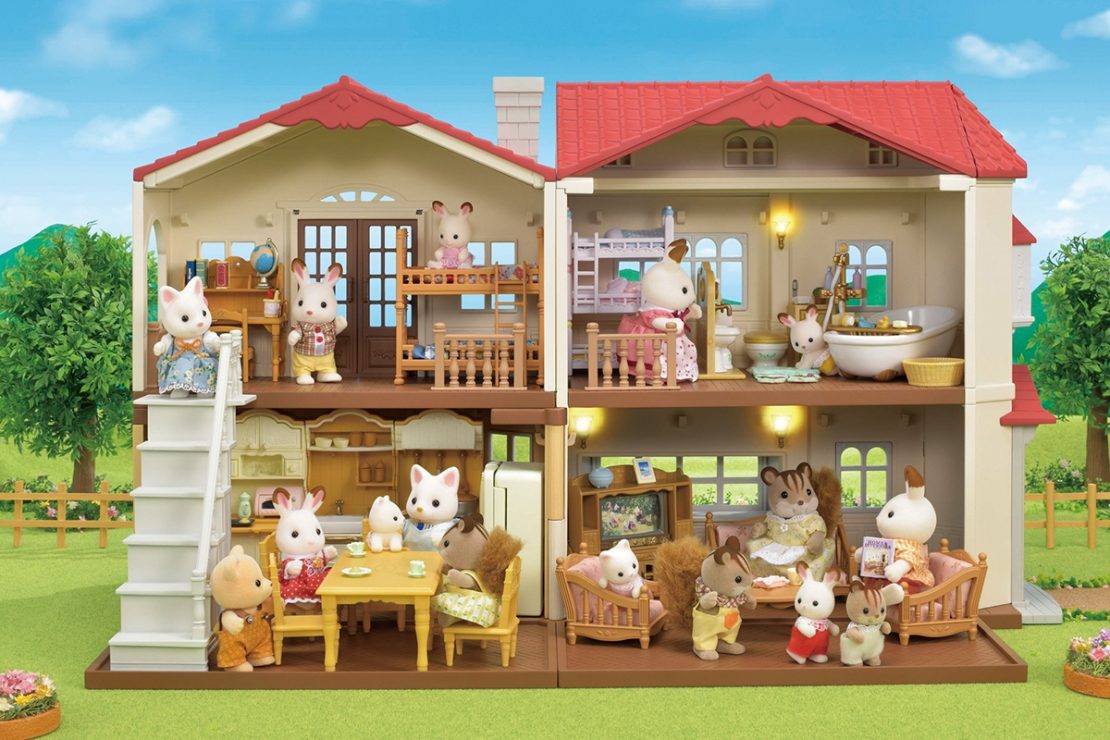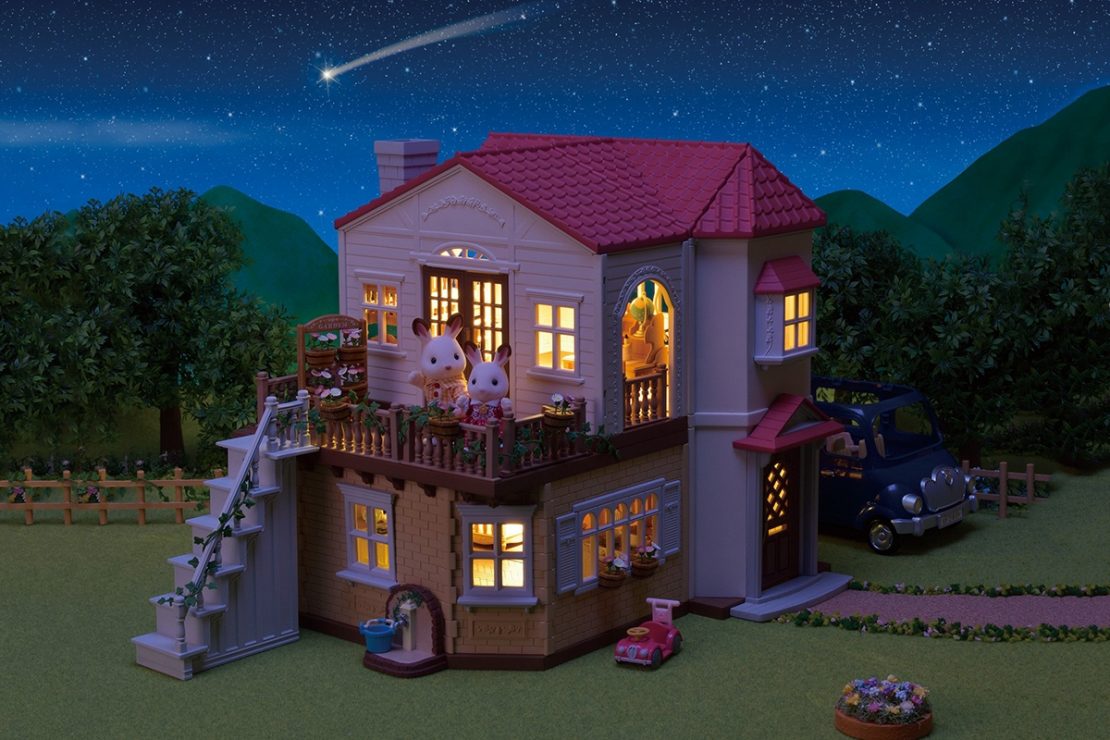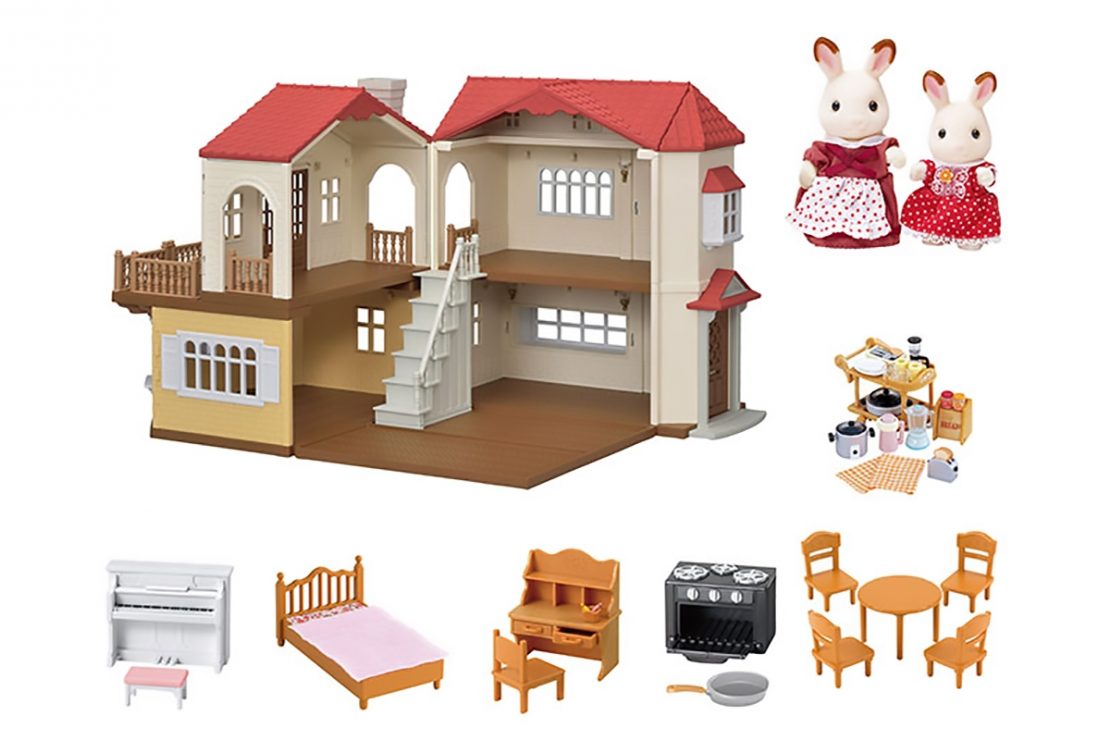 A dreamy abode for your Calico Critters! The Red Roof Country Home Gift Set is move-in ready. All you need to do is arrange the furniture… and the floors! You can set up the house so it makes an "L" or so the halves are side by side. Stack the upper floors to make it three stories. And when night comes, turn on the lights.
The Gift Set includes kitchen, dining room, and bedroom furniture. Plus two Hopscotch Rabbits.
Additional furniture, accessories, and Calico Critter Families sold separately.
---
Lakeside Lodge Gift Set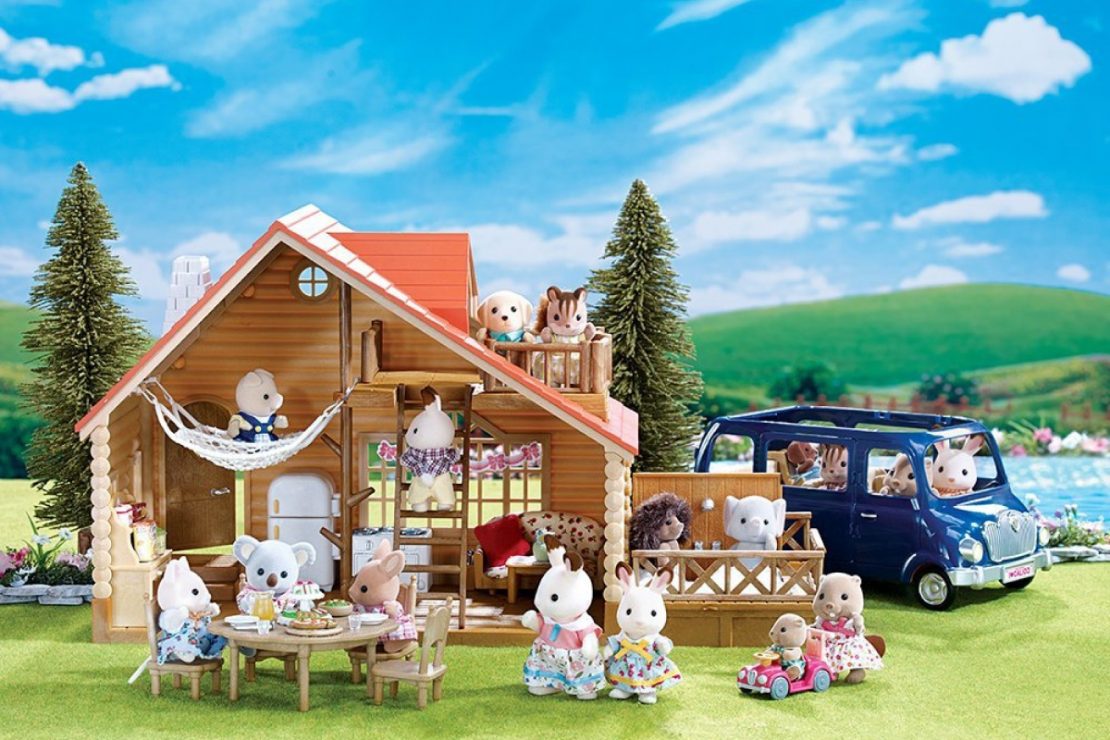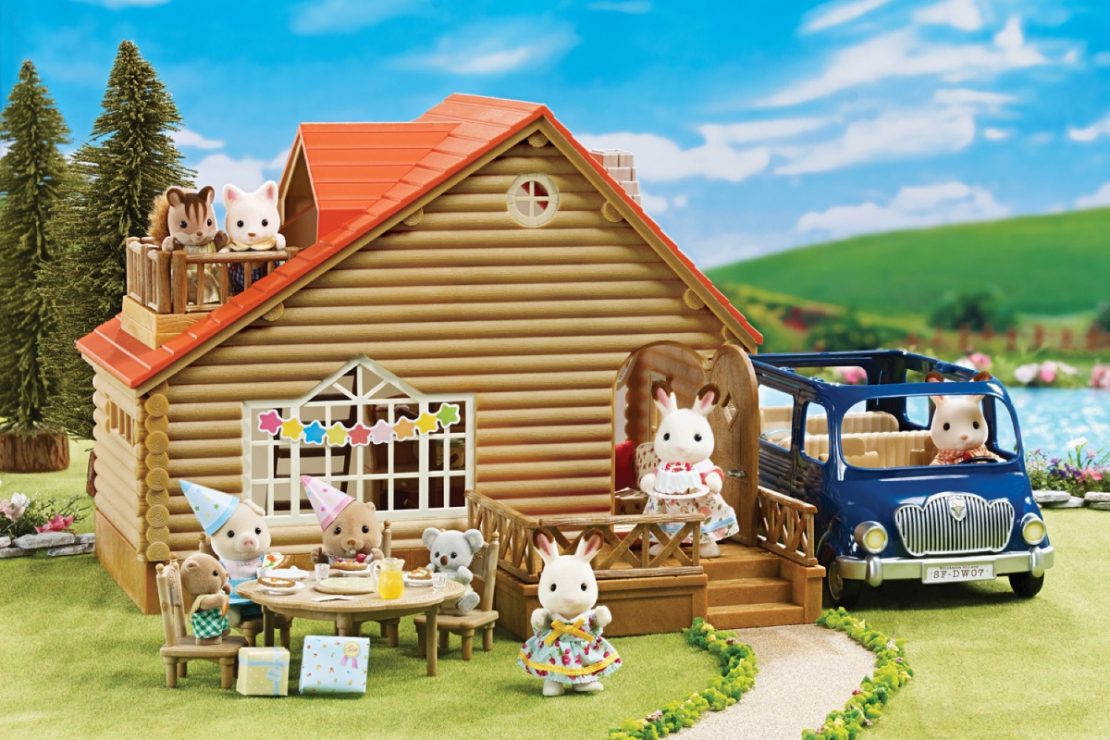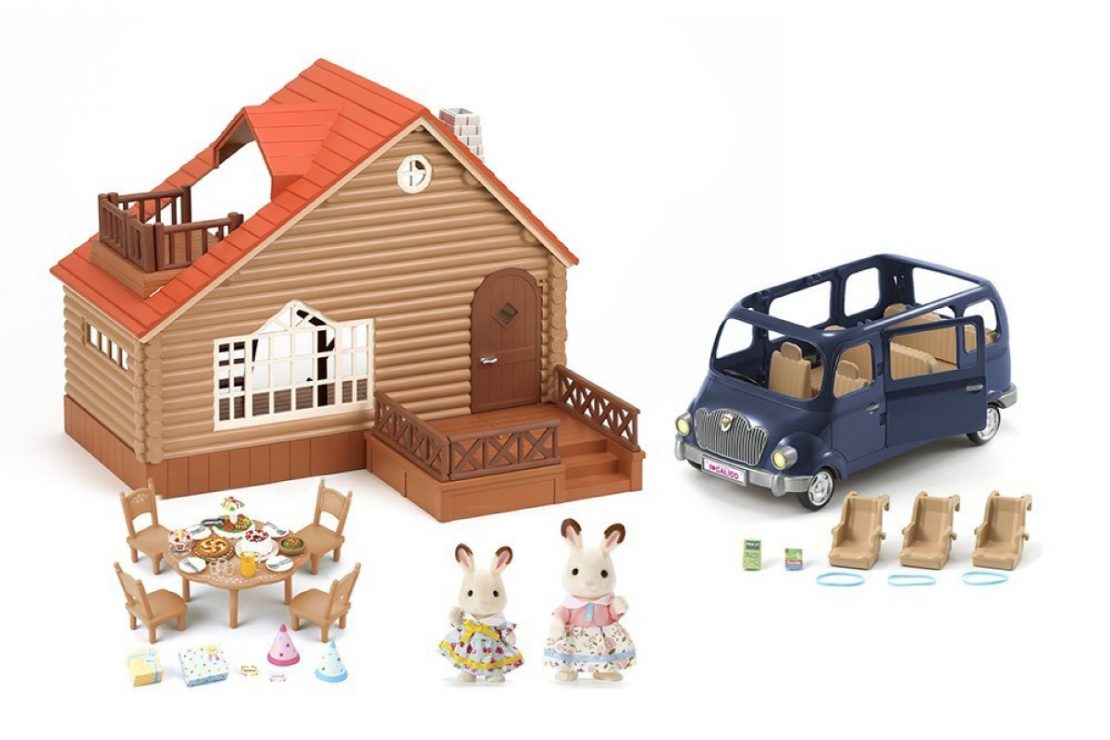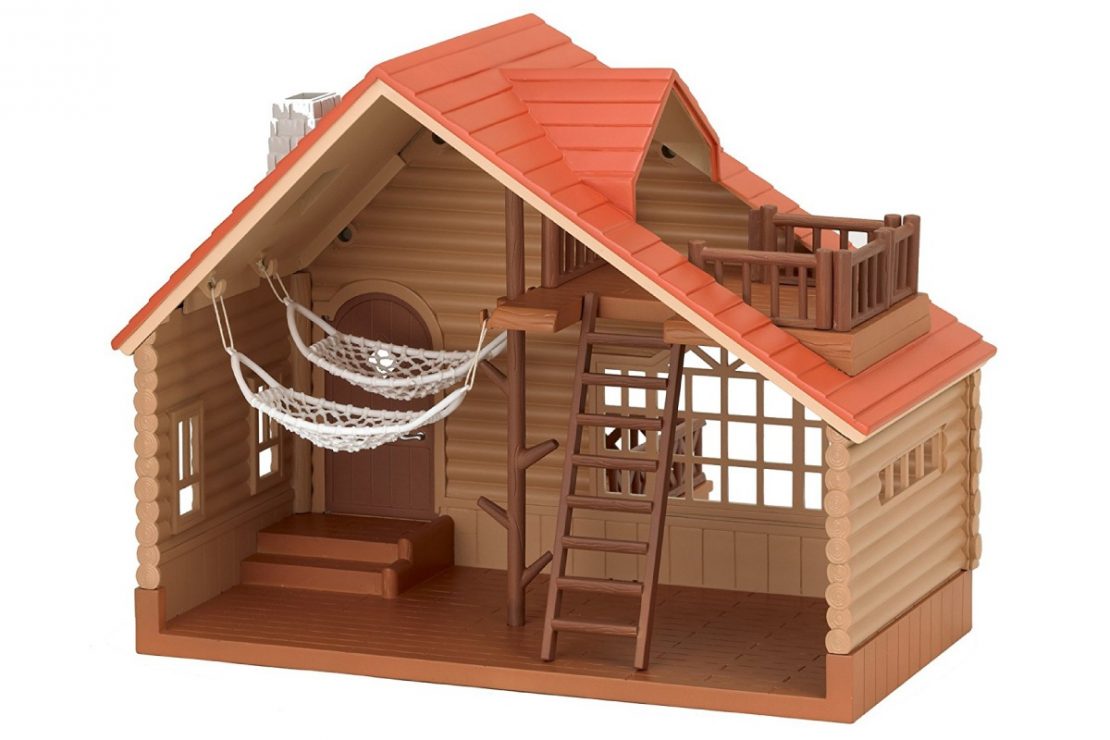 This one-of-a-kind Gift Set features the Lakeside Lodge and over 60 additional accessories! With 2 included Critters, your little one can have fun exploring the Lodge's spacious first floor, balcony and sun deck. The Critters can then head out for a drive in the included Family Seven Seater Van, and return home for a great meal on the dining table. Afterwards, it's sleepy-time fun in the two included hammocks.
Additional Calico Critters sold separately.
---
Country Tree School Set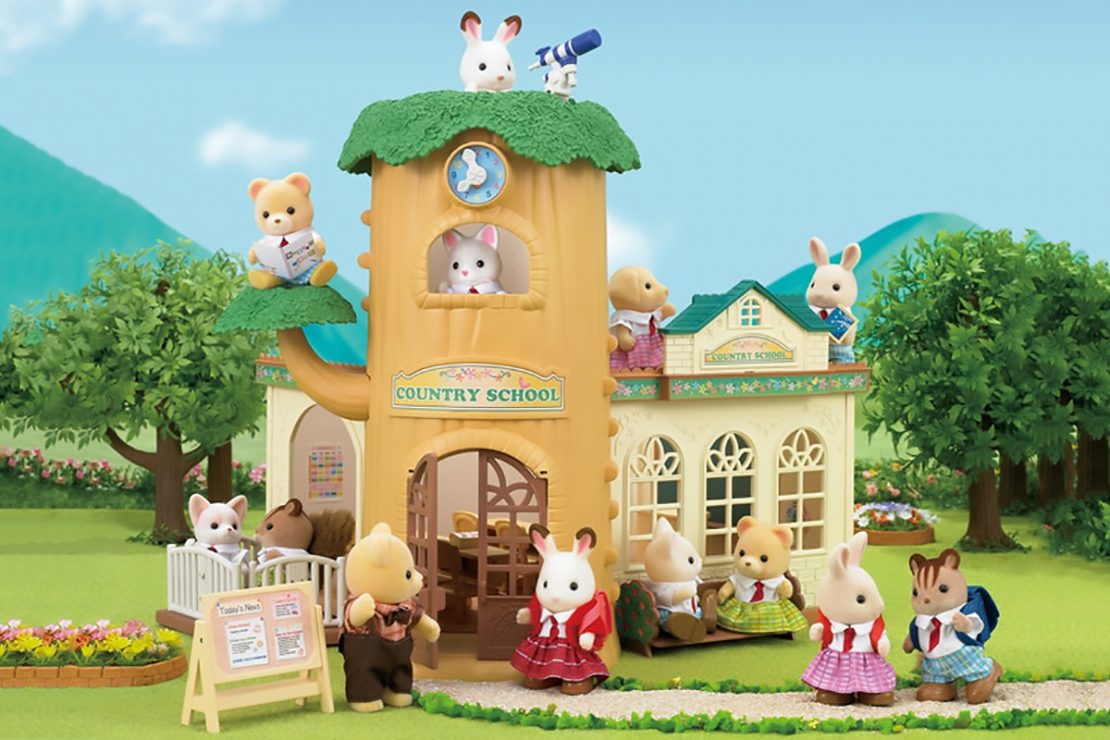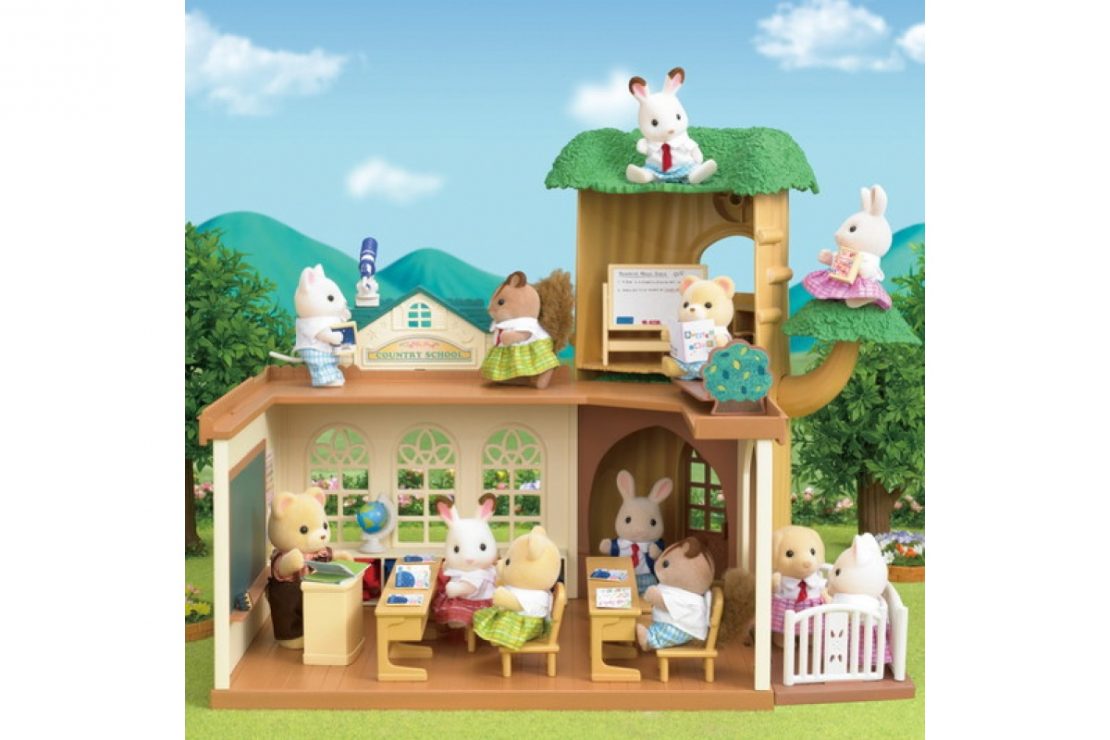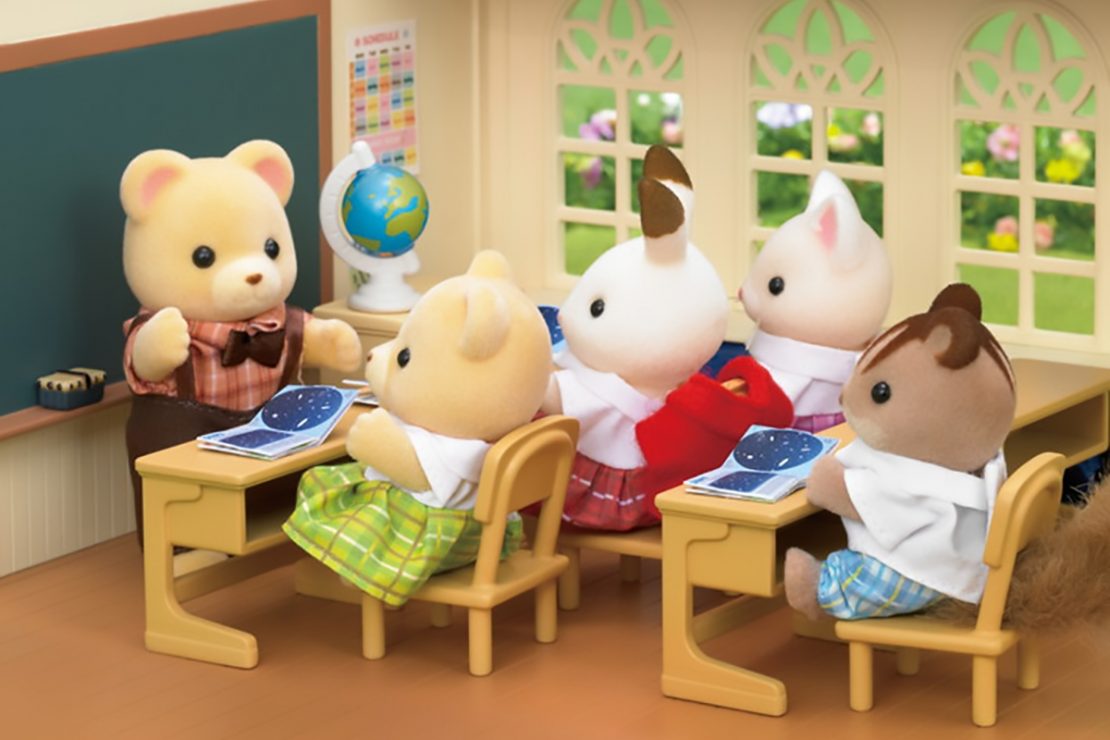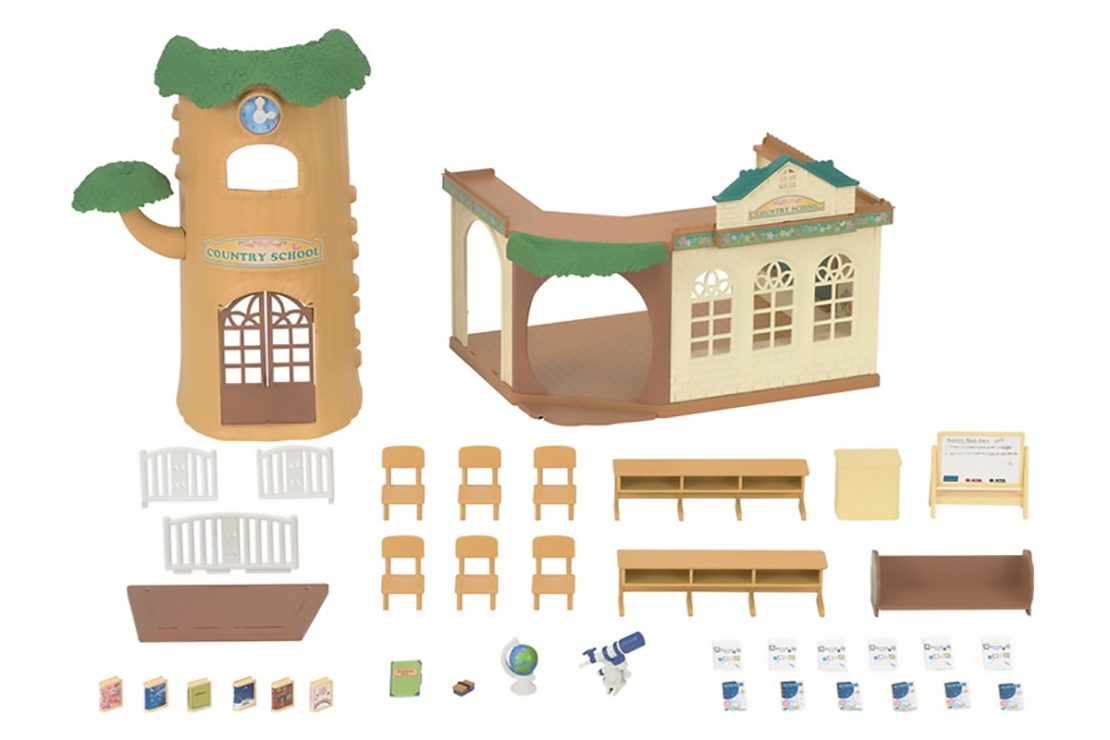 Learning is an adventure! The Country Tree School has a fully outfitted classroom where your Calico Critters can learn their ABC's. Step into the tree house to expand your horizons with the observation deck and telescope!
Calico Critters sold separately.
---
Starry Point Lighthouse Set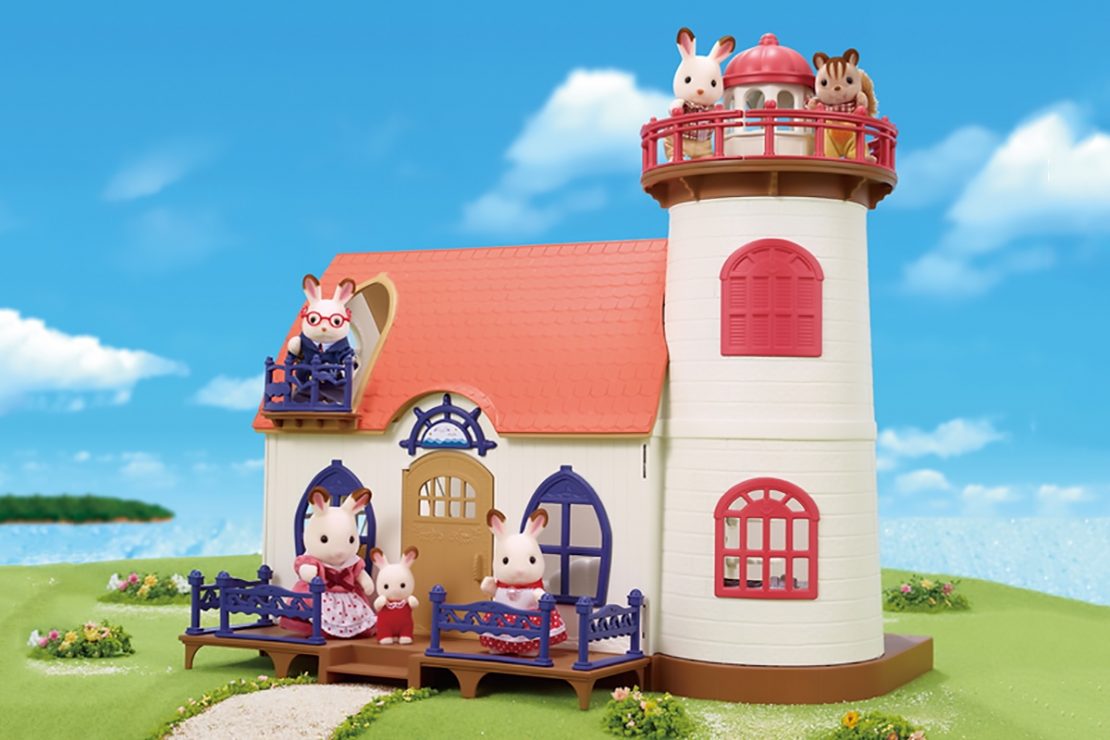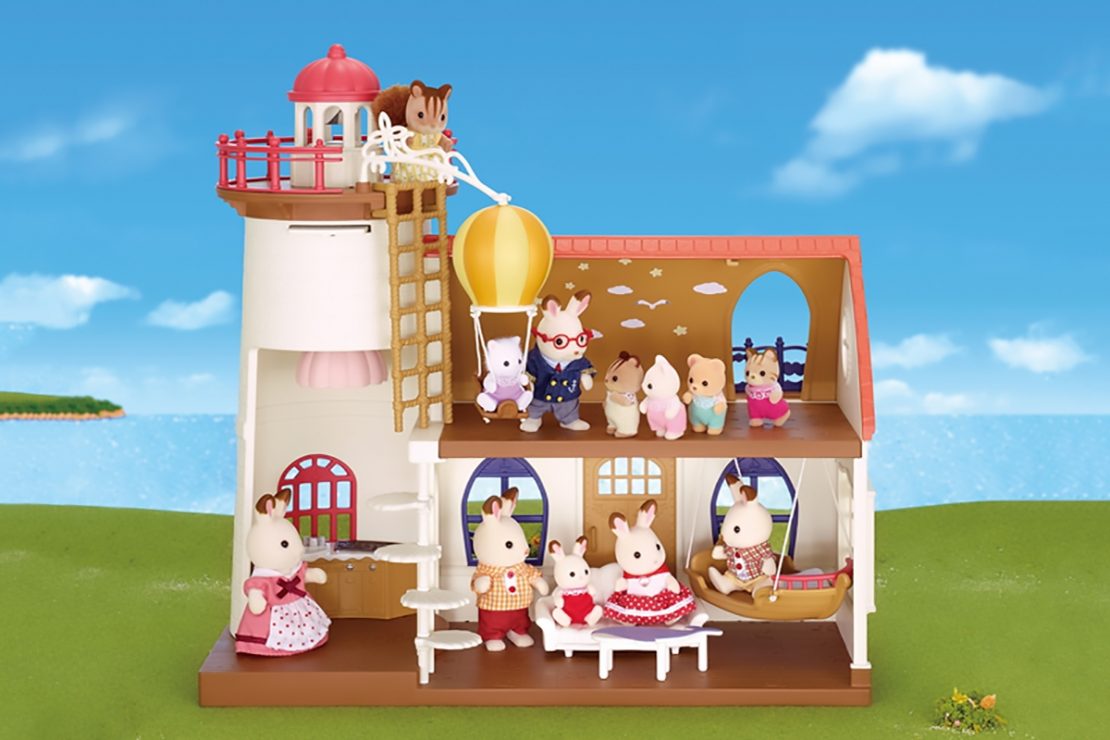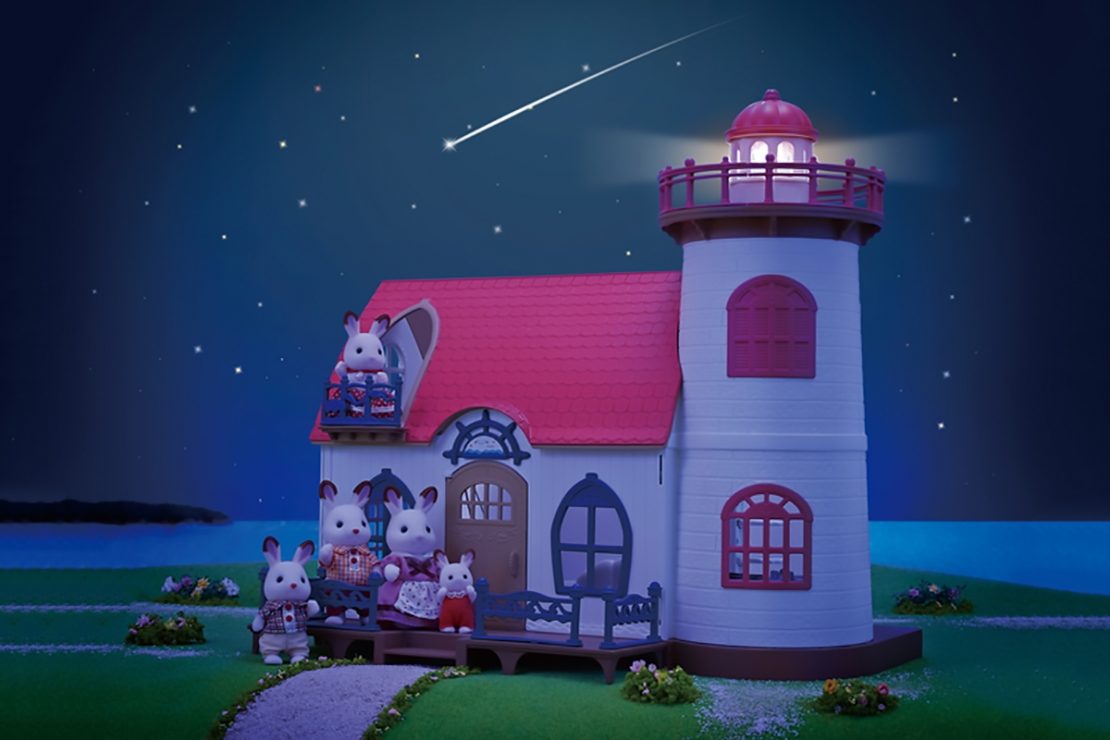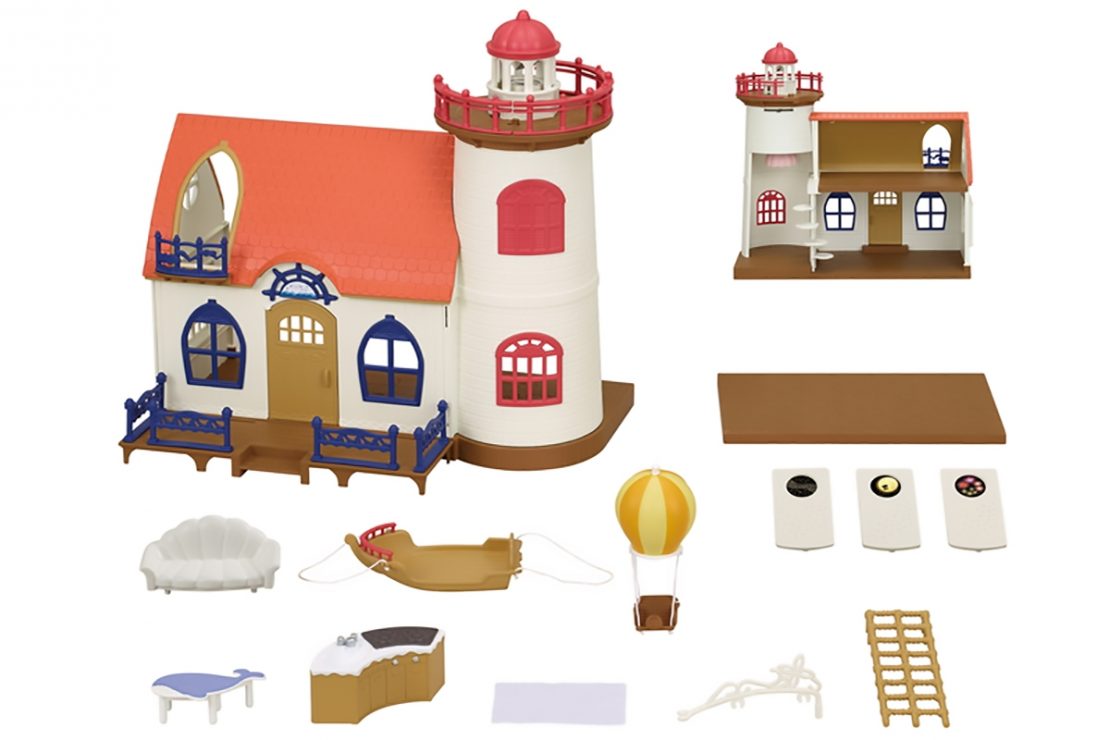 A beacon in the darkness and a wondrous place for your Calico Critters to visit! The Starry Point Lighthouse has a light that really works. Plus all sorts of accessories to make this a vacation home or vacation-like home!
Calico Critters sold separately.
---
Caravan Family Camper Set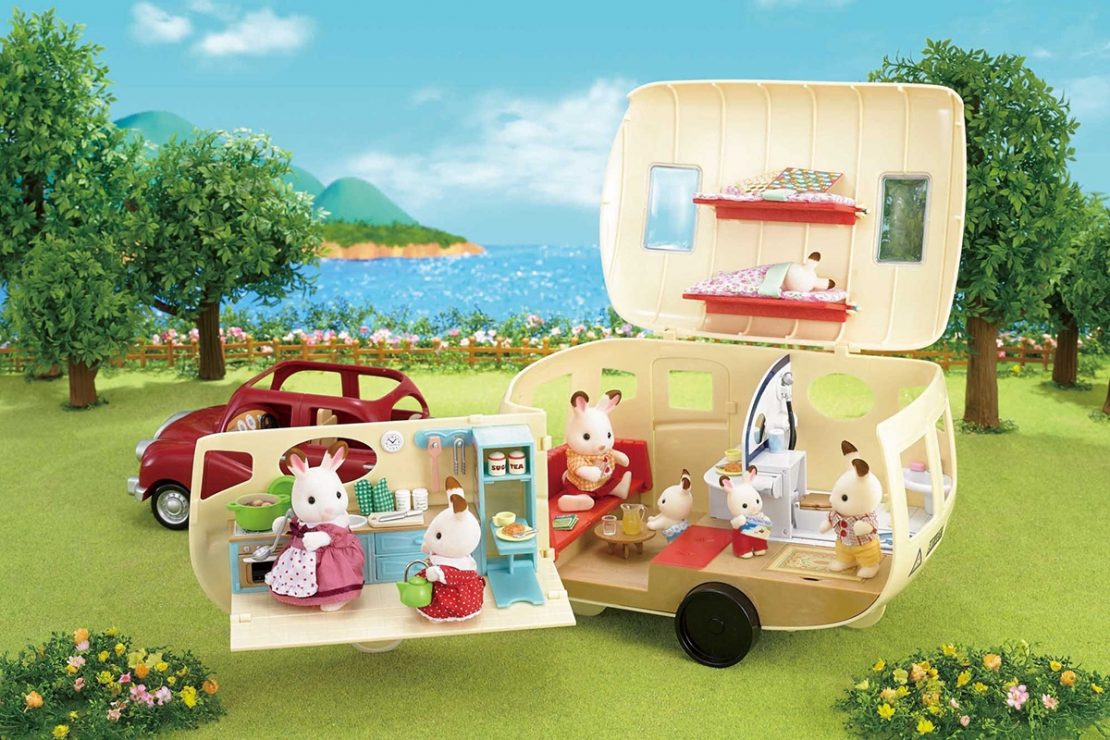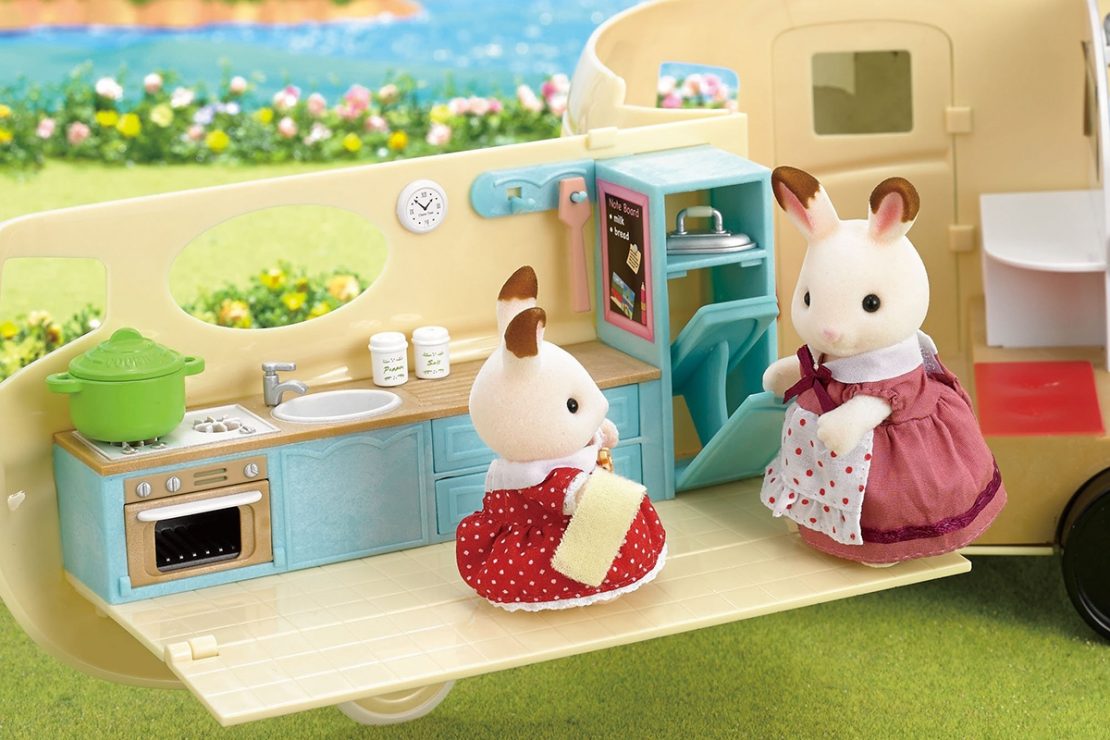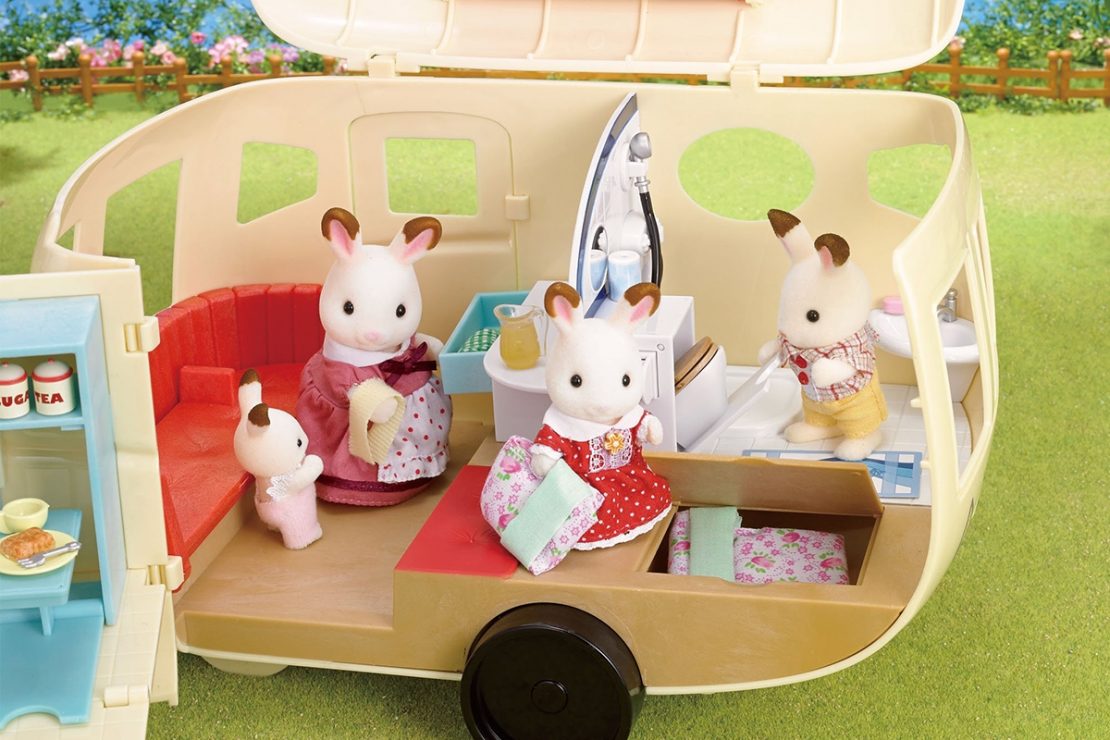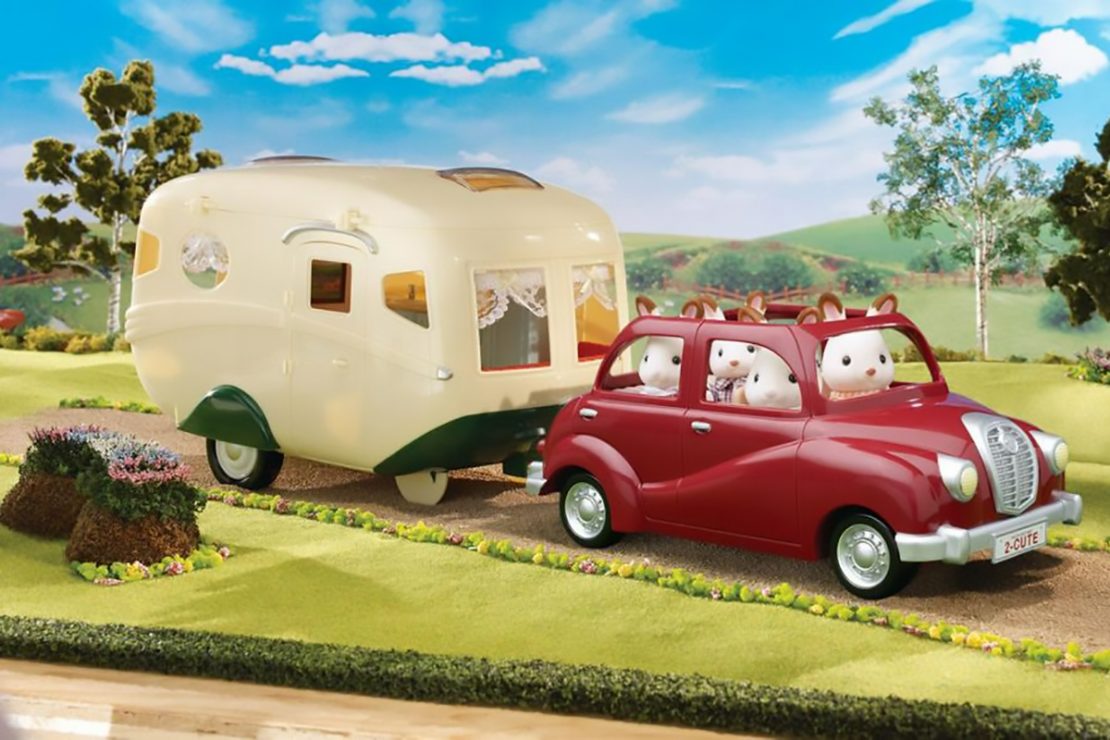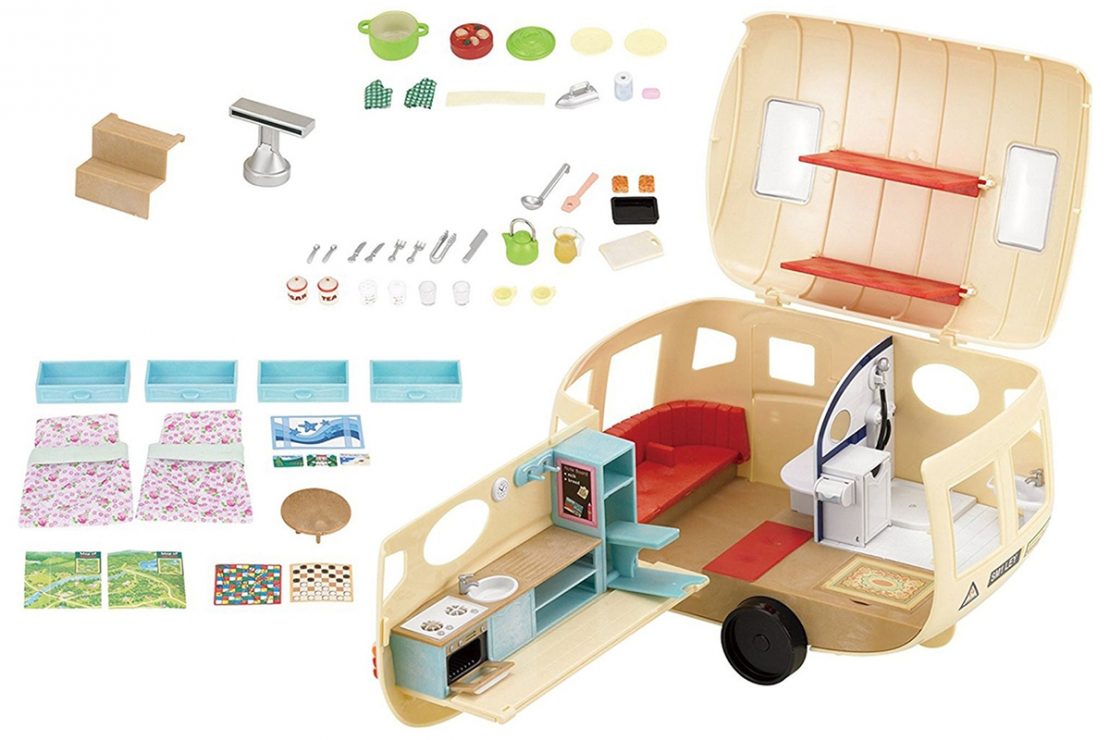 ---
Vehicles, furniture sets, and other play sets also available.
Calico Critter Families & Babies
Two grown ups that make little ones feel safe. Sister and Brother to play and argue the day away. Each family has a story and each character has a personality that gets little imaginations rolling. From there, children take over and spin amazing adventures, dramas, and goofy comedies.
Most of the adult figures stand about 3" tall, children are about 2.25". Babies are about 1.25" tall.
Shown here:
Cuddle Bear Family
Ellwoods Elephant Family
Persian Cat Family
Pickleweeds Hedgehog Family
Splashy Otter Family
Wilder Panda Family
Wooly Alpaca Family
And the family is growing...
Many Calico Critter Families have twin and triplet babies!
Shown here:
Ellwood Elephant Twins
Persian Cat Twins
Pickleweeds Hedgehog Twins
Many more families and babies in stock. Stop by to see!