Crafty Creations Cookie Kit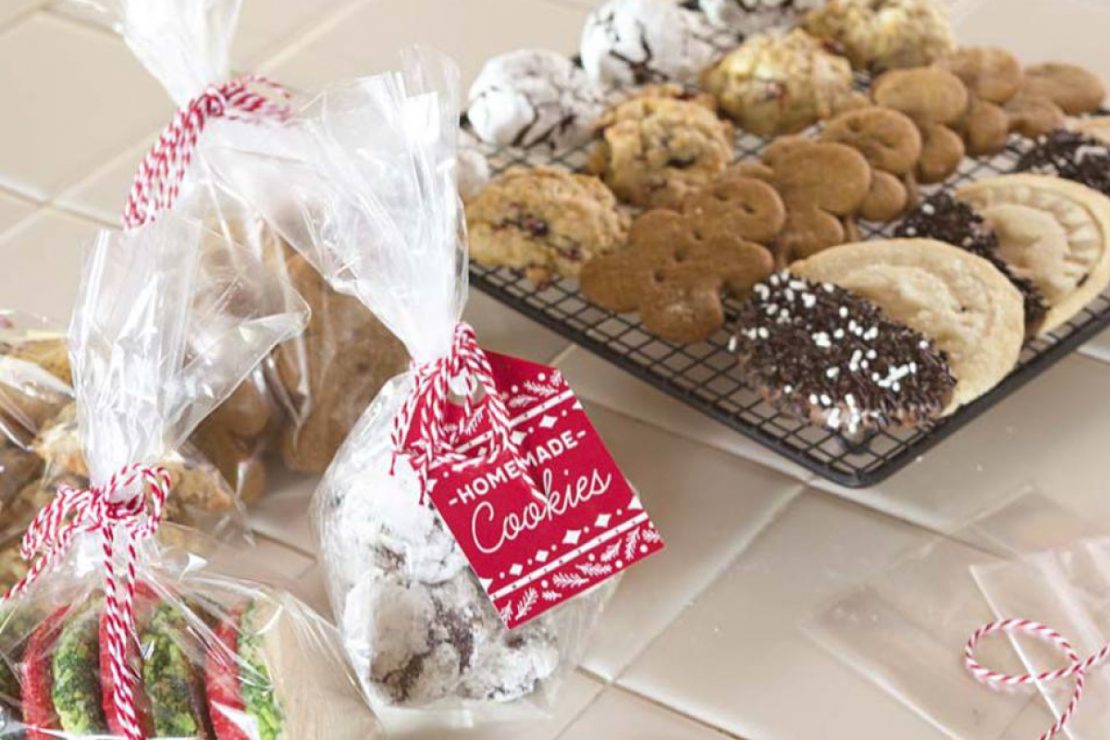 Make and Give Away Something Delicious!
Ages 4 and up
It's time to up your cookie game! The Crafty Creations Cookie Kit has the tools and recipes you need. The kit has five classic cookie recipes, plus decorating ideas and inspiration. You'll also get a silicone mat, rolling pin, decorating tongs, two icing spatulas, a silicone basting brush, cookie cutters, a cookie press that says "Homemade", dough scoop, two cooling racks, plus piping bags and tips. And it's all packaged in a super-cute cookie-decorated suitcase!
The kit also comes with decorative bags and tags so you can turn your baked goods into gifts. Sweet!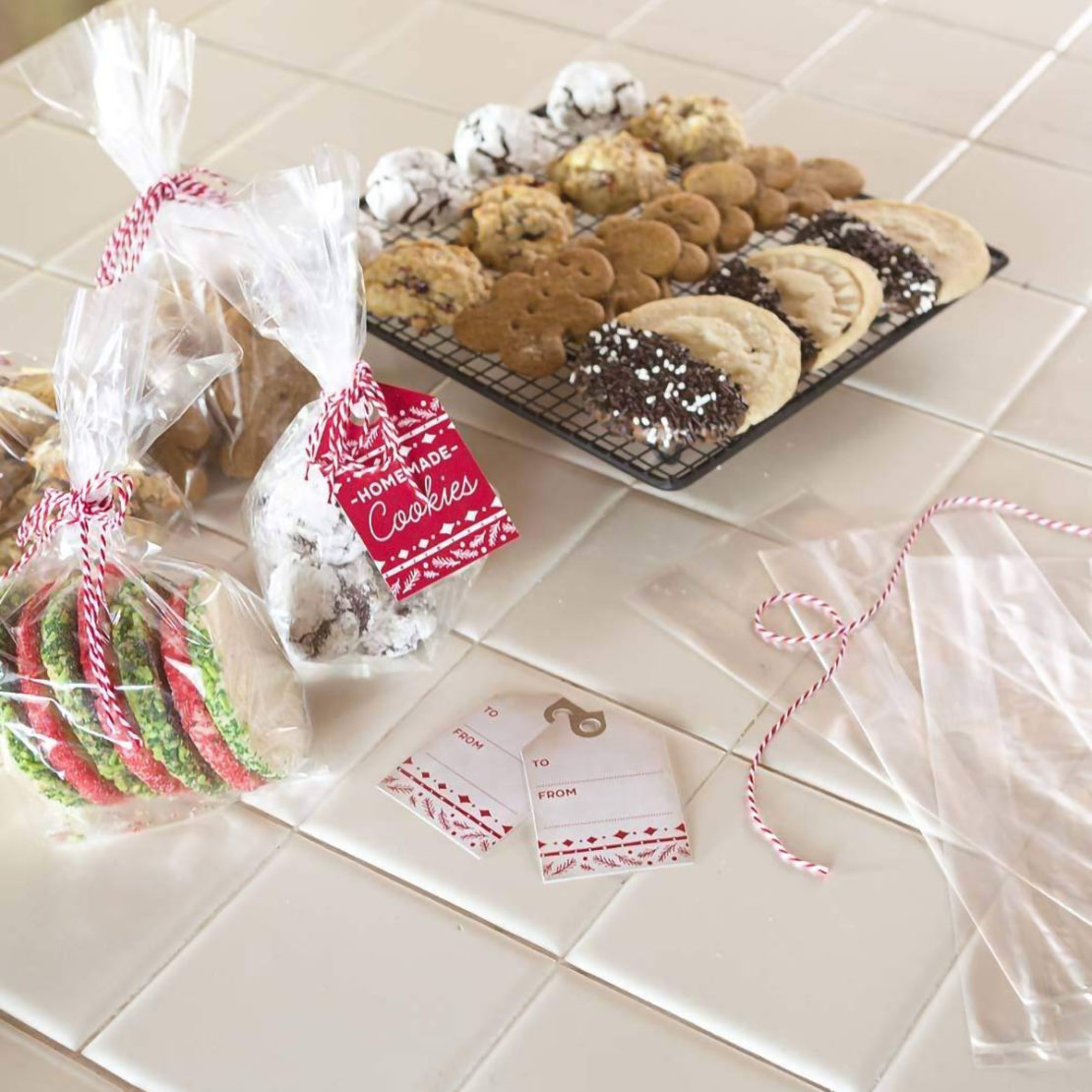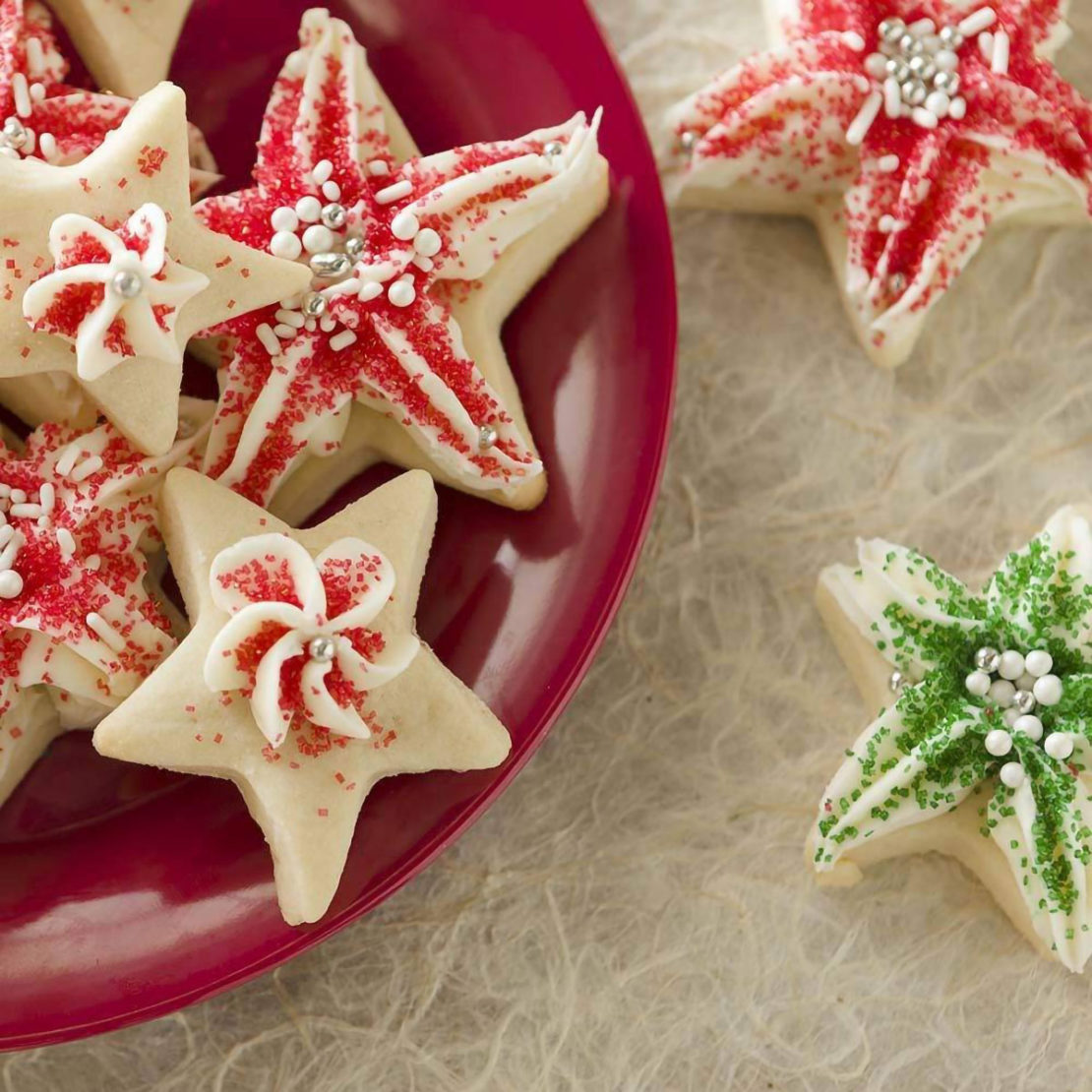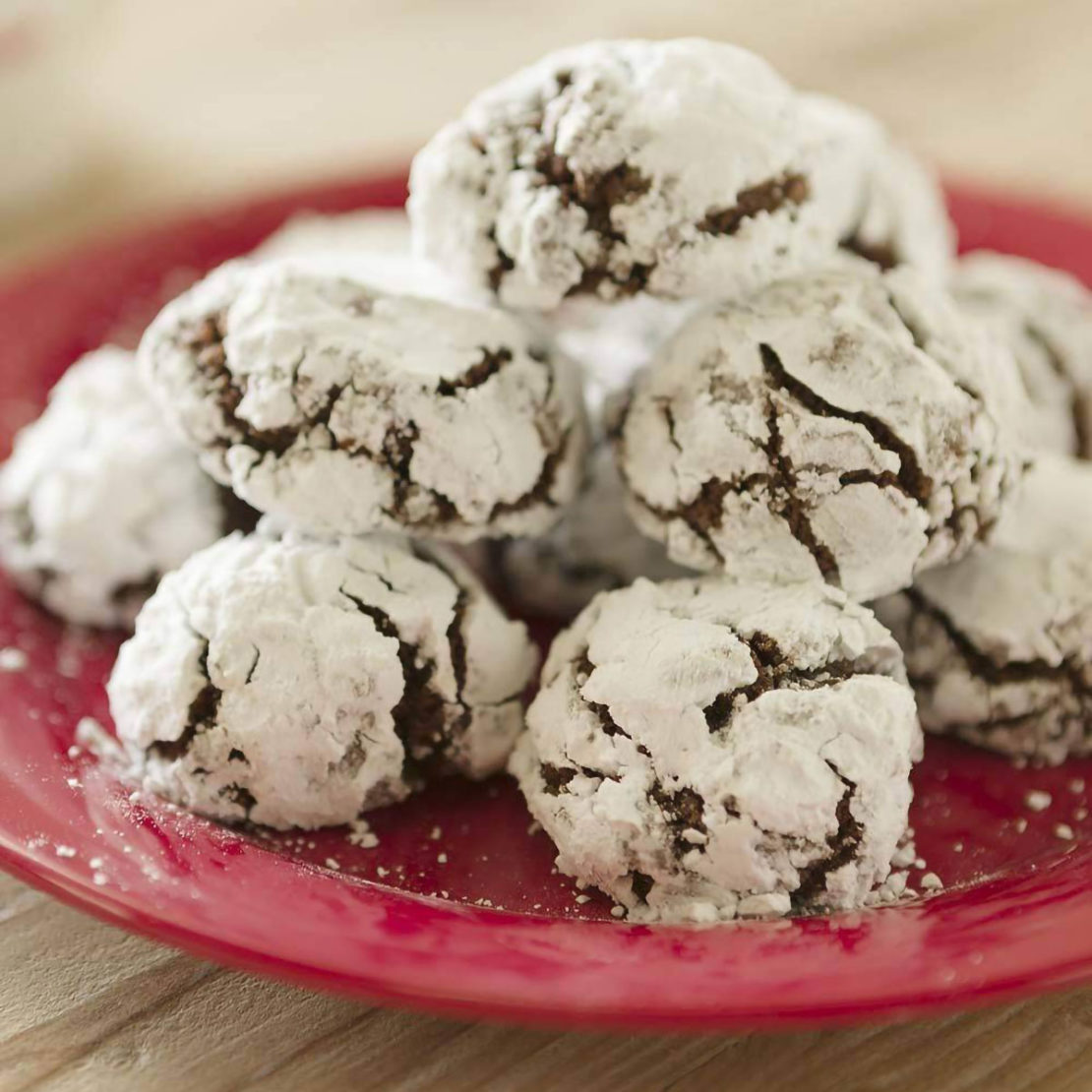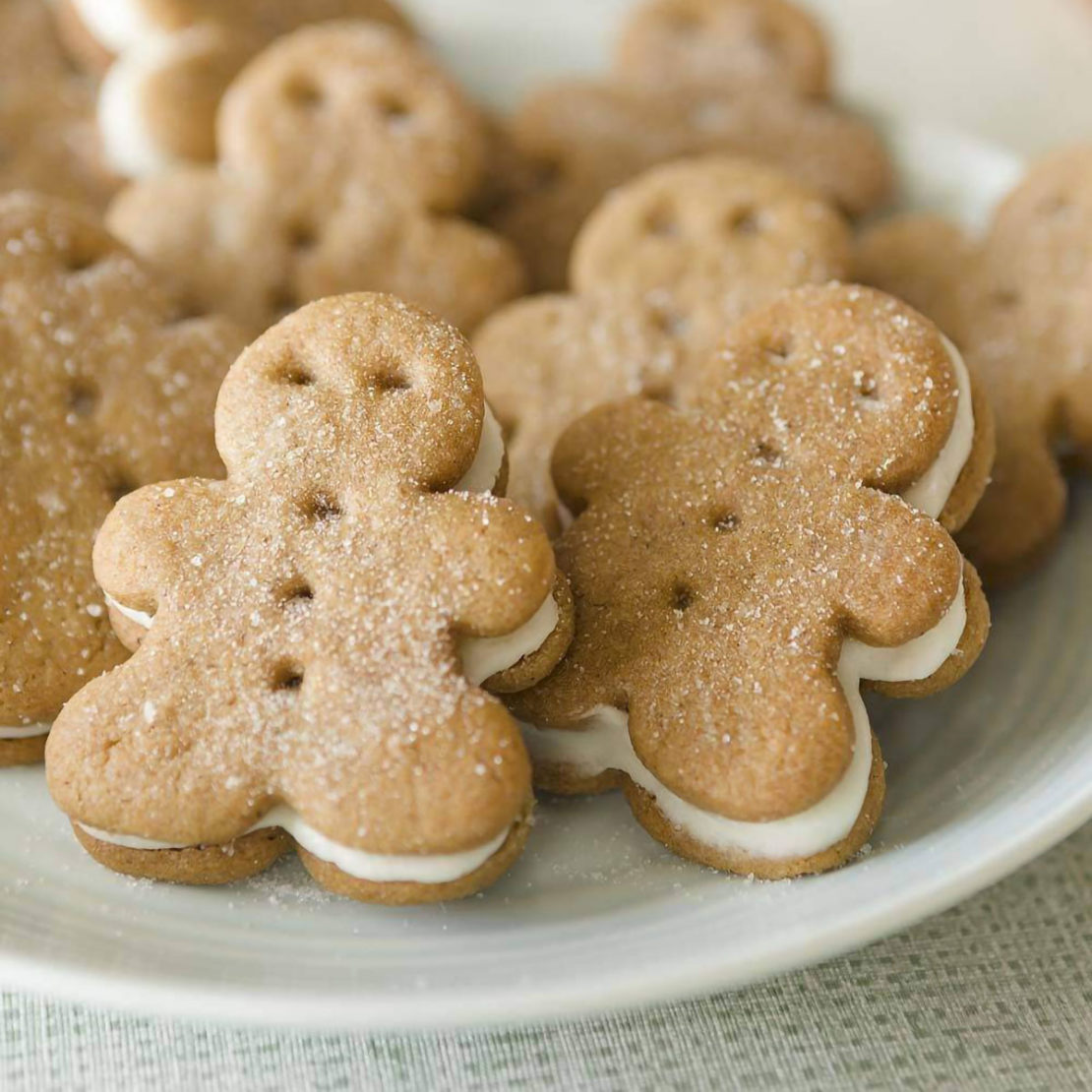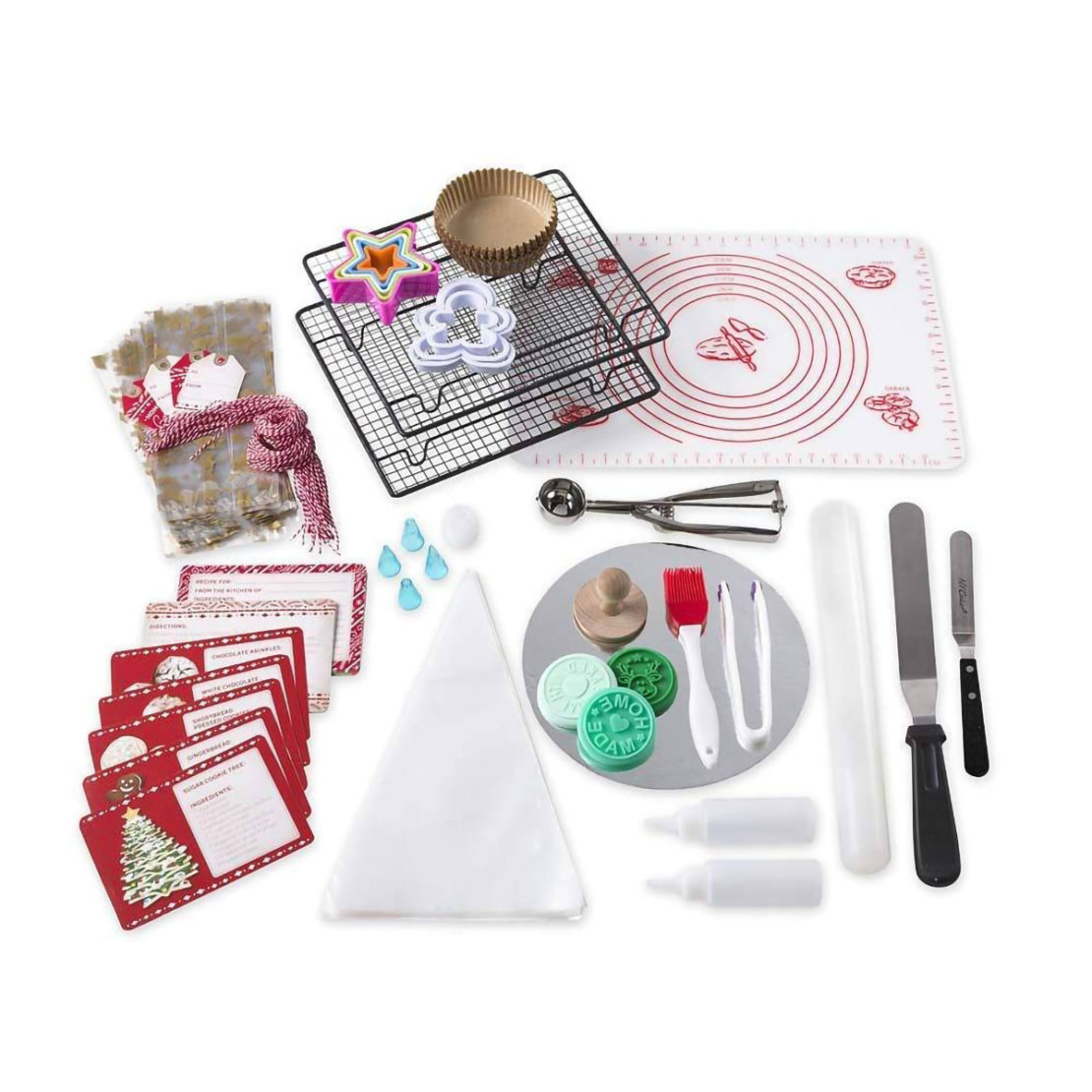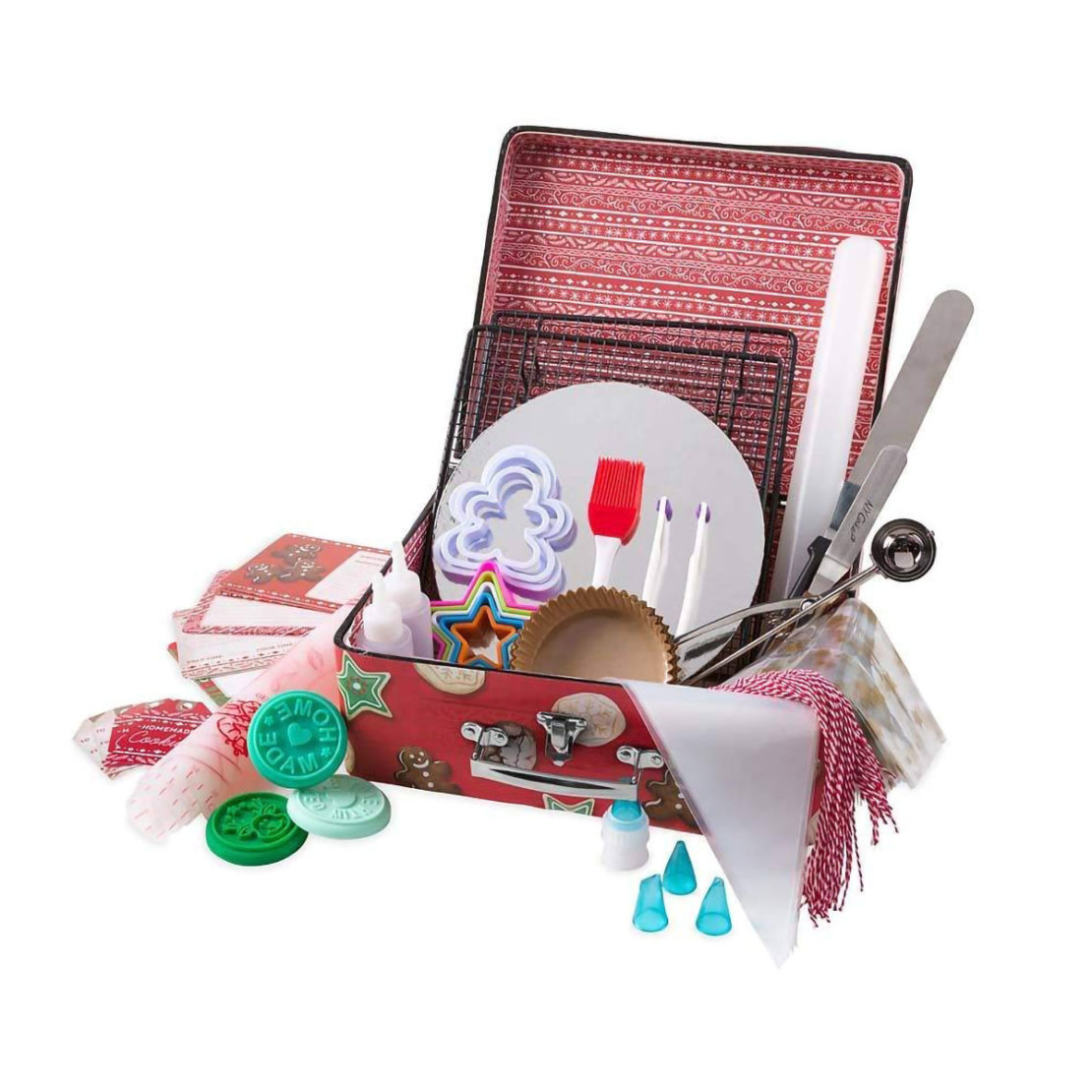 Ingredients not included.