Diamond Painting Wooden Charms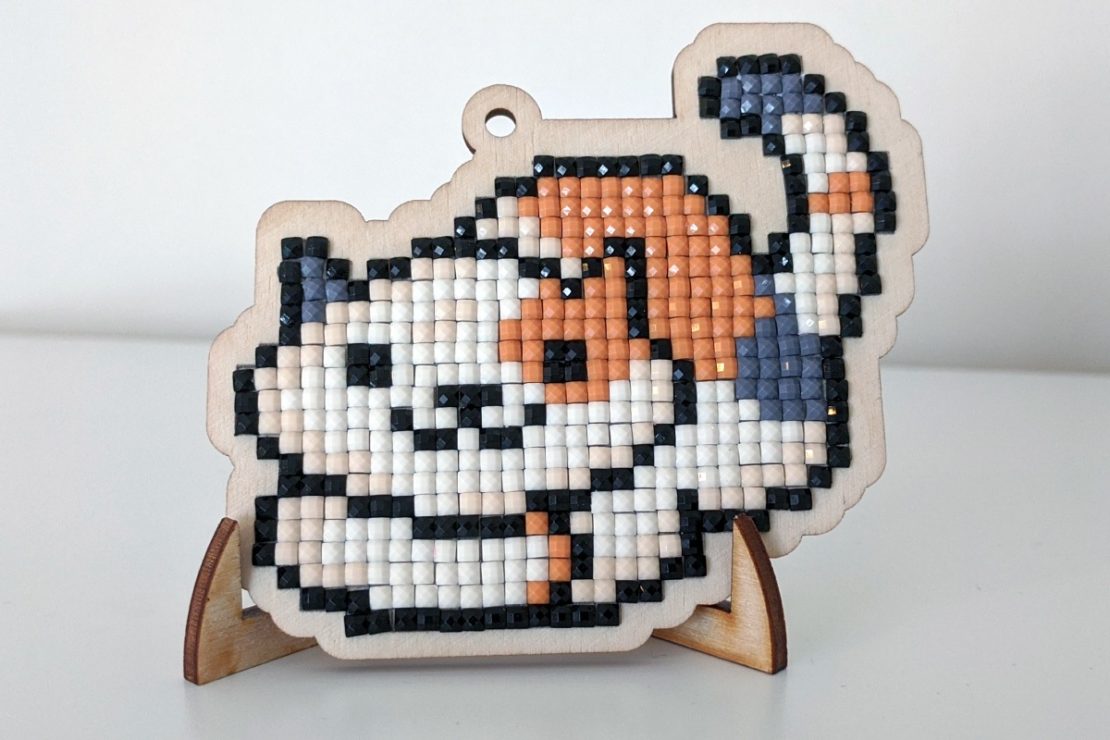 Tile-by-Number Craft Kits from Wizardi
8 yrs & up
$5.99 - $7.99 ea.
These simple little kits are simply wonderful! Laser cut wood shapes plus faceted little tiles come together to create a window hanging, magnet or shelf tchotchke. The subtle angles on the teeny tiny tiles give each charm a little sparkle.
We put together the Cat Oliver kit and really liked it!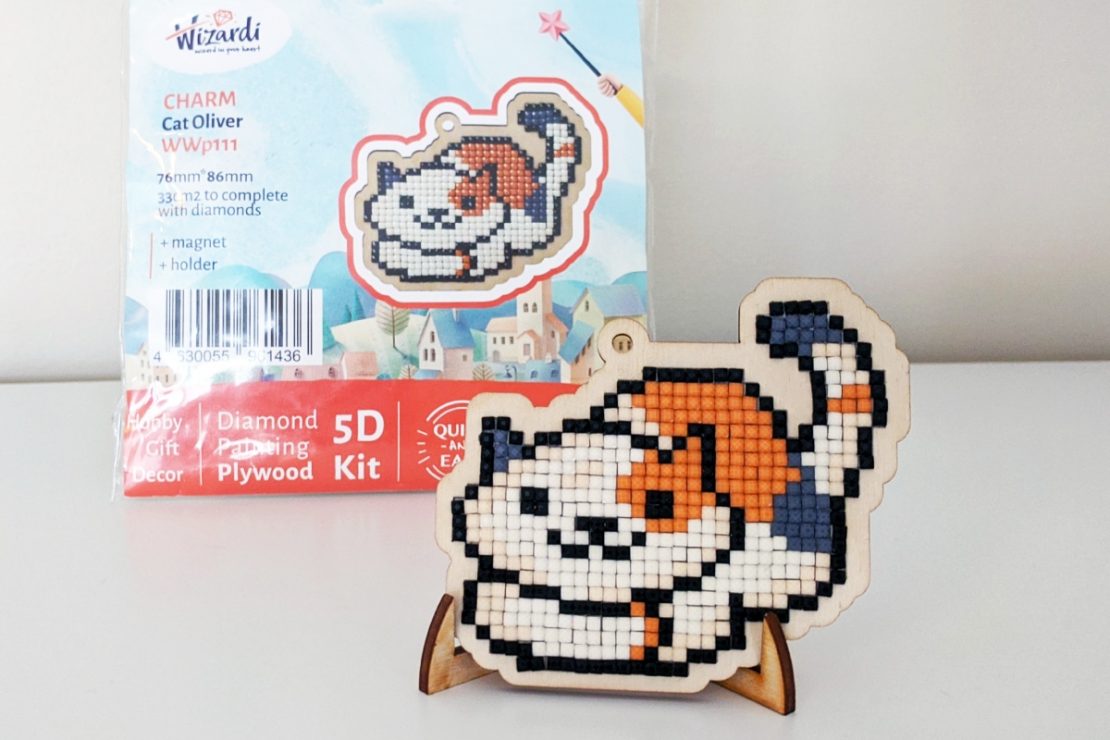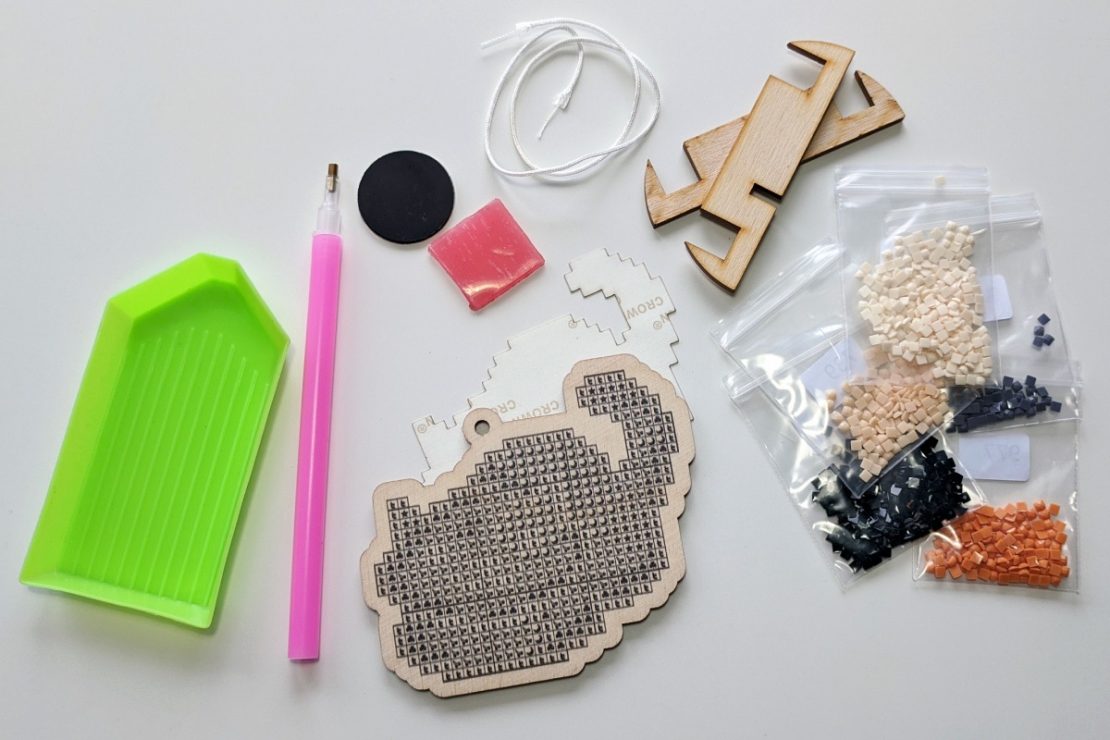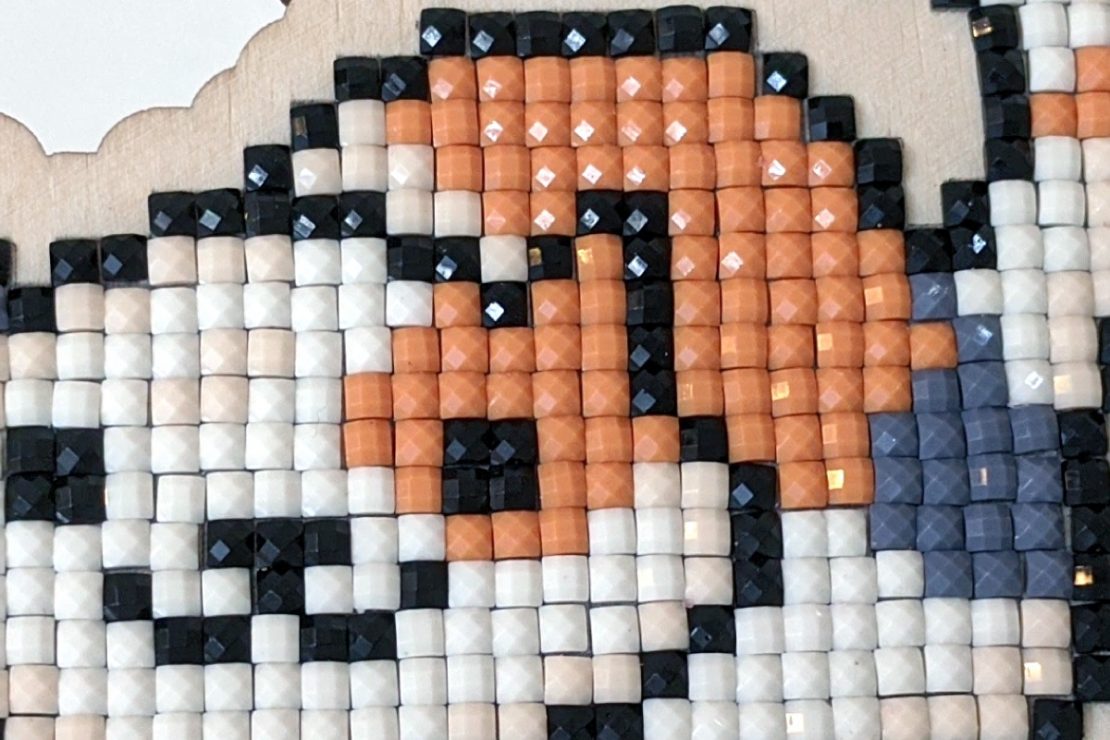 It's a simple and repetitive craft. Transfer the adhesive to the wooden form and you are ready to get started. Following the color key in the instructions and using the "pen", pick up a tile and set it in place. Once you're all done, use the included thread to create a hanging. Or attach the magnet to the back. Or assemble the wooden display stand.
They vary in size, but most are under 4" tall.
See how they come together in their video:
Many styles available.