Djeco Pre-K Collage & Mosaic Kits

Artist designed activities for little artists!
For 3 yrs & up
Collage Monsters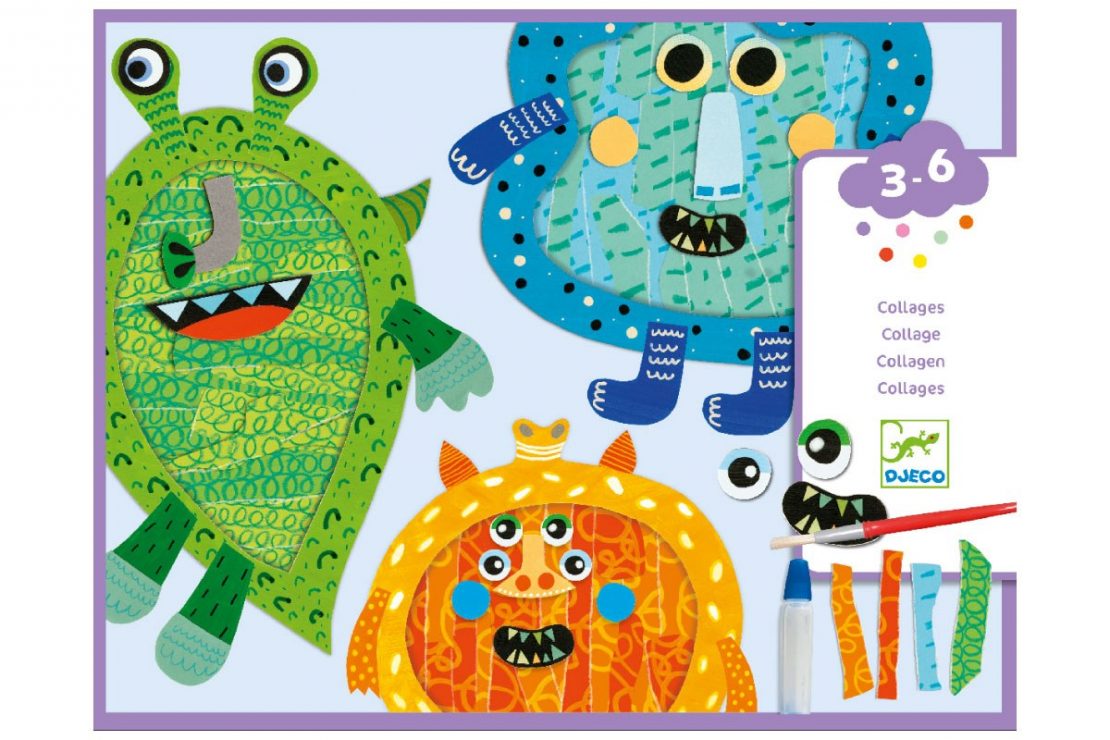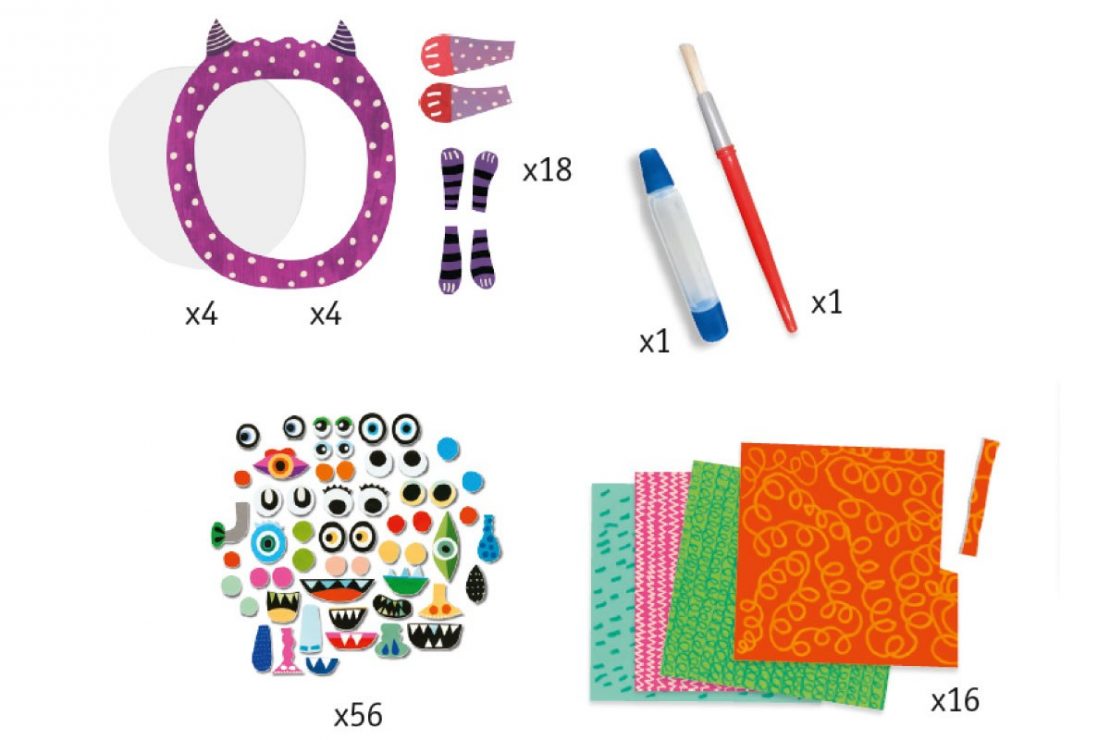 Create four silly monsters! Tear the paper to shape and then stick on eyes, noses, and mouths.
Pattern Rubbing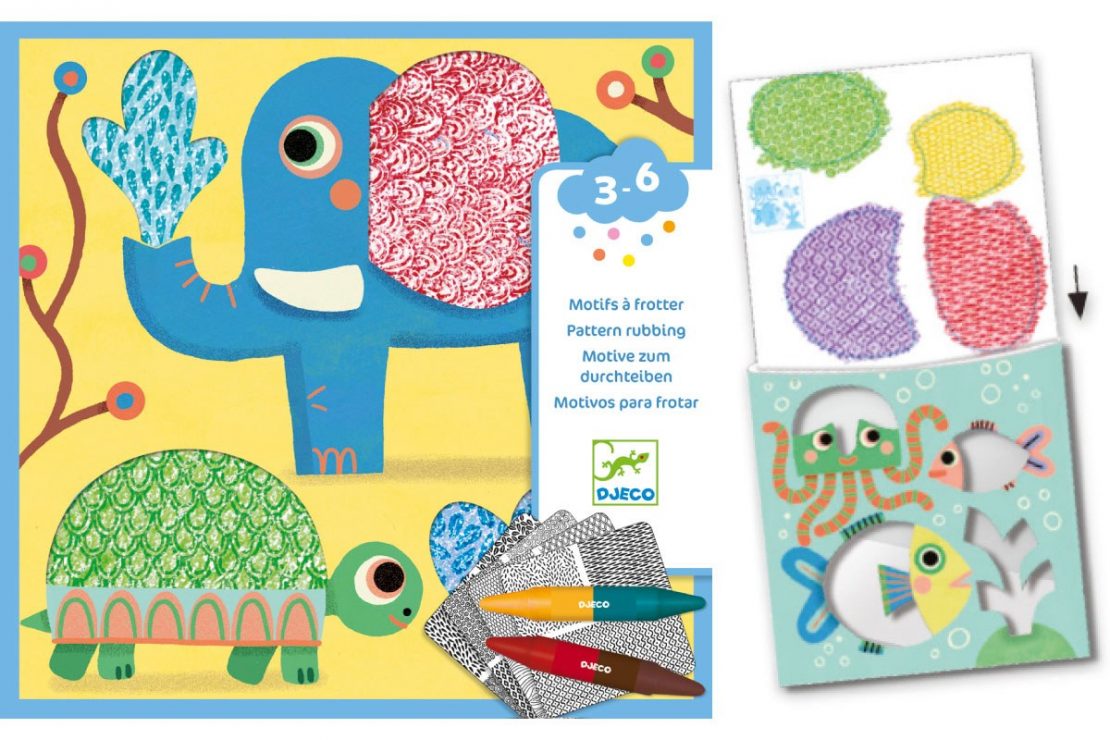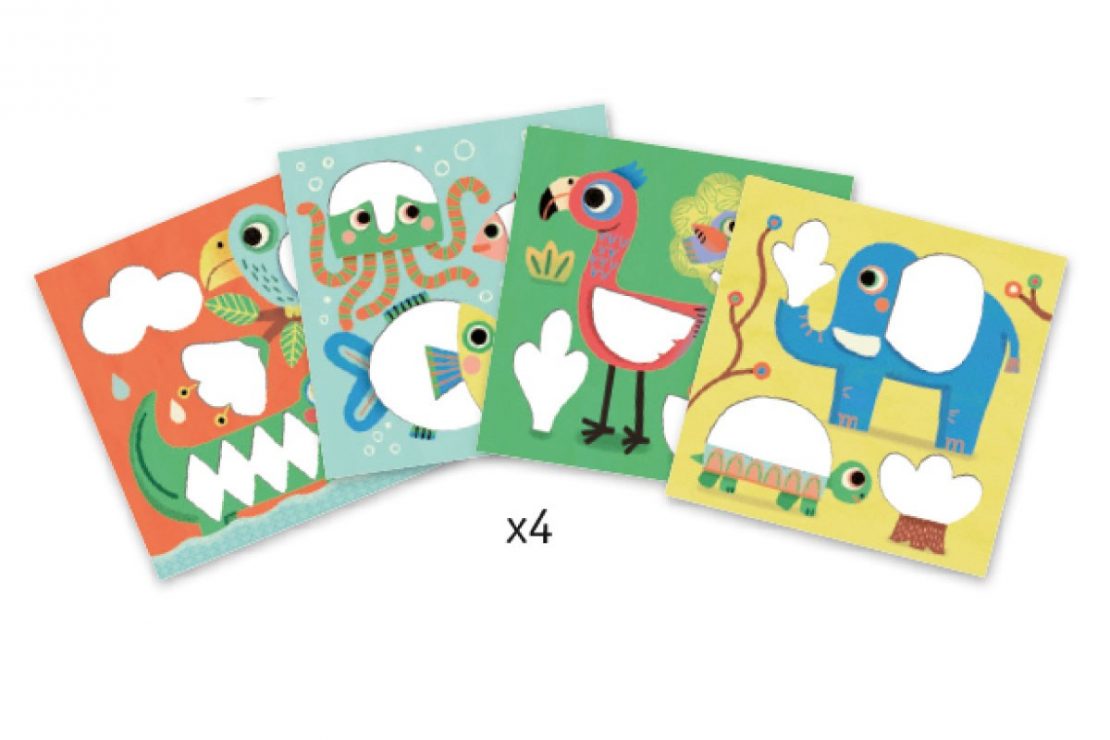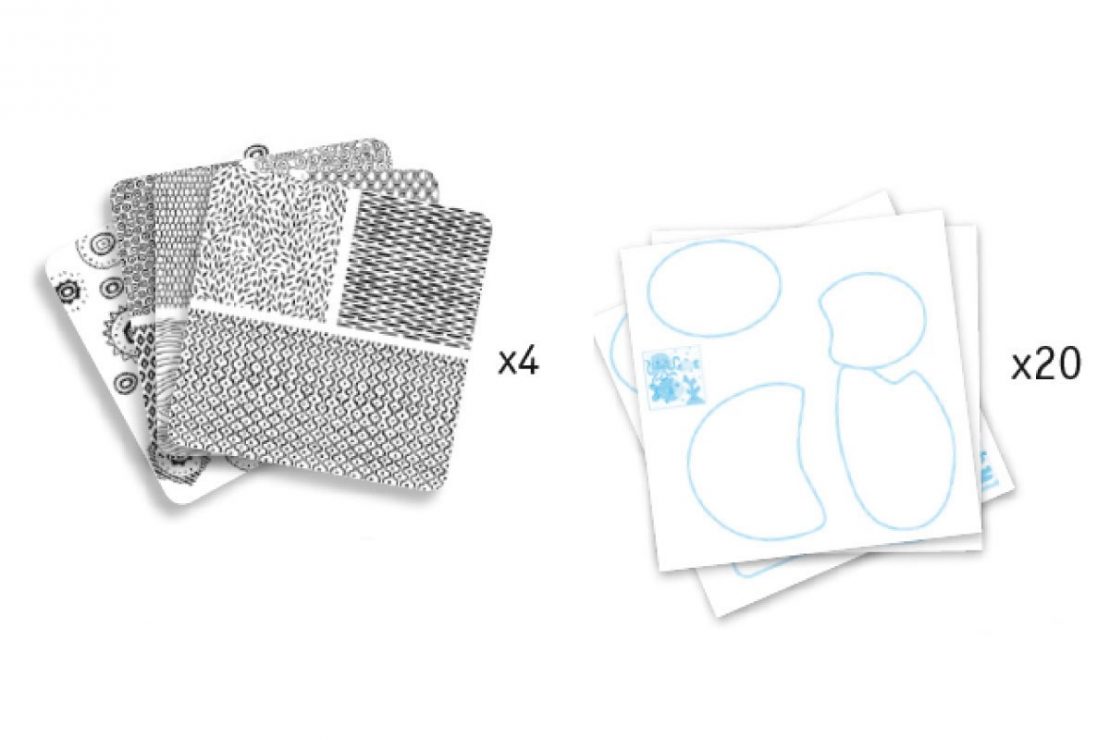 Complete four scenes with friendly animals! Create pattern rubbings on the paper and slide it into the frames.
Oh It's Magic Masking Tape Painting Set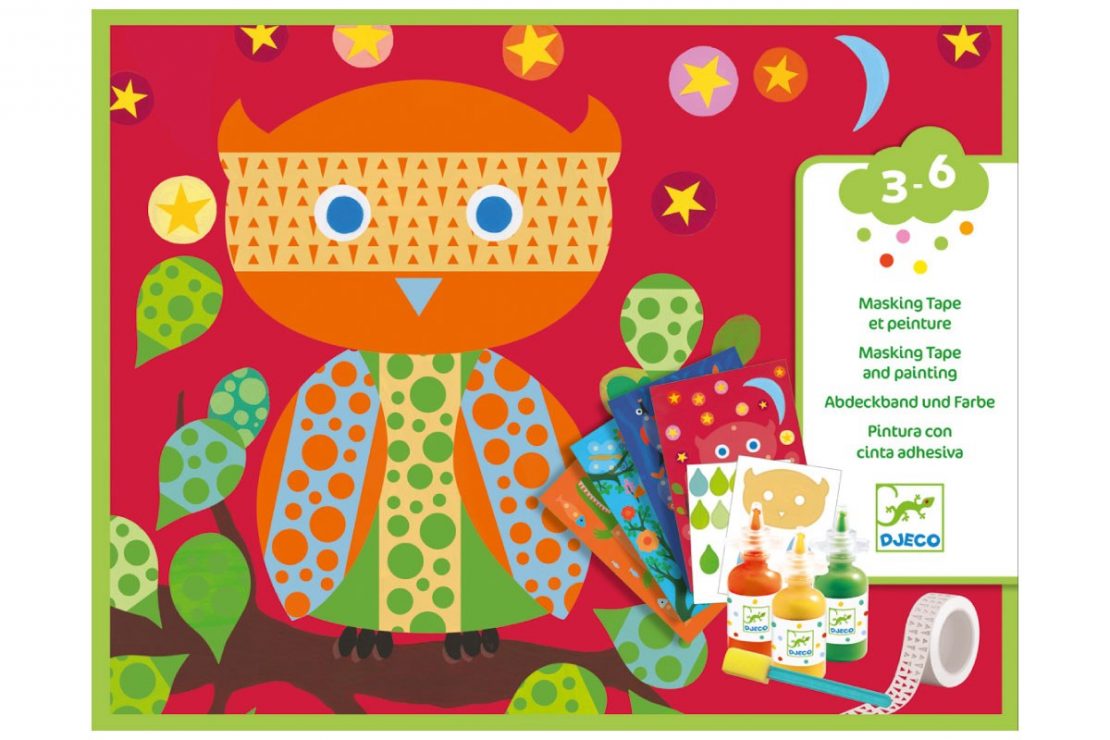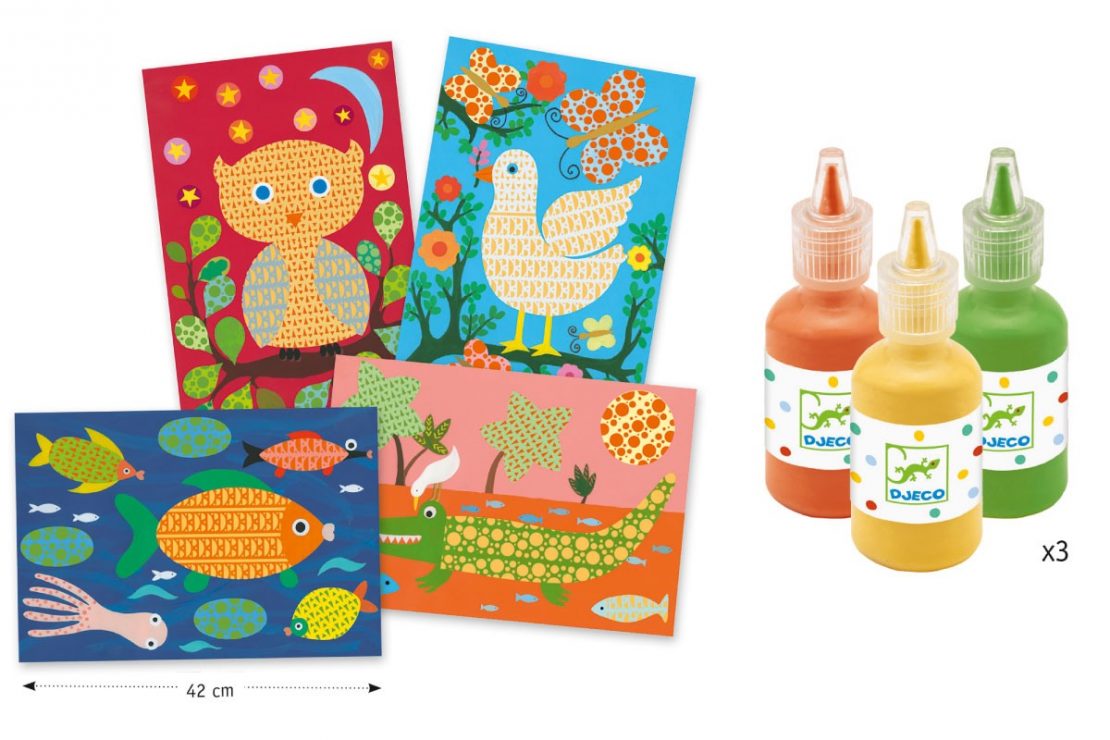 Create four scenes! Paint over the special masking tape areas, peel to reveal, and stick to the scene boards. A lesson in resists and masking.
Mosaic Beads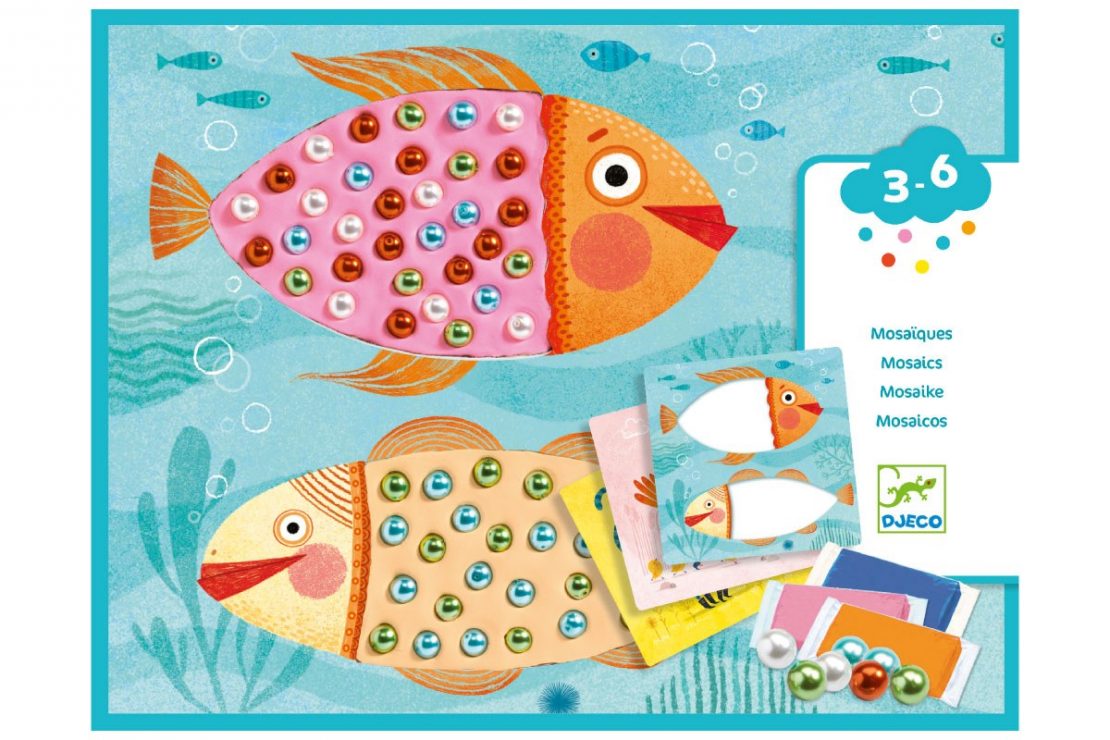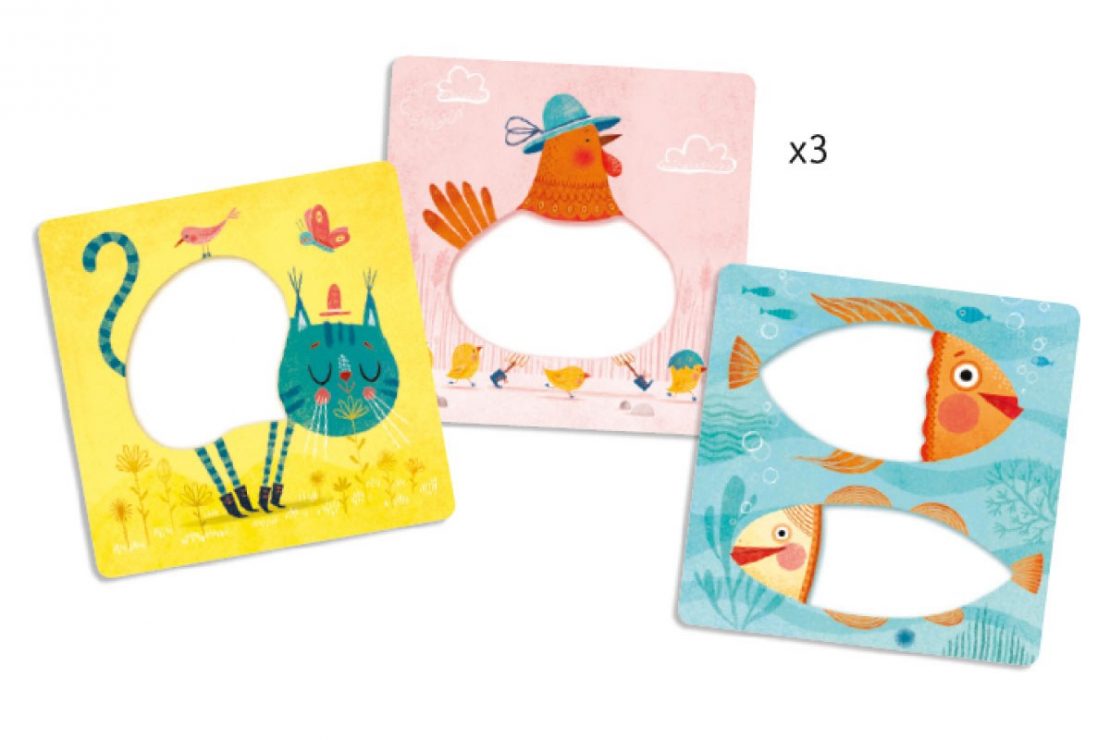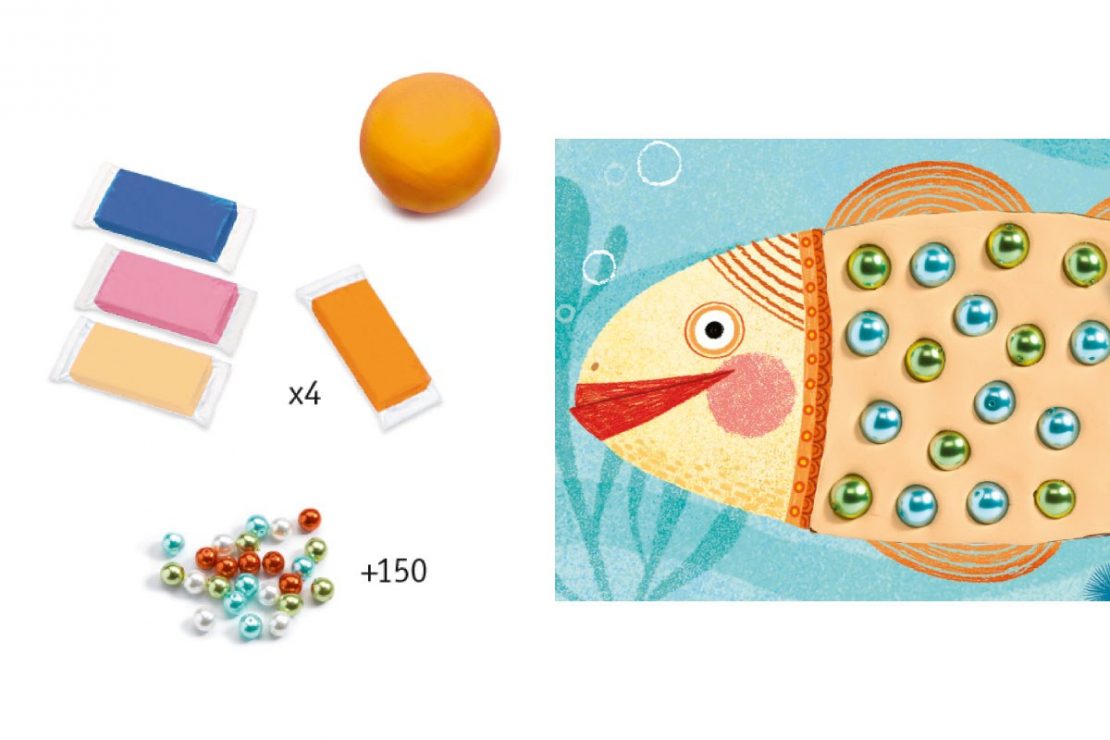 Detail three scenes with air-dry clay and shimmering beads!
Millefiori Mosaics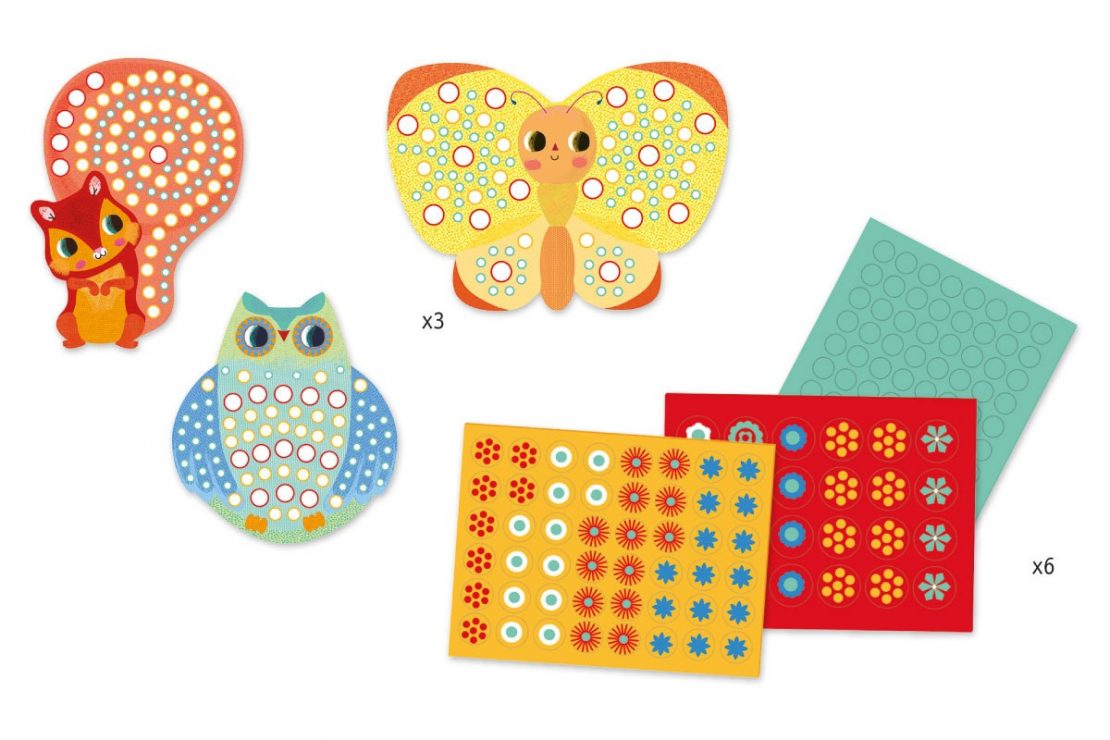 Sticker mosaics are so much fun! Complete three animal shapes.
PomPom Pictures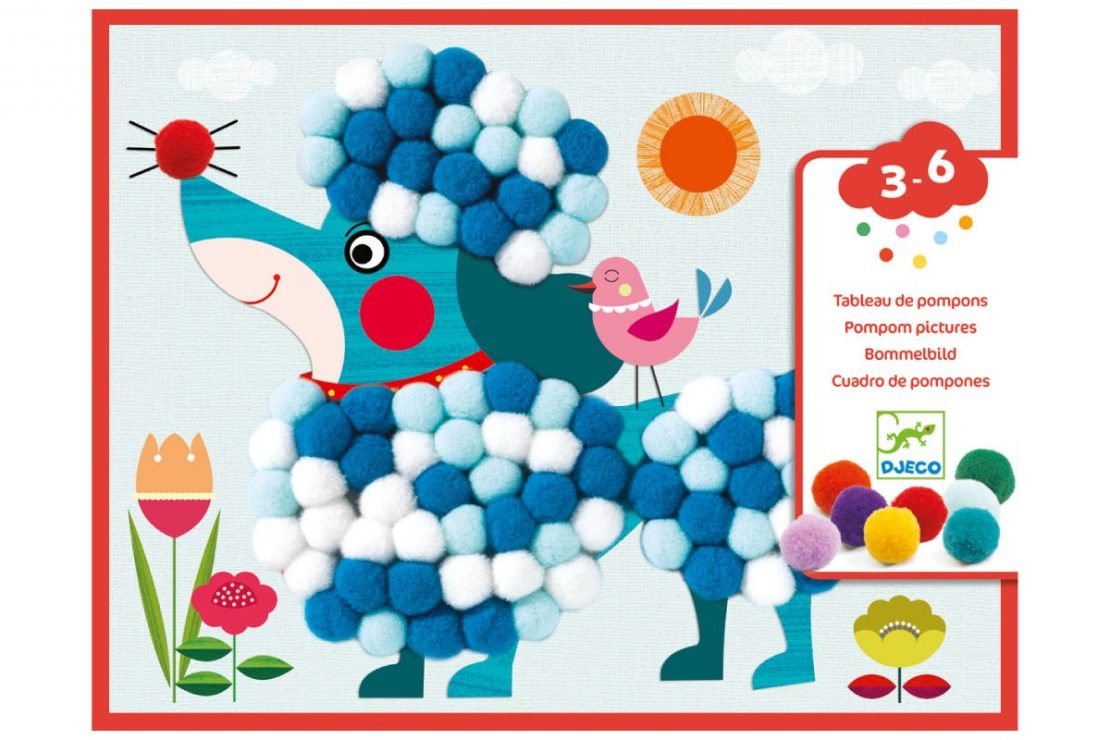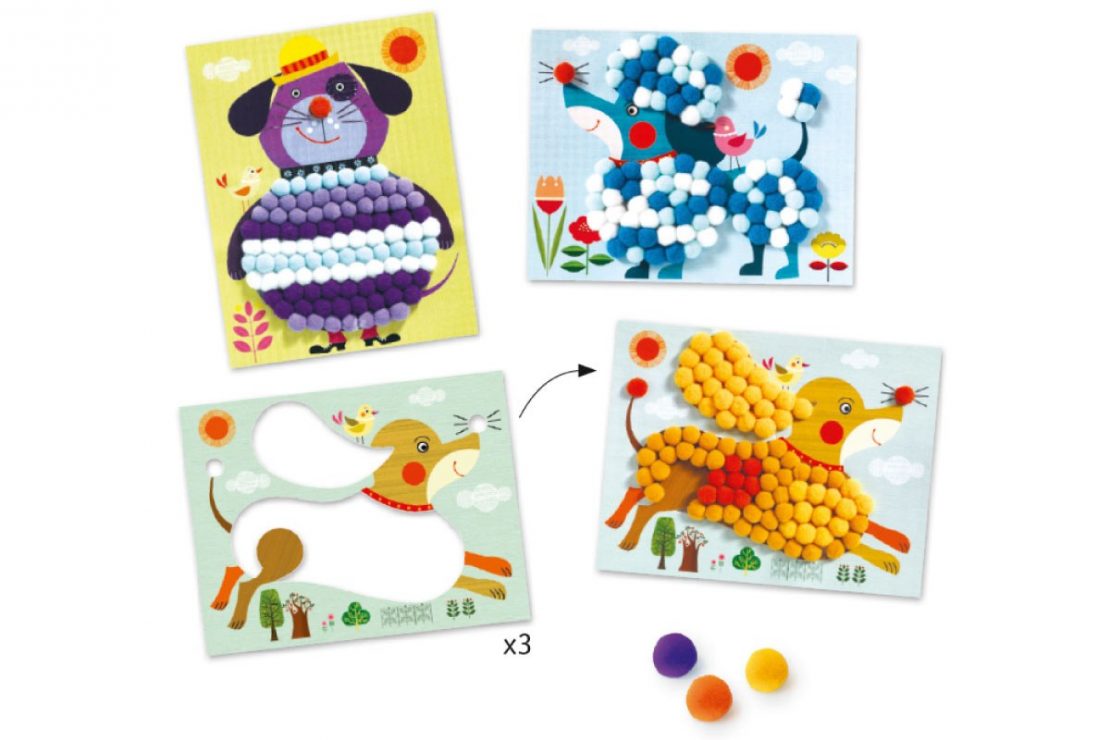 Complete four doggie portraits with pompoms! Reveal the sticky portions of the designs, and stick the pompoms on.
Prices subject to change.