Douglas Baby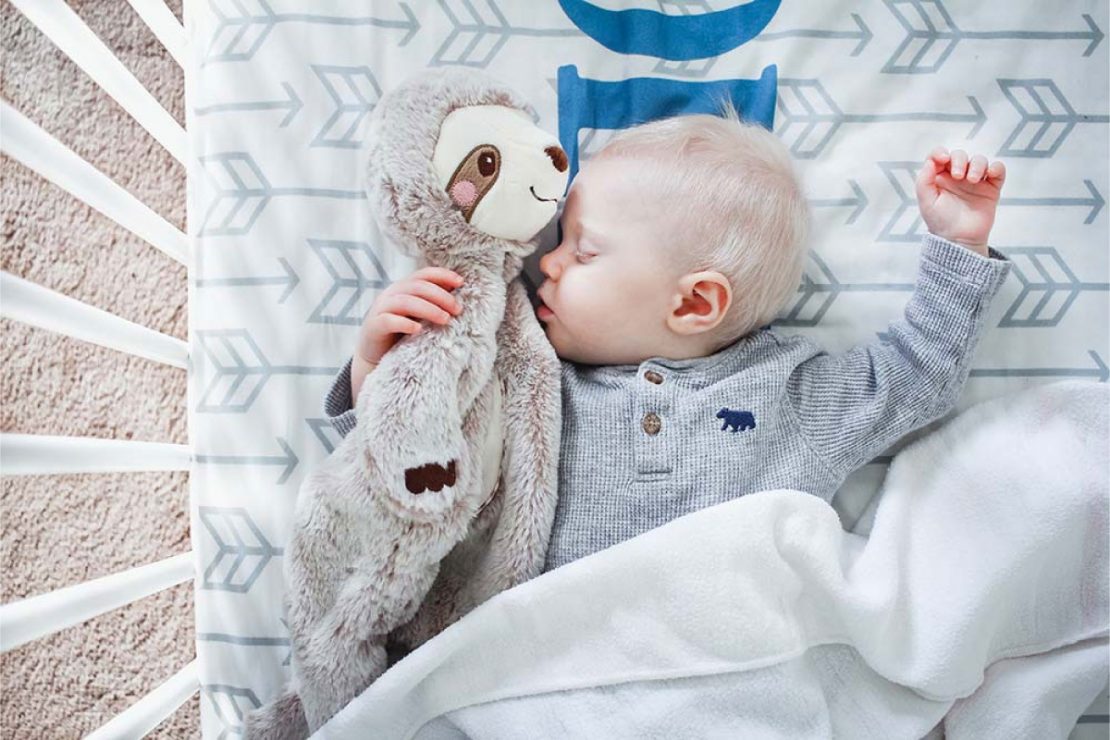 Stuffed and Plush Friends for Little Ones
Douglas is all about the cuddle. They create some of the most adorable and well-loved plush items on the planet. Their line of baby toys is a perennial favorite at Happy Up. Embroidered details, machine washable materials, chewy silicone, and sweet expressions are all hallmarks of the brand. Stop by soon and find Baby's new best friend!
All are safe for newborns.
---
Starlight Musical Animals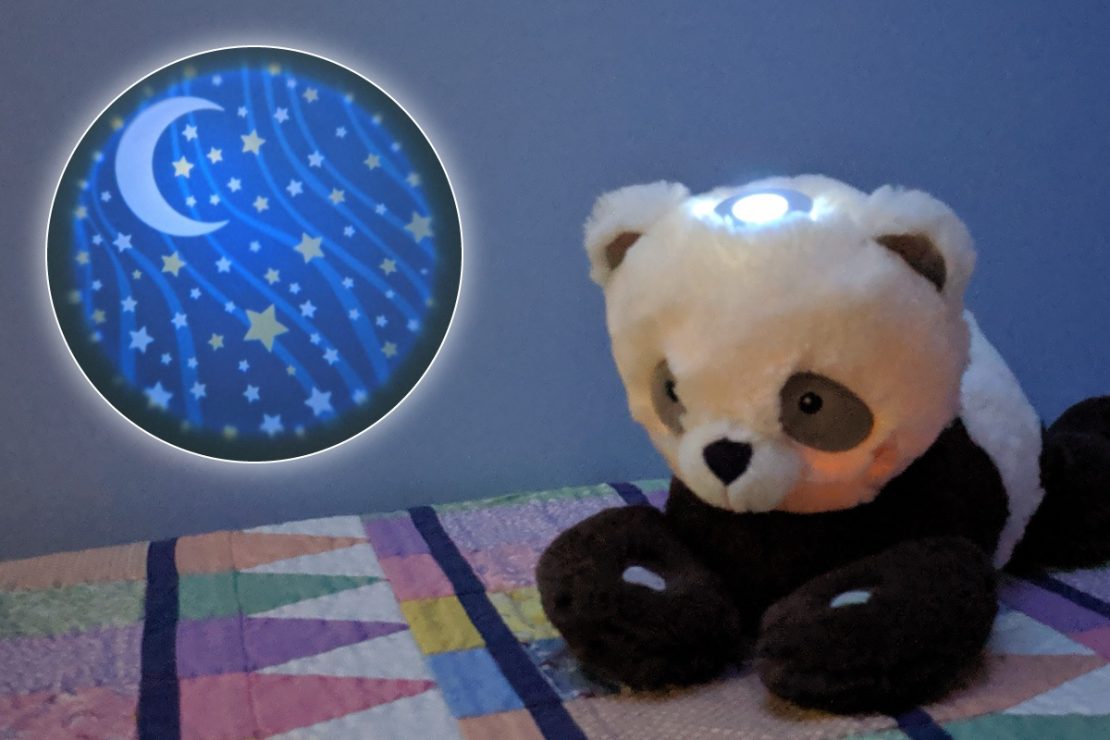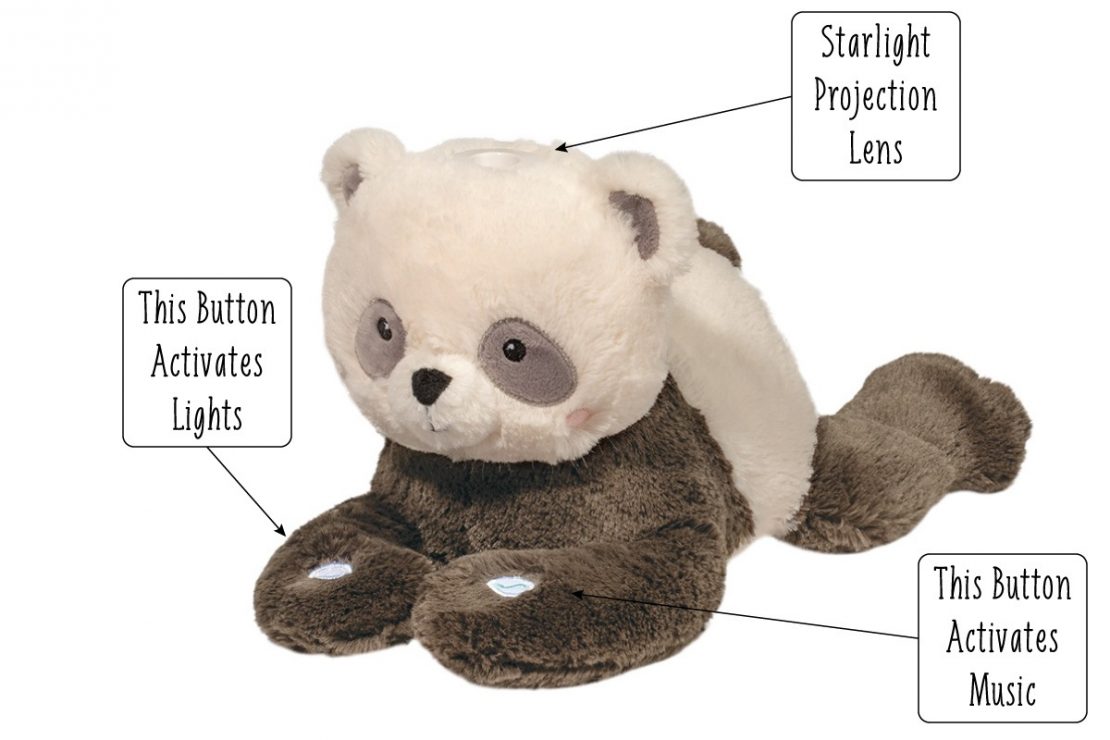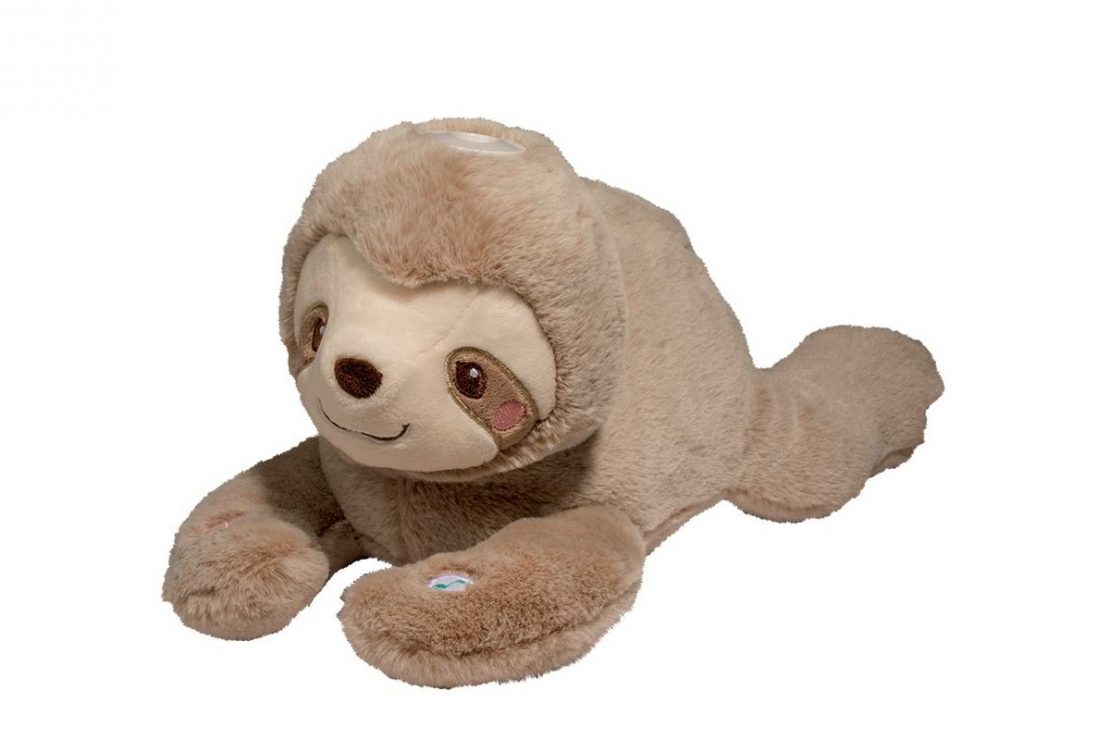 $39.99
Sooth little ones into dreamland with these plush friends! With a touch of a button, they play soft melodies and display a starry night sky on the ceiling. Battery operated, these sweet friends can travel anywhere. Features include:
Master On/Off switch and battery pack in tummy
Independent On/Off buttons for music and lights
Auto shut-off after five minutes
Baby-safe embroidered details
Requires 3 AAA batteries, not included.
Shown here: Panda & Sloth
---
Sshlumpies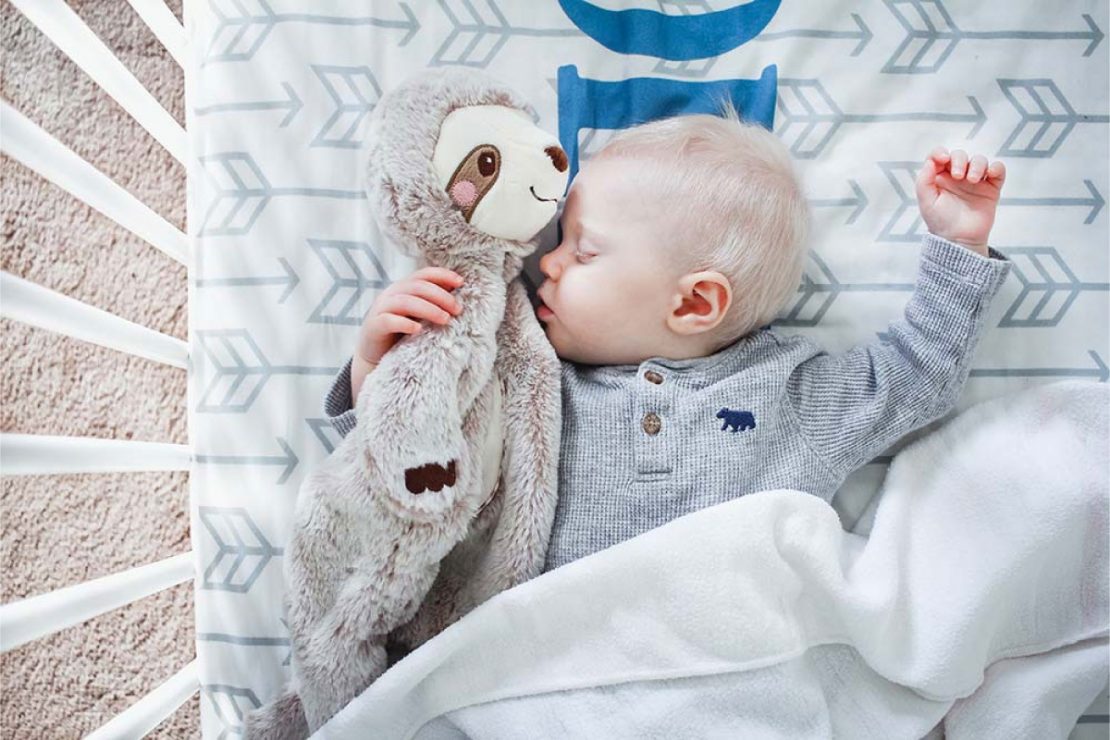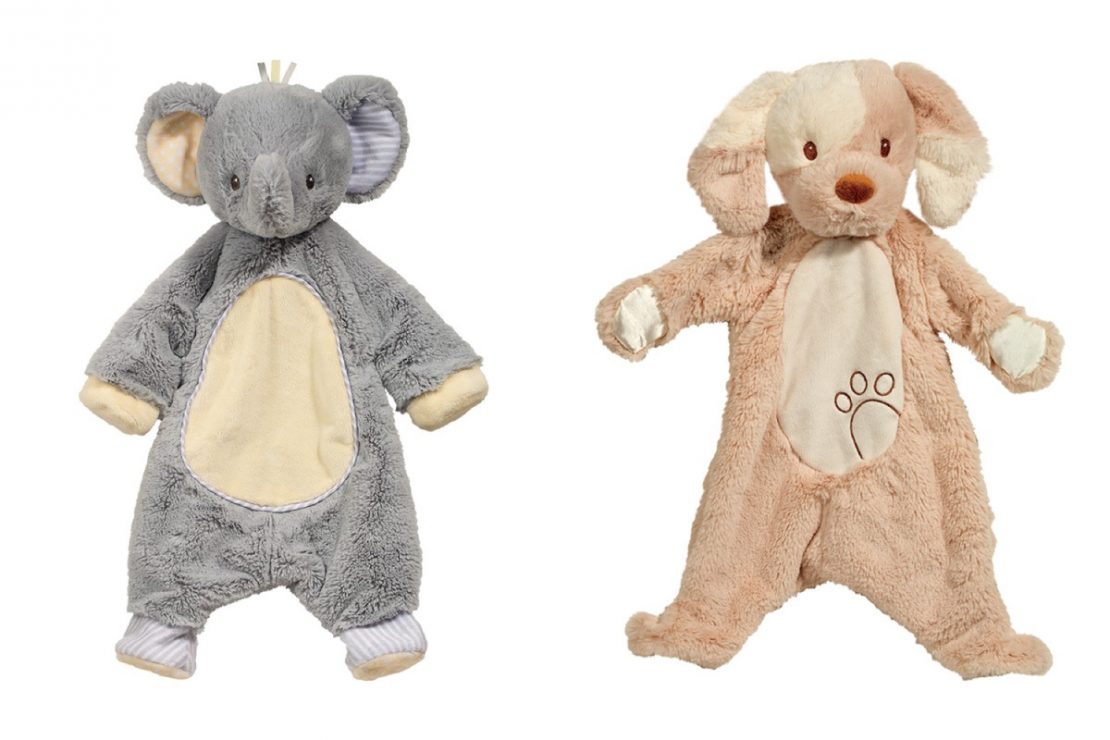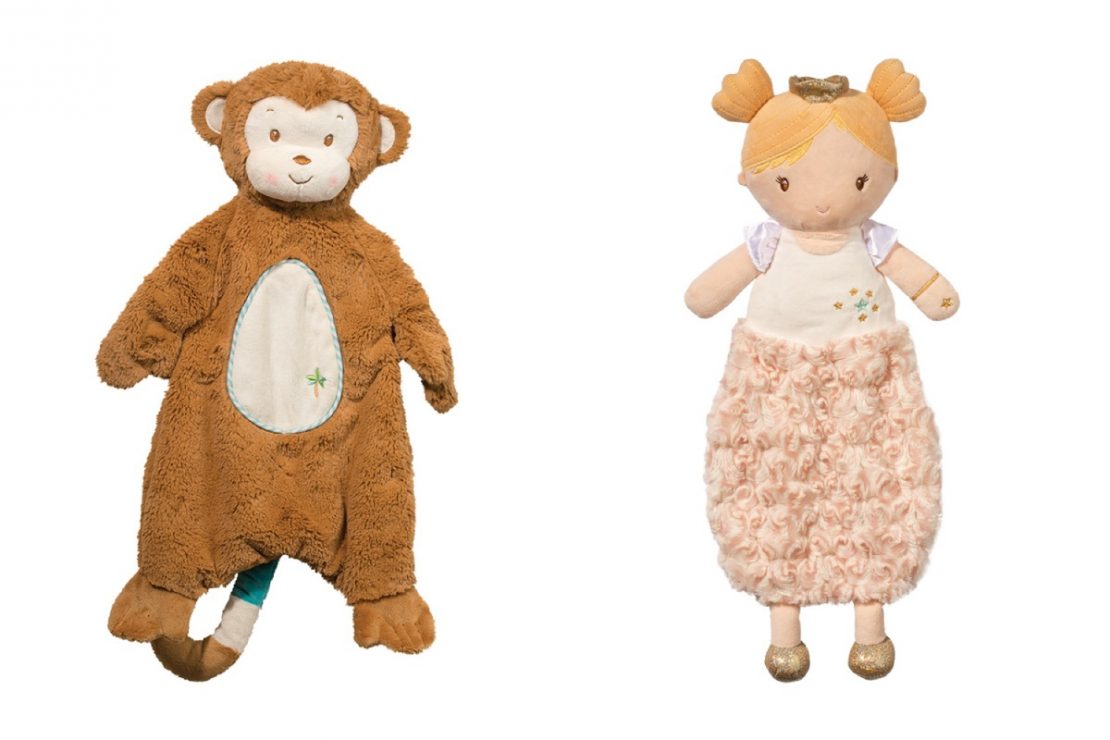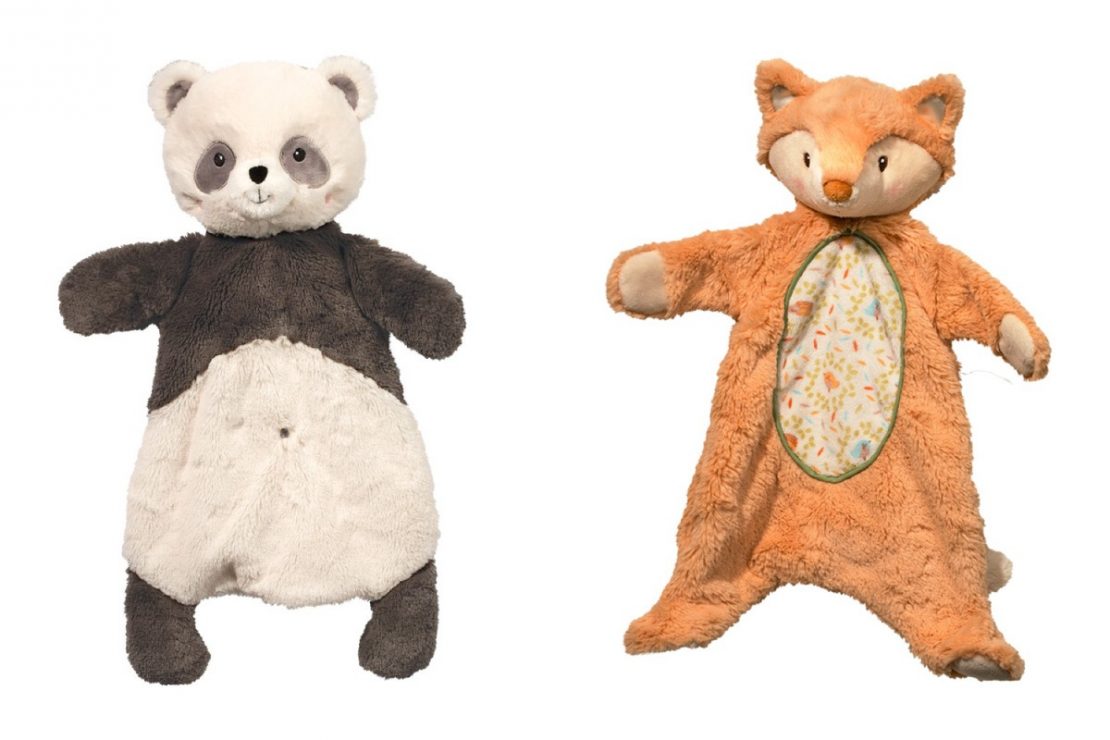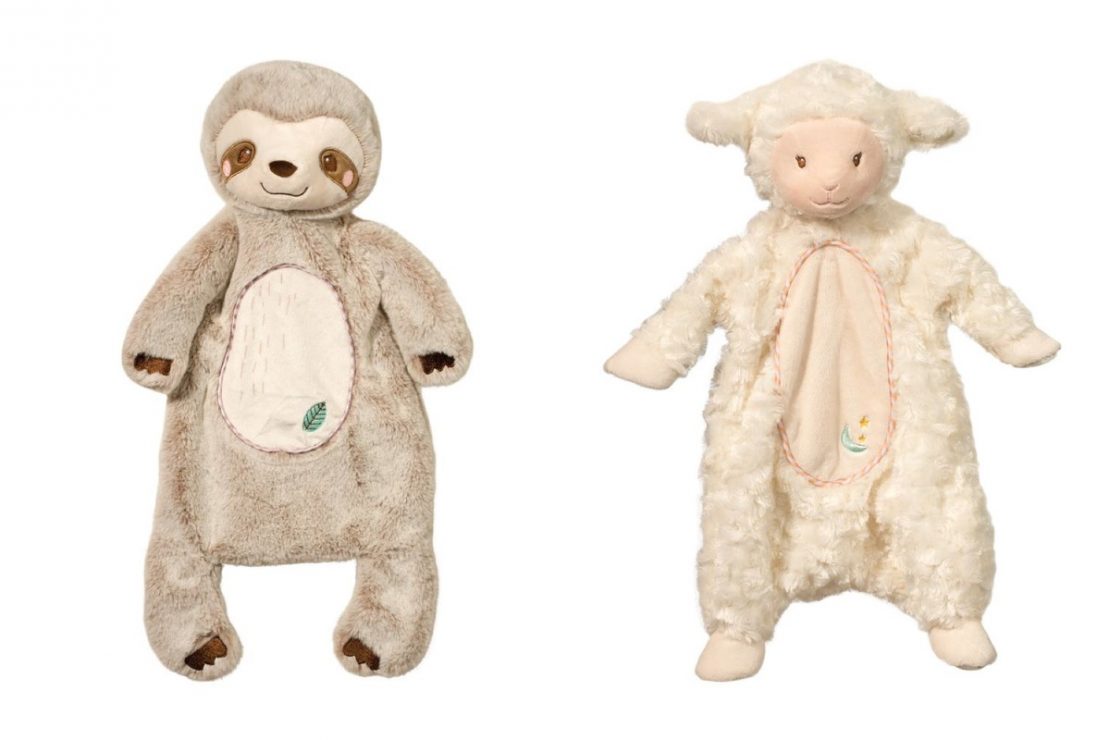 $21.99
Baby's first cuddle friend! Sshlumpies feature sweetly embroidered details, soft fabrics, and silky furs. The heads are stuffed, but the bodies aren't! Sshlumpies are really a huggable armful of furry blankie. Most measure about 19" long and are machine washable.
Shown here: Elephant, Puppy, Monkey, Princess, Panda, Fox, Sloth, and Lamb
---
Lil' Snugglers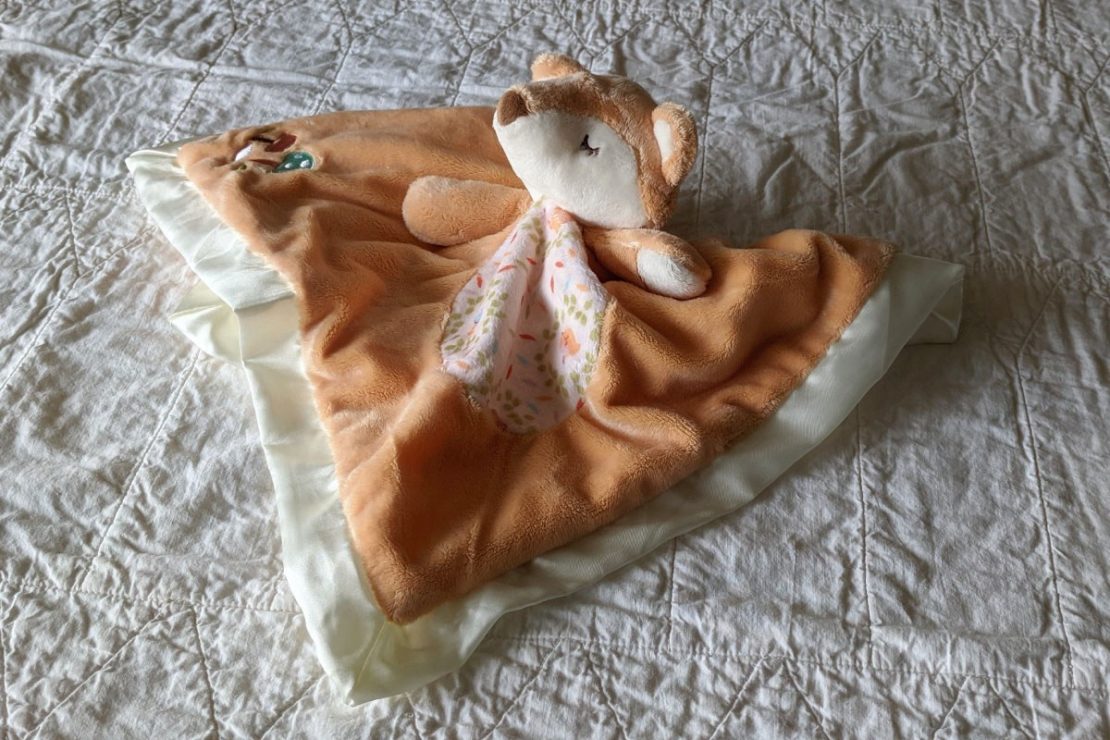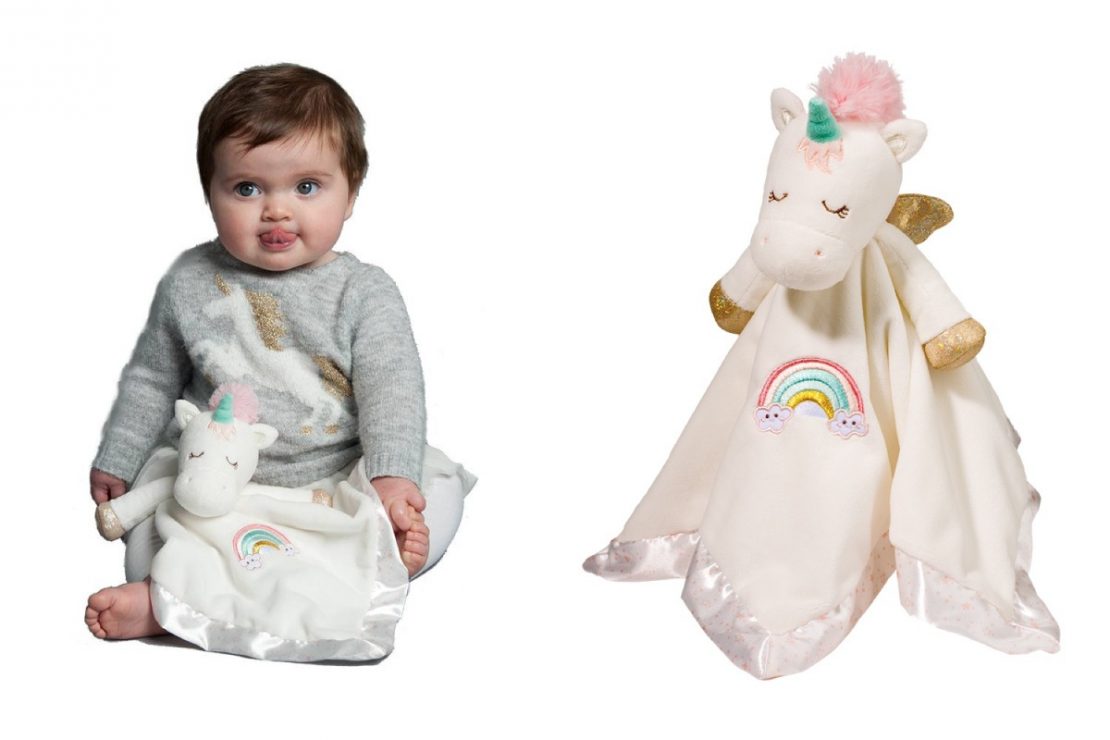 $15.99
Every baby needs a favorite go-everywhere lovey. Lil Snugglers are up to the task! These soft friends are a 13" square blanket, with a friendly head and arms in the center! Satin edging gives baby a different texture to explore. Best thing? Machine washable!
Shown here: Fox, Unicorn, Mermaid, Grey Elephant, Sloth, and Panda
---
Playtivity Blankies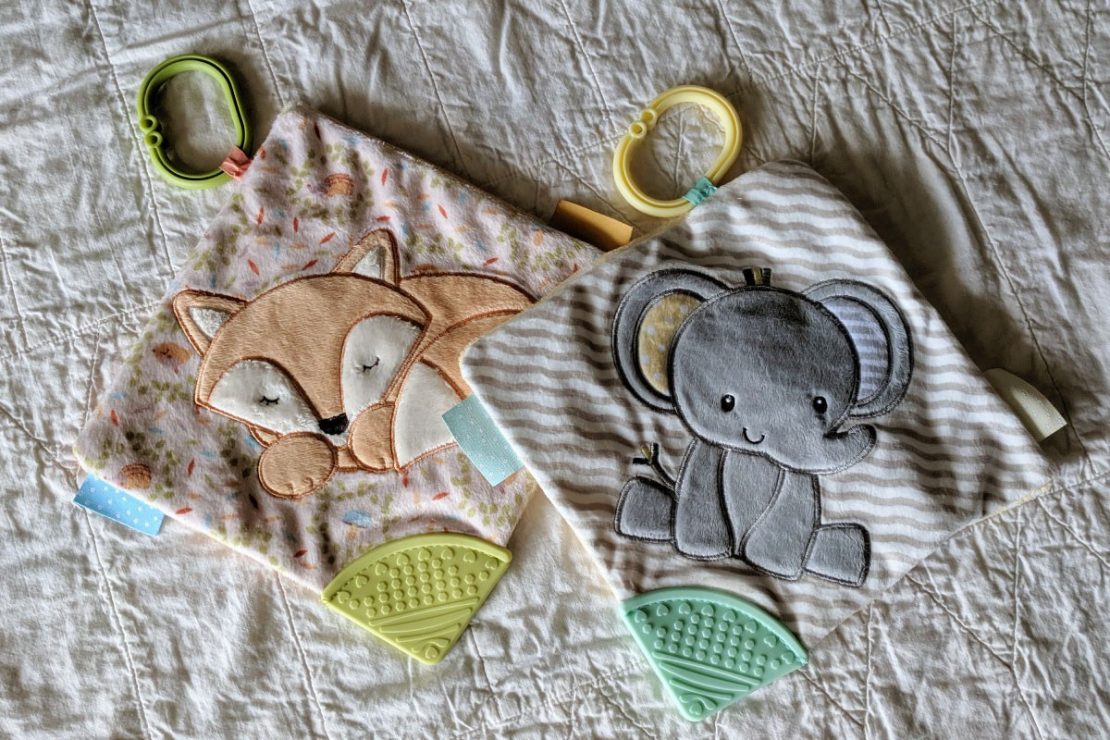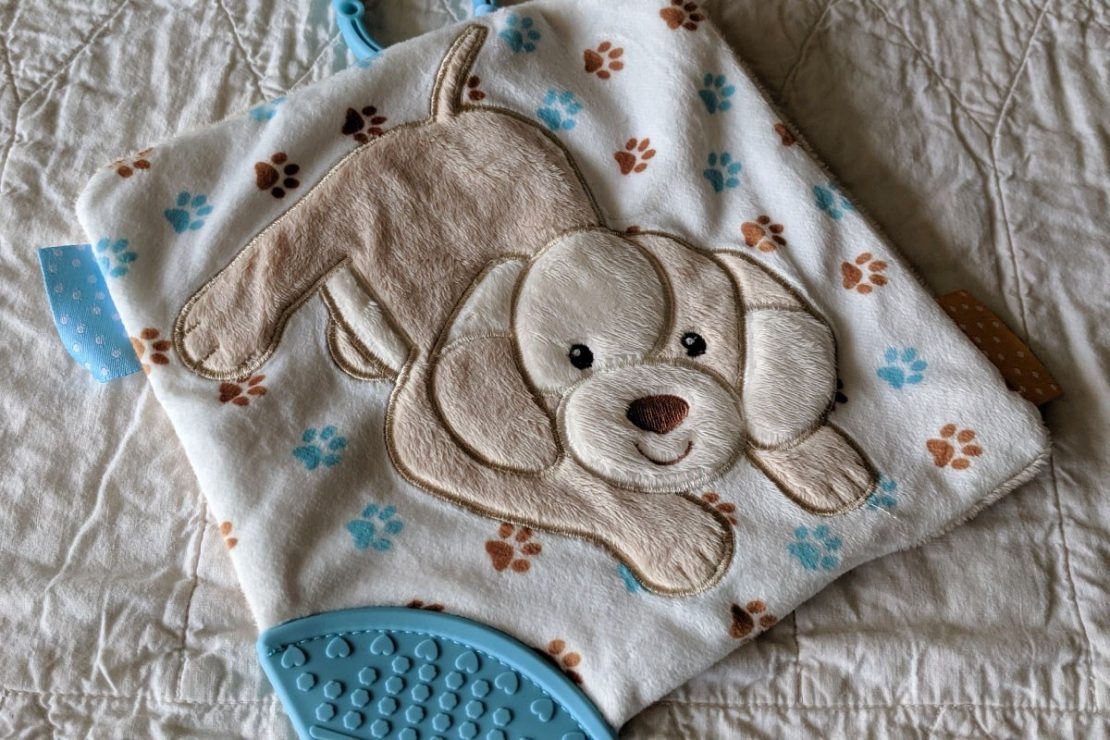 $9.99
Keep little fingers busy with these soft blankies! The 6" square "blankie" has embroidered designs and appliques for baby to explore. Two crinkly tabs on the edges and the teether corner will be a delight. It even has a clip to attach it to a stroller! Machine washable.
Shown here: Fox, Elephant, and Puppy
Other styles also available.