Douglas Cuddle Toys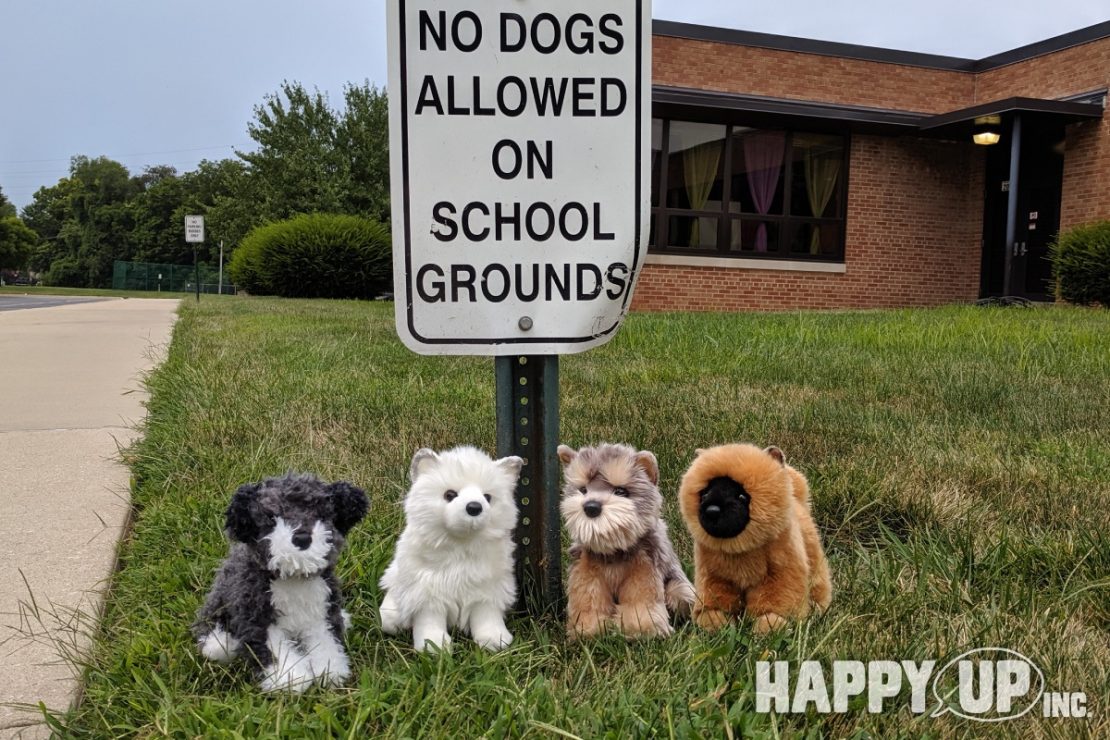 Embrace the Snuggle!
Most are for 3 yrs & up
Douglas stuffed animals are a constant presence in the Happy Up stores. They're best known for plush creatures that echo their living counterparts. The attention to coloring, fur textures, and other details brings these toys to life. Over the years, Douglas has introduced creatures out of myths and fairy tales to their product line. Now, they have a cuddle toy for every type of pretend play!

Douglas also creates darling plush items for Baby!
Douglas Baby
Presented here:
A few of the creatures in stock as of August 2019
---
Neighborhood Friends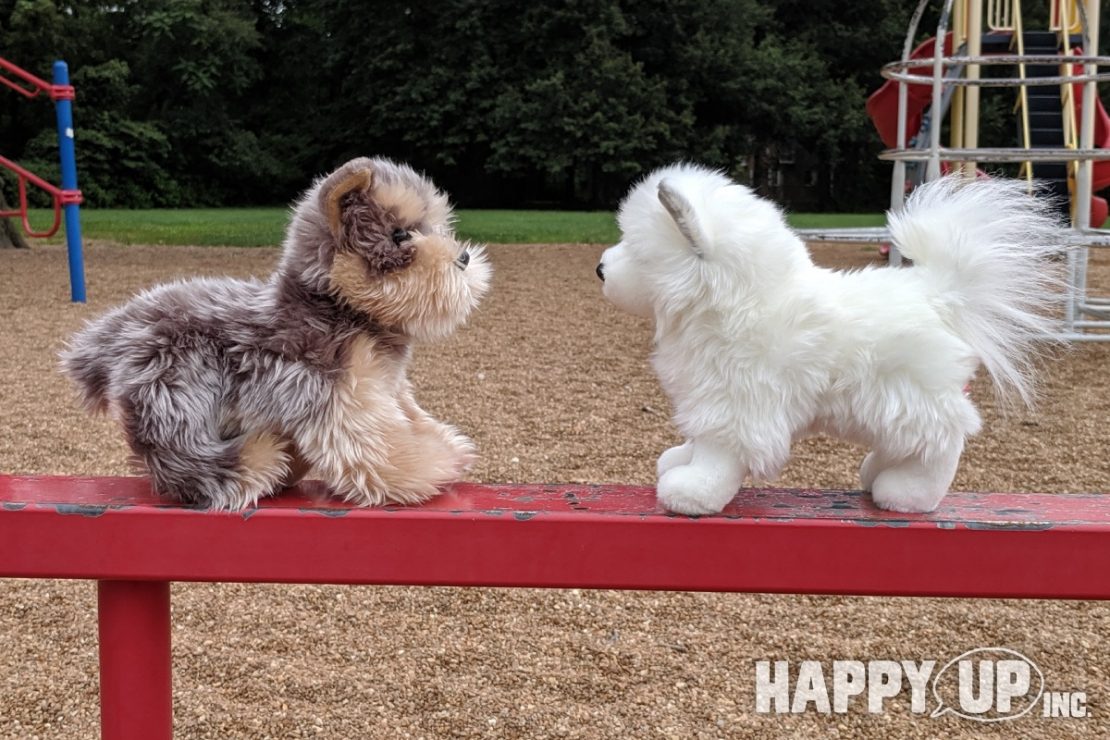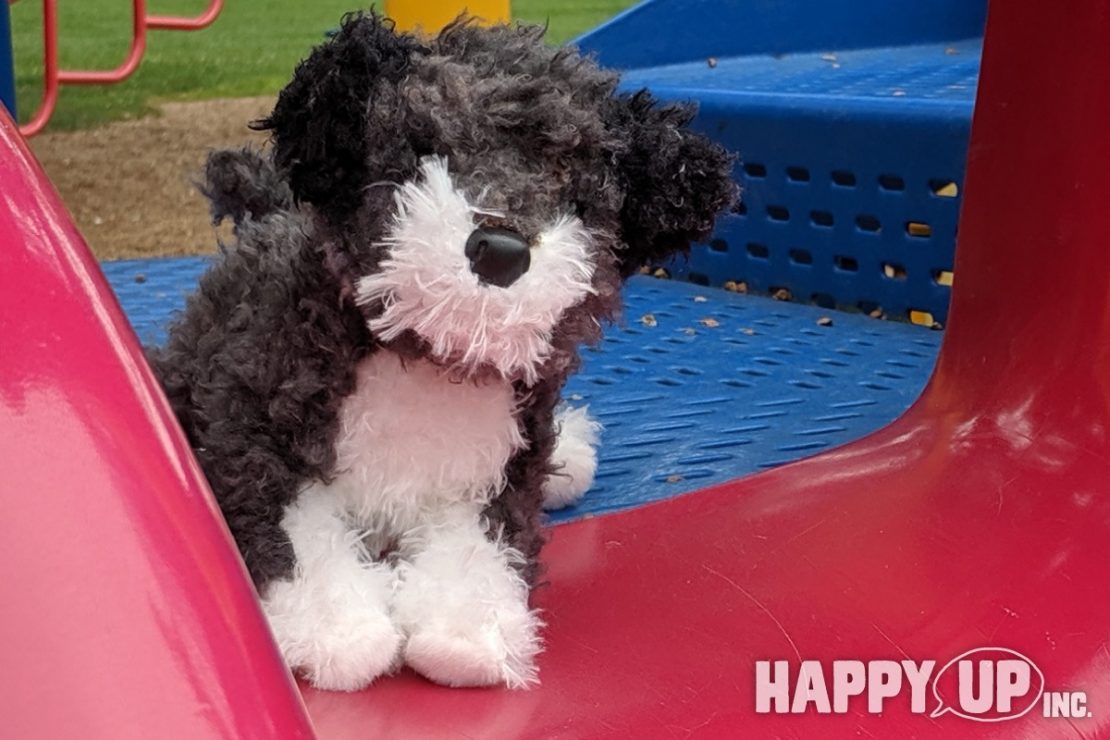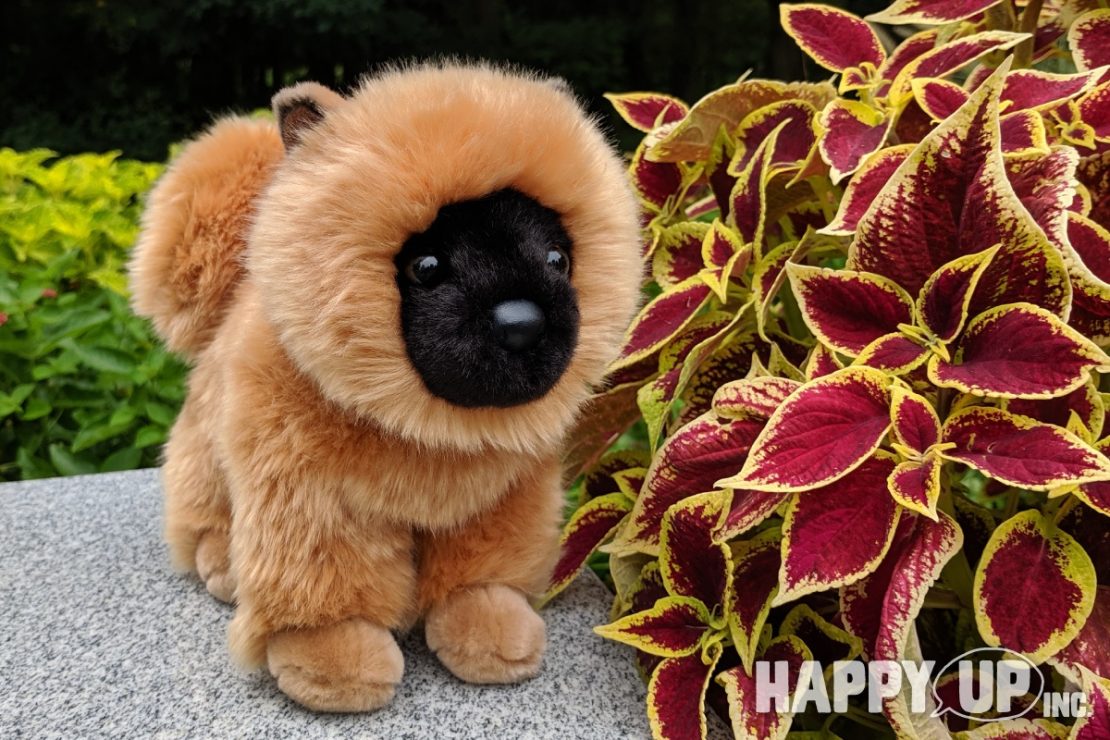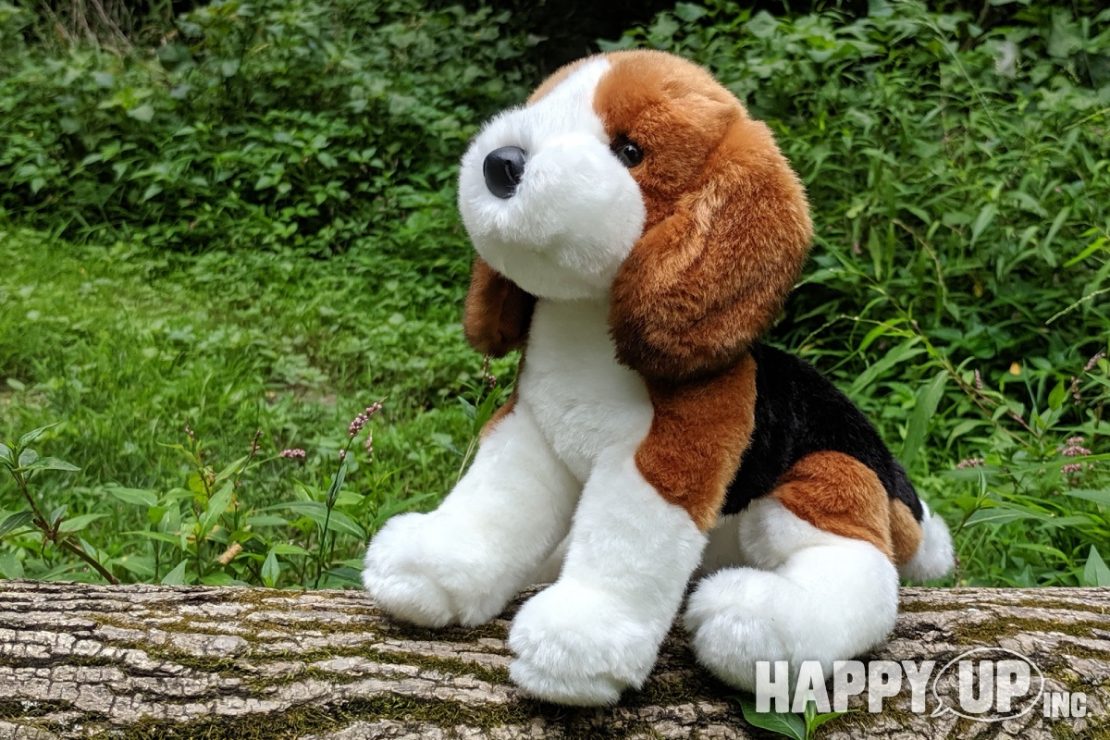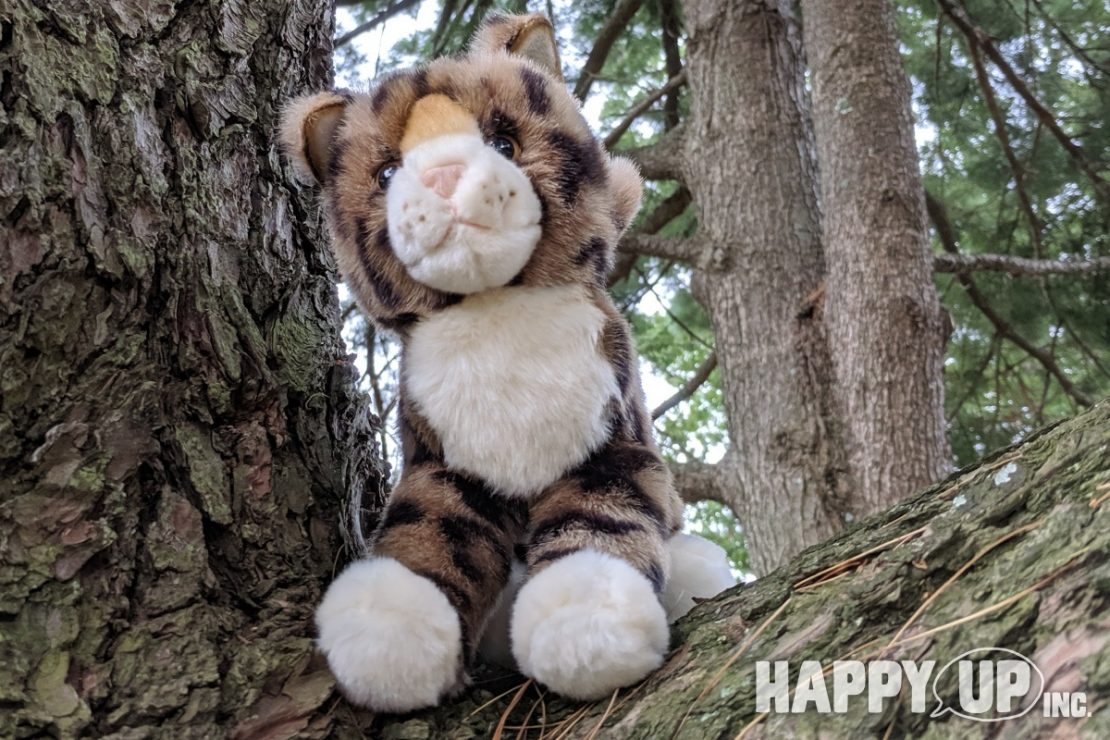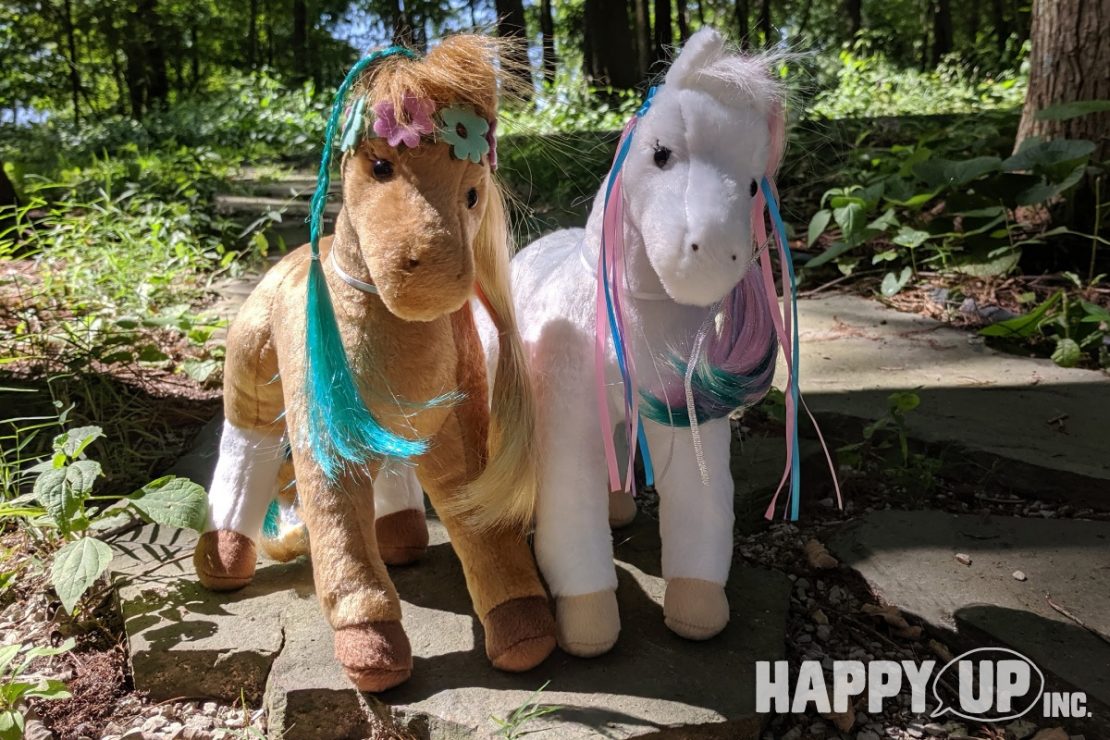 ---
Wild Friends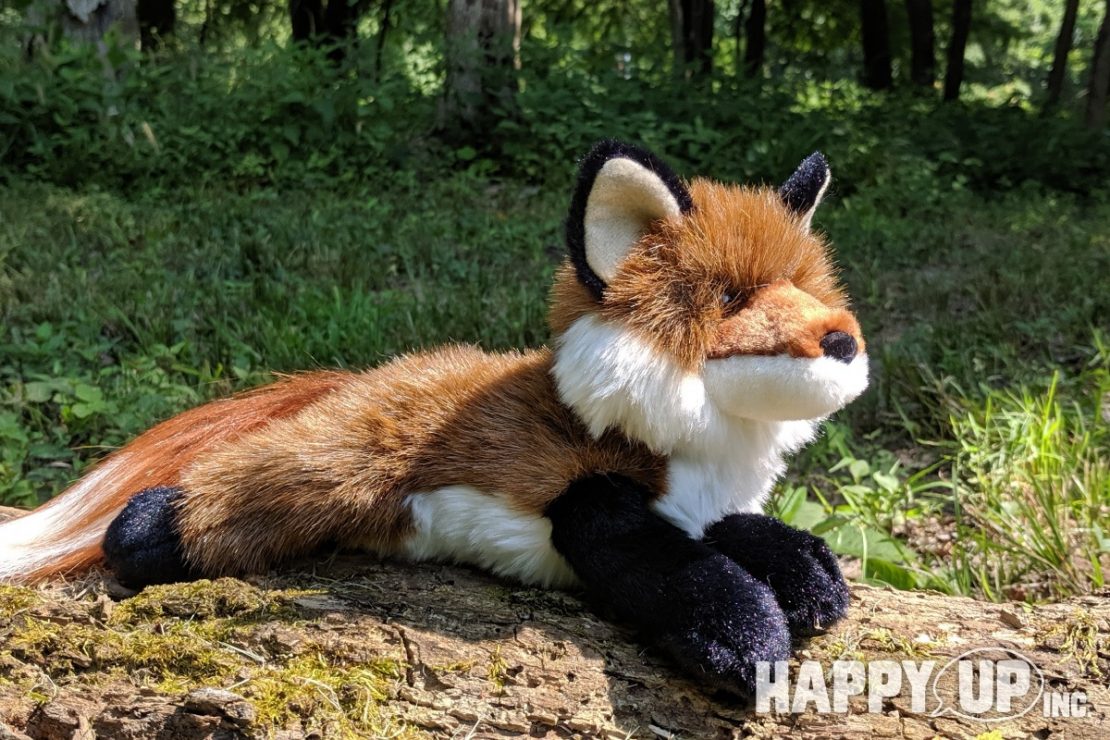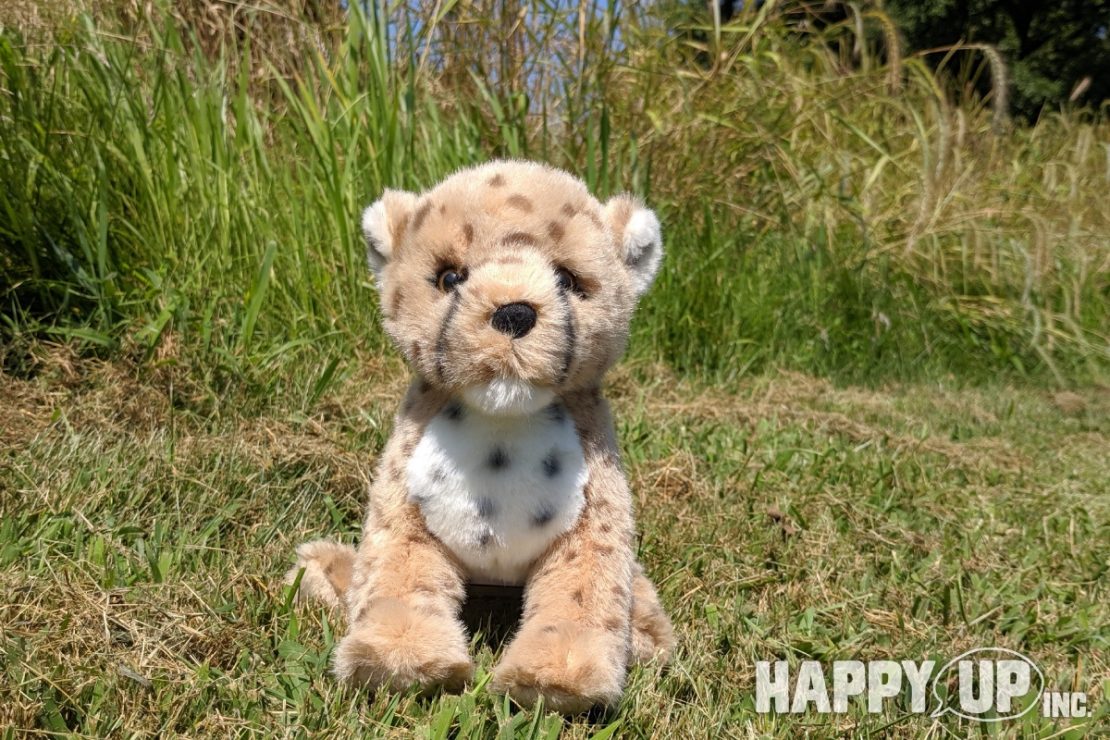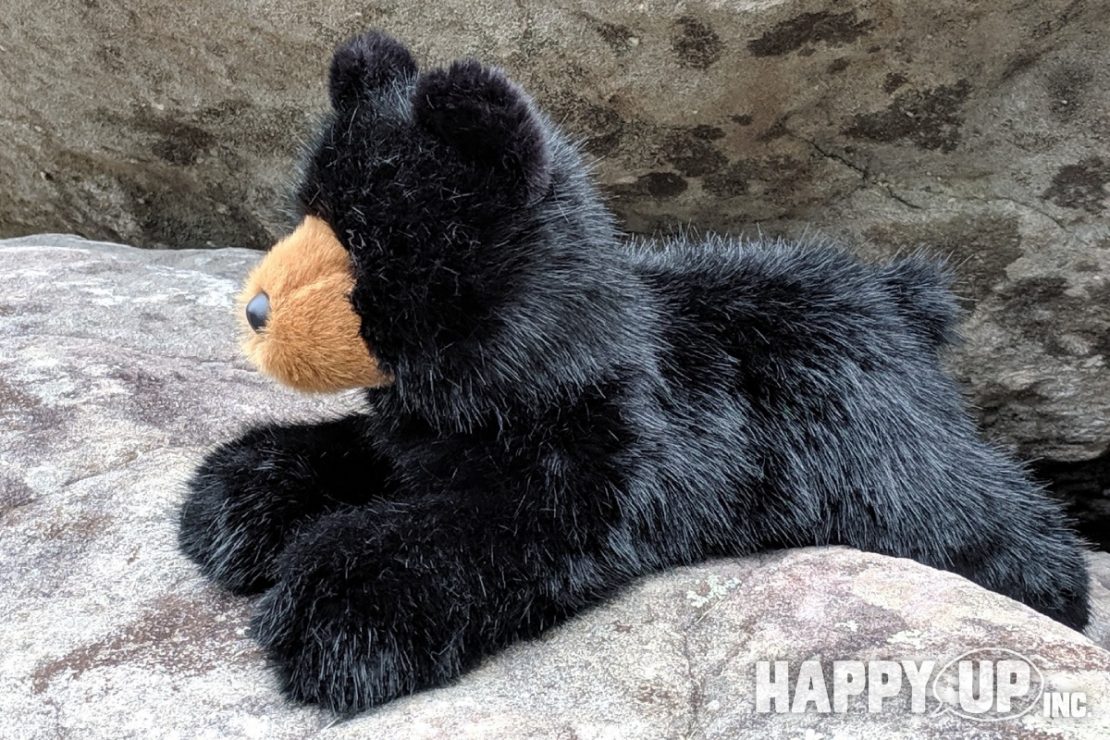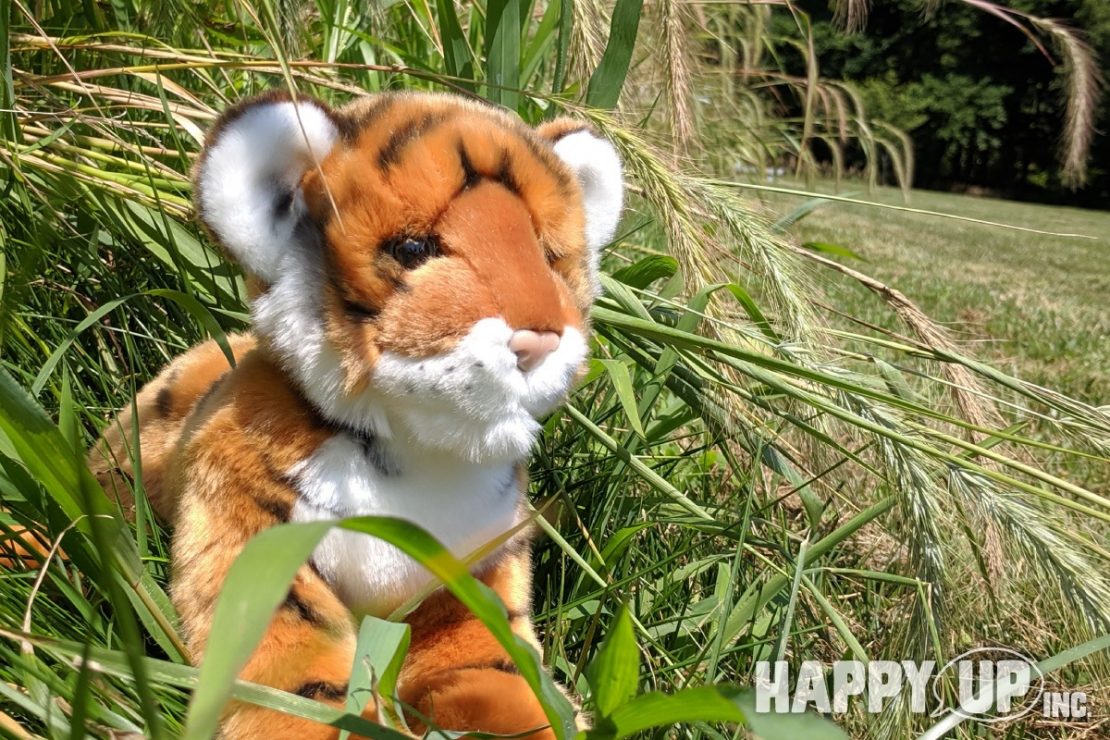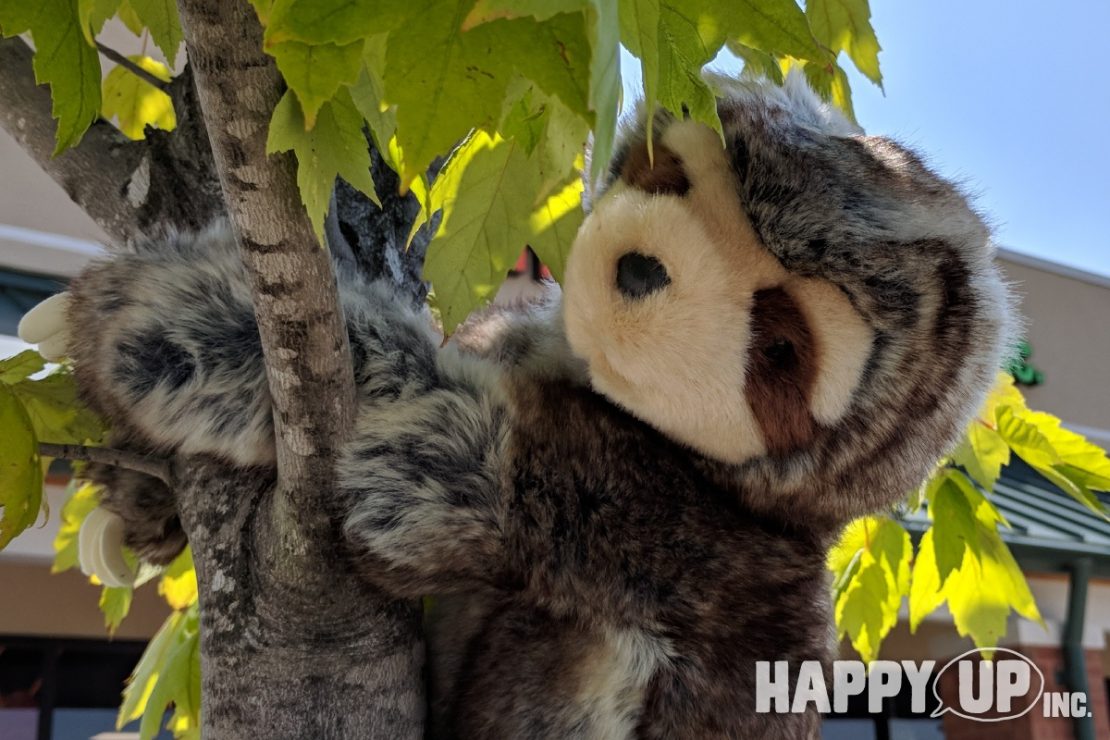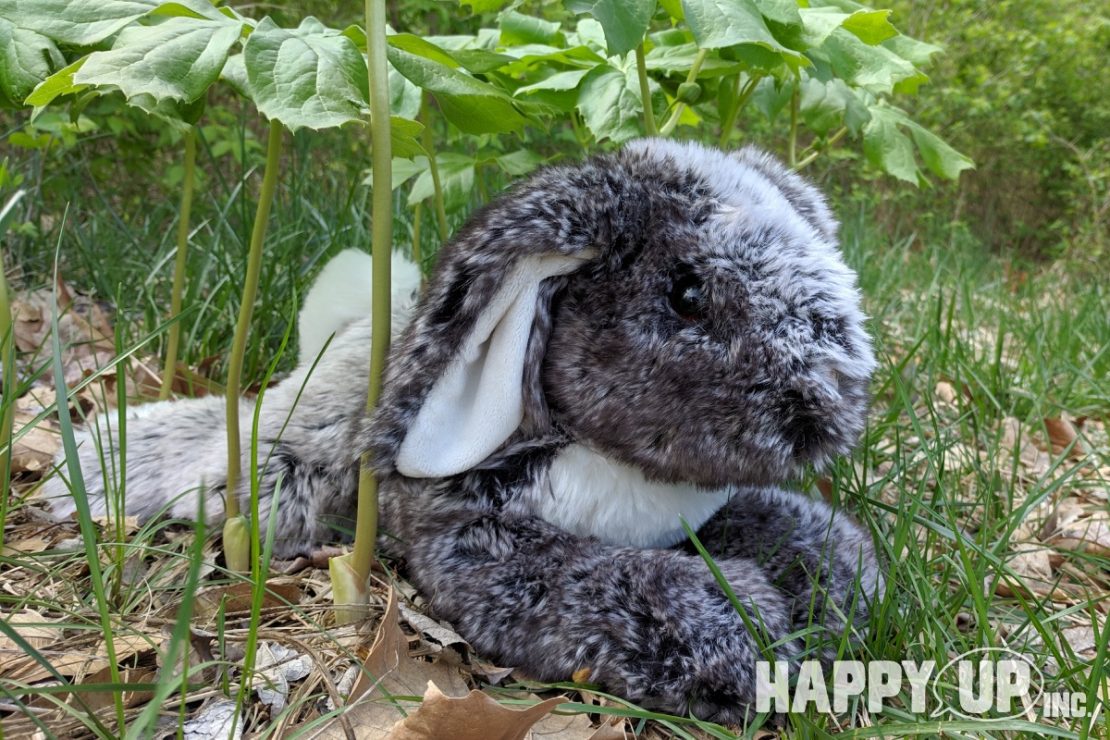 ---
Fantastic Friends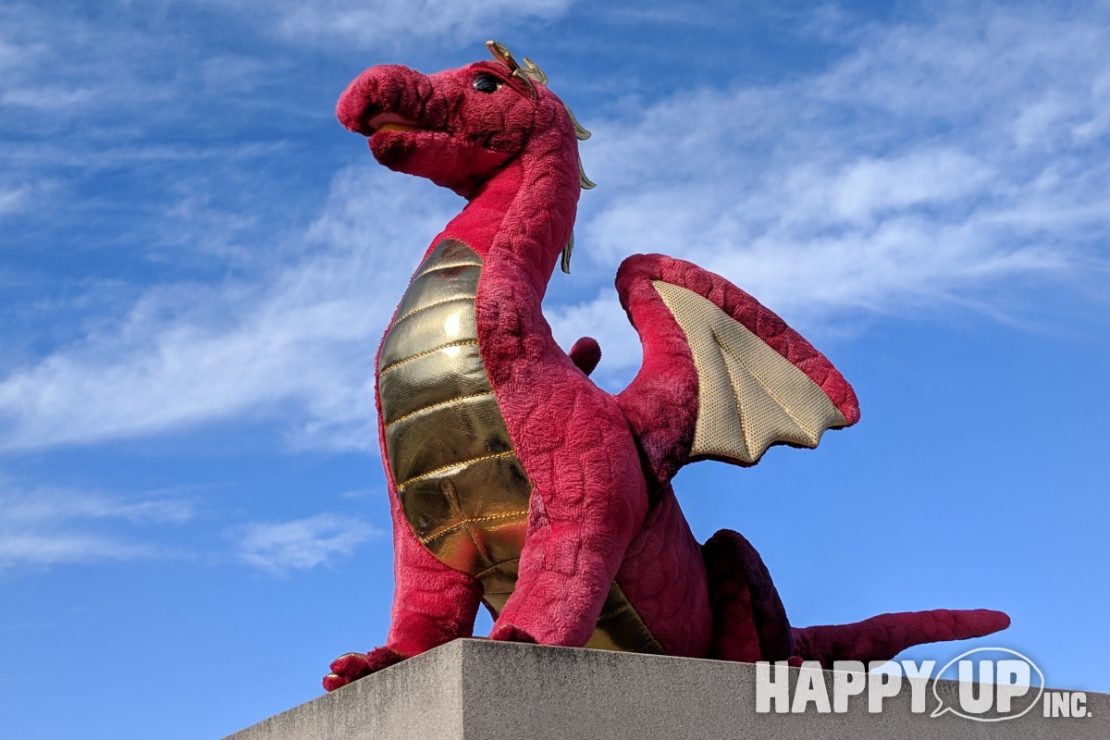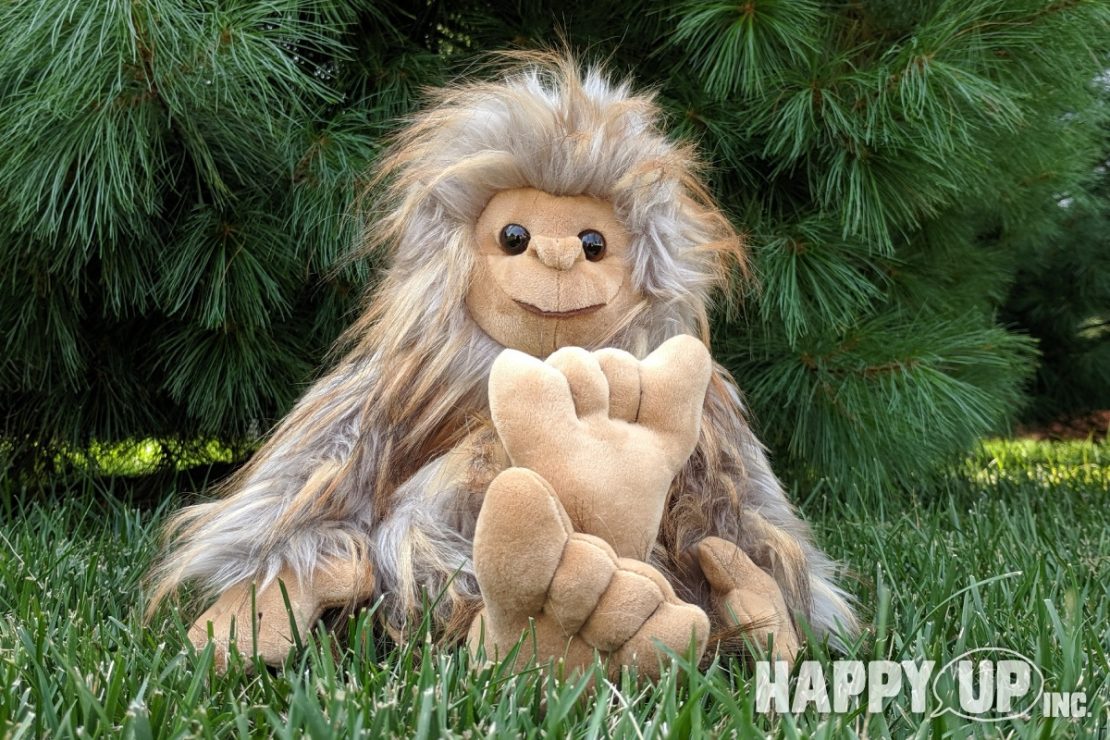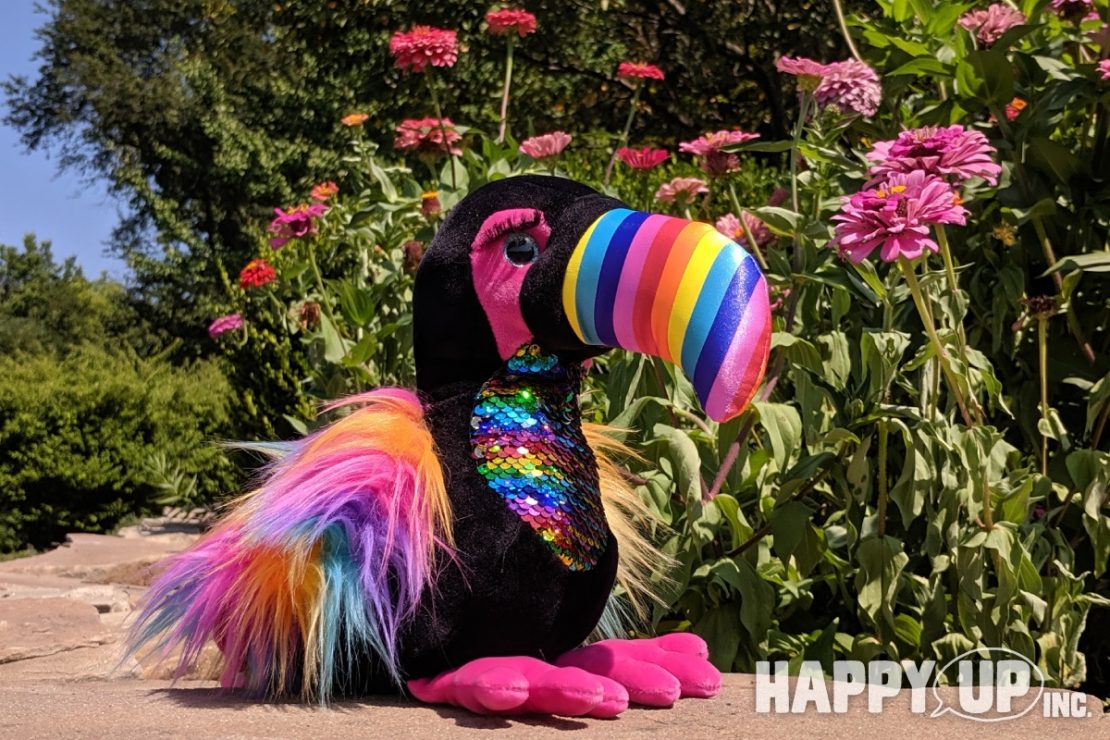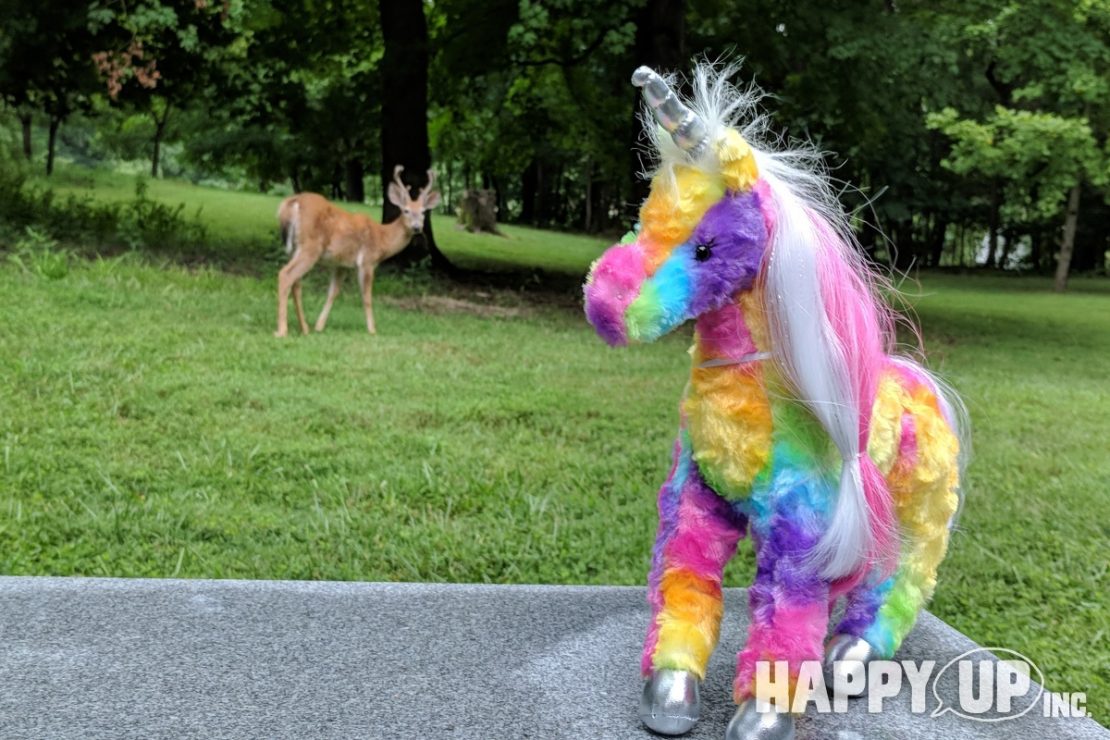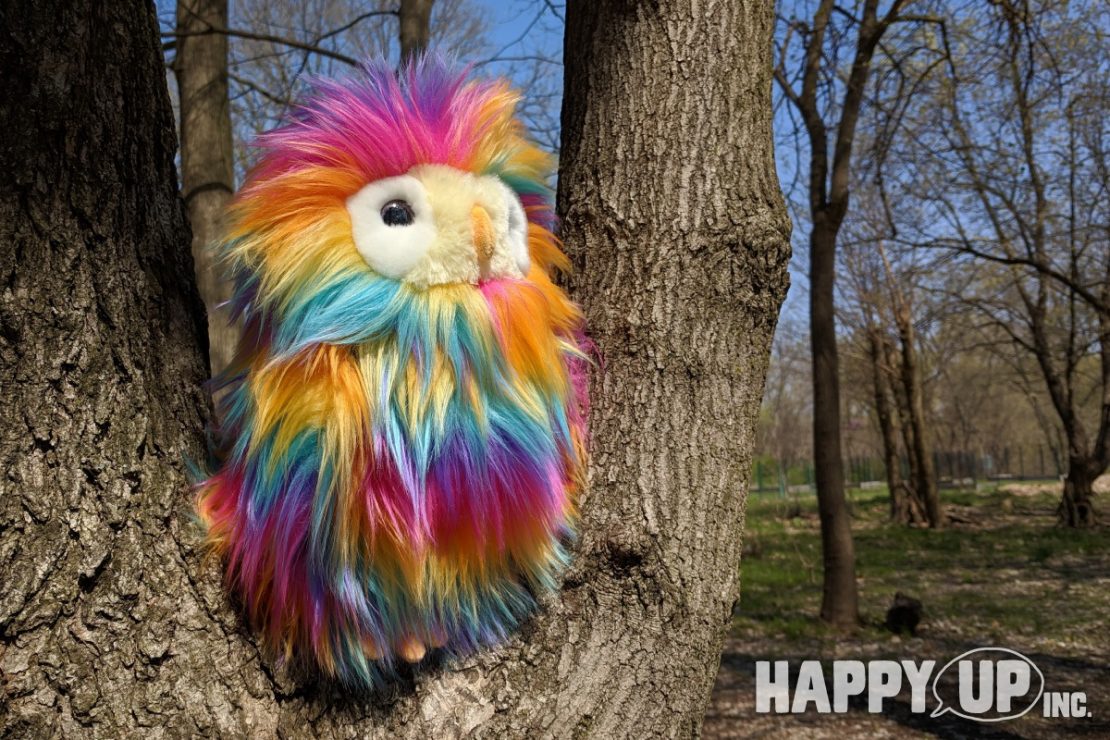 ---
So many more cuddle friends are at Happy Up. Stop by soon to see!