Exit The Game Collection from Kosmos

Can you solve the riddles and escape?
1 - 4 players, 12yrs & up
Exit the Game... A little spooky, a little mysterious. A whole lot of fun! Based on the Escape Room experience, these games get you thinking and puzzling your way through an evening!
Note: Each game is a one-time use experience
---
The Sinister Mansion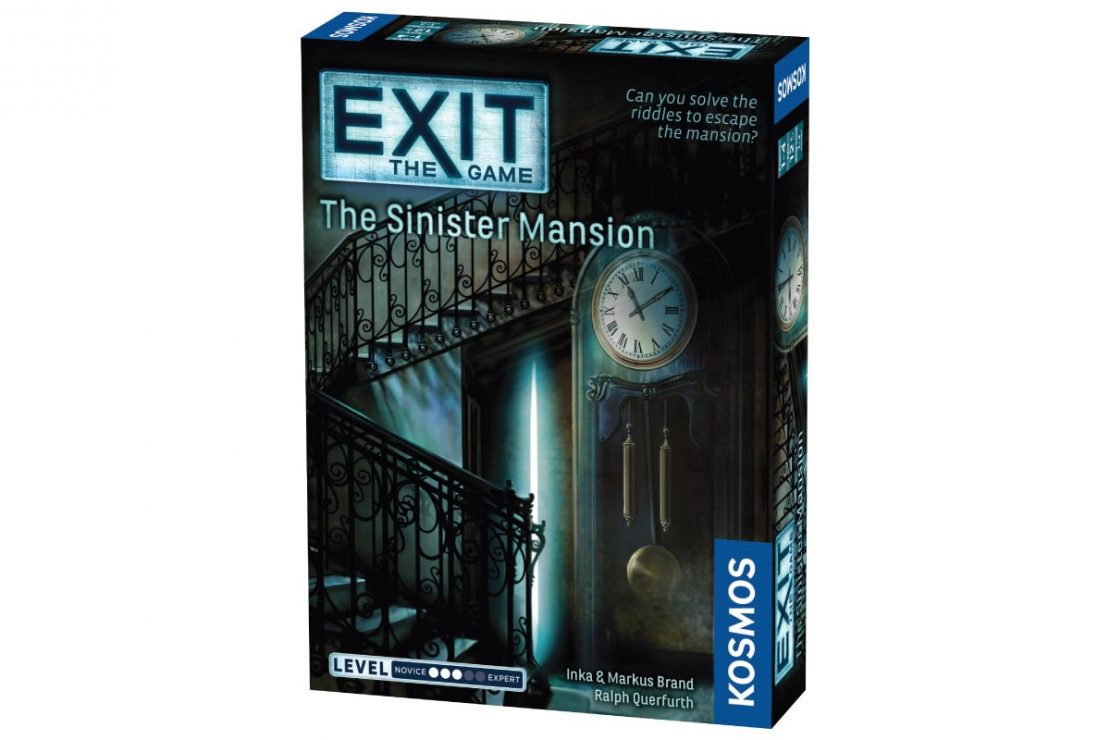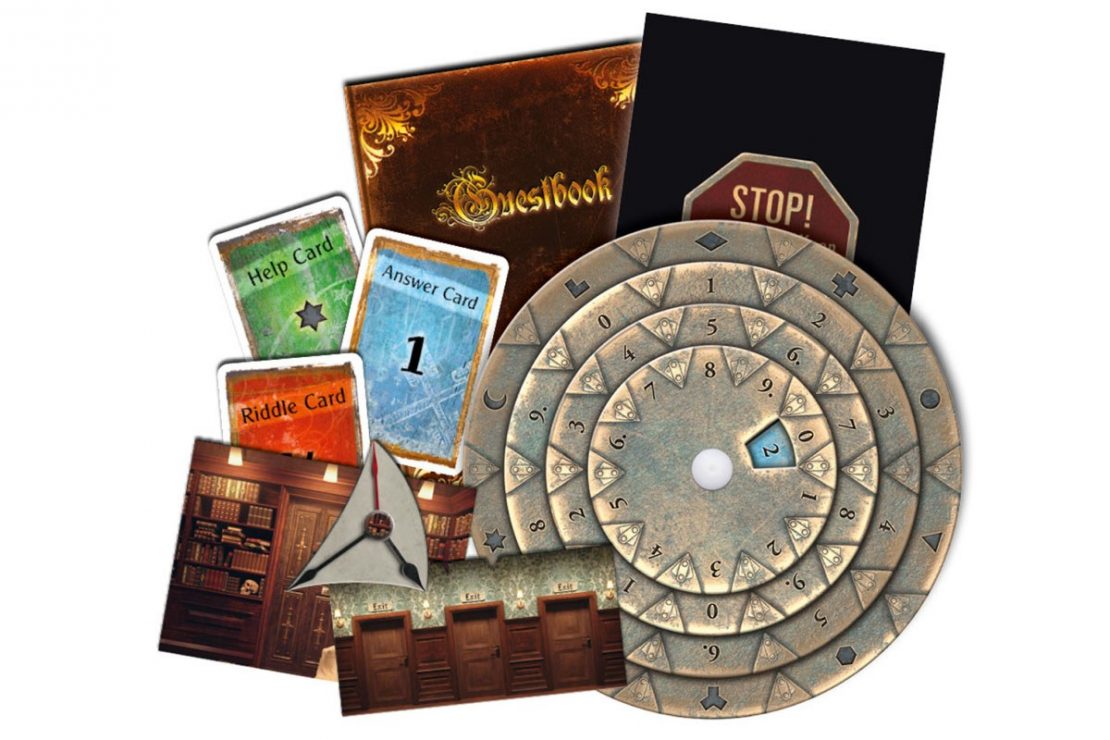 You are invited to be a guest at a palatial mansion, but upon arrival, you find yourselves forced to take part in a macabre game. The clock is ticking, and there is not much time left to solve the puzzles. Can you escape the mansion before it's too late?
---
The Mysterious Museum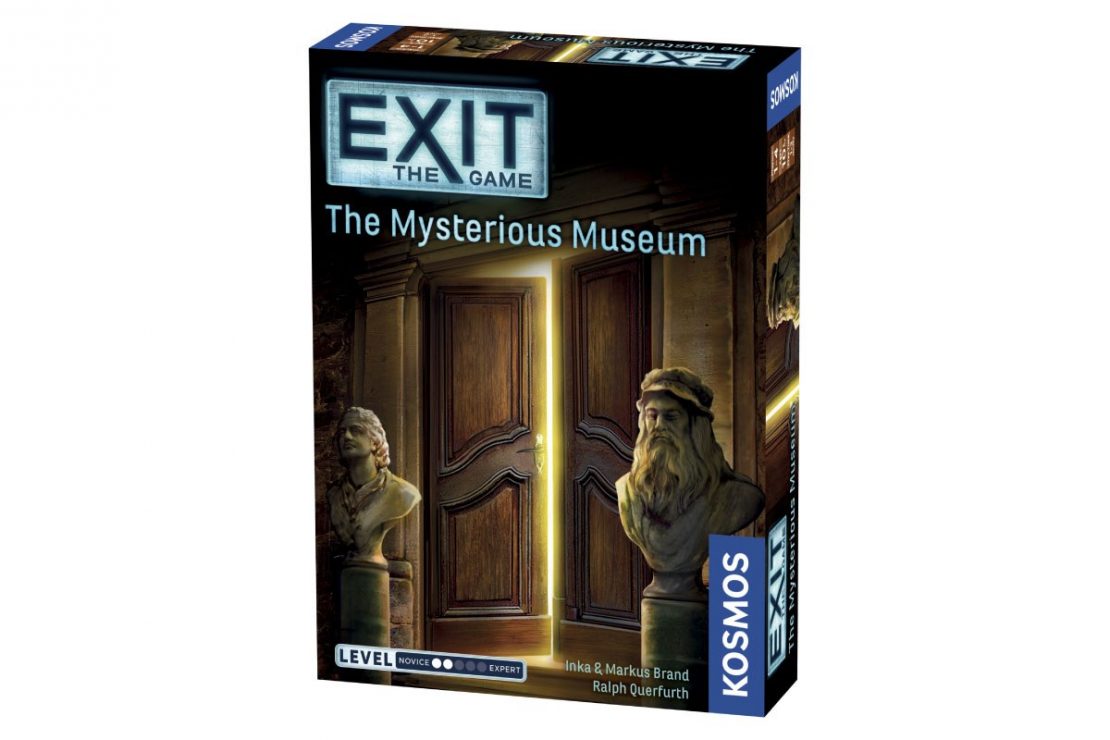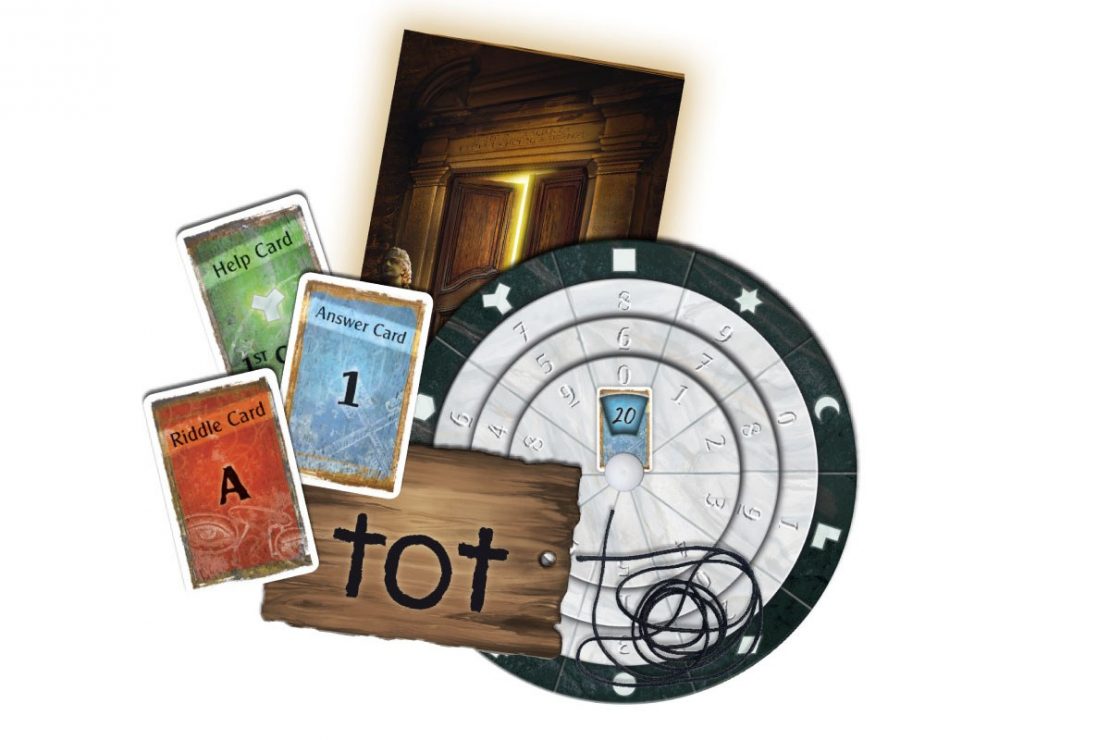 You are on a trip to the Florence Natural History Museum, intent on visiting the sunken treasure of the Santa Maria. Your relaxing day at the museum is quickly derailed by an incredible adventure! Can you solve the mysteries of the museum and find a way out?